A powerful skin tightening treatment for both face and body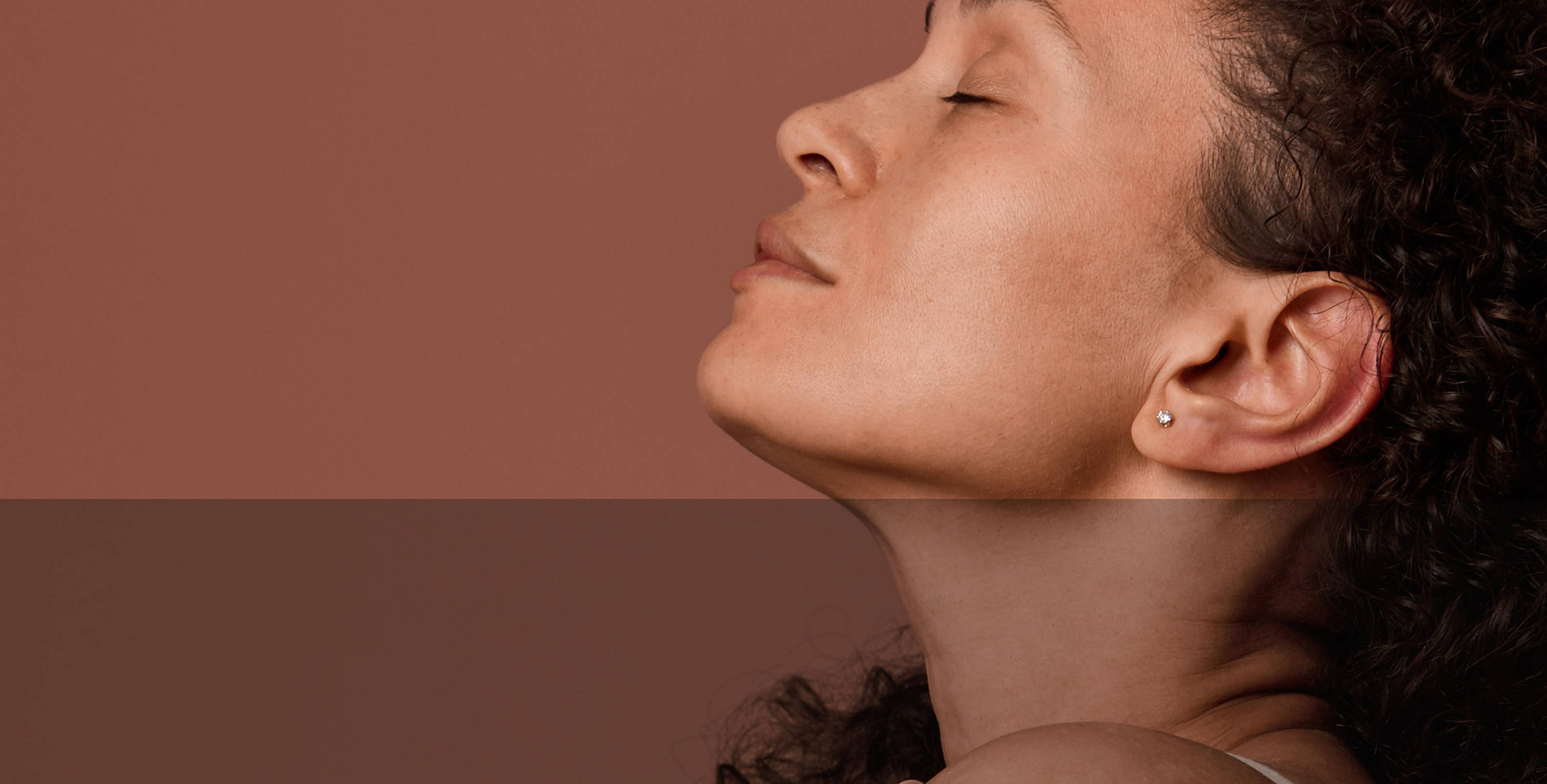 A powerful skin tightening treatment for both face and body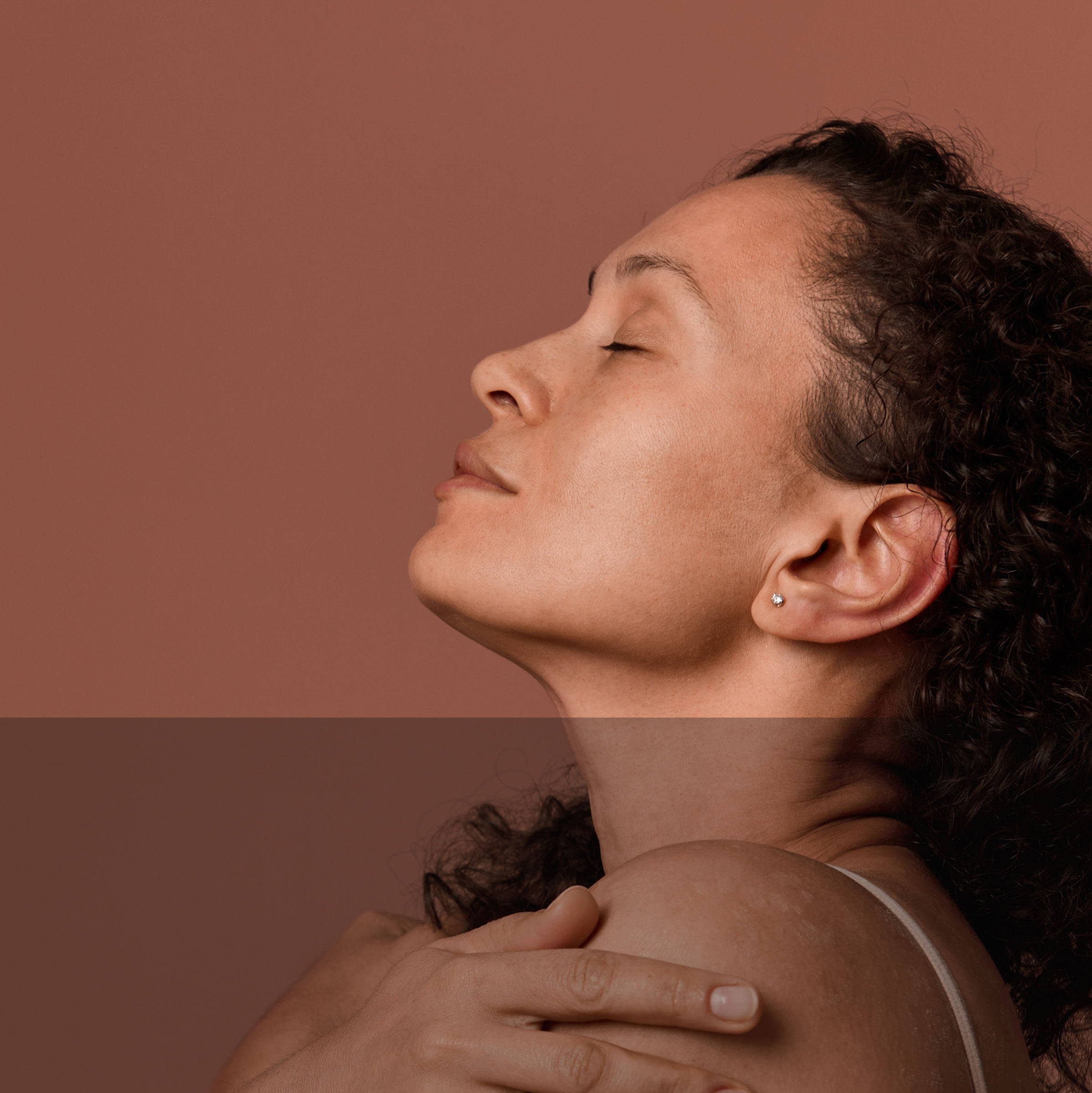 Morpheus8 is a powerful skin tightening treatment for both face and body, combining micro-needling and radio frequency heat energy to help remodel the skin and stimulate new collagen production. Excellent for firming early sagging around the jawline, but can be used on any area of skin that is showing signs of ageing.
This revolutionary treatment penetrates deep into the skin, to transform the skin, improving firmness and brightness with minimal downtime. It's an ideal treatment for sagging, dull or sun-damaged skin and is suitable for all skin types. Morpheus8 can be used on any area of the skin that is showing signs of ageing. The most commonly treated areas include the lower face, neck and body.
Compared to other types of radiofrequency micro-needling or skin surfacing, Morpheus8 has several benefits including deeper tightening and reduced risk of post-inflammatory pigmentation.
At Medicetics our expert practitioner will configure the energy levels and the depth of the micro-needling according to your needs and how your skin responds during treatment. Redness/Dryness/Itching/Swelling for 7-10days Doctor/Aesthetic Practitioner Redness, Bruising, Swelling


Lower Face & Neck OR Full Face OR Neck
Jawline & Neck OR Full Face OR Neck
FREQUENTLY ASKED QUESTIONS
Am I Suitable For Morpheus8 Treatment?
Yes! Morpheus8 is a great treatment for all skin types, skin colours and concerns.
Does the Morpheus8 Treatment Hurt?
We apply a strong numbing cream to minimise any discomfort during the treatment. The treatment itself takes 45 minutes during which you may experience a slight electrical sensation under the skin with each pulse.
How long does it take to see results?
We recommend a course of 3-6 treatments during a 6-month period for optimal results. Some patients see results earlier.
We advise you to keep hydrated post-treatment and keep the area moisturised with a gentle moisturise. Avoid direct sun exposure and always apply a broad-spectrum SPF.
Active skincare containing acids or strong retinoids should be avoided for at least 3 days. Normal skincare routines can be resumed once the skin is no longer red or feeling bumpy.
We have 7 highly skilled doctors and 2 Aesthetic Practitioners who all share a passion for subtle and effective treatments
to help our clients feel more themselves and restore their confidence.

Our team have treated thousands of clients and works together to deliver exceptional service and results for our individual clients.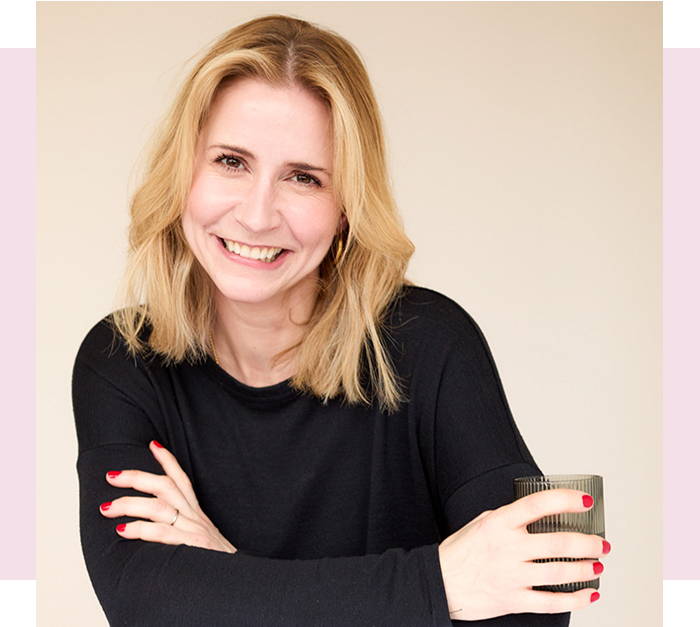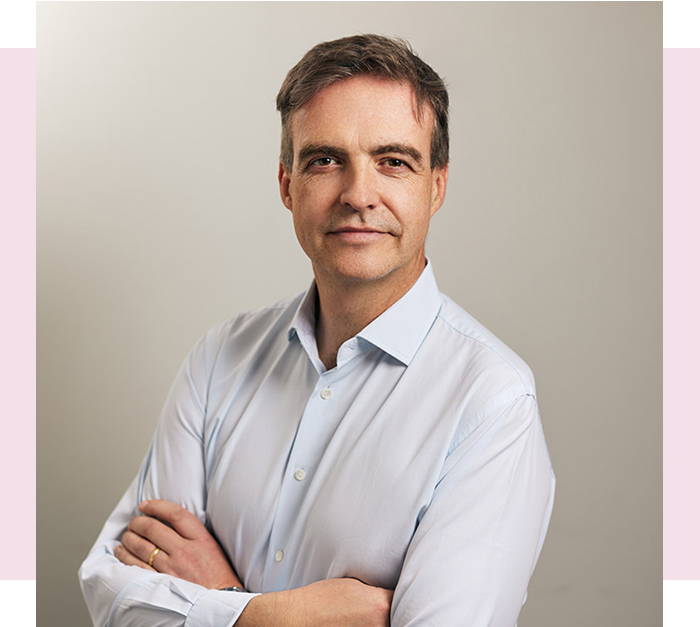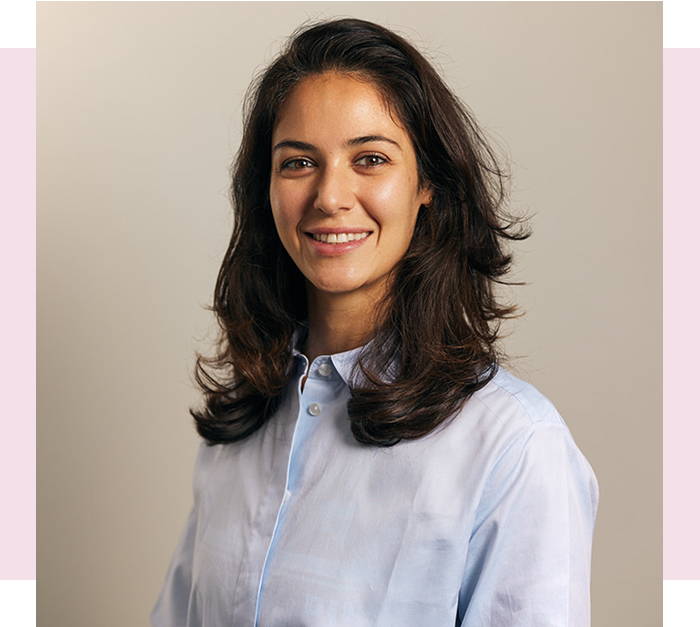 Dr. Sepideh Etemad-Shahidi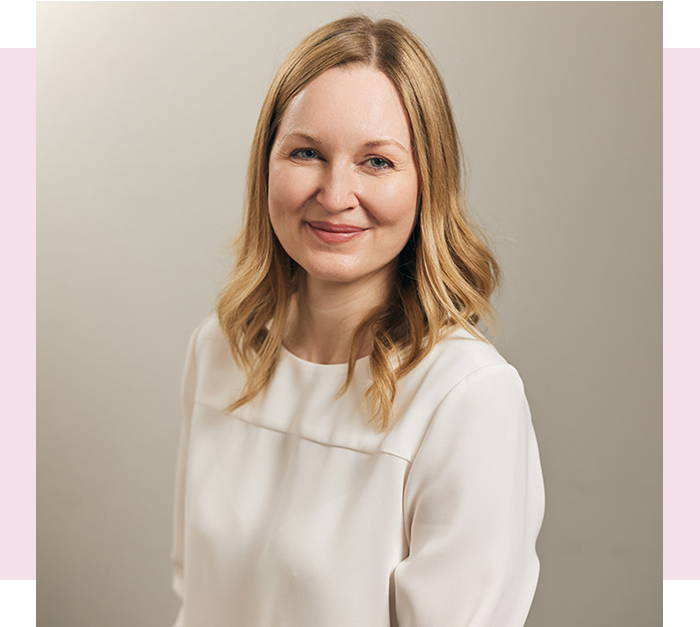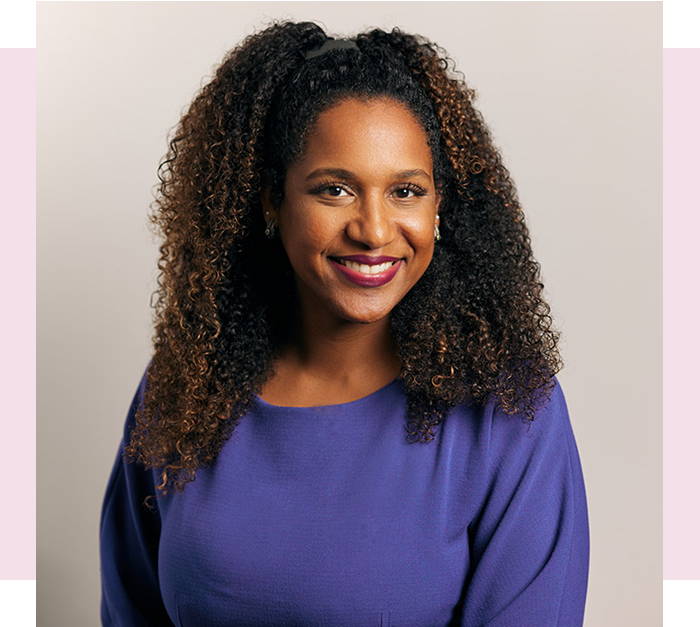 Dr. Dara-Chameli Seebaran Suite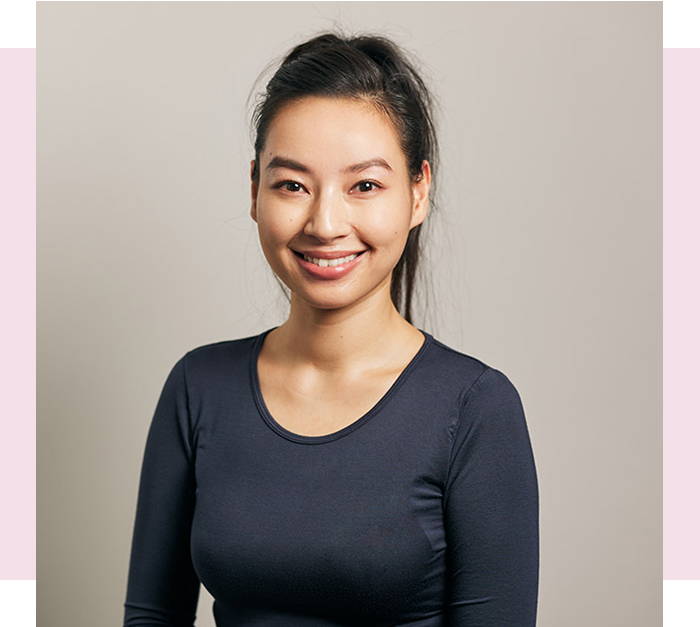 Not sure which treatment is right for you? Book a consultation with our experienced team and we will work with you to create a personal treatment plan.