Improve lip volume to thin or ageing lips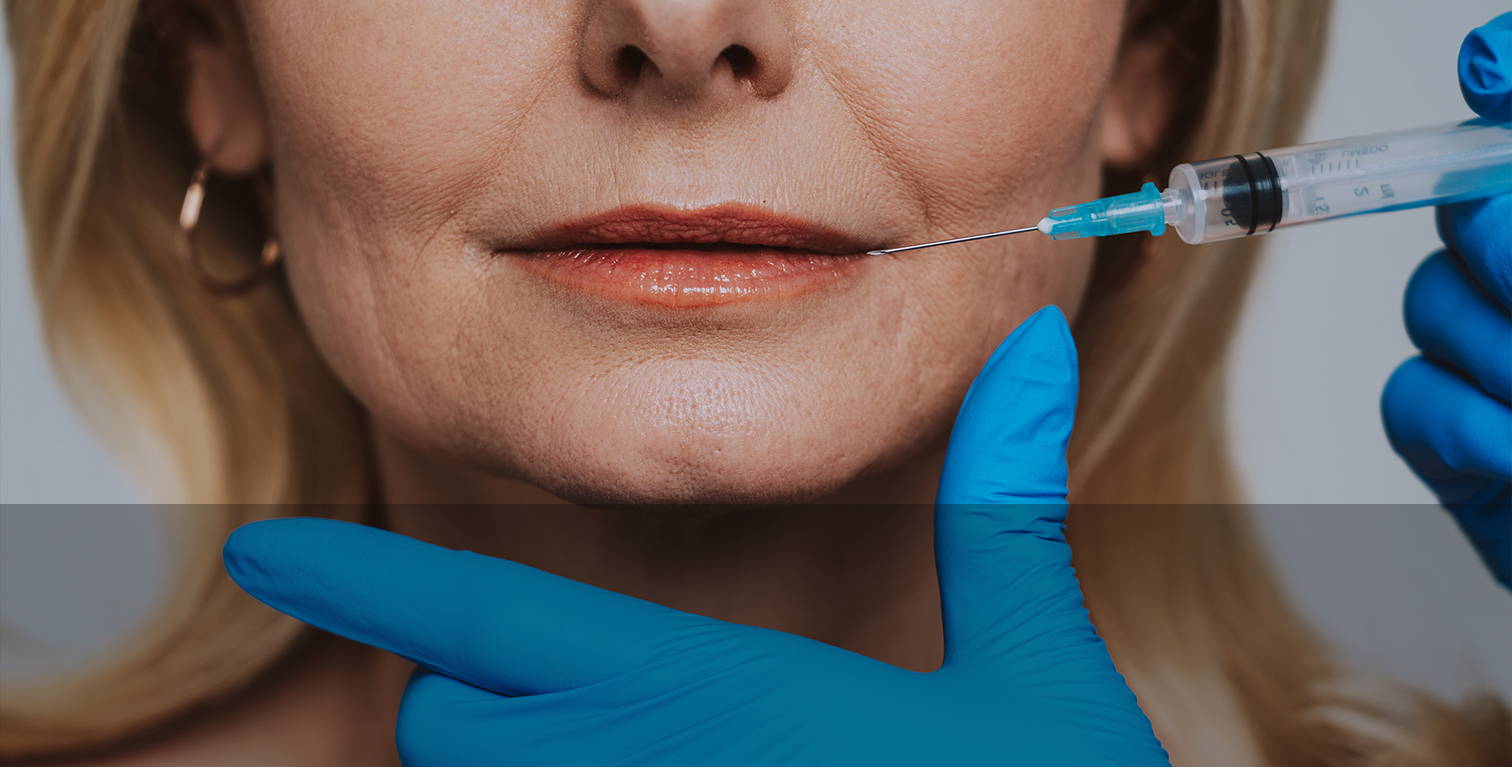 Improve lip volume to thin or ageing lips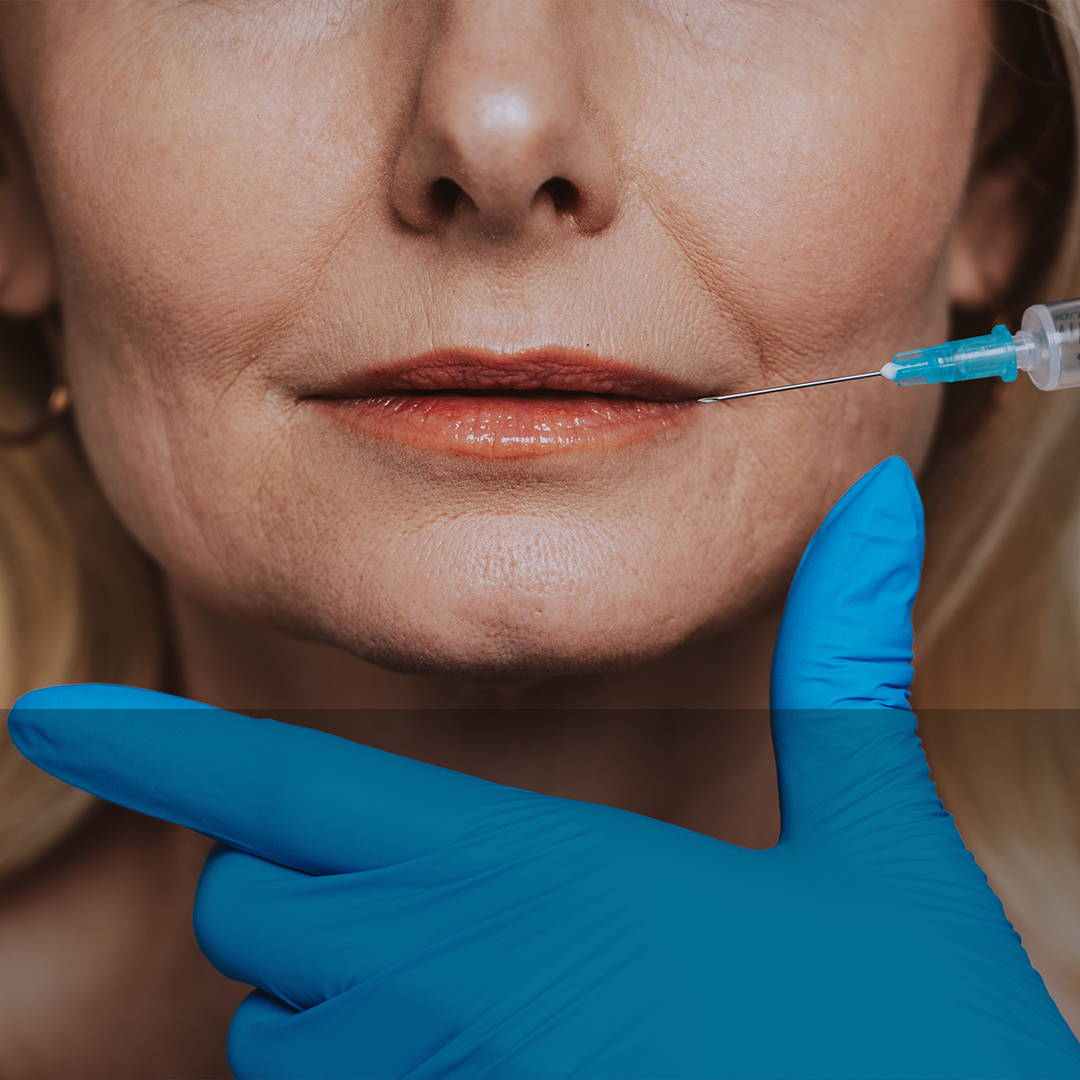 Lip fillers can subtly add volume and hydration to thin or ageing lips. As we age the loss of hyaluronic acid leads to wrinkles and can cause our lips to appear thinner, lose volume, lack definition and can cause the corners of your mouth to droop resulting in a sad-looking appearance. Lip fillers use hyaluronic acid to address these issues to seamlessly blend with your natural lips for more youthful looking plump lips. At Medicetics we aim for natural results which are in perfect balance with the rest of your facial features.
Our lip filler treatments are delivered by our expert team of doctors after a consultation to discuss the best options to achieve a natural healthy result. During the treatment, we use advanced needle techniques to significantly reduce bruising and anaesthetic to make it a painless procedure.
Results from lip fillers can last between 8-12 months. All our products are hyaluronic acid-based so do not cause reactions and for peace of mind, are easily reversed. Restore or create fuller lips
Lip lines 'barcode' or subtle lip hydration
Soften nose to mouth lines
Restore or create fuller lips
Lip Lines 'barcode' or subtle lip hydration
Soften nose to mouth lines
FREQUENTLY ASKED QUESTIONS
Am I Suitable For Lips Fillers?
Lip fillers can help the appearance of thin, asymmetrical or wrinkled lips. Both younger and older clients, men and women have found dermal fillers can help them achieve a more youthful and contoured look. Our doctors will see you for a consultation prior to the appointment to discuss your expectations and expected results.
Is Lip Filler treatment safe?
Yes, and the Medicetics team possess expert knowledge and training. Our fillers are made from natural Hyaluronic Acid, and can be easily dissolved should you not achieve your expected outcome.
Some minor discomfort may be experienced, and we will always recommend attending 45minutes prior to your appointment for an anaesthetic numbing cream to be administered. We use a very fine needle to minimise discomfort, with any lasting tenderness settling within a matter of hours.
Are there any side effects or risks with lip fillers?
You may experience redness, bruising or swelling immediately after treatment. These effects are minor and will subside after 48 hours. During your consultation session, any potential side effects will be outlined based on your medical history.
How long will the treatment last?
You will see the results of lip fillers very quickly, and the results should last up to 12 months. We will work with you for a long term-treatment plan to help maintain your desired results.
Lip filler treatment only takes 30 minutes to administer. Lip fillers are injected into the treatment area via a small needle. Clients may be treated with a numbing cream to manage discomfort.
Any discomfort should disappear within a few hours, and bruising and swelling reduced within 48 hours. We would recommend keeping the area dry and avoiding unnecessary pressure for at least 12 hours. Also avoid extremes of hot and cold.
We have 6 highly skilled doctors and 2 Aesthetic Practitioners who all share a passion for subtle and effective treatments to help our clients feel more themselves and restore their confidence.

Our team have treated thousands of clients and works together to deliver exceptional service and results for our individual clients.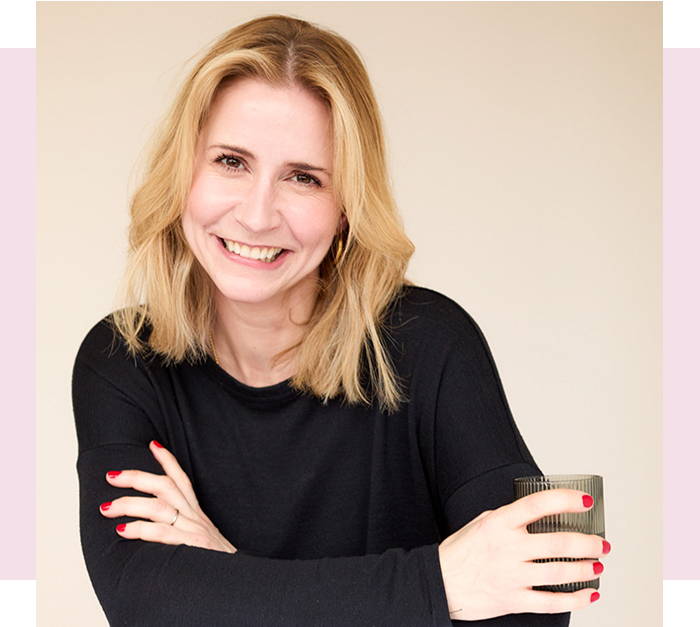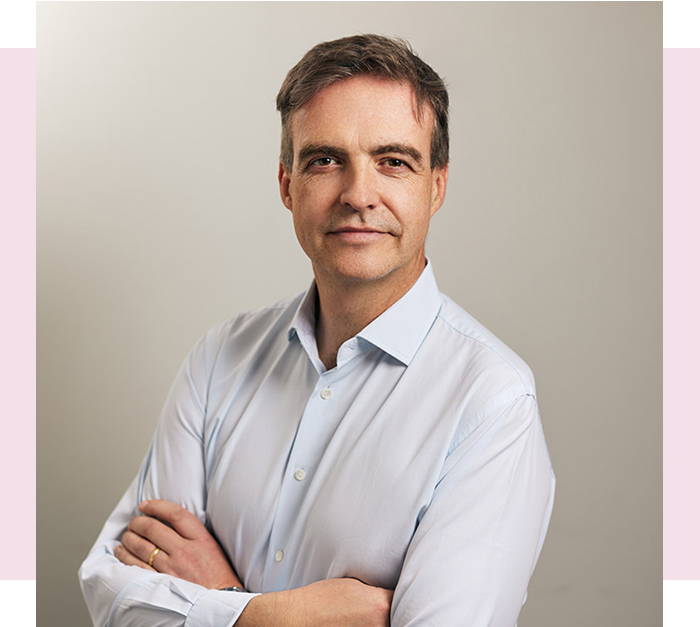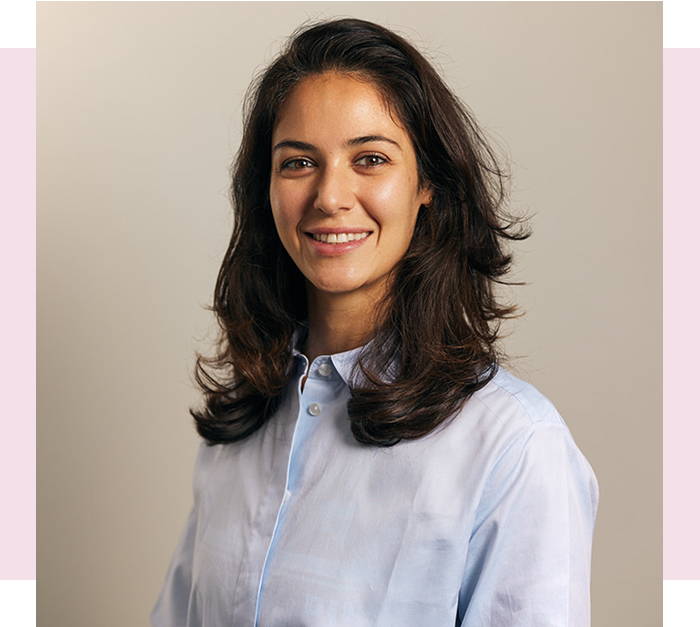 Dr. Sepideh Etemad-Shahidi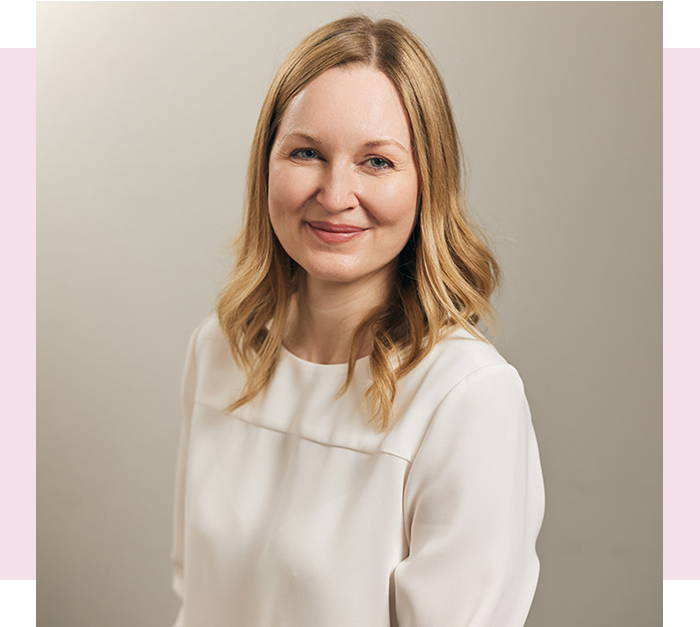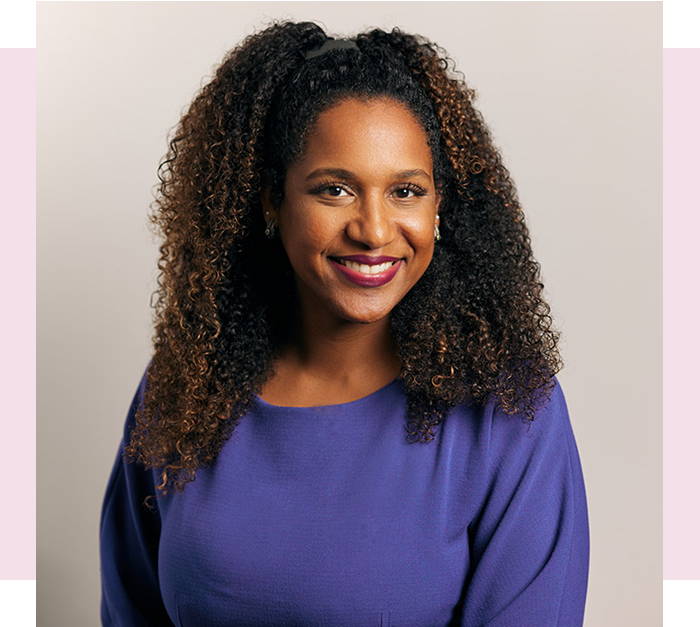 Dr. Dara-Chameli Seebaran Suite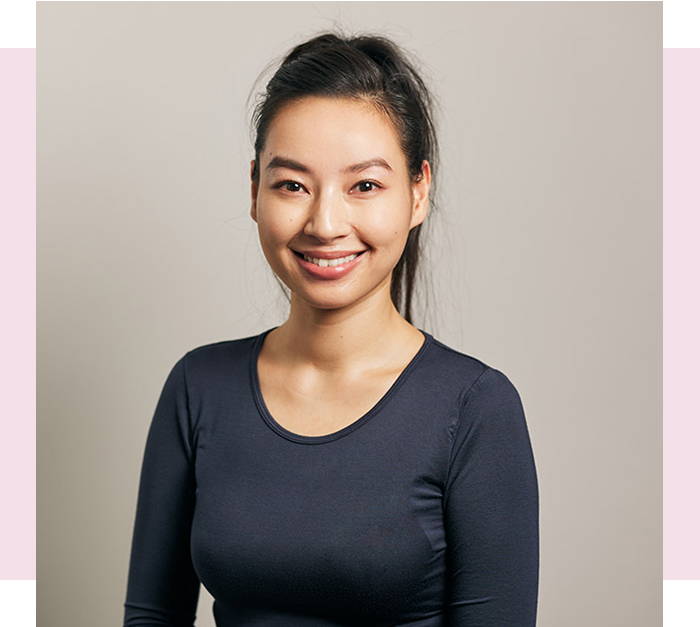 Not sure which treatment is right for you? Book a consultation with our experienced team and we will help create your personal treatment plan.