Improve skin texture and even out skin tone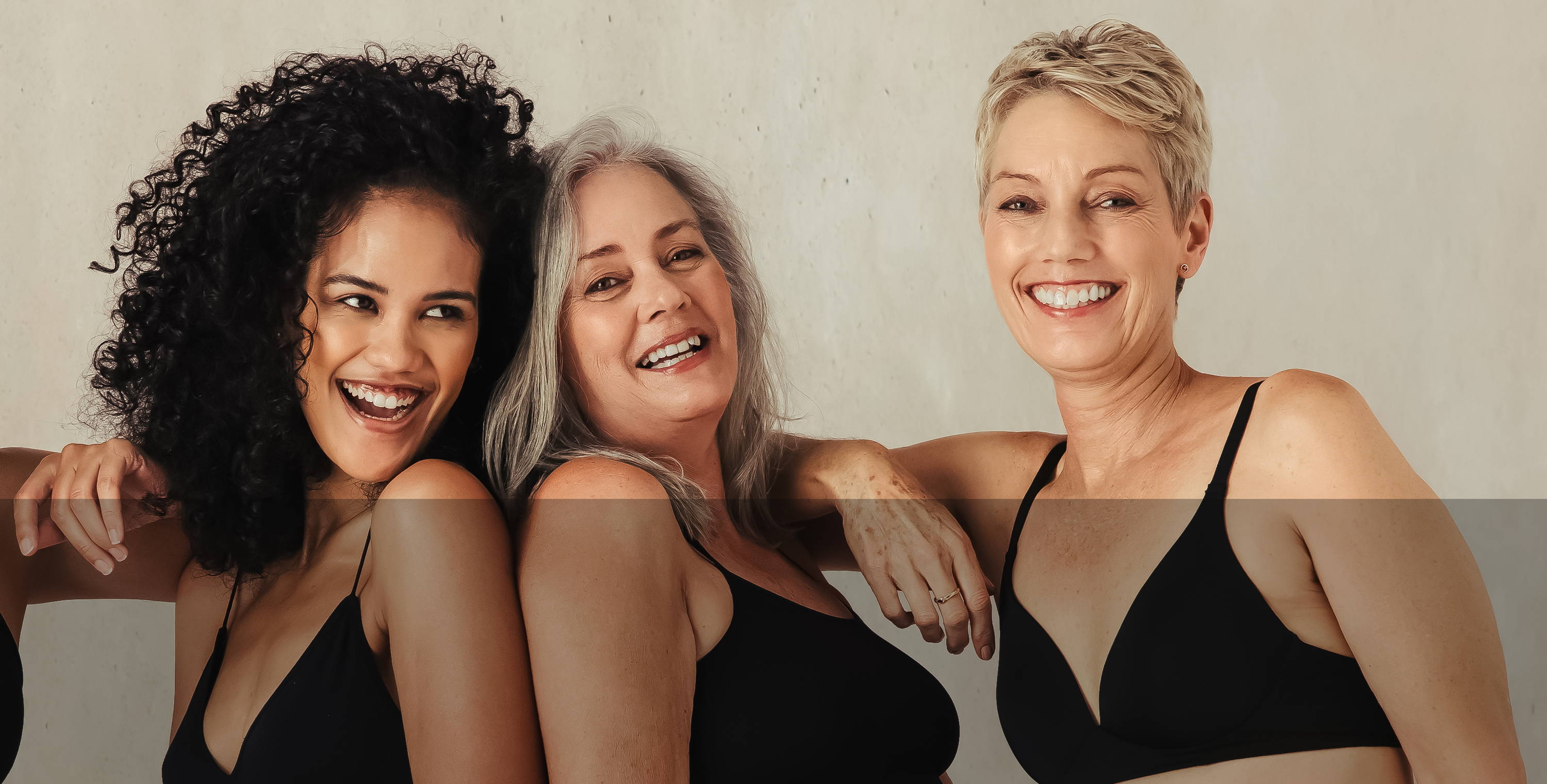 Improve skin texture and even out skin tone

Laser skin resurfacing is an advanced skin rejuvenation treatment to help remove fine lines and wrinkles, tighten skin, even out skin tone, repair sun damage and improve skin texture. It can also help to treat acne scarring and hyperpigmentation.
At Medicetics we use Palomar Lux 1540 which is an innovative non-invasive laser treatment. It works by using fractional laser waves which stimulate, repair and renew the skin cells. It's a very gentle treatment which gently breaks up the pigmentation and scarring.
With the Palomar Lux 1540 treatment, you can expect deep renewal in the dermal cells and a dramatic improvement in skin issues such as acne scarring and pigmentation. Within 4-6 weeks you will experience visible long-term improvement in scarring and pigmentation issues as the skin renews itself. Doctor/Aesthetic Practitioner Patch Test 48Hours Before Treatment Icon 1540 Non-Fraxel Laser
Icon 1540 Non-Fraxel Laser
FREQUENTLY ASKED QUESTIONS
Am I Suitable For Laser Skin Resurfacing?
Laser Skin Resurfacing can be used to treat a variety of skin conditions including redness, hyperpigmentation, sun damage, acne scars and fine lines and wrinkles. If you are looking to improve the appearance of fine lines and wrinkles, this will give you noticeable results. Book a consultation today to discuss with our doctor or aesthetician.
Is Laser Skin Resurfacing treatment safe?
Yes, and the Medicetics team possess expert knowledge and training.
How many sessions will I need?
Depending on your skin concerns, your consultant will advise on the length of your treatment course. You will normally see results after one treatment but we would recommend a course of treatments for hyperpigmentation.
The average Laser Skin Resurfacing treatment takes about 30 minutes to perform depending on the area being treated.
Clients may experience redness and some swelling which will usually go down within 1-3 days. Clients should expect to see the skin flaking for about a week after the treatment, which signifies increased cellular turnover and removal of darker pigmentation.
We have 7 highly skilled doctors and 2 Aesthetic Practitioners who all share a passion for subtle and effective treatments
to help our clients feel more themselves and restore their confidence.

Our team have treated thousands of clients and works together to deliver exceptional service and results for our individual clients.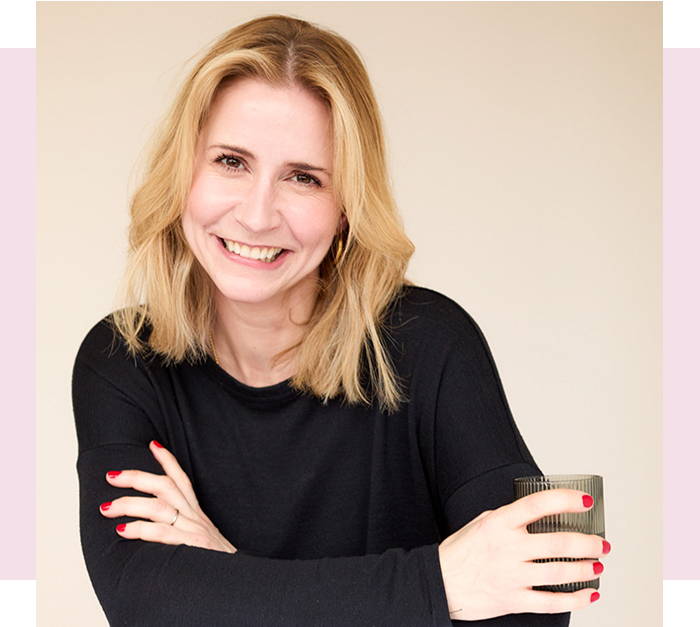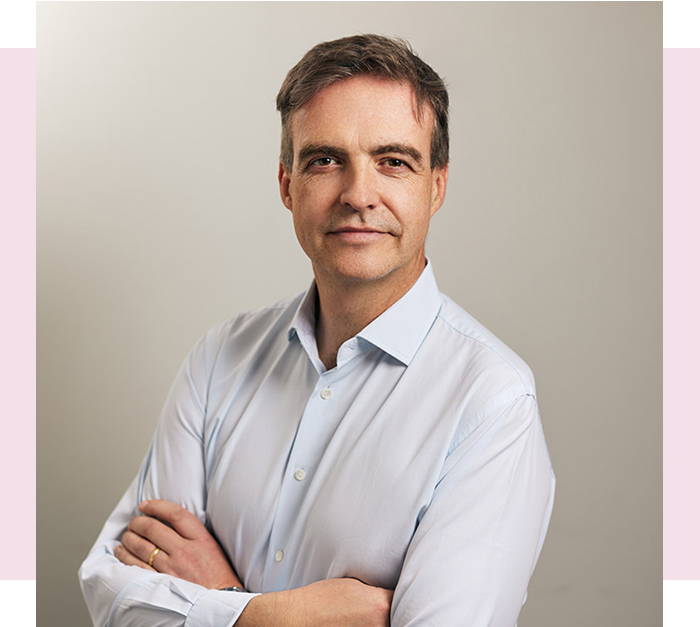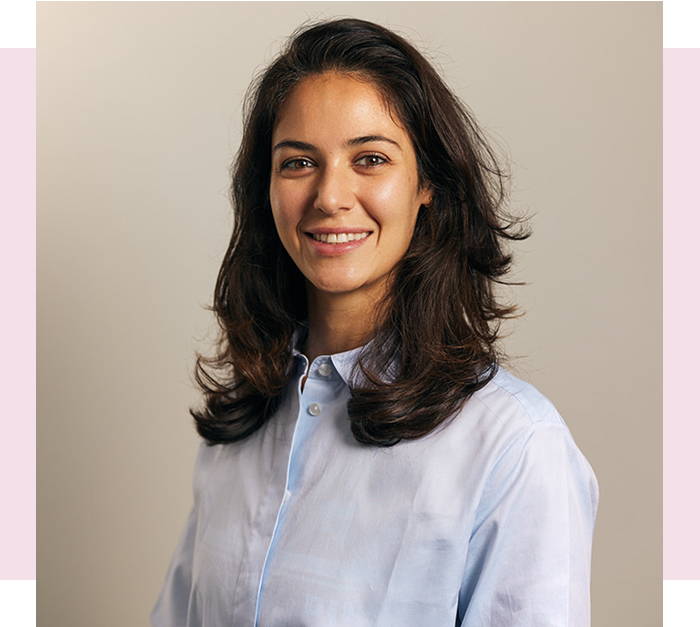 Dr. Sepideh Etemad-Shahidi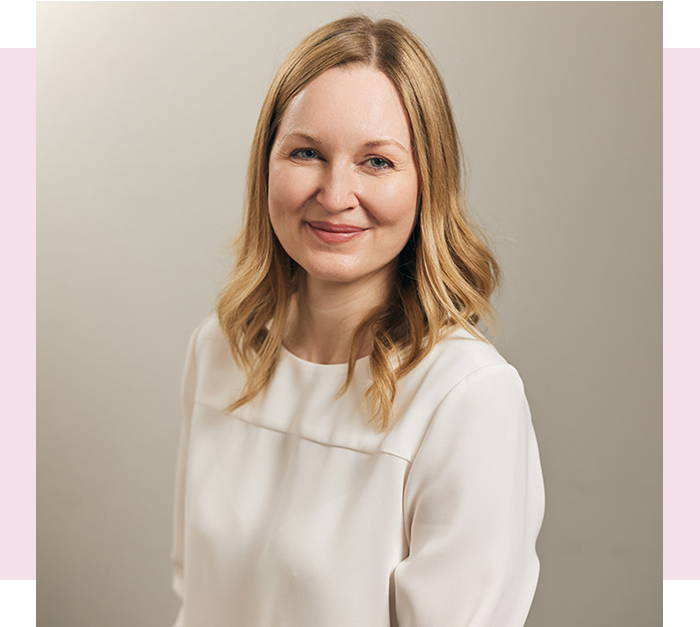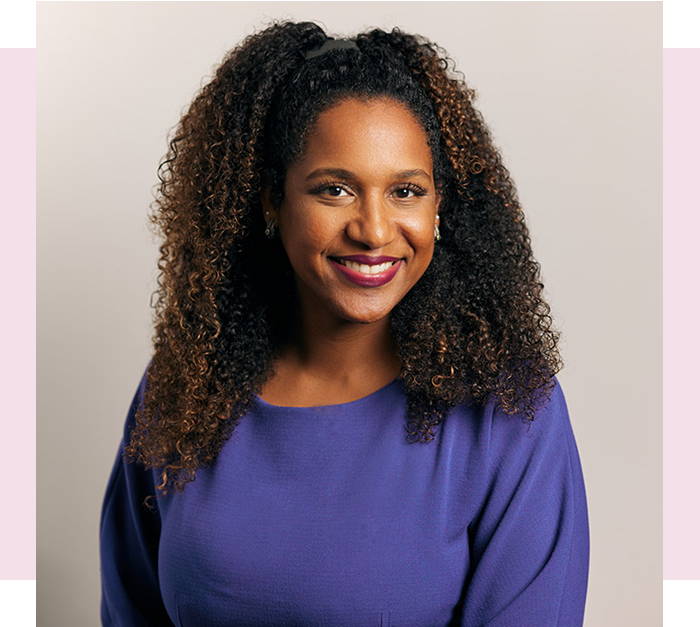 Dr. Dara-Chameli Seebaran Suite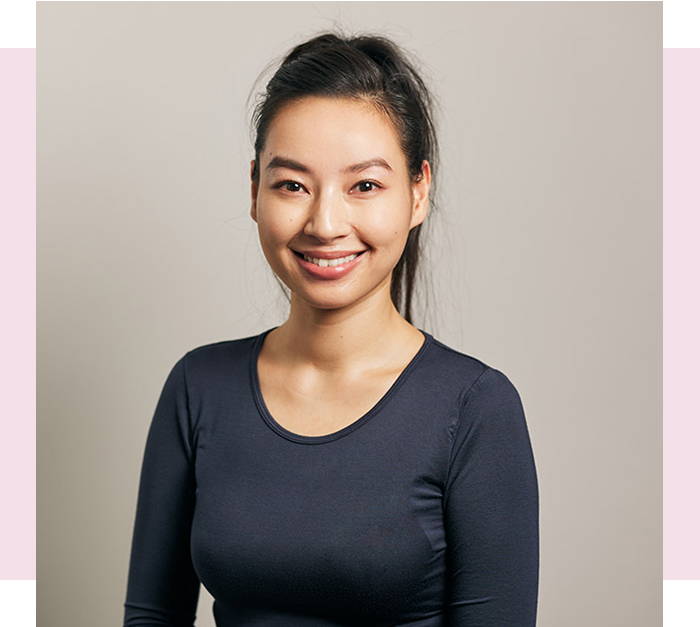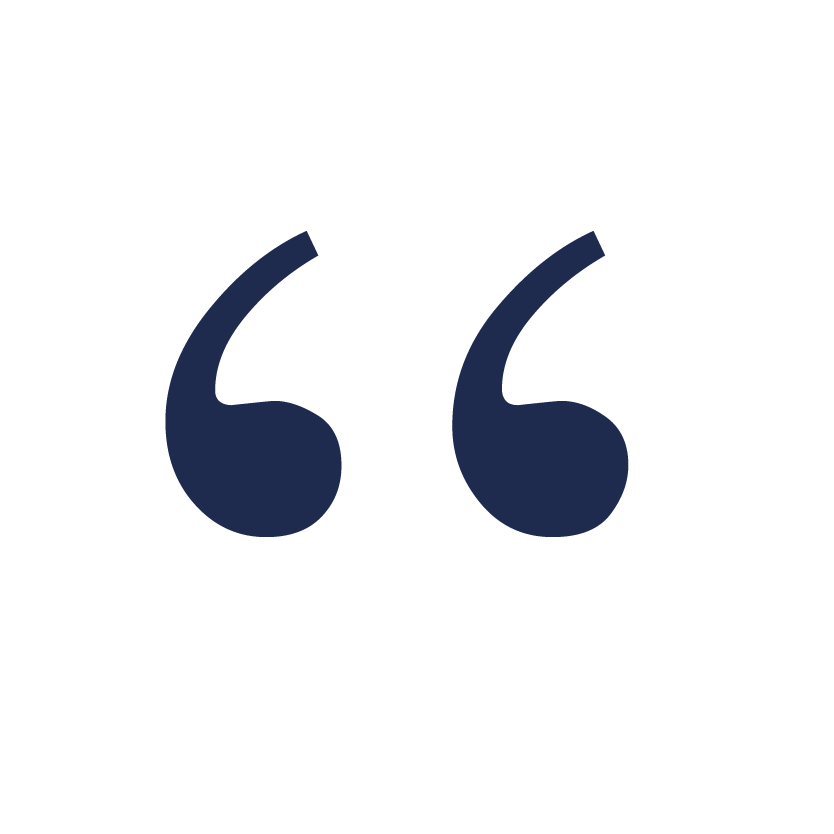 This is my 2nd treatment at the clinic, this time I had the Cosmelan pigmentation treatment with Joanna. She has been brilliant explaining the procedure step by step and answering my questions confidently! The treatment is for reducing pigmentation on my face (I have age spots & freckles), it was painless!
- Donna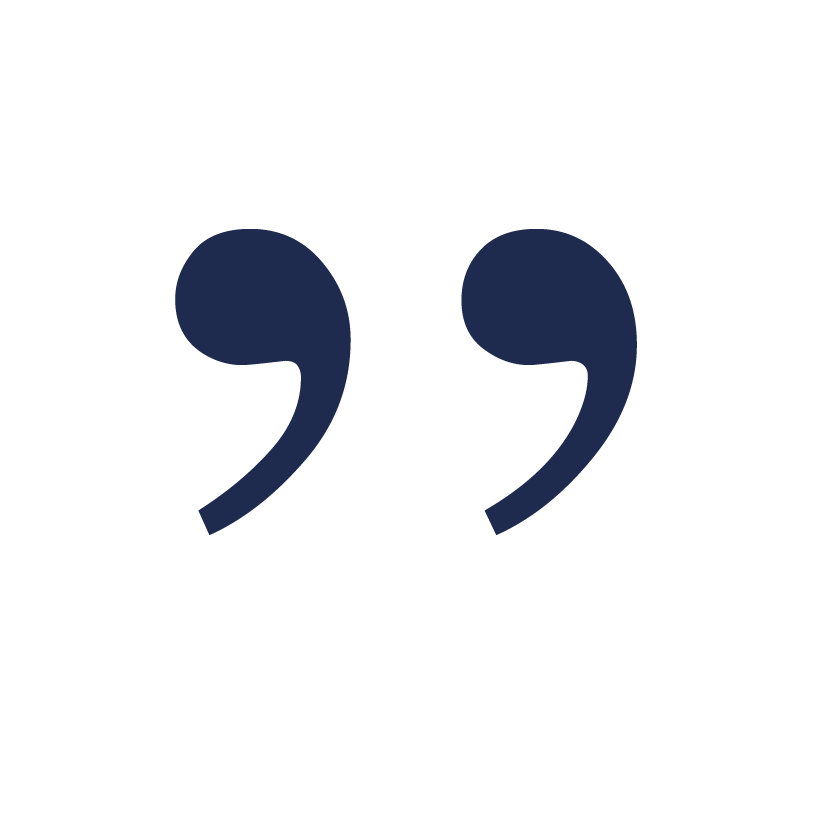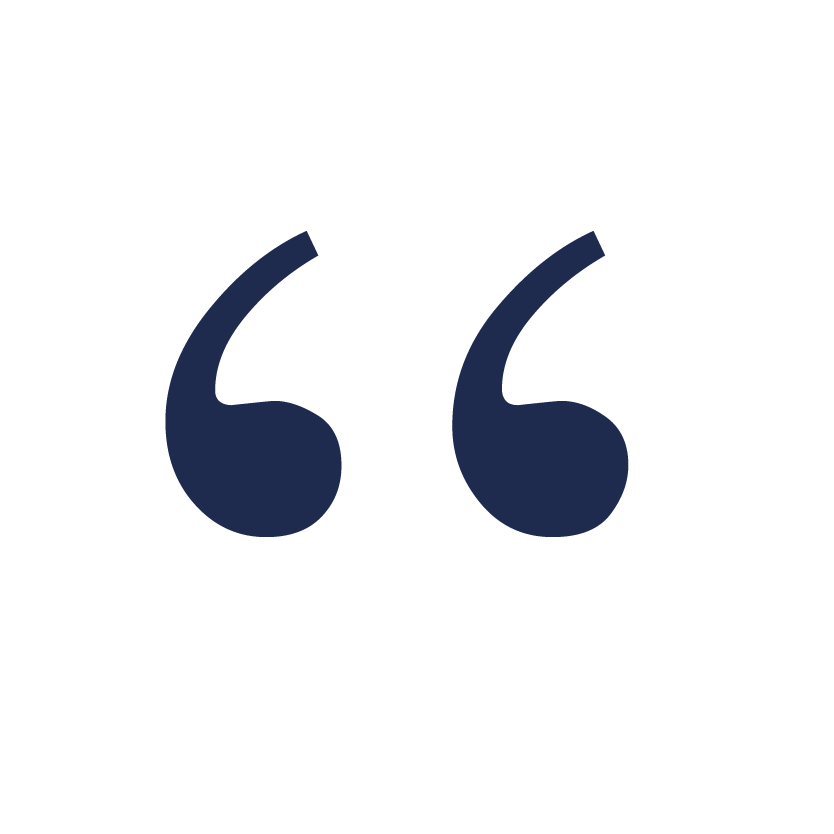 Joanna and Dr Geoff are exemplary. If you want to be treated with care, and to feel so comfortable that you trust recommendations unconditionally, then go to Medicetics. My skin has never looked better, and I'm a tough customer!
- K Kiddo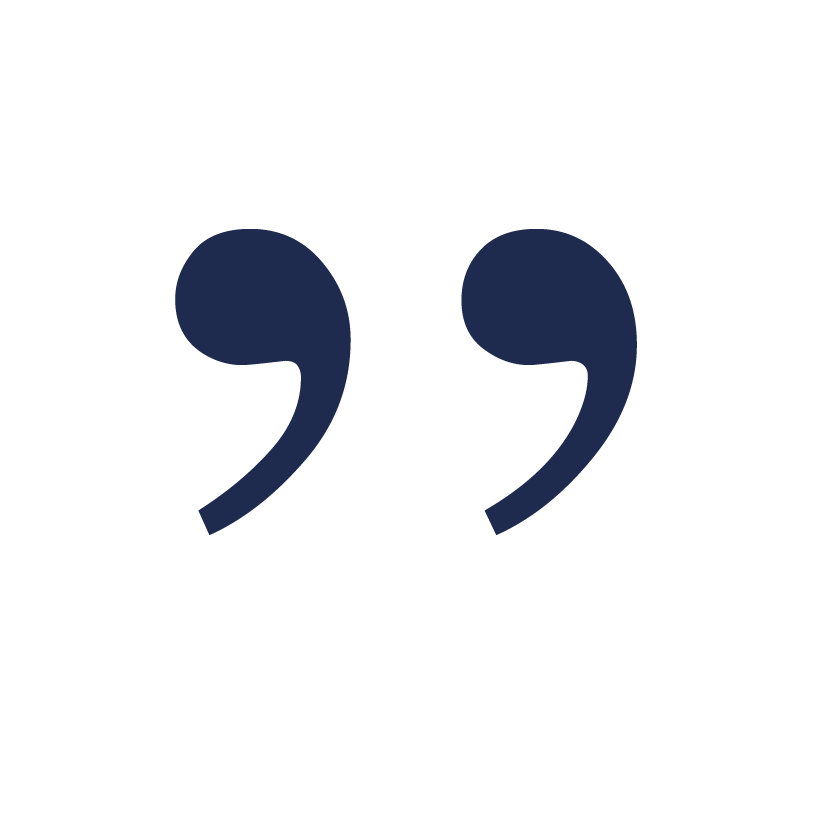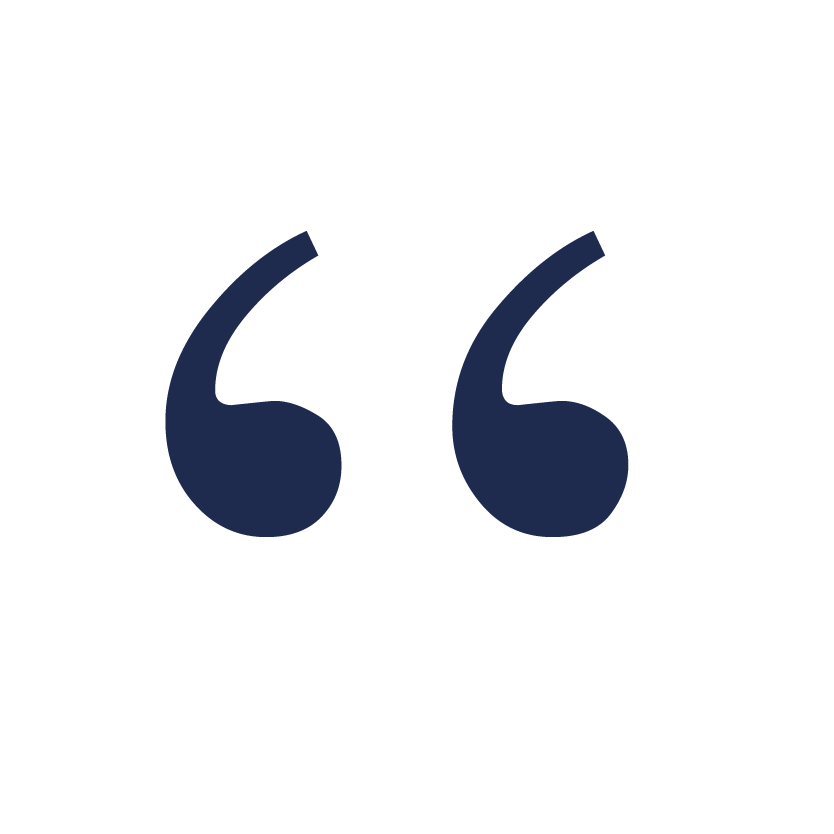 Everything about this clinic is excellent. The front of house staff are warm but professional and very helpful. I absolutely trust that I am in the best hands in respect of any treatment I have. I have been coming for a couple of years and I have no intention of going elsewhere.
- Ospite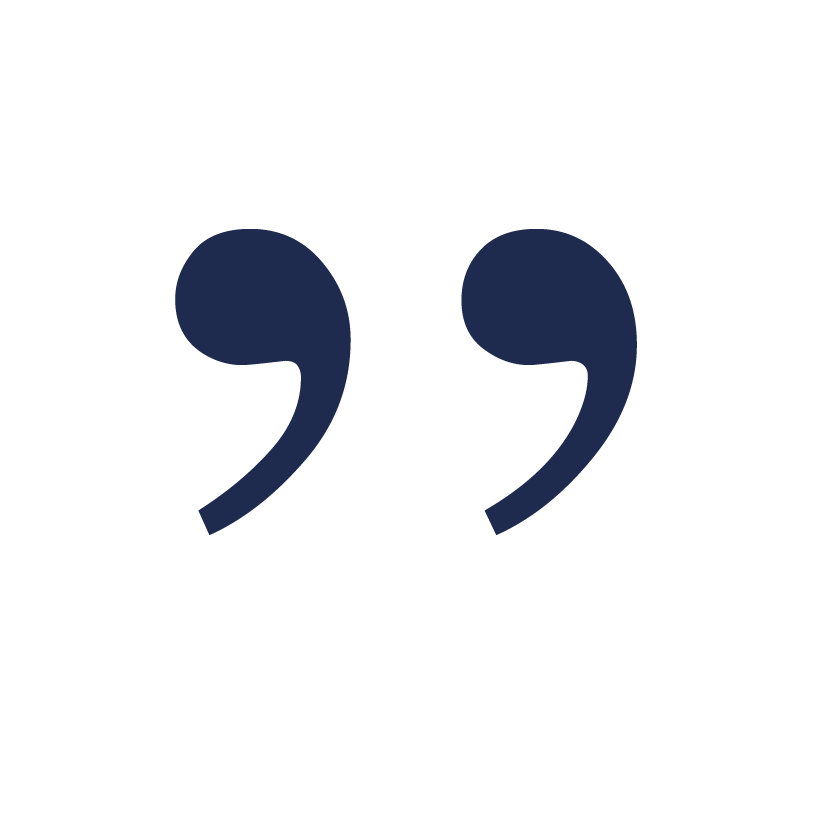 Not sure which treatment is right for you? Book a consultation with our experienced team and we will help create your personal treatment plan