An integrated approach to good skin



An integrated approach to good skin

We offer an integrated approach to good skin, your general health and wellbeing with our Functional Medicine consultations pioneered by Dr Geoff Mullan. Over the years we have noticed a clear pattern when we dig a little deeper into the health of our clients who are presenting with inflammatory conditions such as Rosacea, adult acne and atopic dermatitis and by offering Functional Medicine consultations we can support our clients to achieve their wellbeing and skin goals.
We've partnered with HumanPeople, a diagnostic and wellness platform, to support our clients, and help to improve and/or cure conditions that had previously been believed to be incurable. Lifestyle and nutrition are the cornerstones to better health, and applying a conventional medical approach alongside the Functional Medicine paradigm means that we can offer the best that both approaches offer.
We offer personal online consultations with Dr Geoff Mullan and his team at HumanPeople, alongside a blood test to begin you on your journey.
Functional Medicine Nutritional Blood Test
Functional Medicine Nutritional Blood Test
FREQUENTLY ASKED QUESTIONS
What is Functional Medicine?
Functional Medicine focuses on identifying and addressing the root cause of a disease or concern. Through investigating diet, lifestyle and environmental influence alongside results of functional testing, the origins of many chronic conditions can be identified and treated. It focuses on the person rather not just an isolated set of symptoms or diagnoses.
What symptoms can Functional Medicine help?
Functional Medicine can help with skin problems, fatigue, hormonal issues, digestive problems, neurological symptoms and mental health problems.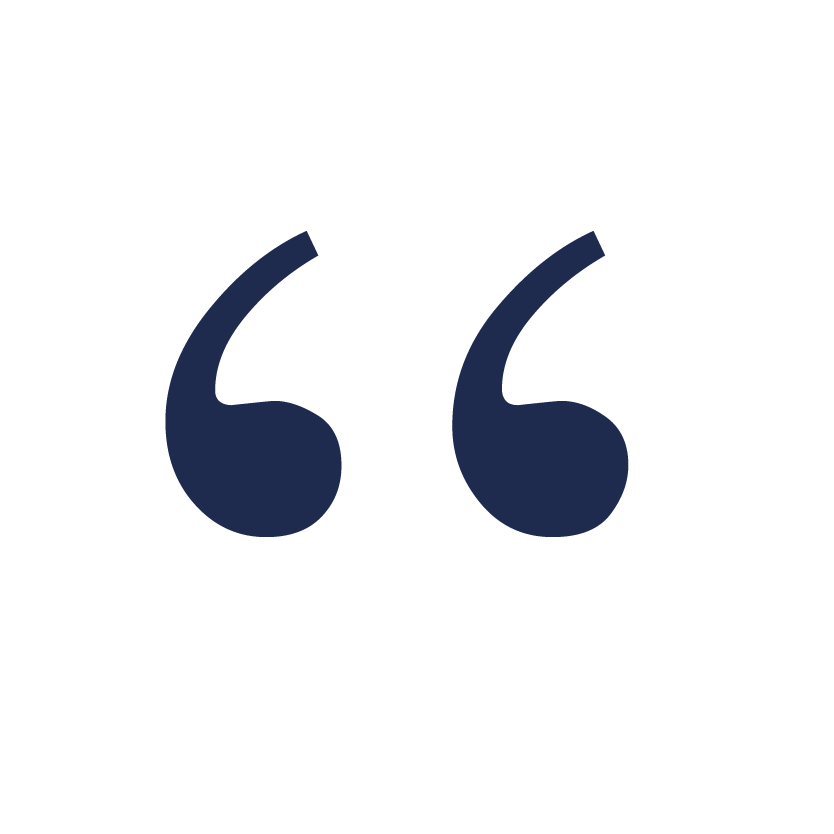 Extremely professional, friendly and knowledgeable staff. You are in very safe hands here - I have been very happy with all the advice and treatments that I have received. My skin has improved immeasurably in the time I have been visiting the clinic. Dr Sepi in particular is amazing at administering injectables.
- Andrea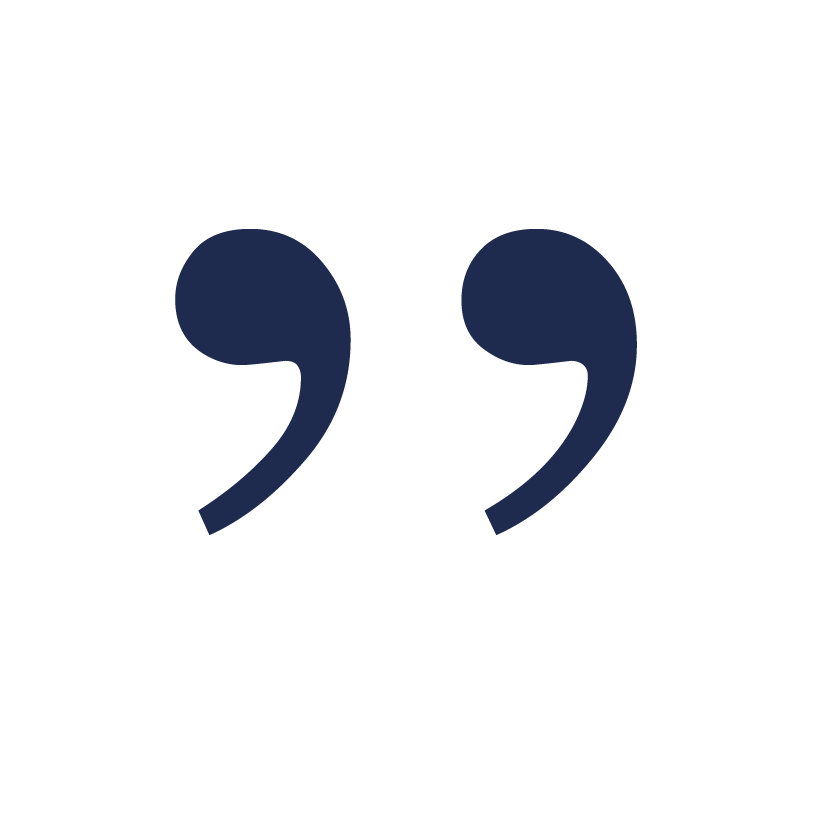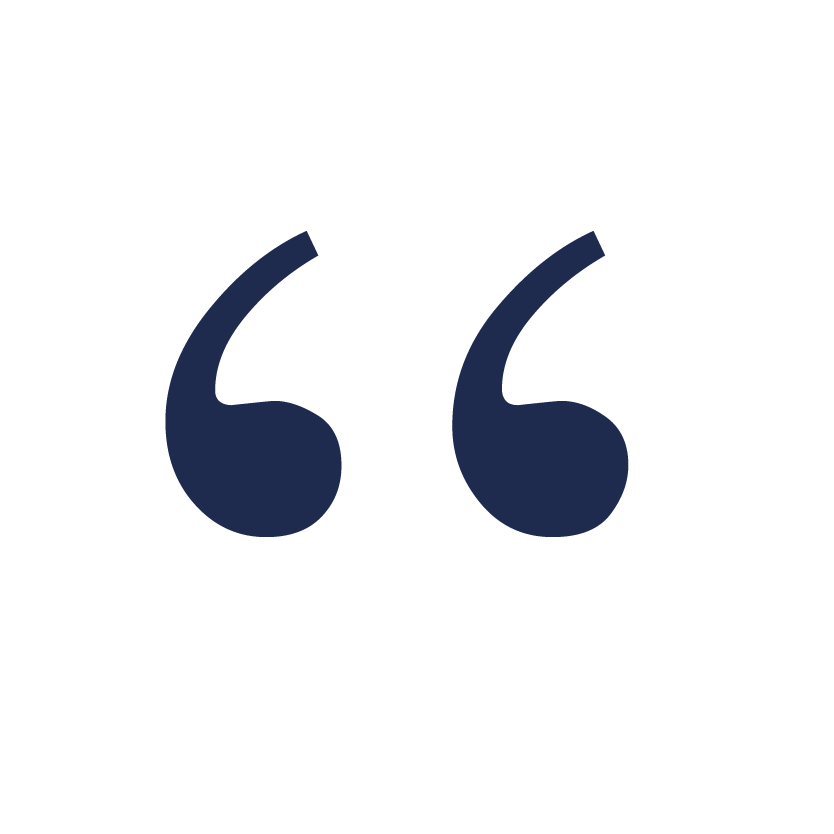 One of the few skin clinics in London that is more about treatment than just indulgence and relaxation. All of the staff are so welcoming and efficient, the doctors and therapists are extremely professional and knowledgeable always bringing you the latest up to date choices on all things cosmetic, fantastic advice from people who actually care.
- Kate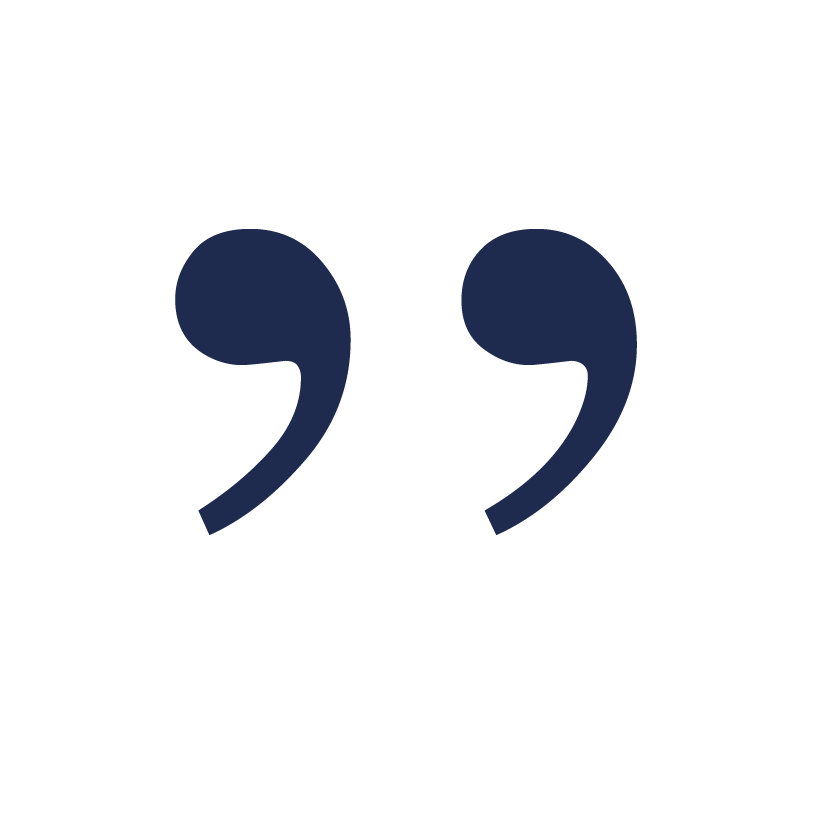 Medicetics is a doctor-led clinic. We have 7 highly skilled doctors and 2 Aesthetic Practitioners who all share a passion for subtle and effective treatments to help our clients feel more themselves and restore their confidence.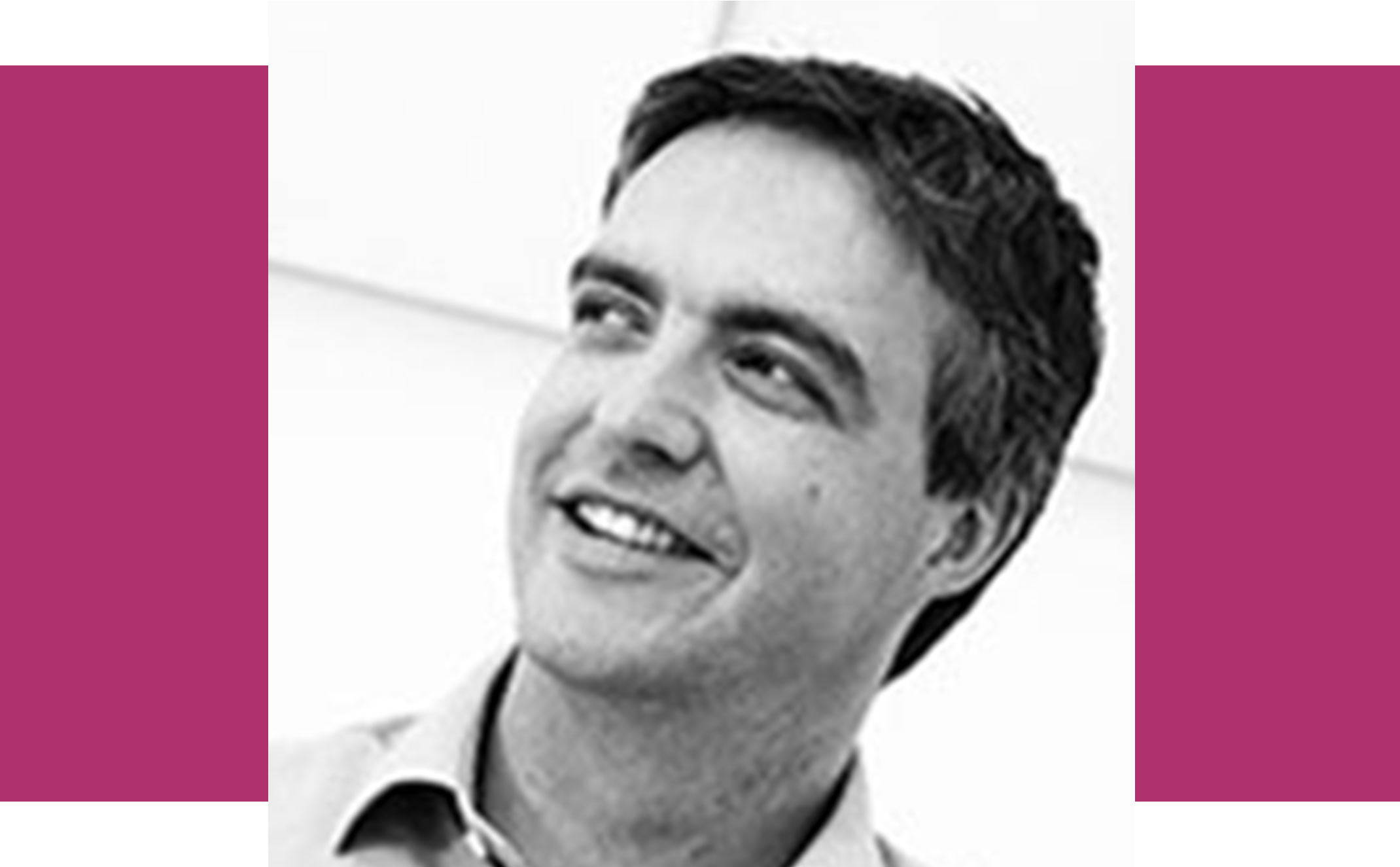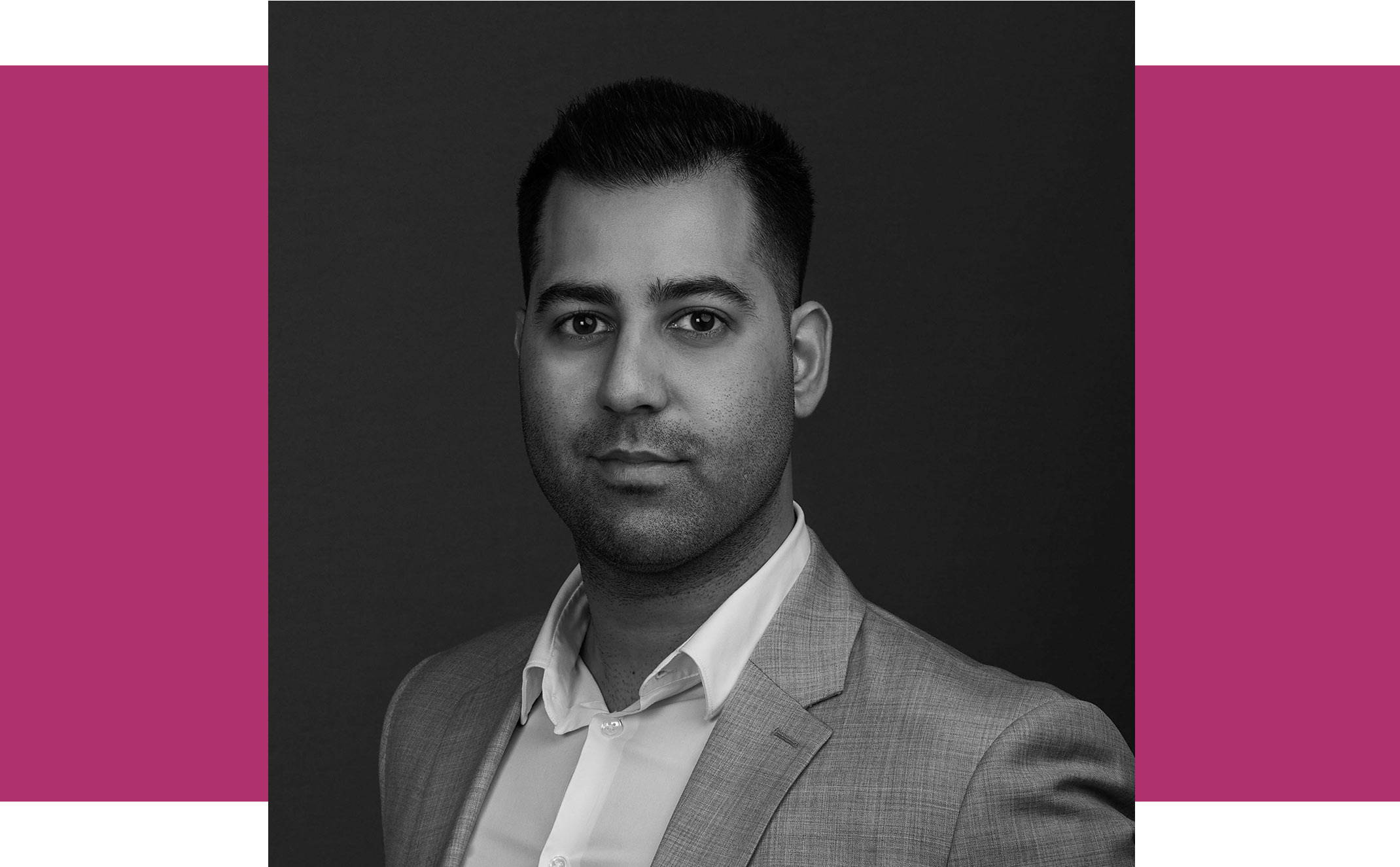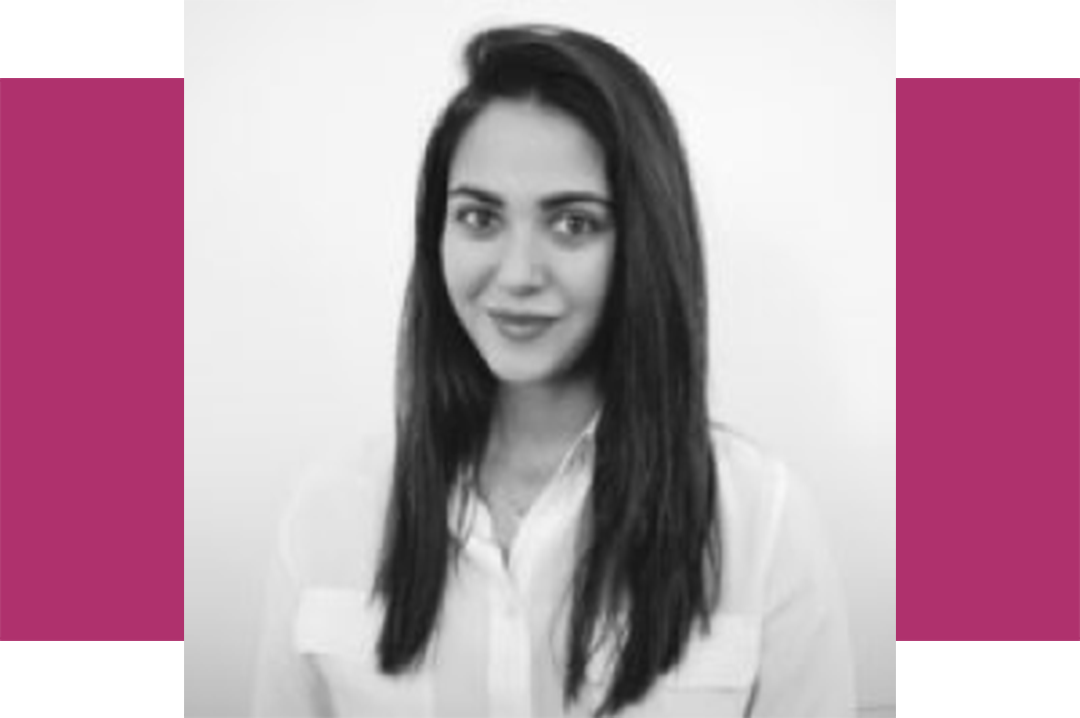 Dr Sepideh Eteman-Shahidi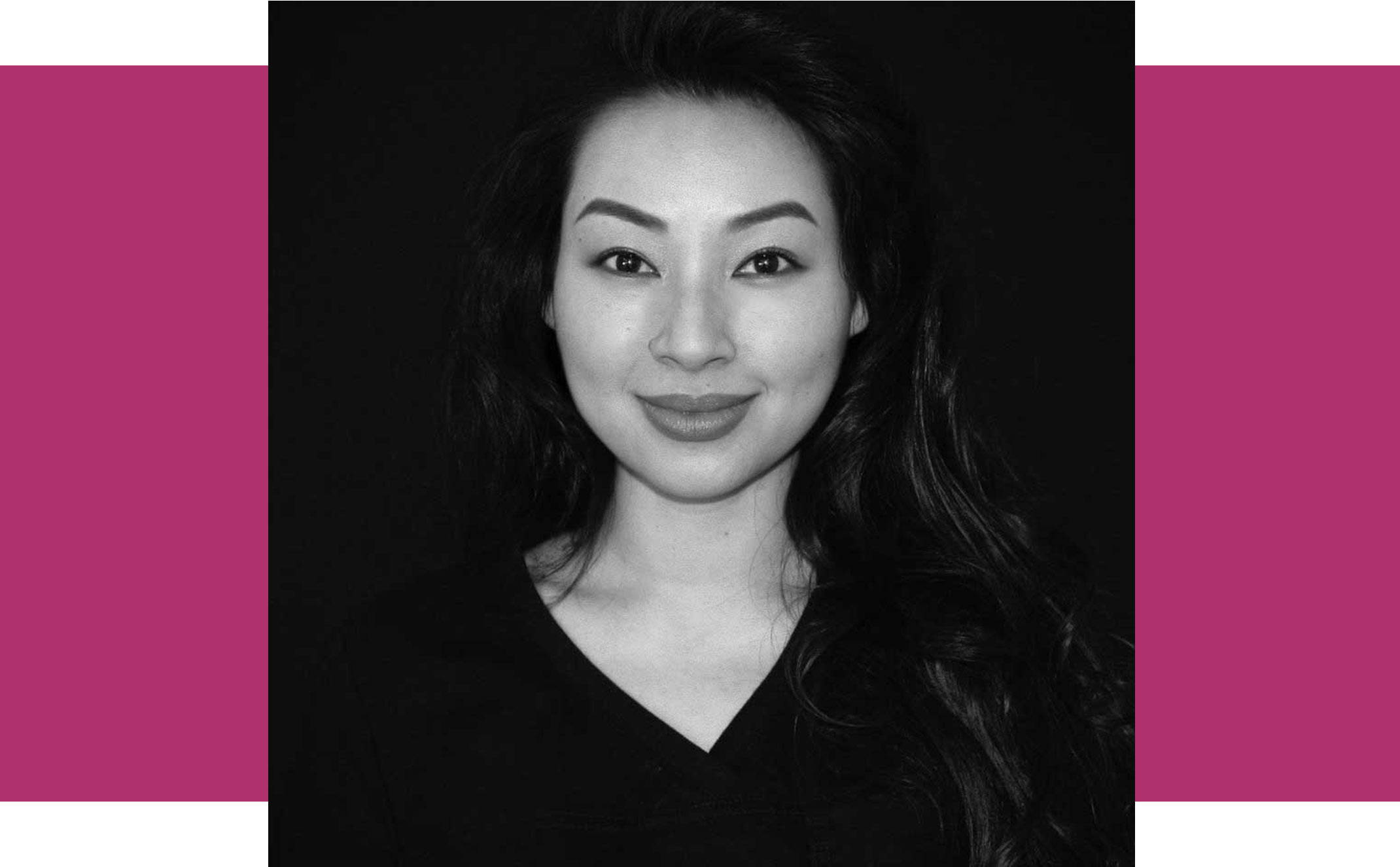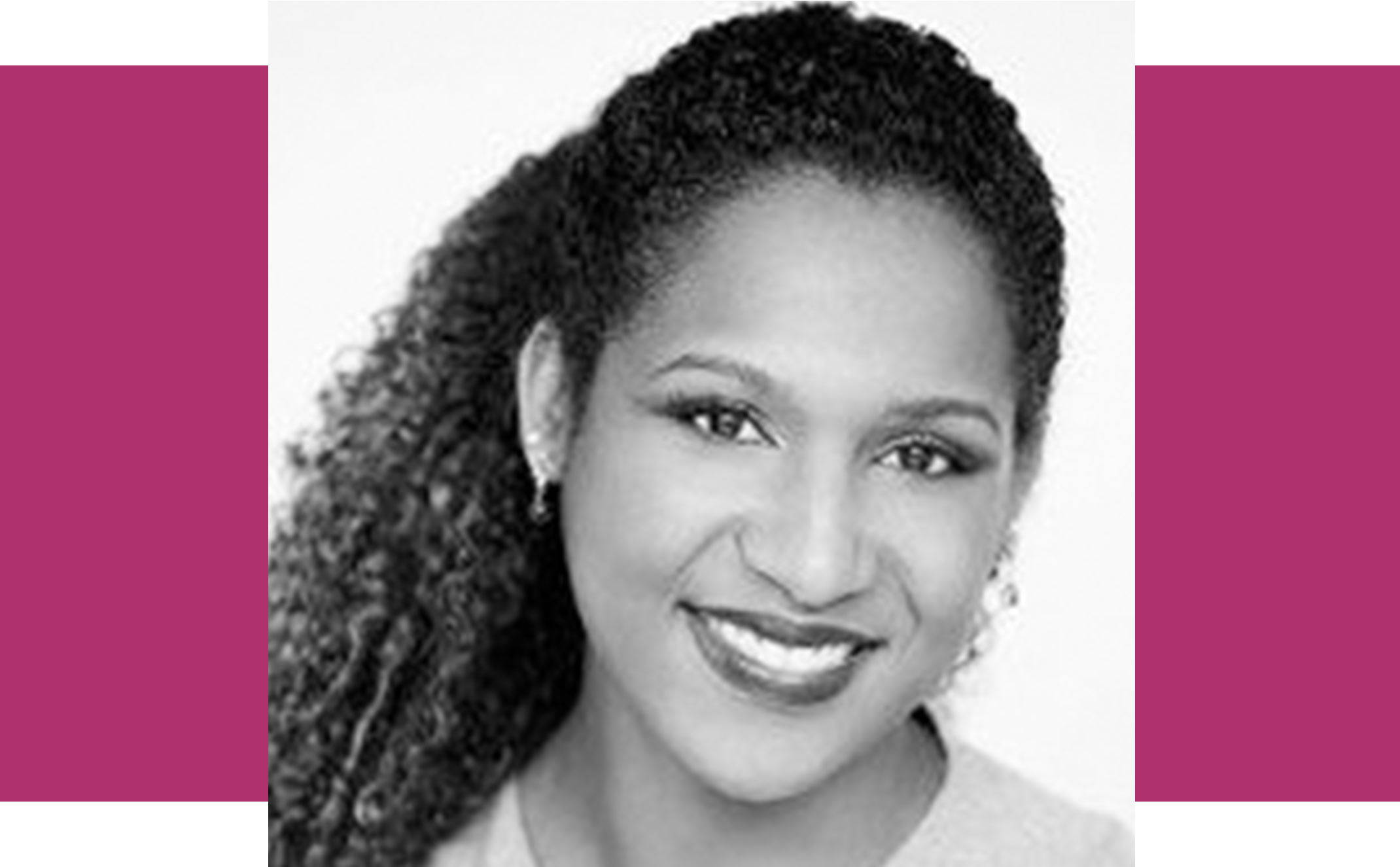 Dr Dara-Chameli Seebaran Suite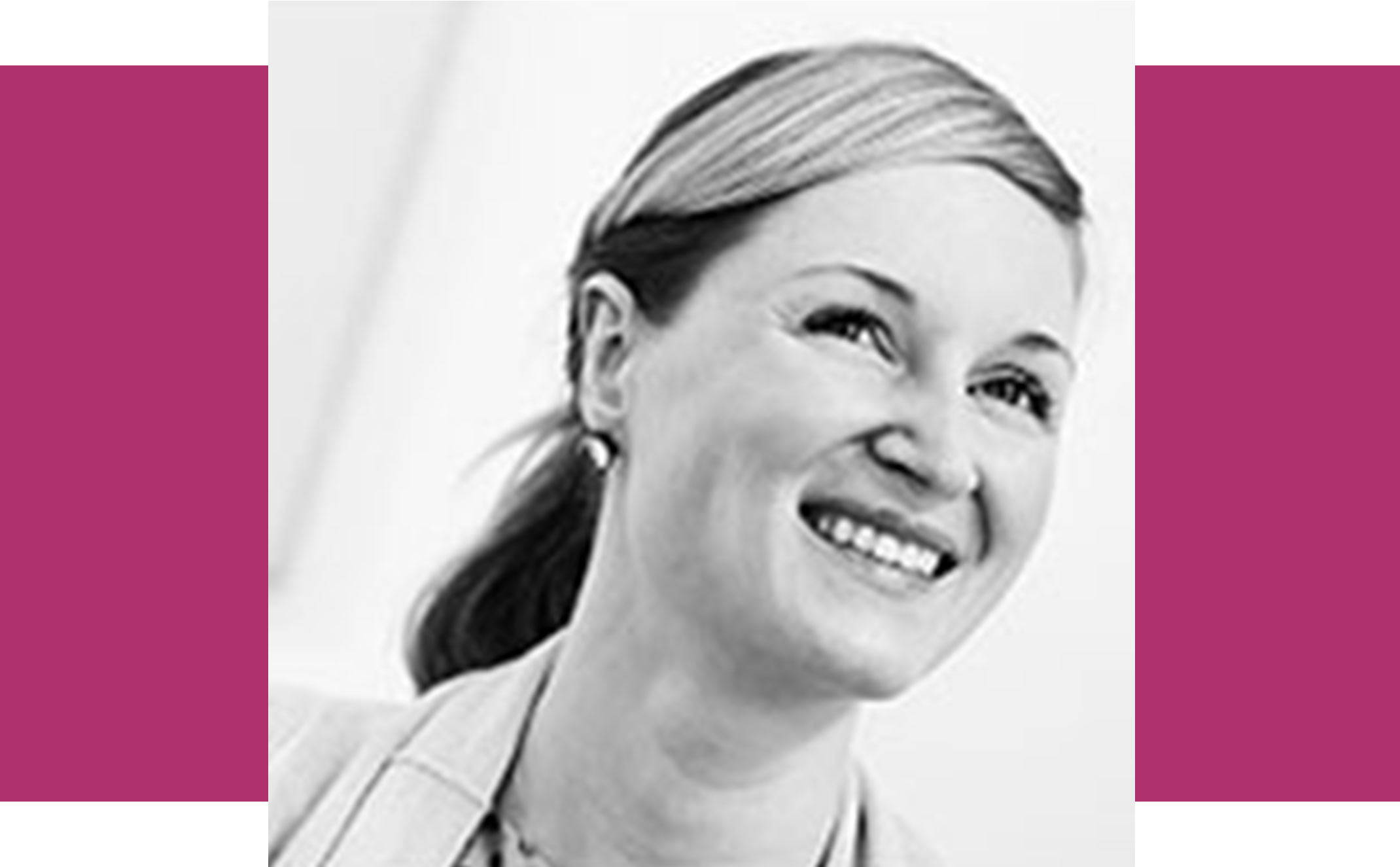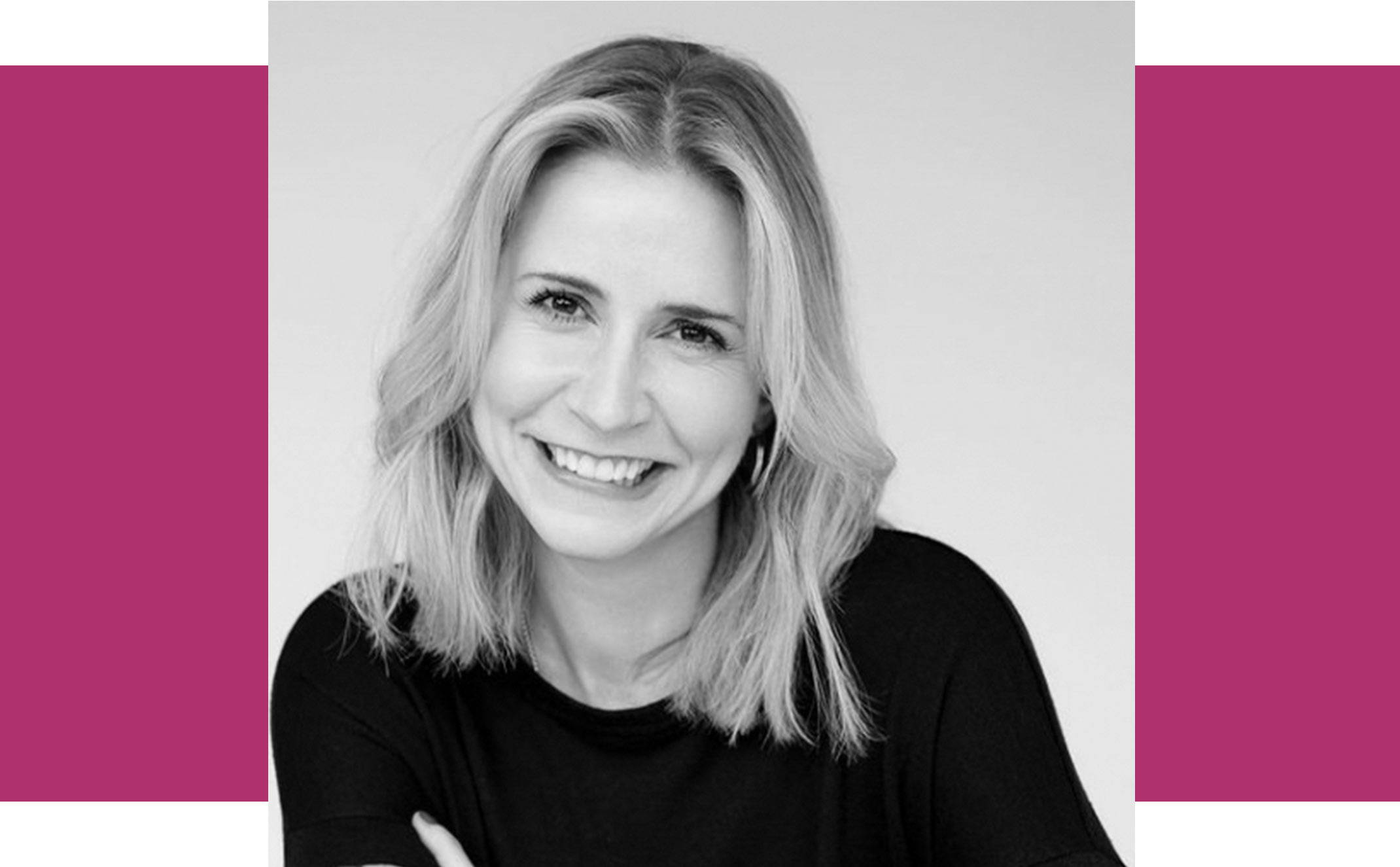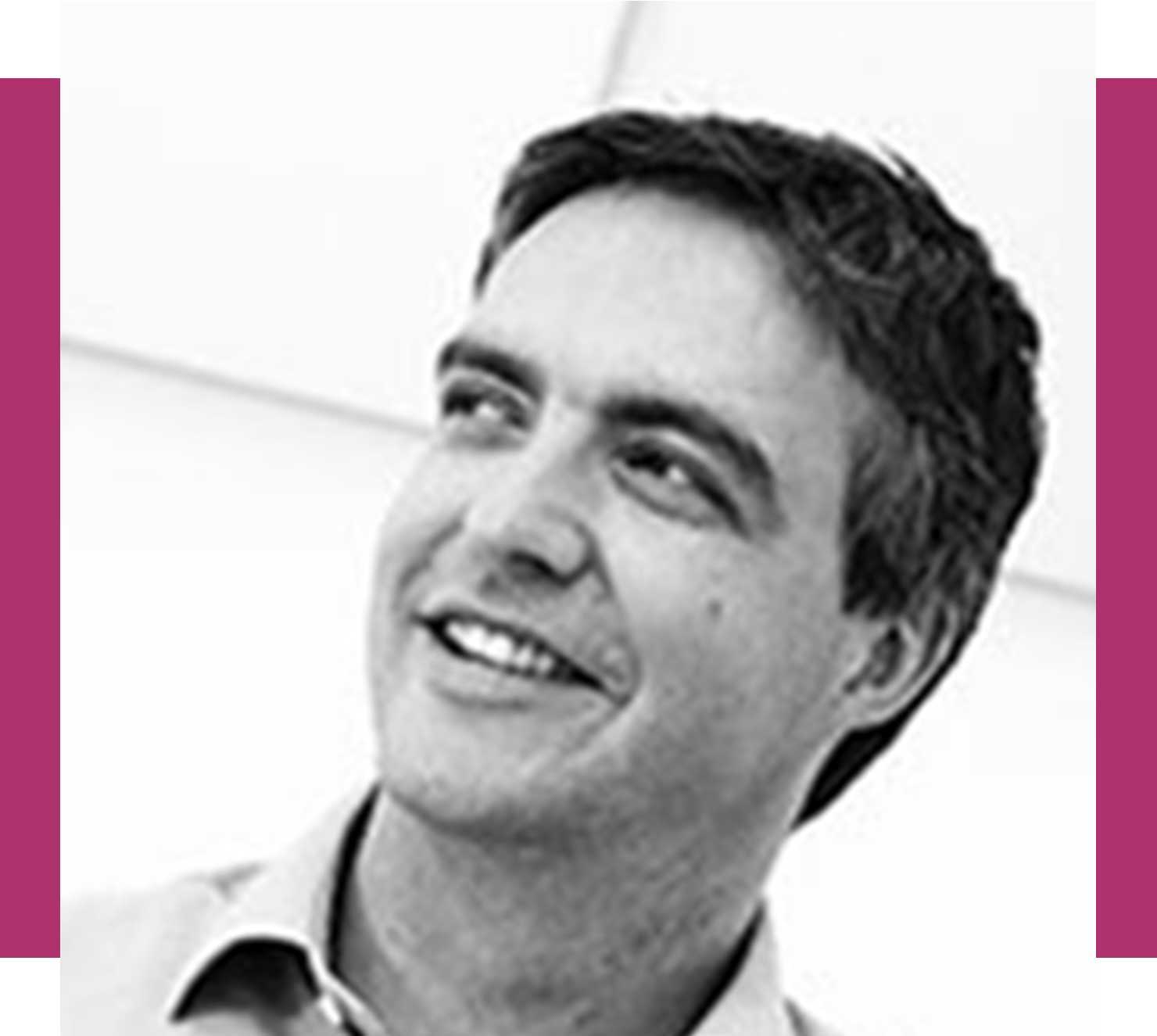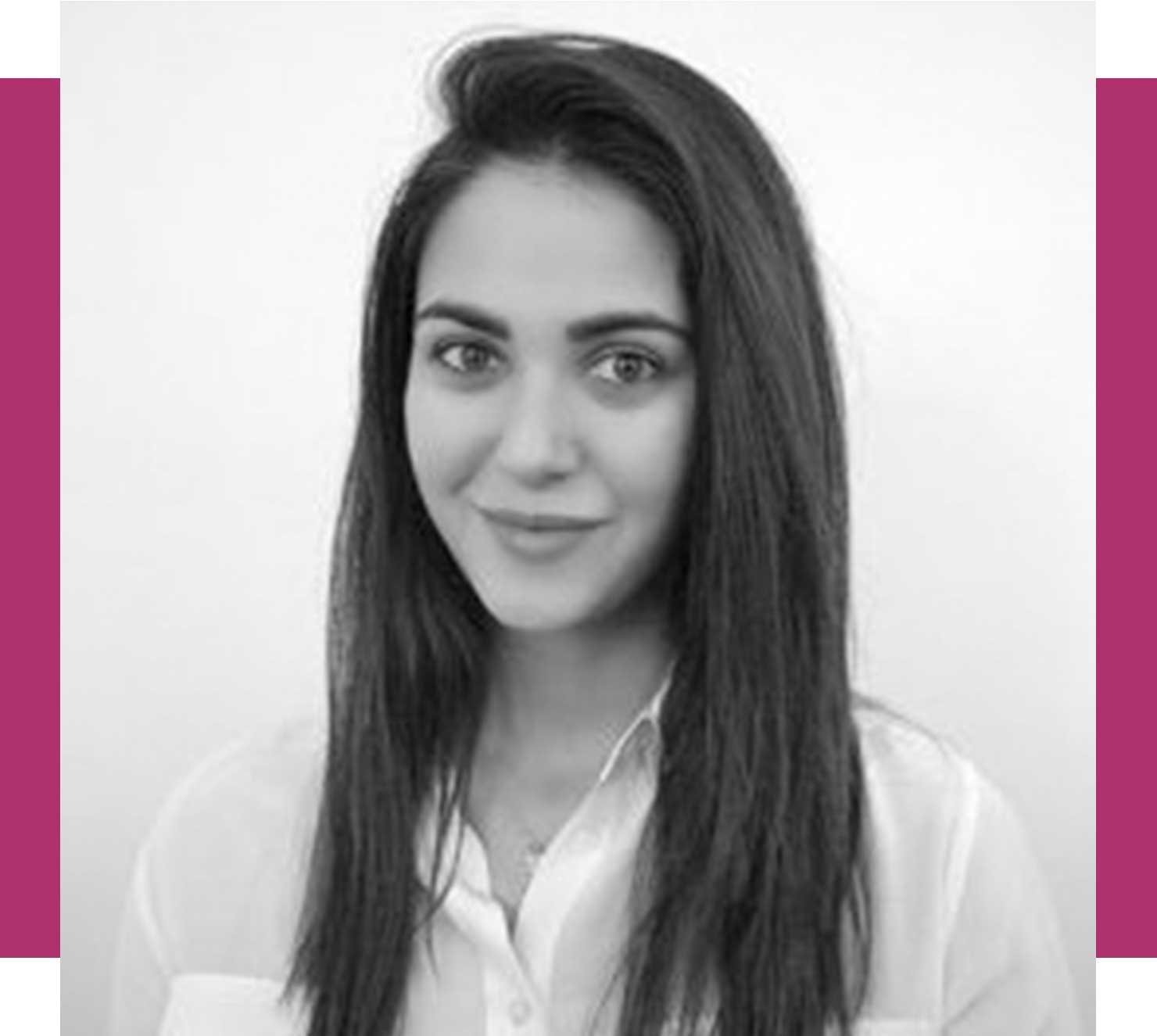 Dr Sepideh Eteman-Shahidi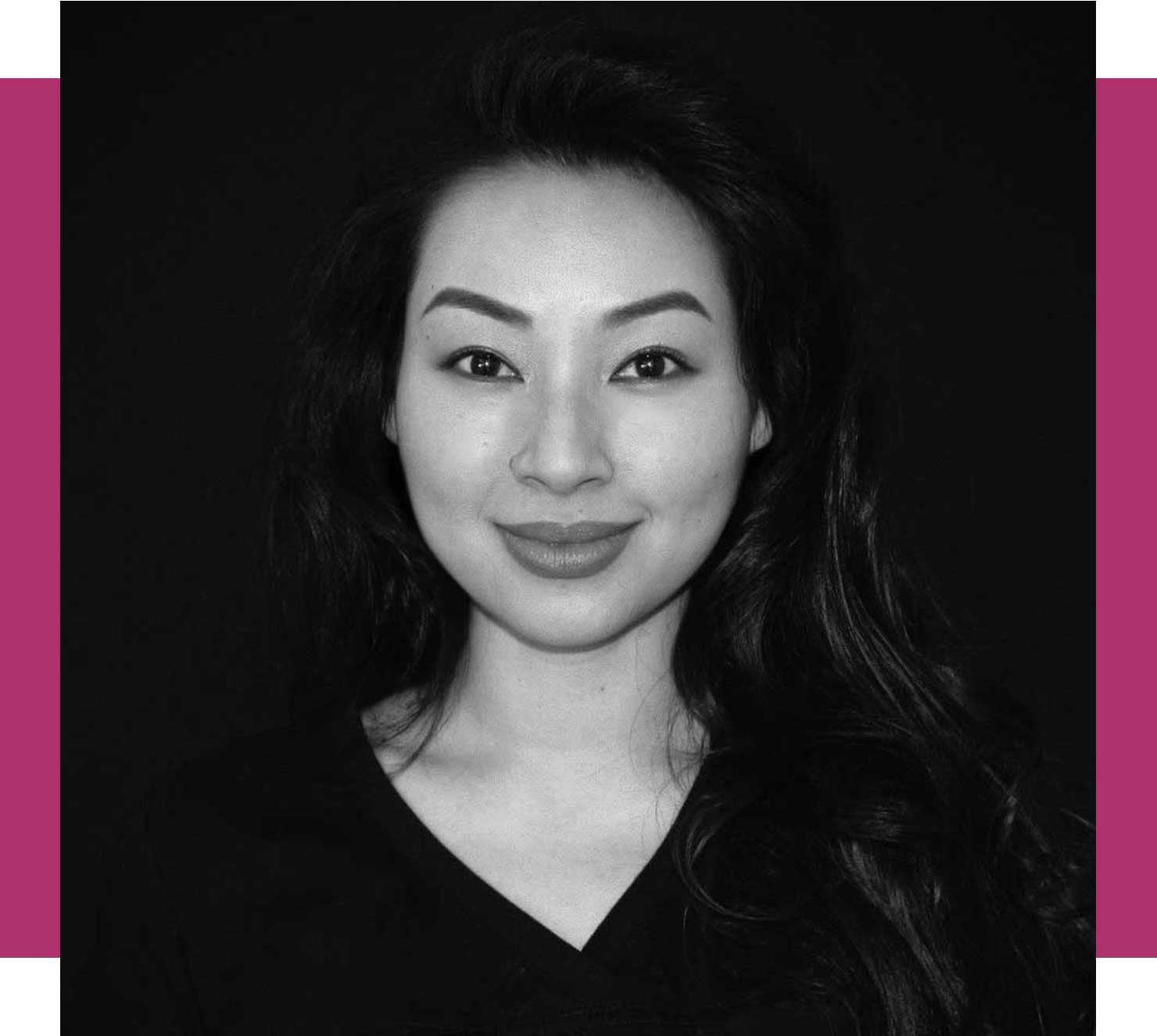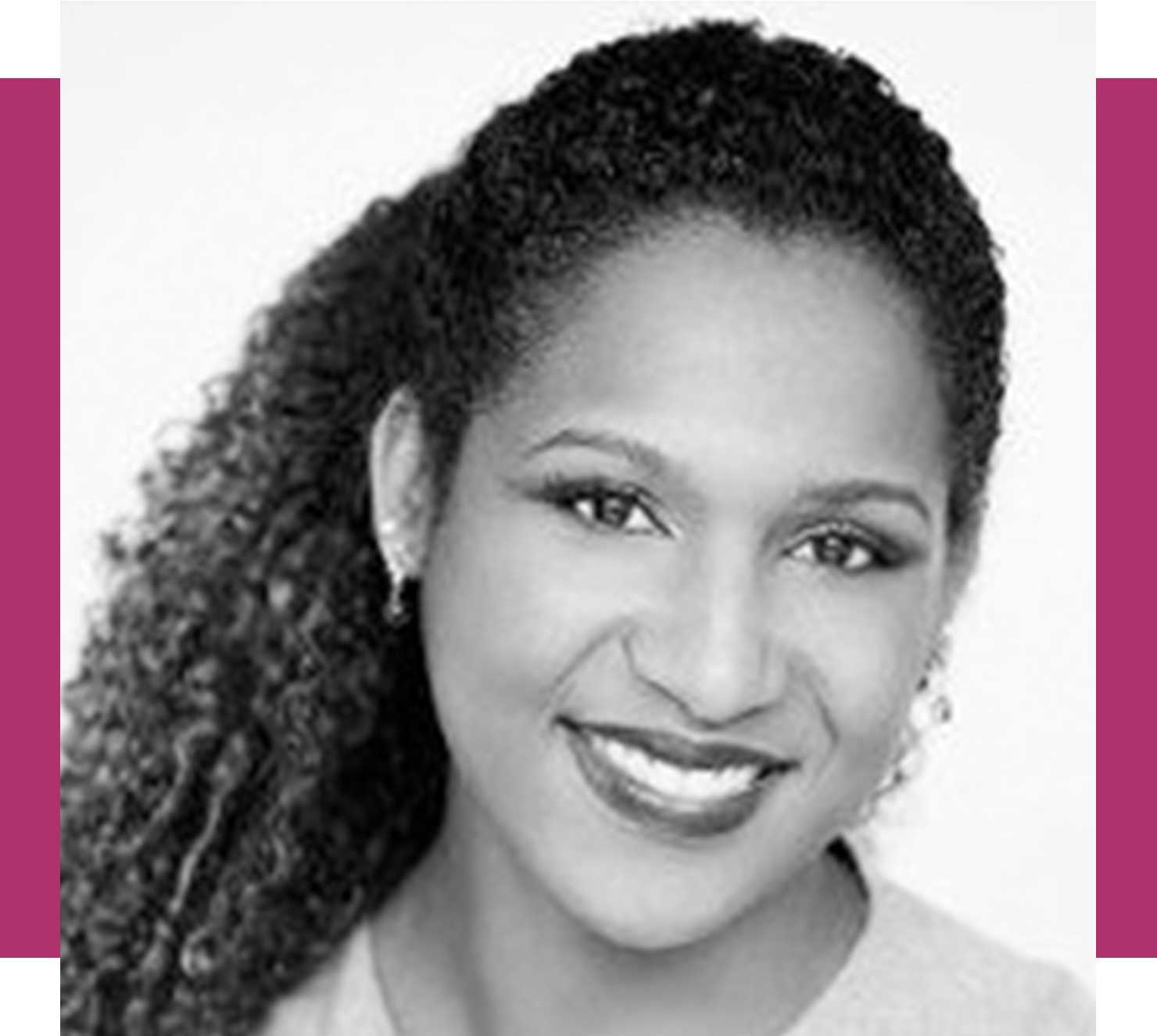 Dr Dara-Chameli Seebaran Suite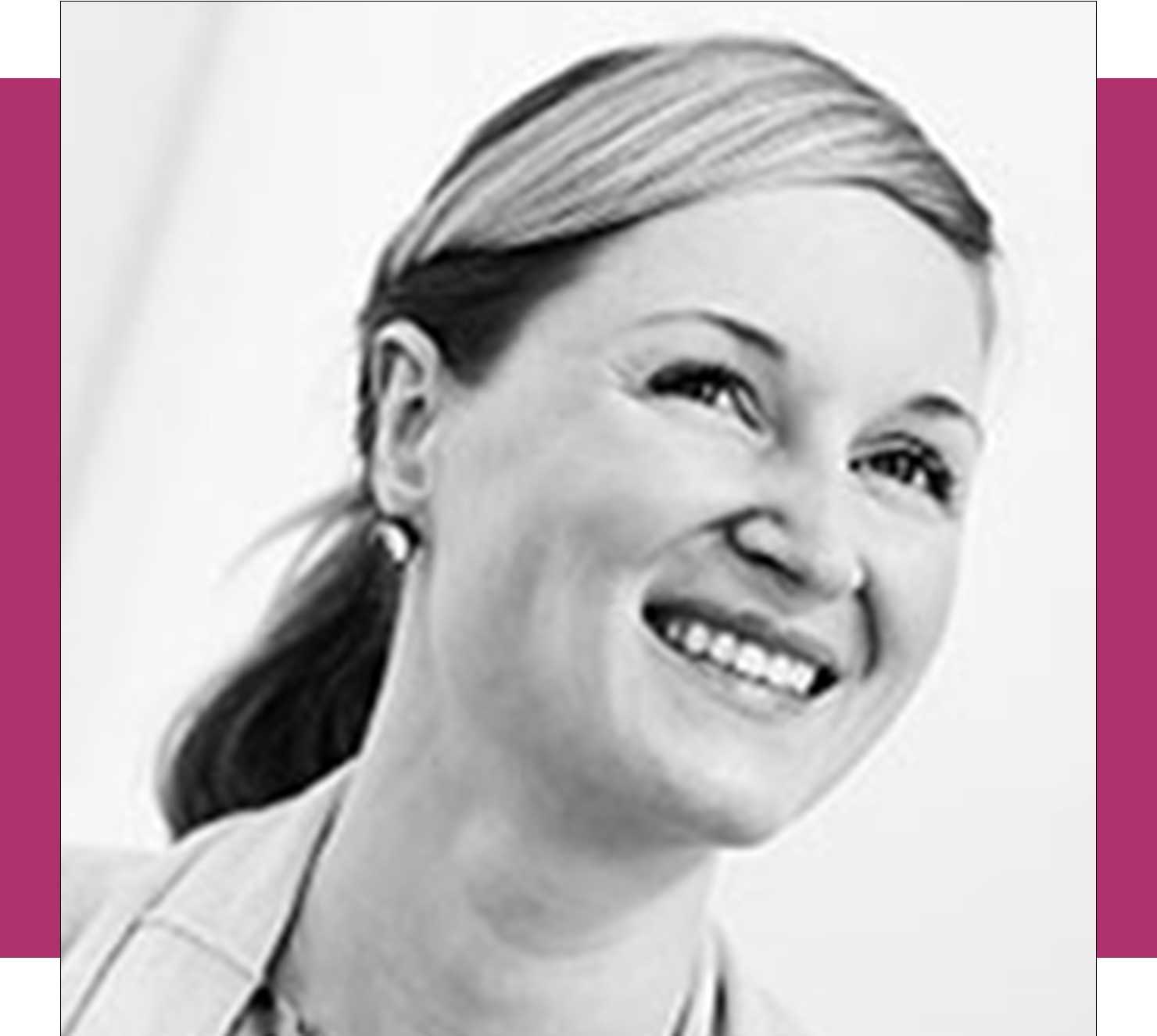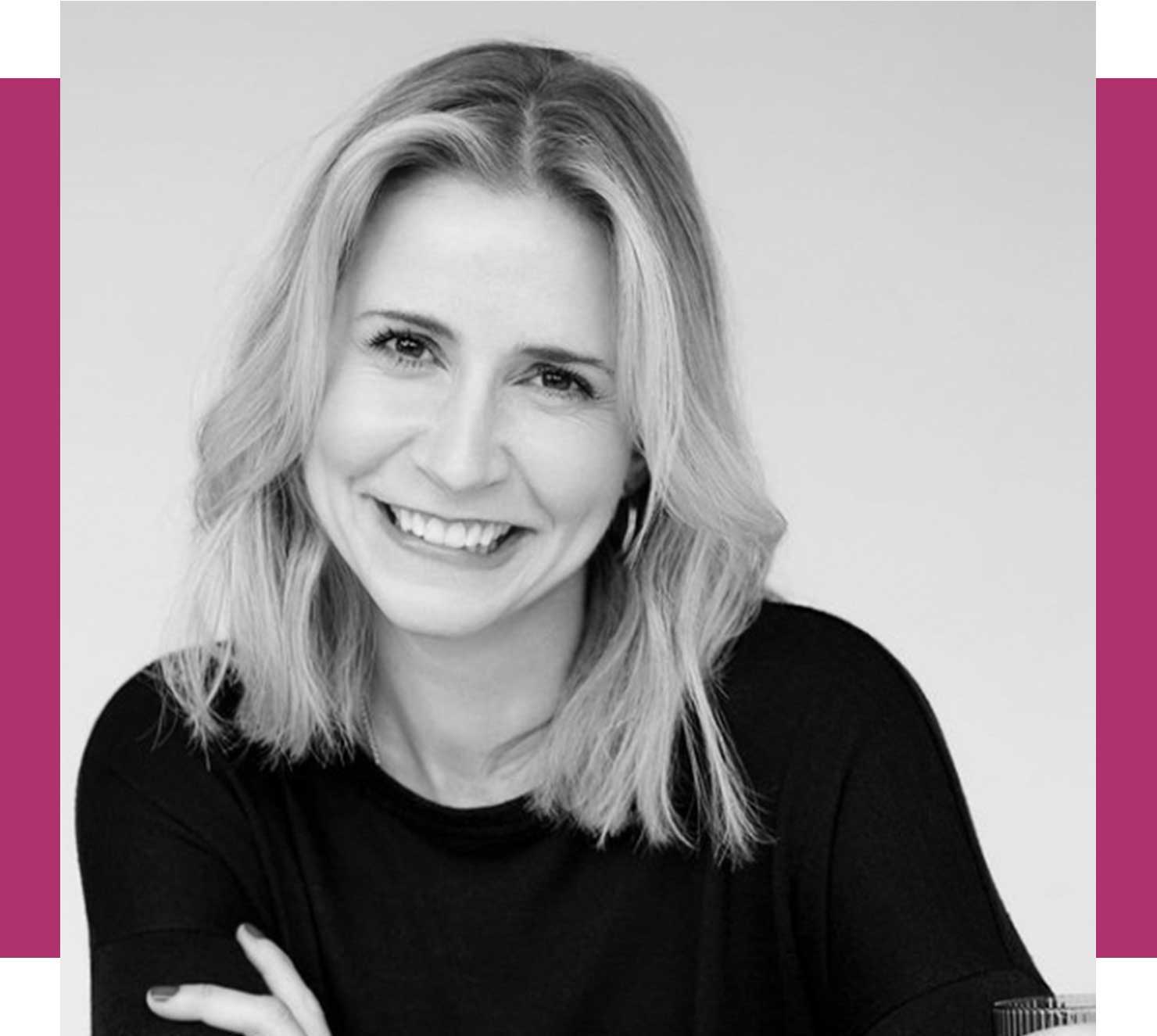 Not sure which treatment is right for you? Book a consultation with our experienced team and we will help create your personal treatment plan