Leading Doctor-led Aesthetic Clinic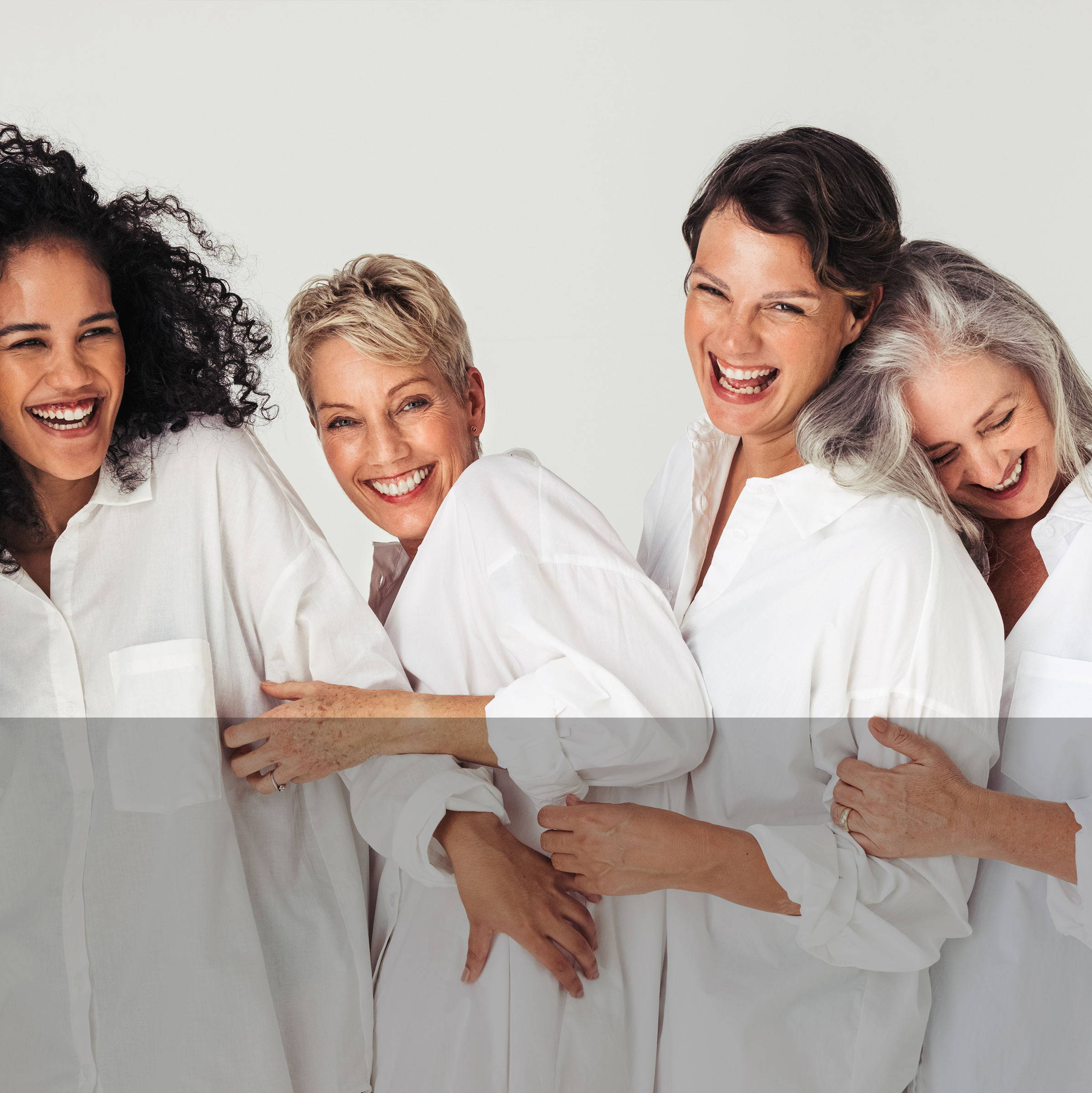 Leading Doctor-led Aesthetic Clinic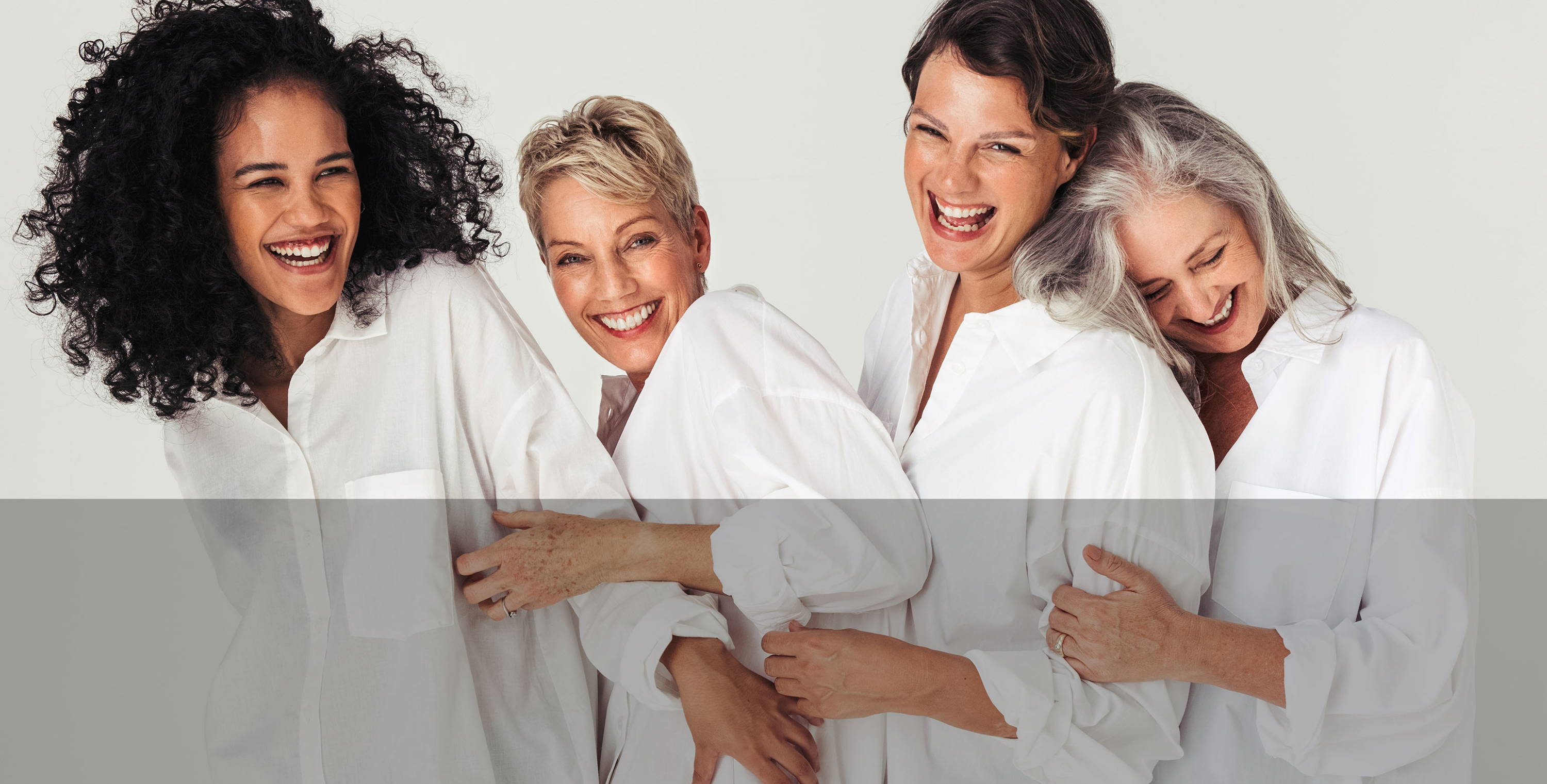 Established in 2006, Medicetics is a leading Aesthetic Clinic with a focus on a subtle, natural look. We help our clients feel more themselves by helping restore their confidence through an personalised, integrated approach to beauty. Get in touch today to book your consultation.
Medicetics is a doctor-led clinic established in 2006. We have 7 highly skilled Doctors and 2 Senior Aesthetic Practitioners who all share a passion for subtle and effective treatments, working closely together to help our clients feel more themselves and restore their confidence.
Our team have treated thousands of clients and works together to deliver exceptional service and results for our individual clients.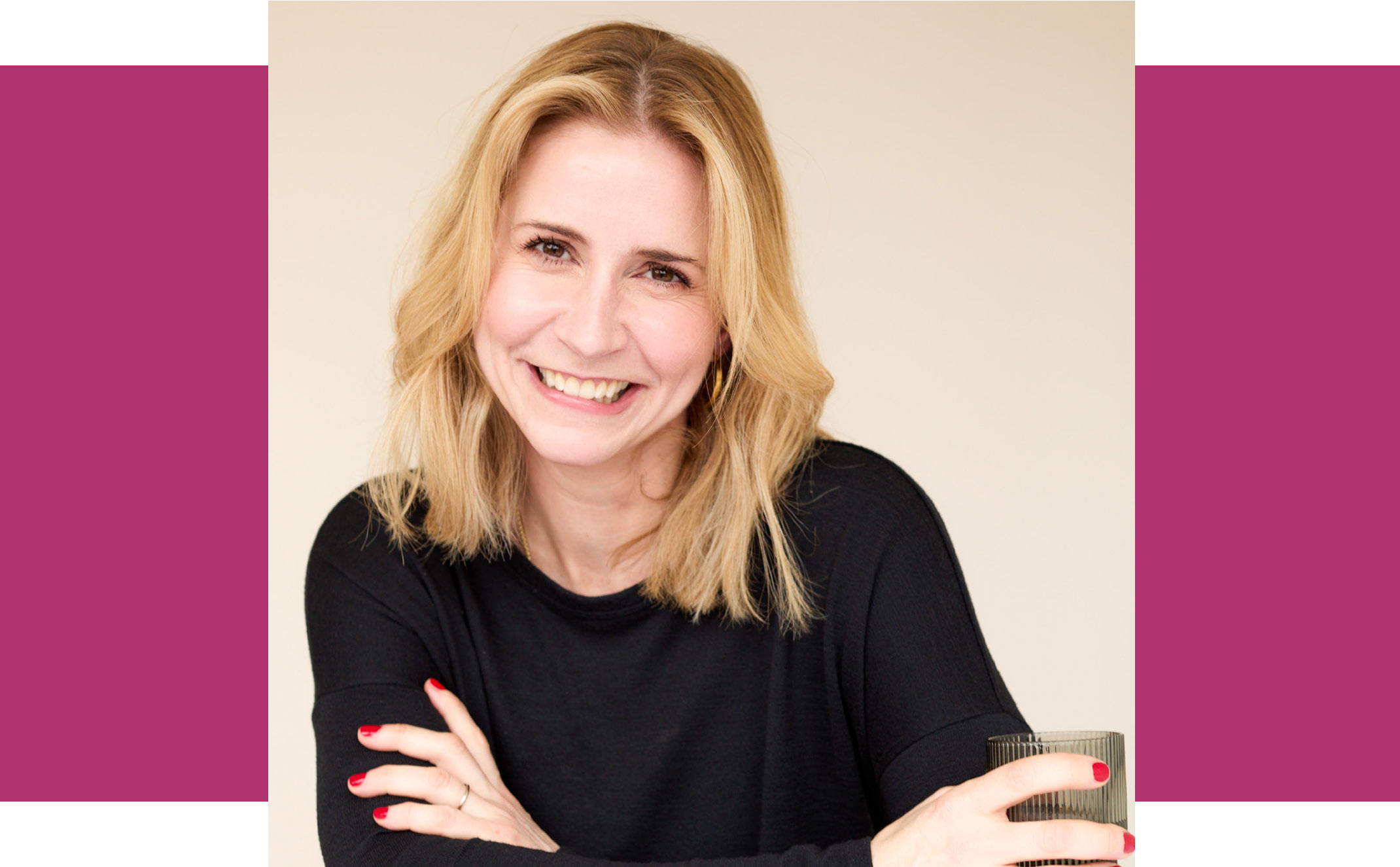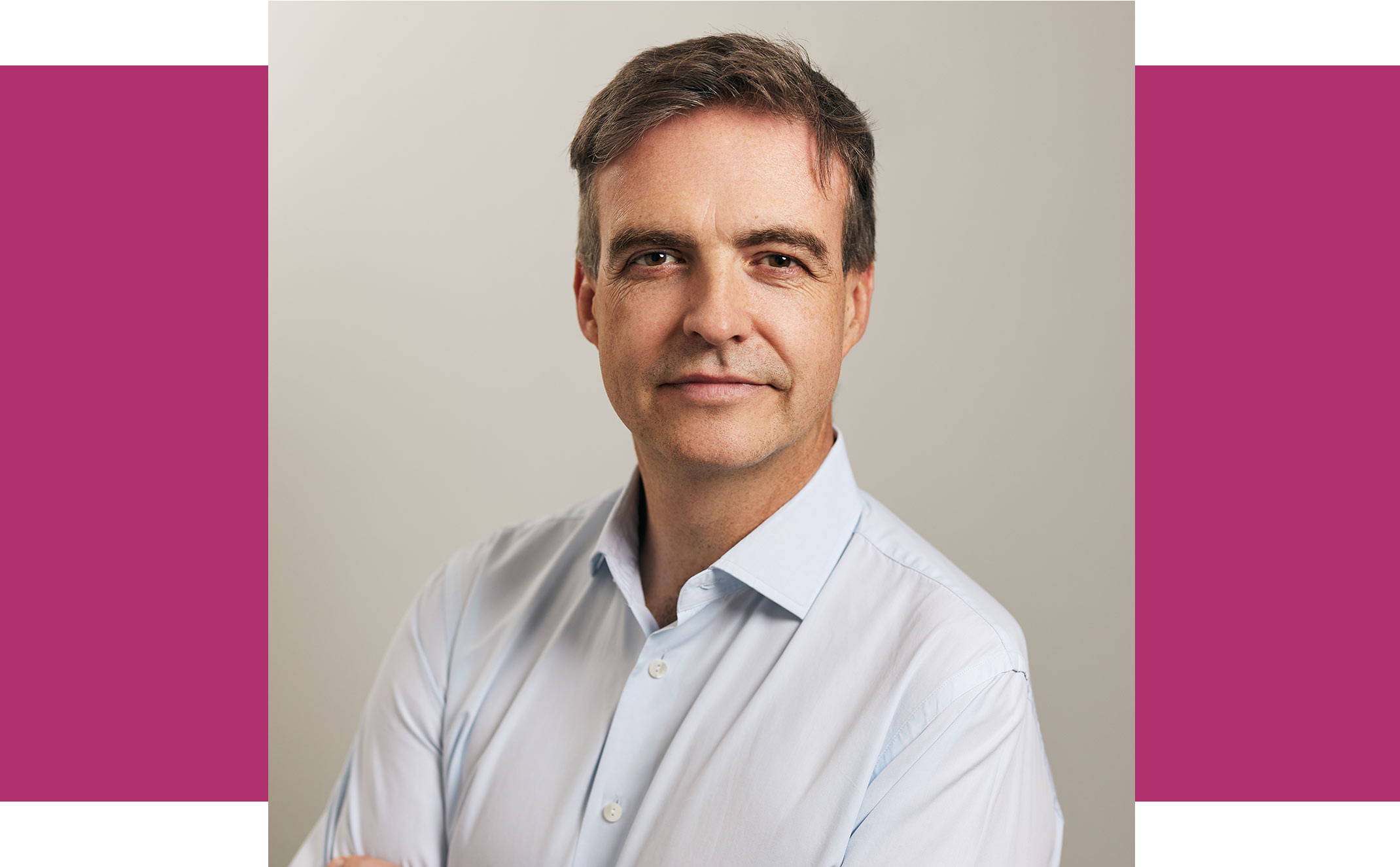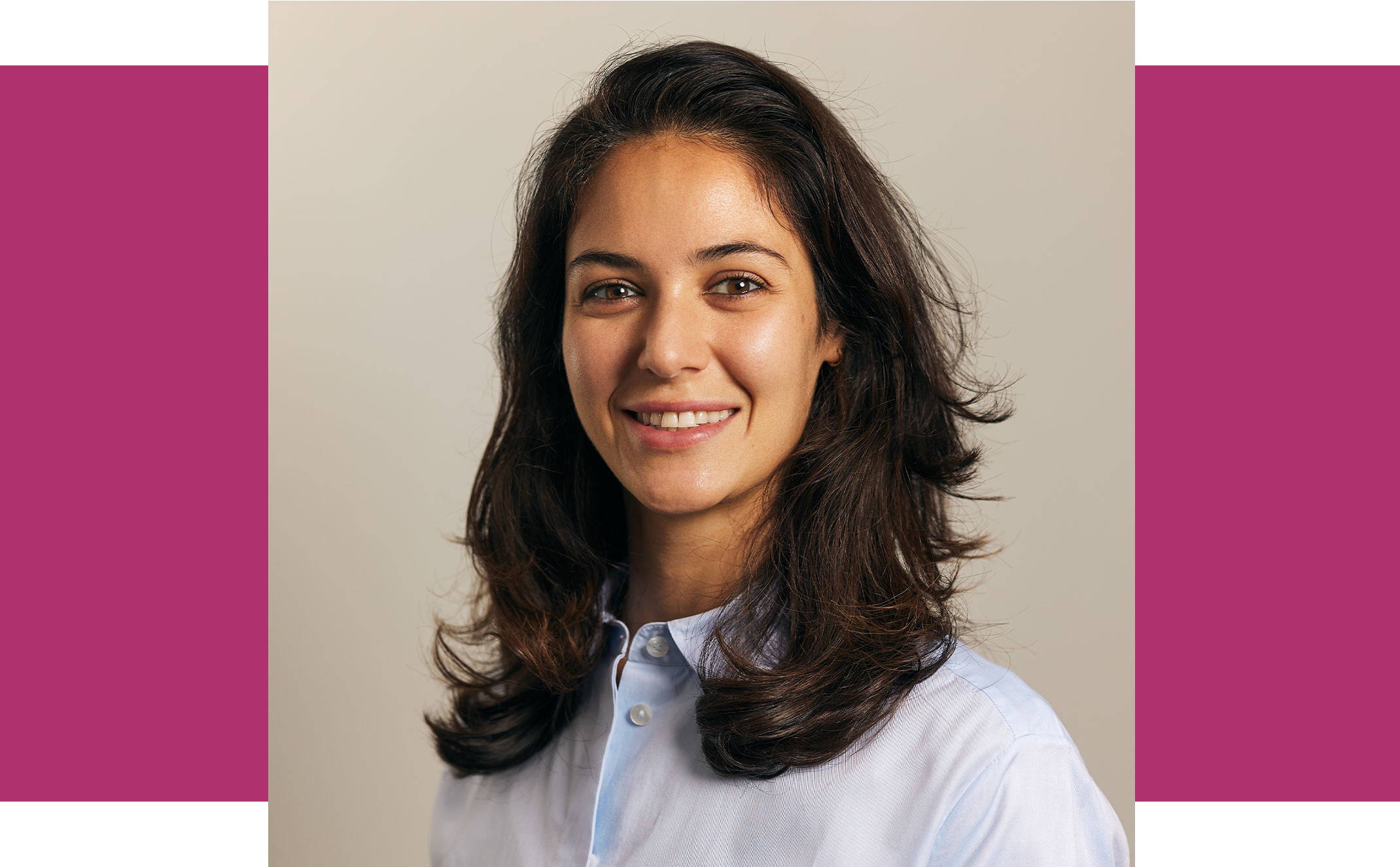 Dr Sepideh Eteman-Shahidi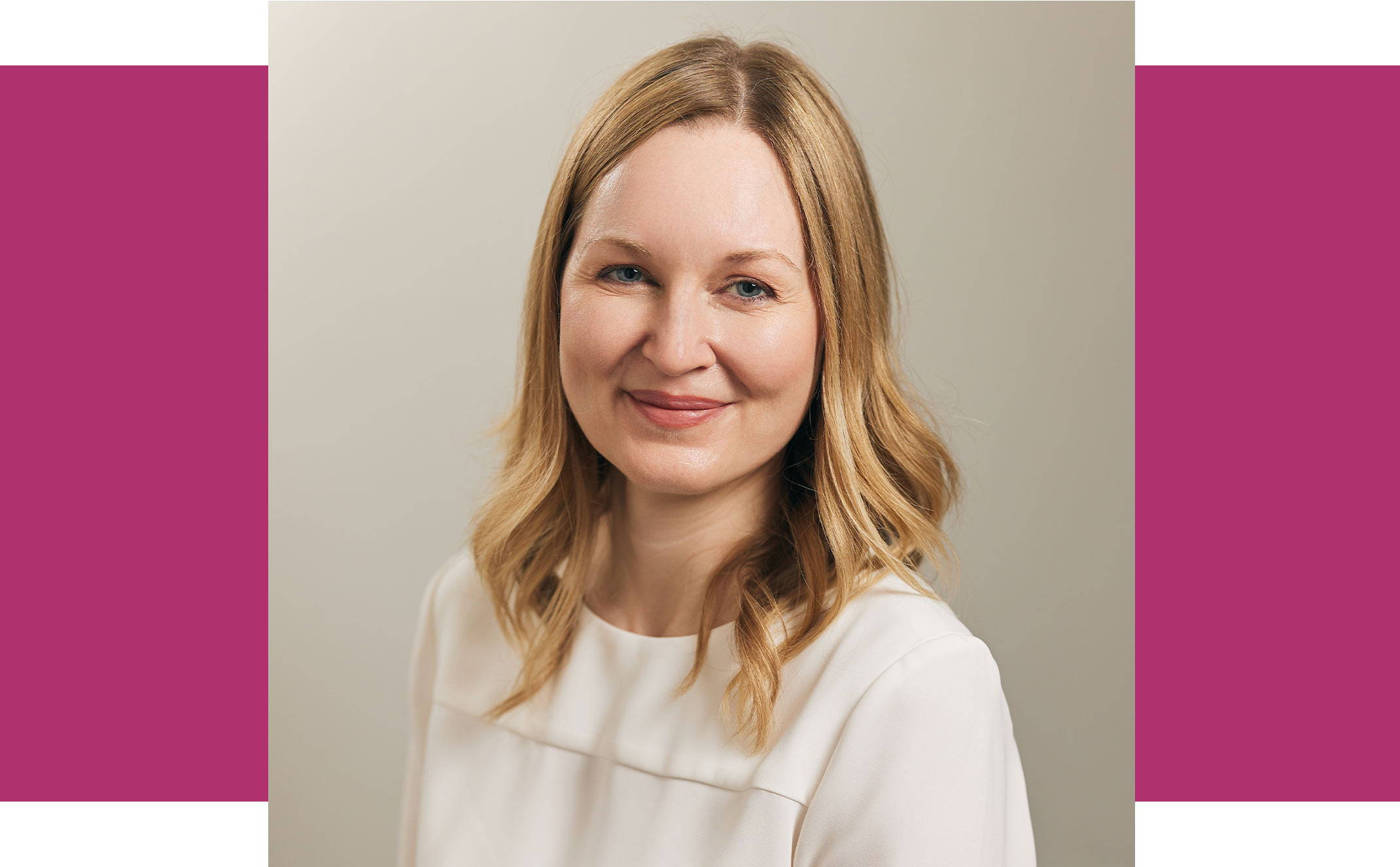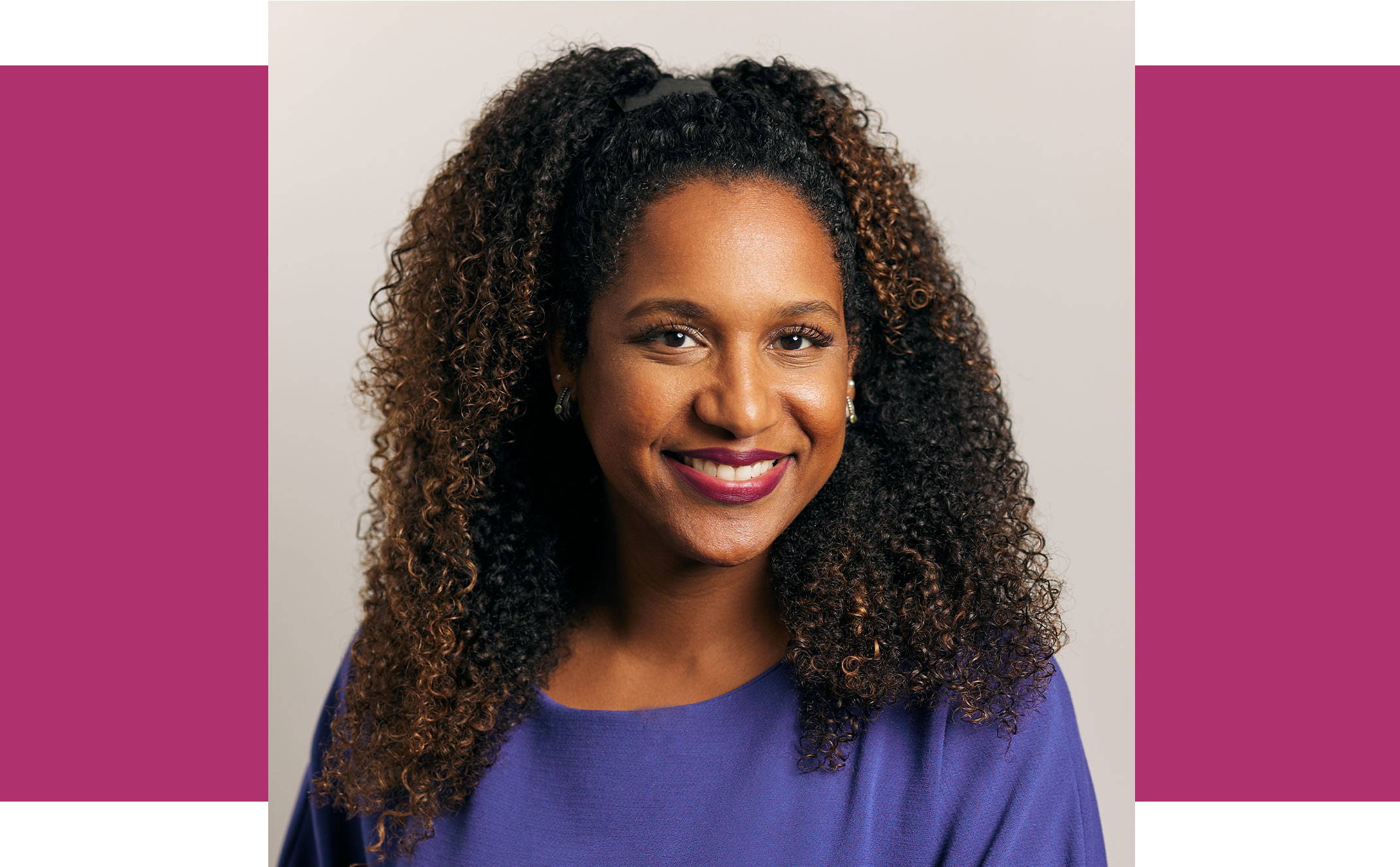 Dr Dara-Chameli Seebaran Suite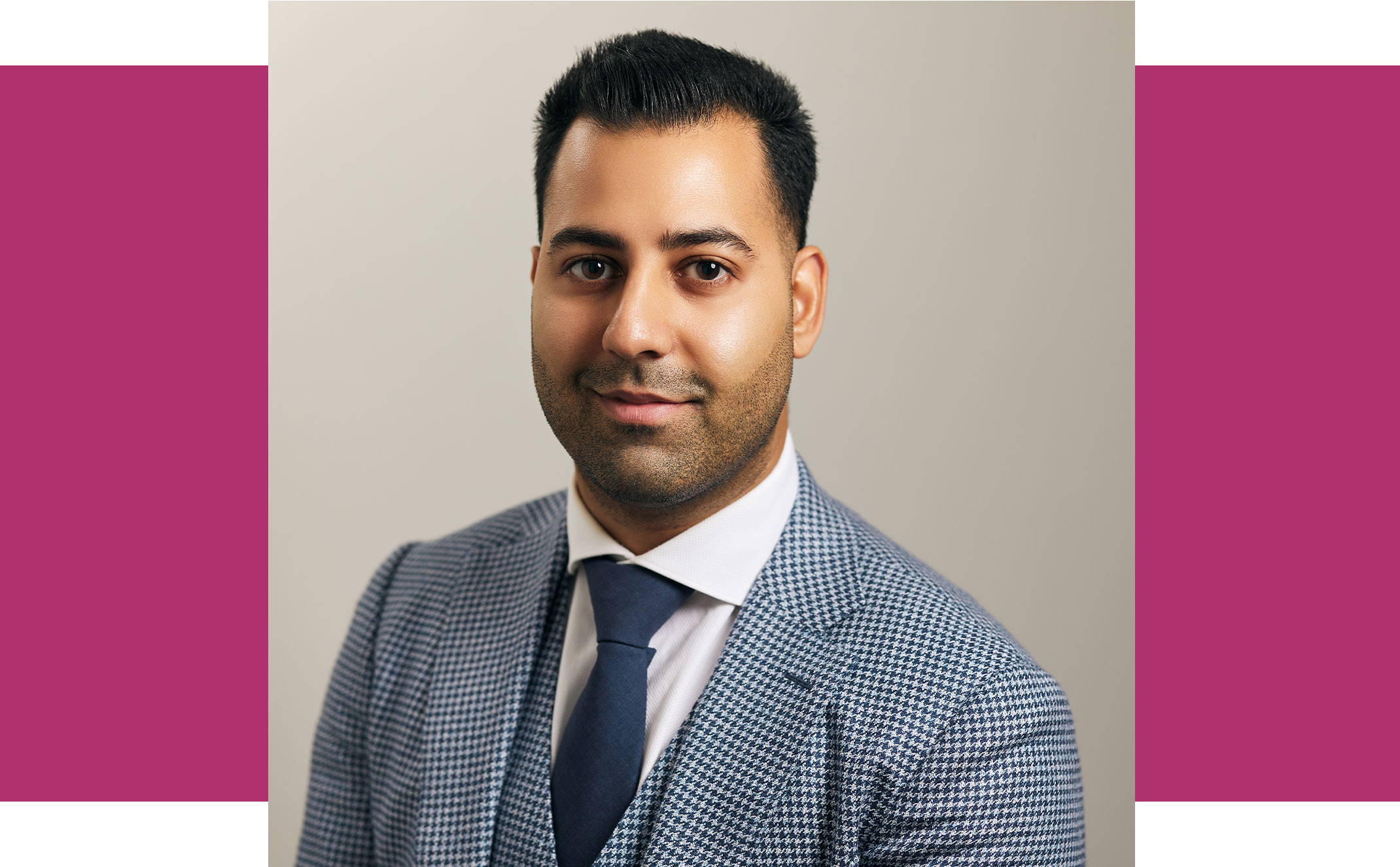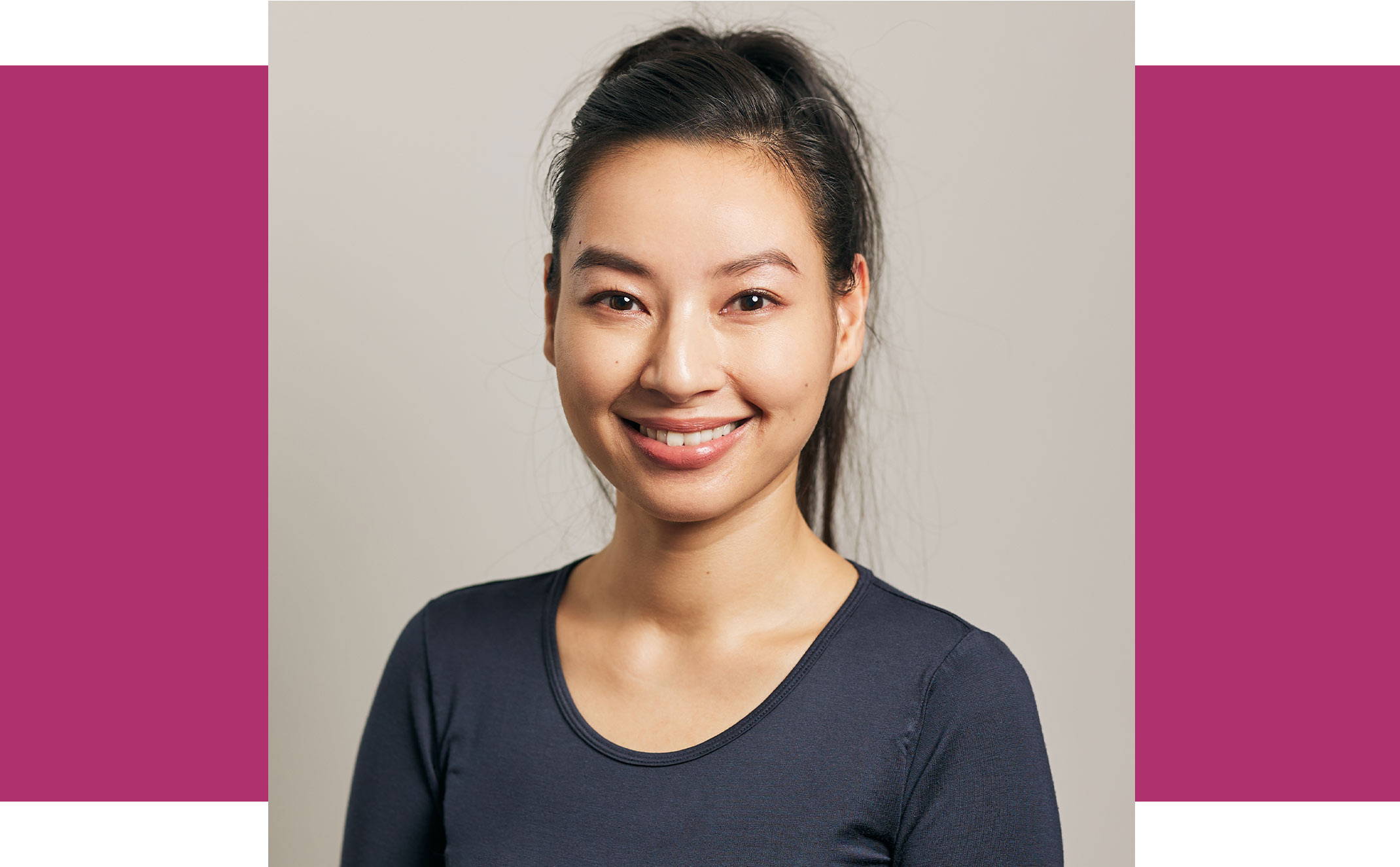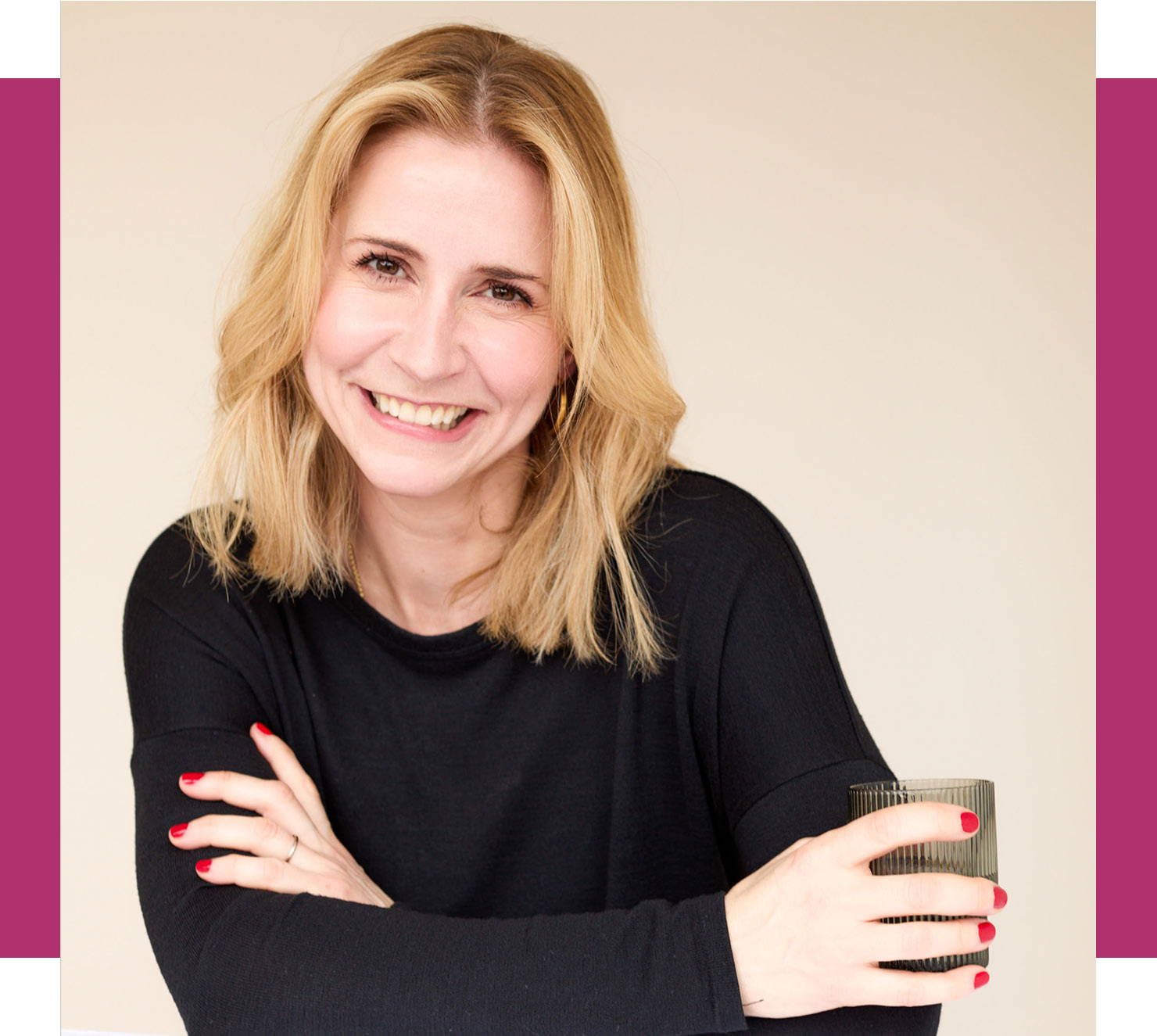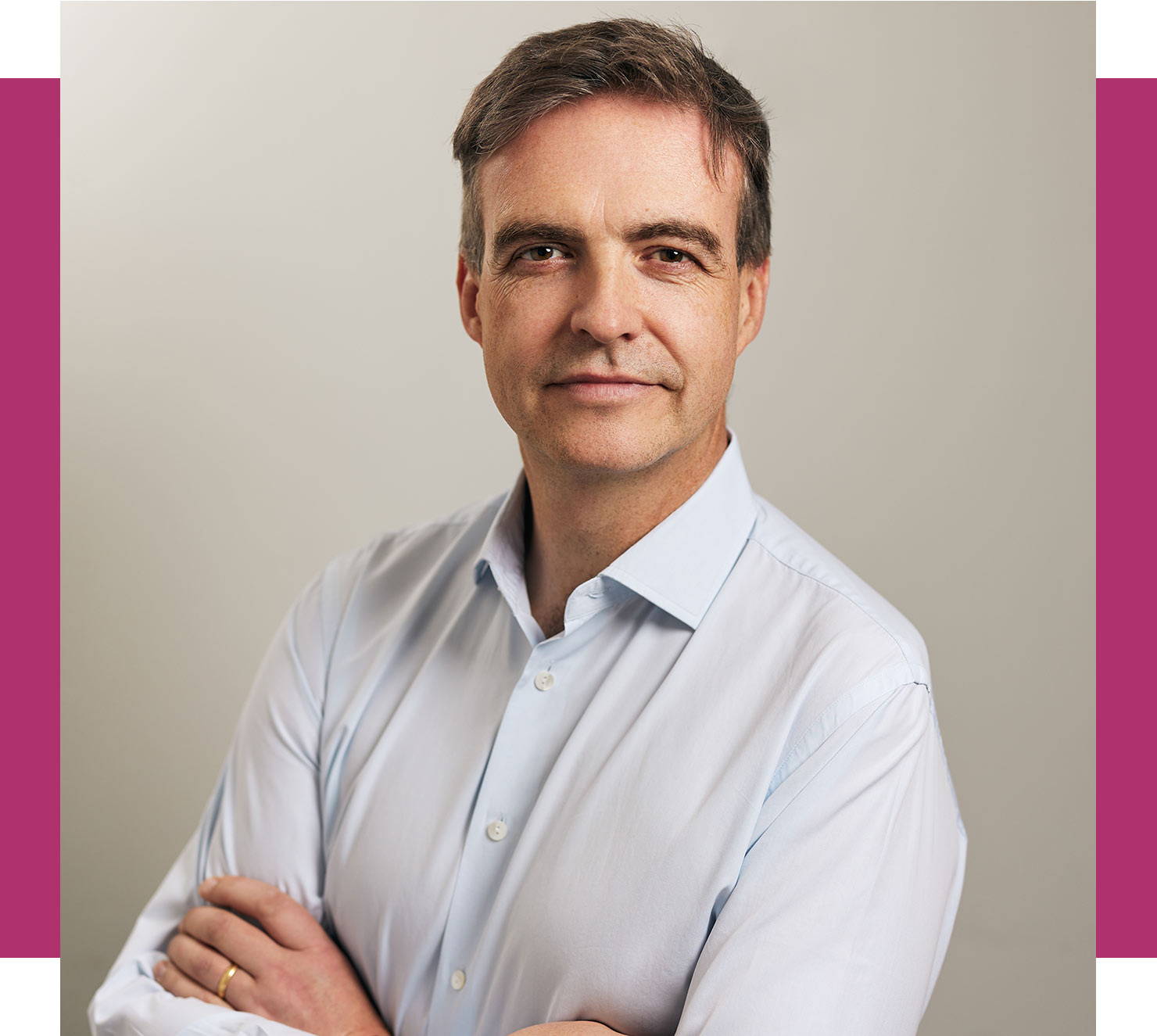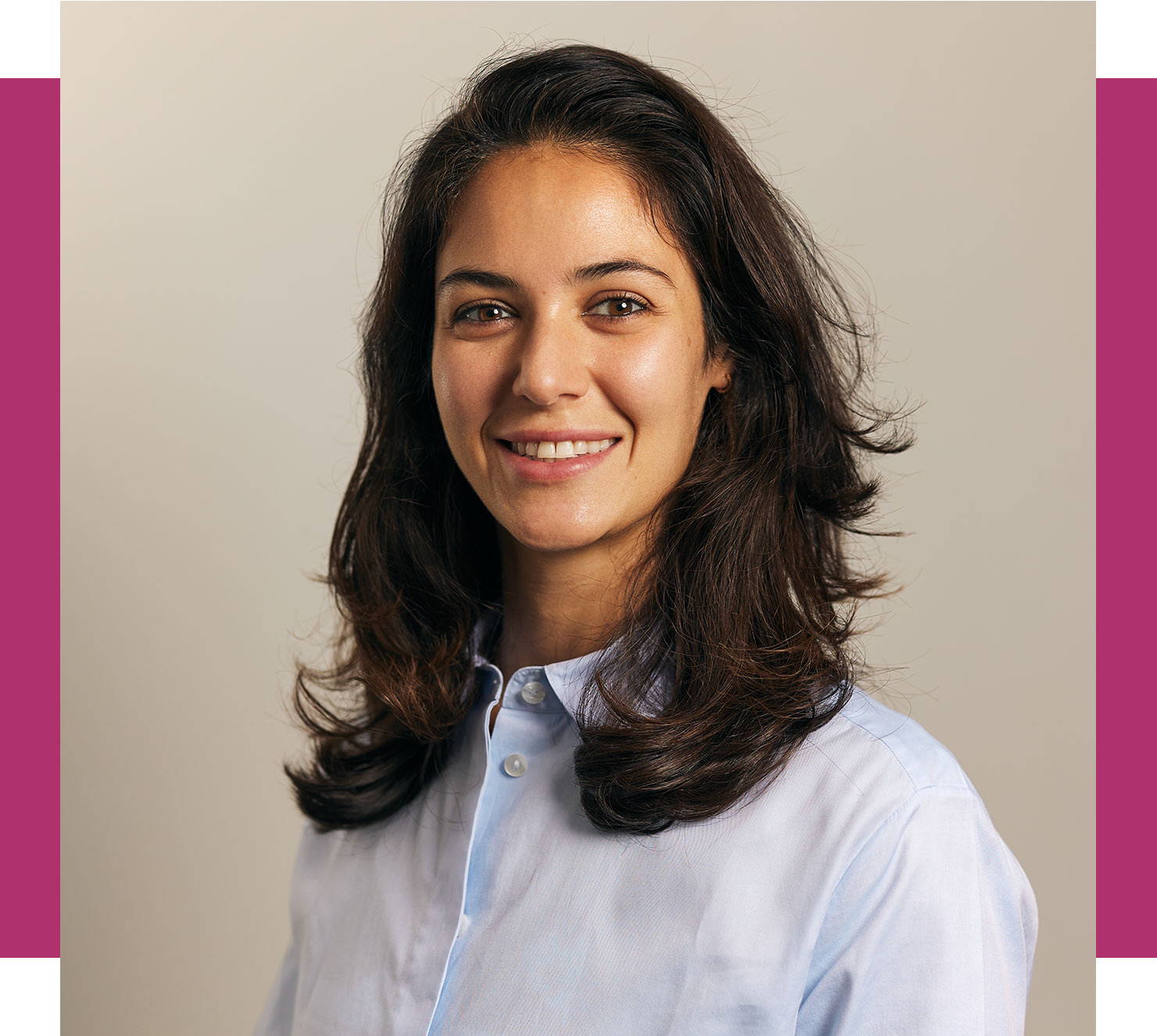 Dr Sepideh Eteman-Shahidi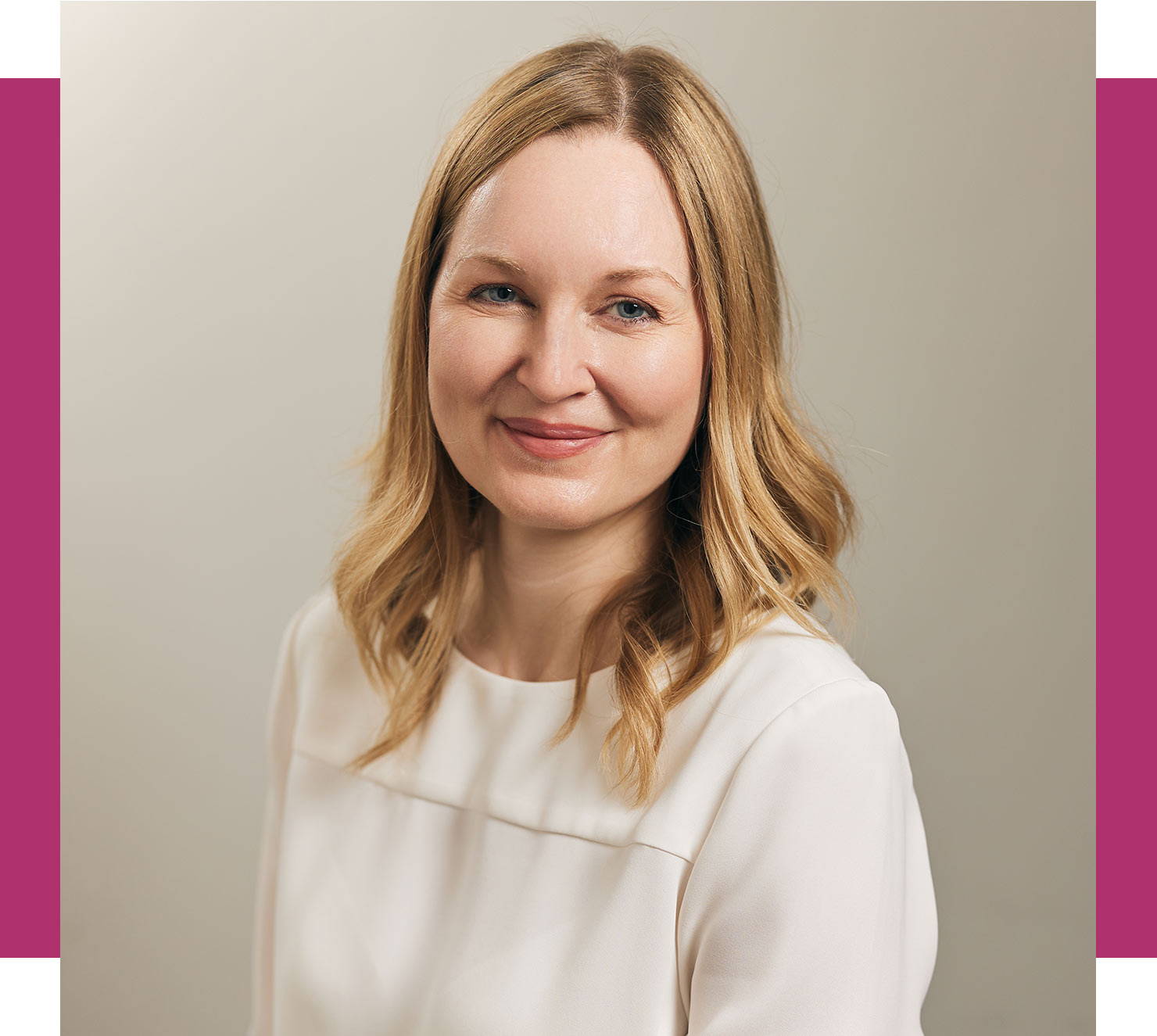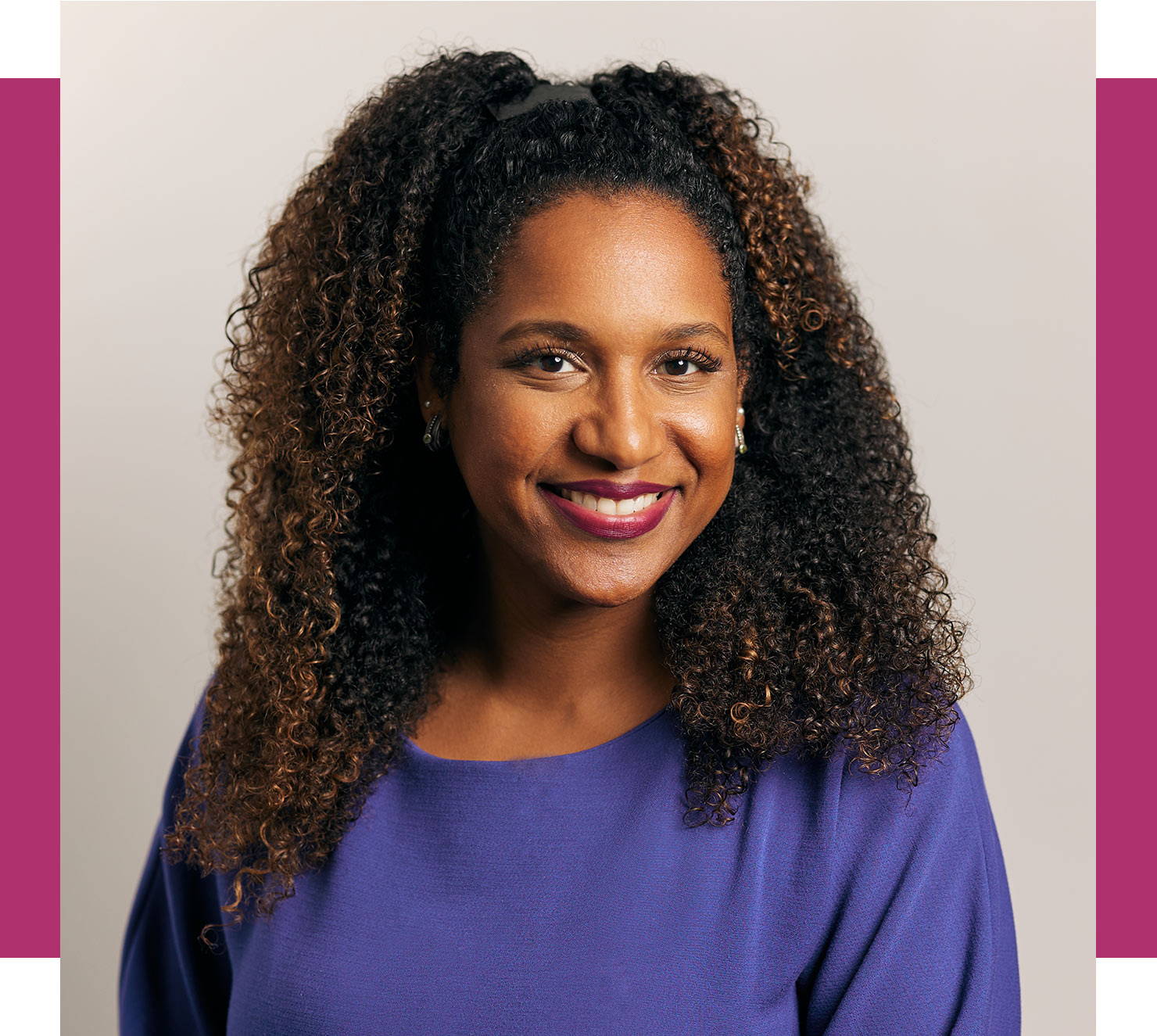 Dr Dara-Chameli Seebaran Suite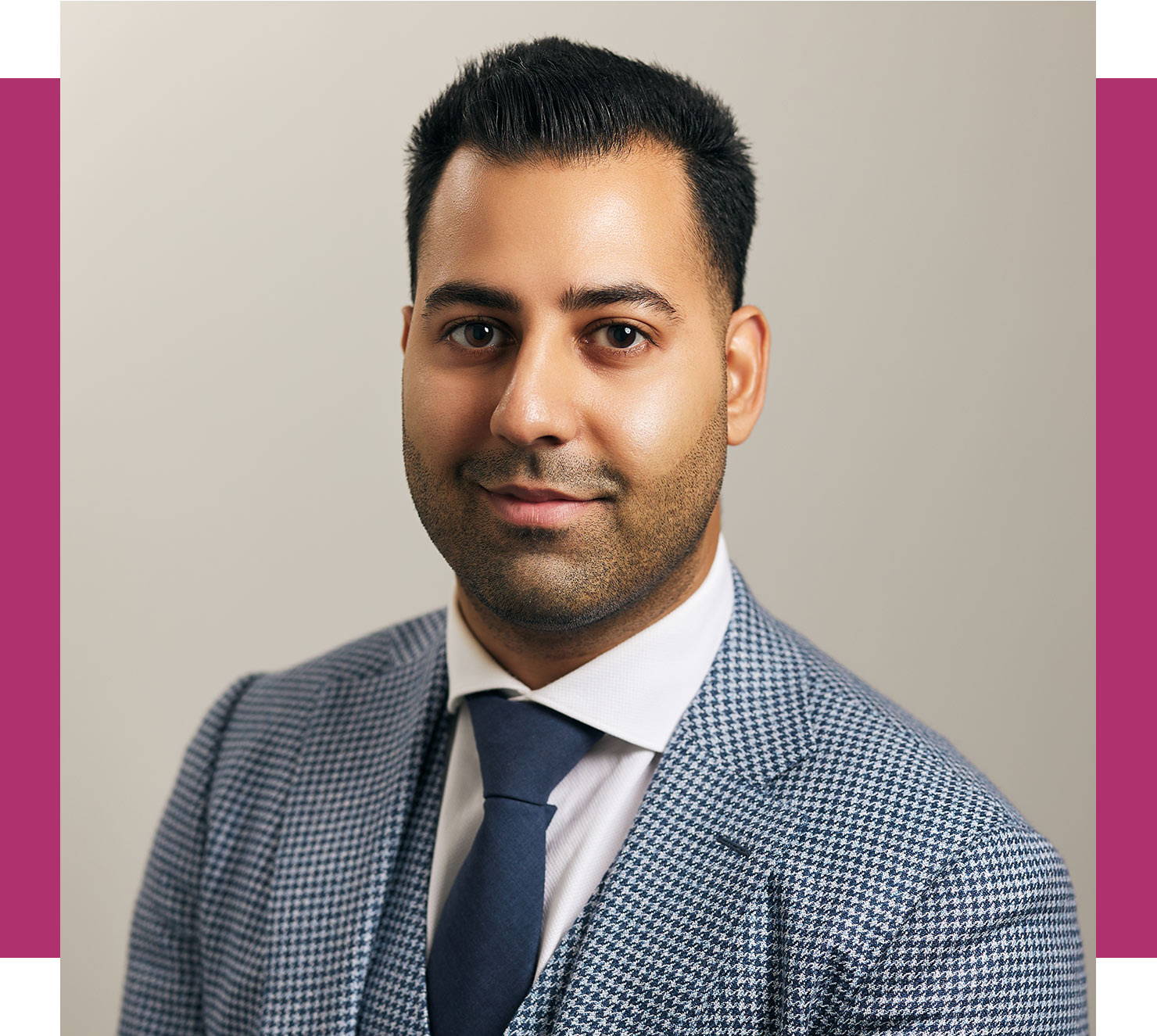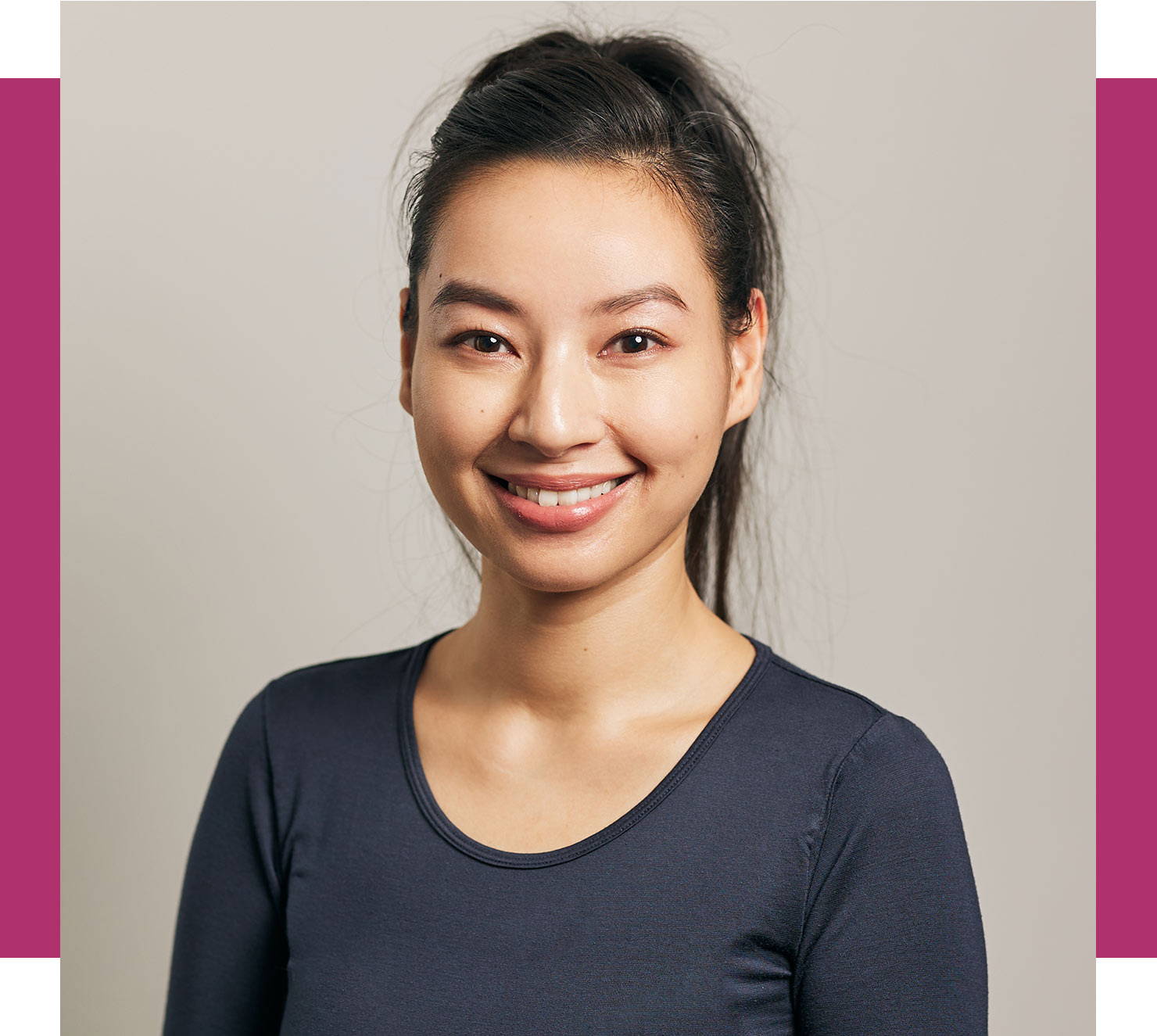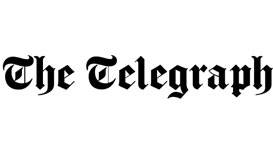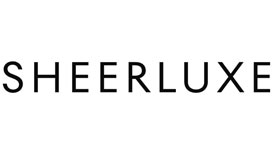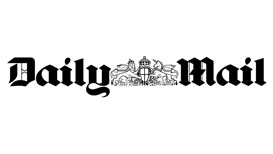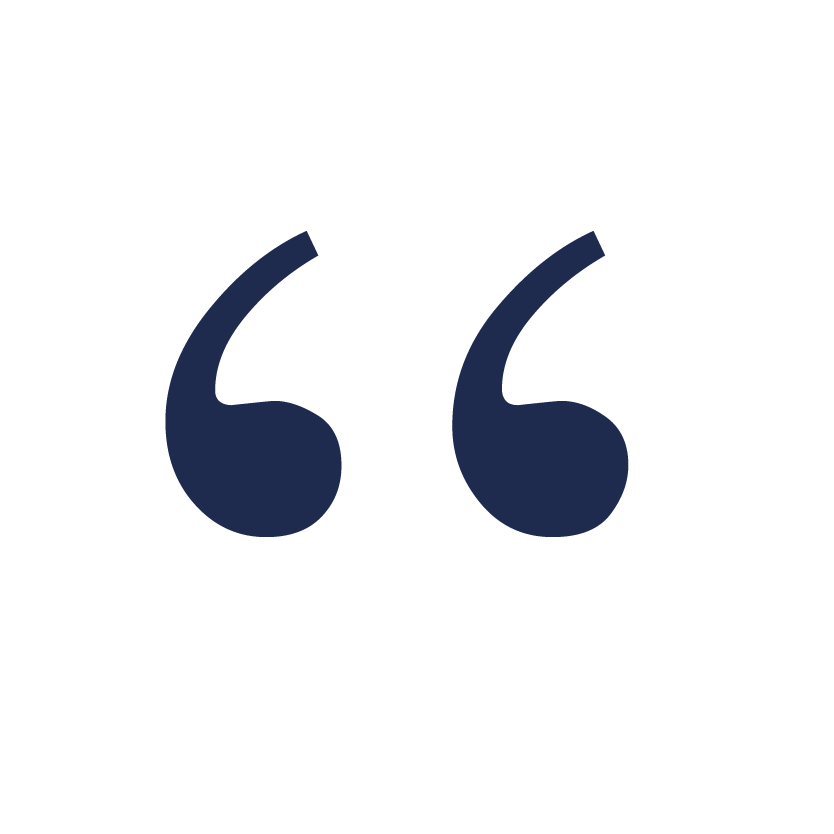 Medicetics is a truly exceptional clinic. As soon as you walk through the door, you know that you're going to meet the two most important things you could possibly want. The first is extreme professional skill and expertise. The second - perhaps almost as important - is that this is a clinic that can be trusted. There's no hint of any desire to make money or do anything that a patient might not need. Instead I've been dissuaded from some treatments that interested me and instead been told that other, cheaper ones would be better for my skin right now.
- Francesca E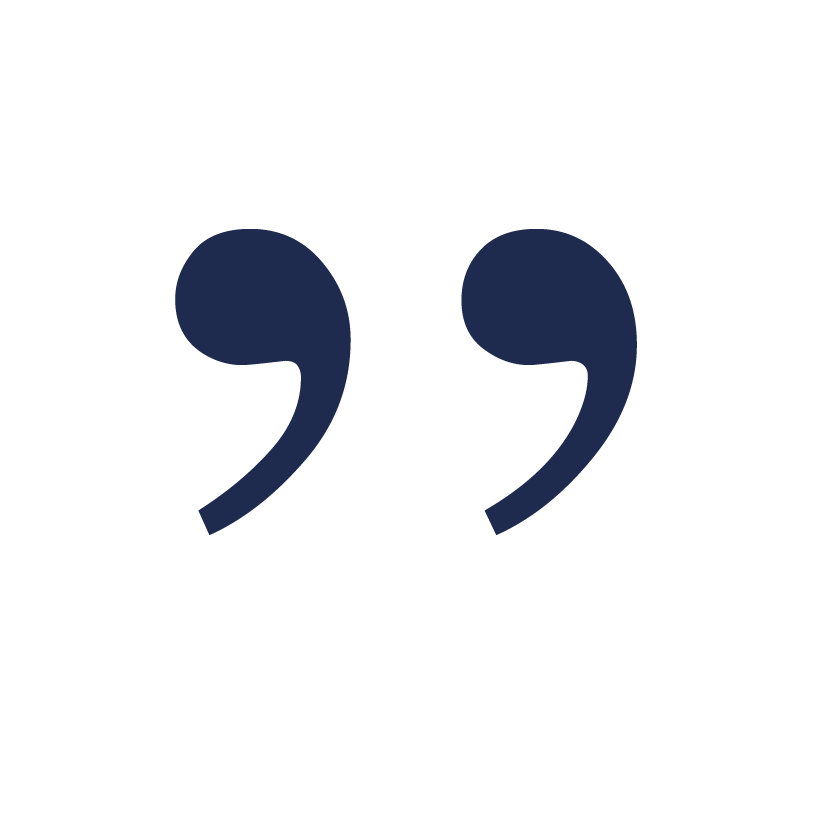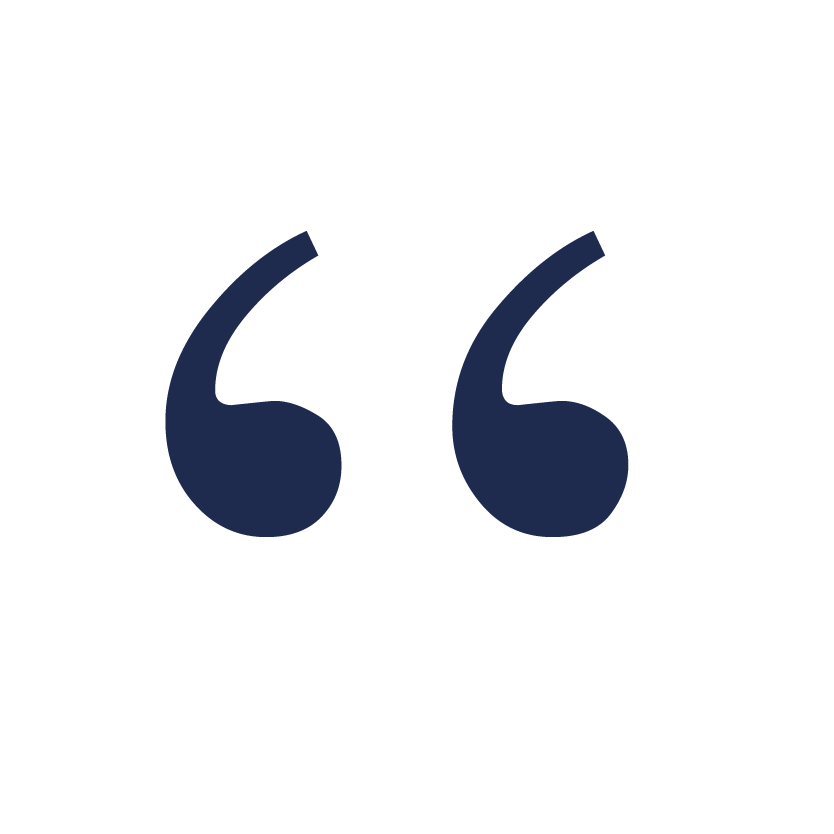 Dr Vicky Dondos is a breath of fresh air! I LOVE her approach of "Positive Ageing" versus "Anti Ageing" and I 100% feel that she's in a league of her own with her extensive knowledge coupled with genuine consideration of the whole person. I can't recommend her enough. Chloe, the front of house team - everyone seems to go above and beyond. SO pleased to have found them!
- Katy H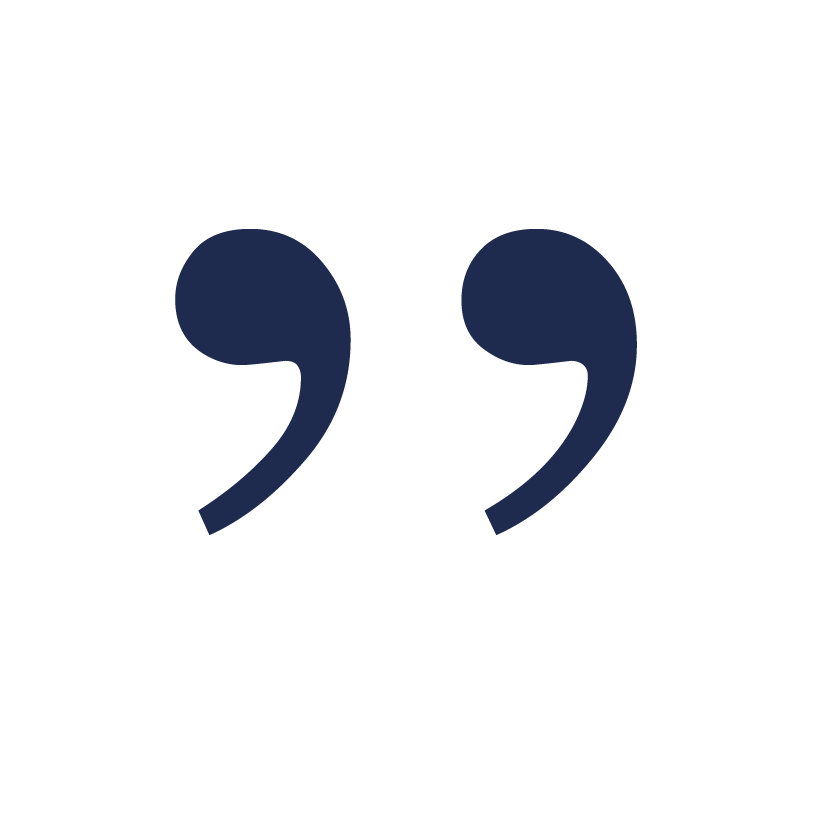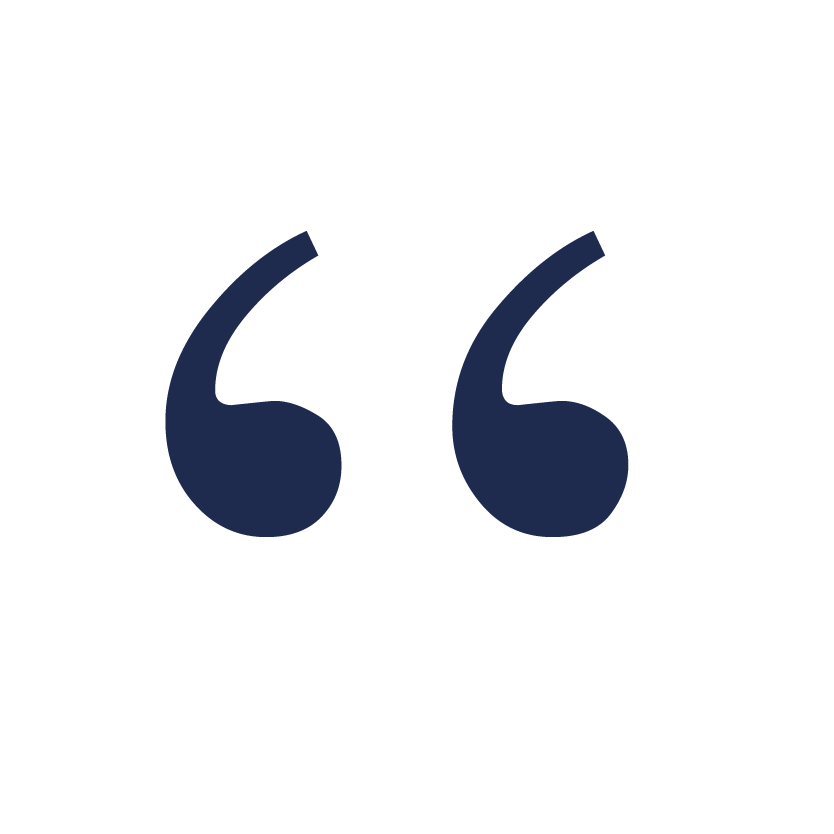 I saw Dr Sepideh for under eye tear trough treatment. She was fantastic. Explained everything very well and I felt in very safe hands. The results are instant despite the small amount of swelling and I'm really happy. I did lots of research into this treatment and I read Dr Vicky Dondos' book and I'm really pleased I came to Medicetics. I'd recommend the clinic to anyone wanting natural looking tweakments.
- Mrs C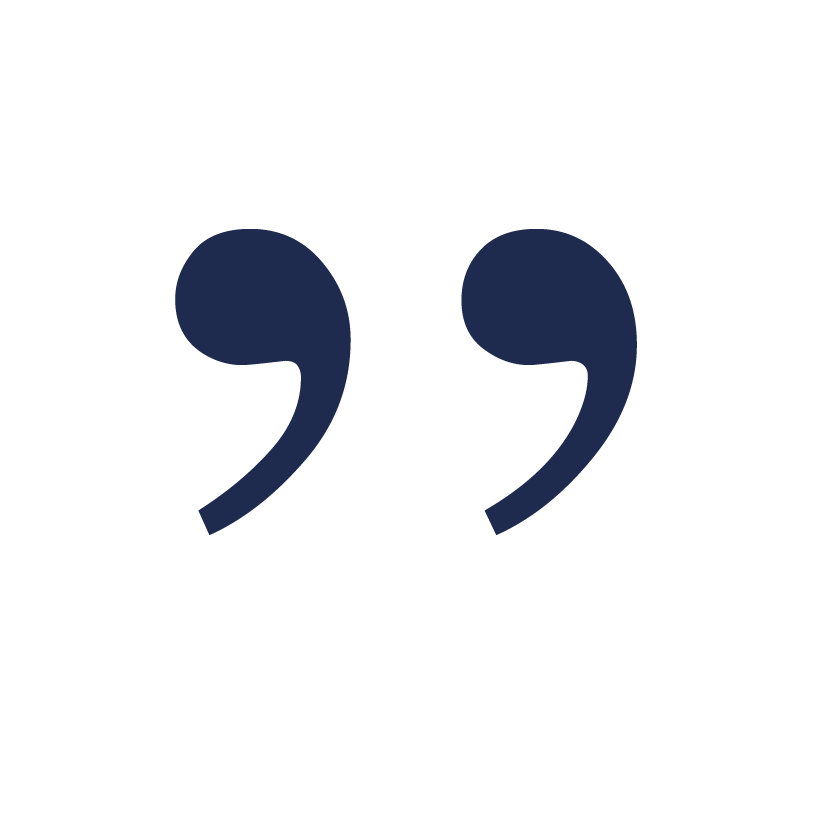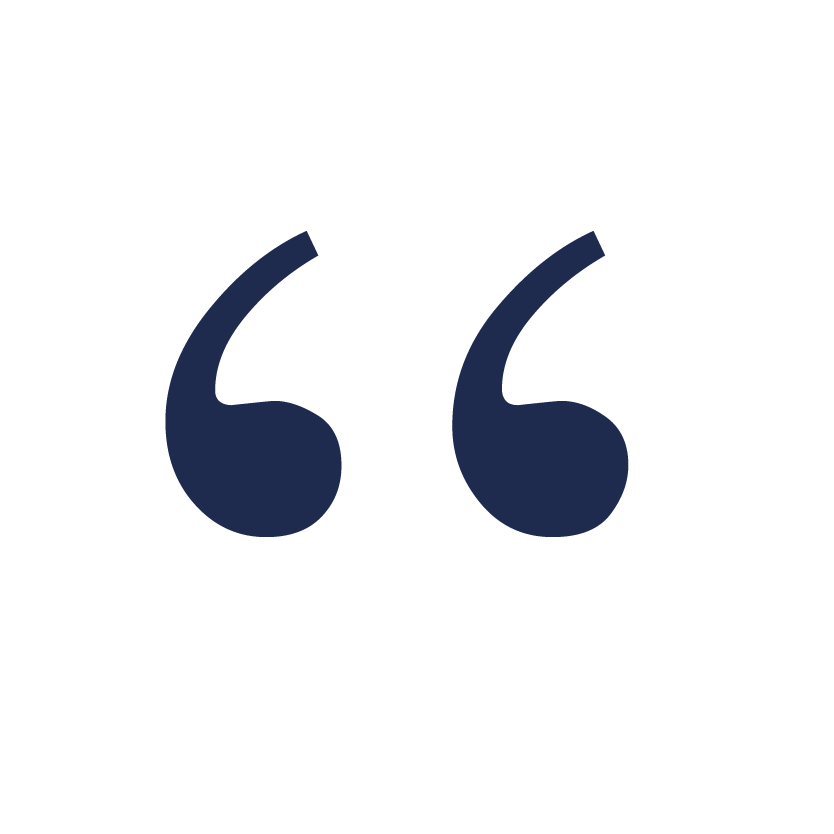 I have been having treatments with Dr Mullan for more than six years. His advice regarding how much/what to do is invaluable. He is a steady hand and has always made me look fresh rather than "done". I have and would recommend Dr Mullan, without hesitation, to friends and family.
- Anon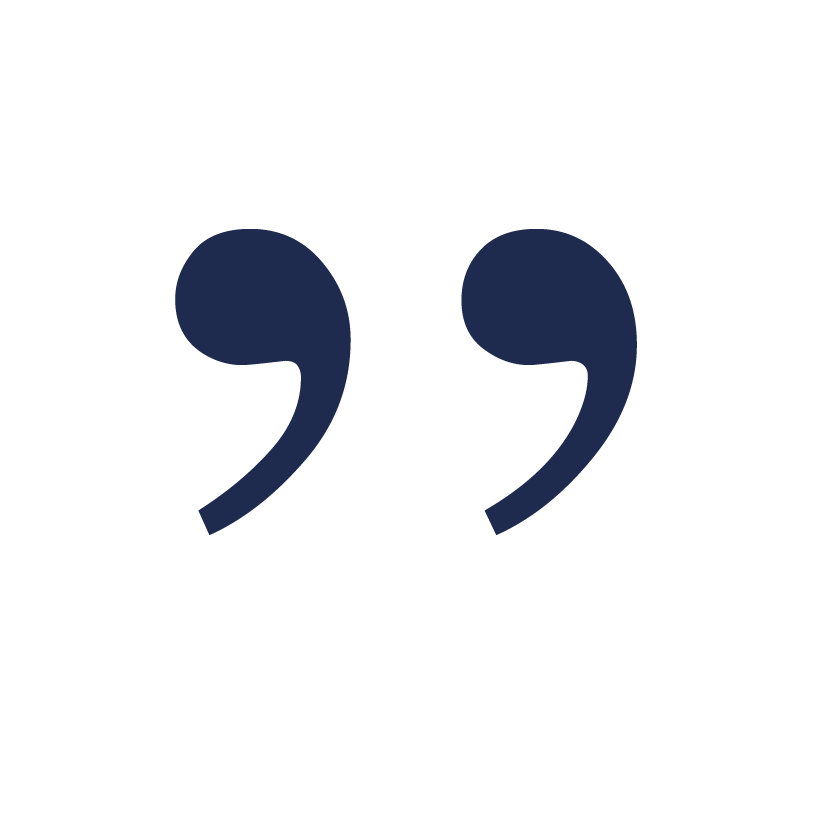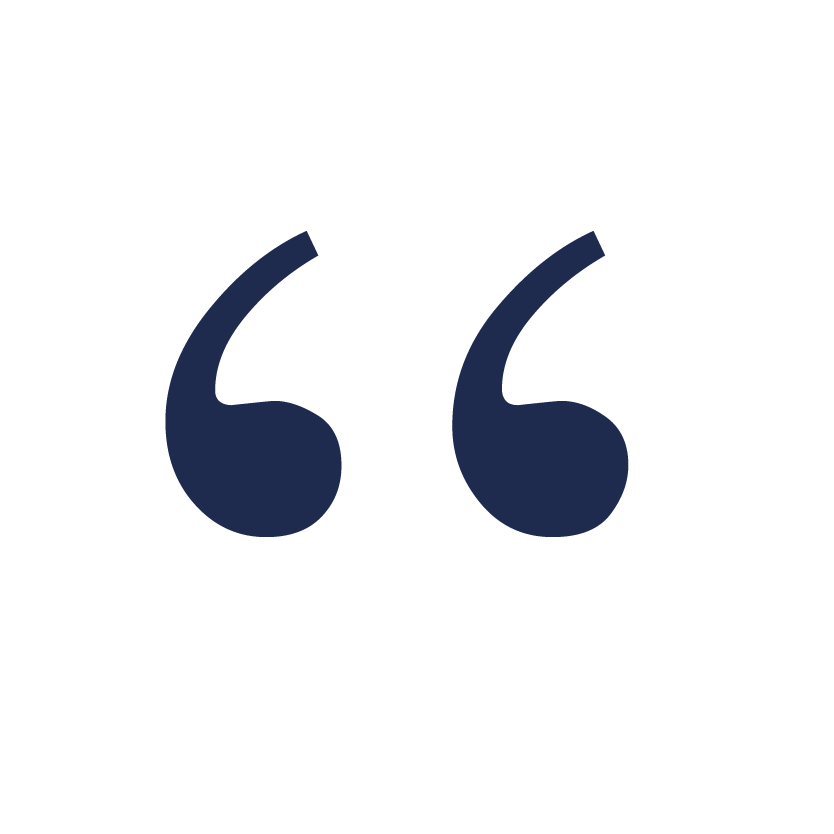 I have been coming to Medicetics for about 5 years and have had amazing practitioners and results every time. As a 50 year old fashion stylist I like to look fresh and relaxed without looking overdone. I have light Botox every 6 months and have also had micro needling, Obagi home treatments, and led therapy. People often think I look younger than I am and I thank Medicetics for that!
- Anon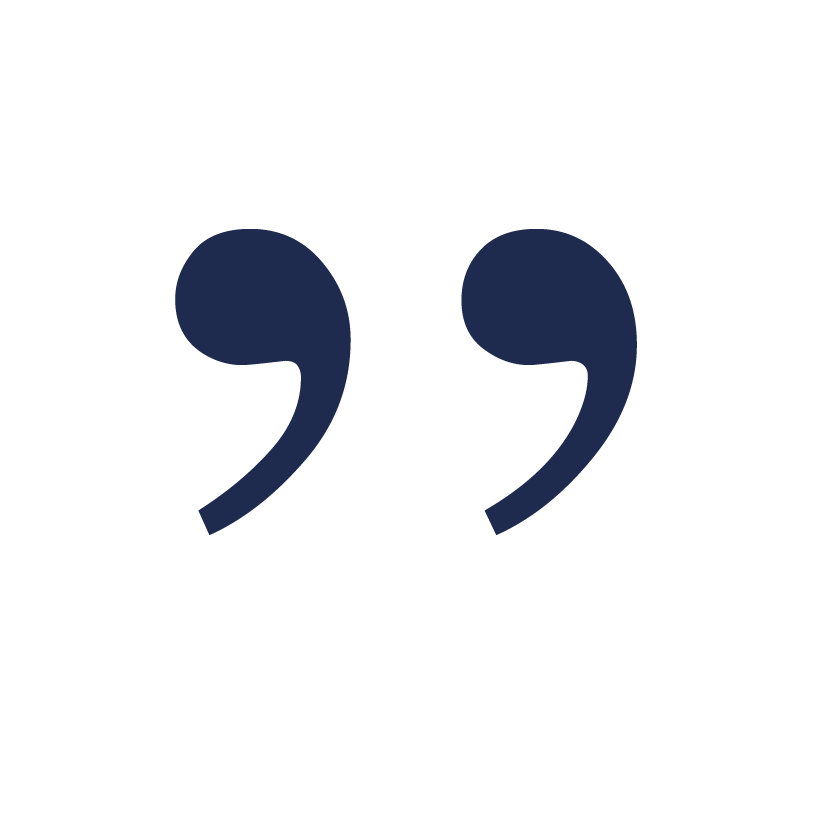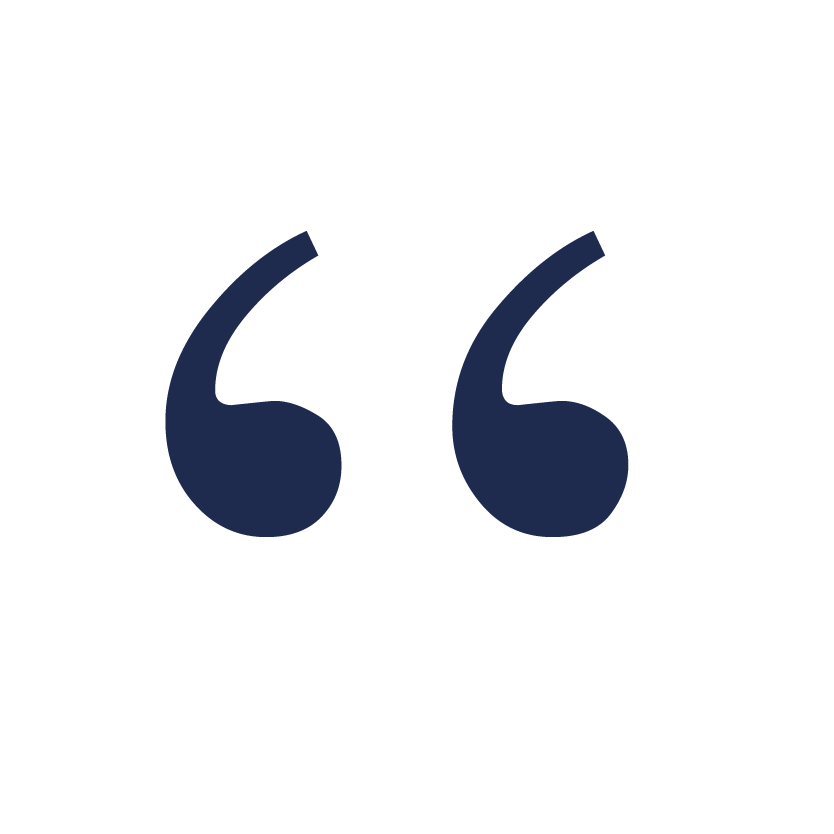 I could not be happier with the treatment I've received from Dr Vicky Dondos and the team at Medicetics. I was really nervous going to see her for my first consultation having seen disastrous 'frozen' faces elsewhere but the botox (and fillers) has had such a natural but effective result I shouldn't have worried. Everyone keeps telling me how well I look but that's it - I still look and feel like me.
- Helen. A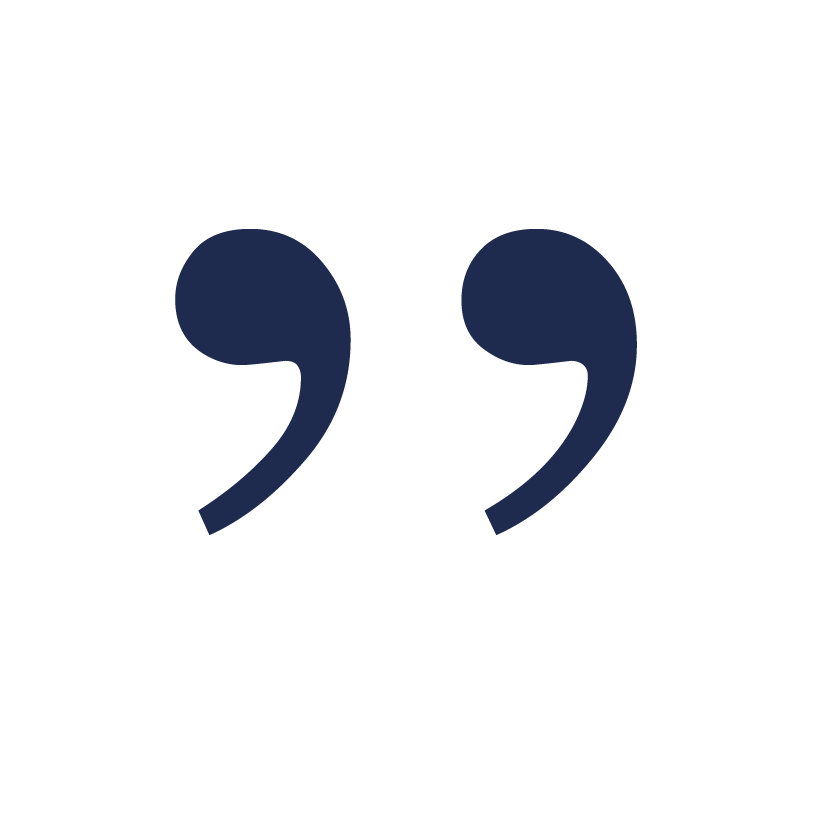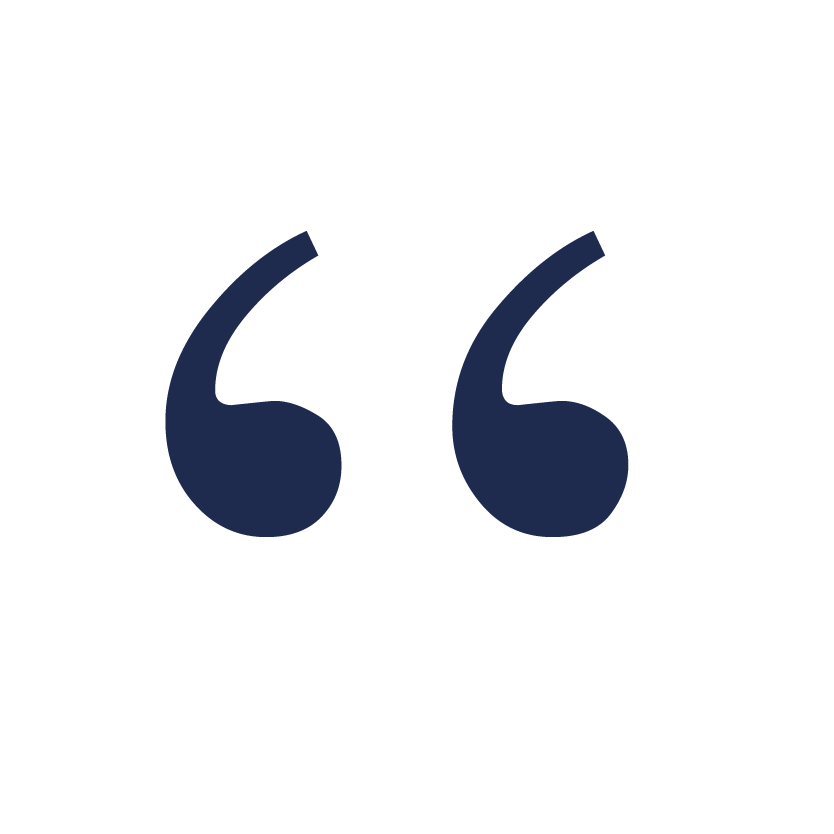 I have been visiting Medicetics for 8 years now and would not go anywhere else. I chose the clinic purely on the basis of natural results and I have never been disappointed. Dr Mullen is professional, friendly and wonderful with natural but very effective botox and fillers.
- K. Pearson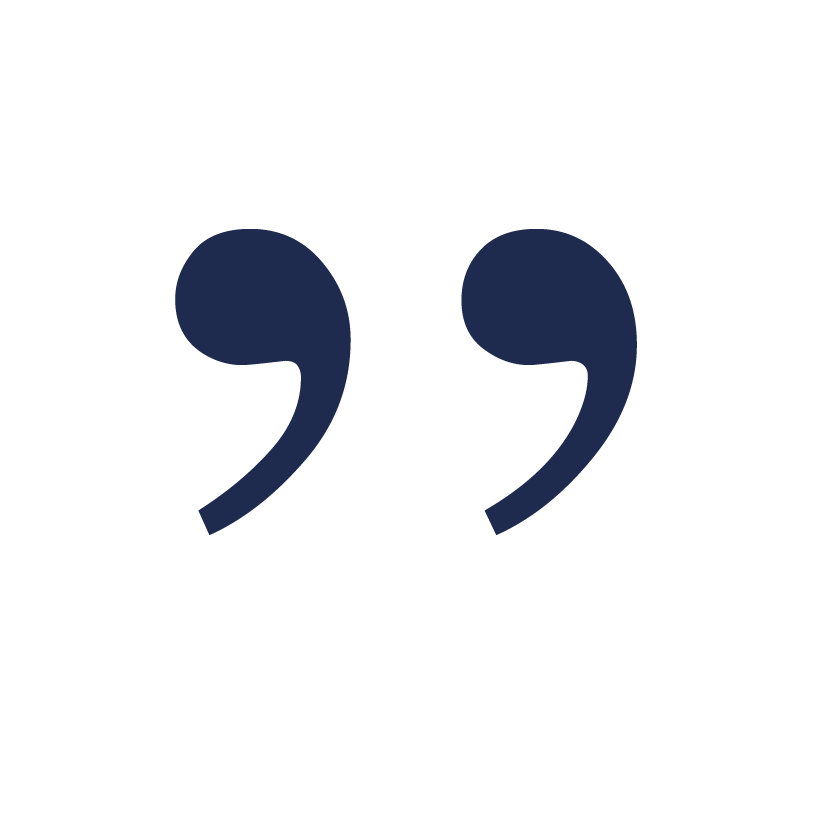 SPECIALIST SKINCARE IN CLINIC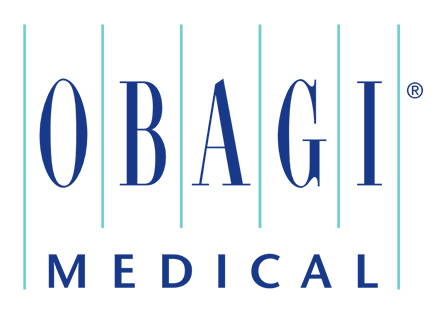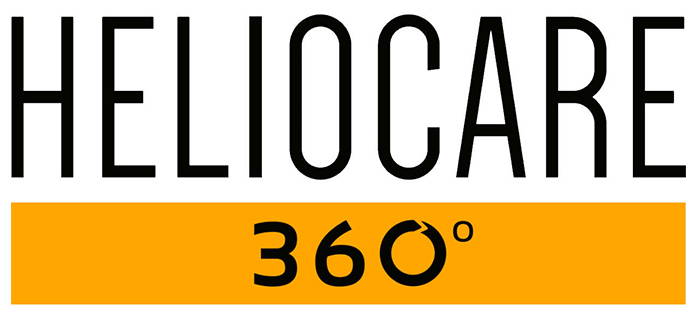 Loved your treatment? Why not share your skin secrets with your friends and family.
If you refer a friend you'll both get up to £50 off your next treatment.