FAT DISSOLVING INJECTIONS

Effective Treatments With Belkyra® and Aqualyx®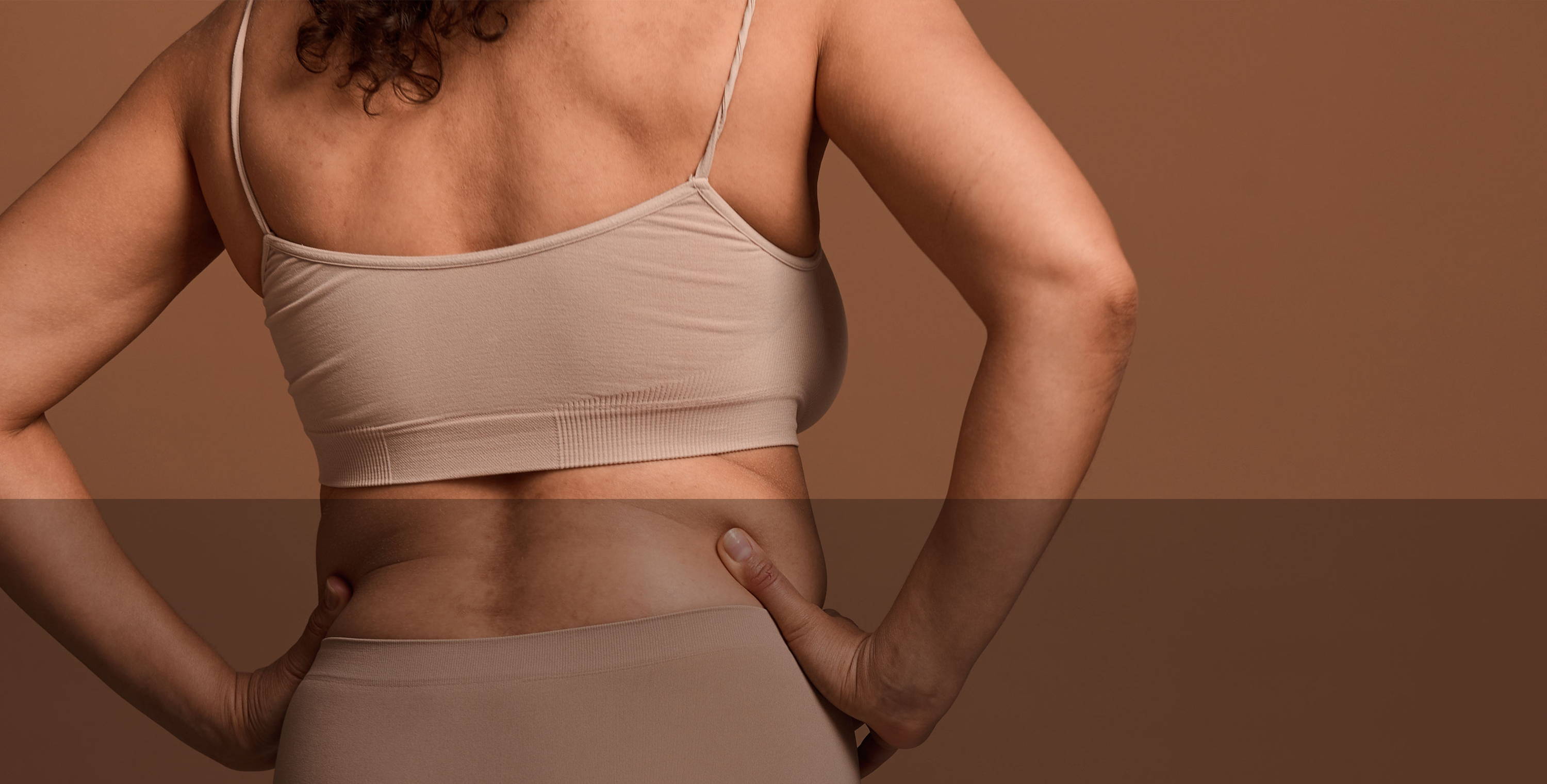 FAT DISSOLVING INJECTIONS

Effective Treatments With Belkyra and Aqualyx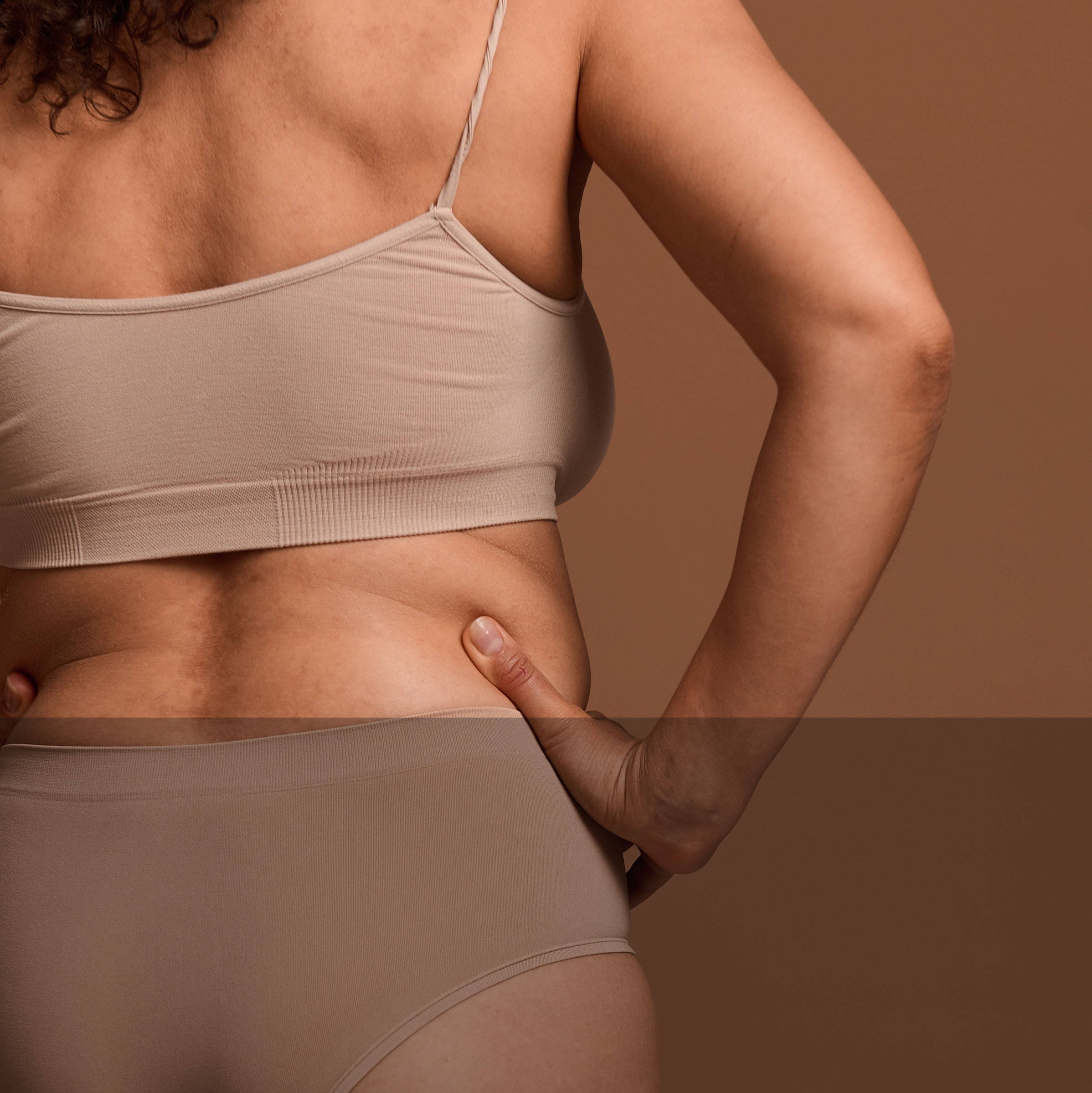 Fat Dissolving is a method of non-surgical fat reduction and one of our most popular and effective body sculpting treatments. It's a great way to remove stubborn areas of excess fat for areas such as the chin, arms, knees and thighs.
Aqualyx® and Belkyra® are fat dissolving injections that work by liquidating fat cells and destroying them permanently. The broken-down cells are then eliminated naturally through your lymphatic system.
Our team of highly skilled doctors will discuss the treatment with you during your consultation and if you are deemed suitable, a treatment plan will be put in place. Please note, this treatment is not a weight loss solution and is best used in small localised areas of stubborn fat. We recommend this treatment to be used in conjunction with other fat loss strategies to maintain results. Swelling For Up To 1 Week Permanent Once Fat Dissolved

3 Treatments (But Depends On Individual)
Aqualyx® / Belkyra® Treatment
FREQUENTLY ASKED QUESTIONS
Am I Suitable For Fat Dissolving Injections?
Fat Dissolving Injections are suitable for those clients who are looking to remove localised areas of fat and understand that this is not a form of weight loss. If you are generally healthy and don't have any skin diseases, and are not pregnant and/or breastfeeding, then you should be suitable for this treatment.
How long will the results last?
Results of Fat Dissolving Injections are permanent as long as you maintain your weight through healthy eating and exercise.
Are there any side effects?
This is not a surgical procedure, and should only take a few minutes to perform by our expert doctors. You may experience slight tenderness, swelling and bruising for 48 hours to 7 days after the treatment.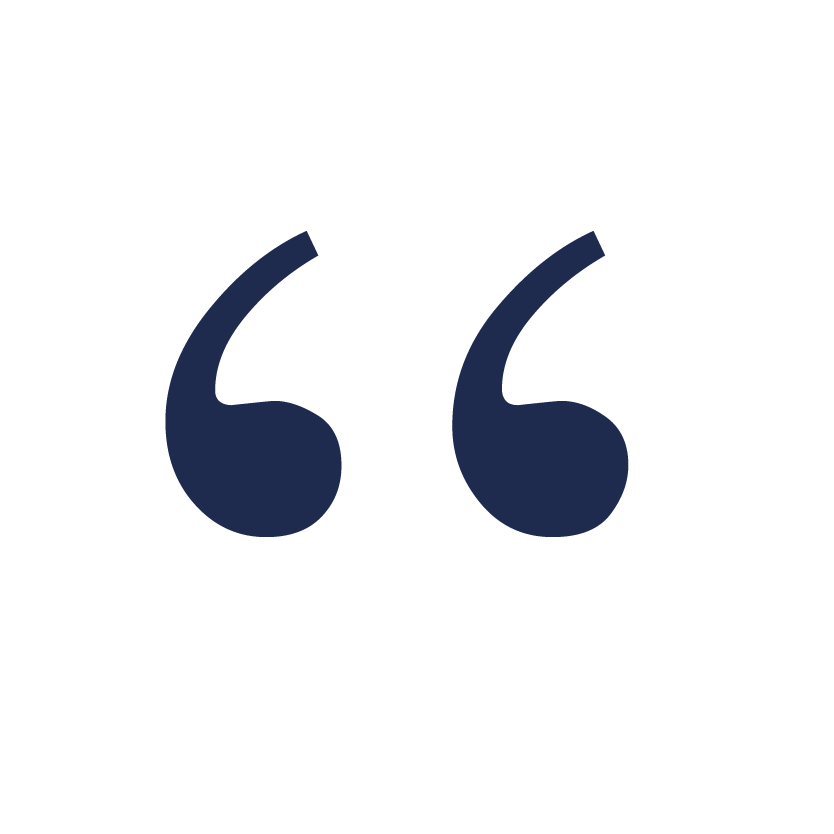 Extremely professional, friendly and knowledgeable staff. You are in very safe hands here - I have been very happy with all the advice and treatments that I have received. My skin has improved immeasurably in the time I have been visiting the clinic. Dr Sepi in particular is amazing at administering injectables.
- Andrea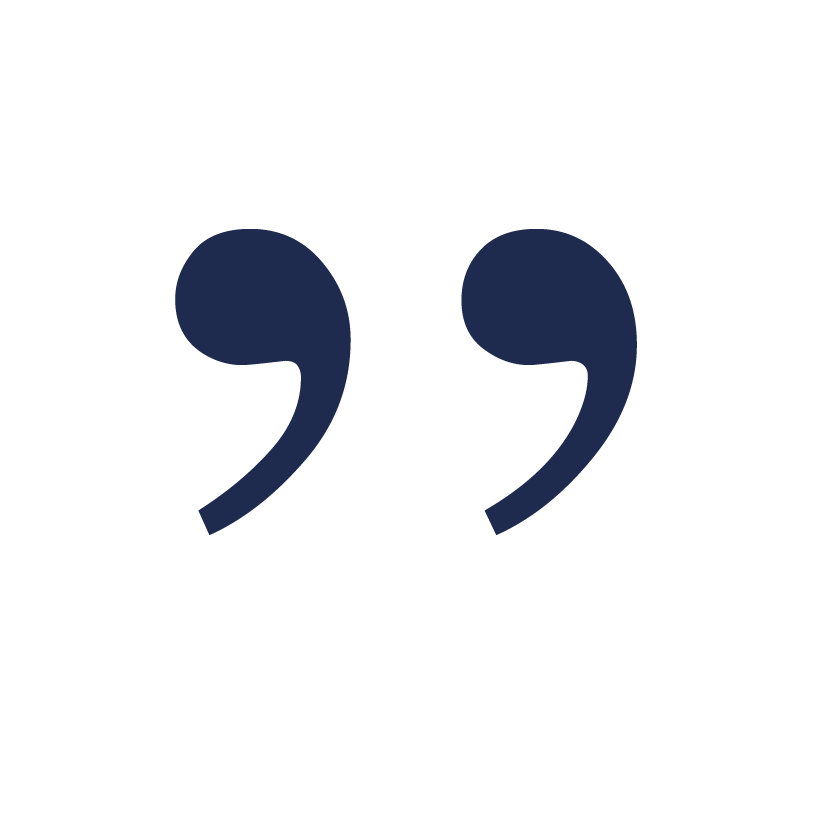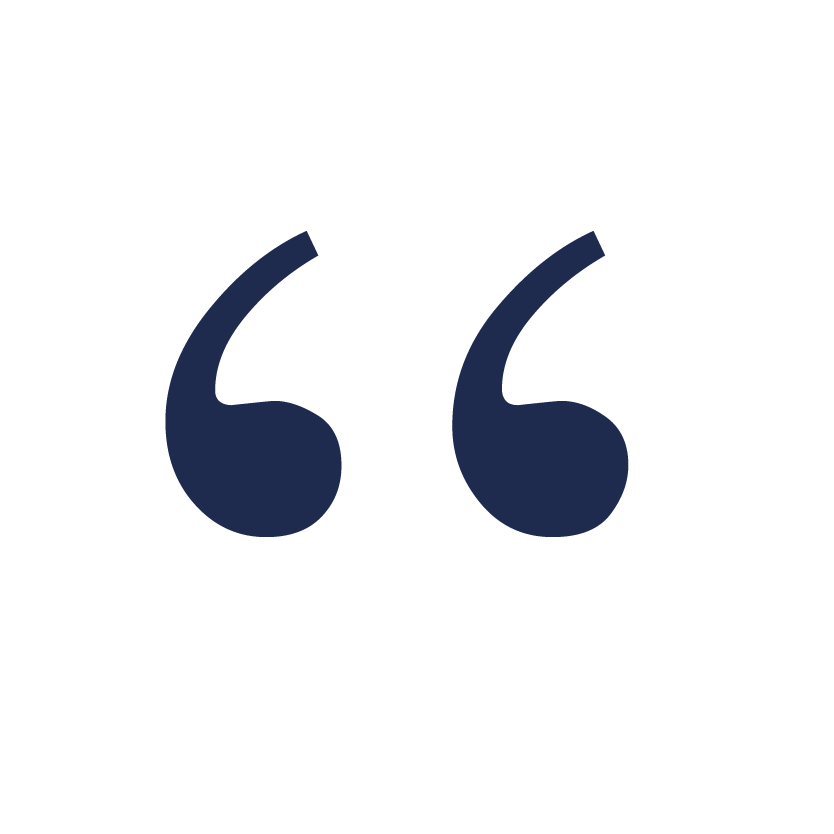 This is my 2nd treatment at the clinic, this time I had the Cosmelan pigmentation treatment with Joanna. She has been brilliant explaining the procedure step by step and answering my questions confidently! The treatment is for reducing pigmentation on my face (I have age spots & freckles), it was painless!
- Donna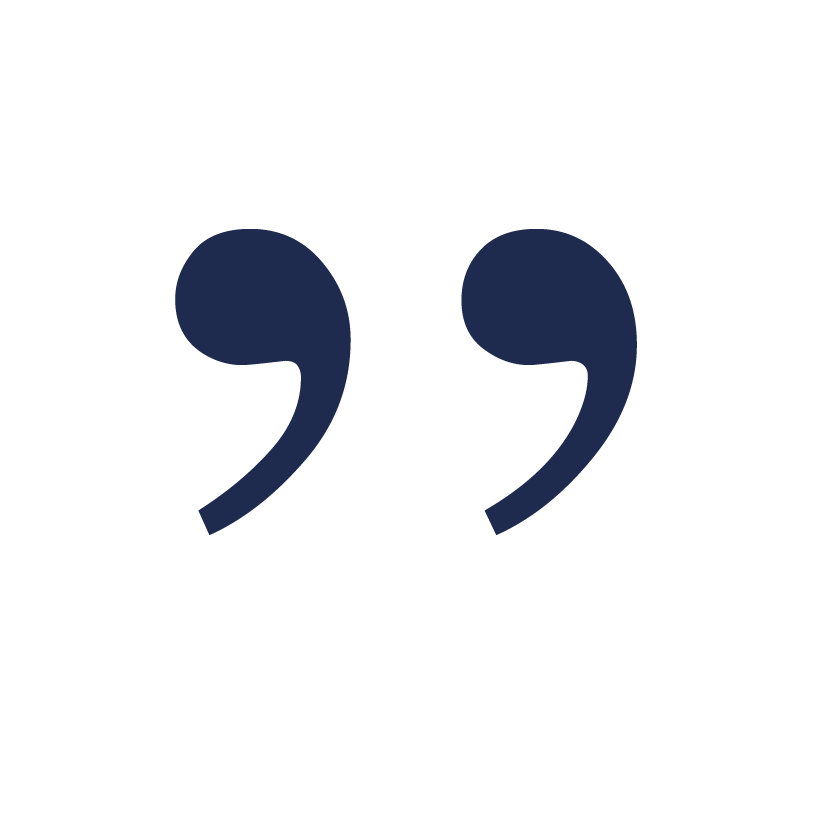 Not sure which treatment is right for you? Book a consultation with our experienced team and we will help create your personal treatment plan.