A revolutionary hyaluronic acid moisturising treatment for face and body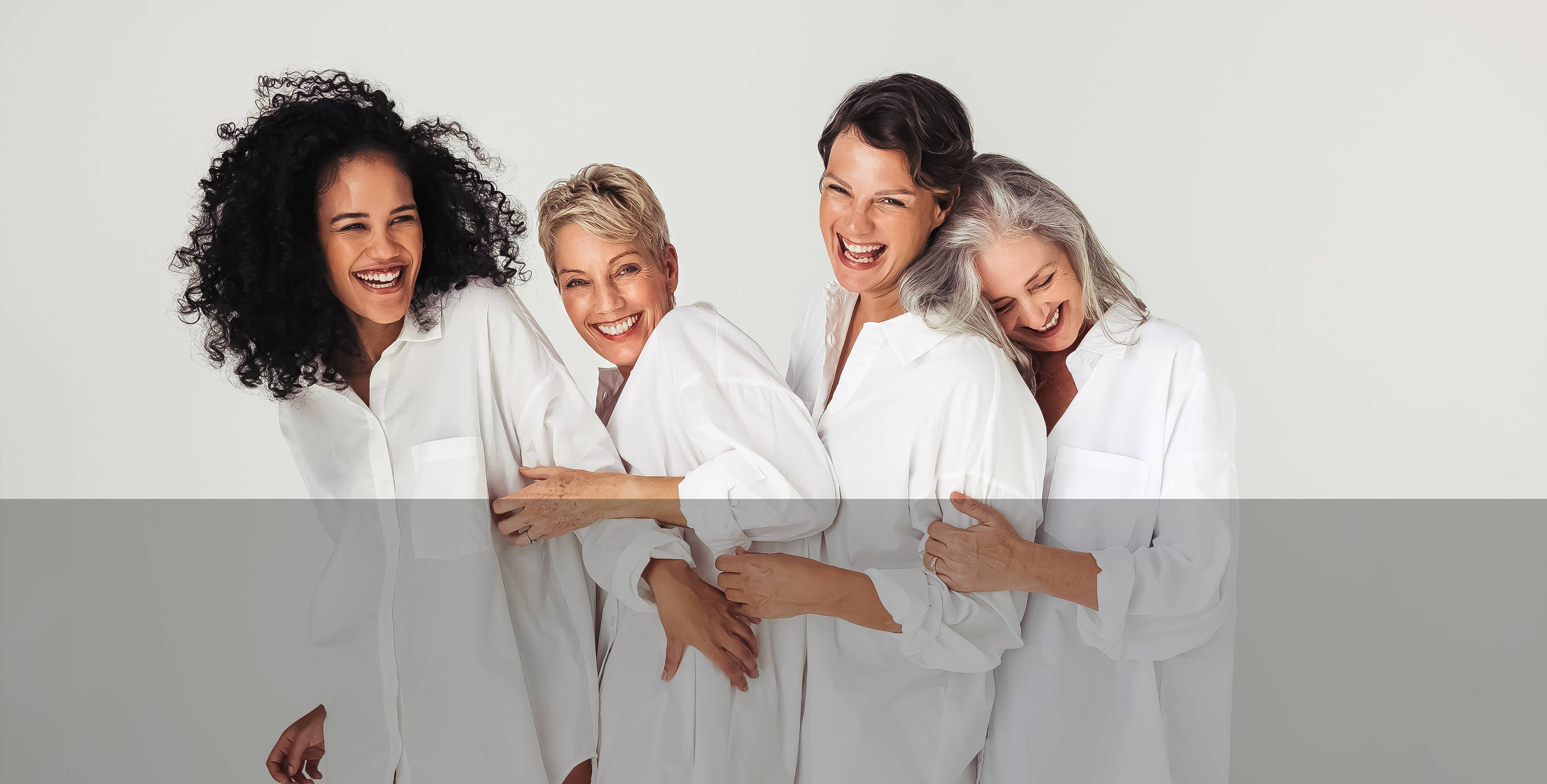 A revolutionary hyaluronic acid moisturising treatment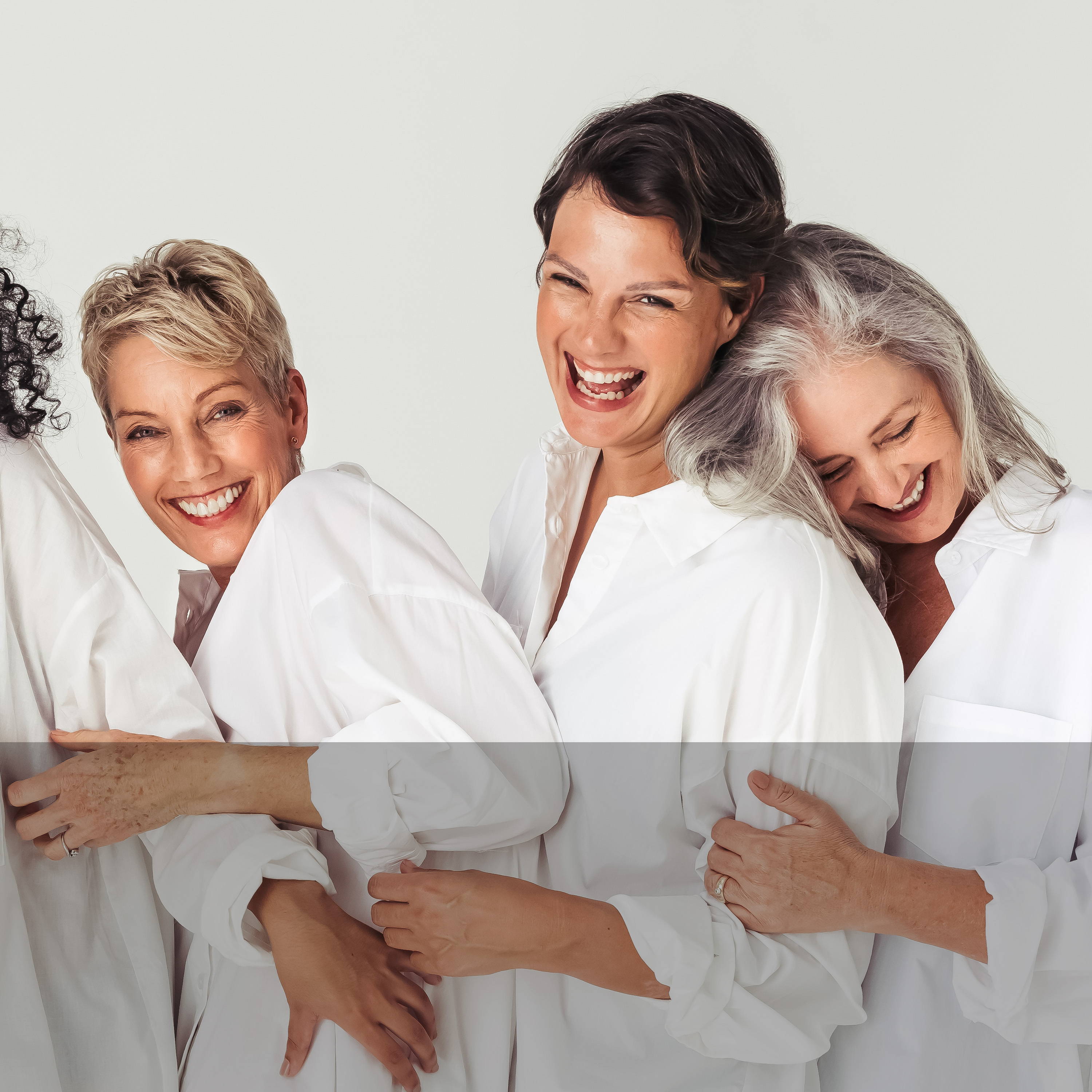 Profhilo is an award-winning treatment and innovative approach to anti-ageing. Comprised of 100% Hyaluronic Acid, Profhilo treatment provides your skin with a highly effective boost of hydration to help restore the firmness of the skin while nourishing dermal cells.
10 injections on the face - another 10 if you are treating your neck too - and you may well see the benefit within just 1 week as the hyaluronic acid droplets draw moisture into your skin. This is a fantastic treatment for early crepey changes on your neck (the ones you see when you turn your head from side to side. Same goes for 'accordion lines' - the fine vertical lines wither side of our mouth when you smile wide or for early volume changes around the mouth and chin.
Excellent for dry and dehydrated skin. Subtly plumps the skin, so lessens wrinkles and lifts sagging a little. Also good for loose belly skin, and knees and elbows, as well as face, neck, décolleté and hands.
The treatment is suitable for men and women. Initial treatment: Usually 2 sessions, 1 month apart
Repeat Treatment, per syringe (1 area, single session)
Initial Treatment: Usually 2 sessions, 1 month apart
Repeat Treatment, per syringe (1 area, single session)
FREQUENTLY ASKED QUESTIONS
Am I Suitable For Profhilo Treatment?
We recommend Profhilo to people over 30 years and those who have noticed a change in the texture of their skin: loss of elasticity, fine lines or crepey skin. It's an ideal treatment for those lacking in hydration and the youthful radiance we all desire.
Is Profhilo Treatment safe?
Yes, Profhilo is very safe and is administered by our highly qualified and skilled doctors and practitioners. Profhilo is a natural Hyaluronic Acid.
Does Profhilo Treatment Hurt?
Some minor discomfort may be experienced, but it is minimal. The treatment is also fairly quick. We can always apply an anaesthetic numbing cream prior to treatment.
Are there any side effects or risks with Profhilo?
The main side effect of the Profhilo treatment are from the injections themselves, which can cause slight bruising and swelling in some cases for a few hours post-treatment. During your consultation session, any potential side effects will be outlined based on your medical history.
How long will the results last?
After 2 treatments, spaced 4 weeks apart, the effect of Profhilo will last approximately 6 months.
Profhilo injections only take a few minutes to administer, via a small needle or cannula. Typical injection sites include those areas difficult to treat with dermal fillers, such as the forehead, around the mouth, neck and back of the hands. Clients may be treated with a numbing cream to manage discomfort.
There is minimal downtime associated with this treatment. Generally, clients are able to retirn to work and resume normal activities immediately after treatment. There may be a little redness and/or swelling post-treatment but this should dissipate after 48 hours.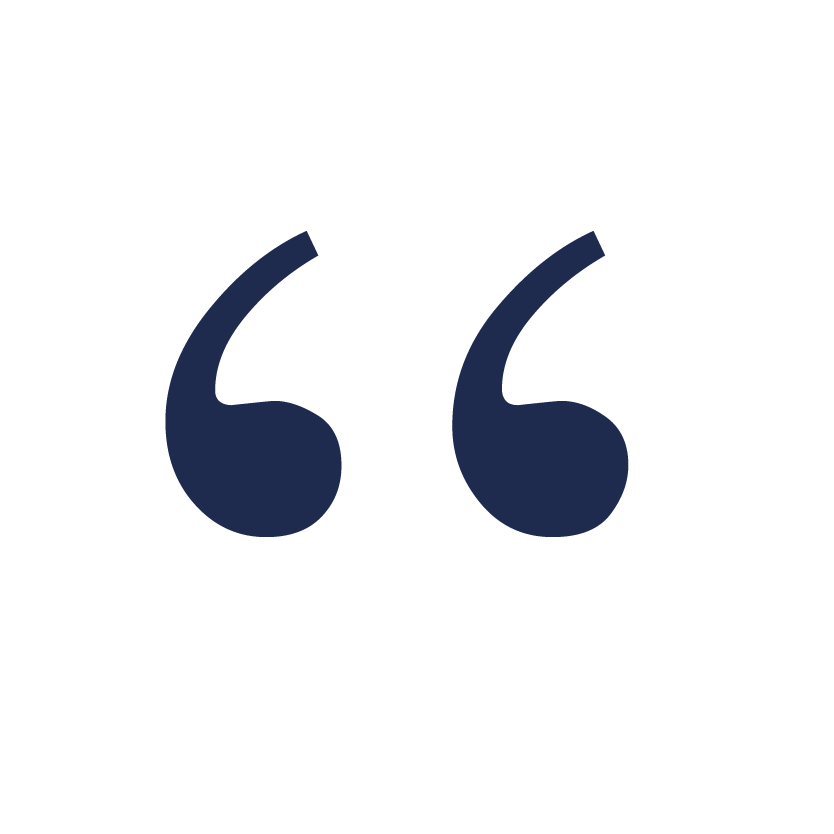 Extremely professional, friendly and knowledgeable staff. You are in very safe hands here - I have been very happy with all the advice and treatments that I have received. My skin has improved immeasurably in the time I have been visiting the clinic. Dr Sepi in particular is amazing at administering injectables.
- Andrea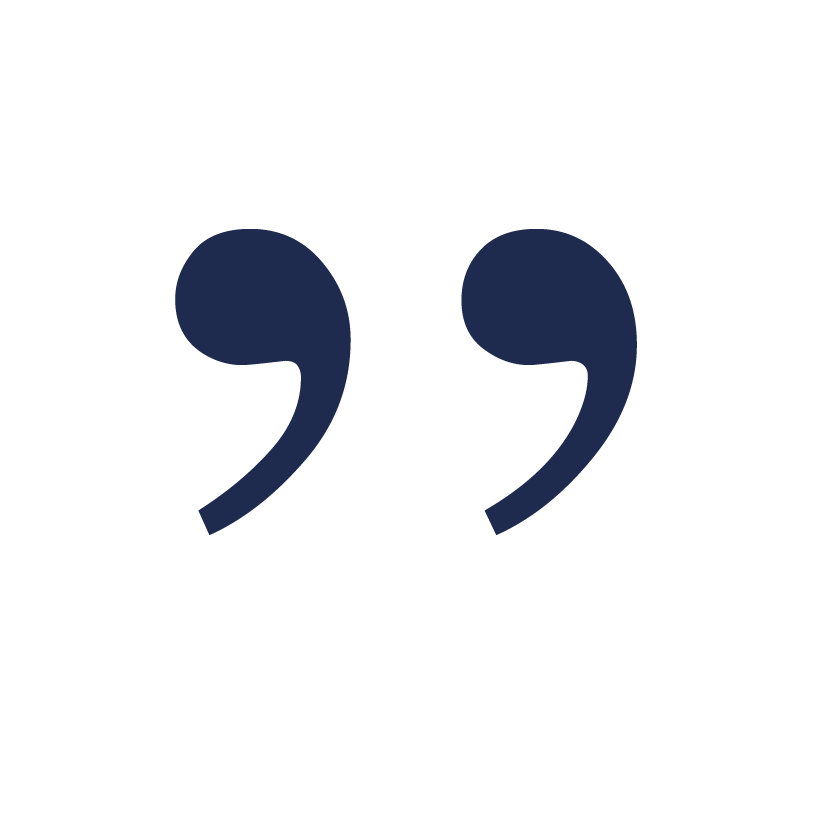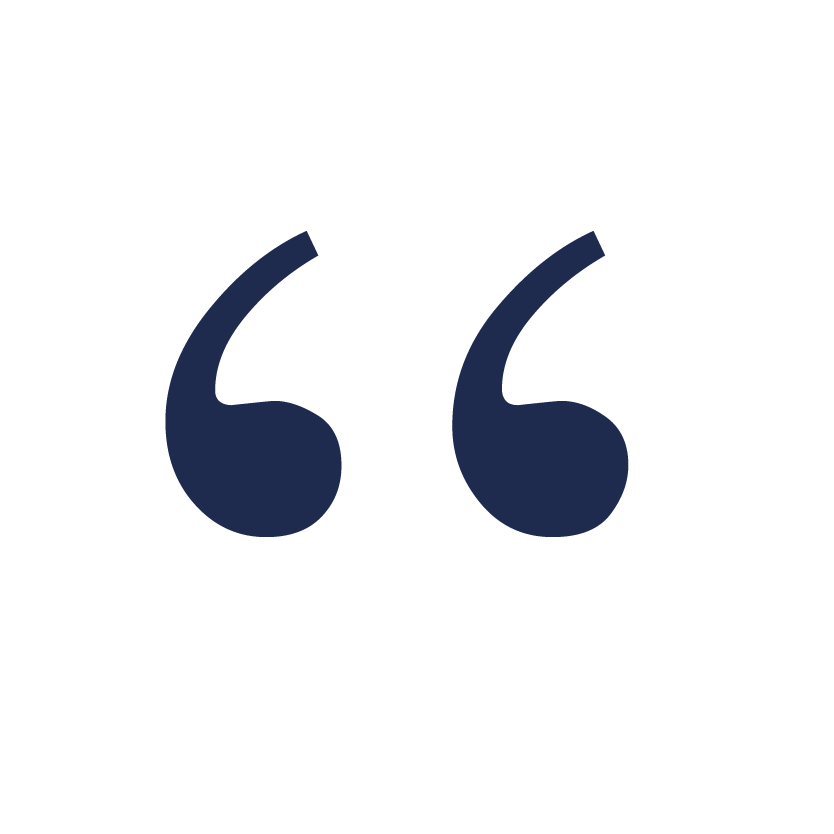 I have been visiting Medicetics for 8 years now and would not go anywhere else. I chose the clinic purely on the basis of natural results and I have never been disappointed. Dr Mullen is professional, friendly and wonderful with natural but very effective botox and fillers.
- Katy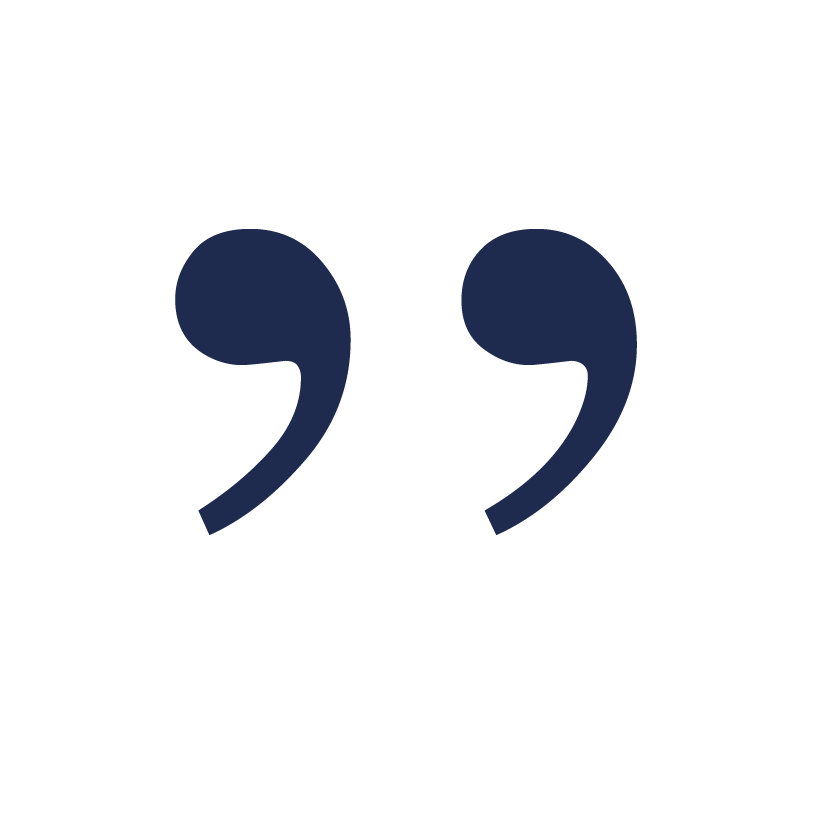 We have 6 highly skilled doctors and 2 Aesthetic Practitioners who all share a passion for subtle and effective treatments to help our clients feel more themselves and restore their confidence.

Our team have treated thousands of clients and works together to deliver exceptional service and results for our individual clients.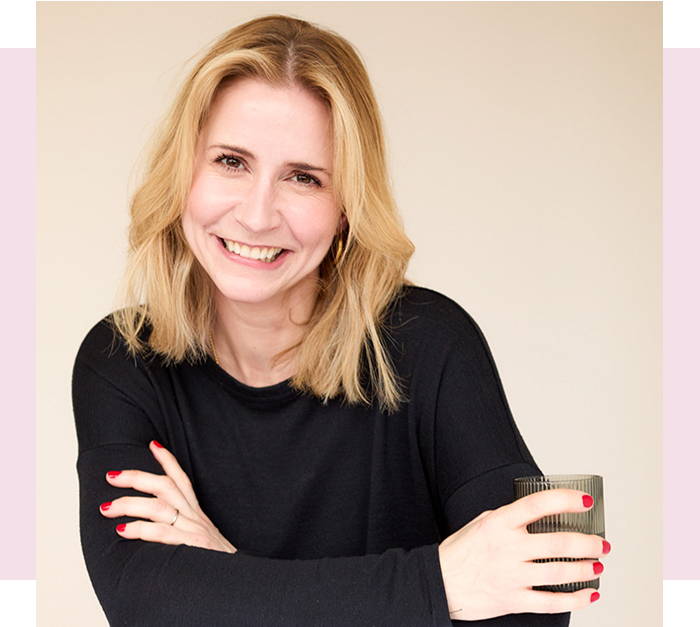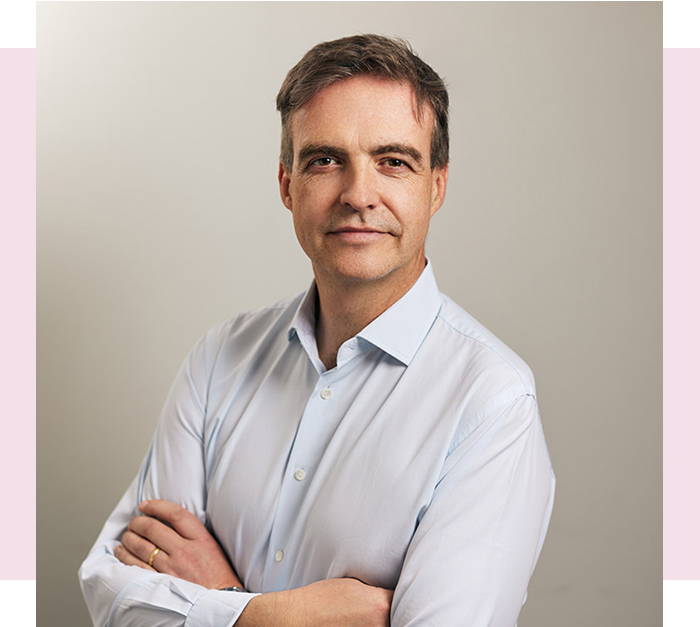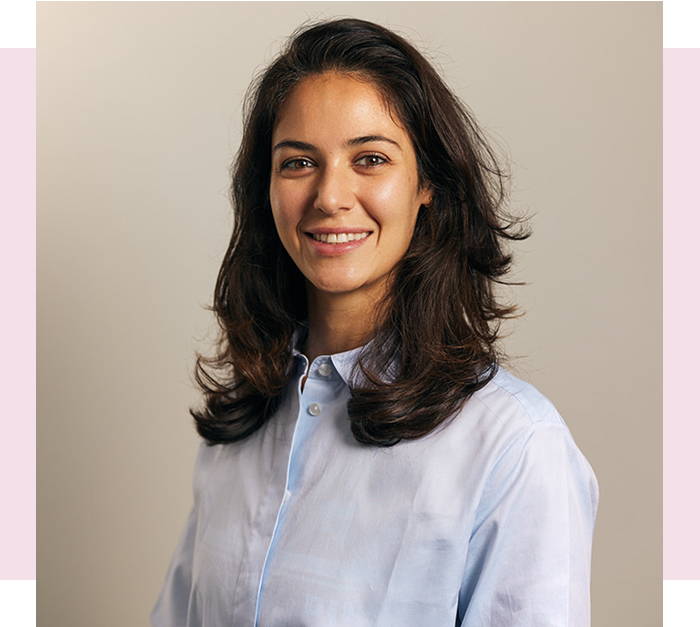 Dr. Sepideh Etemad-Shahidi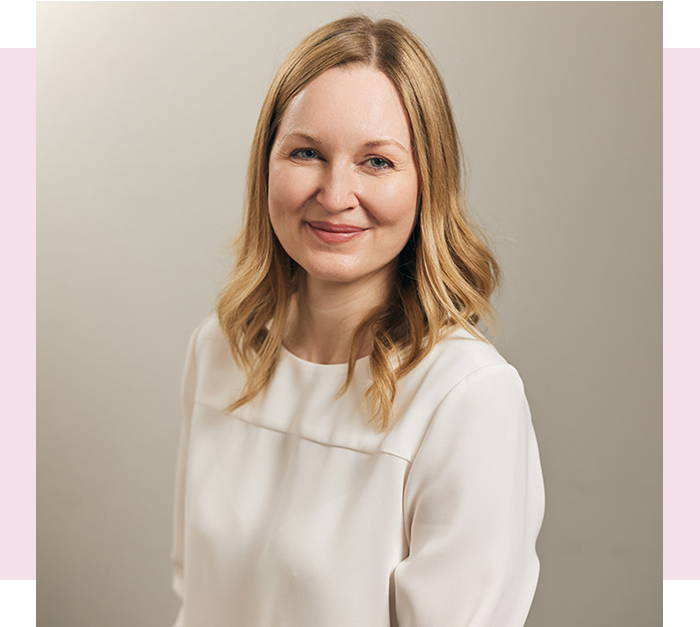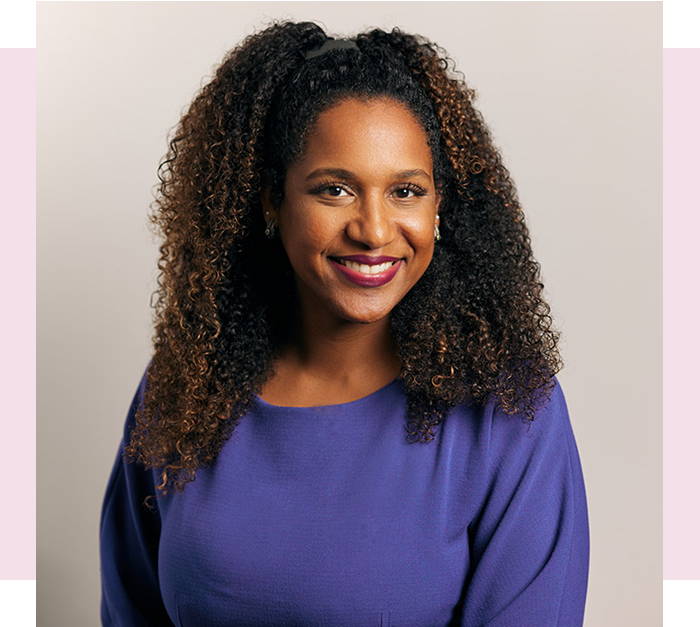 Dr. Dara-Chameli Seebaran Suite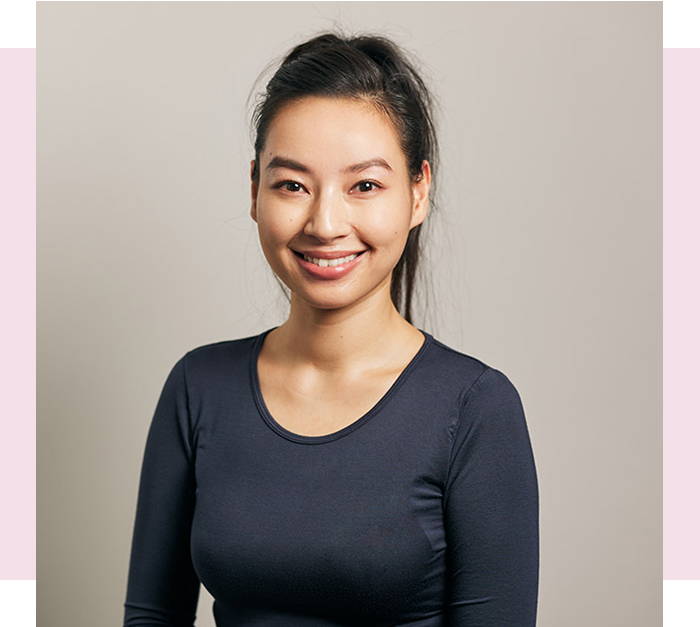 Not sure which treatment is right for you? Book a consultation with our experienced team and we will help create your personal treatment plan.