LEG VEIN INJECTION TREATMENT

Microsclerotherapy safely eliminates the appearance of spider veins


Microsclerotherapy safely eliminates the appearance of spider veins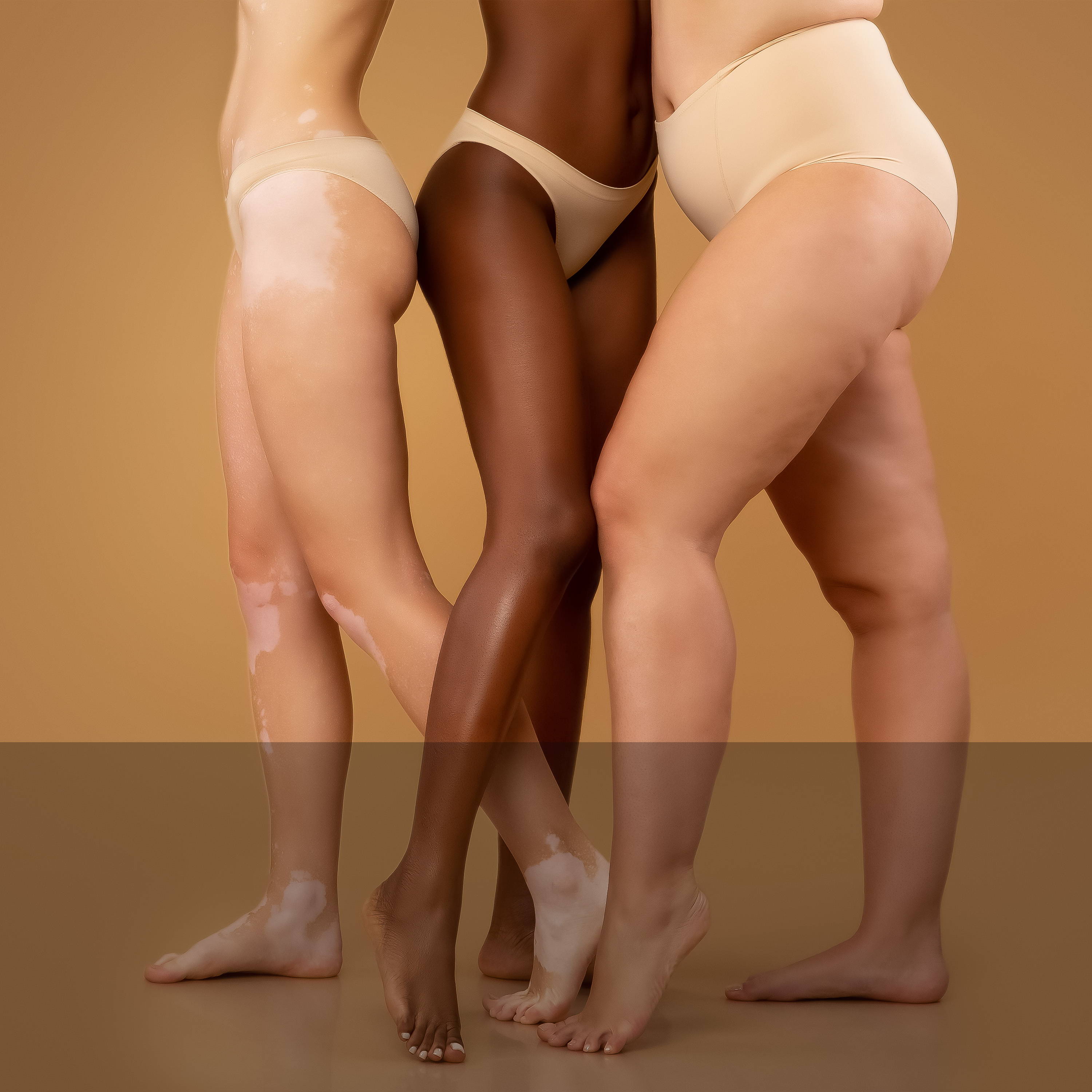 Microsclerotherapy (leg vein injections) safely eliminate the appearance of spider veins, broken veins, and other vascular conditions that appear on the surface of the skin. Although leg thread veins are usually not painful or harmful, they can affect your confidence when you want to bare your legs.
Treatments take only 30 minutes to perform and there's no need for surgery or anaesthesia, just a simple injection can start eliminating the appearance of broken veins. Most clients need about 3-4 leg vein injection sessions before seeing noticeable results. These results will last a long time, and we recommend sessions every 1-2 years for maintenance. Microsclerotherapy Small Area
Microsclerotherapy Large Area
Microsclerotherapy Small Area
Microsclerotherapy Large Area
FREQUENTLY ASKED QUESTIONS
Am I Suitable For Microsclerotherapy?
If you have broken, visible veins that appear smooth to the touch on your arms or legs, then you may be suitable for Microsclerotherapy.
Microsclerotherapy cannot be used on your face, we recommend Excel V laser treatment, IPL or radiosurgery. Please get in touch with our team to discuss your options.
Microsclerotherapy is also not suitable to treat varicose veins. So if your veins appear larger and bumpy you will need to be treated using a different method by a vascular surgeon.
Does Microsclerotherapy hurt?
Most clients only feel a slight stinging, itching sensation when the solution is injected into the veins. The sensation typically subsides within a couple of hours.
The Microsclerotherapy procedure takes about thirty minutes to perform; during this time, a special solution is injected into the broken veins. Over time, this solution causes the veins to close up. The body then absorbs these destroyed veins, resulting in clearer skin.
Common side effects can include slight bruising, which can take up to a week to settle. Clients will need to wear compression stockings (provided by Medietics) 24/7 for three days after the treatment to reduce bruising. After this three-day period, stockings should be worn during the day only for the following two weeks.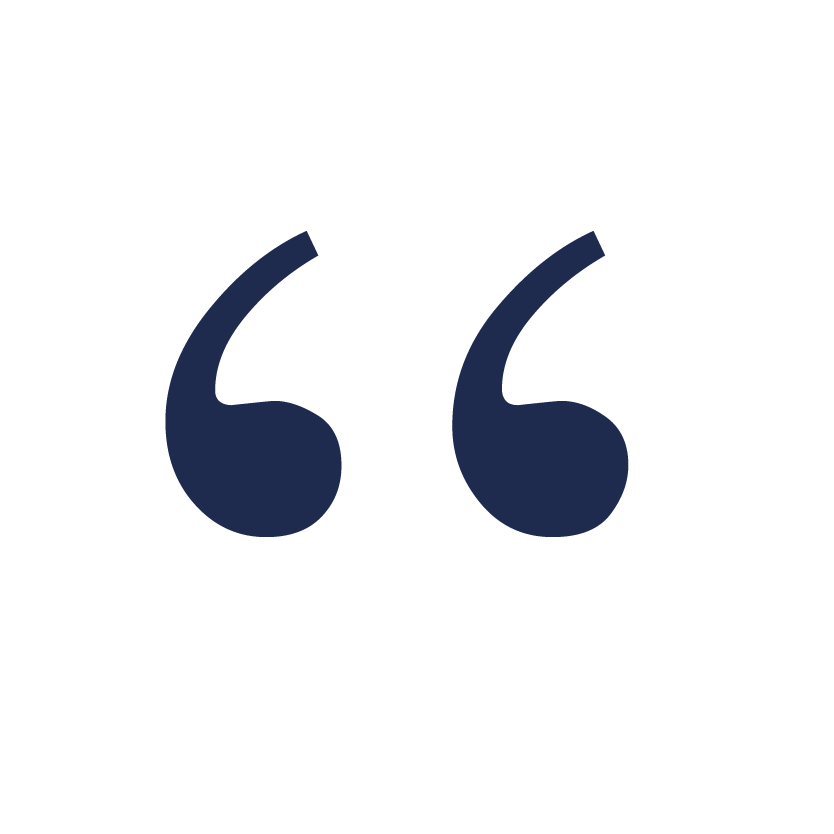 I've been seeing Dr Sepi Shahidi for aesthetic treatments for years and trust me when I say that she is the best in the business! She's incredibly professional, knowledgeable, skilled and patient. I had seen other aesthetic practitioners before and after my visits to Dr Shahidi I never went back to anyone else. Just want to say thanks to her for enhancing my features and reinventing my confidence!
- Qinyao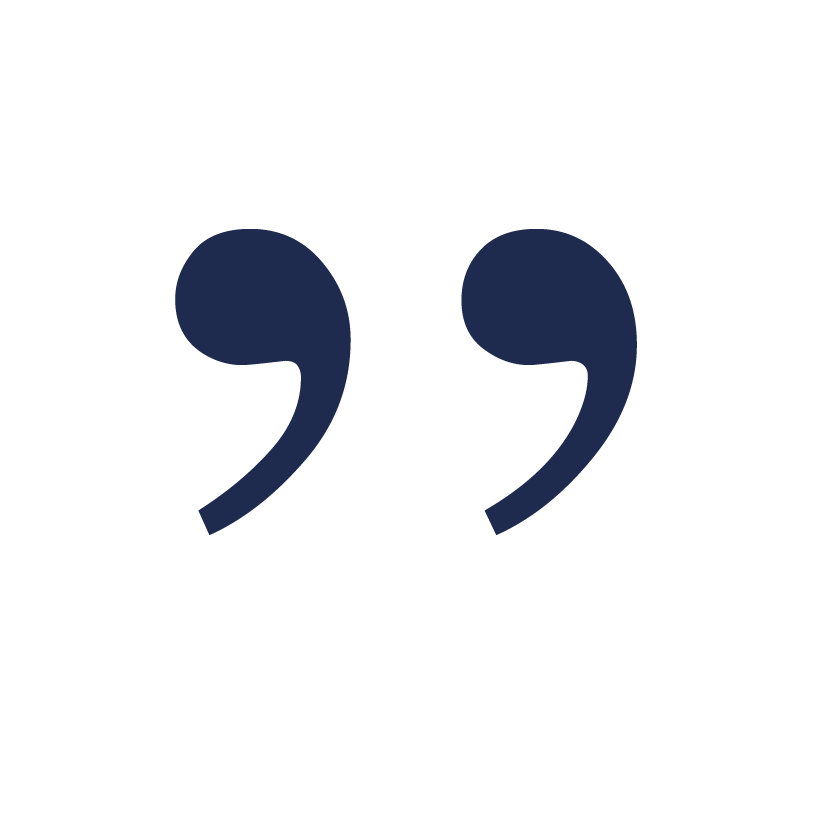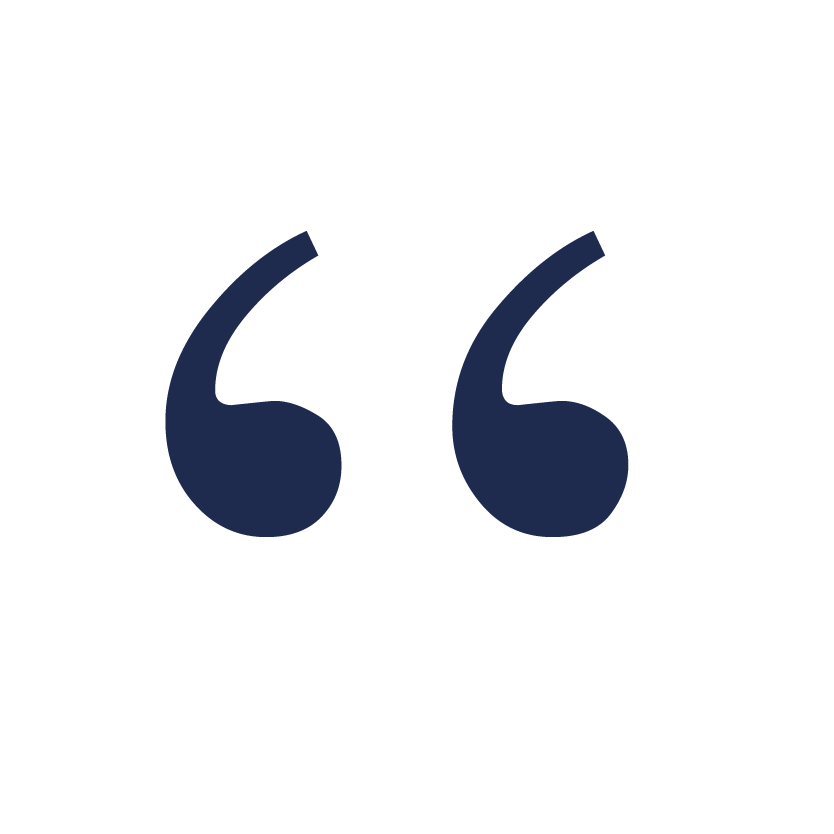 Extremely professional, friendly and knowledgeable staff. You are in very safe hands here - I have been very happy with all the advice and treatments that I have received. My skin has improved immeasurably in the time I have been visiting the clinic. Dr Sepi in particular is amazing at administering injectables.
- Andrea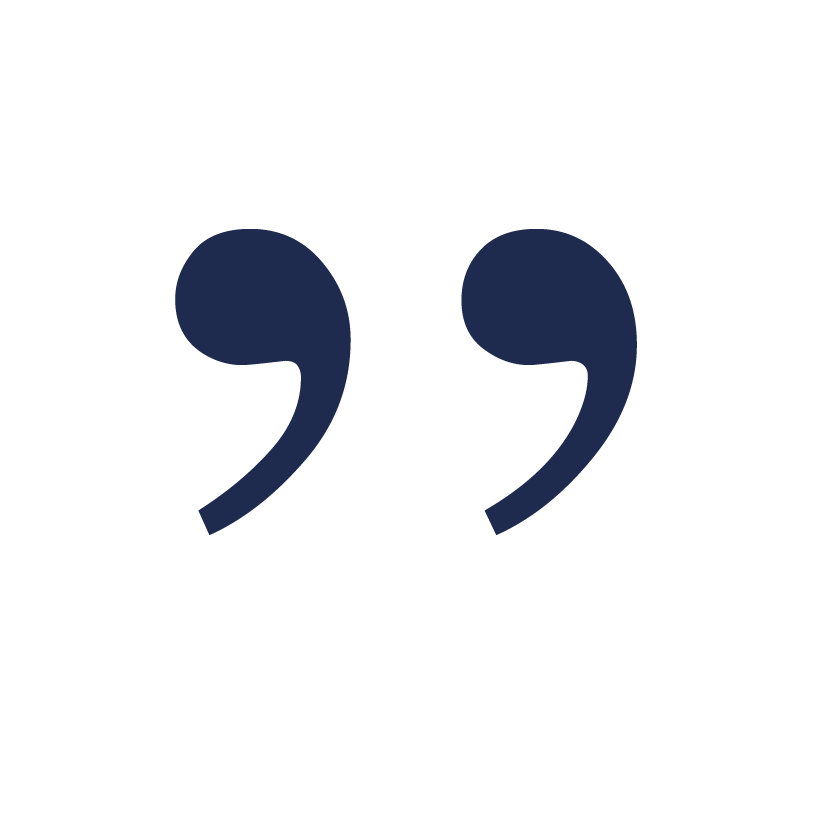 Medicetics is a doctor-led clinic. We have 6 highly skilled doctors and 2 Aesthetic Practitioners who all share a passion for subtle and effective treatments to help our clients feel more themselves and restore their confidence.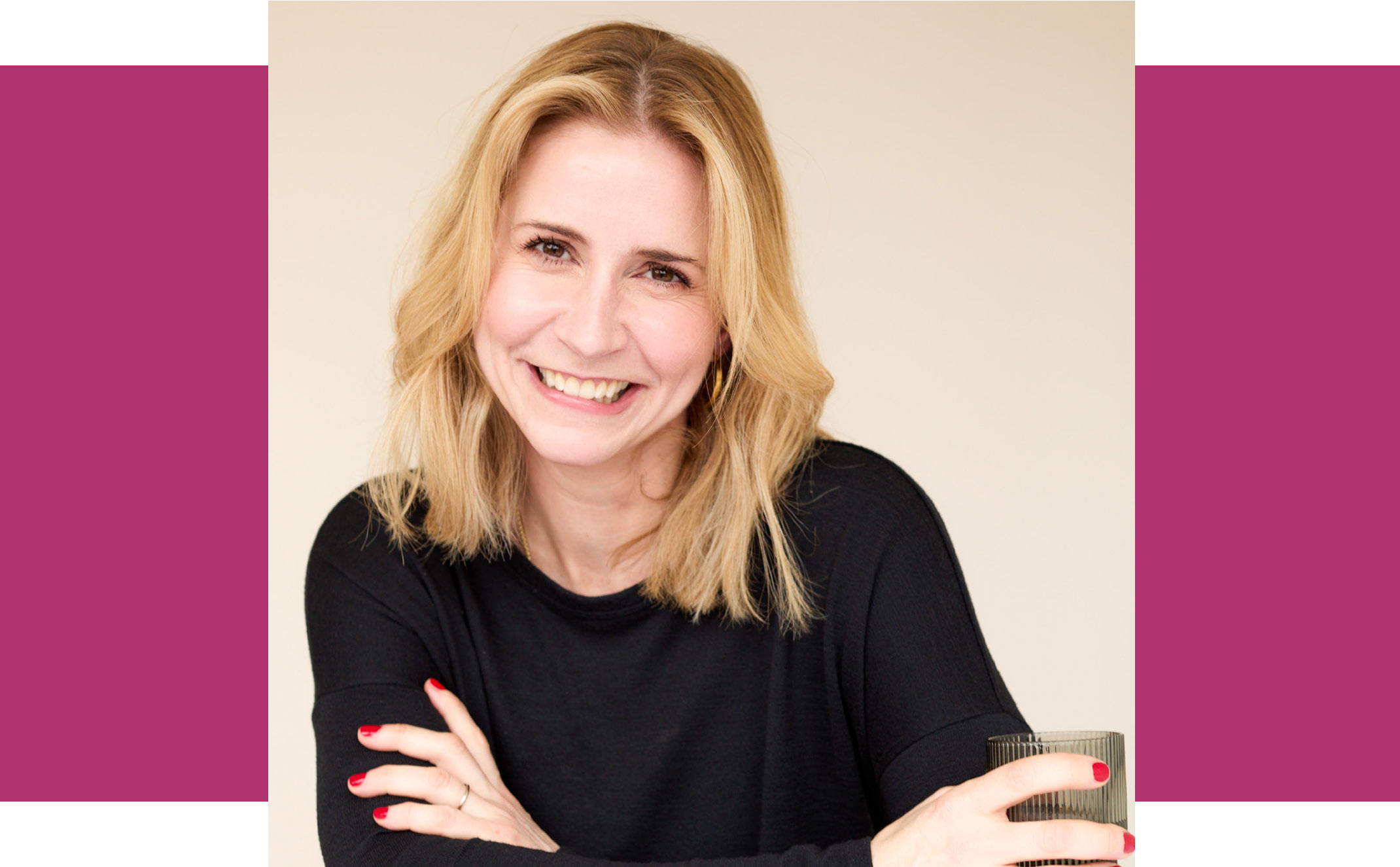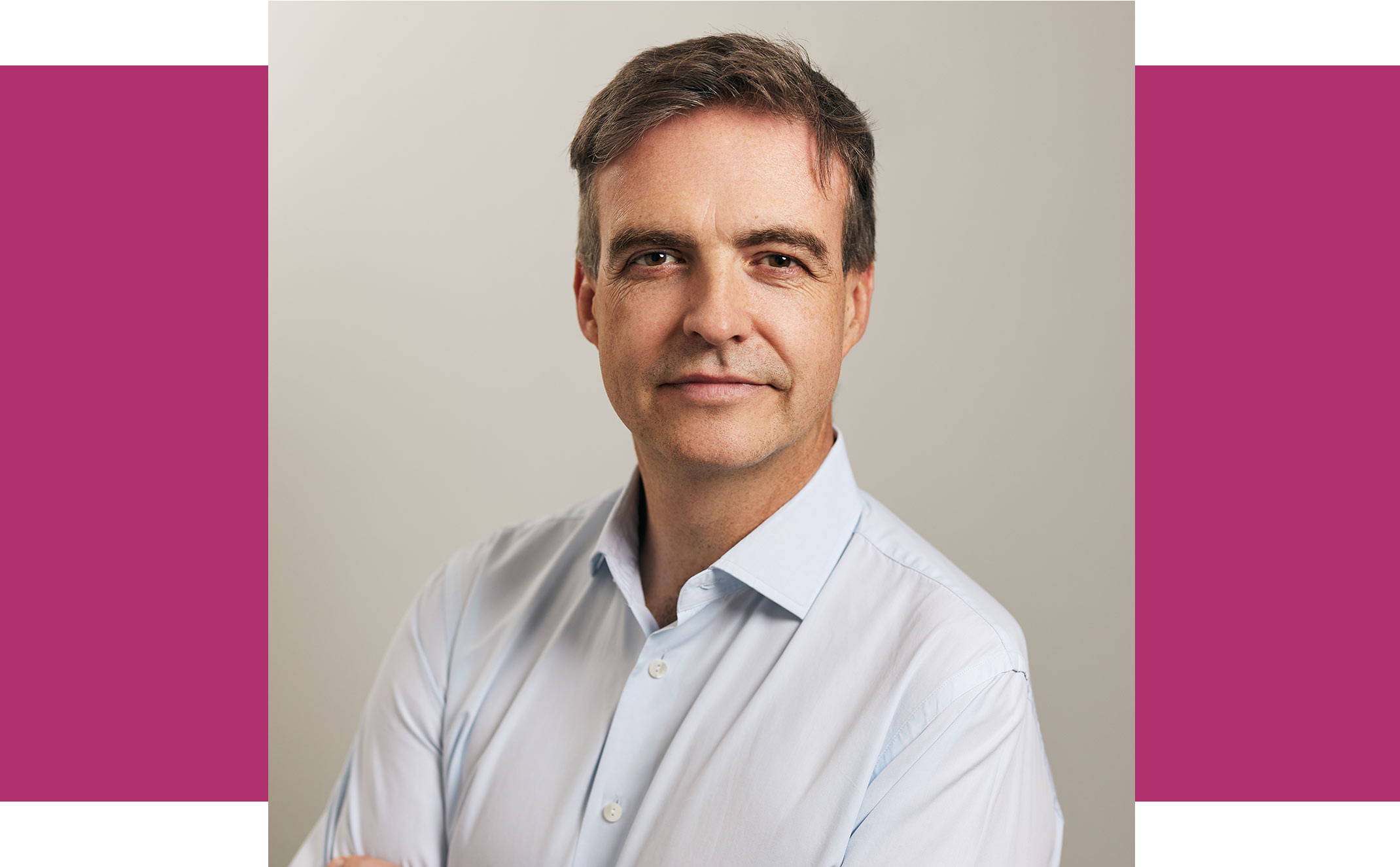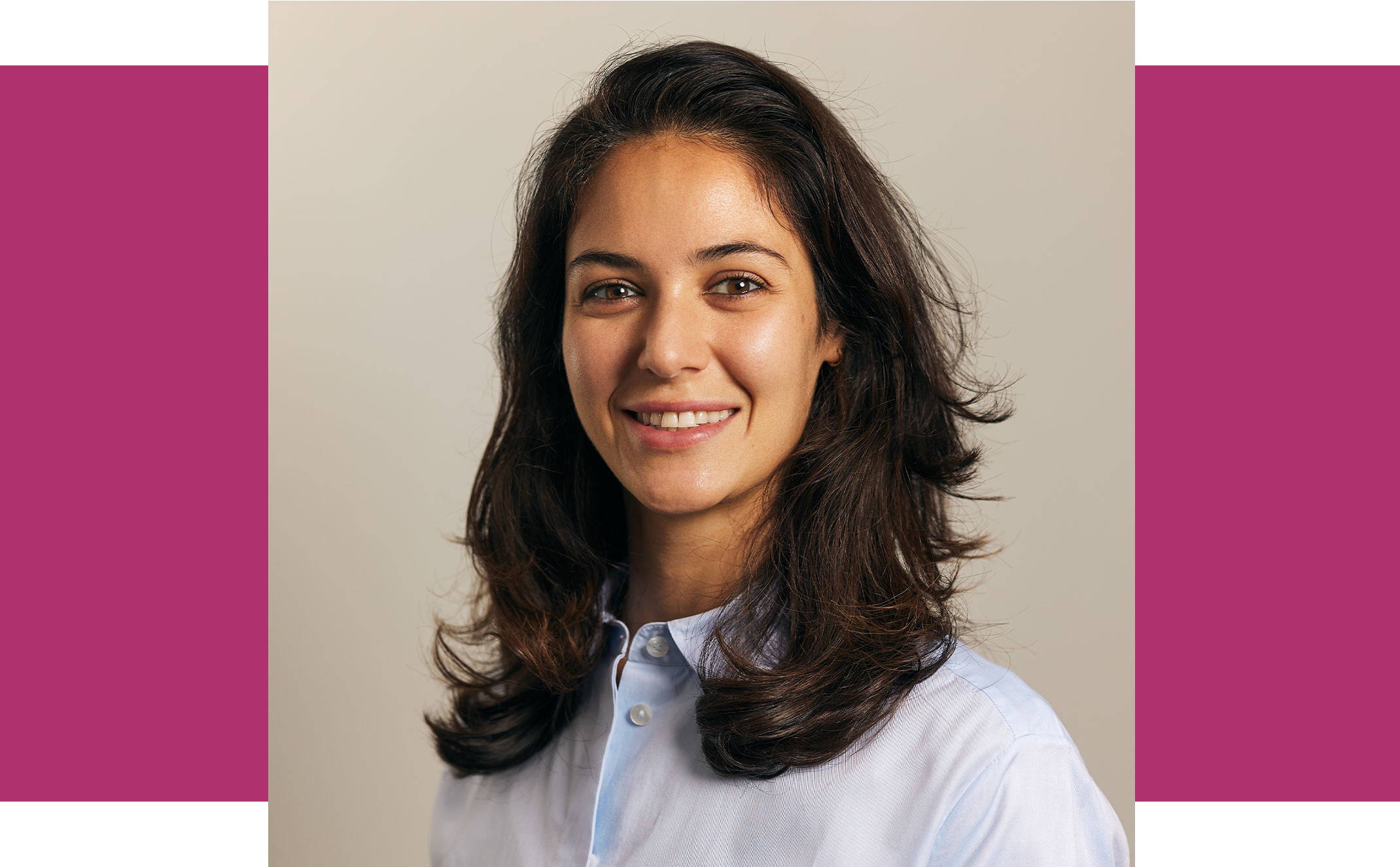 Dr Sepideh Etemad-Shahidi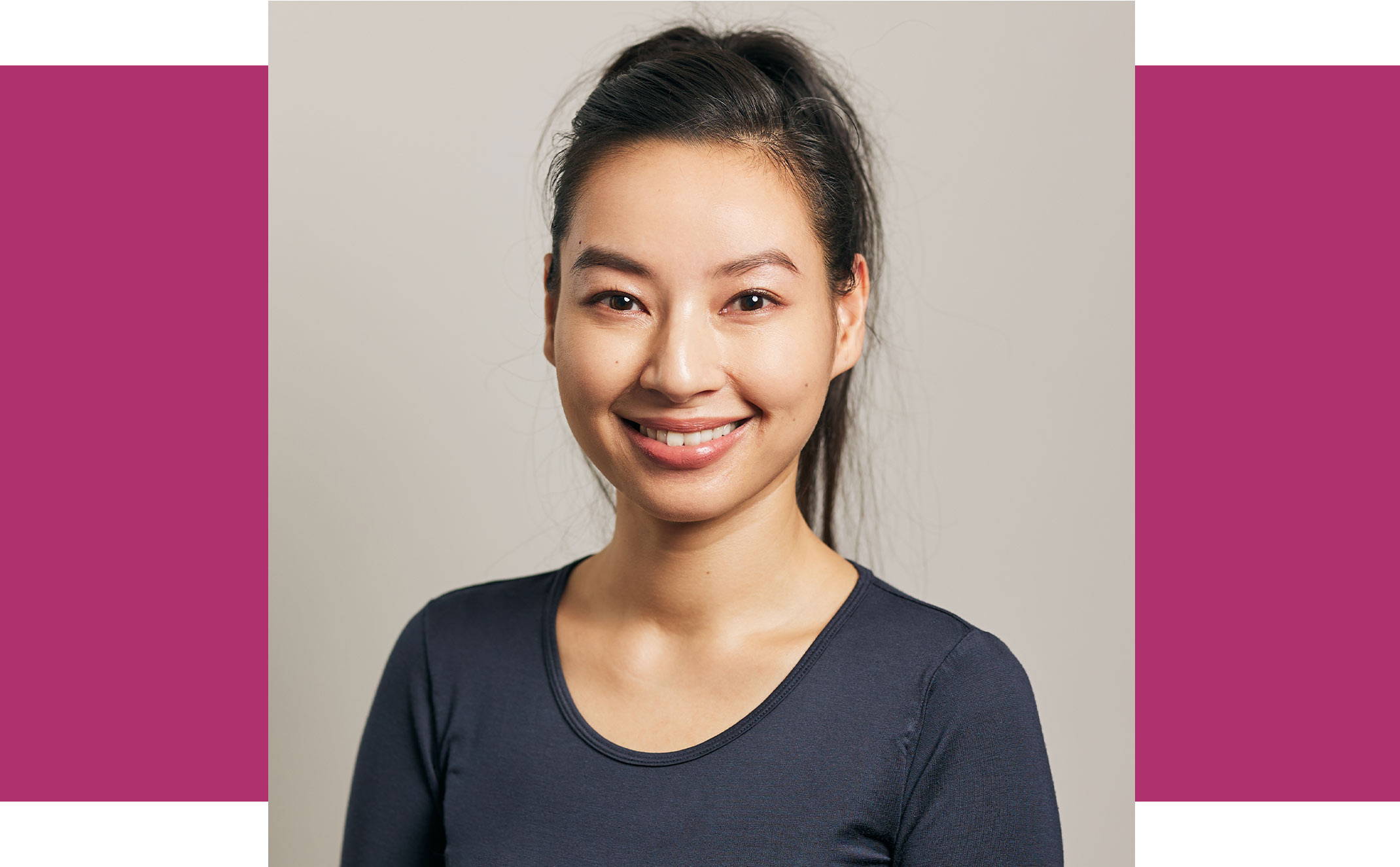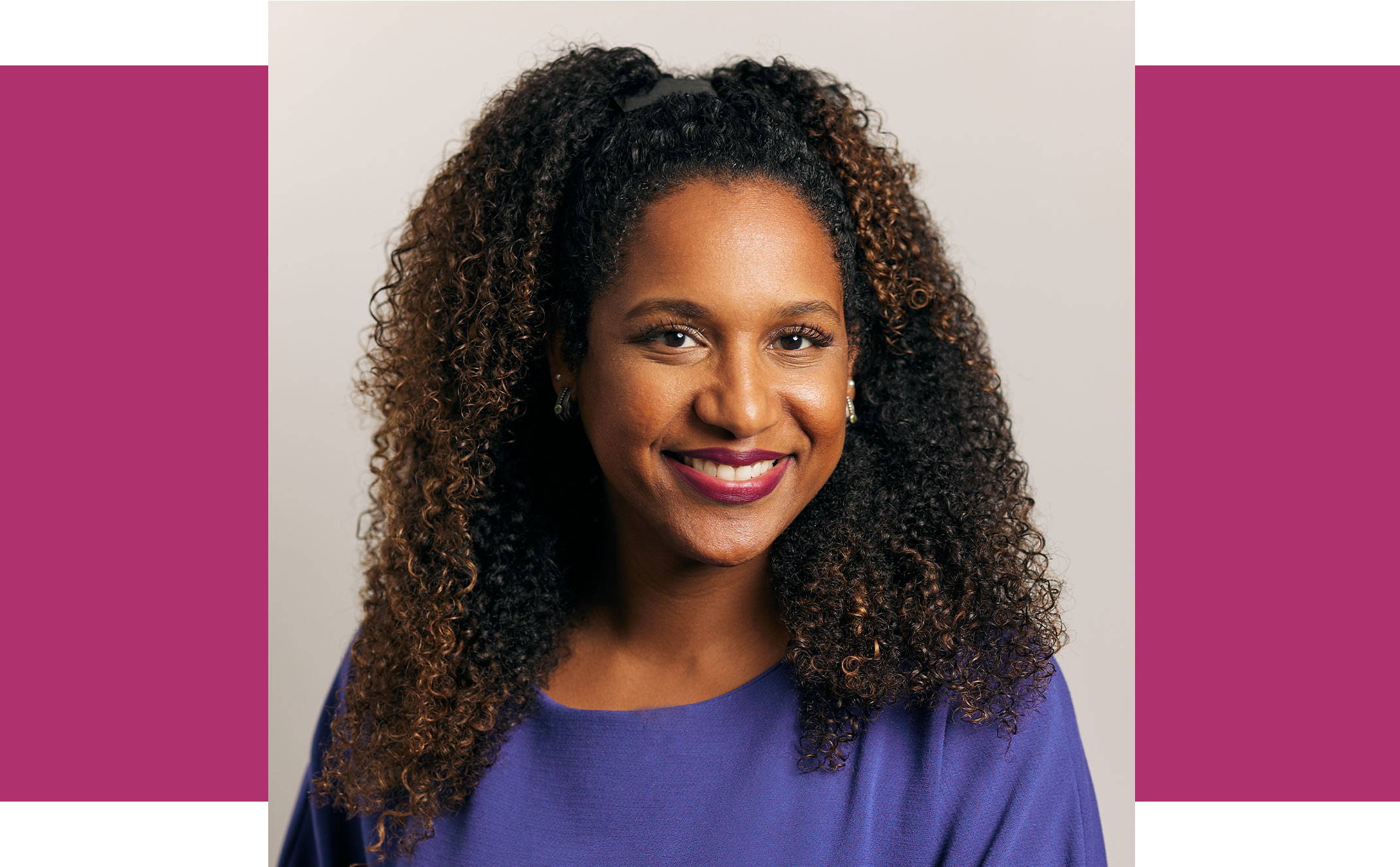 Dr Dara-Chameli Seebaran Suite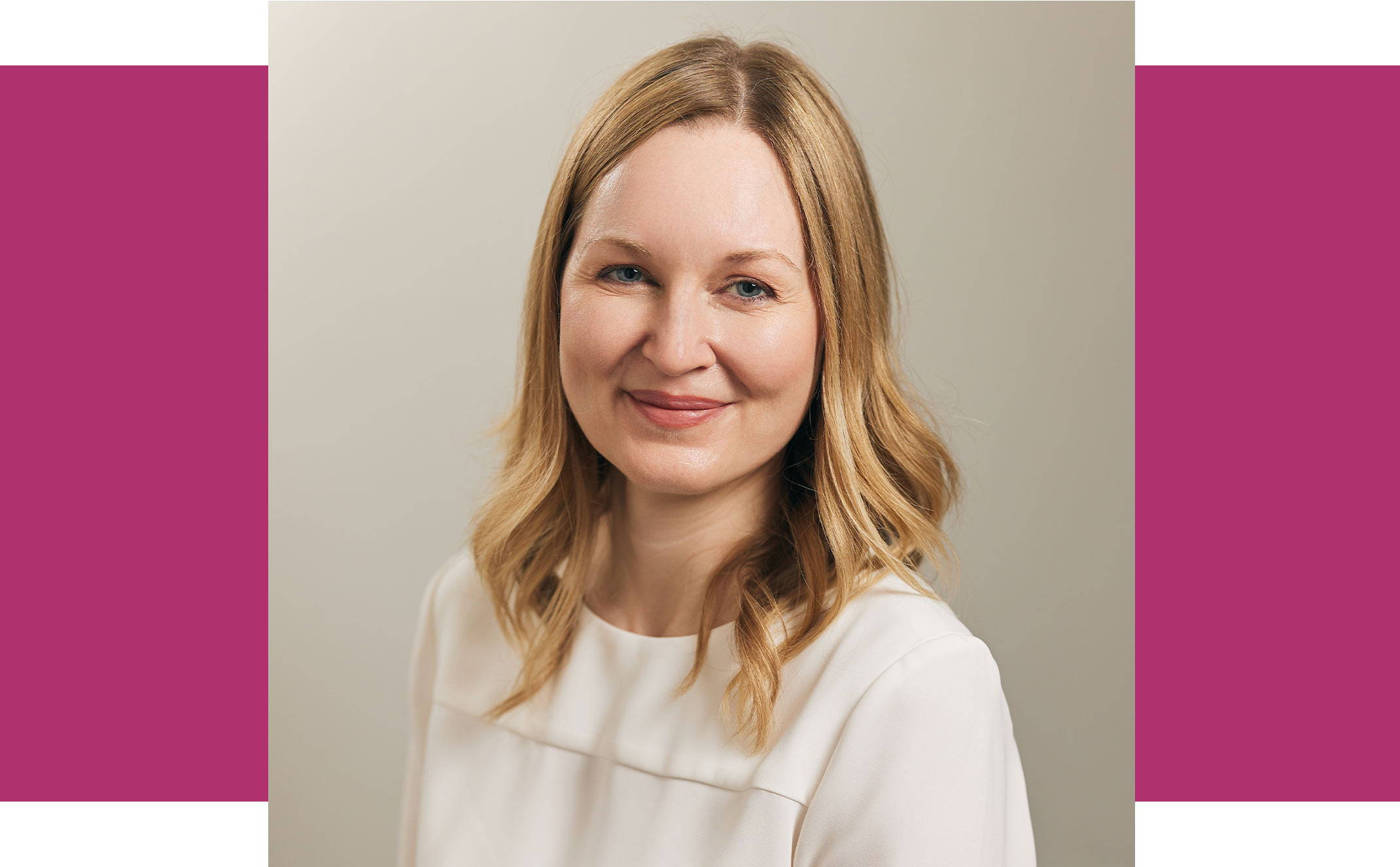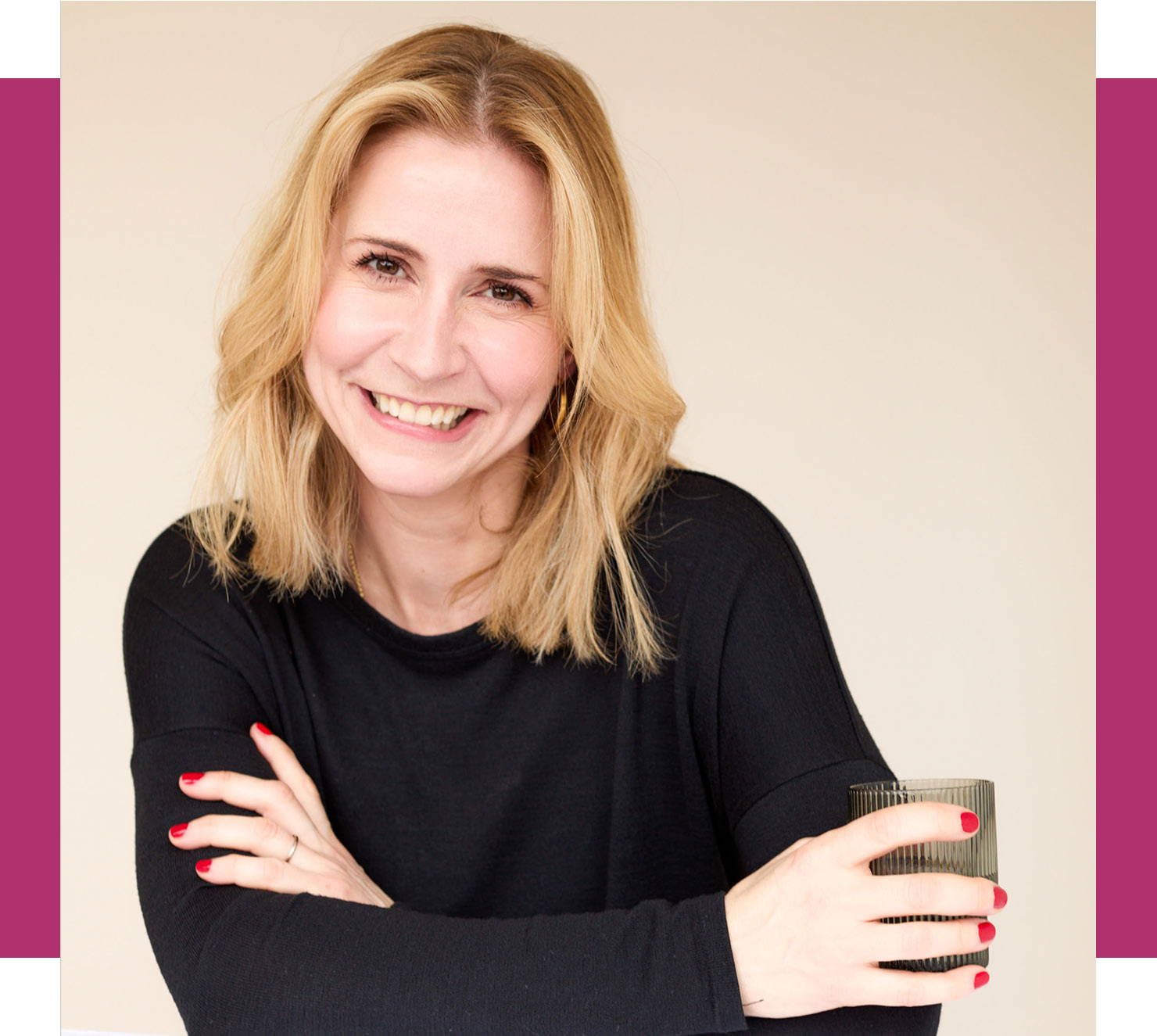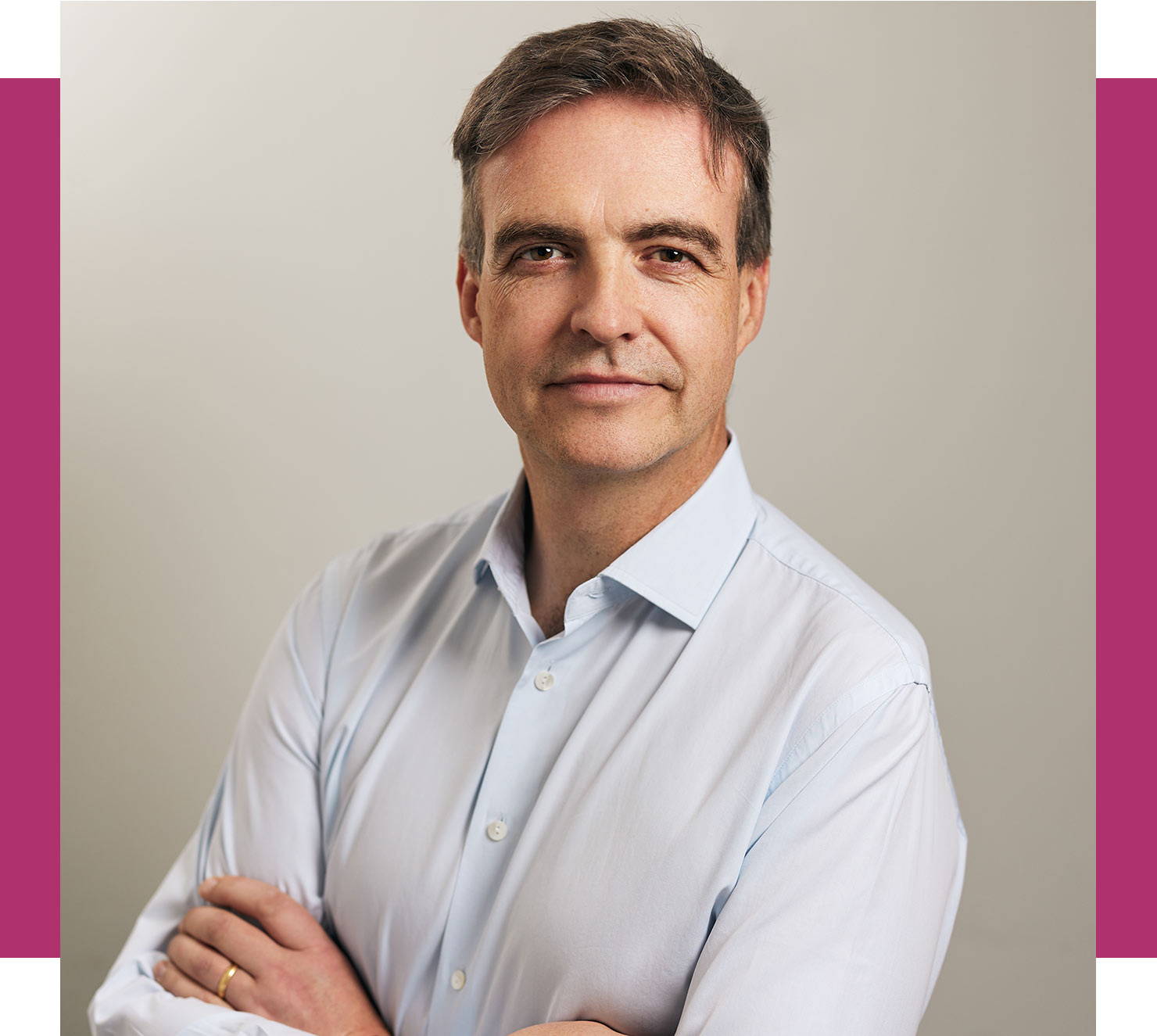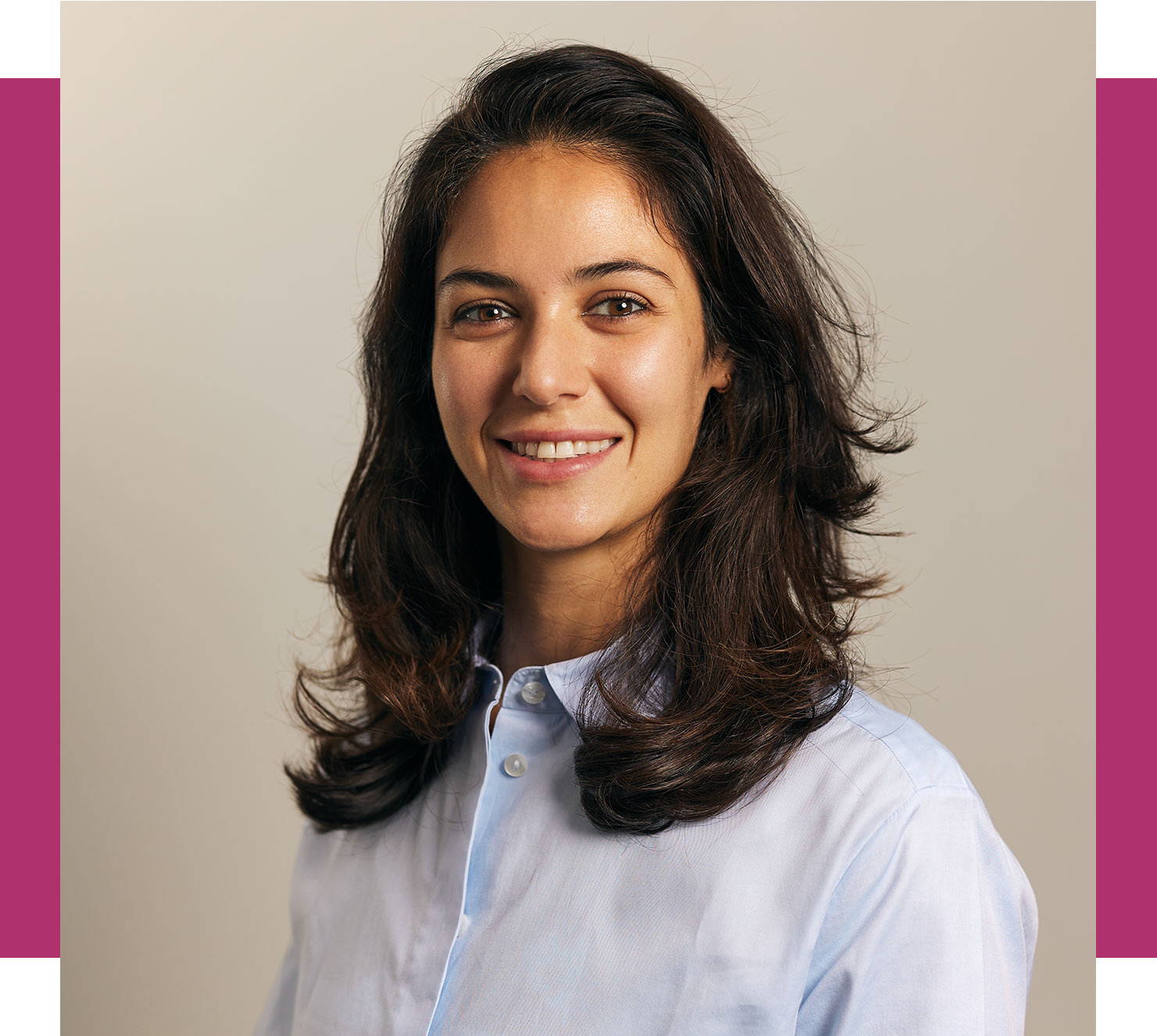 Dr Sepideh Etemad-Shahidi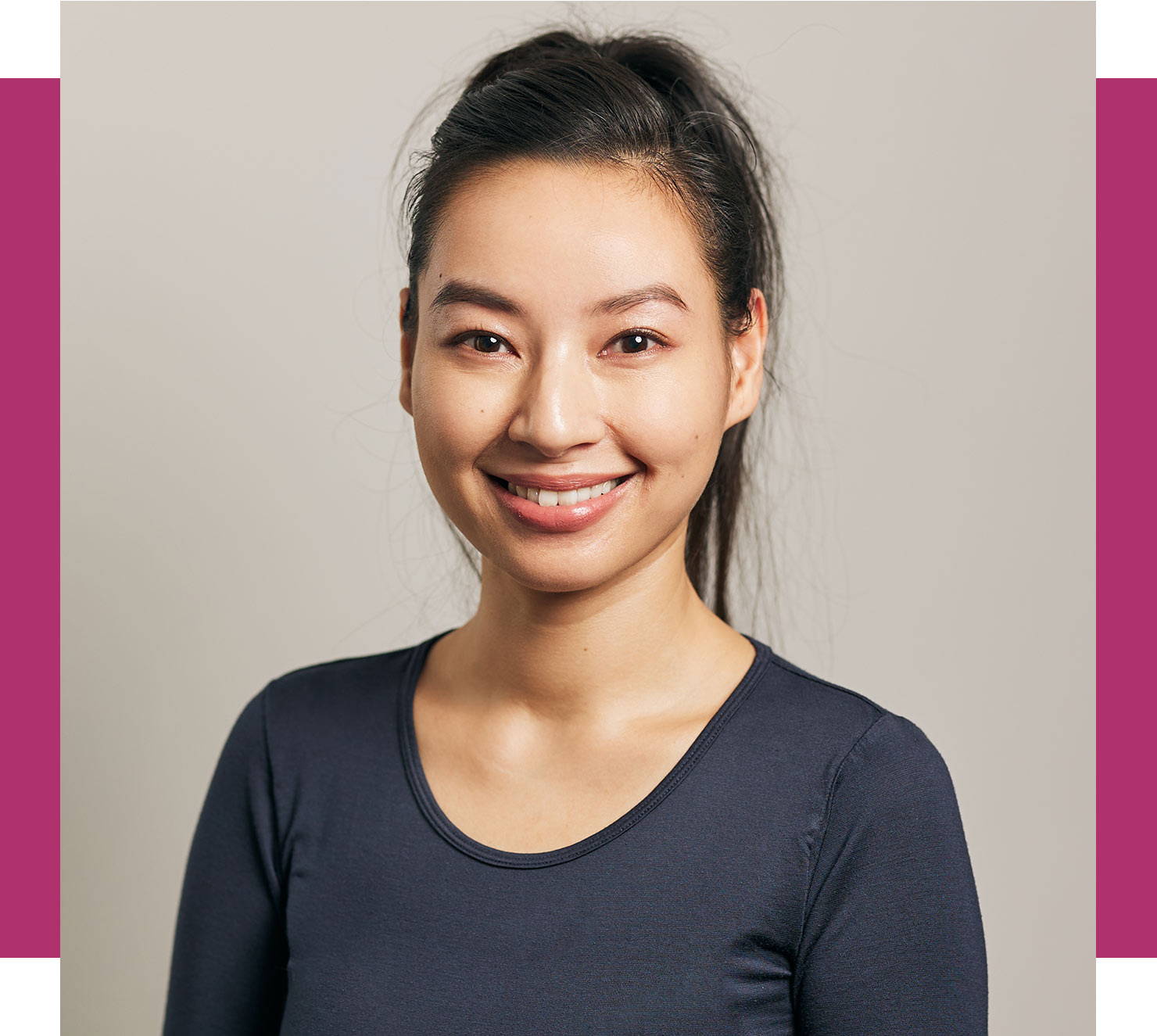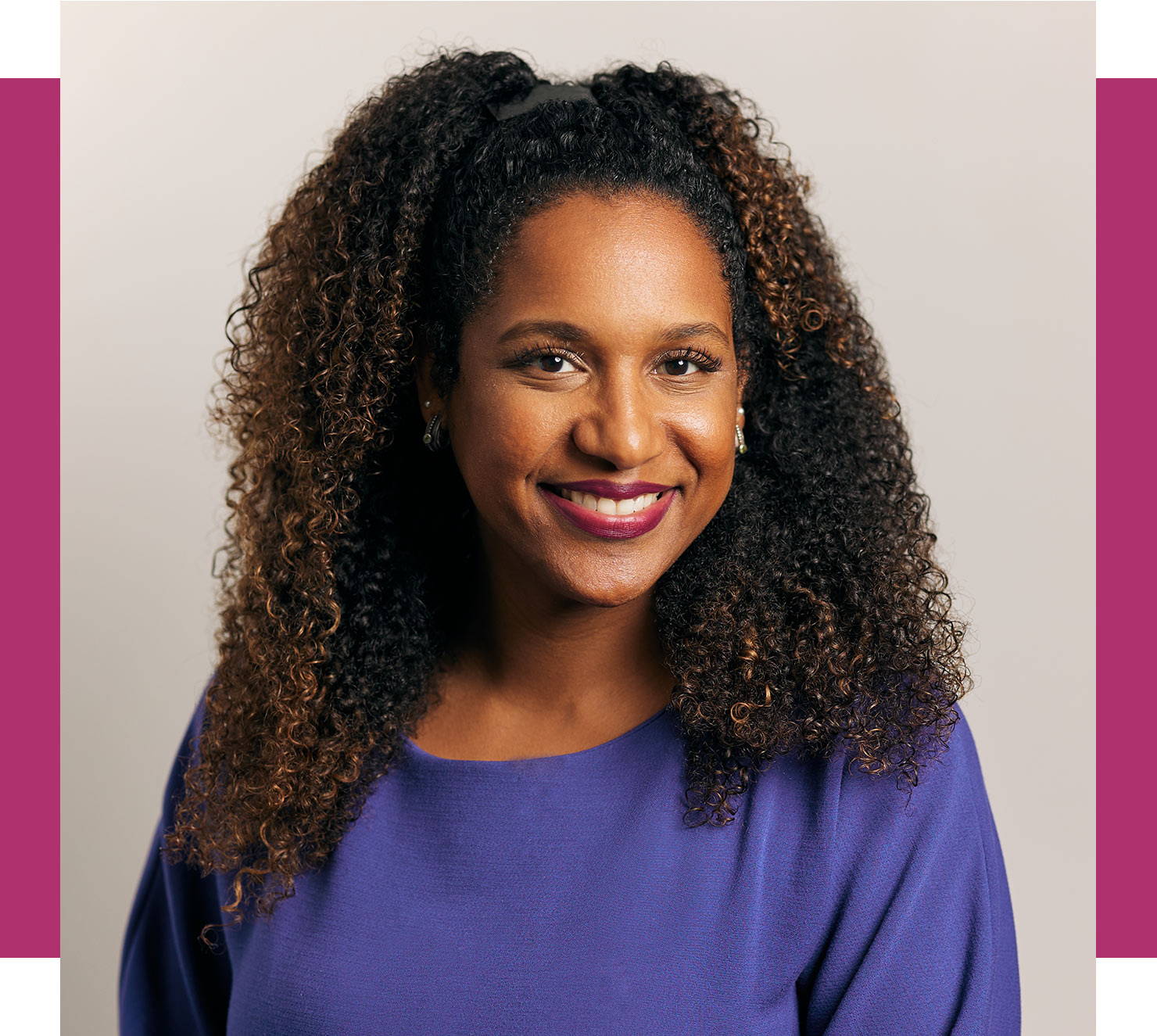 Dr Dara-Chameli Seebaran Suite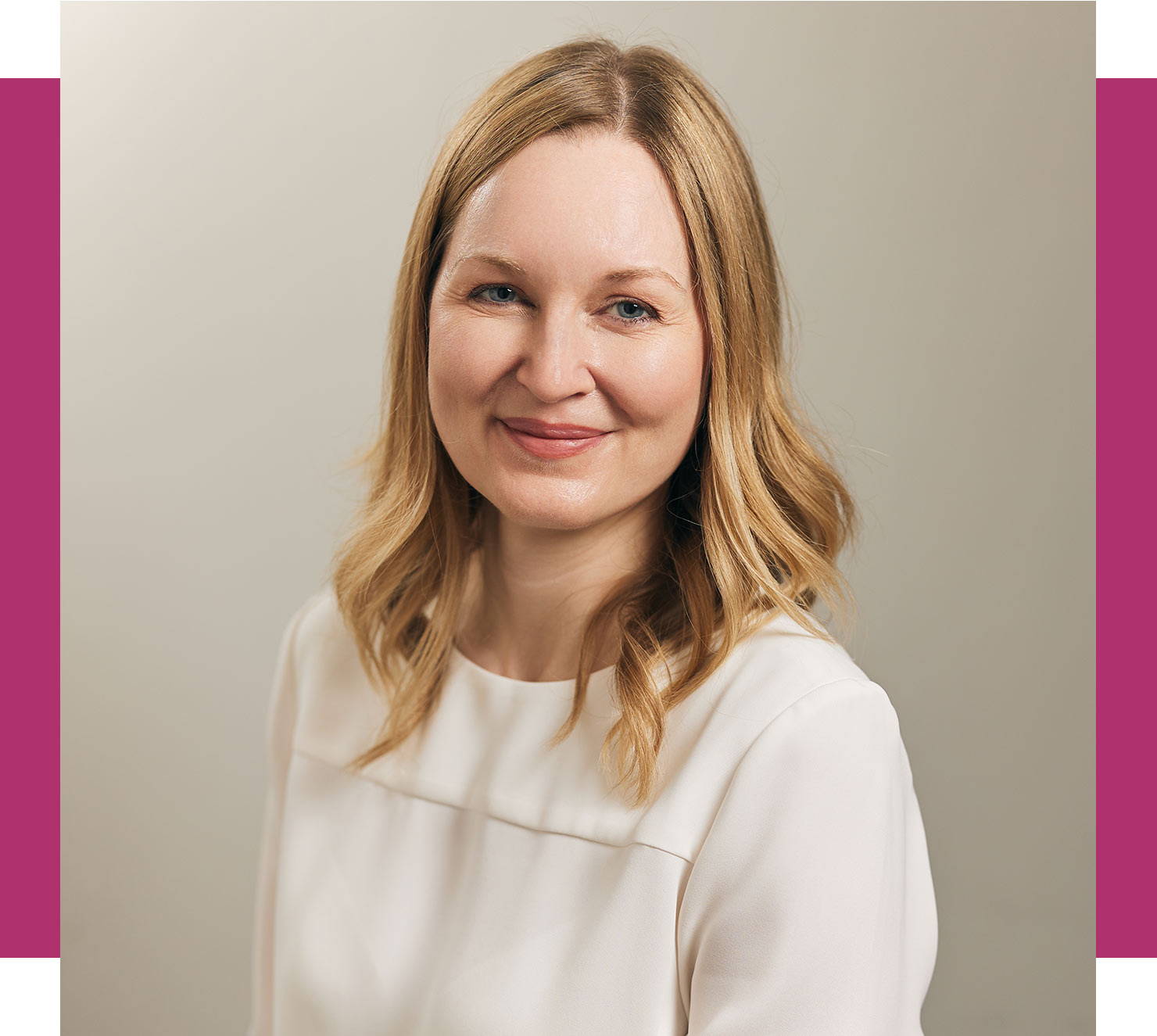 Not sure which treatment is right for you? Book a consultation with our experienced team and we will help create your personal treatment plan