A powerful and sophisticated laser treatment



A powerful and sophisticated laser treatment

Excel V is one of the most powerful and sophisticated lasers to help treat rosacea, redness, thread veins, scars and bruising. The Medicetics team are expert in Excel V Laser treatments and was the first clinic in the UK to offer Excel V.
The Excel V treatment combines two precise laser wavelengths allowing treatment to be highly targeted and personalised treating a variety of concerns and areas. Treatment is also surprisingly quick, and only takes minutes to perform. A minimum of 3 treatments are required to treat vascular conditions. Patch Test 48Hours Before 1st Treatment Redness/Blisters/Bruising/Swelling


Full Face, Neck & Decoletté
Full Face, Neck & Decoletté
FREQUENTLY ASKED QUESTIONS
Am I Suitable For Excel V Laser Treatment?
Excel V can be used to treat a variety of vascular skin conditions including redness, broken veins, thread veins, rosacea, spider veins, venous lakes, scars and bruising. Book a consultation today to discuss with our doctor or aesthetician.
Is Excel V treatment safe?
Yes, and the Medicetics team possess expert knowledge and training. Swelling and redness can occur in the treatment area, but any side effects should subside within a few days.
How many sessions will I need?
Depending on your skin concerns, your consultant will advise on the length of your treatment course. You will normally see results after one 30-minute treatment but we would recommend ongoing treatments for redness or rosacea.
The average Excel V treatment takes about 15 minutes to perform. Patients should expect some discomfort during treatment, especially in sensitive areas and may experience increased redness and occasionally some bruising at the treatment site for up to 4 days.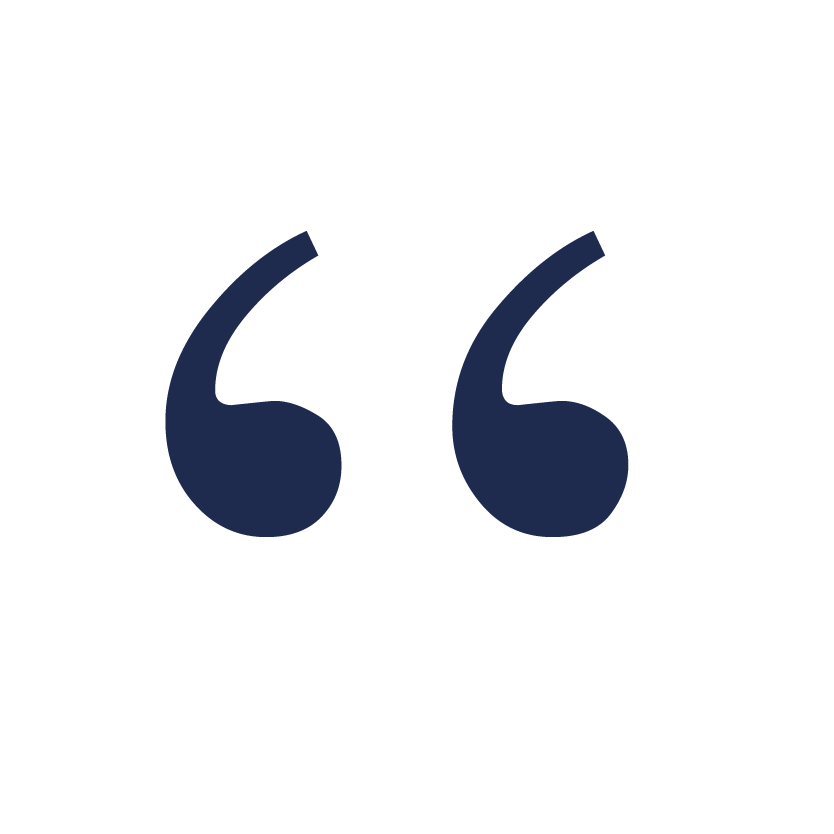 The staff at Medicetics are so lovely and caring :) I have been a customer for 4 years and have never looked back. Joanna is really knowledgeable and always puts you at ease :) thank you!
- Rabia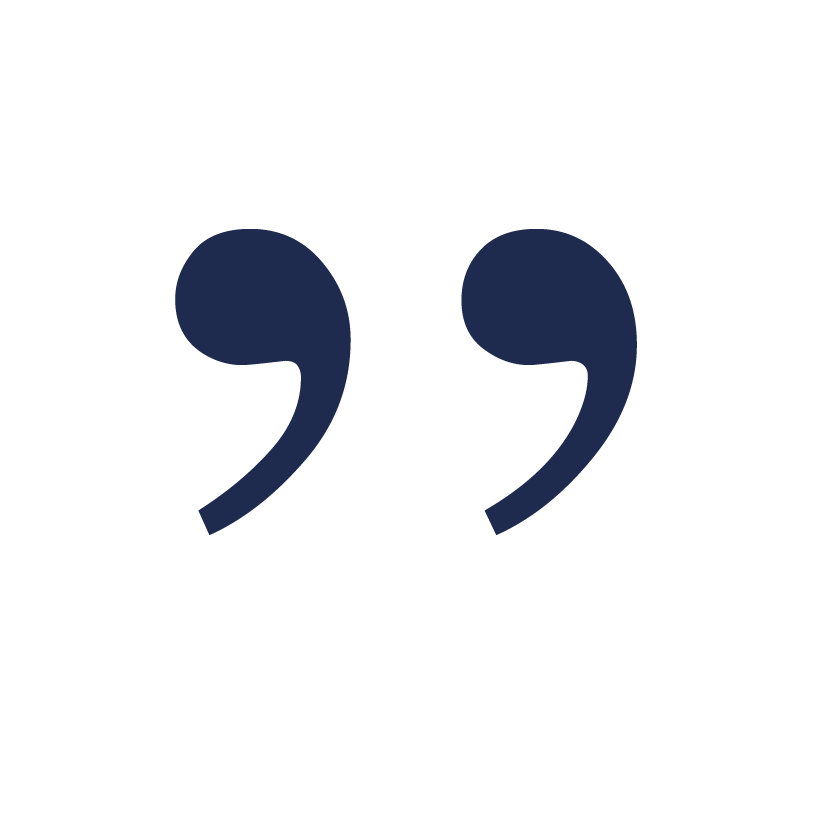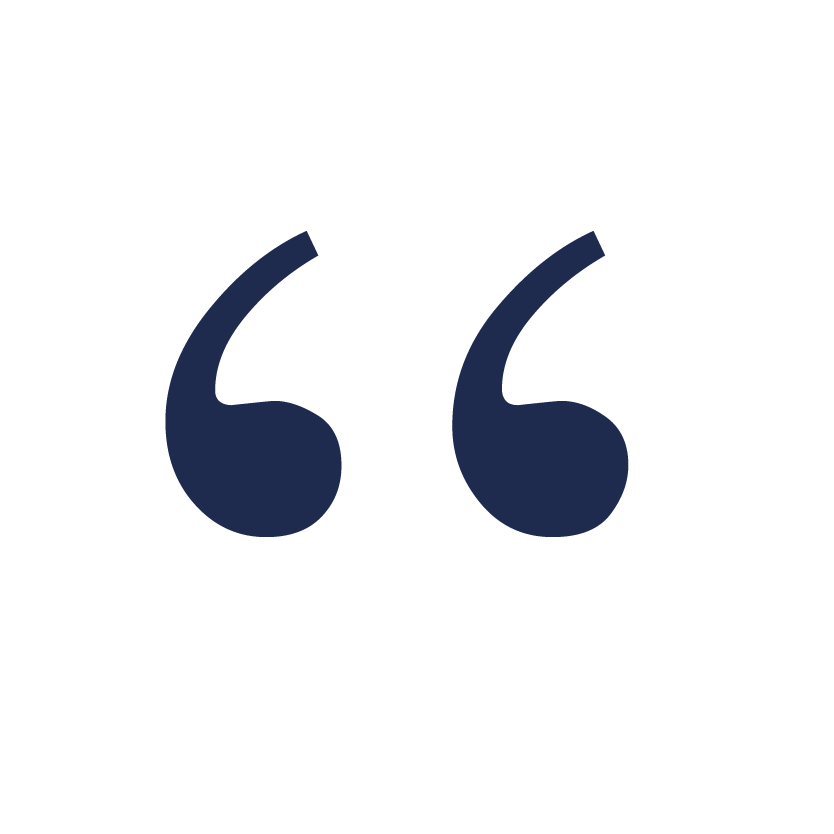 This is the 3rd treatment of a series of 4 with Joanna and my skin has never felt of looked better.
The entire team are so welcoming and professional and Joanna is wonderful.
- V Archer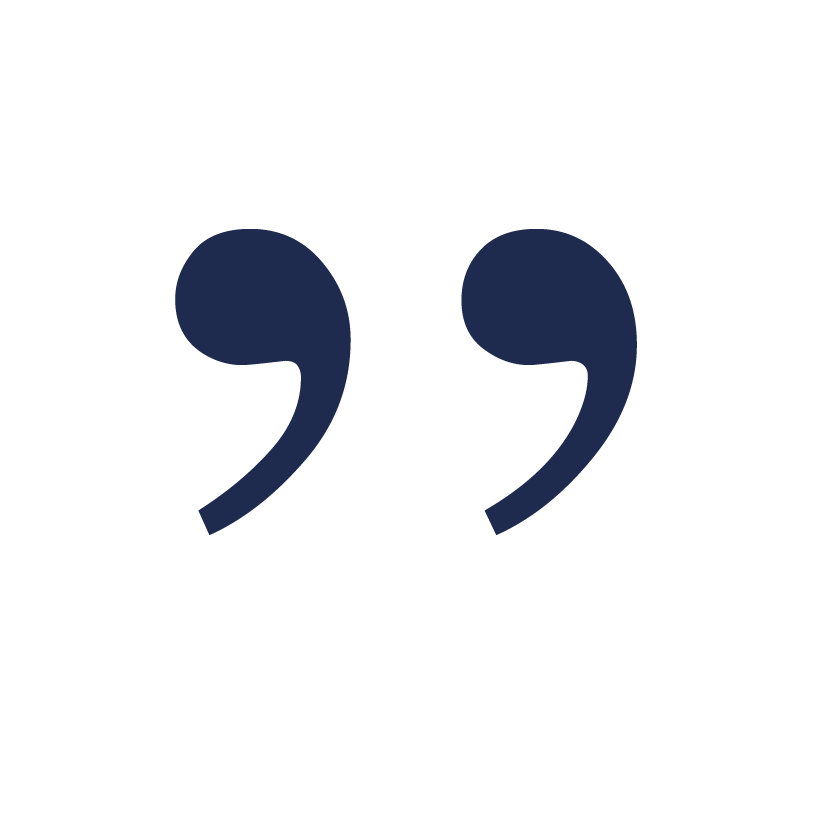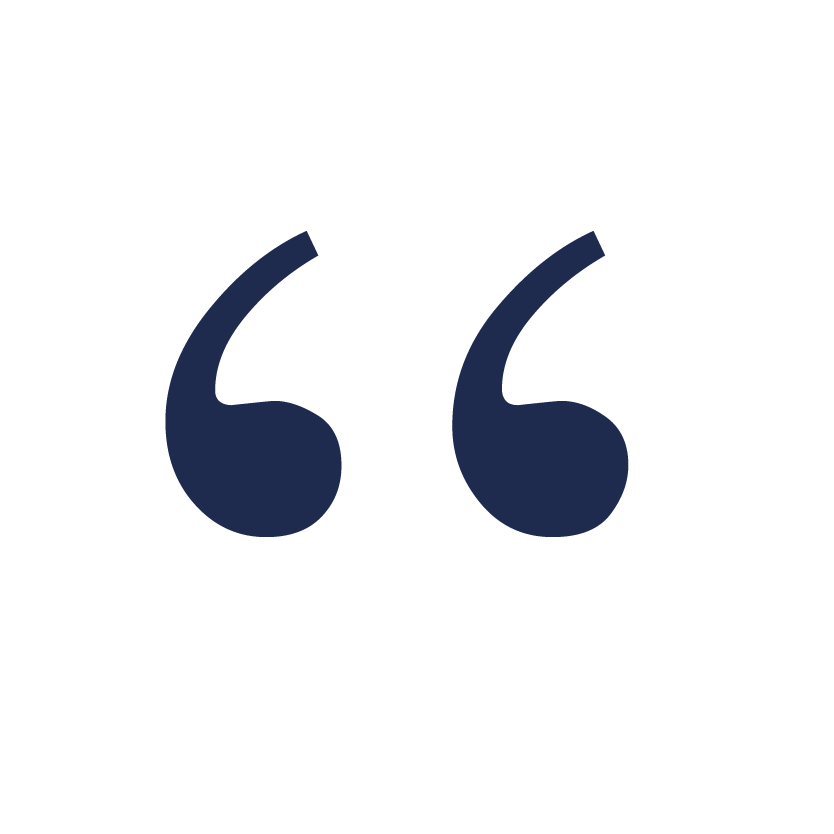 Everything about this clinic is excellent. The front of house staff are warm but professional and very helpful. I absolutely trust that I am in the best hands in respect of any treatment I have. I have been coming for a couple of years and I have no intention of going elsewhere.
- Ospite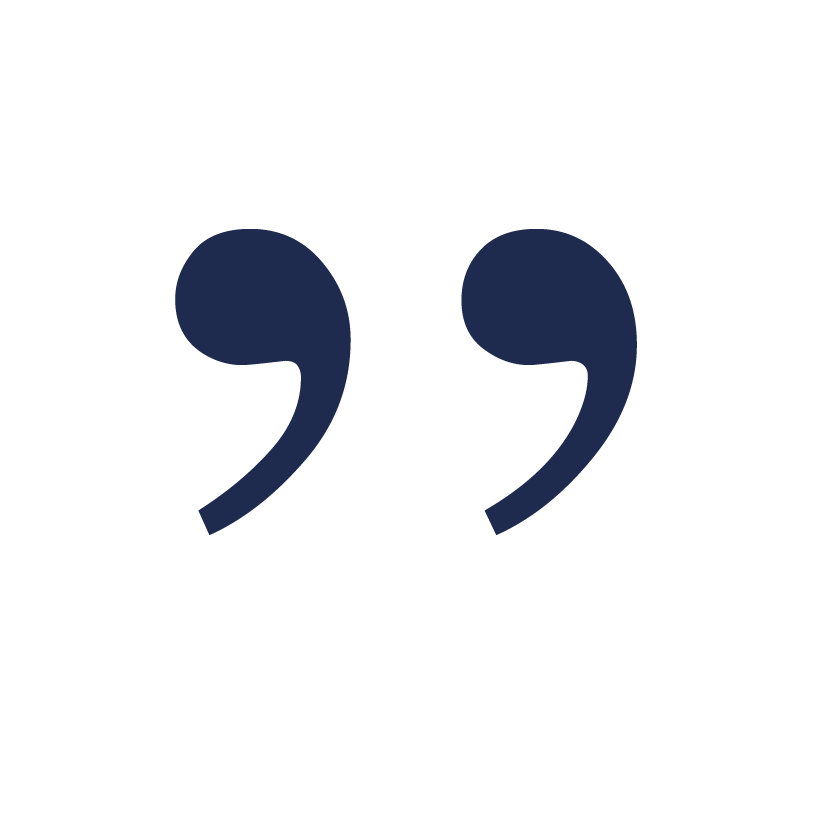 Medicetics is a doctor-led clinic. We have 7 highly skilled doctors and 2 Aesthetic Practitioners who all share a passion for subtle and effective treatments to help our clients feel more themselves and restore their confidence.
Our team have treated thousands of clients and works together to deliver exceptional service and results for our individual clients.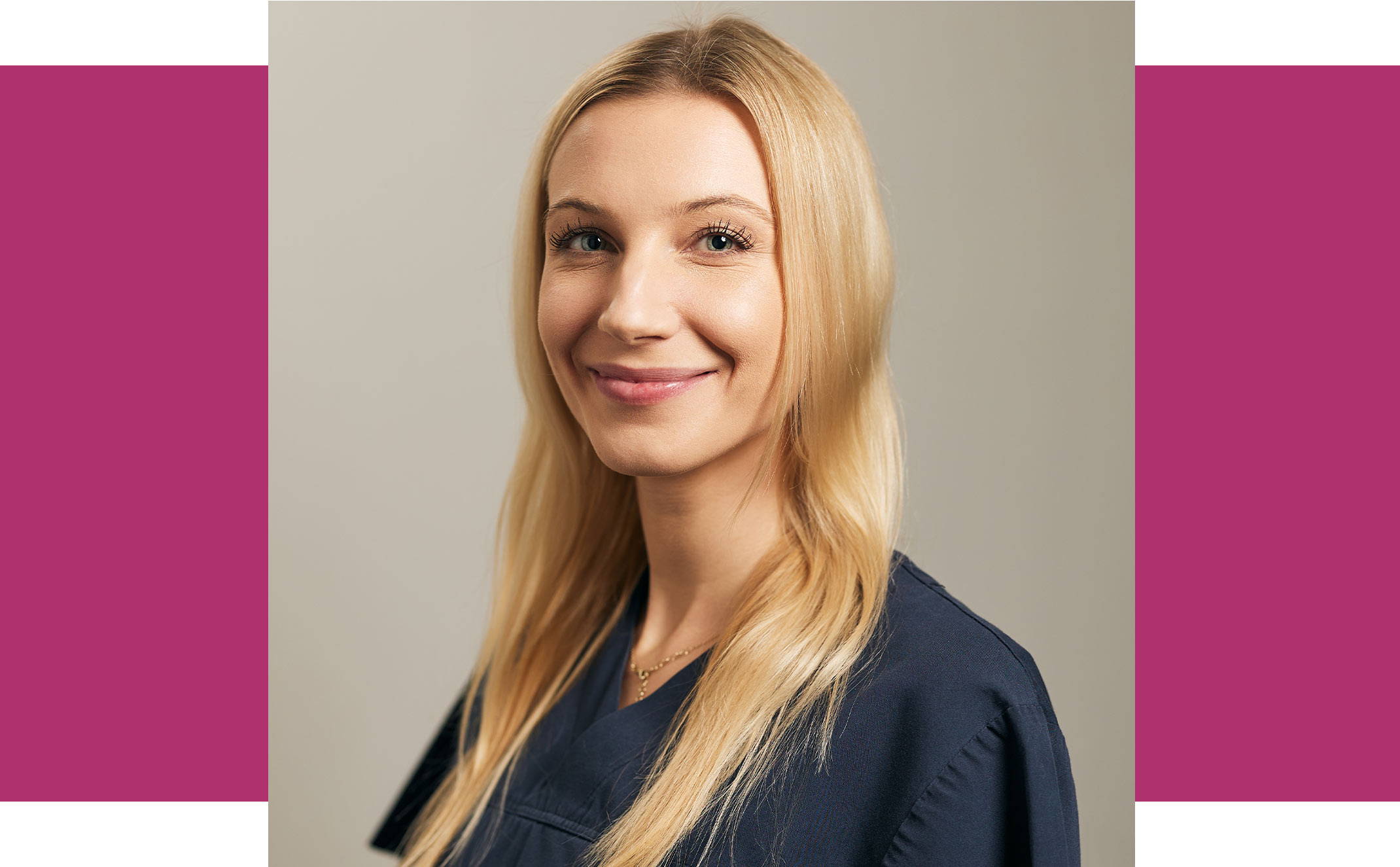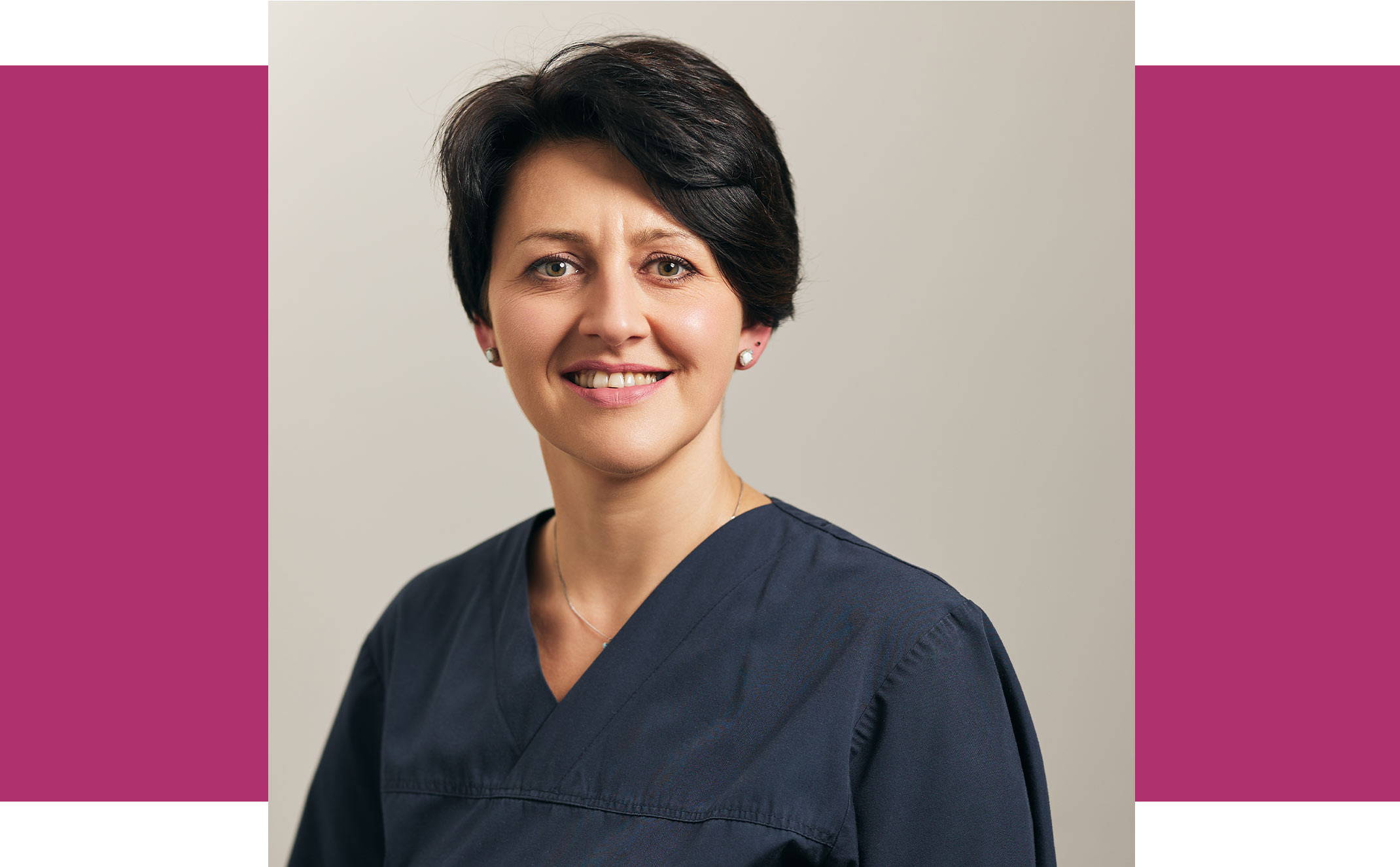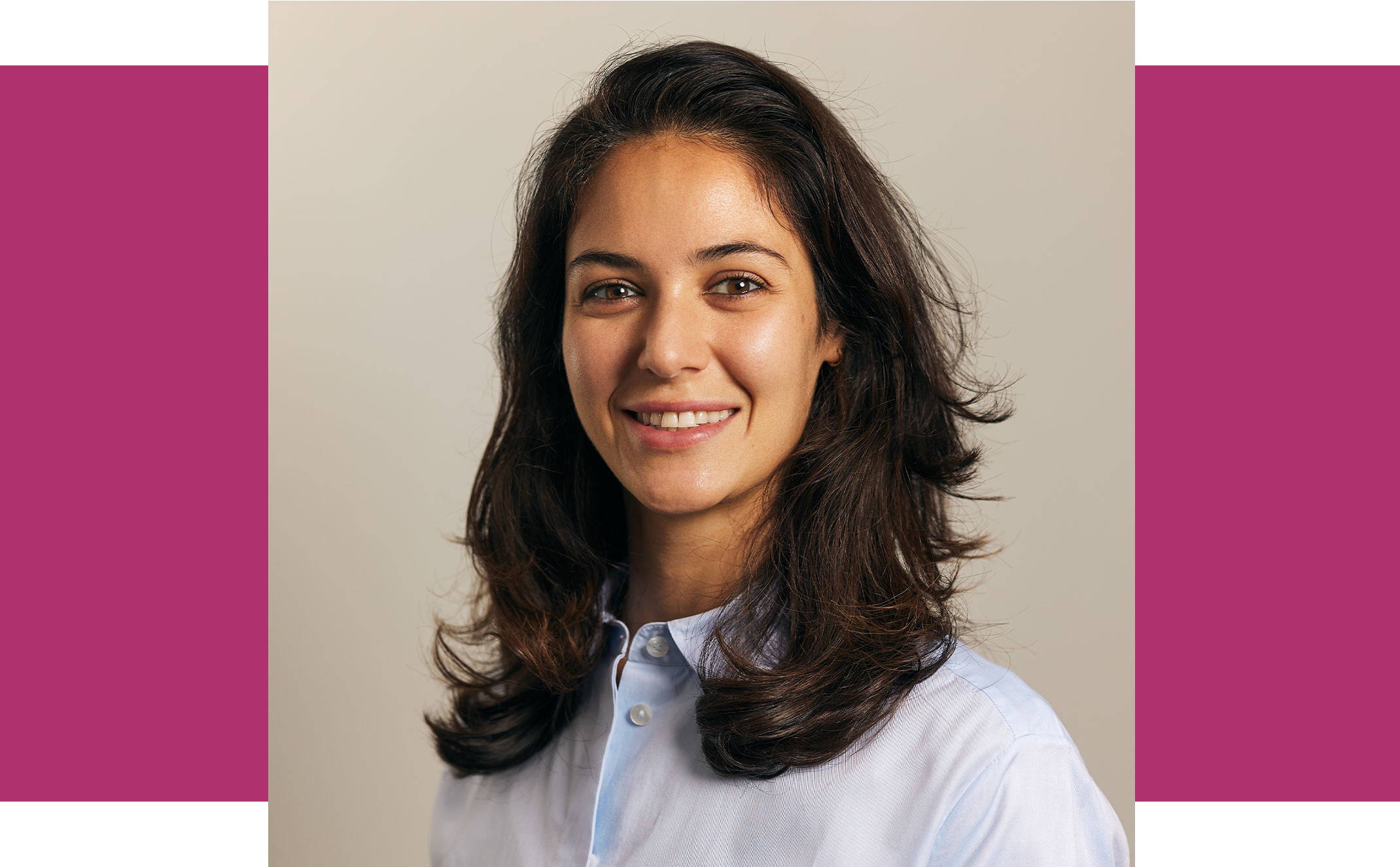 Dr Sepideh Etemad-Shahidi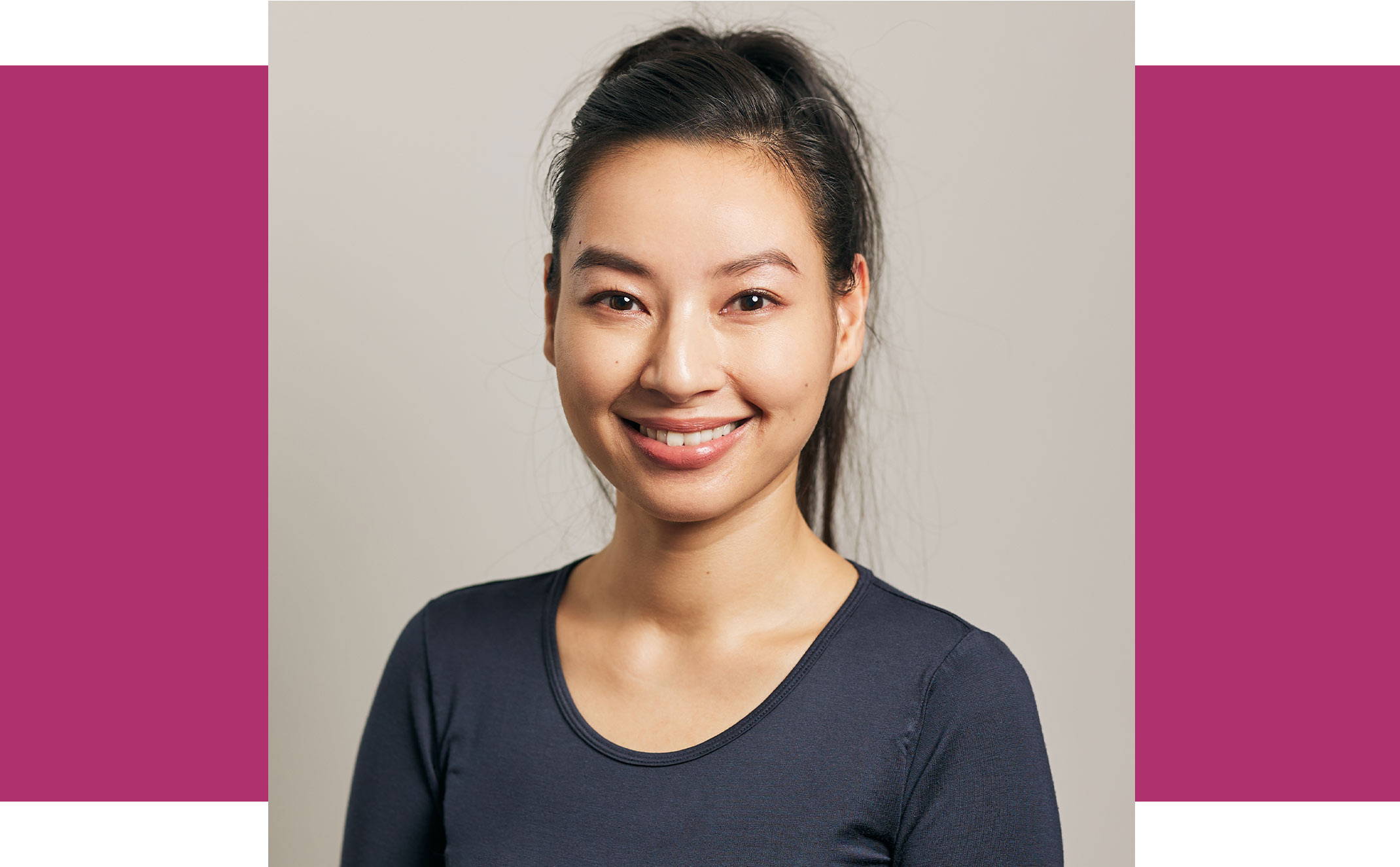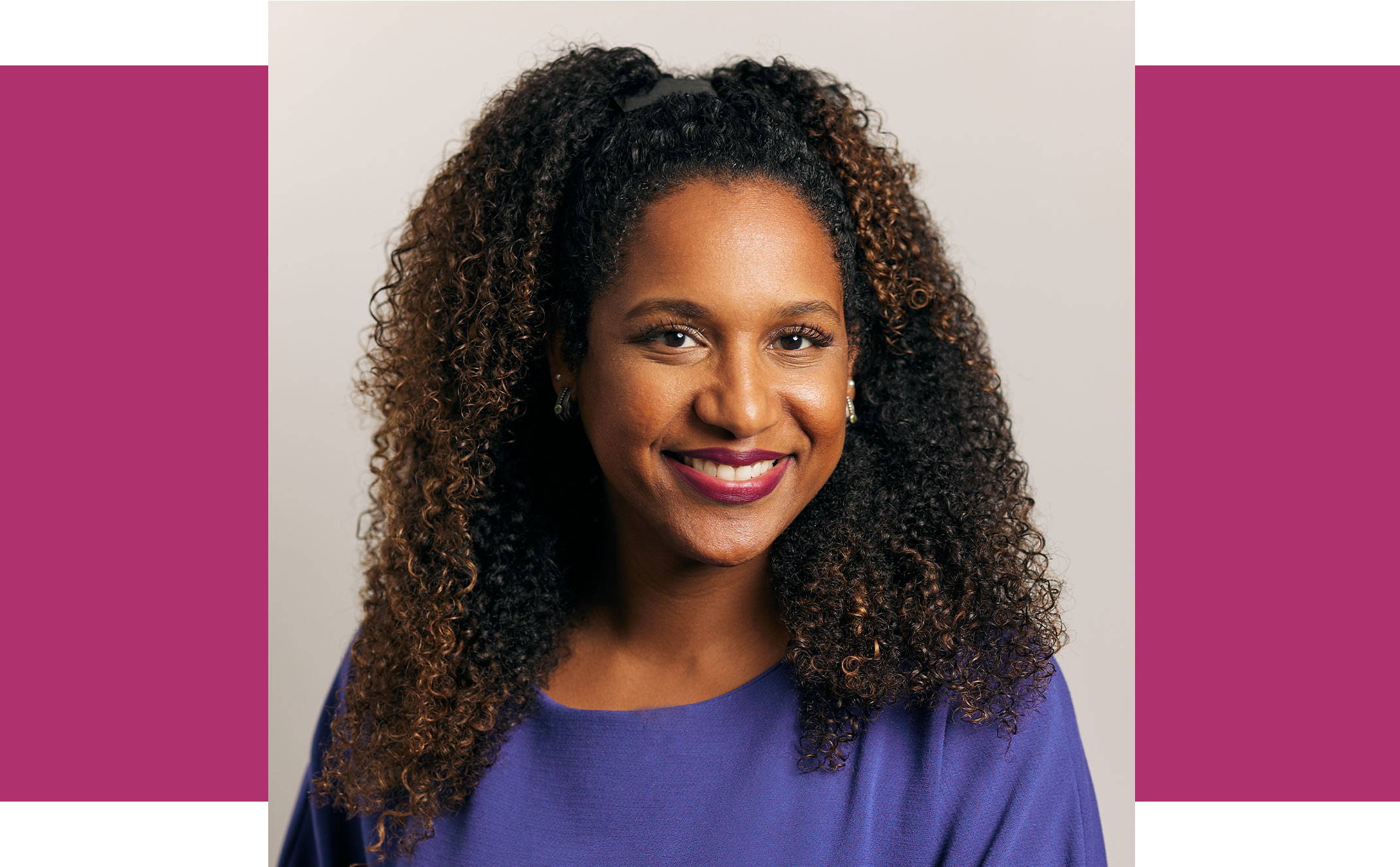 Dr Dara-Chameli Seebaran Suite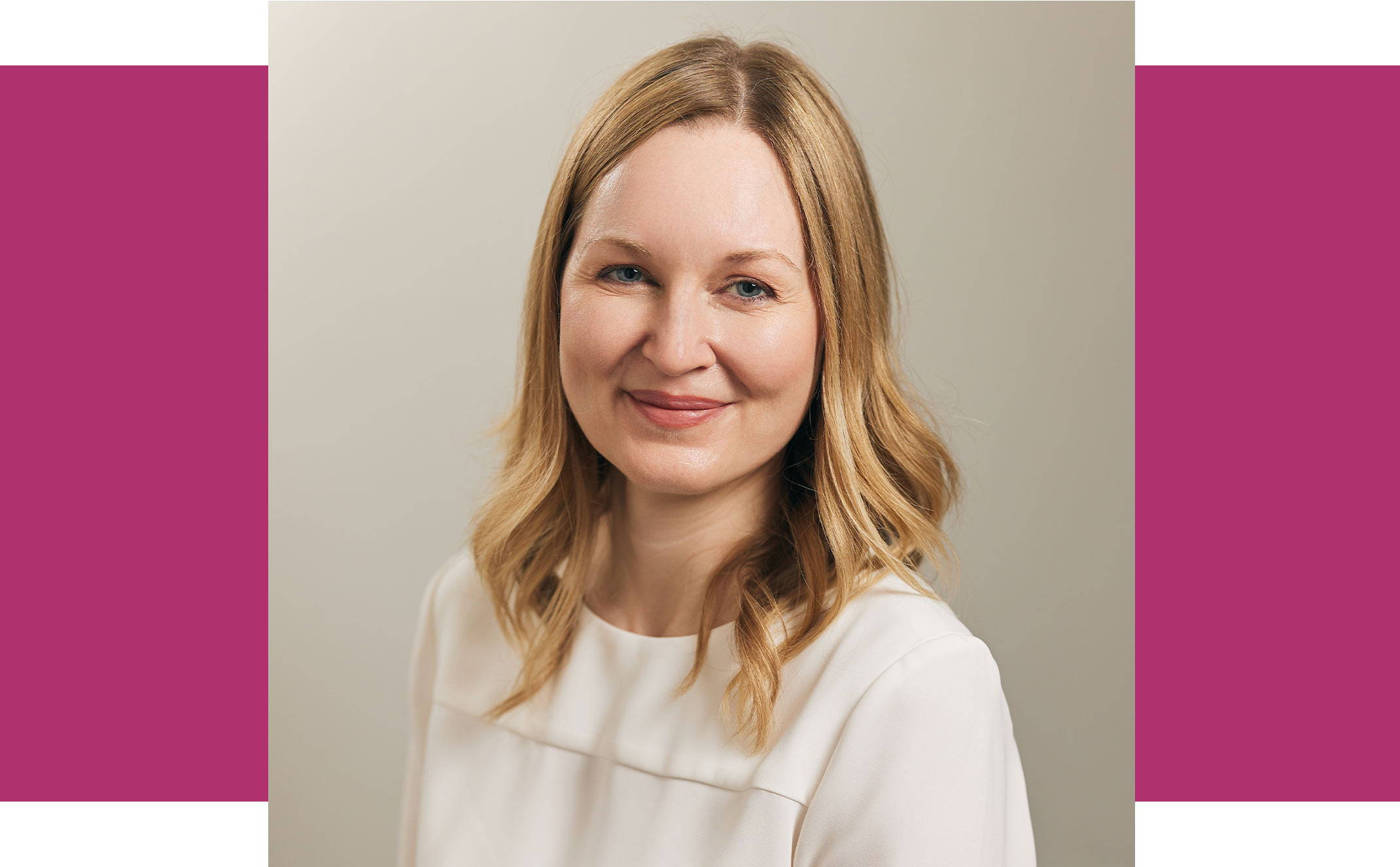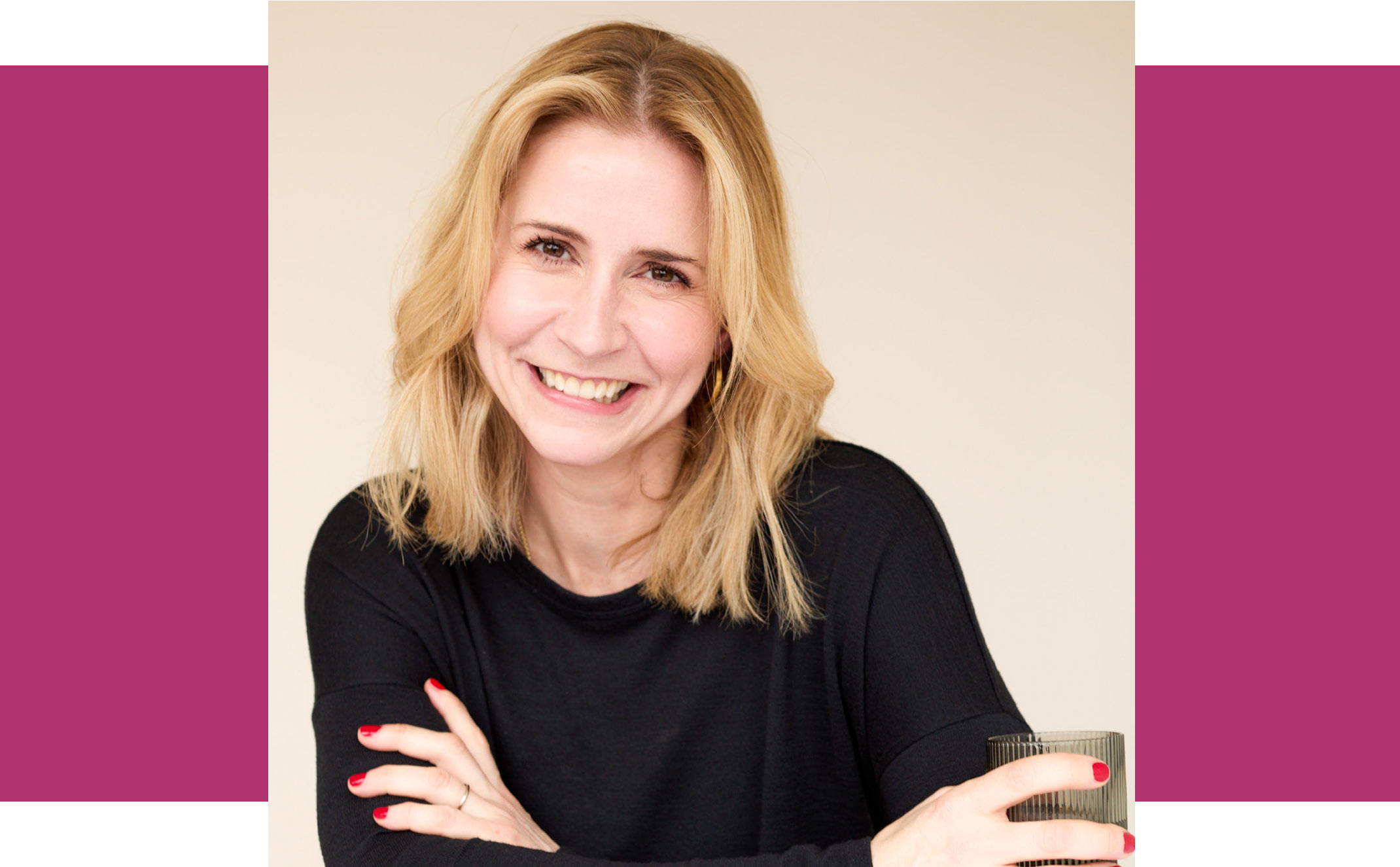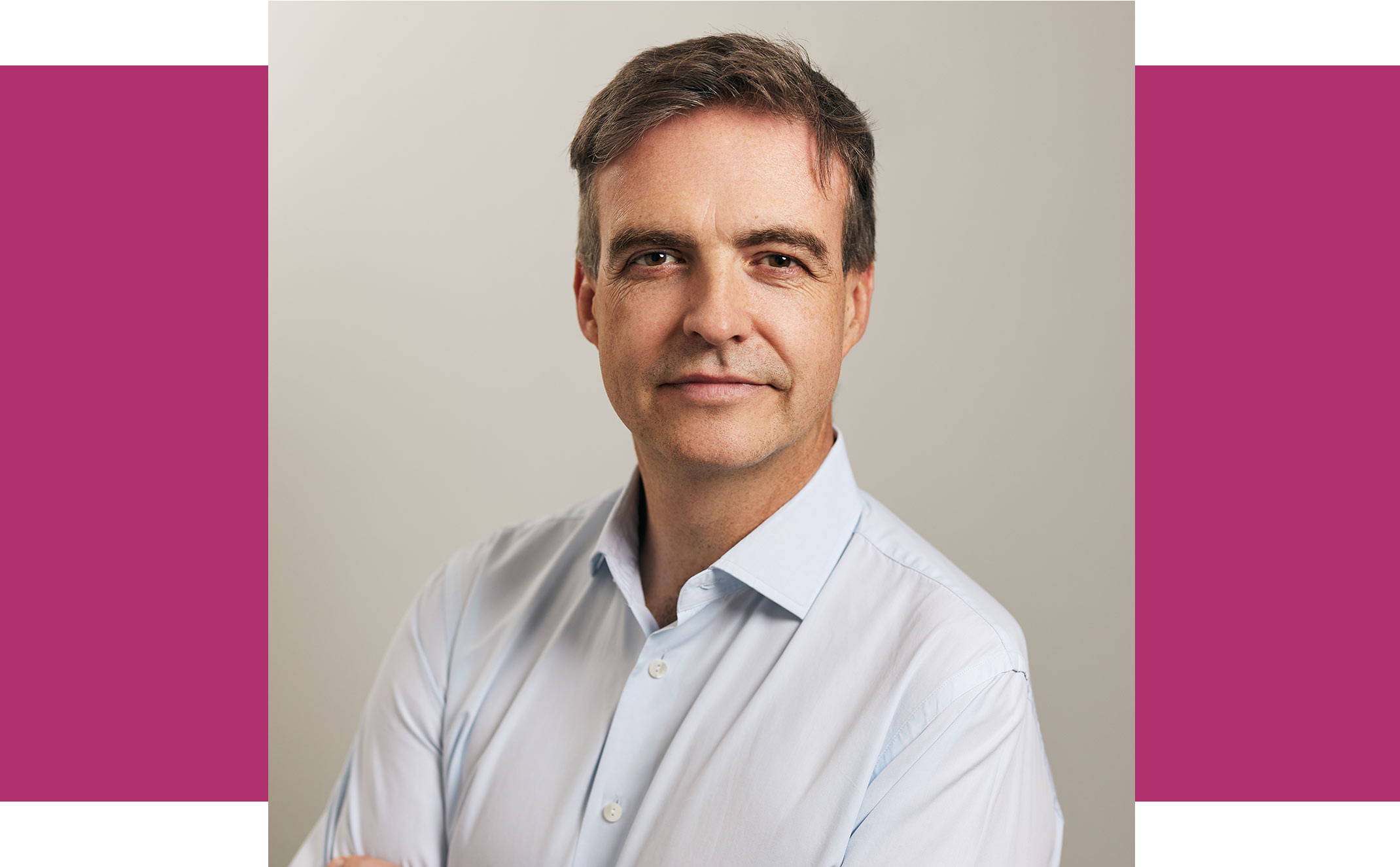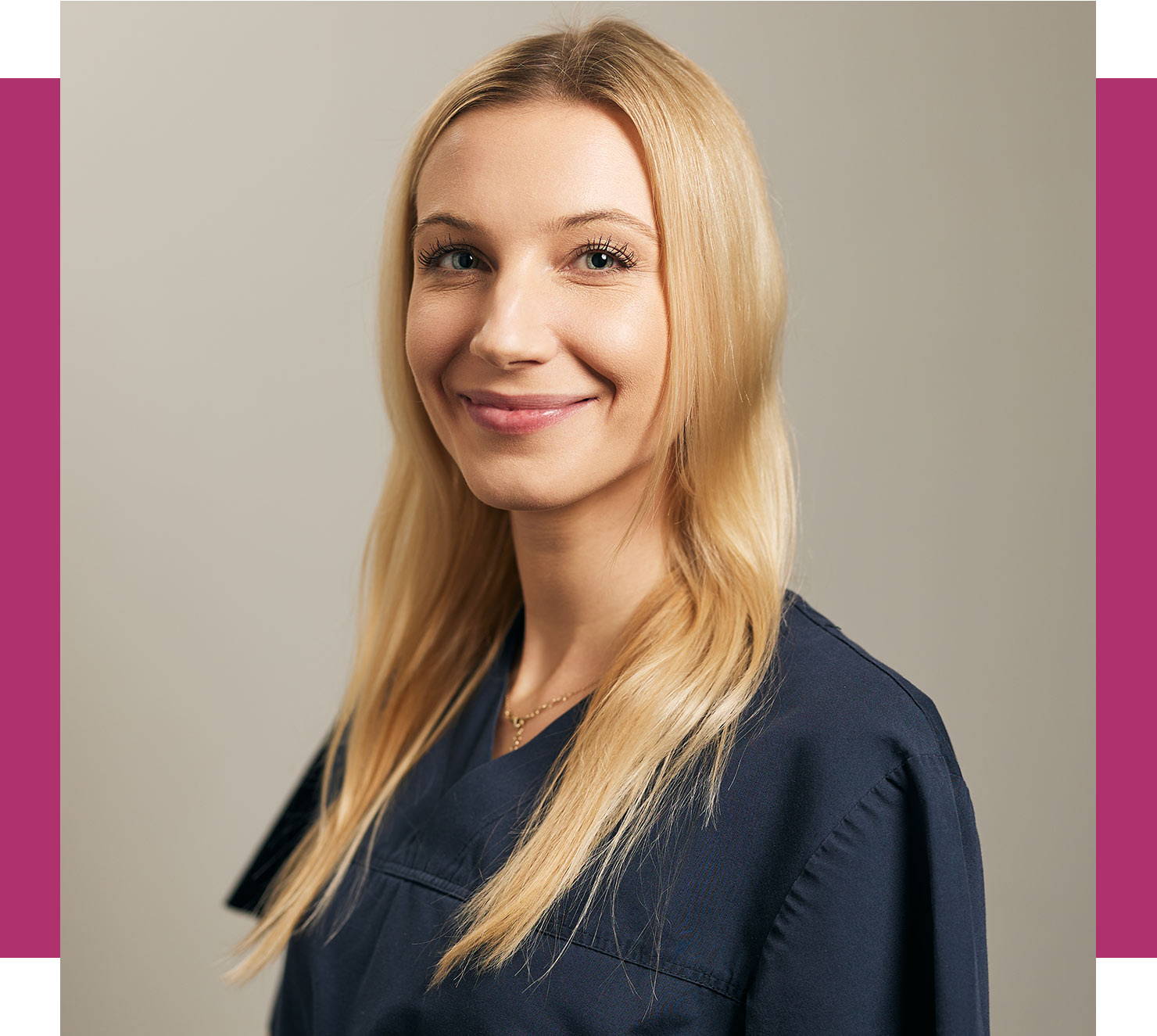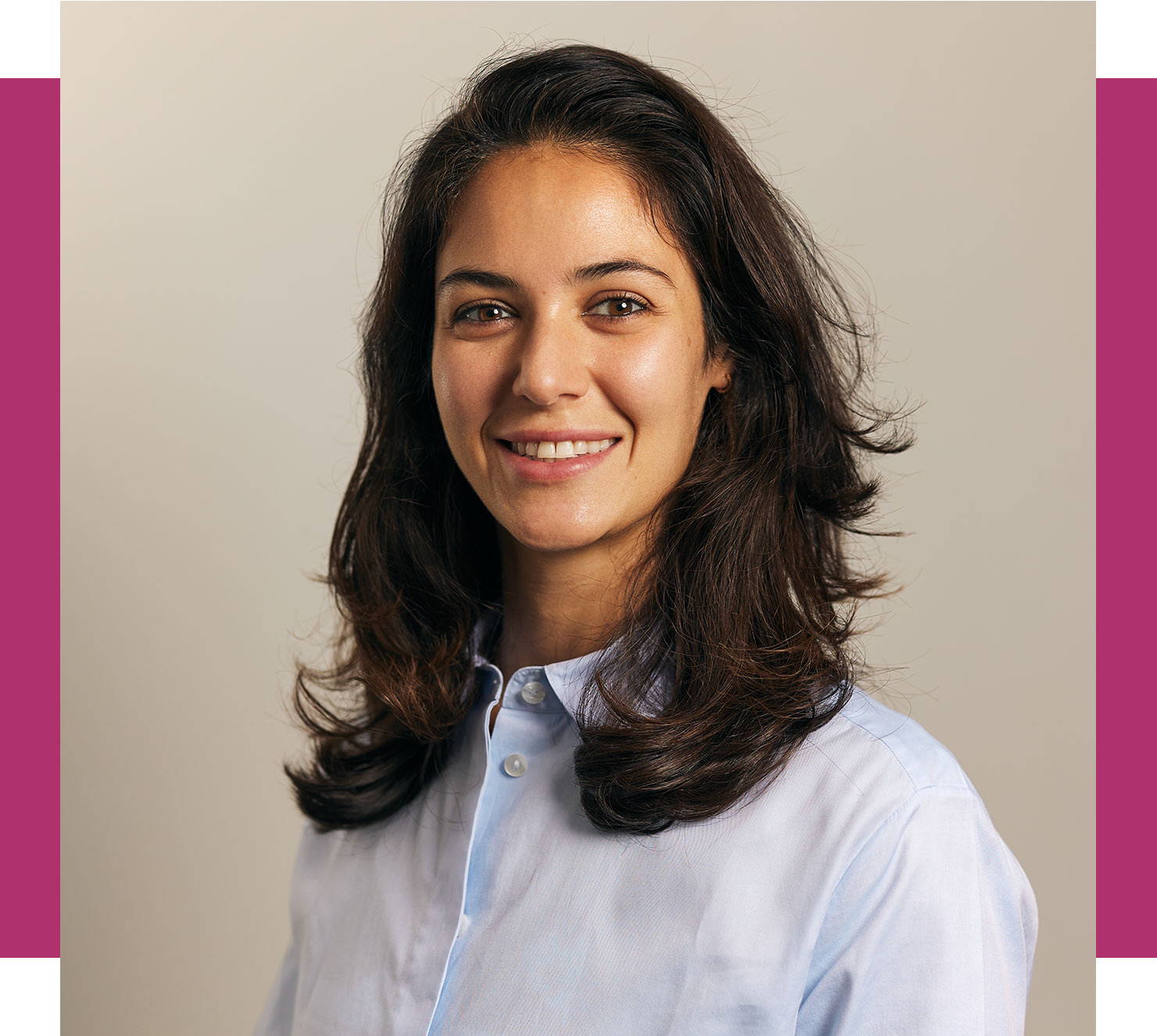 Dr Sepideh Etemad-Shahidi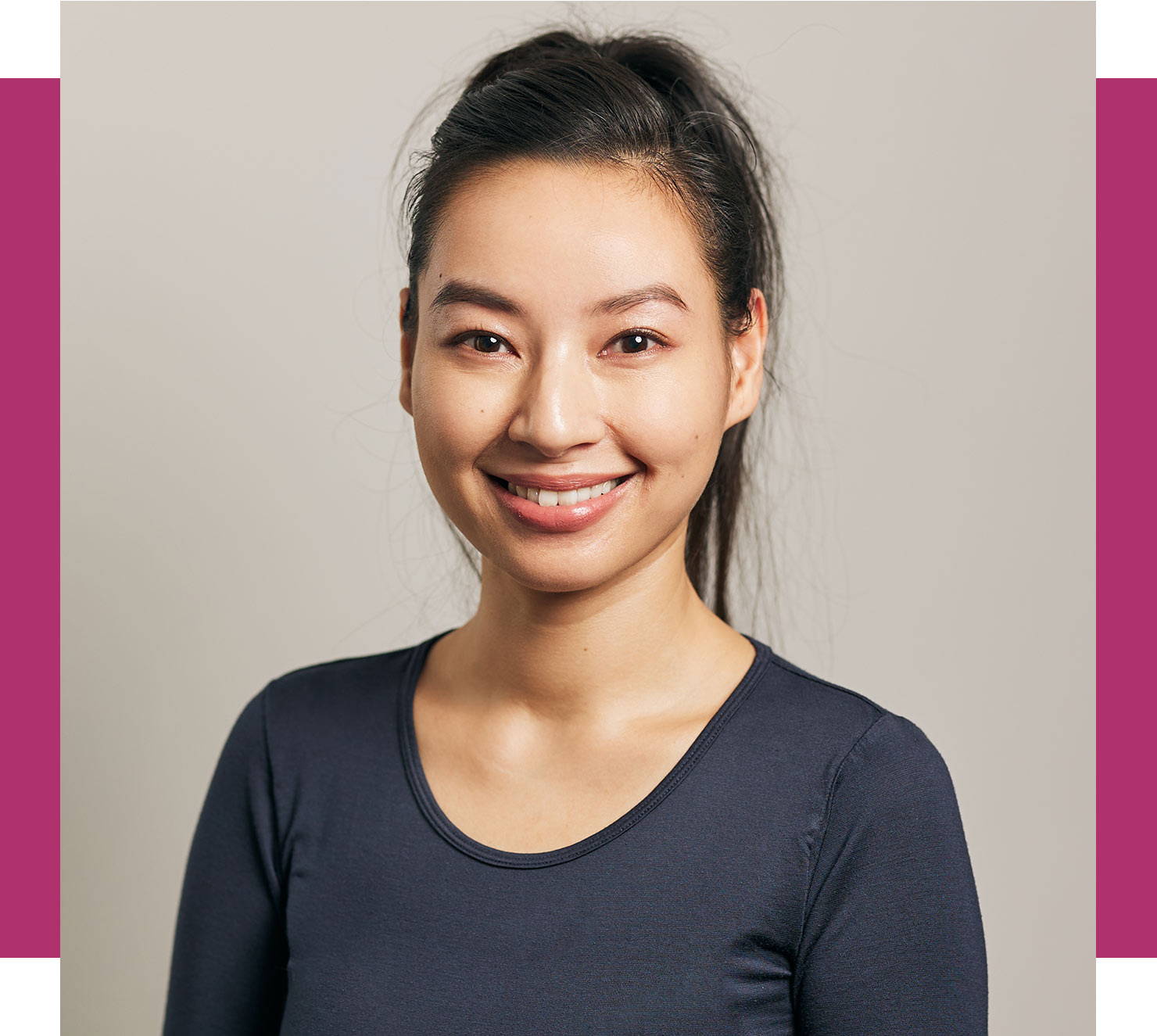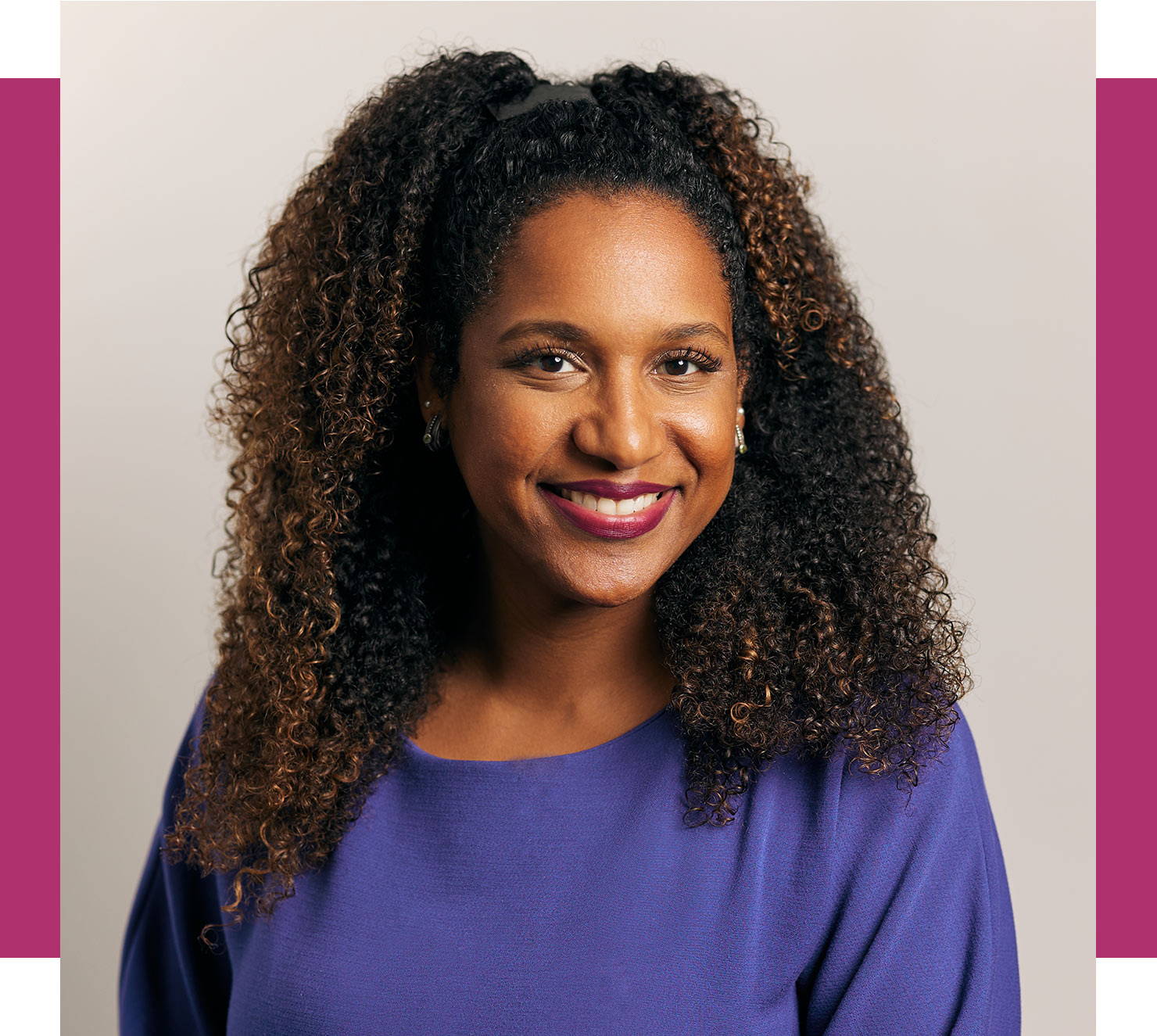 Dr Dara-Chameli Seebaran Suite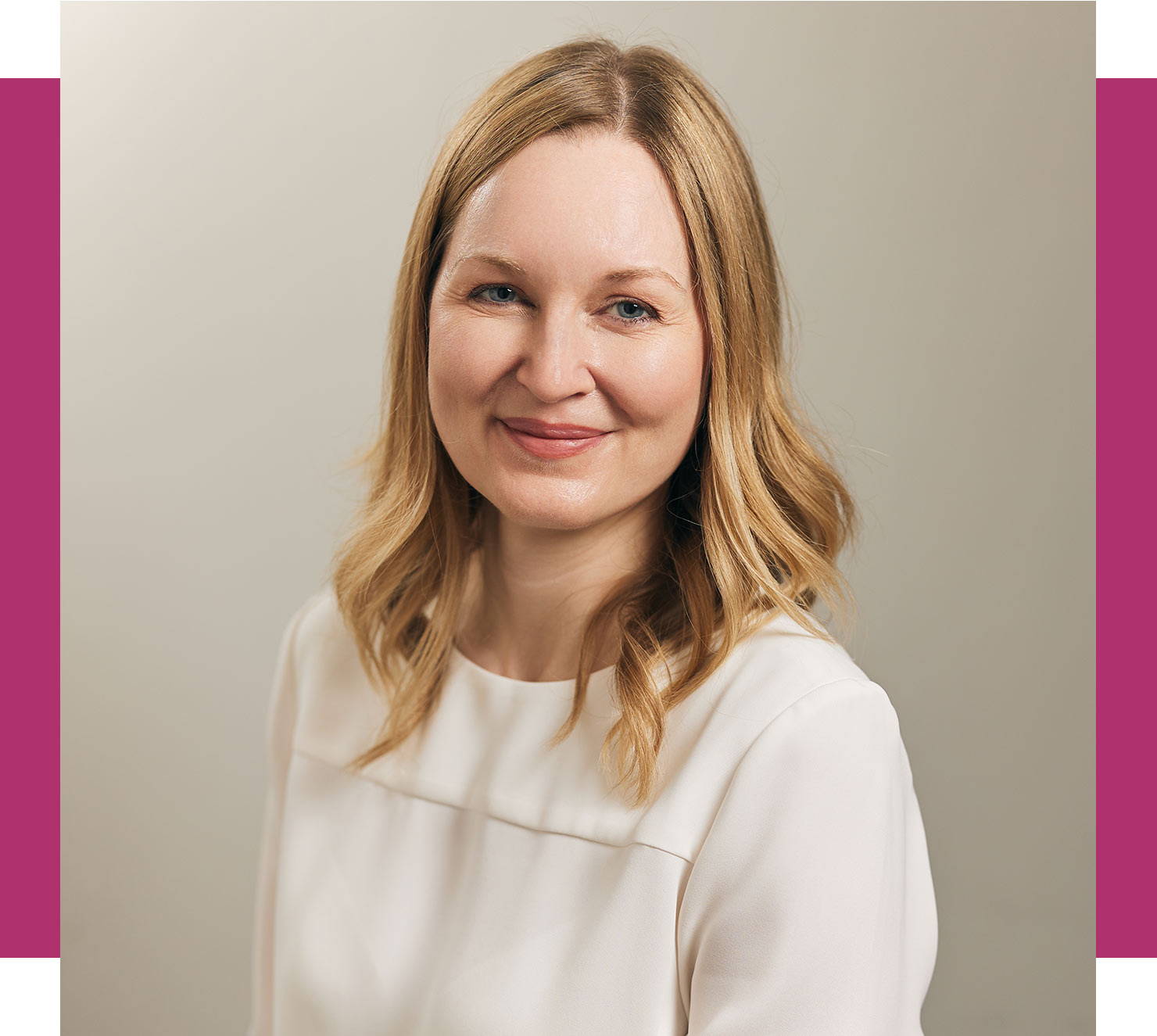 Not sure which treatment is right for you? Book a consultation with our experienced team and we will help create your personal treatment plan.