COSMELAN DEPIGMENTATION PEEL

A powerful treatment to deliver real results


COSMELAN DEPIGMENTATION PEEL

A powerful treatment to deliver real results

The Cosmelan Depigmentation Peel is a powerful results-driven treatment to help reduce pigmentation and melasma. Its revolutionary formula has been designed to achieve maximum efficacy and prevent hyperpigmentation reappearance for short-and long-term outcomes.
Combining in-clinic treatment with specific after-care at home, this 12-month program is an effective treatment that works for all skin types.
The treatment involves a skin preparation kit, in-clinic preparation peel followed by the Cosmelan treatment peel, plus aftercare for your home care skincare regime. Peeling/Redness/Dryness 2-4 weeks (from in-clinic peel) Skin Peeling/Dryness/Some Discomfort


Obagi Nu-Derm® System Prescription Skincare
Cosmelan® : Depigmentation (inc. preparation & aftercare products plus two peels)
Cosmelan® : Depigmentation (inc. preparation & aftercare
products plus two peels)
FREQUENTLY ASKED QUESTIONS
Cosmelan treatment is the world's leading professional pigmentation removal method combining in clinic and at home treatments.
What types of pigmentation can be treated with Cosmelan?
All types of pigmentation can be effectively treated with this treatment including hyperpigmentation and melasma.
Cosmelan can be used on all skin types and on skin tones including dark or Asian skin.
How many treatments are required?
The Cosmelan Depigmentation Peel involves a pre-peel treatment, one in-clinic peel treatment and a homecare regime.
A typical Cosmelan treatment will include a preparation kit for 2-3 weeks at home, then a preparation peel in clinic. 2 days after the client will have an in-clinic Cosmelan peel then followed by an in clinic review 2 days later. Finally the Cosmelan 2 cream (home peel cream) will be used at home.
Does Cosmelan treatment hurt?
The procedure is gentle and does not hurt. However, your skin may feel hot and uncomfortable for a short time following the treatment and when you apply the homecare treatment.
Yes, it has been formulated to be completely safe for you and your skin and our team are highly skilled.
When will the results be visible?
Results can be seen in as little as two weeks but can continue to improve with the best results seen between 30-60 days.
You will experience skin peeling, redness, dryness and some discomfort during the homecare regime.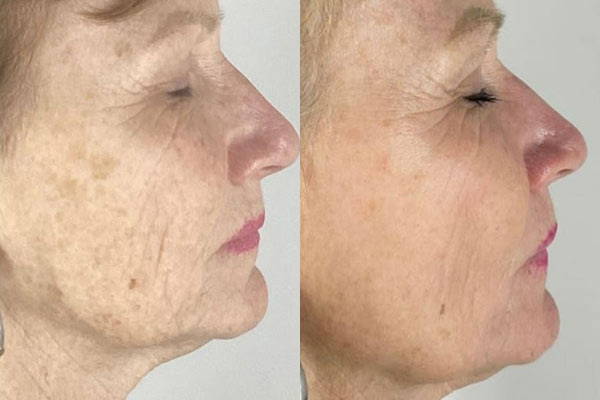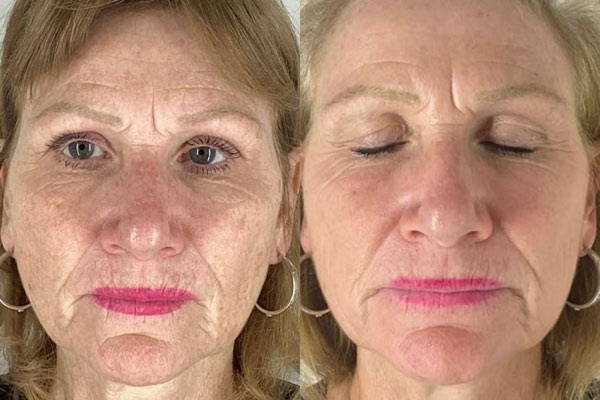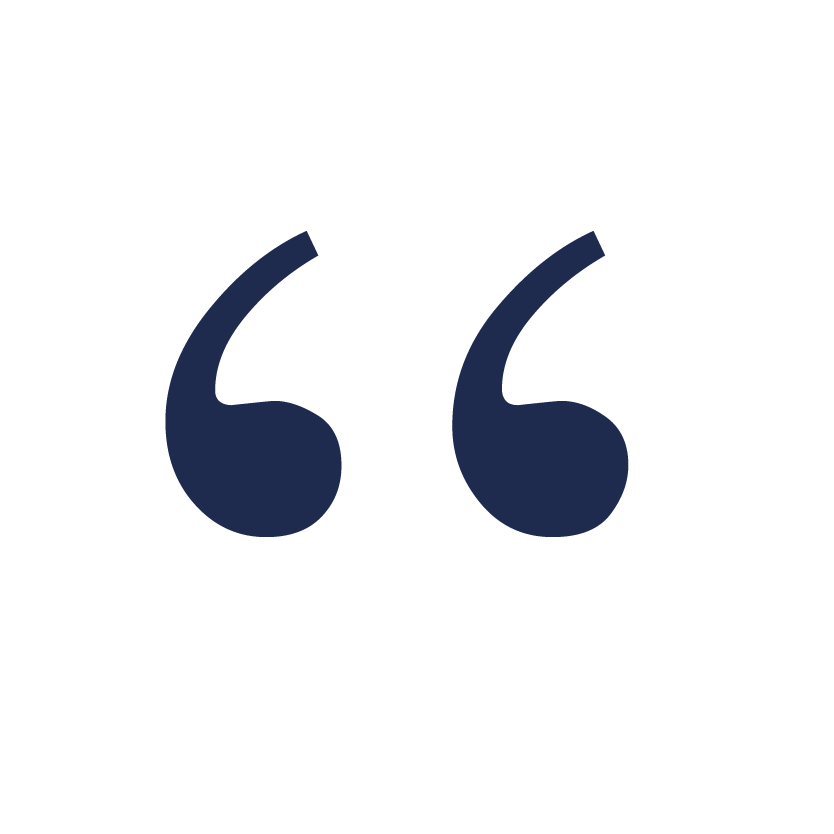 This is my 2nd treatment at the clinic, this time I had the Cosmelan pigmentation treatment with Joanna. She has been brilliant explaining the procedure step by step and answering my questions confidently! The treatment is for reducing pigmentation on my face (I have age spots & freckles), it was painless!
- Donna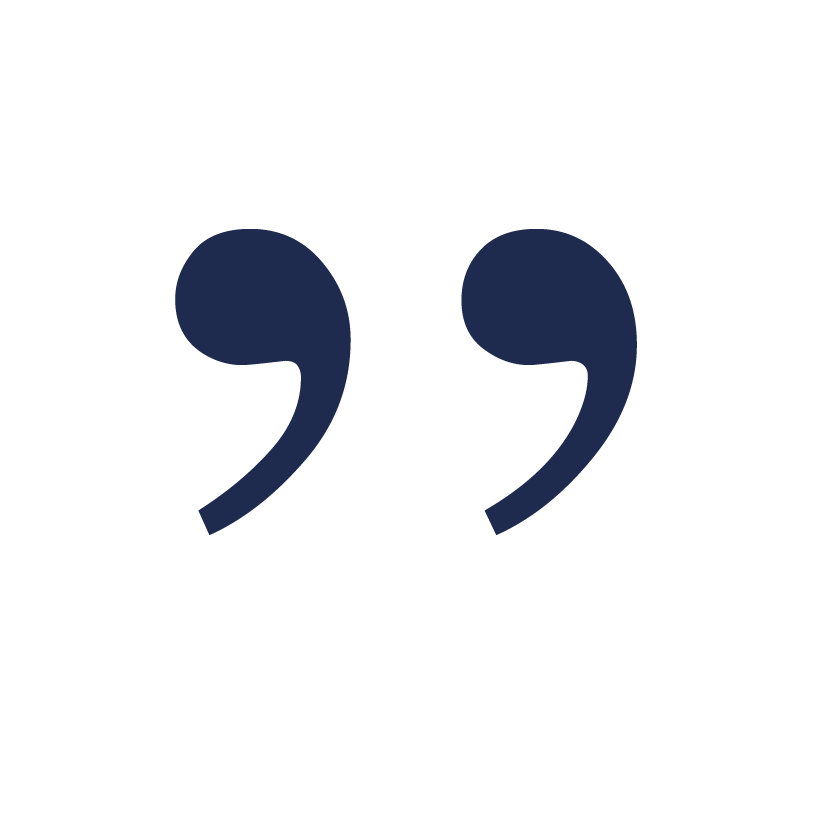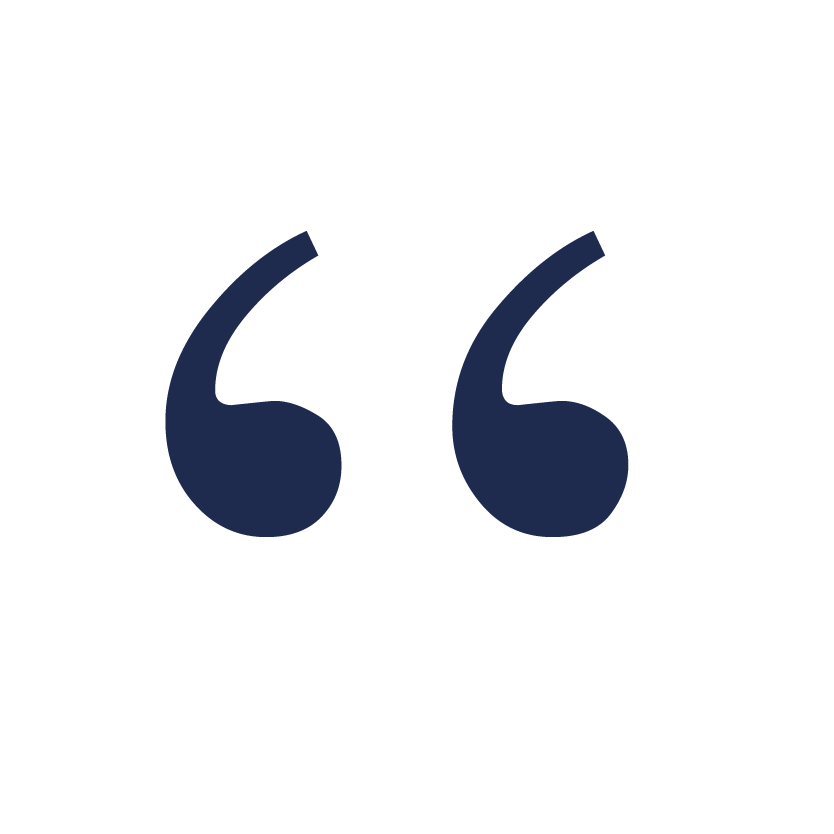 I've had several skin treatments at Medicetics: peels, Hydrafacials, and most recently Dermapen. Each time I feel cared for, listened to, and my skin just gets better and better. From product suggestions to the treatment received, I feel like I'm in friendly trusted hands - thank you!
- James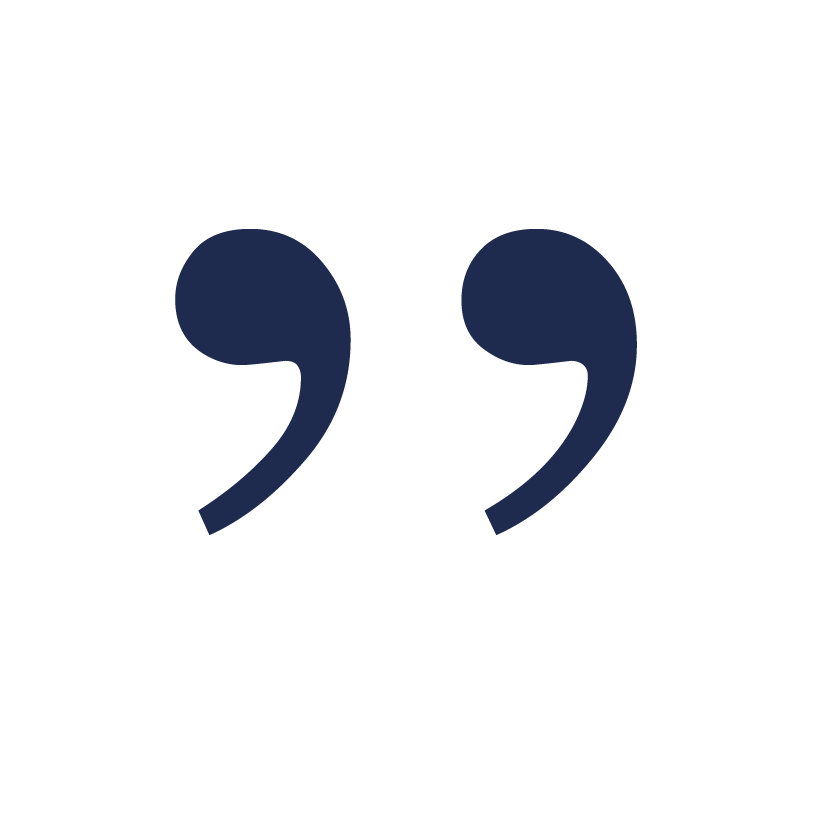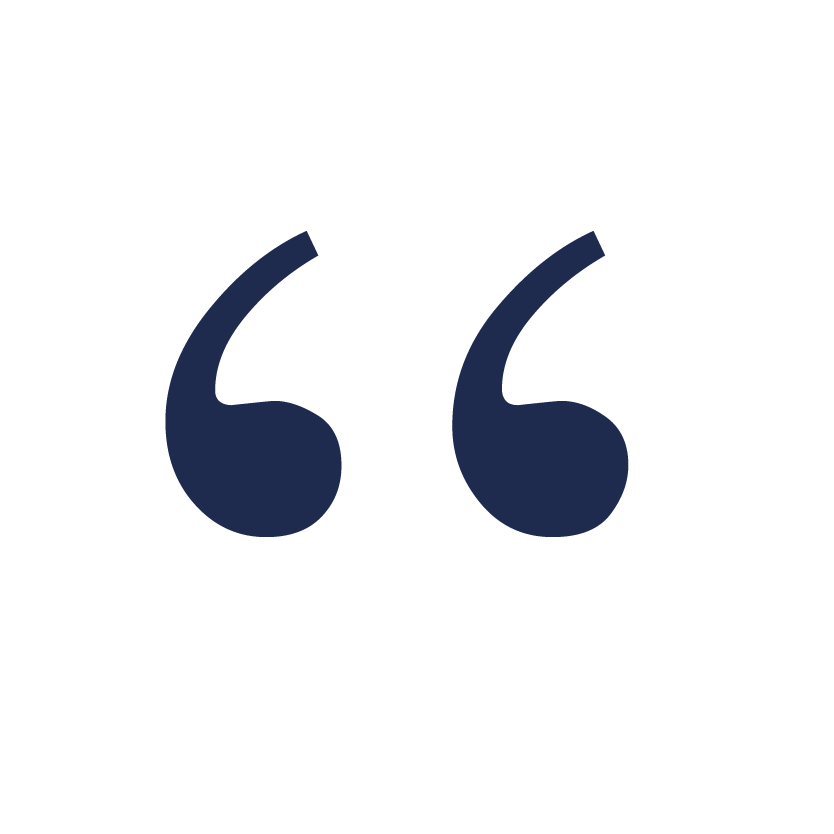 Ive always suffered with problem skin, until i had my first peel. Medicetics have been amazing. The treatments have been selected perfectly for me and have resulted in a clean complexion. Ive had friends and work colleagues compliment me on this and as a result have referred quite a few people.
- Jared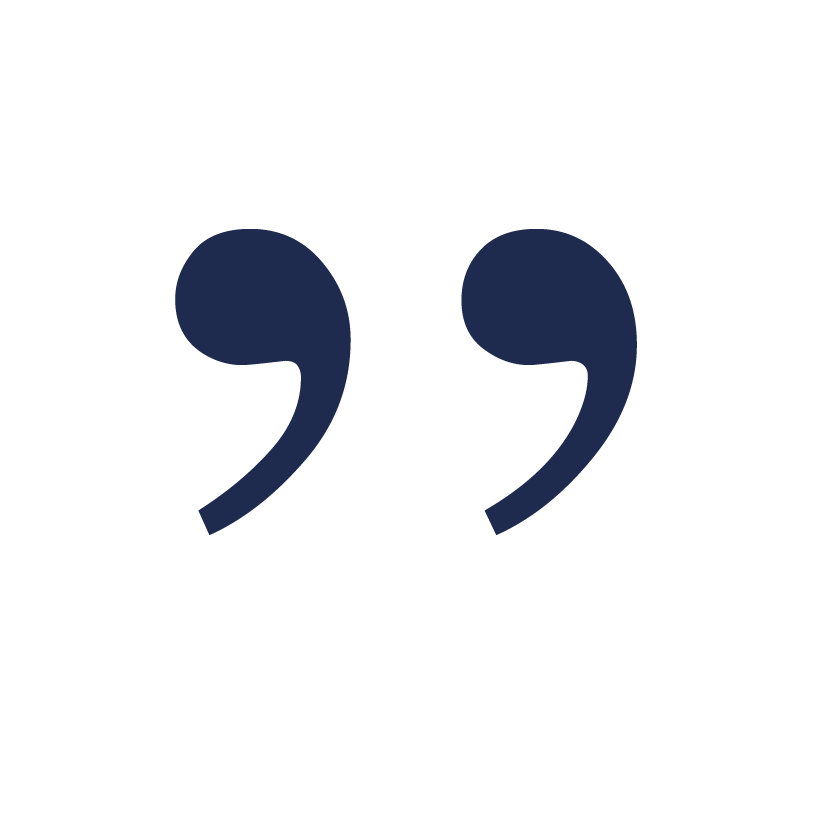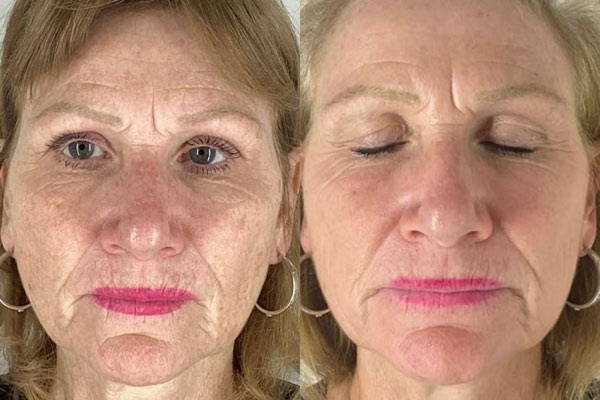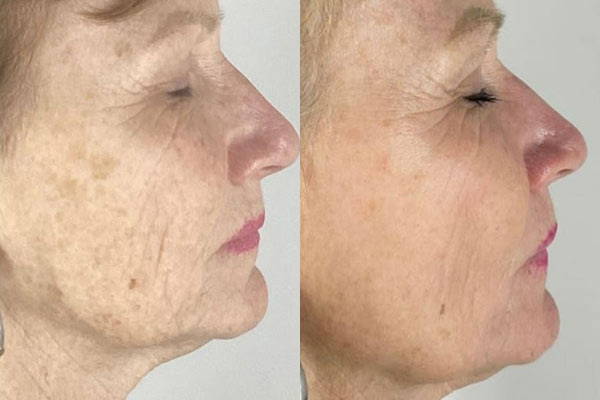 Medicetics is a doctor-led clinic. We have 2 Aesthetic Practitioners and 7 highly skilled doctors who all share a passion for subtle and effective treatments to help our clients feel more themselves and restore their confidence.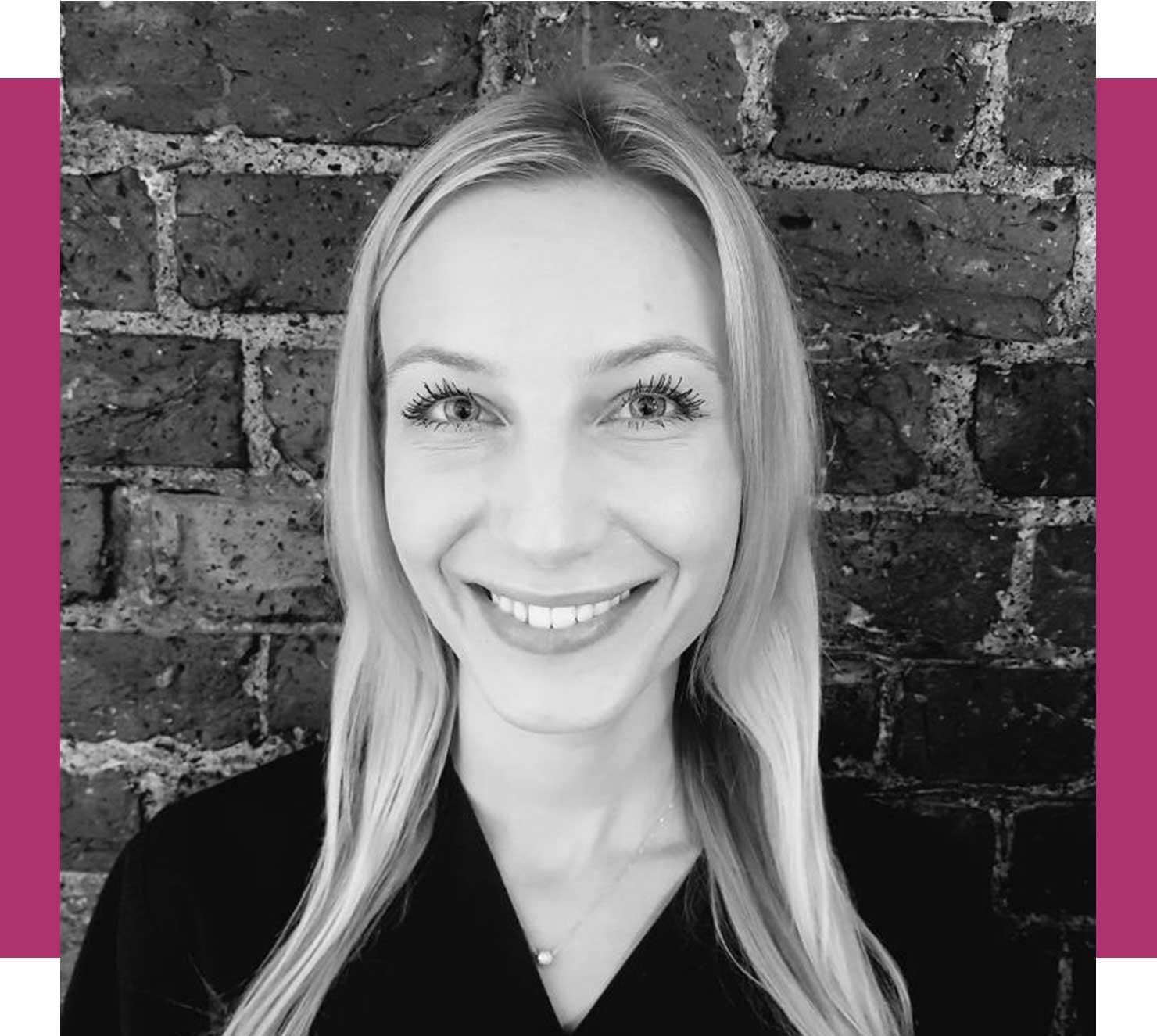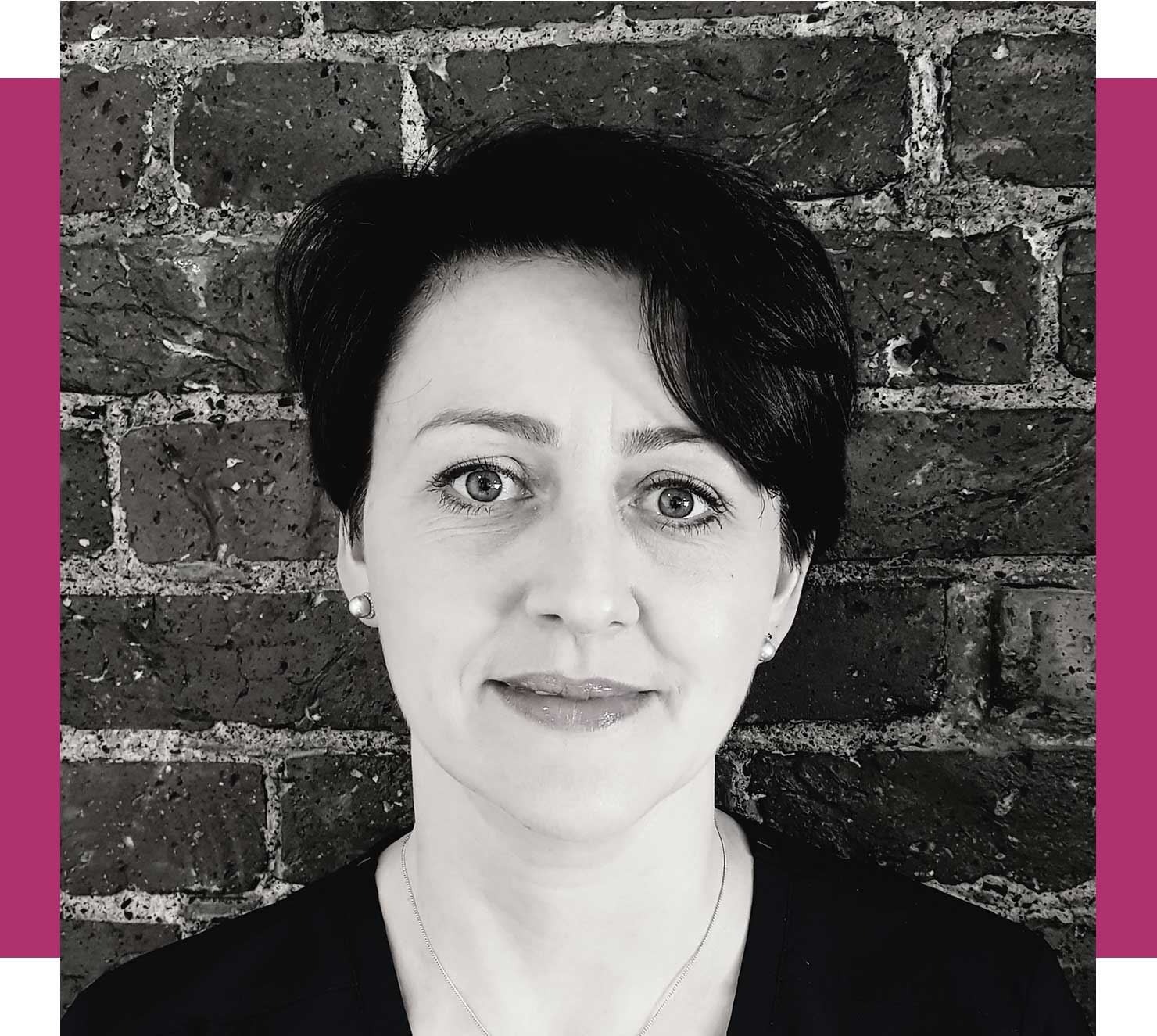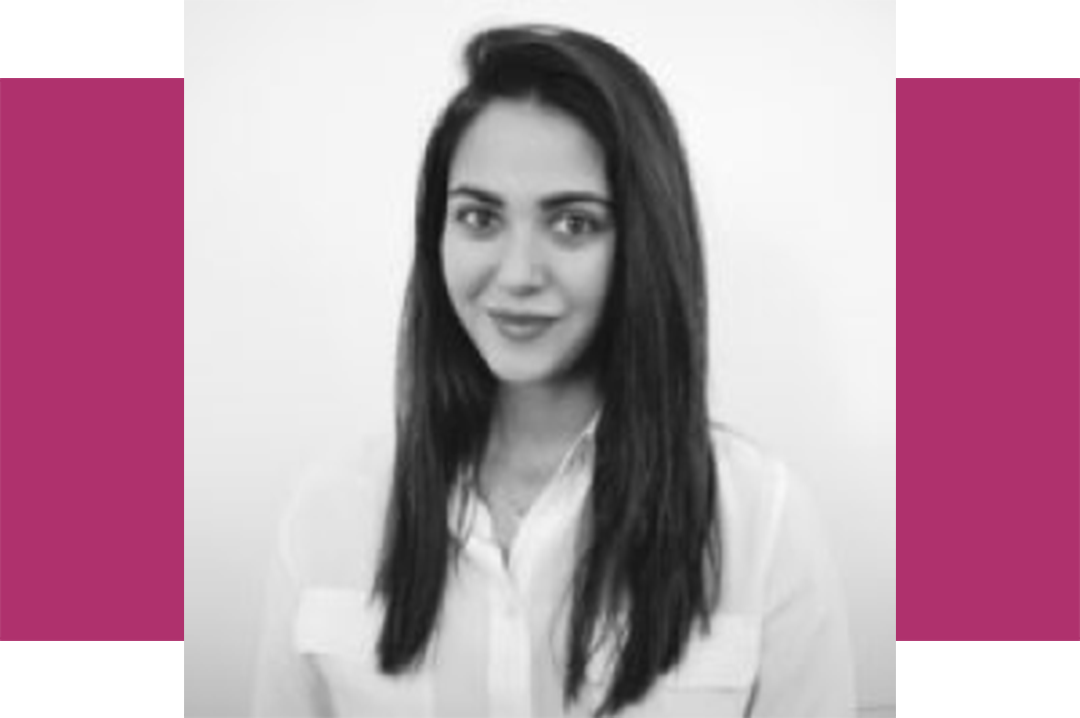 Dr Sepideh Eteman-Shahidi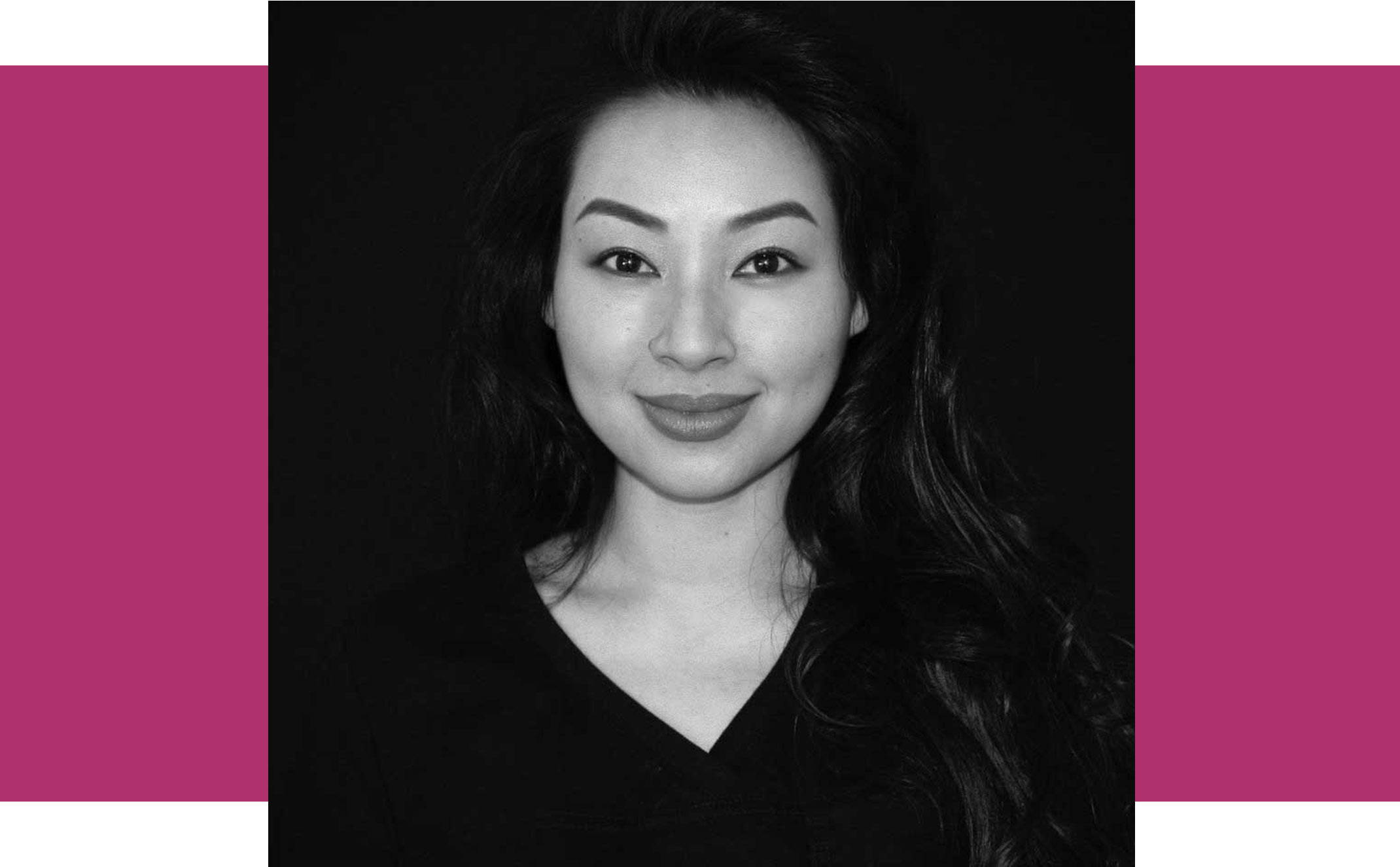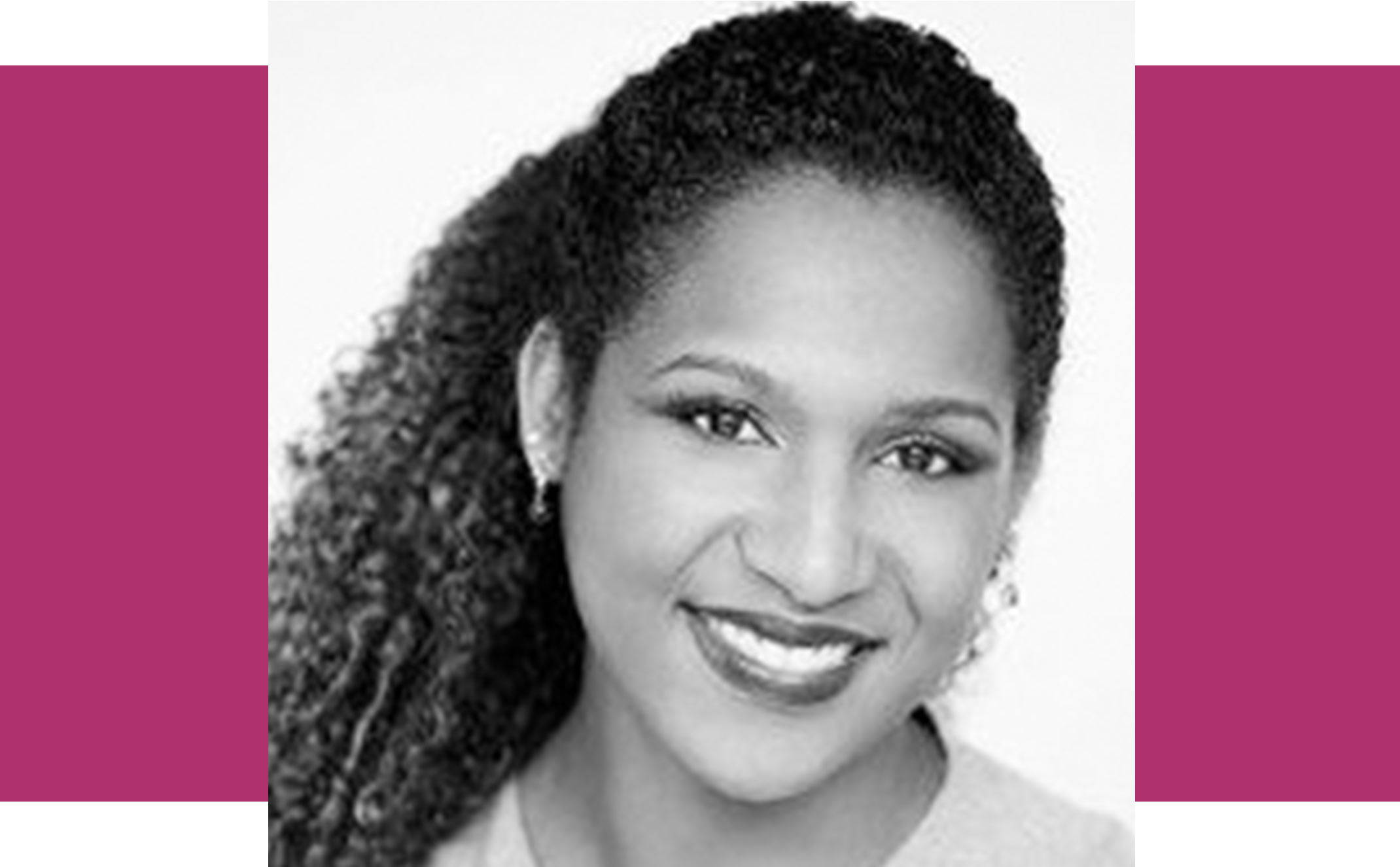 Dr Dara-Chameli Seebaran Suite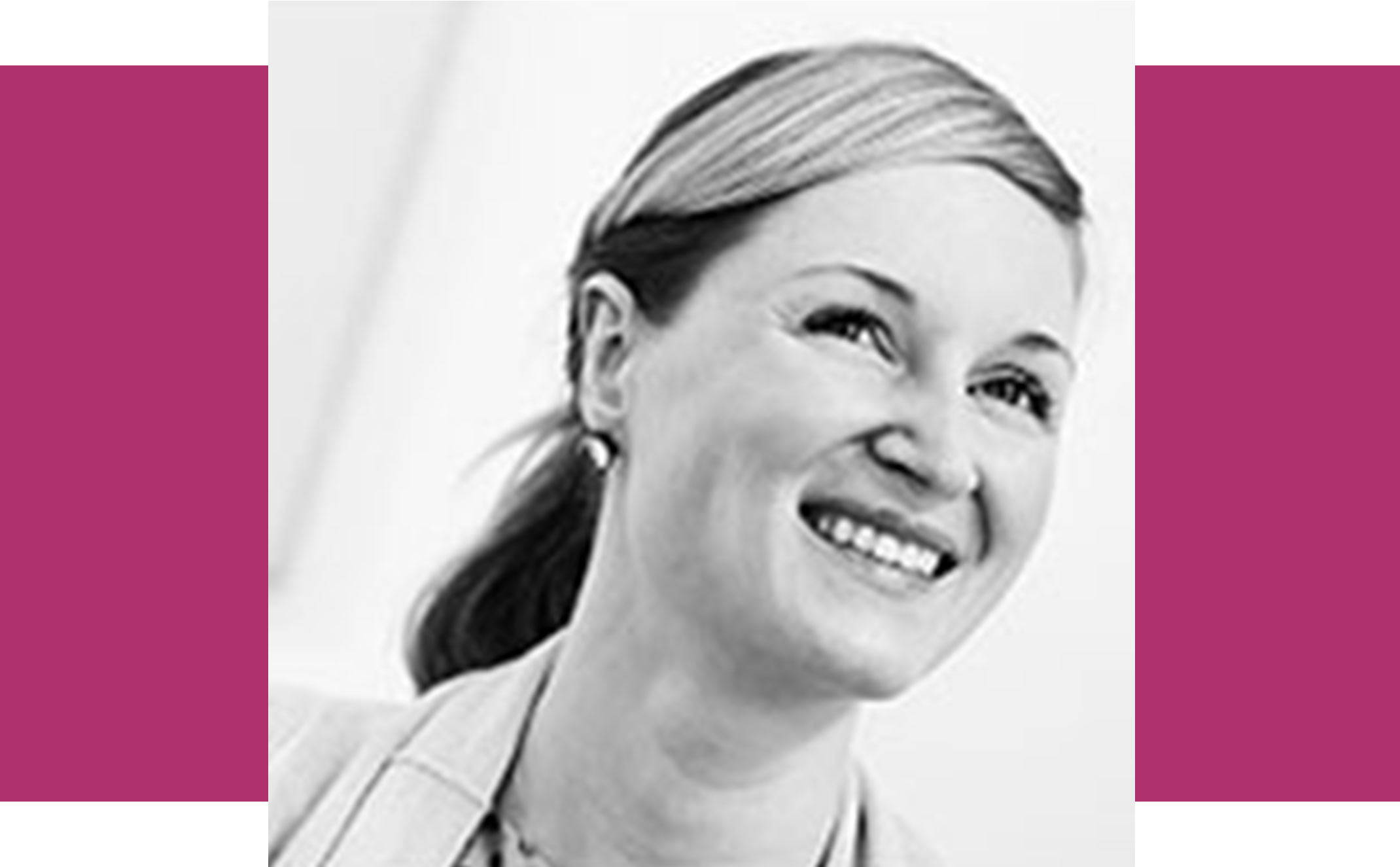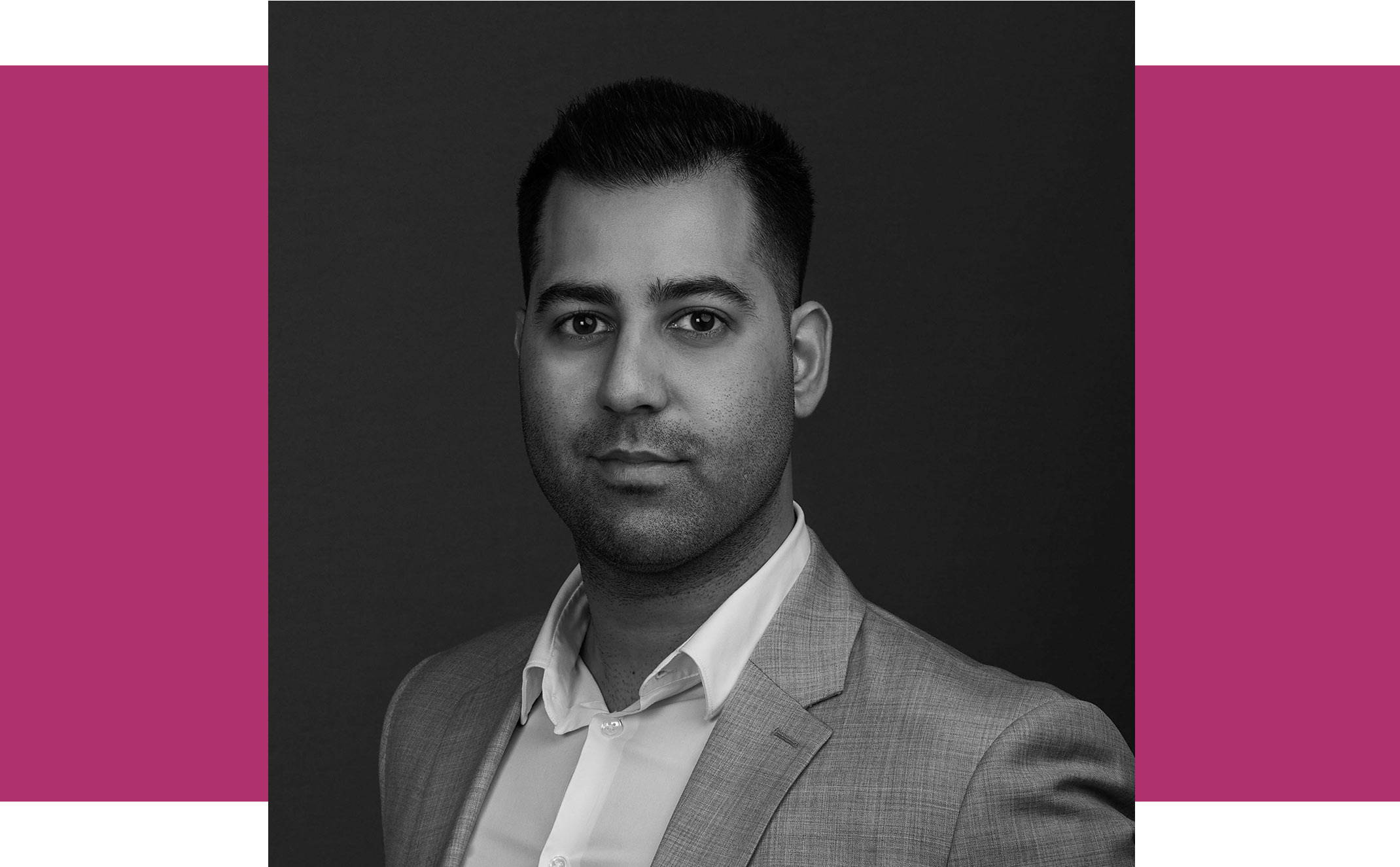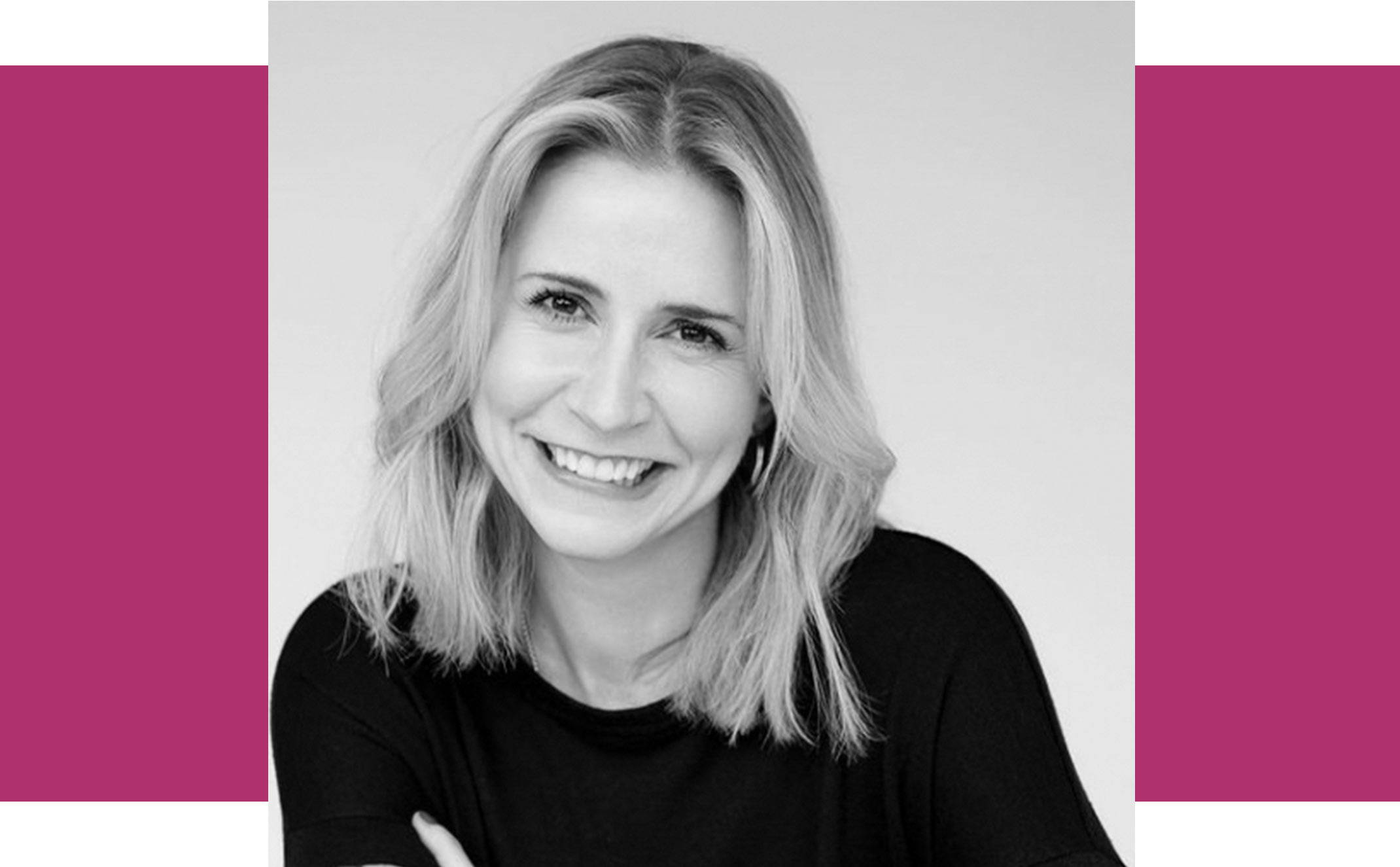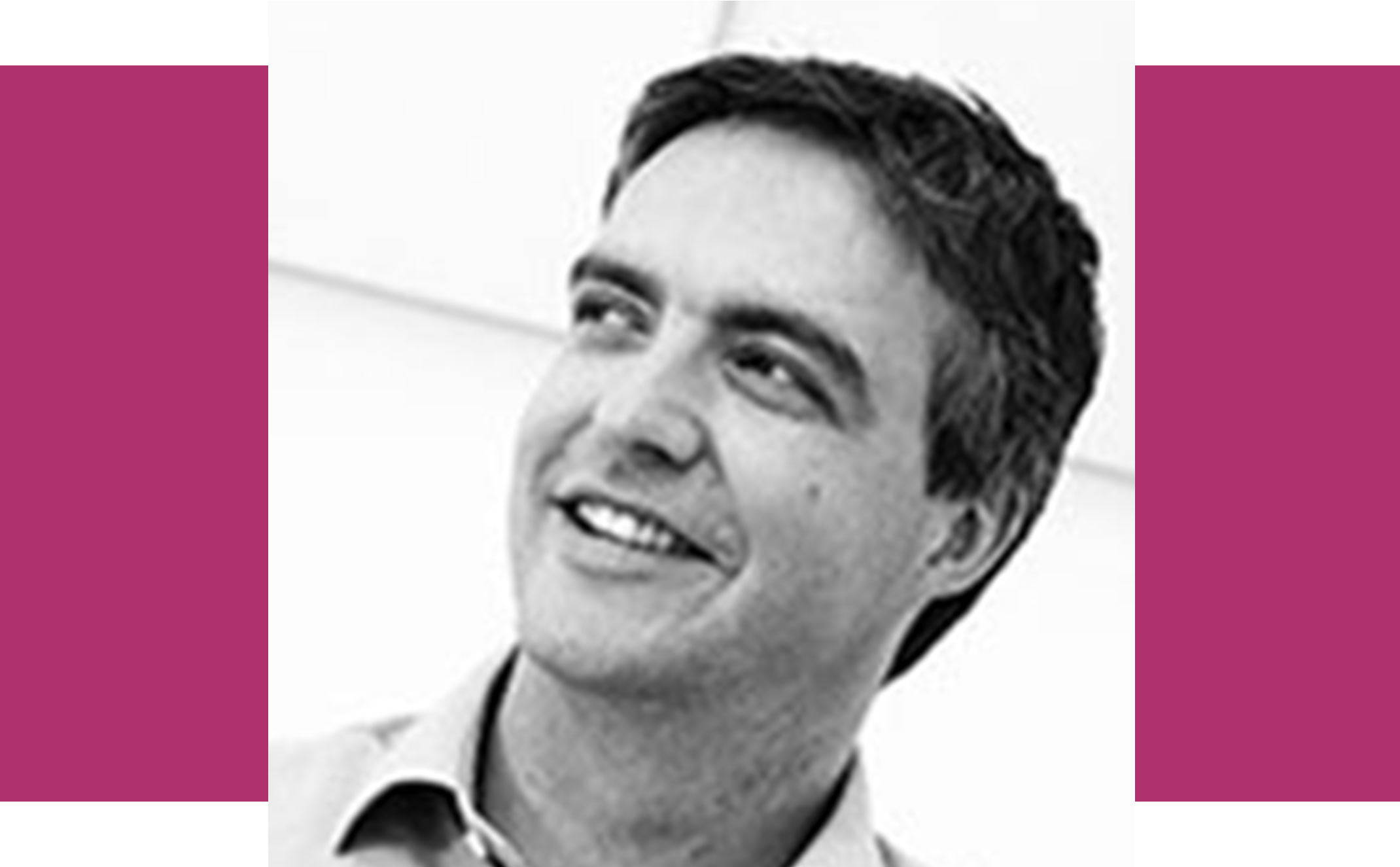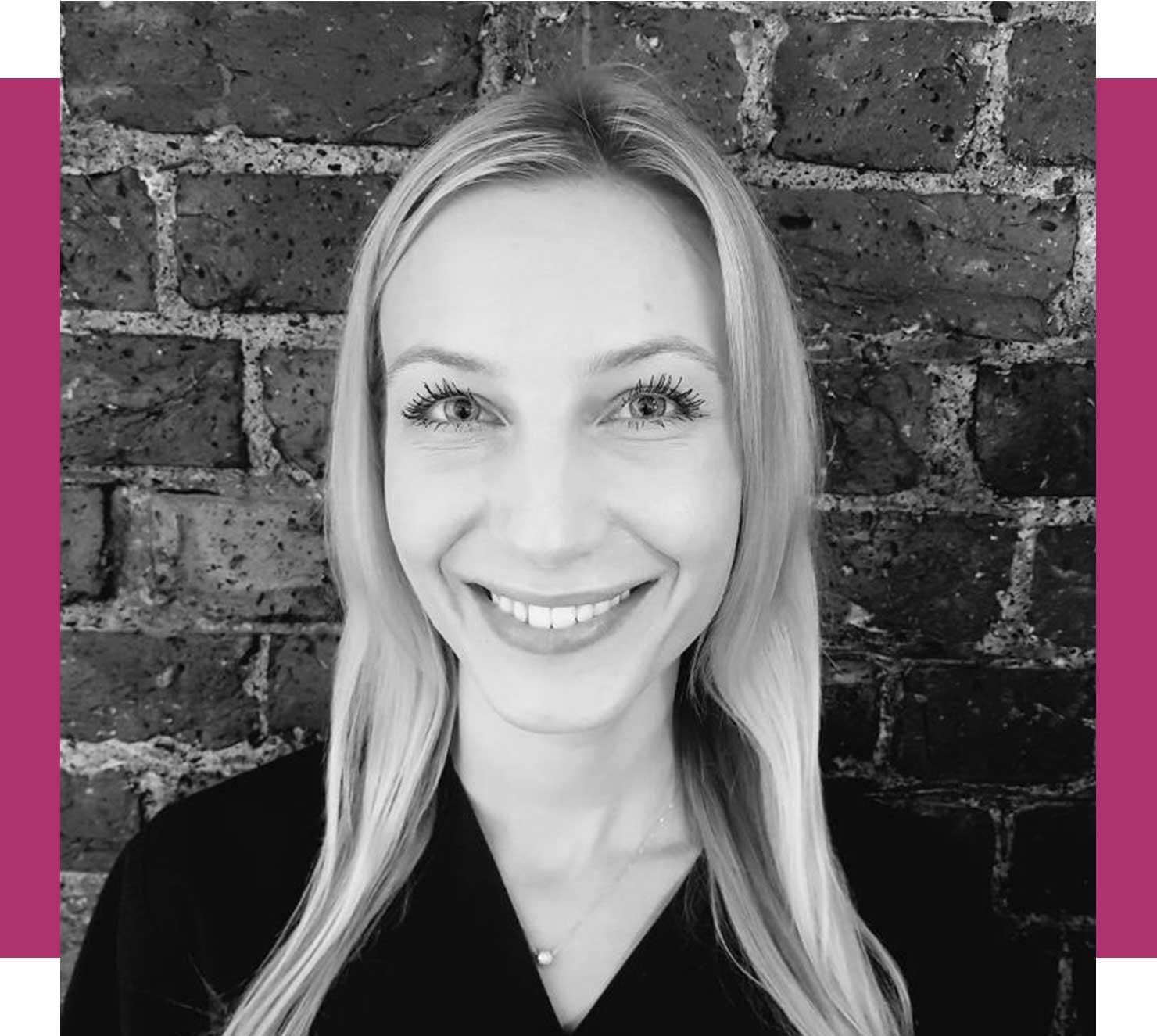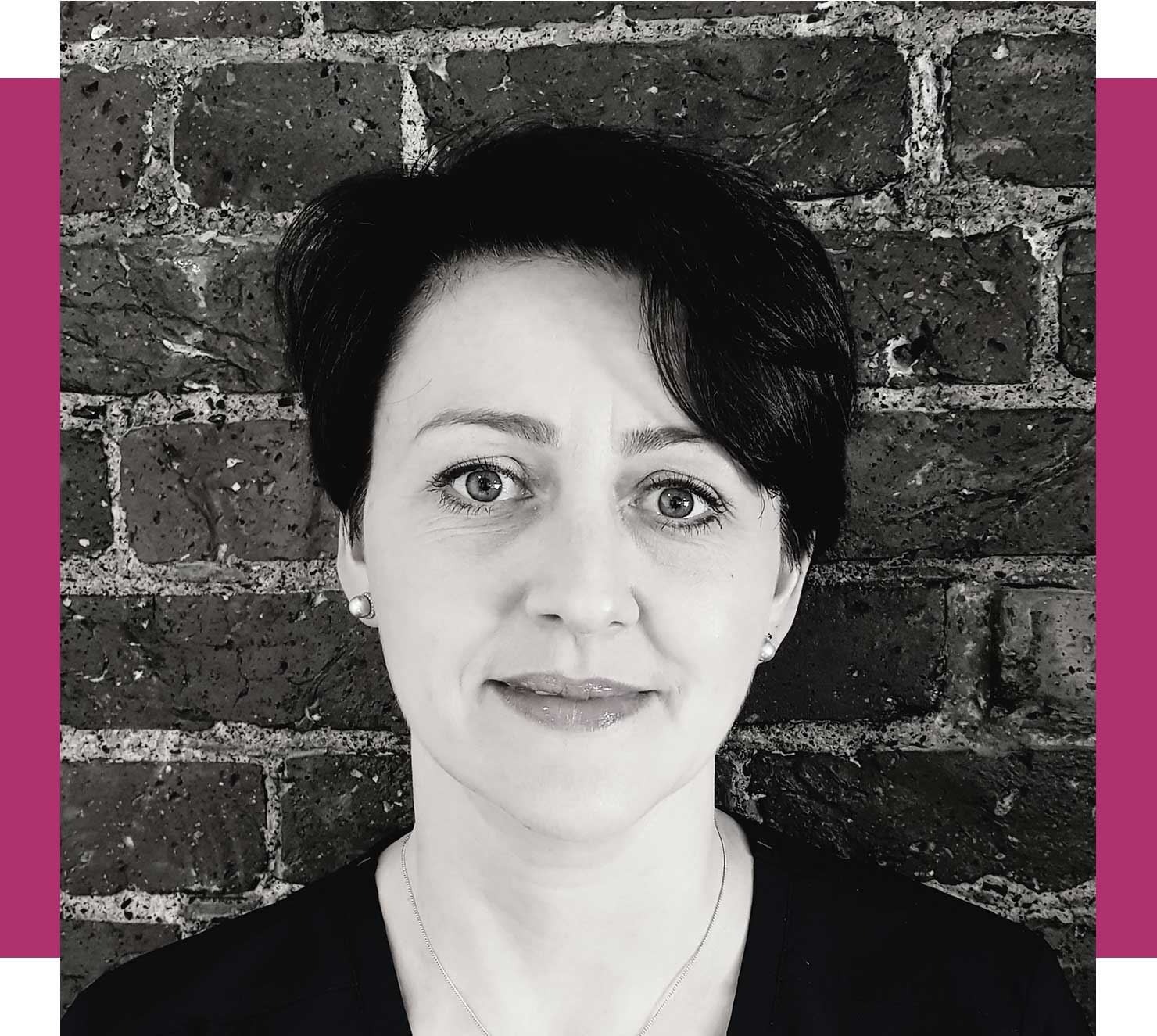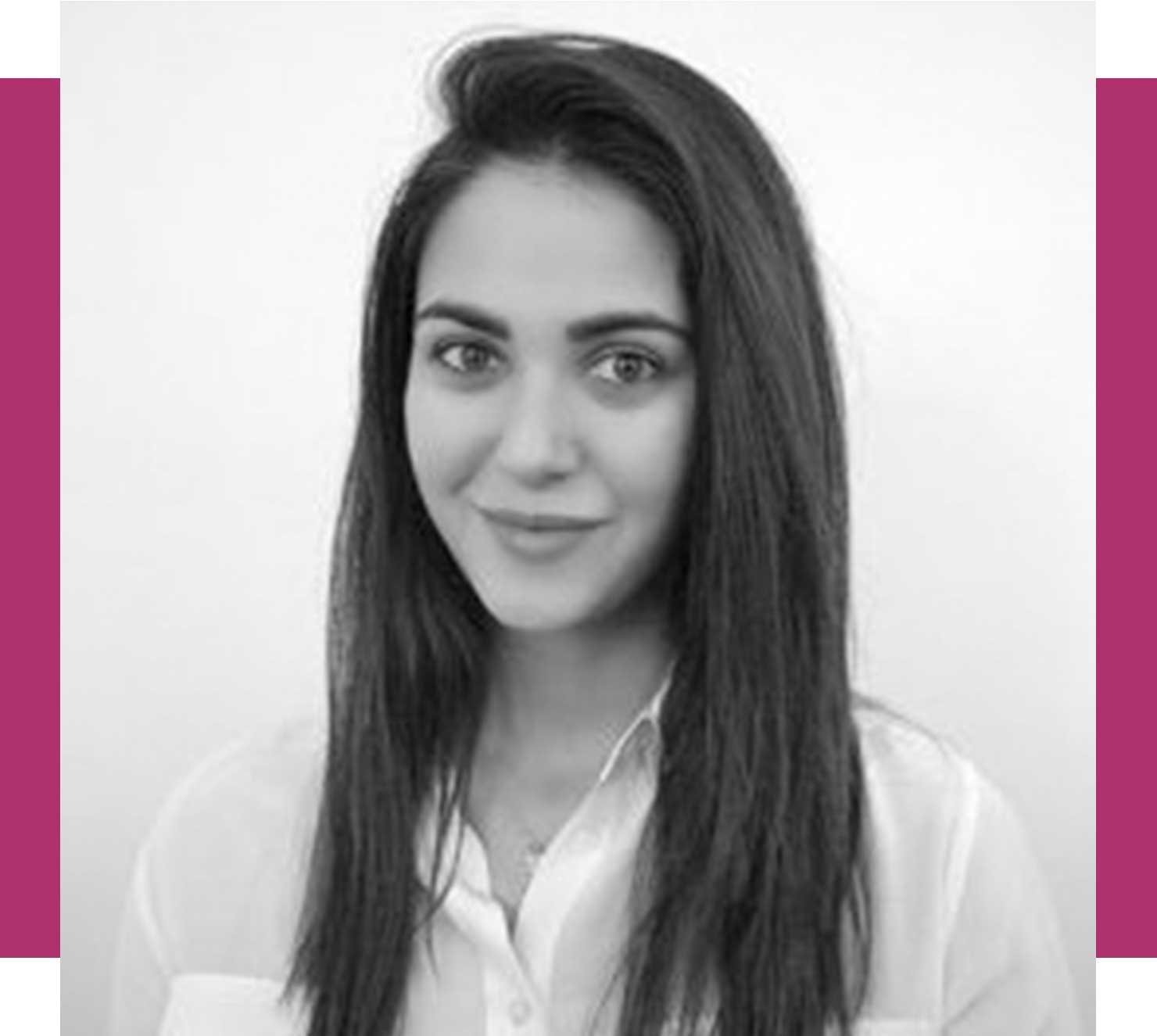 Dr Sepideh Eteman-Shahidi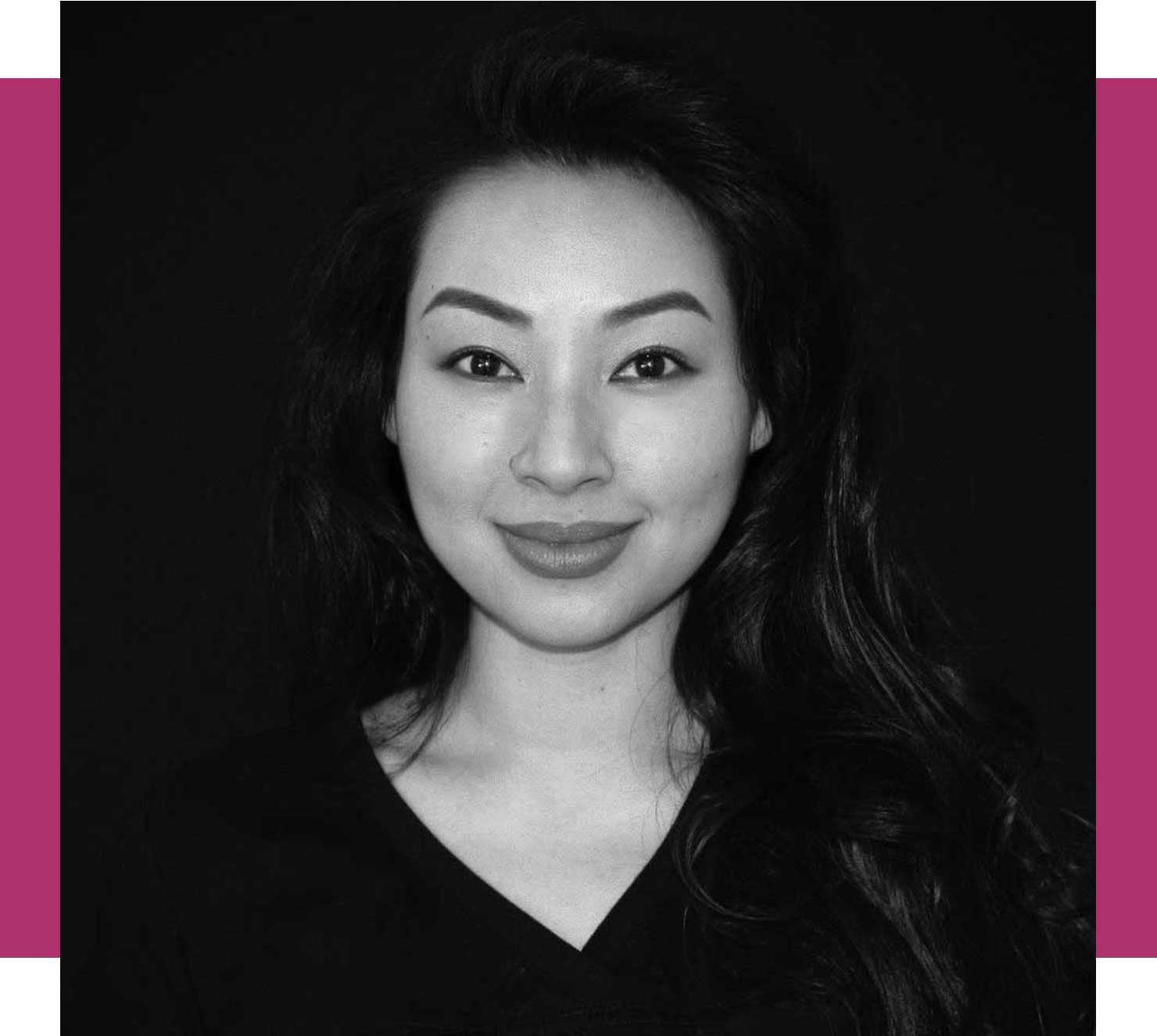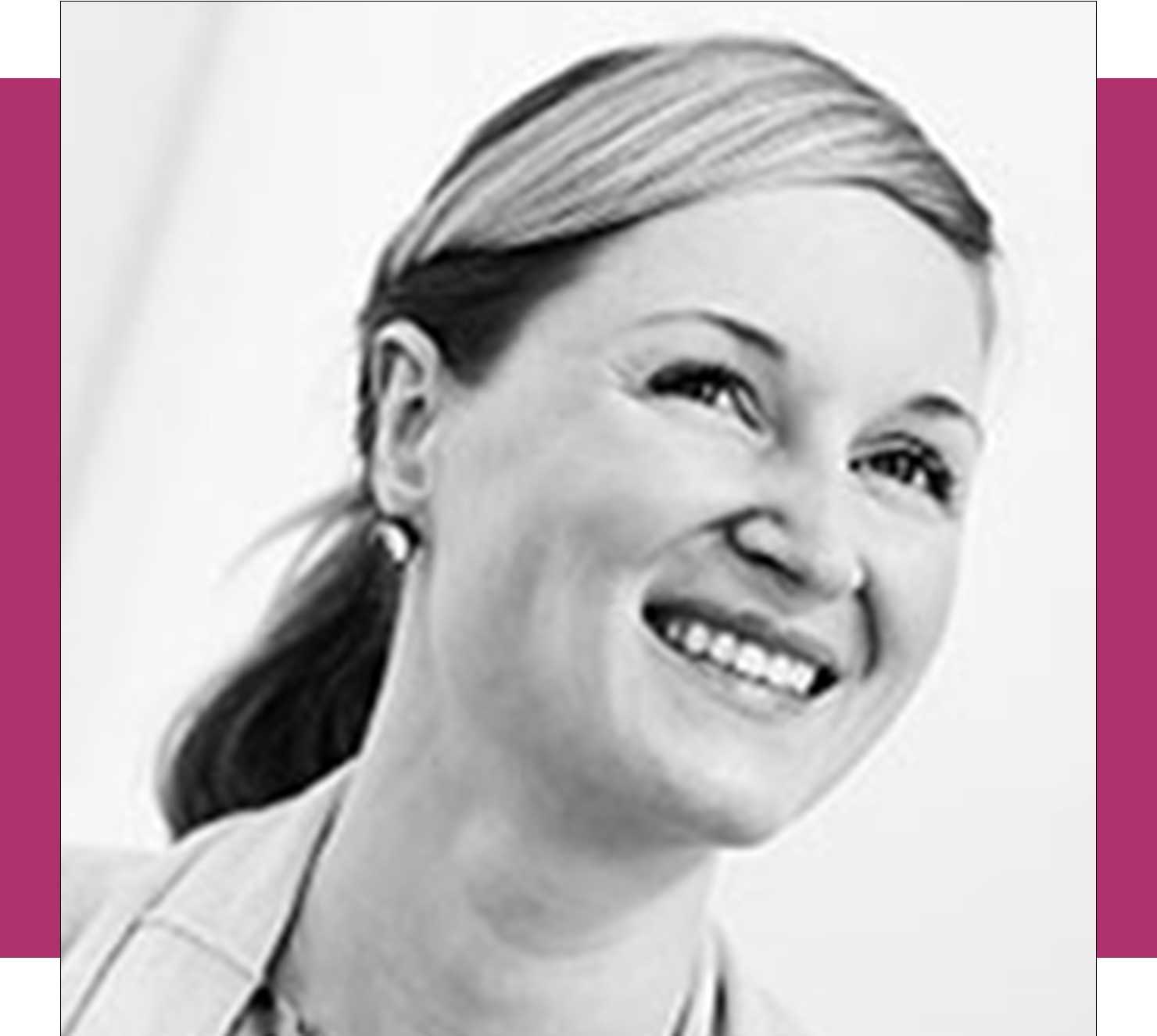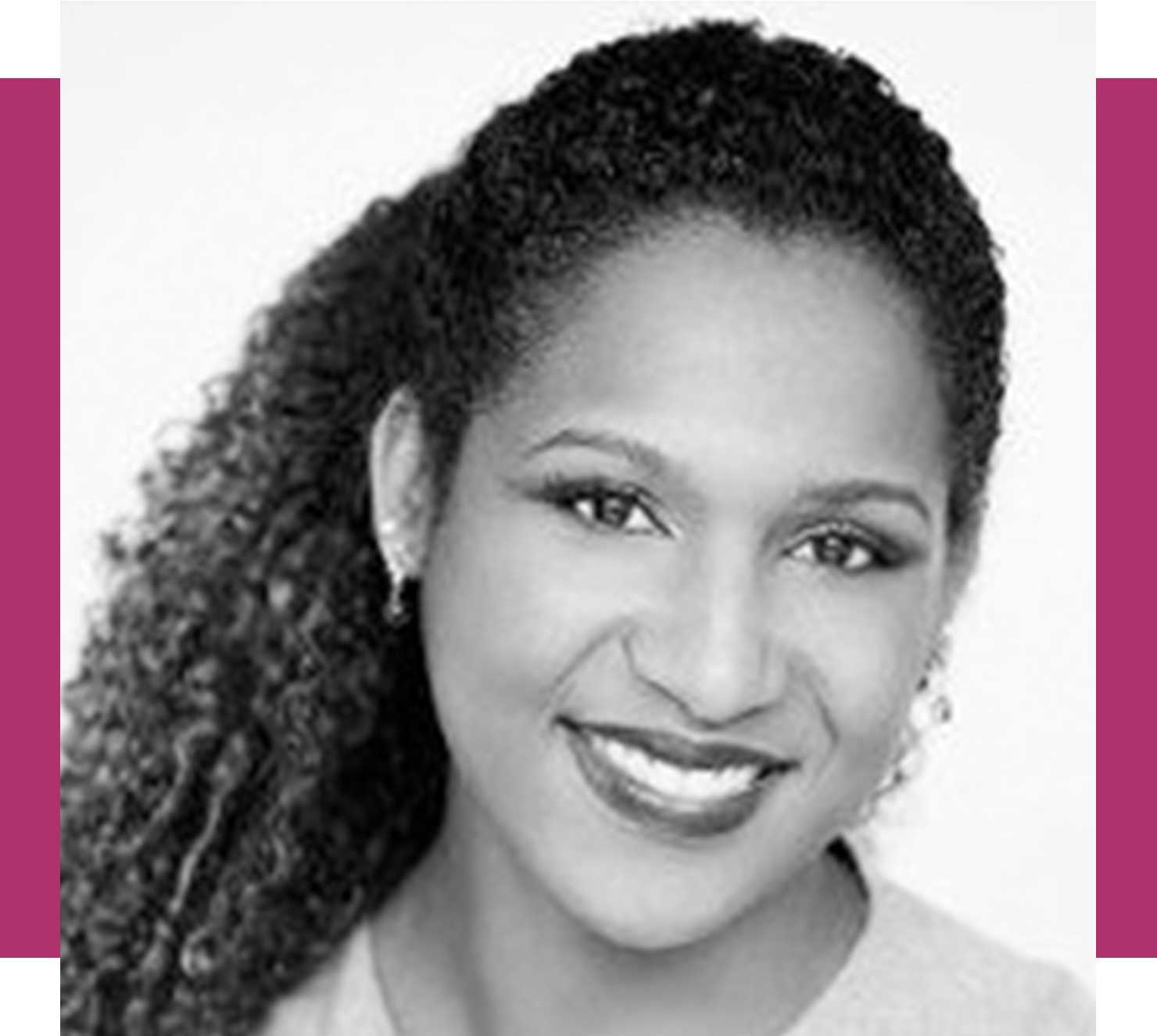 Dr Dara-Chameli Seebaran Suite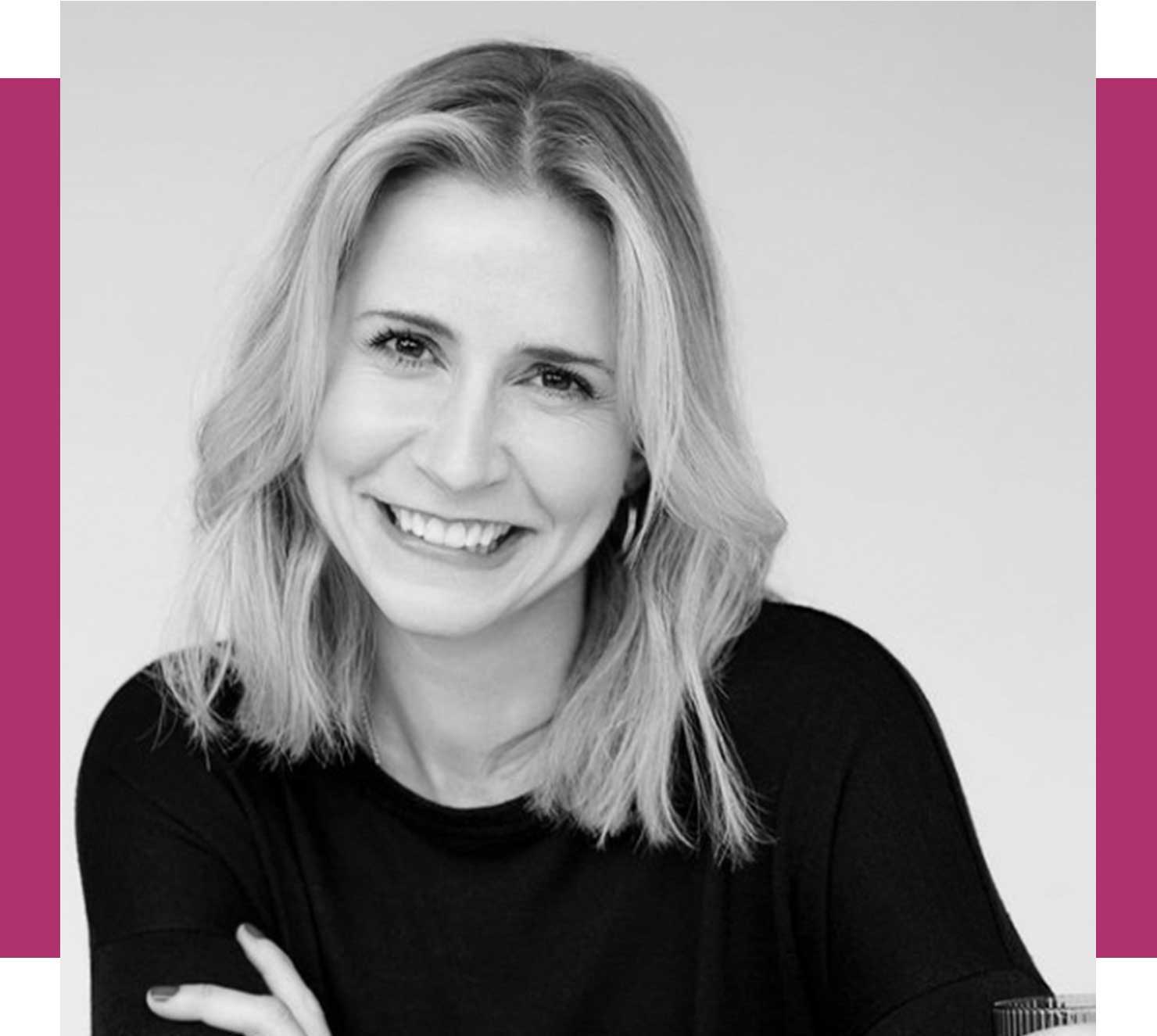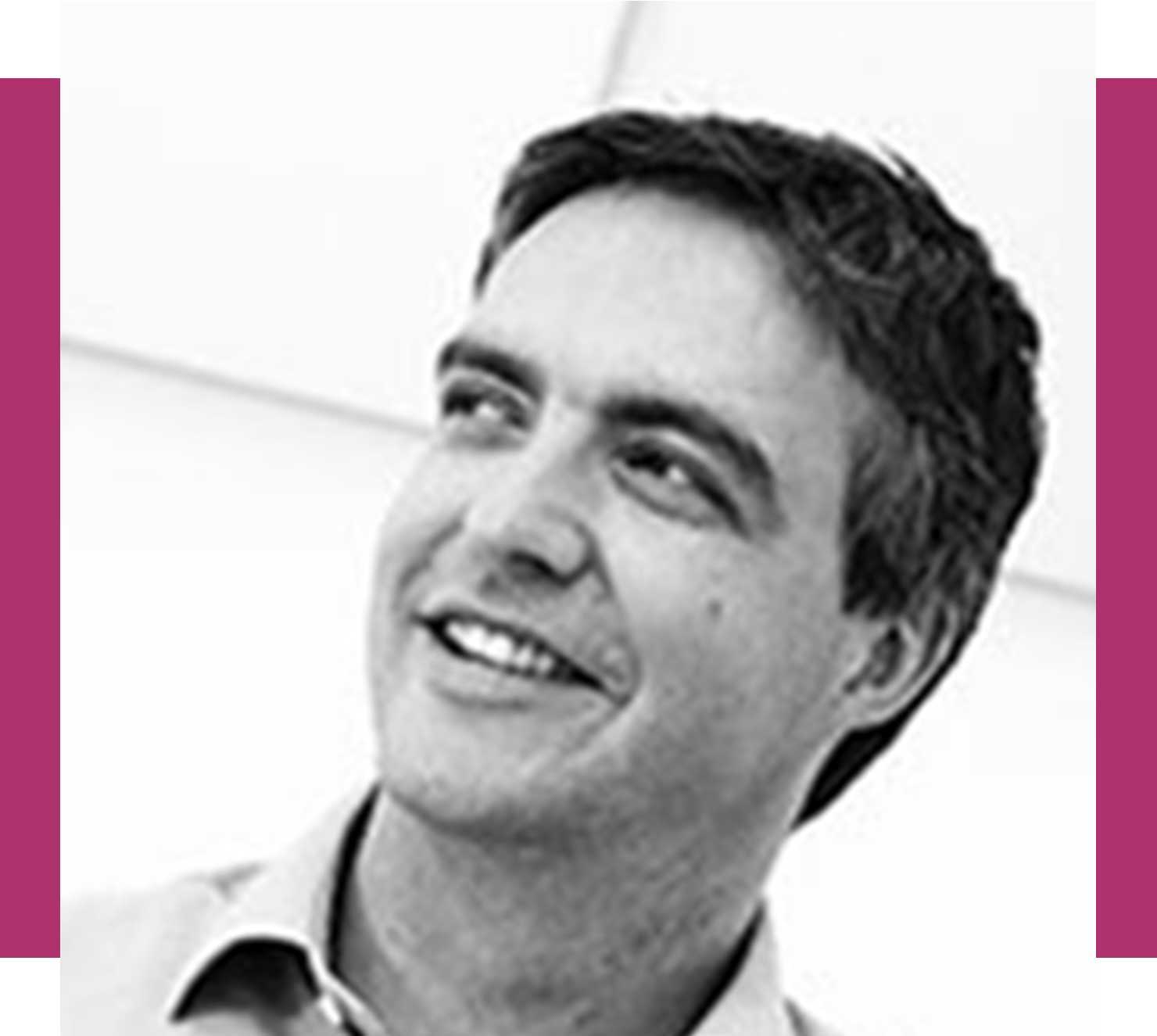 Not sure which treatment is right for you? Book a consultation with our experienced team and we will help create your personal treatment plan