AQUAGOLD FINE TOUCH FACIAL
The Queen of needling treatments - for mega-watt glow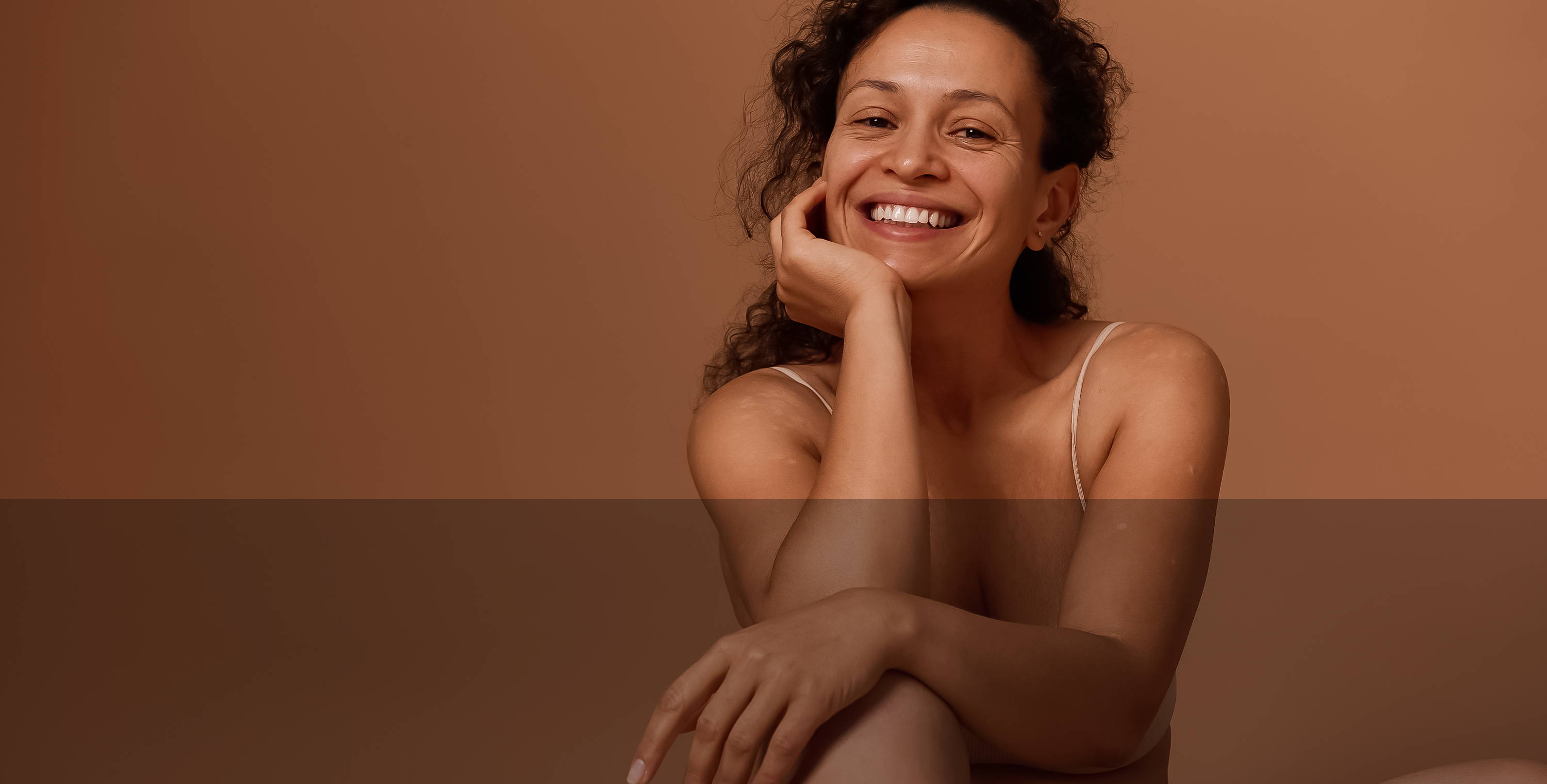 An innovative facial for mega glow
Aquagold Fine Touch Facial, also known as the 'Gold Microinfusion facial' or the 'Glass Skin Facial' is a type of mesotherapy that uses a cocktail of dilute Botox®, hyaluronic acid and PRP for a mega glow. The innovative and revolutionary micro-injection system allows for a truly customised facial to help improve the texture, tone, quality and firmness of your skin.
With minimal downtime results are seen the following day with improvements over the following weeks. Results can last up to 3 months. Aquagold Fine Touch Facial
Aquagold Fine Touch Facial
FREQUENTLY ASKED QUESTIONS
Am I Suitable For Aquagold Facial?
This treatment is ideal for those looking to give their skin a radiance boost with minimal downtime. The bespoke cocktail of ingredients is tailored to your skin type and goals for an effective treatment.
Does the Aquagold Facial Hurt?
Our clients only report zero to mild discomfort. It's a great option for those who are scared of needles and avoid injectables. Expect a slight flush immediately afterwards.
How does the Aquagold Treatment work?
The patented Aquagold device uses 20 hair-fine 24ct gold-tipped needles to deliver a bespoke cocktail of ingredients to target specific skin concerns. This cocktail may include a combination of vitamins, hyaluronic acid, bioactive compounds and neurotoxins to improve skin texture, brightness, pigmentation, enlarged pores and redness.
When will I see the results?
Results of the Aquagold treatment will be visible within 24 hours and continue to improve over 2-3 weeks. Results should last 3 months.
We would recommend a course of 3 treatments 1-3 months apart for optimal results.
Can I combine Aquagold with other treatments?
Absolutely. Speak to our Medicetics team to talk about combining other treatments such as PRP and skin boosters to supercharge your results.
There is zero downtime, but you may experience a slight flush afterwards.
We recommend clients should use a strong broad spectrum SPF afterwards.
We have 7 highly skilled doctors and 2 Aesthetic Practitioners who all share a passion for subtle and effective treatments
to help our clients feel more themselves and restore their confidence.

Our team have treated thousands of clients and works together to deliver exceptional service and results for our individual clients.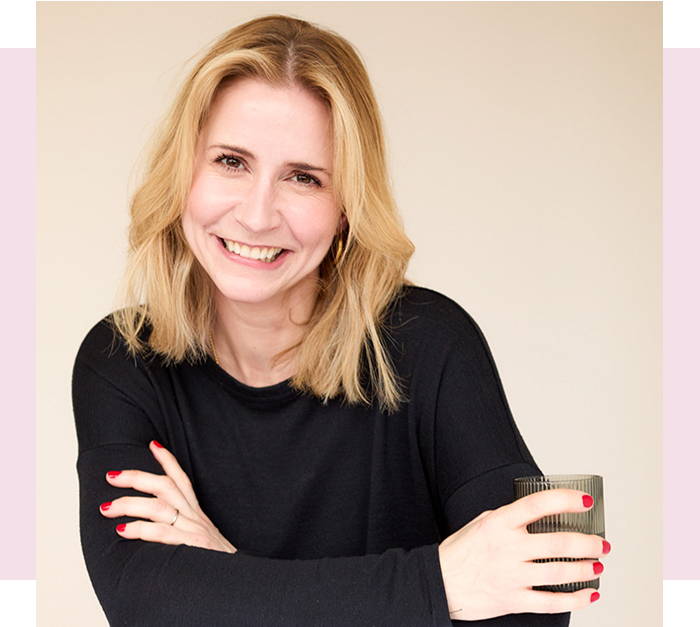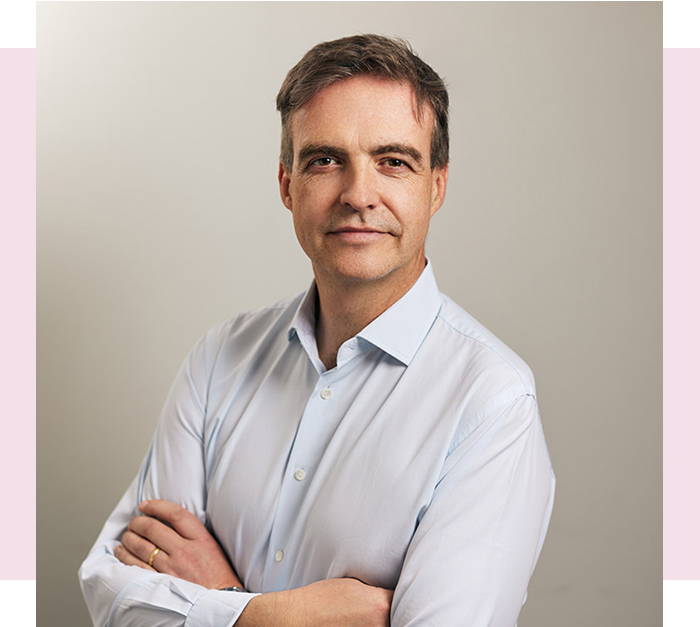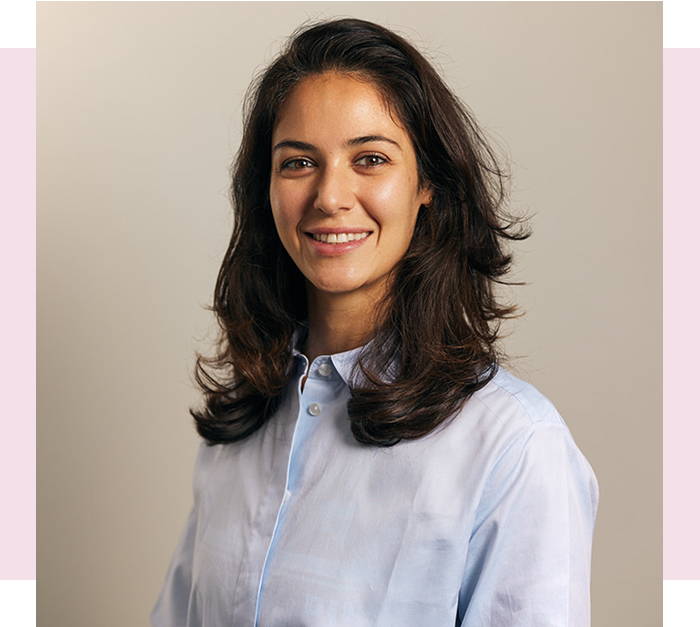 Dr. Sepideh Etemad-Shahidi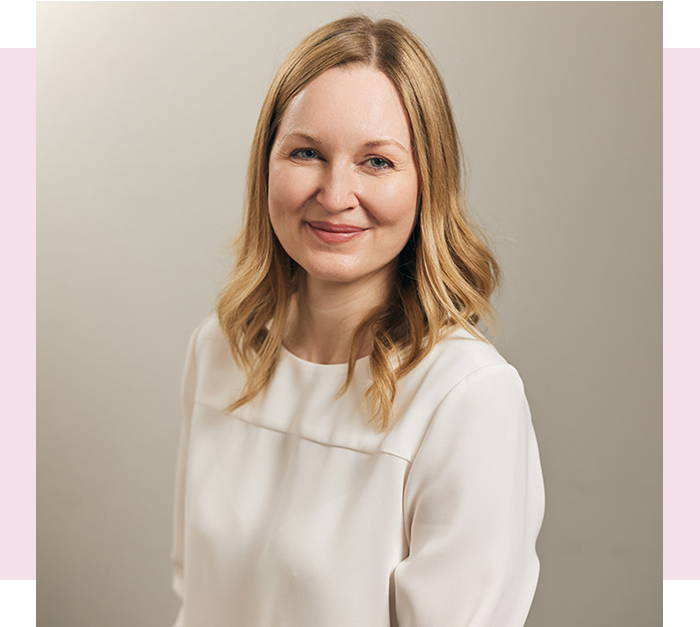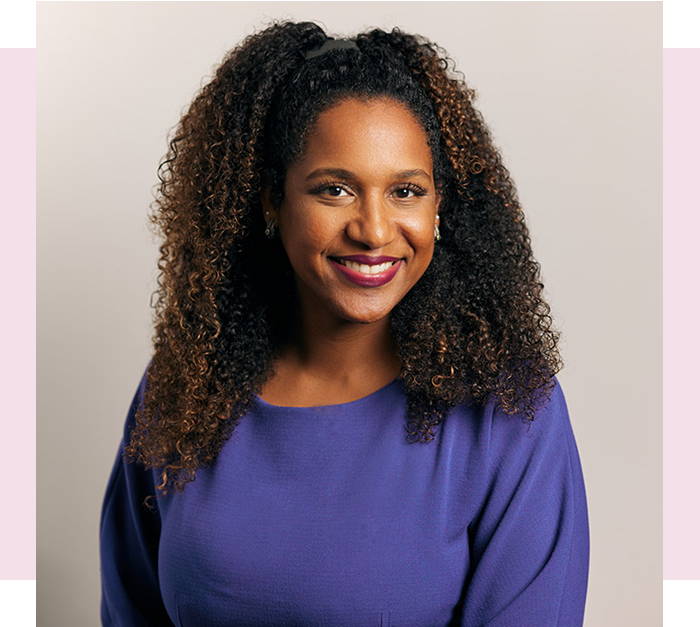 Dr. Dara-Chameli Seebaran Suite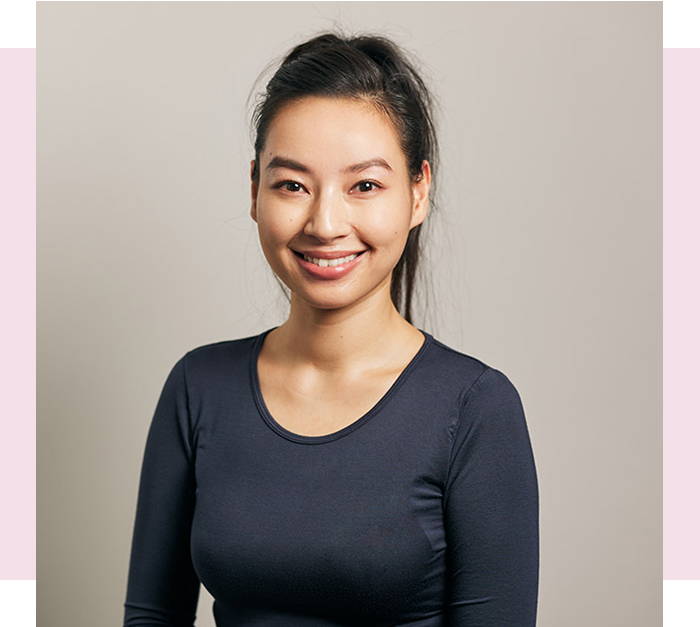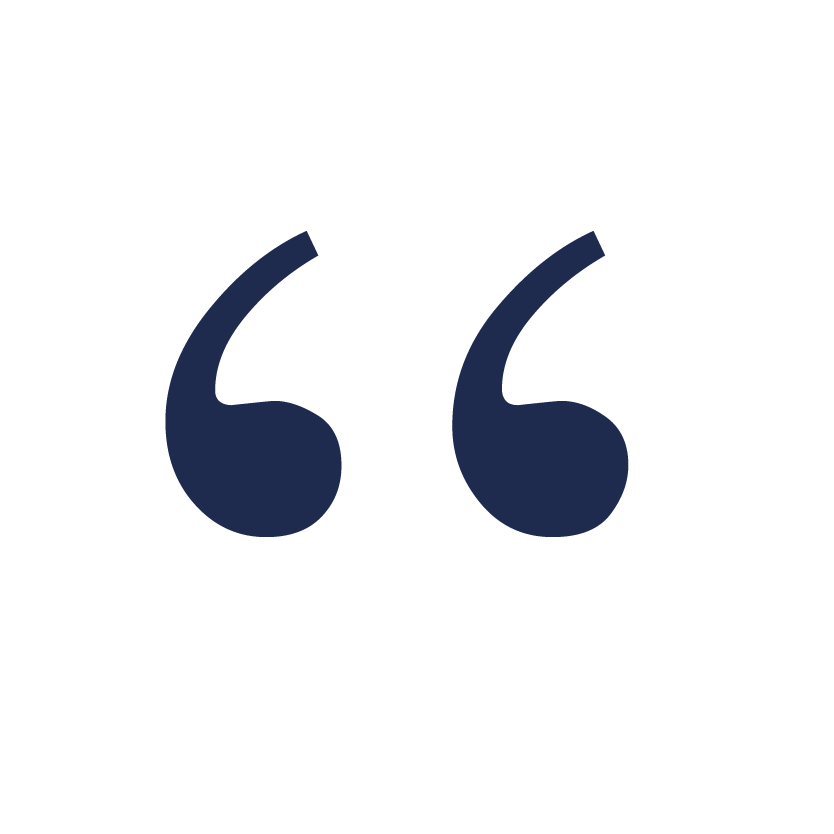 Extremely professional, friendly and knowledgeable staff. You are in very safe hands here - I have been very happy with all the advice and treatments that I have received. My skin has improved immeasurably in the time I have been visiting the clinic. Dr Sepi in particular is amazing at administering injectables.
- Andrea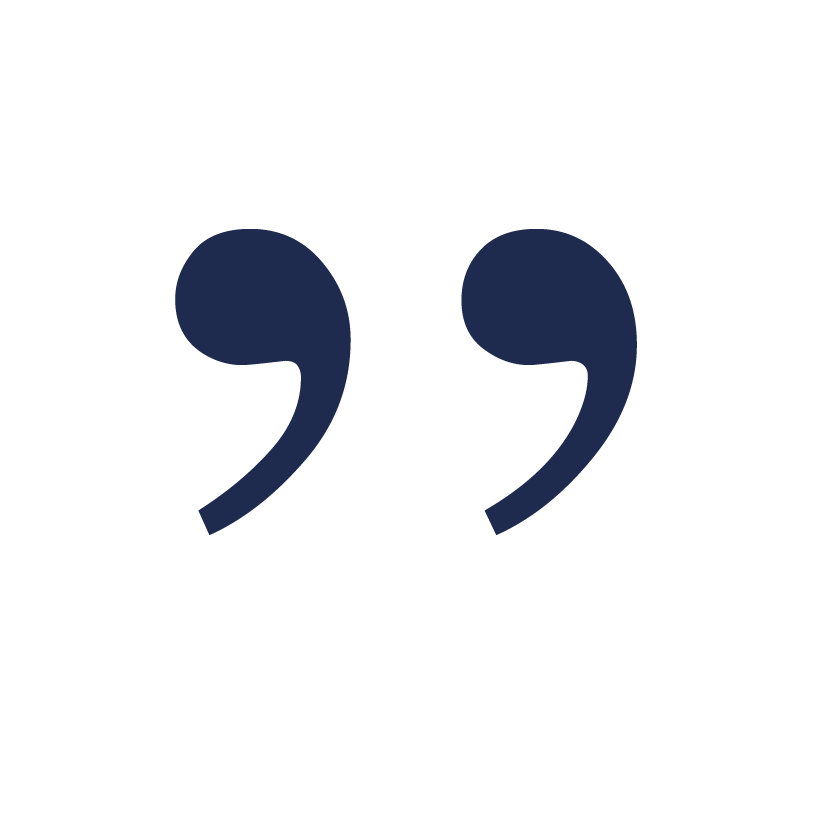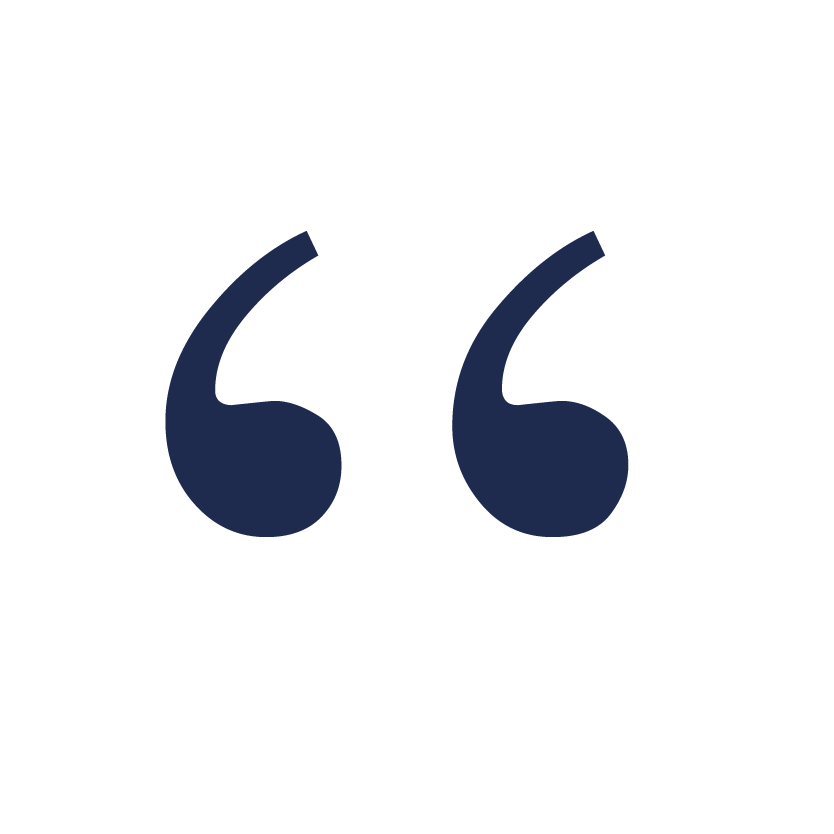 I have been visiting Medicetics for 8 years now and would not go anywhere else. I chose the clinic purely on the basis of natural results and I have never been disappointed. Dr Mullen is professional, friendly and wonderful with natural but very effective botox and fillers.
- Katy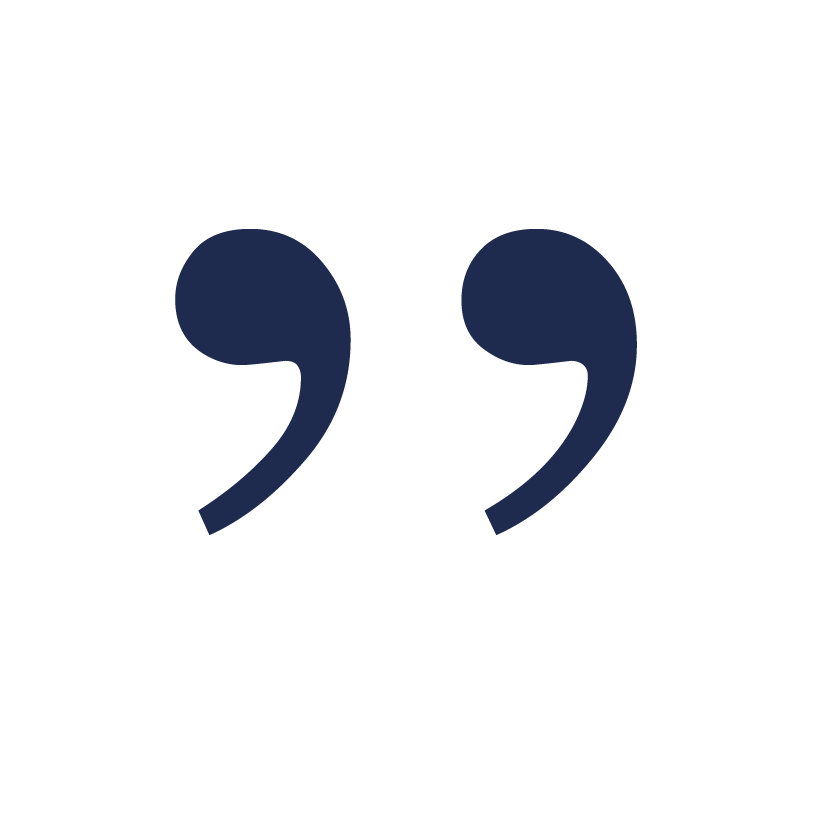 Not sure which treatment is right for you? Book a consultation with our experienced team and we will help create your personal treatment plan.