Fat Freezing treatment without surgery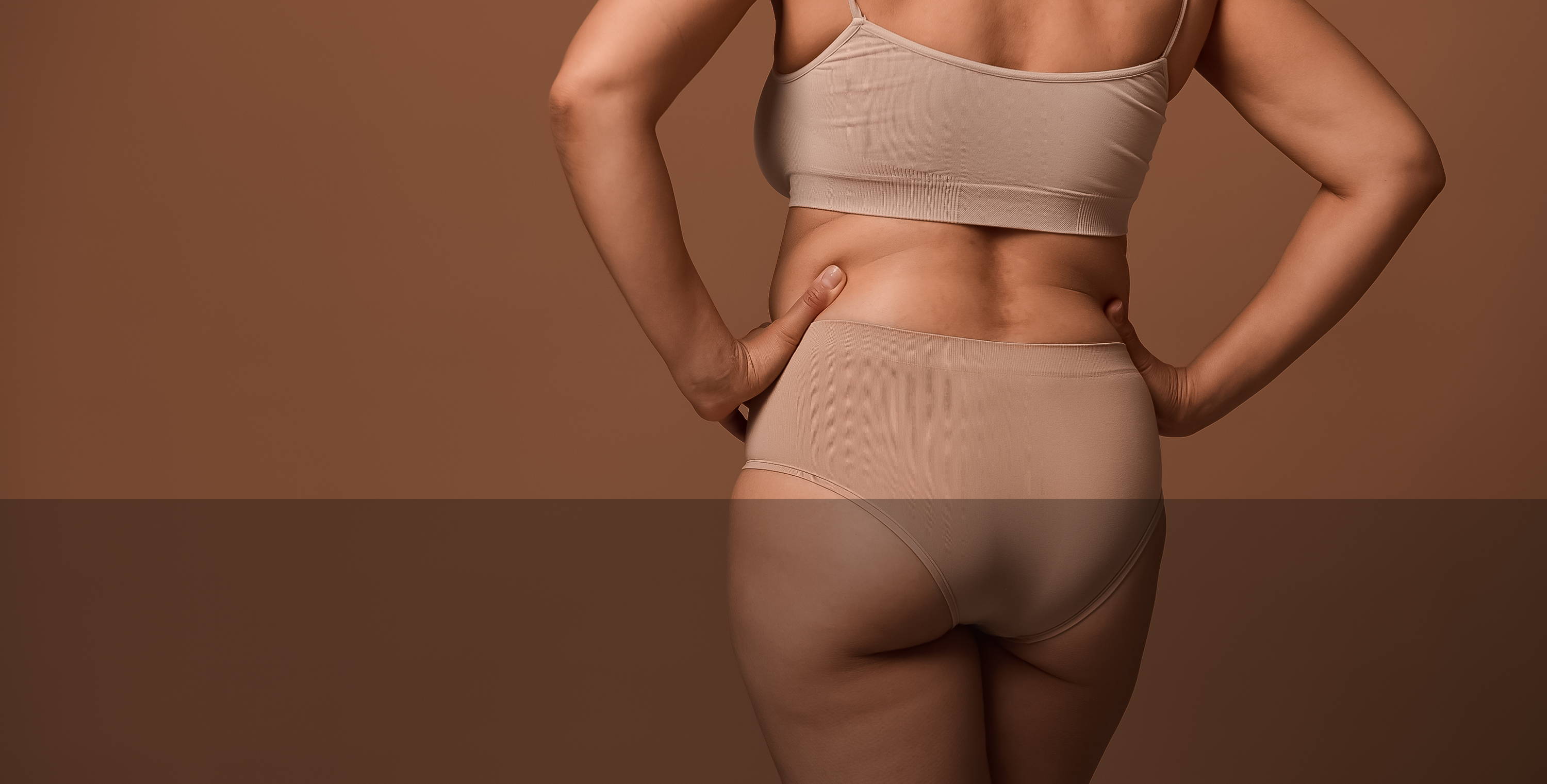 Fat Freezing treatment without surgery

Coolsculpting is a non-surgical treatment for the long-lasting removal of fat cells, a bit like liposuction but just without the surgery. Like liposuction, it can only takes a single treatment session. It doesn't require compression garments post-treatment so you can go back to your normal day-to-day activity straight away.
CoolSculpting works by a process called cryo lipolysis, gently cooling targeted fat cells in the body to induce a natural, controlled elimination of fat cells without affecting the surrounding tissue. This shrinking and fat removal process takes 8-10 weeks and 90% of final results are seen at 12 weeks. During this time we advise maintaining a stable weight, no special diet is required, and staying hydrated always helps speed up the process.
At Medicetics, our experienced Doctors and Aesthetic Practitioners will fully assess the fat type, skin quality and optimal placements under the supervision of Cosmetic Surgeon (and our co-founder) Dr Geoffrey Mullan, before our experienced Aesthetic Practitioners perform the treatment. It's essential to understand what the contours will look like when the fat is removed, as it's a sculpting treatment, not just fat removal. A typical treatment will remove up to 20% off the fat from the area, so the remaining 80% must be left in a way as to provide smoother contours and an improved shape both in and out of clothes. Discomfort/Tenderness/Bruising Coolsculpting price per cycle
Coolsculpting - price per cycle
FREQUENTLY ASKED QUESTIONS
Am I Suitable For CoolSculpting?
The easiest thing to do is to come in and have a chat with one of our team. As a general rule if you feel that you can easily lose this fat with diet or some exercise then we would encourage you to do this.
All body sculpting treatments including coolsculpting should be used to remove stubborn fat, and is not a substitute for weightloss.
How can I get the best results?
At Medicetics our Doctors have hundreds of hours of experience in liposuction as well as coolsculpting so our pre-treatment assessment is rigorous and we probably turn away more patients than most clinics if we feel we can't get a good result.
If you maintain your weight through the first 12 weeks and stay hydrated to help the fat to be removed you will get good results.
If the skin is loose in the area then treatment is not advised, like any liposuction treatment, or a skin tightening treatment may be recommended.
If you maintain a stable weight the fat cells will not come back. However, if you put over 10% of your weight back on it is possible to get new fat cell development.
If you weigh under 70kg at the treatment the fat will not return to those areas unless you start getting up to 77-78kg and then there is a risk of new fat cell development. Stay within 5% and this will not happen
What happens if I get pregnant?
If you put on weight during your pregnancy and then lose this again post pregnancy your coolsculpting results (with regards to fat) will be as if you were never pregnant as long as the skin recovers normally.
We treat large numbers of both men and women in the clinic. Most say that the discomfort is about 5-6/10 when the device is first applied. The suction pulling in the fat tissue is one of a strong pulling sensations. At 5 minutes this discomfort is a 3-4/10 and most people say that is a 1-2/10 at 10 minutes.
What can I expect after the treatment?
After the treatment, the device is removed leaving a hard lump of frozen fat. For best results, this is then vigorously massaged until all the fat is broken down.
At this stage the skin will look red, this is just from the cooling sensation and normal colour will return within an hour.
The treatment also freezes the ends of some of the sensory nerves so the skin will be numb for 8-14 days post-treatment- this will always full recovery. When the sensation is recovering it is common to experience a prickling sensation across the treated area.
During the next few weeks, some of our patients have reported that the area can feel a little swollen and trousers can feel a little tighter than normal. This is due to the body's response to the frozen fat cells and a temporary increase in lymph in this area as the fat is removed.
Who performs the CoolSculpting treatment?
Our Doctors and Aesthetic Practitioners will perform the assessment with supervision and approval from Dr Mullan. The actual treatment is then performed by our qualified Aesthetic Practitioners.
How many sessions will I need?
90% of our clients have a single treatment session of 1-2 hours per area that is being treated. We have a small number of people who want to remove a very high percentage of fat in a region and they may have a second session in that region.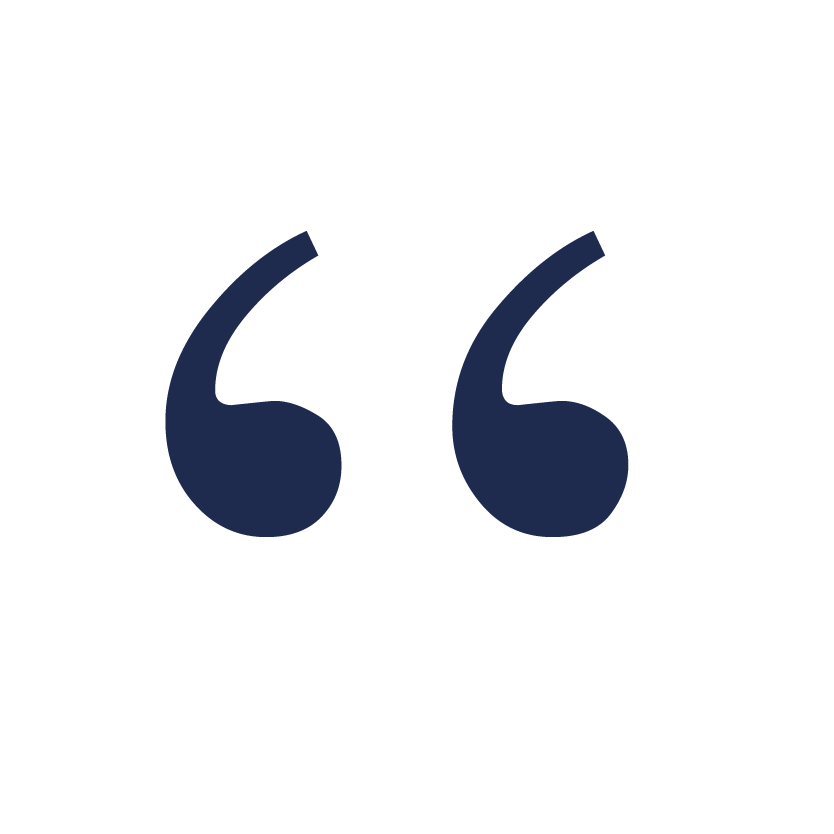 I Froze Away My Mummy Tummy. It is as though some invisible hand had gently shaved off a few centimetres. It's not a dramatic change. But it's enough to make me book in for more.
- Sarah Vine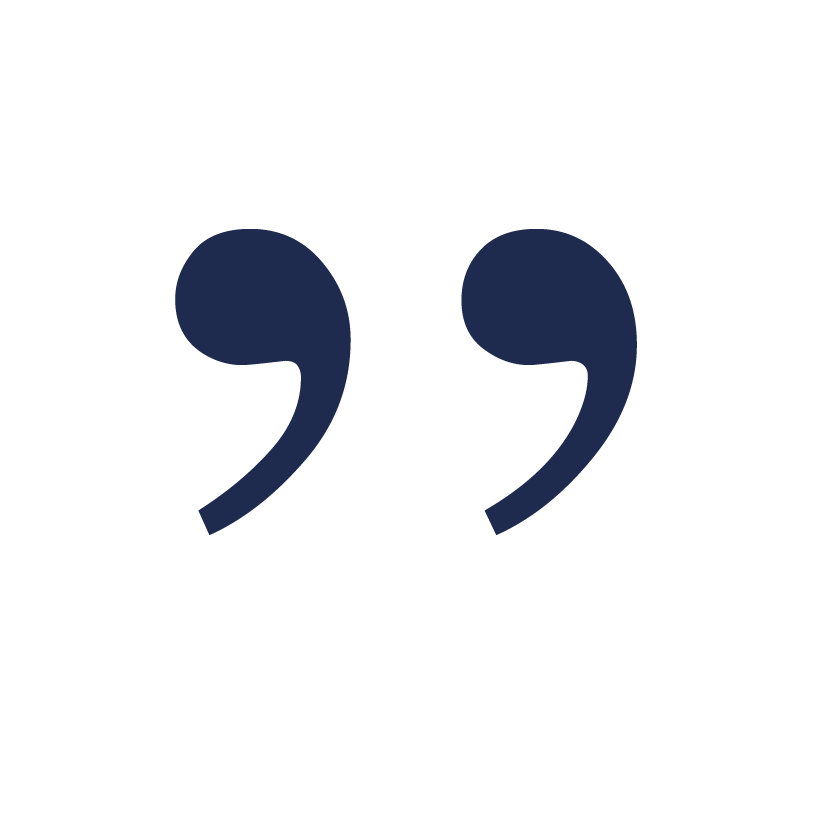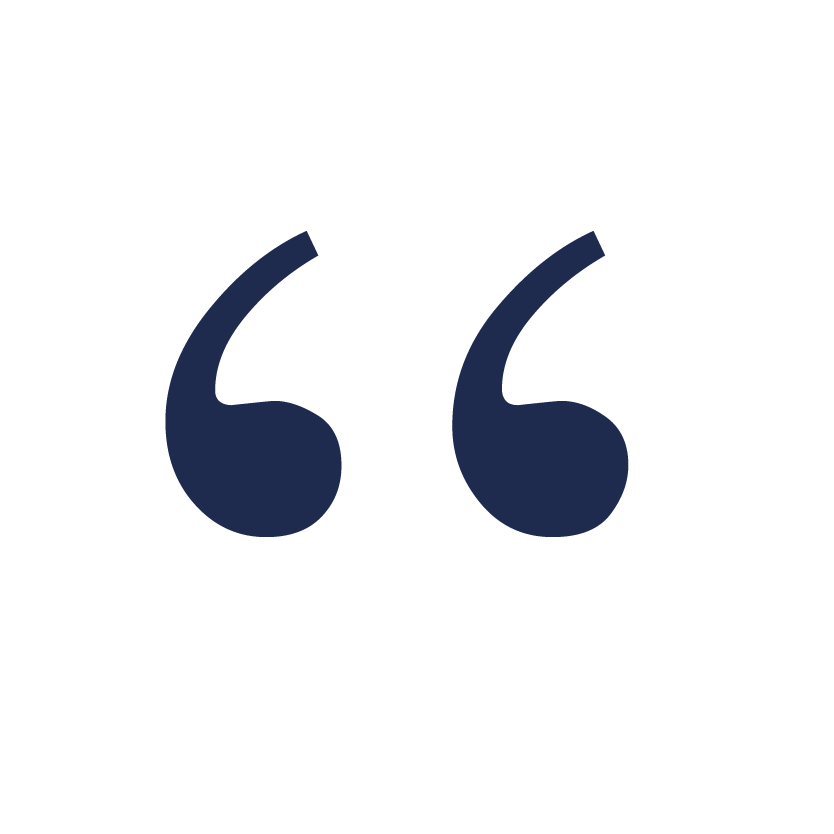 I would like to thank to Dr Sepi and Medicetic for making me look and feel young and confident! I had PRP procedure, Dr Sepi was just amazing! She was very informative, gentle and friendly, made the procedure go all very easy and pain free, I would highly recommend her! I will definitely be back for more procedures!
- Gabija Bendoraitiene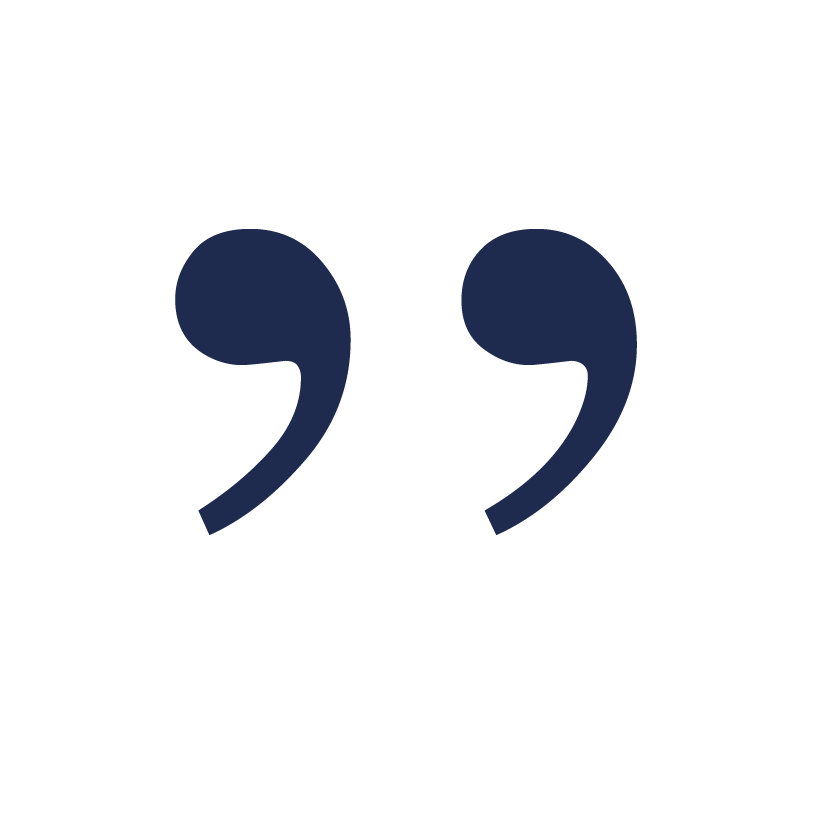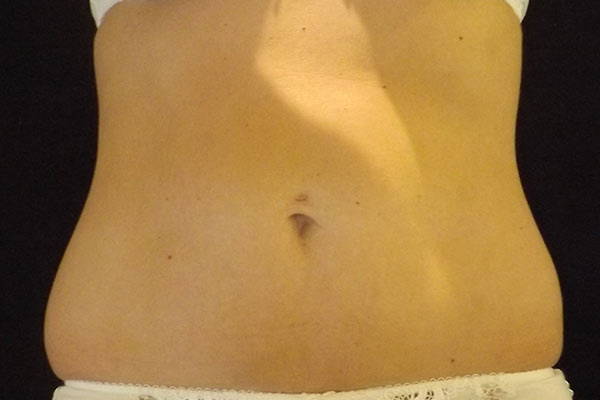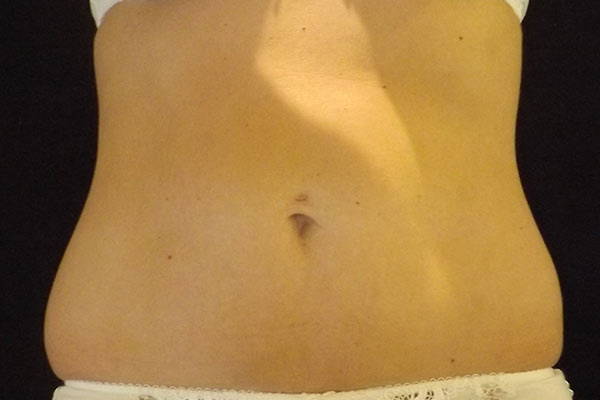 Medicetics is a doctor-led clinic. We have 6 highly skilled doctors and 2 aesthetic practitioners who all share a passion for subtle and effective treatments to help our clients feel more themselves and restore their confidence.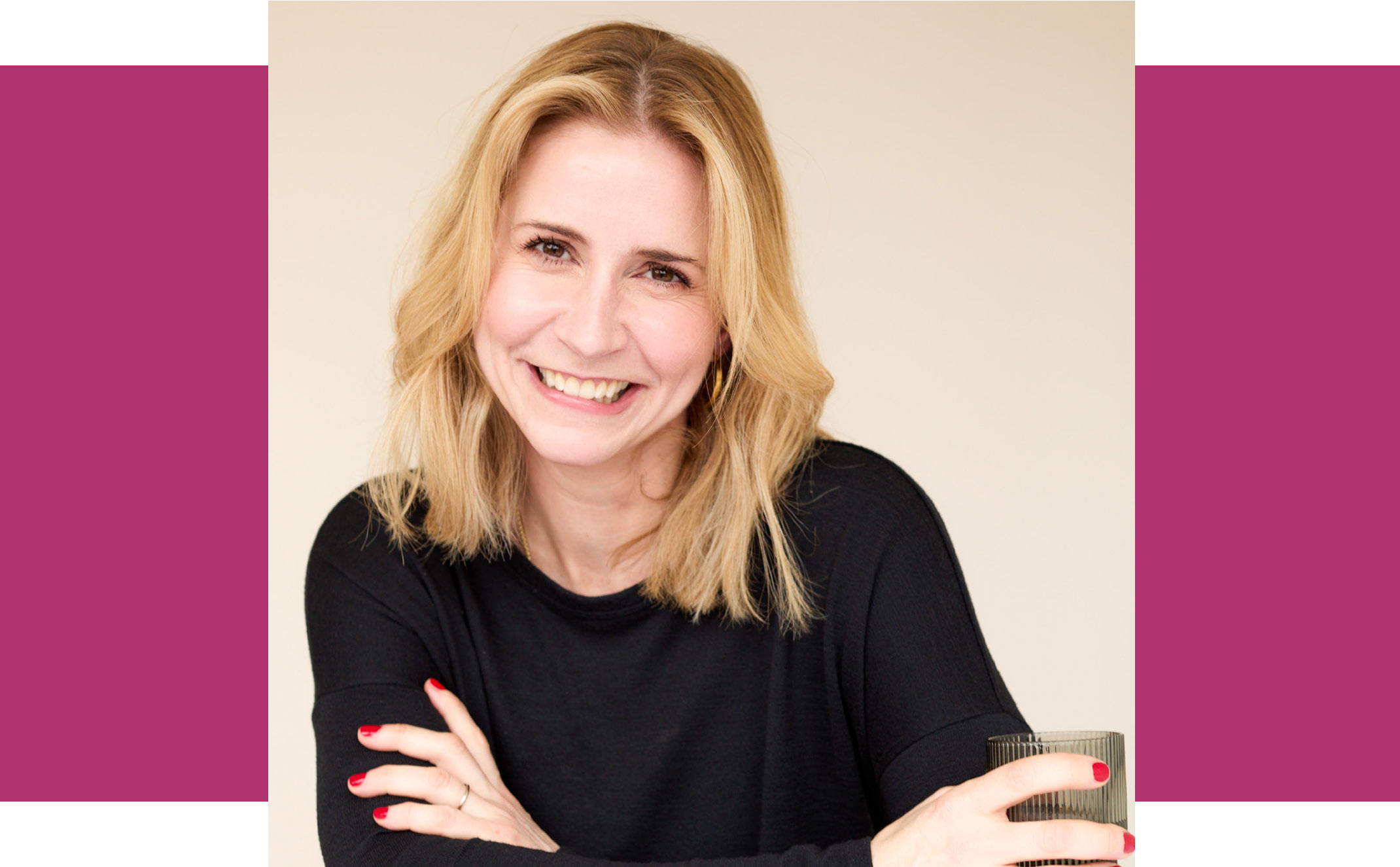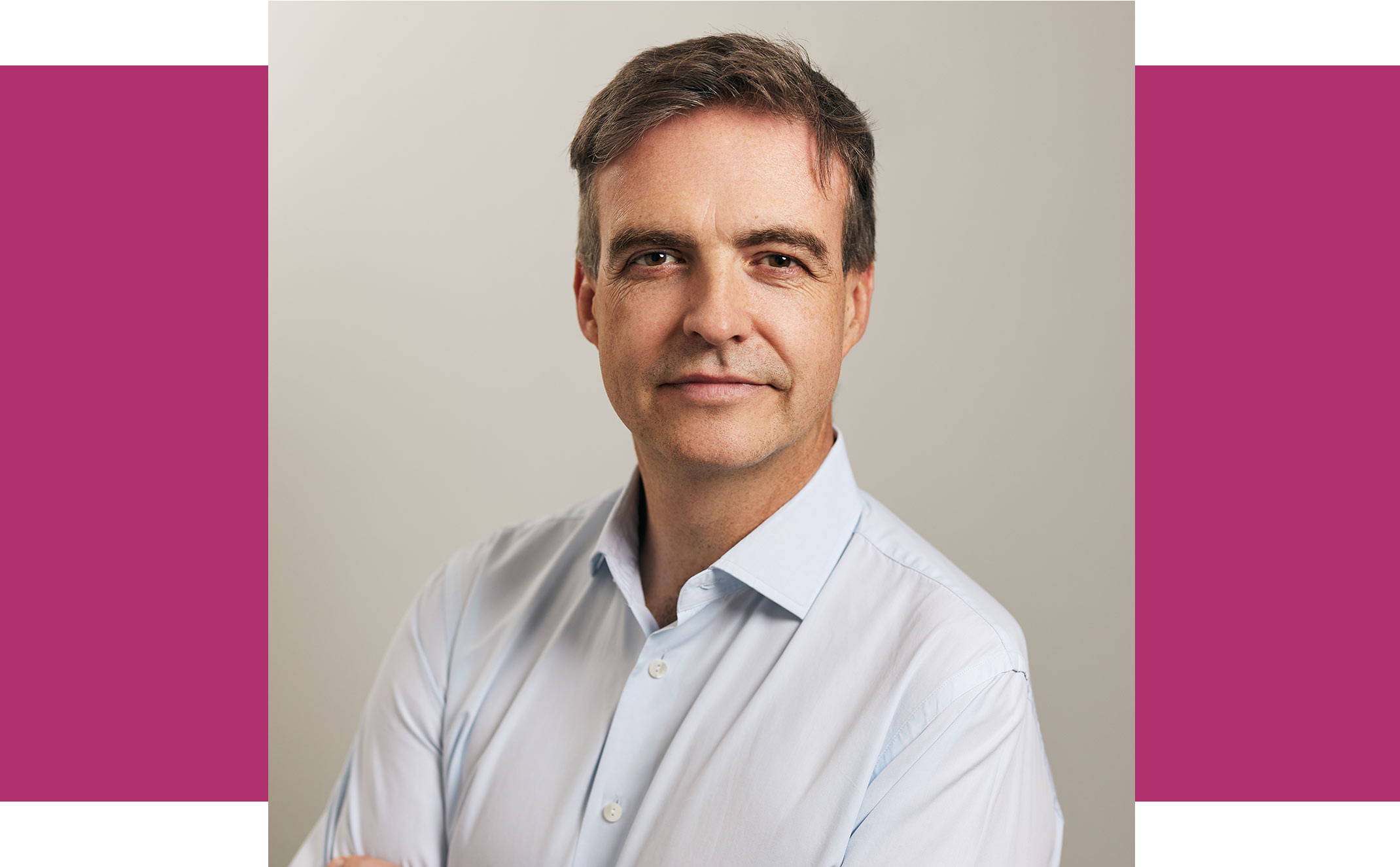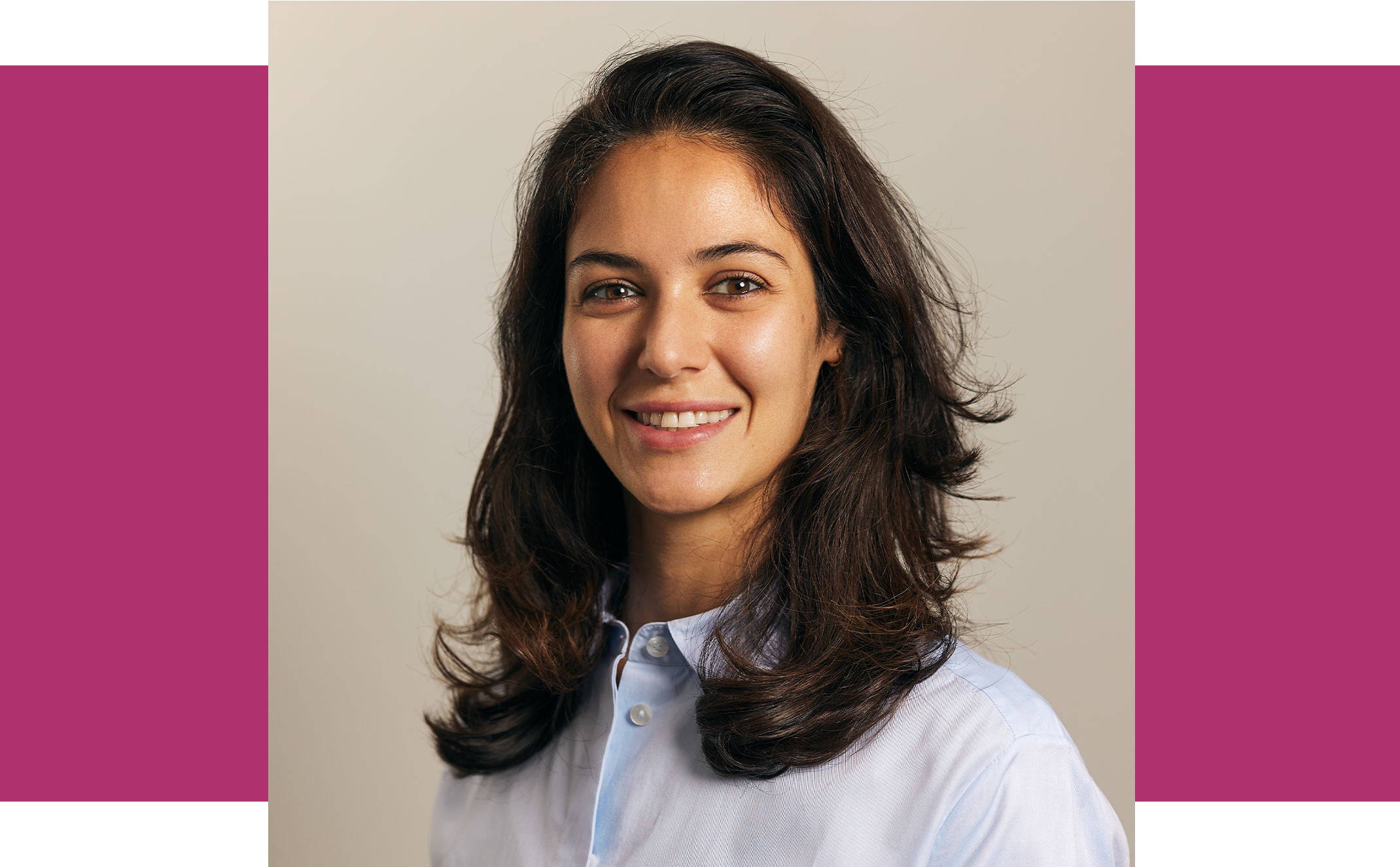 Dr Sepideh Etemad-Shahidi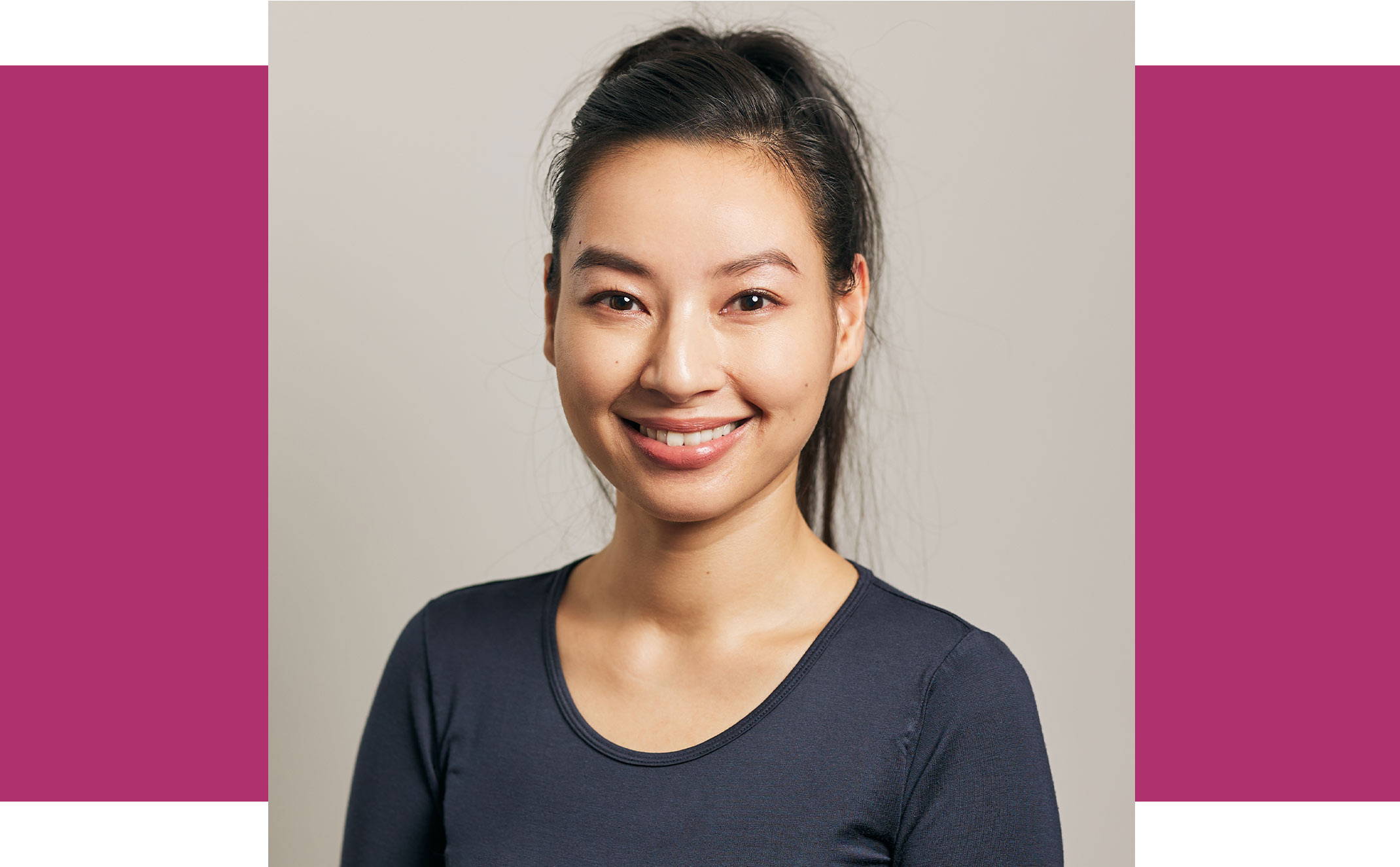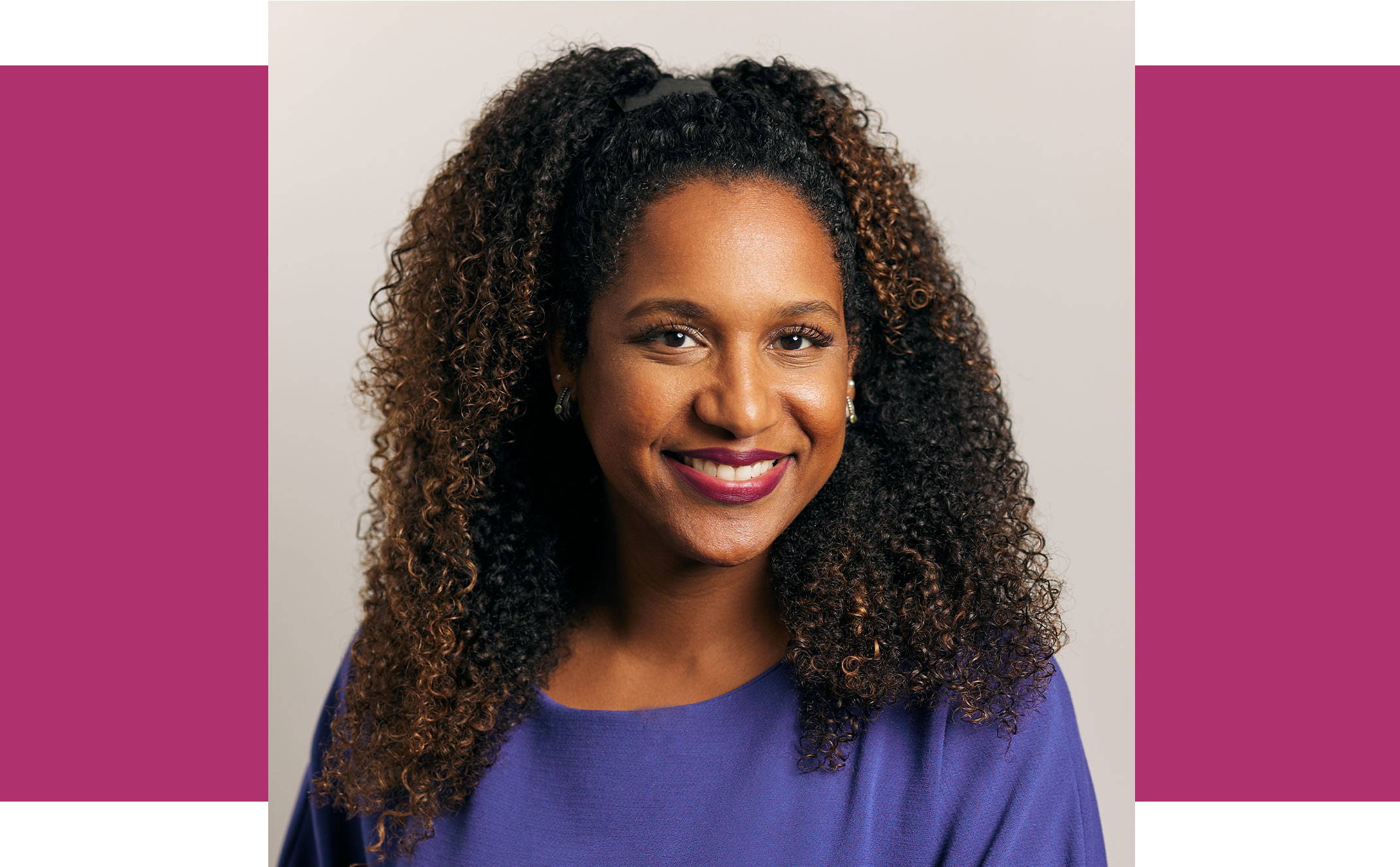 Dr Dara-Chameli Seebaran Suite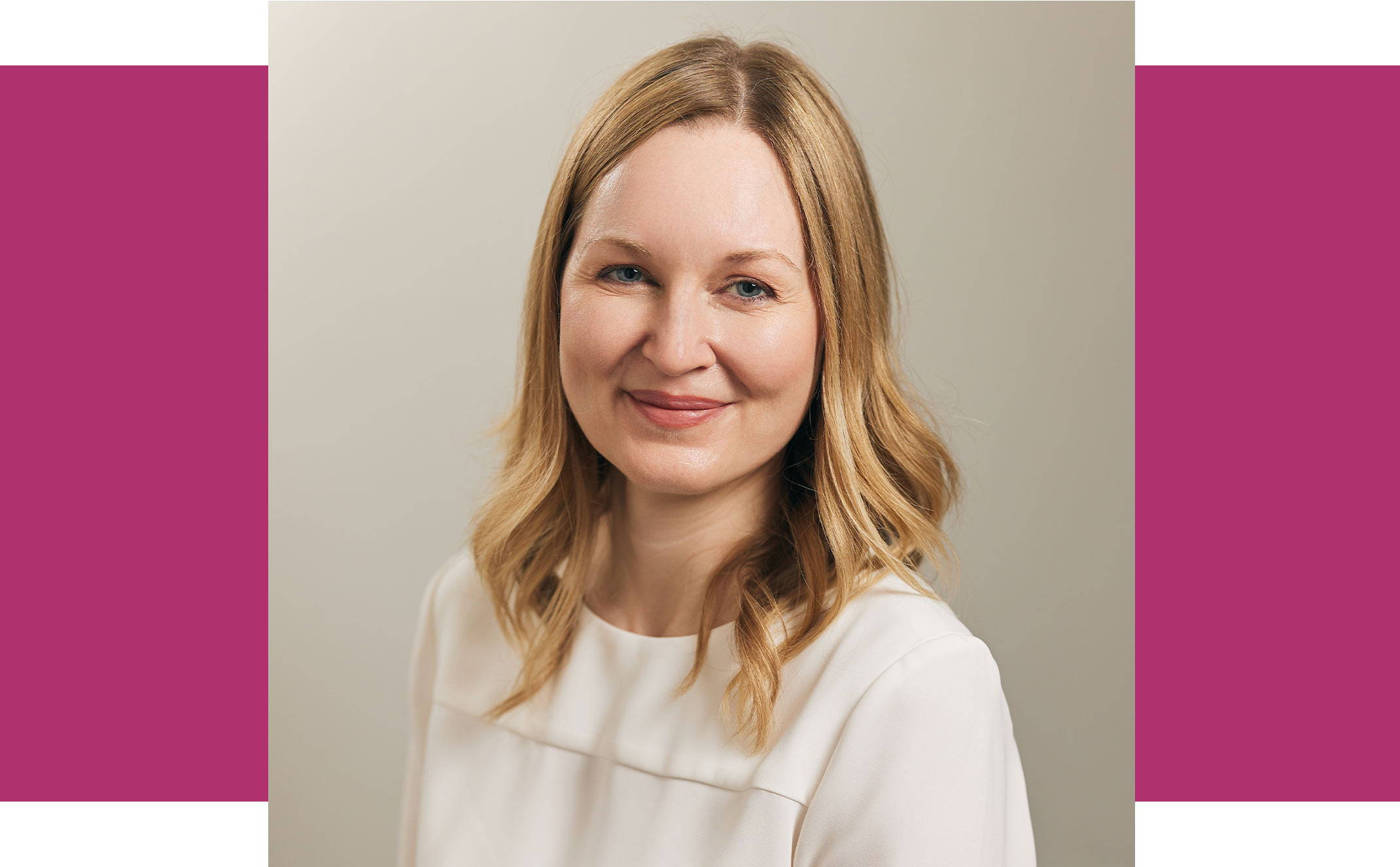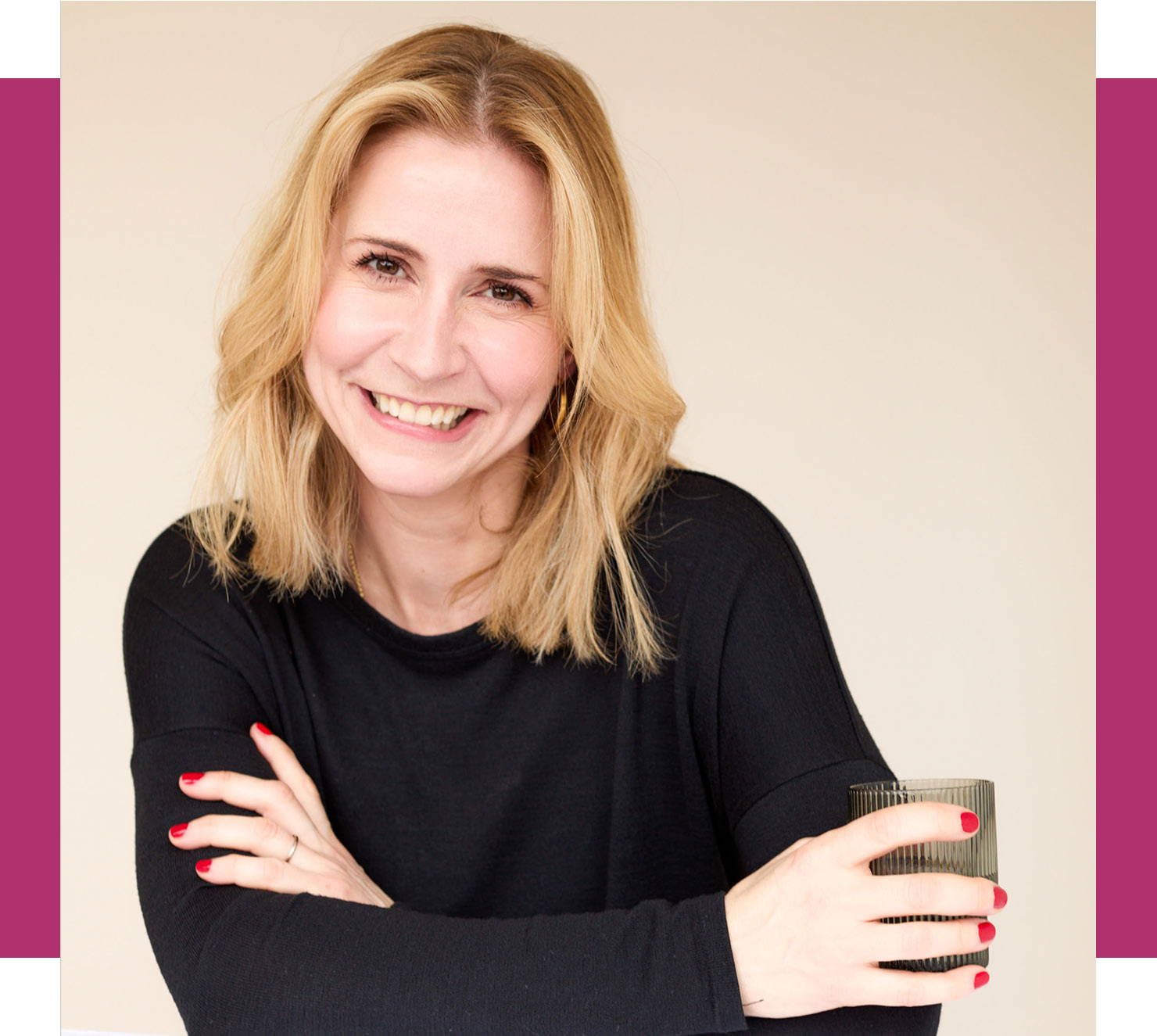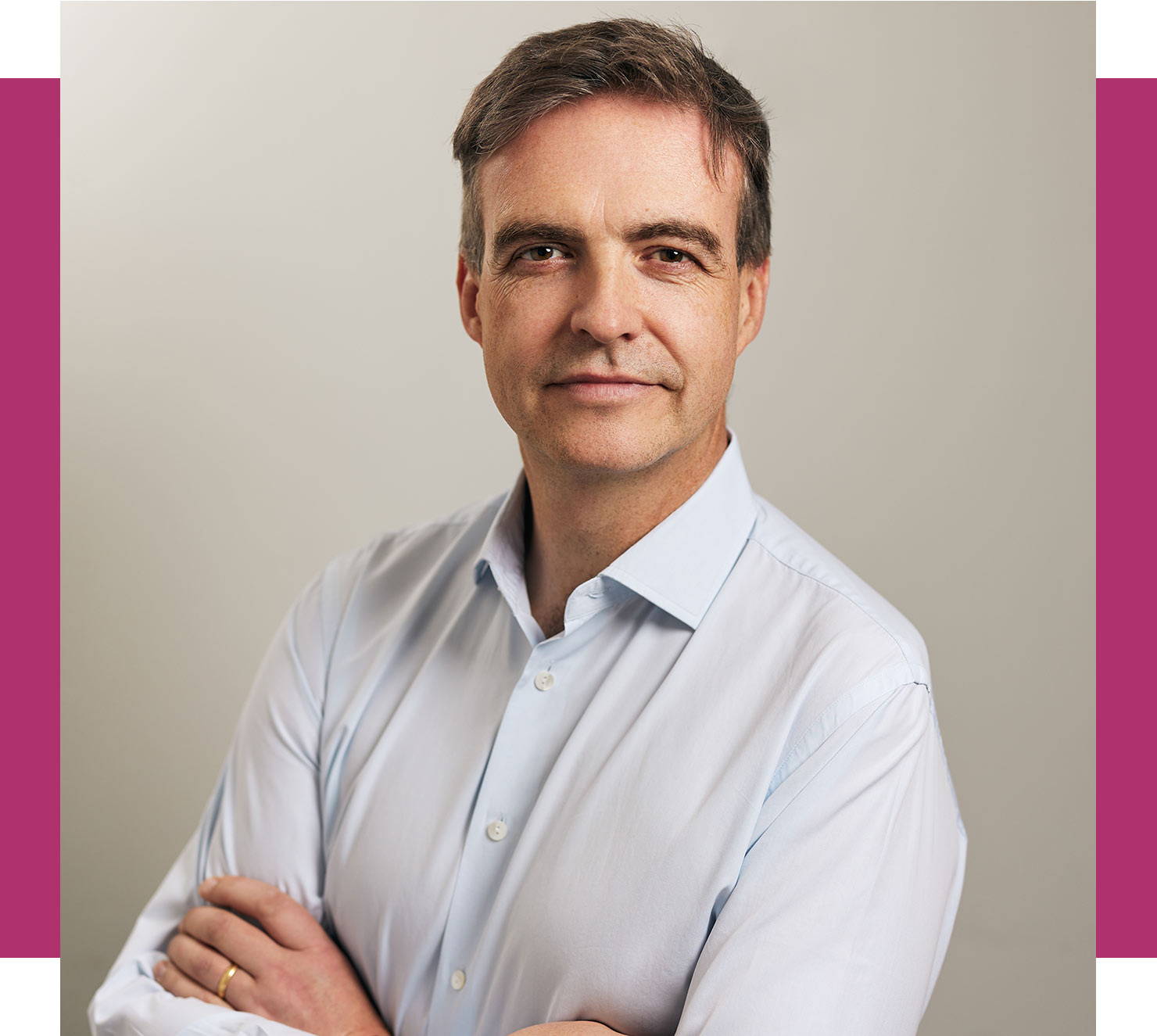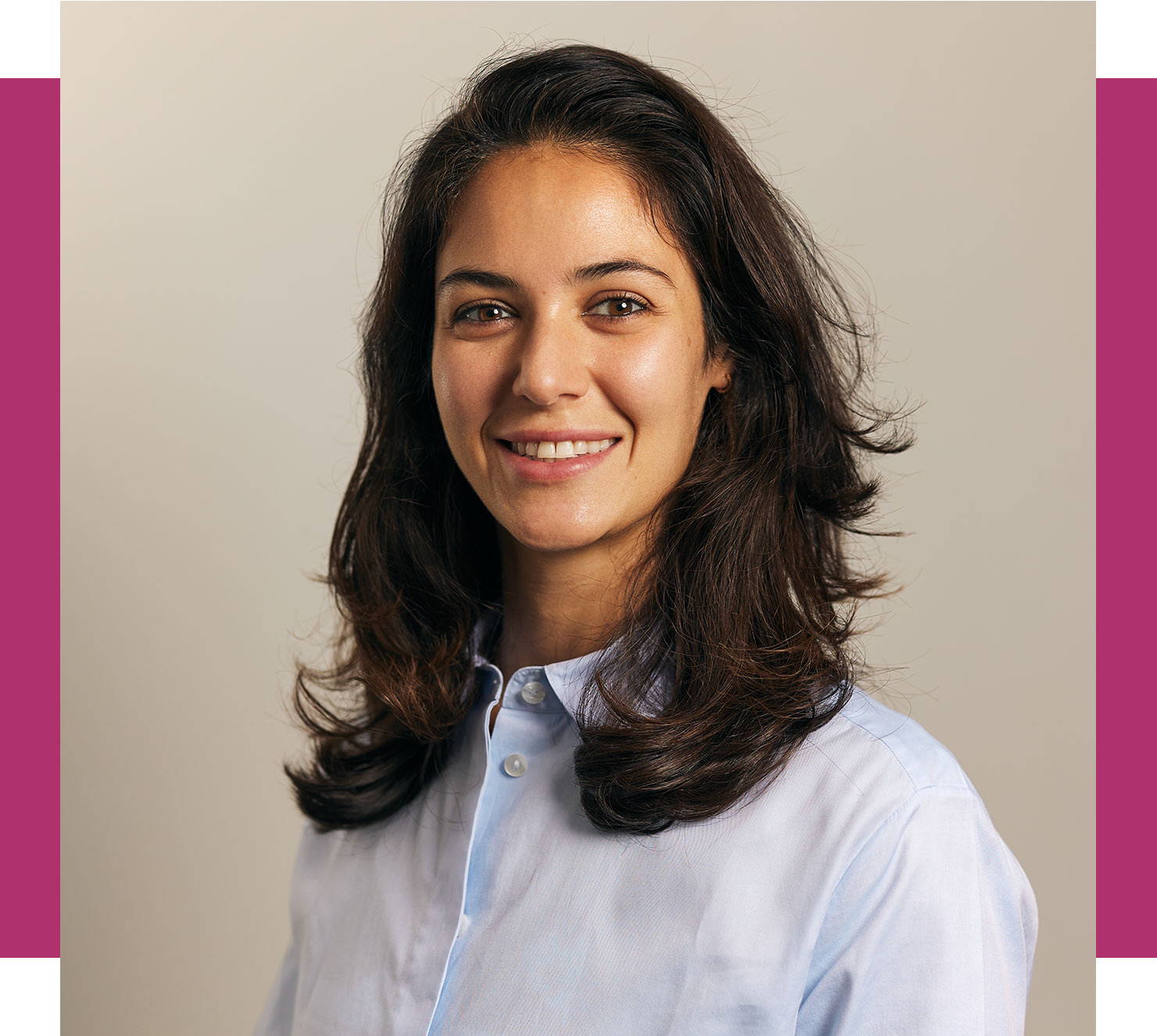 Dr Sepideh Etemad-Shahidi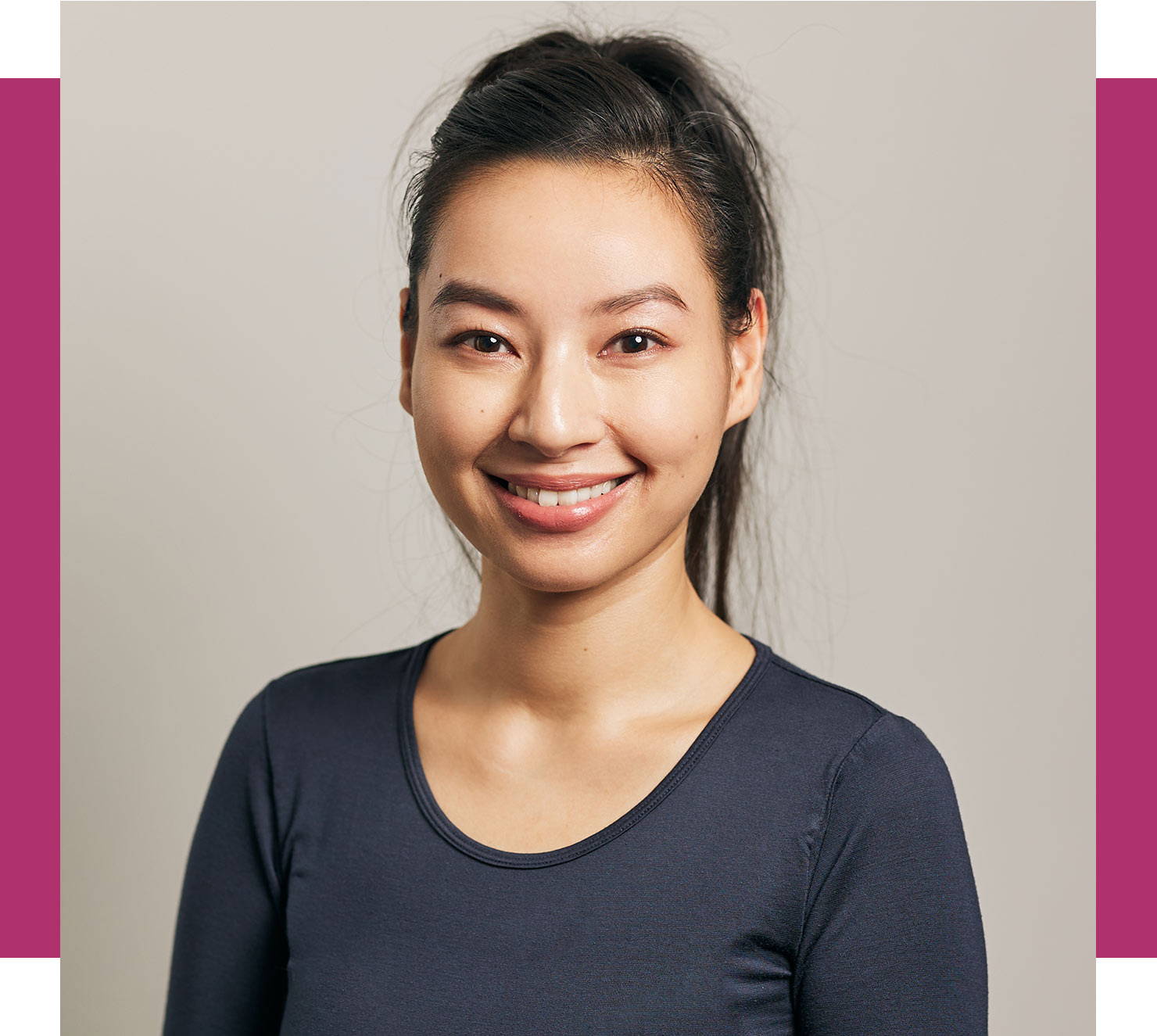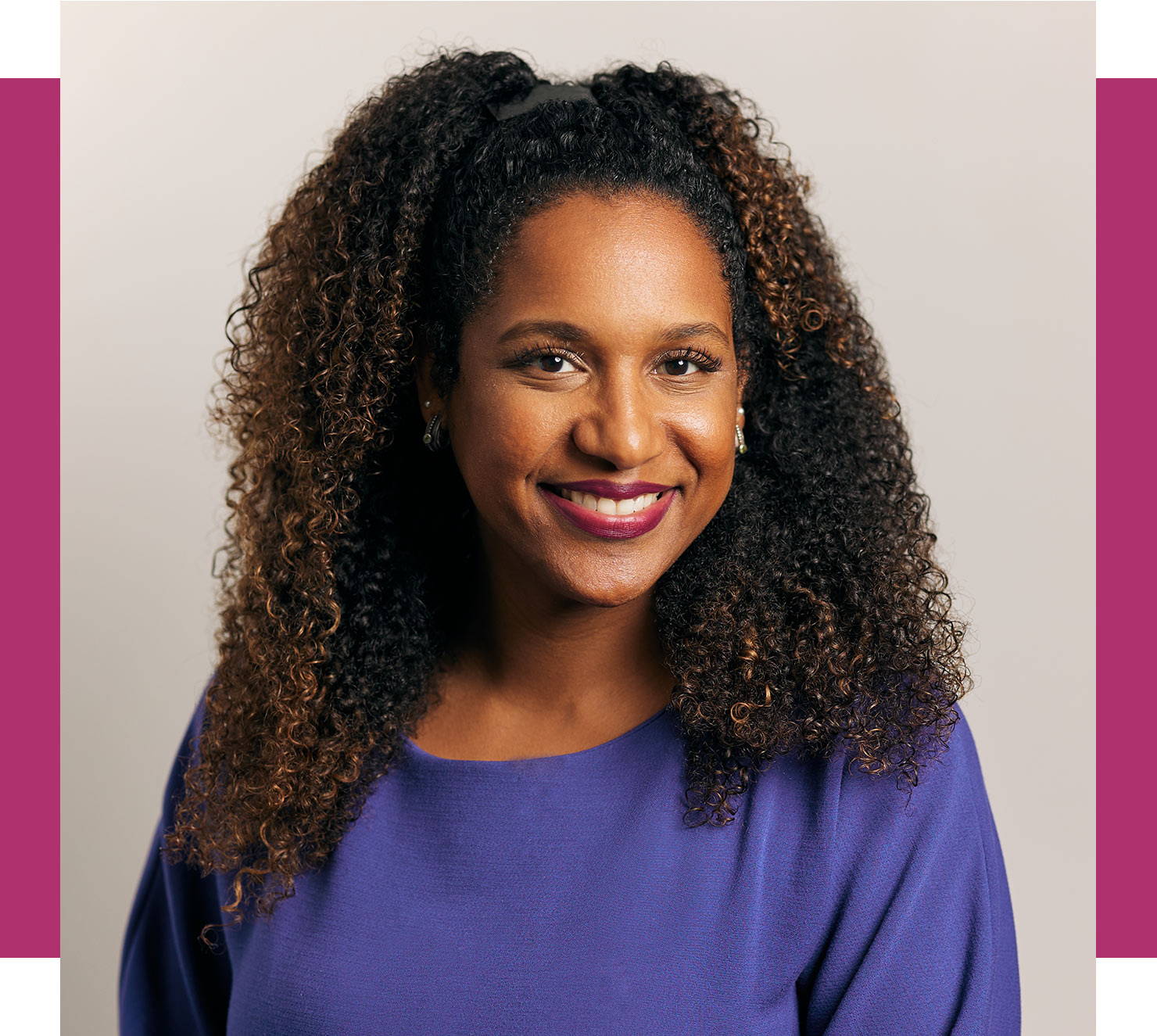 Dr Dara-Chameli Seebaran Suite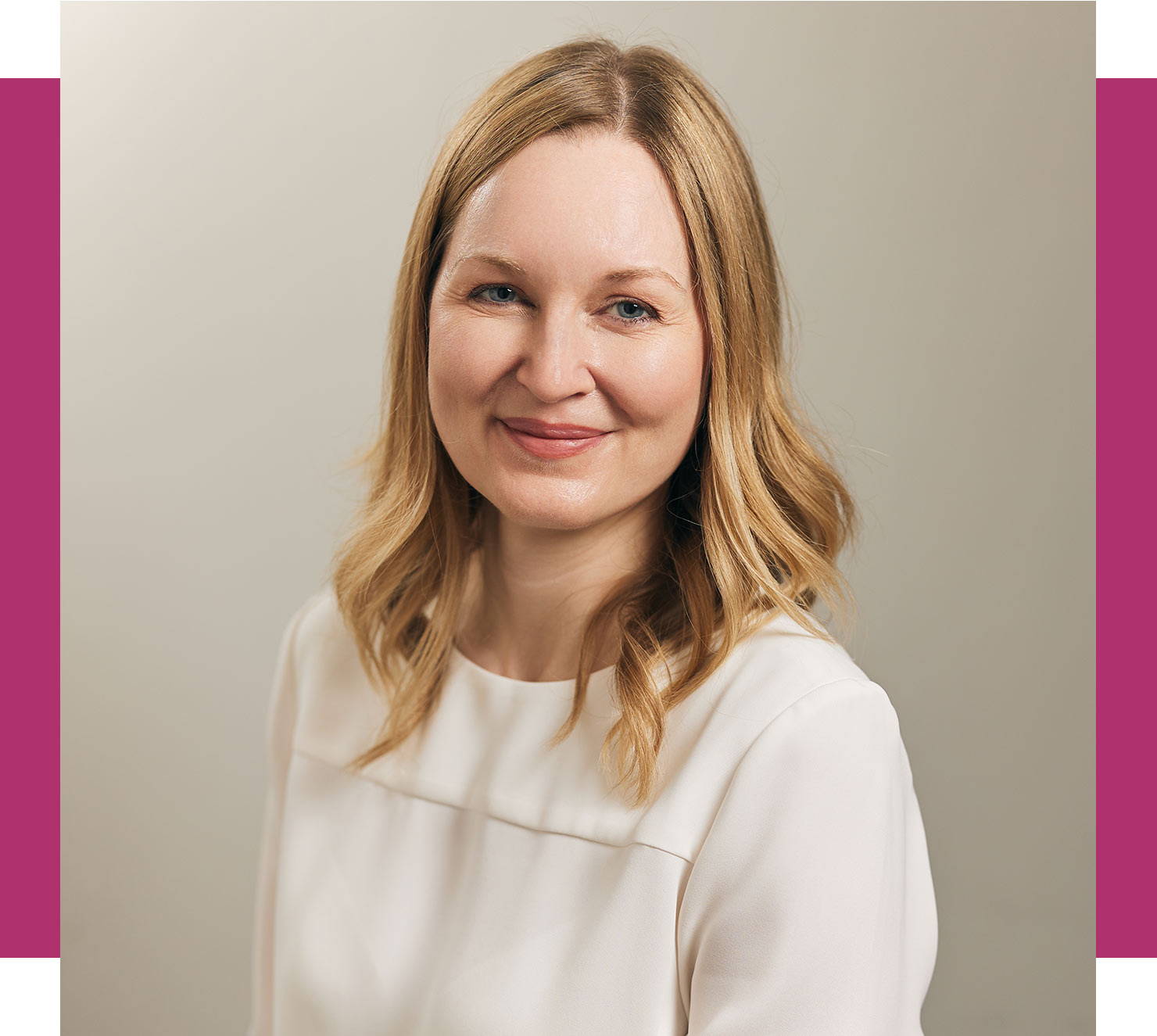 Not sure which treatment is right for you? Book a consultation with our experienced team and we will help create your personal treatment plan.