PRP (platelet-rich plasma) Treatment, also known as the 'Vampire Facial', offers skin rejuvenation by stimulating new tissue growth. This PRP treatment improves skin texture, and tone and helps boost collagen production to help reduce fine lines, and wrinkles and improve scarring for a youthful glow.
PRP Treatment is an autologous procedure, meaning 'from your own body' that involves a small sample of your own blood being taken, before being processed to separate the platelet-rich plasma in the blood, to isolate and extract "growth factors". Then, using our mesotherapy gun, we administer multiple micro-injections to deliver your own concentrated 'growth factors' directly into the mesoderm/middle layer of the skin.
We introduced PRGF (Plasma Rich Growth Factor) at Medicetics a few years ago, after seeing how successful this treatment is in dental surgery and sports medicine, significantly improving healing, and reducing pain and swelling. PRGF is also proven to thicken hair by increasing the number of strands per follicle and is an effective treatment for scar reduction. As for PRGF's effects on the skin, it works by slowing down the ageing process and can rejuvenate by improving the appearance of fine lines and skin laxity in as little as 24 hours after treatment. 3 Treatments, 4 Weeks Apart
Full Face, Neck & Decollete
Full Face, Neck & Decollete
FREQUENTLY ASKED QUESTIONS
Am I Suitable For PRP Treatment?
PRP Treatment is recommended from the age of 35 for the prevention of premature ageing, though results will certainly be more noticeable from 45 years on when used for regenerative and corrective purposes.
Is PRP Treatment treatment safe?
Yes, and the Medicetics team possess expert knowledge and training. There is zero risk of allergic reactions.
It's a virtually painless procedure thanks to the mesotherapy gun we use to deliver the microinjections. However, you can use a numbing cream prior to treatment if you wish.
How long will the PRP Treatment last?
You will see the results of PRP Treatment very quickly, and the results should last up to 6 months. We will work with you on a long-term treatment plan to help maintain your desired results.
There's no downtime associated with PRP Treatment. Mild redness may occur but settles within hours.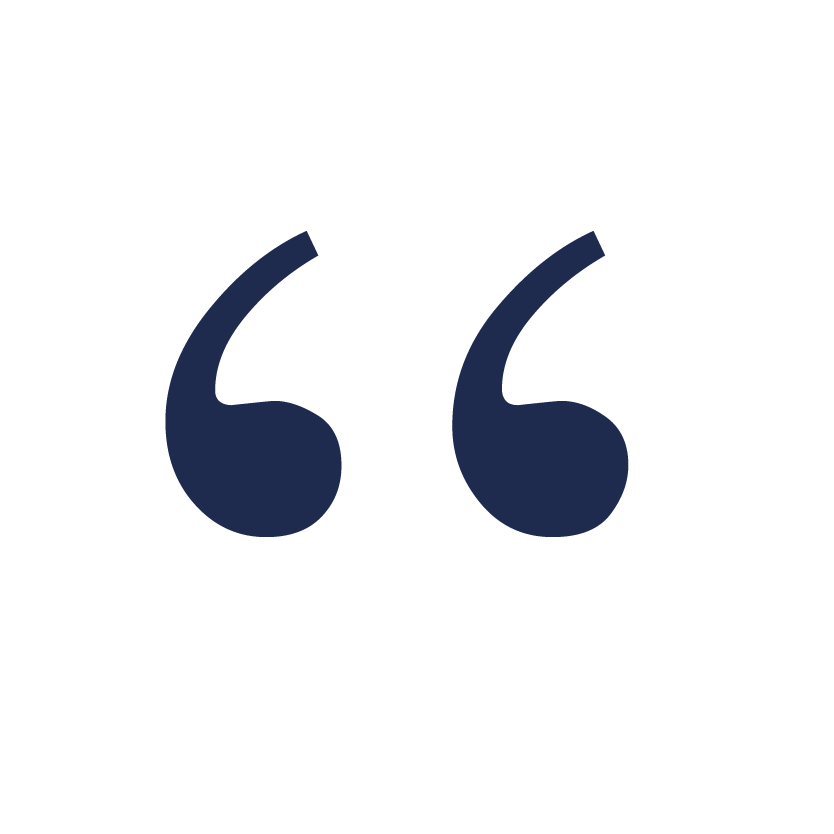 Extremely professional, friendly and knowledgeable staff. You are in very safe hands here - I have been very happy with all the advice and treatments that I have received. My skin has improved immeasurably in the time I have been visiting the clinic. Dr Sepi in particular is amazing at administering injectables.
- Andrea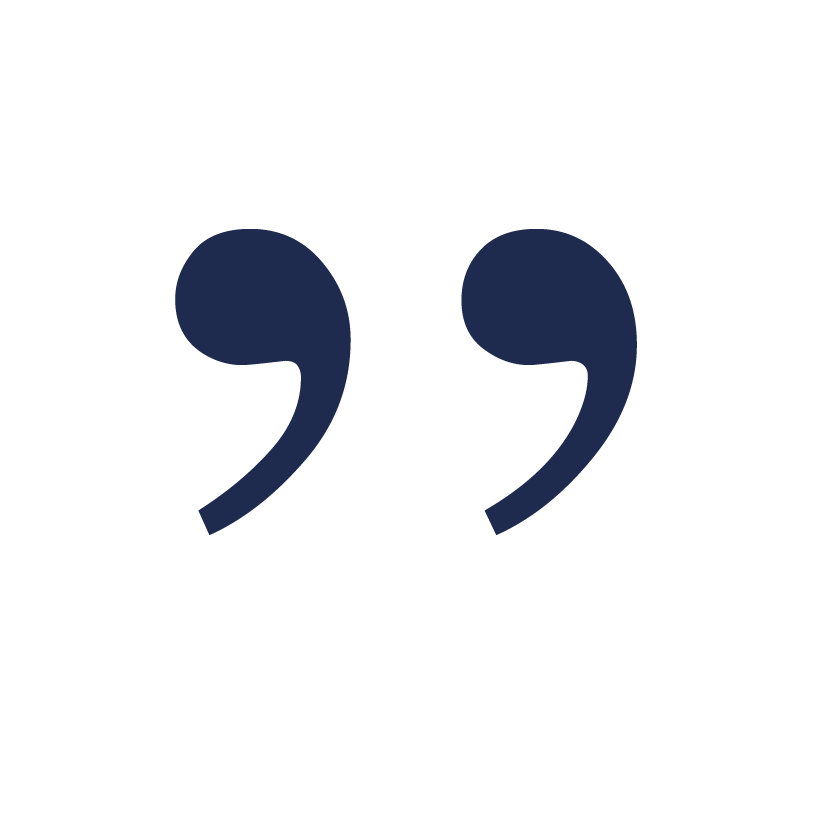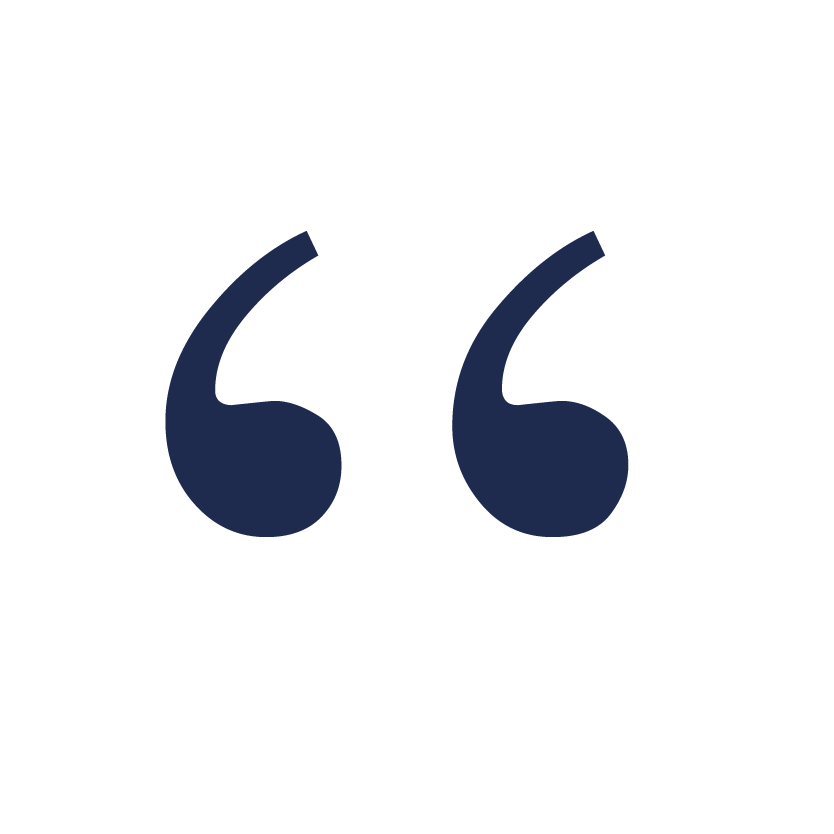 I have been visiting Medicetics for 8 years now and would not go anywhere else. I chose the clinic purely on the basis of natural results and I have never been disappointed. Dr Mullen is professional, friendly and wonderful with natural but very effective botox and fillers.
- Katy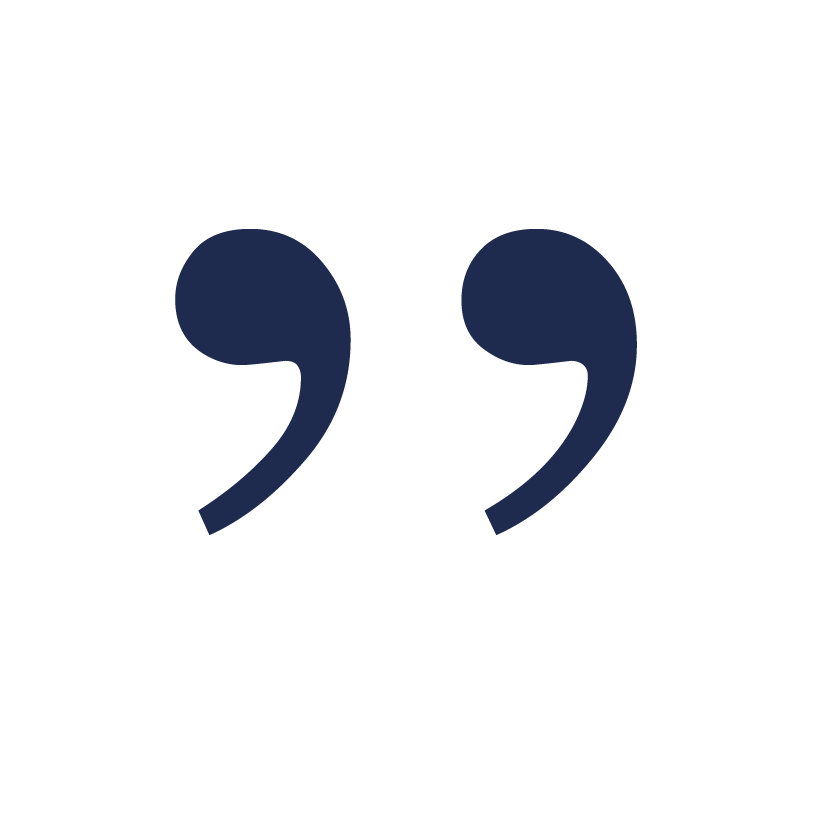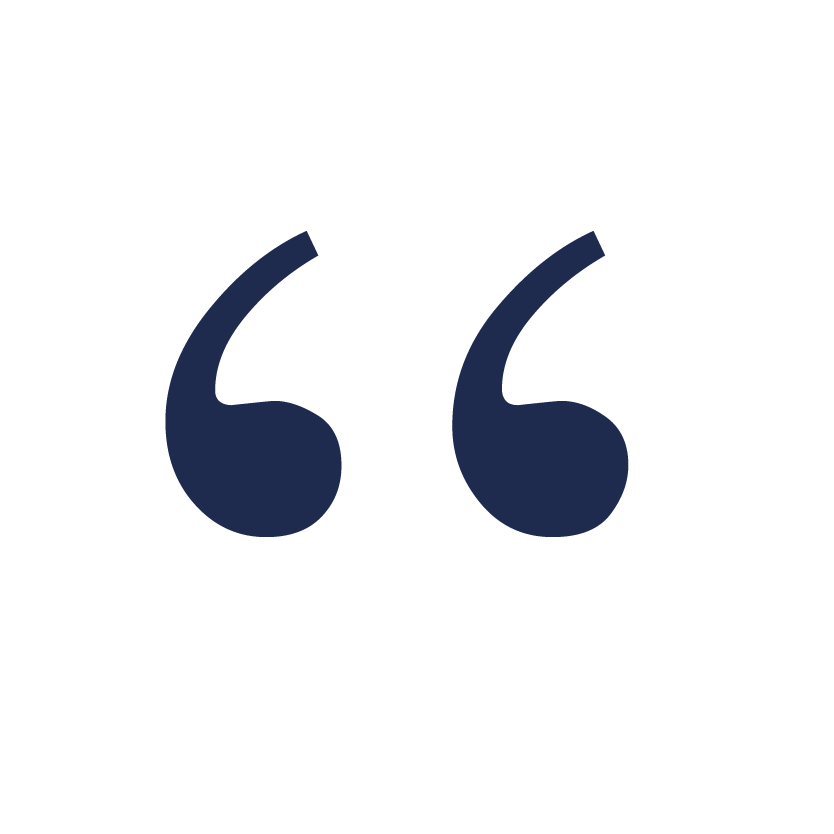 Dr Vicky Dondos is a breath of fresh air! I LOVE her approach of "Positive Ageing" versus "Anti Ageing" and I 100% feel that she's in a league of her own with her extensive knowledge coupled with genuine consideration of the whole person. I can't recommend her enough.
- Anon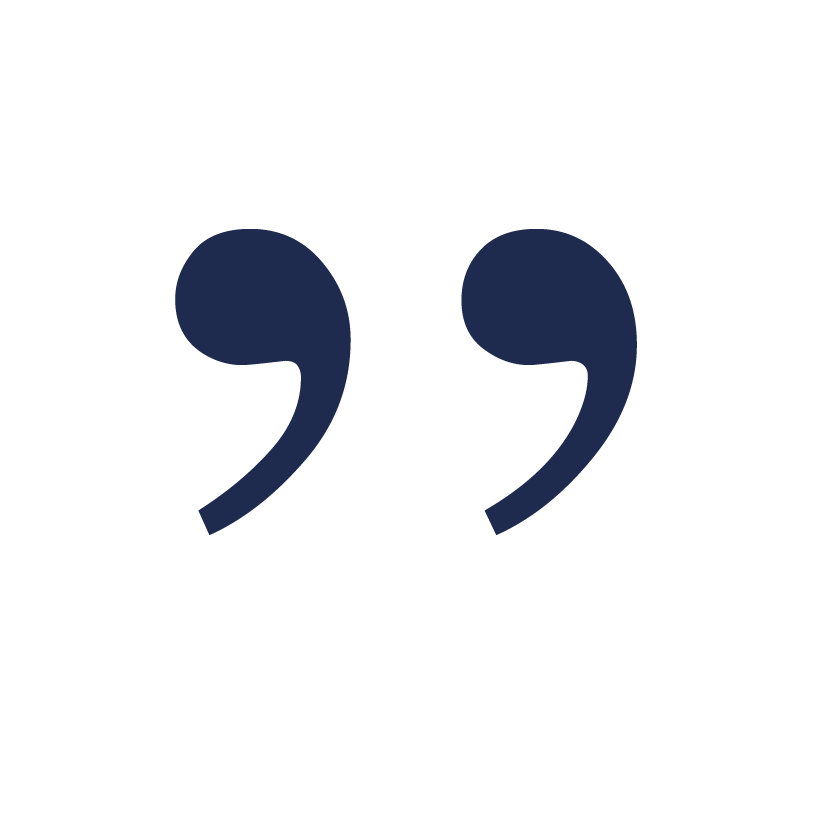 We have 7 highly skilled doctors and 2 Aesthetic Practitioners who all share a passion for subtle and effective treatments to help our clients feel more themselves and restore their confidence.

Our team have treated thousands of clients and works together to deliver exceptional service and results for our individual clients.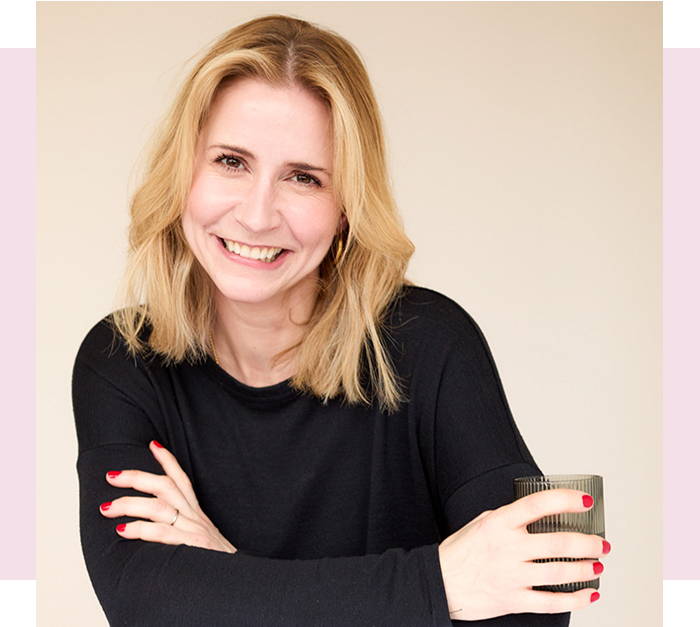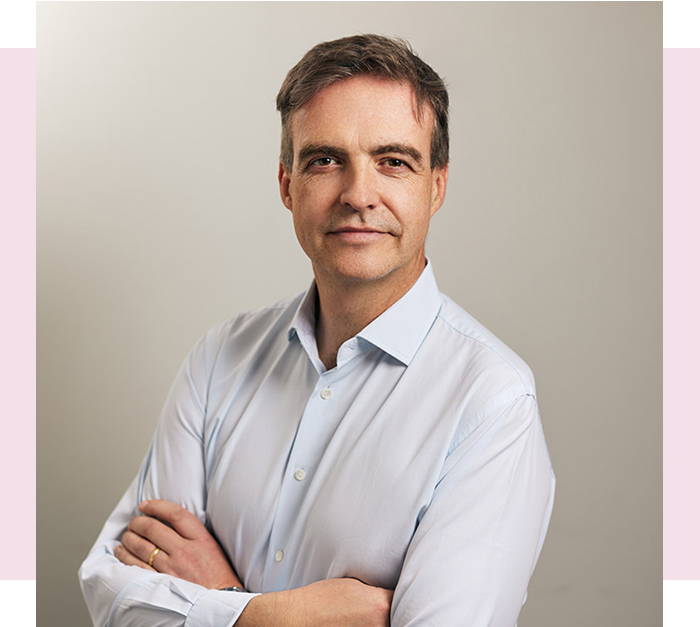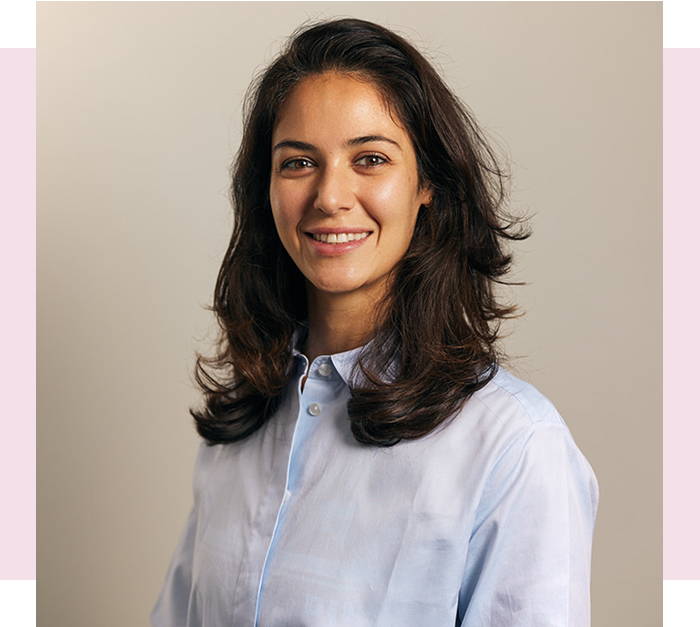 Dr. Sepideh Etemad-Shahidi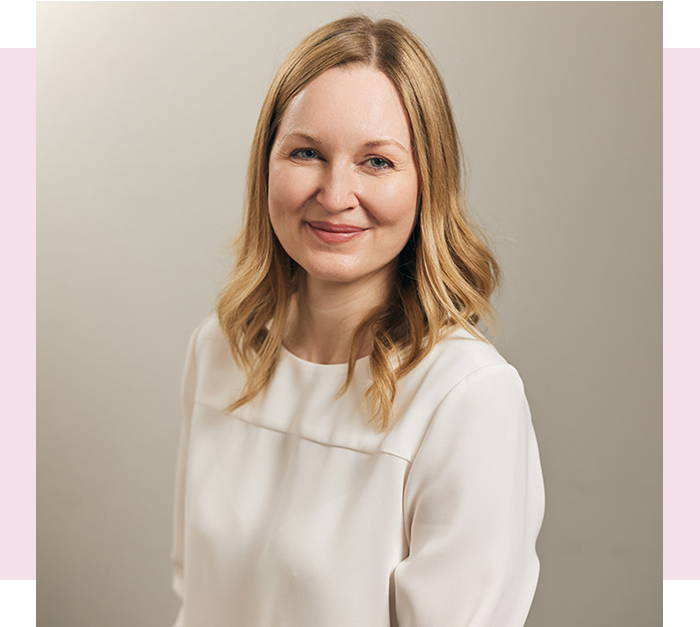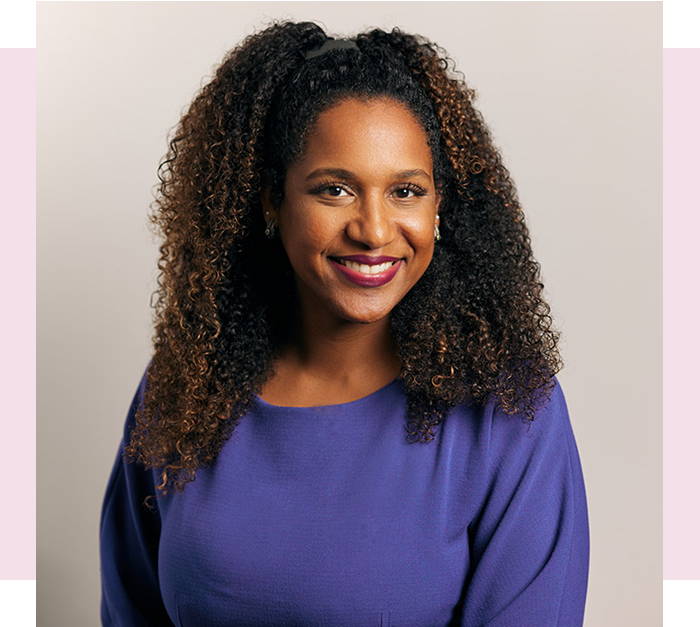 Dr. Dara-Chameli Seebaran Suite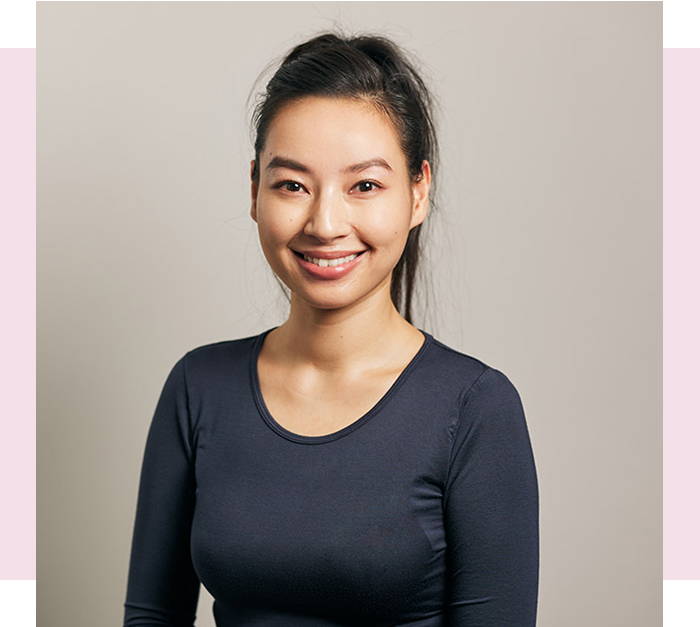 Not sure which treatment is right for you? Book a consultation with our experienced team and we will help create your personal treatment plan.