Medicetics London: 4.8* on Trustpilot



Medicetics London: 4.8* on Trustpilot

Scroll down to read a selection of our recent reviews on Trustpilot.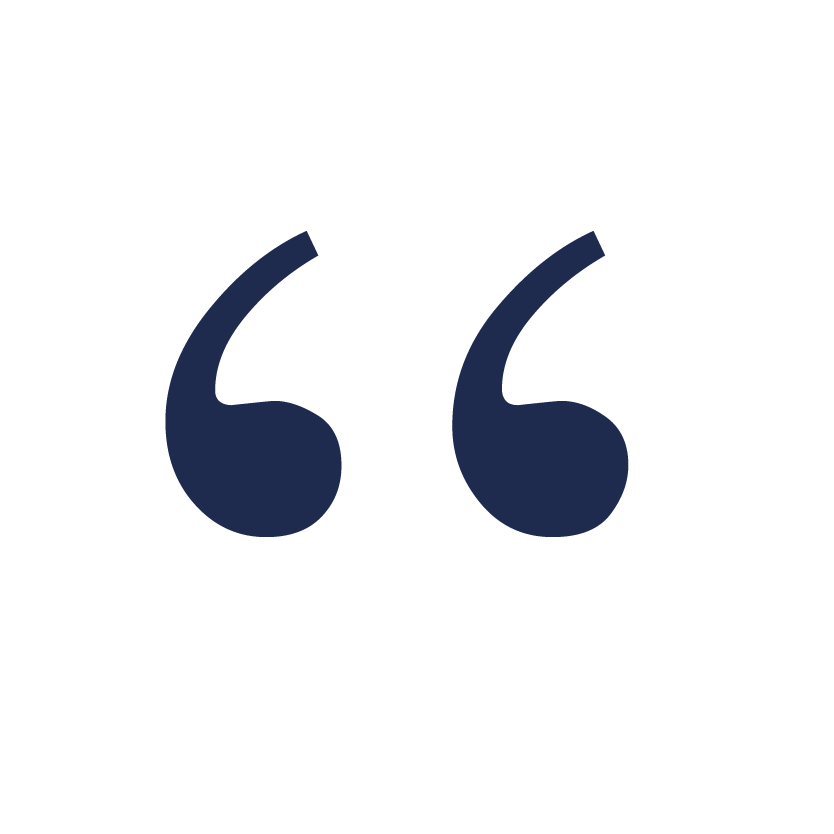 Dr Vicky Dondos is a breath of fresh air! I LOVE her approach of "Positive Ageing" versus "Anti Ageing" and I 100% feel that she's in a league of her own with her extensive knowledge coupled with genuine consideration of the whole person. I can't recommend her enough. Chloe, the front of house team - everyone seems to go above and beyond. SO pleased to have found them!
- Katy H.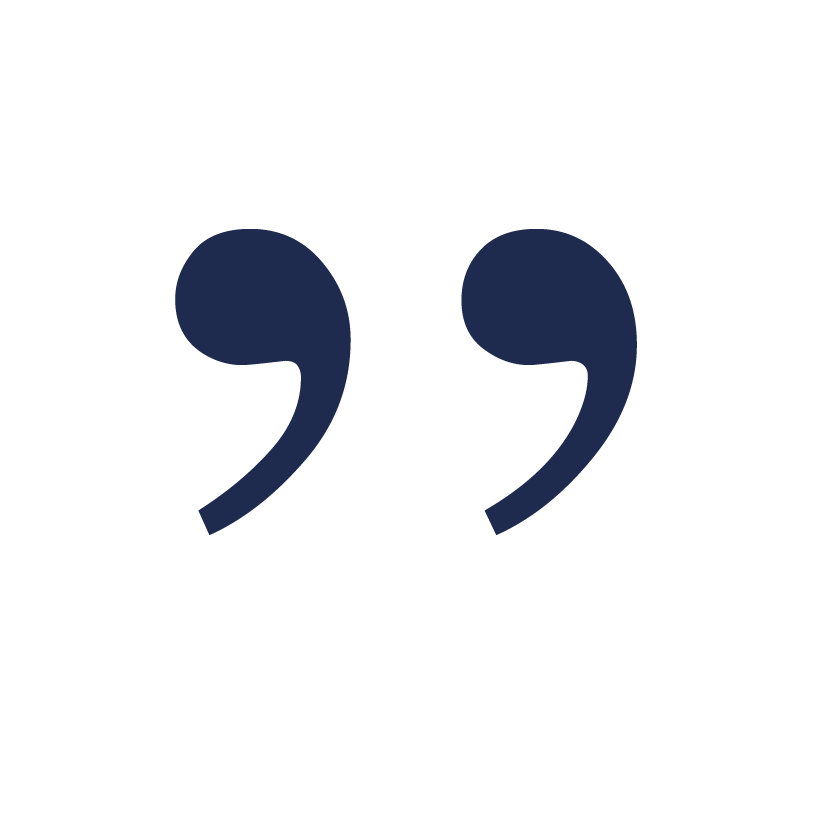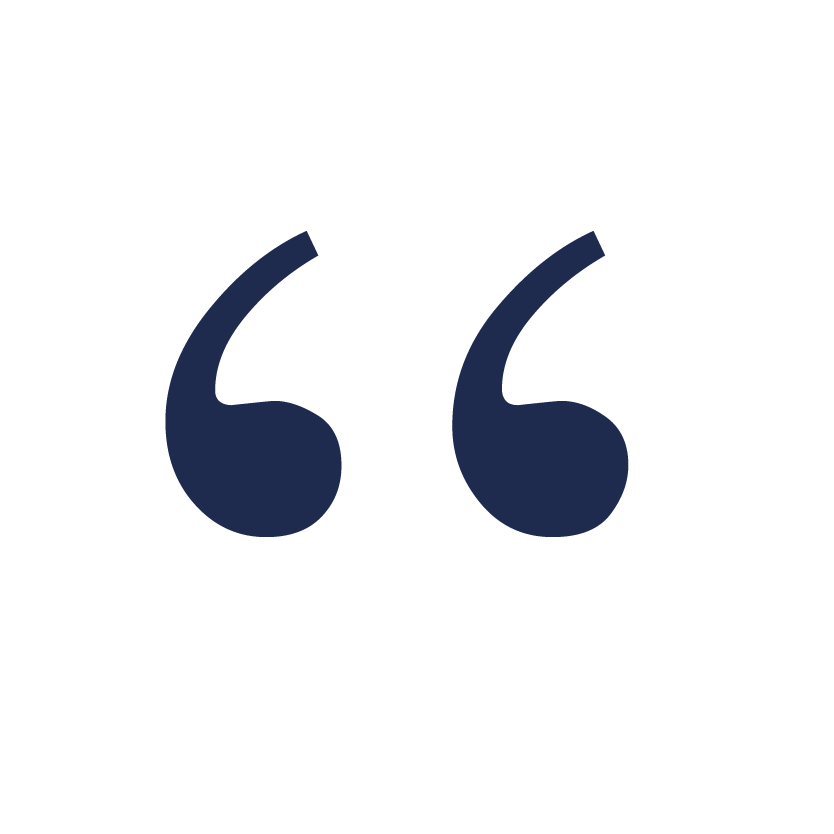 Dr Raj takes time to talk about any concerns and works through a plan with you at your own pace - I trust him with my face!
Great on reception too.
- Sue K.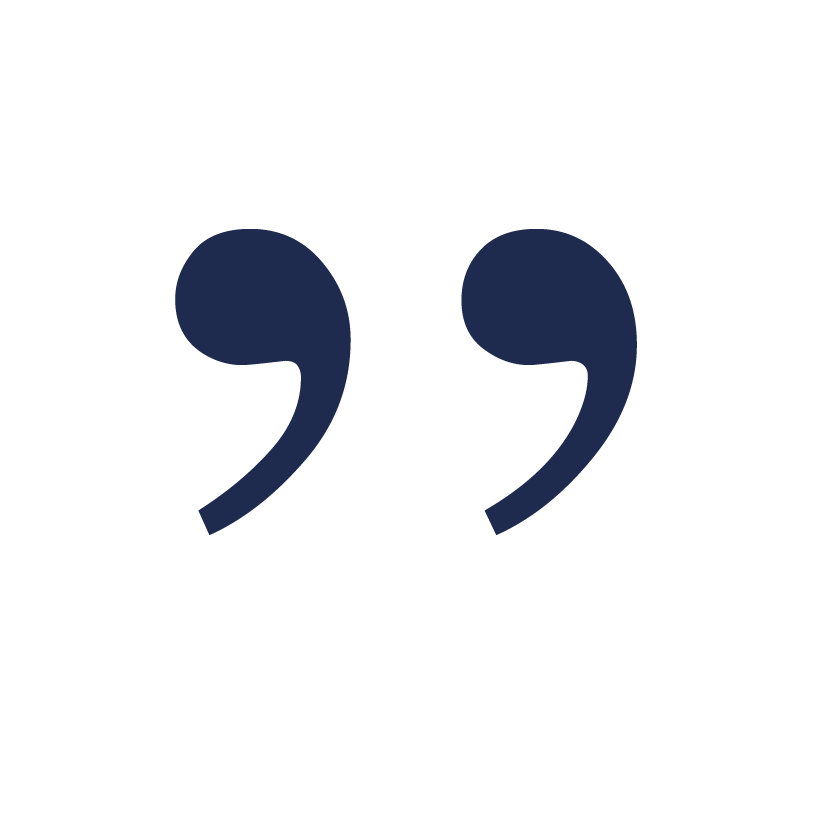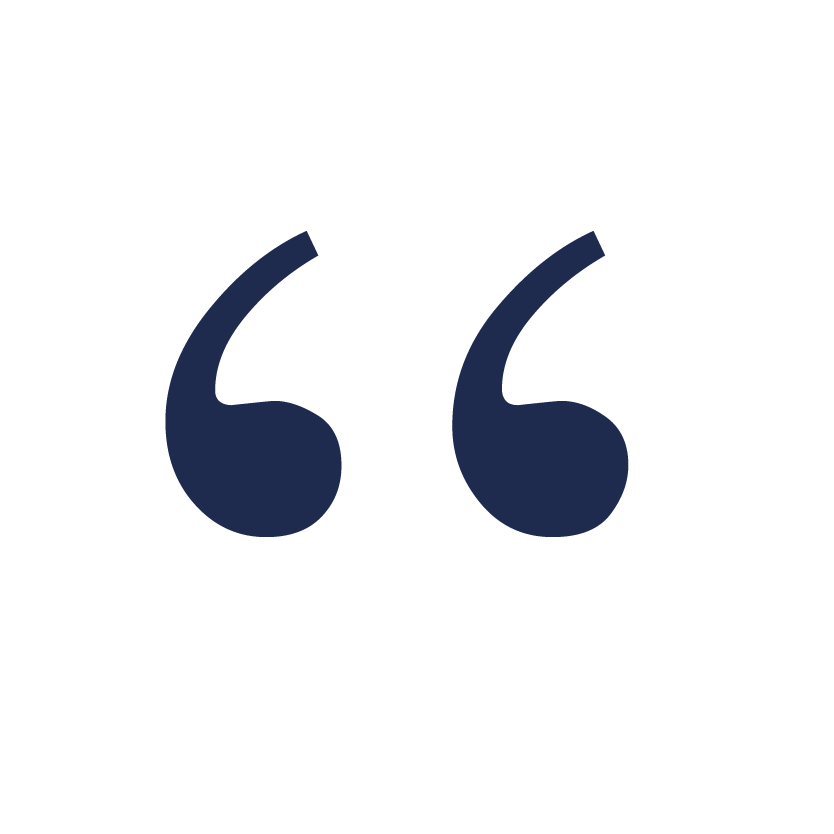 Dr Amy was very friendly and helpful to my allergy problem. She explained me all that I needed to know and I am convinced that the treatment she recommended me is going to work 🤞
- Maria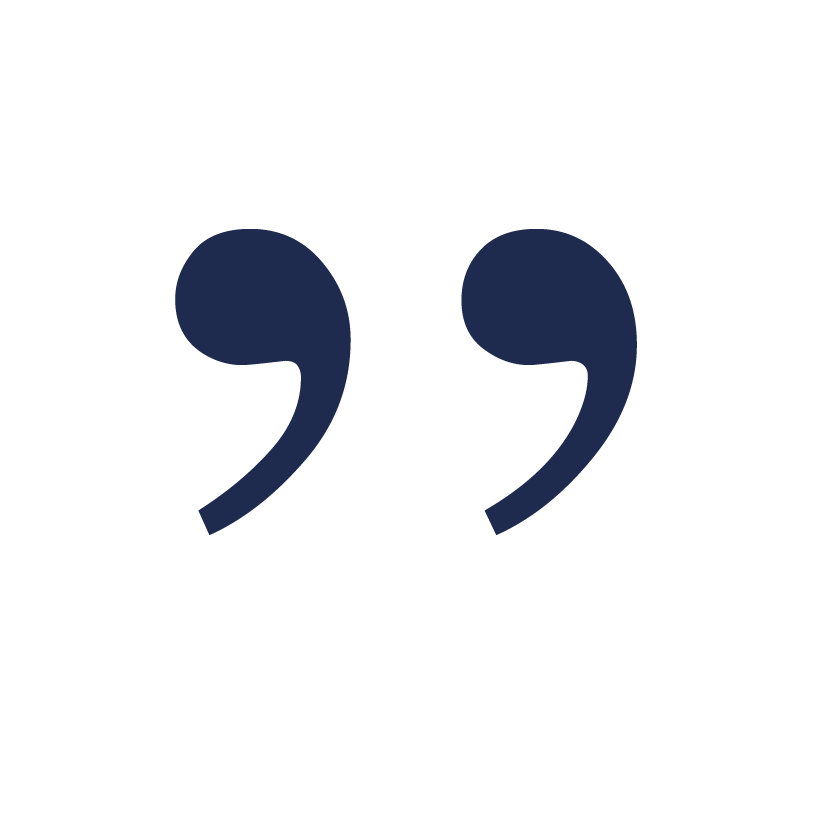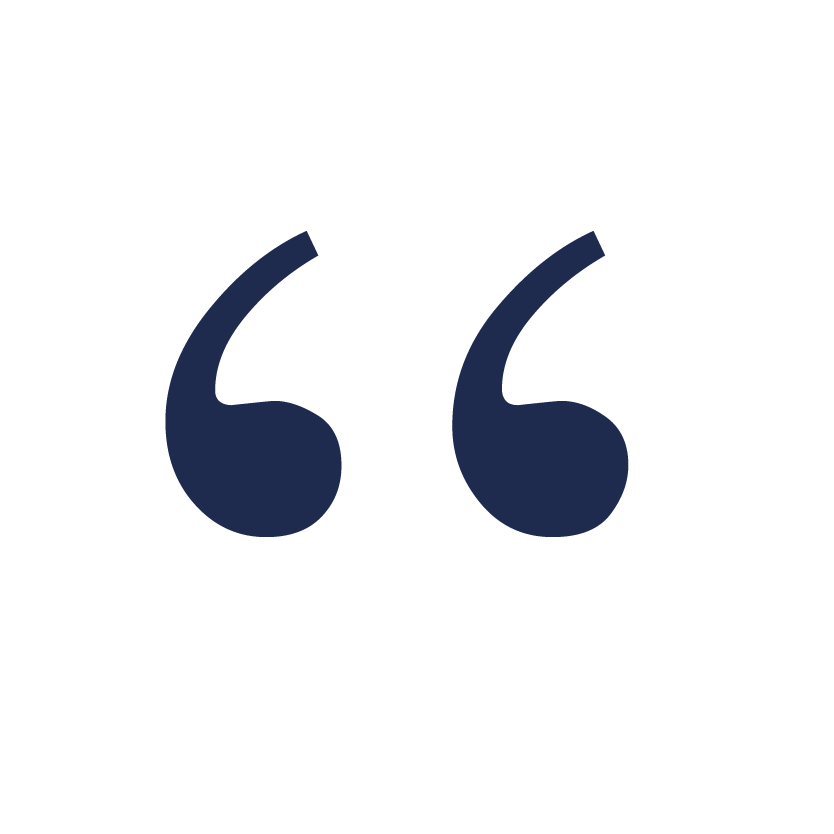 Always the warmest of welcomes from the front of house team and they went above and beyond to help me following an appointment time mix up on my last appointment. Dr Mullan is first class and each treatment, service and experience is what has kept me returning for almost ten years.
- Leila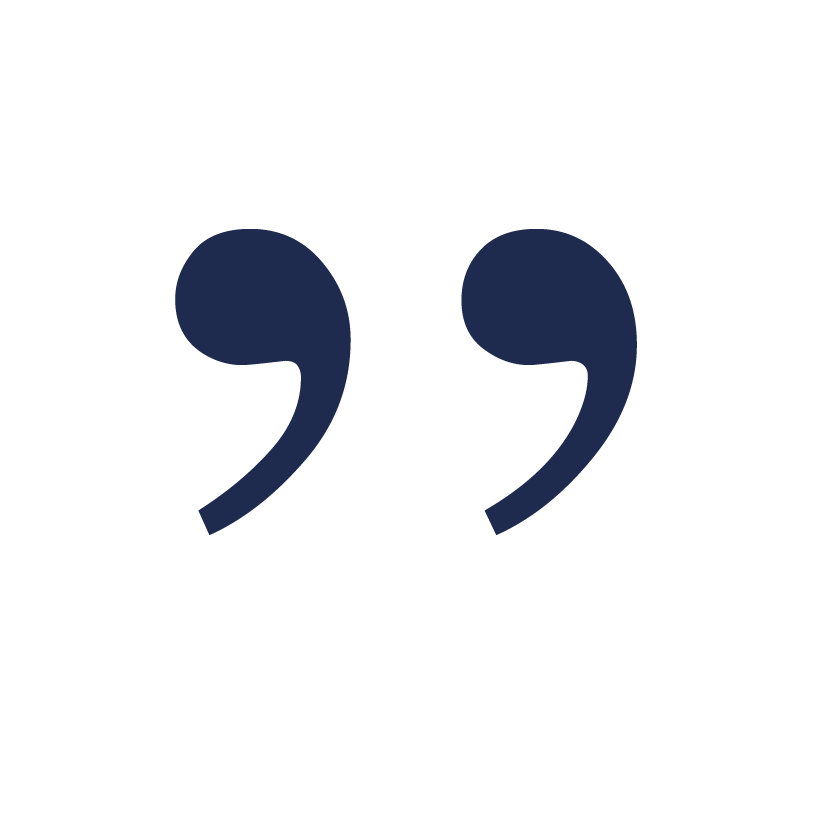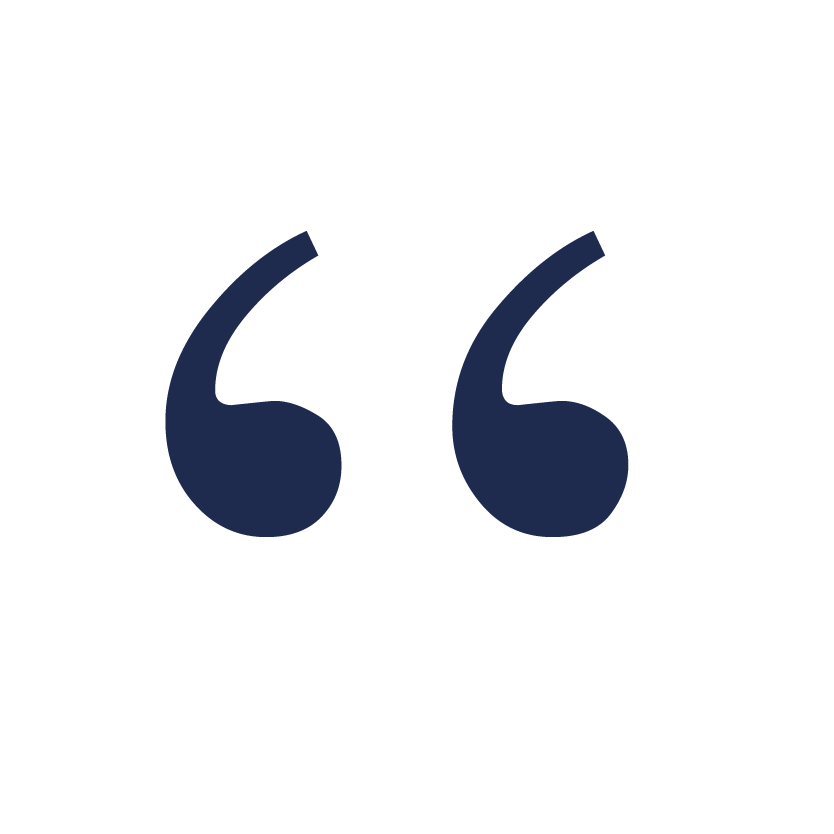 Professional place and they've done good injectibles here as well as skin treatments. Doctors are great and listened to what you want. Happy with the results. Plus the front of house were very welcoming and made me feel comfortable.
- Anon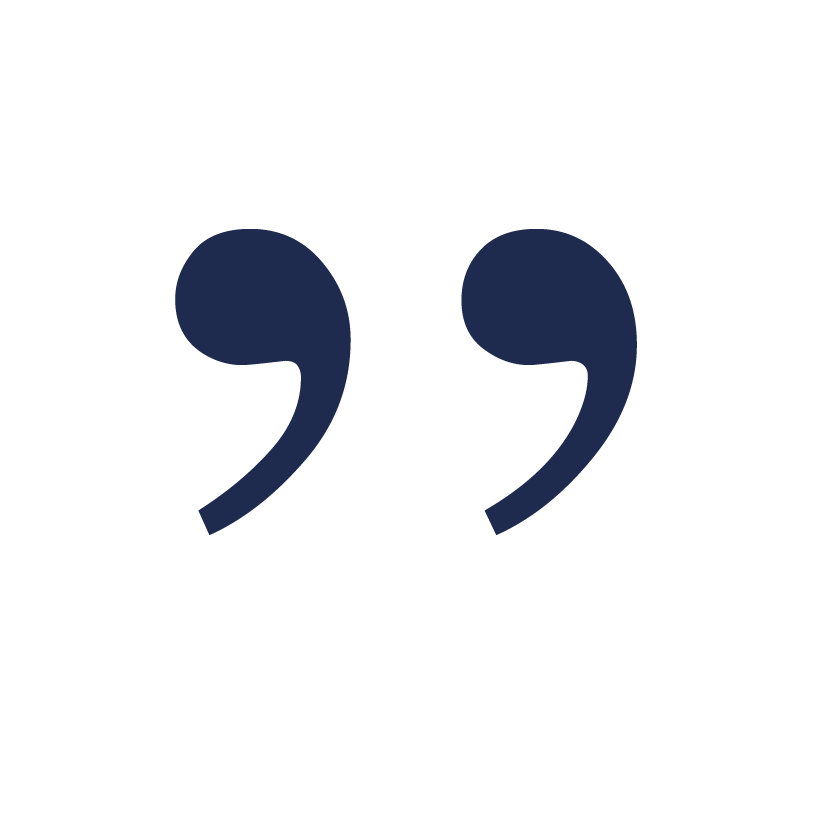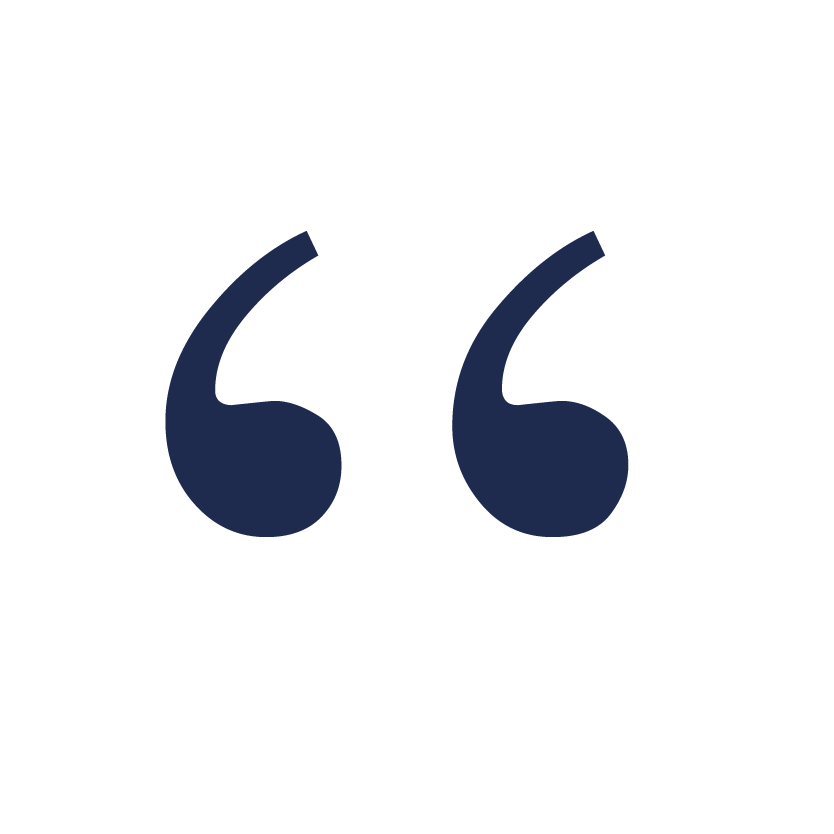 I have been coming to Medicetics for about 5 years and have had amazing practitioners and results every time. As a 50 year old fashion stylist I like to look fresh and relaxed without looking overdone. I have light Botox every 6 months and have also had micro needling, Obagi home treatments, and led therapy. People often think I look younger than I am and I thank Medicetics for that!
- Anon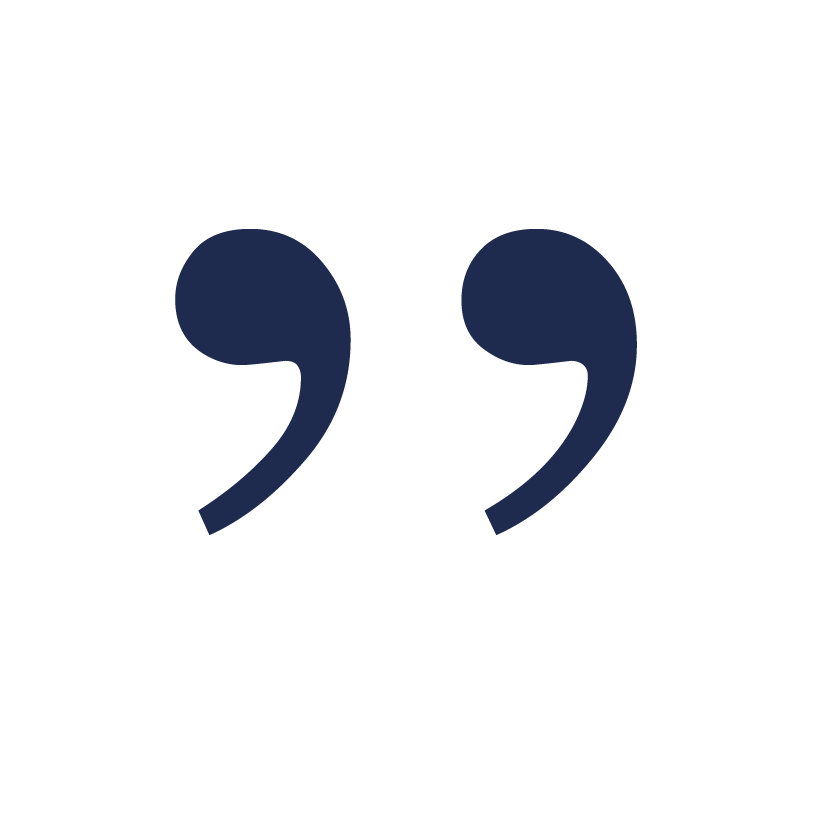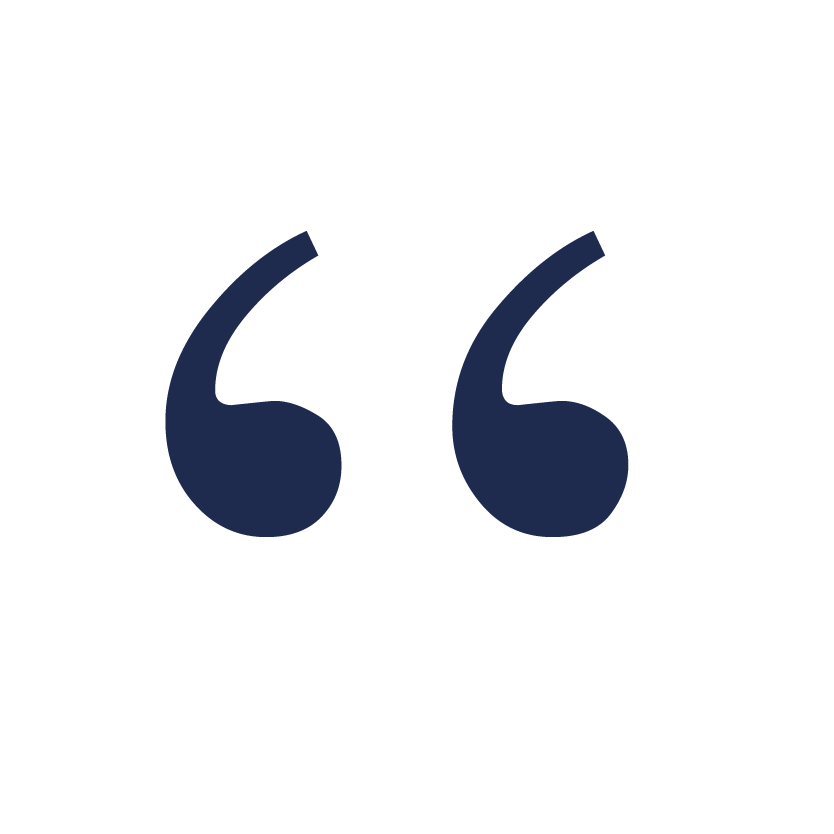 This is my 2nd treatment at the clinic, this time I had the Cosmelan pigmentation treatment with Joanna. She has been brilliant explaining the procedure step by step and answering my questions confidently! The treatment is for reducing pigmentation on my face (I have age spots & freckles), it was painless! I prepared my skin for 2 weeks before and then had the peel treatment in the clinic. I had to leave the face peel/mask on for 8 hours then wash off as instructed. I returned to see Joanna 2 days later for a follow up where she assessed my face, gave me another product to use and asked me if I had any concerns. As Joanna had already explained the steps of the treatment clearly and what to expect I did not have any concerns! My skin is now peeling as Joanna said it would and I'm so excited to see the results. I'm booked in for another review at 4 weeks. I would also like to give a positive mention about Indre and Nicky (front of house) as they're very friendly and put me at ease! To be honest I have experienced all the staff at Medicetics to be very professional, happy to see me when I visit and extremely helpful.
- Donna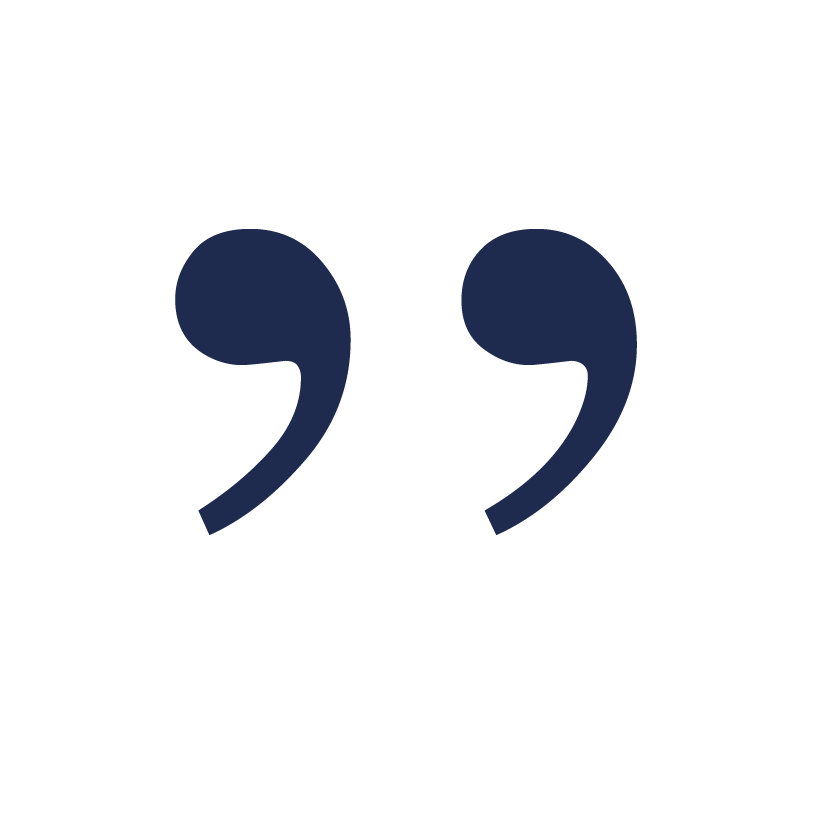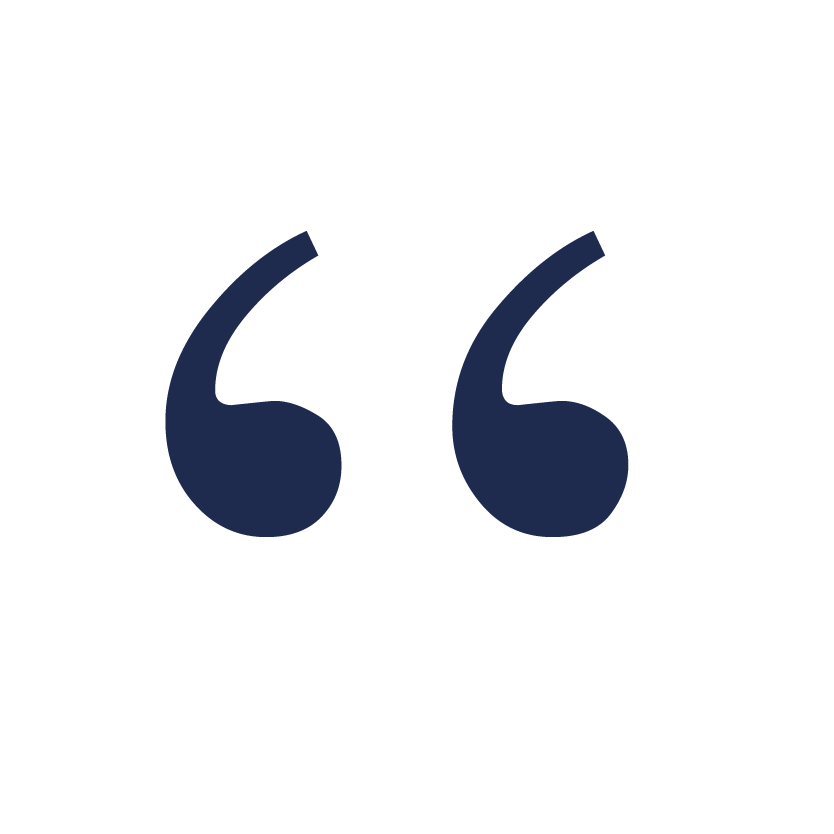 I saw Dr Sepideh for under eye tear trough treatment. She was fantastic. Explained everything very well and I felt in very safe hands. Minimal pain and discomfort and there is still a little swelling a few days later which I'm told is normal and will go down. The results are instant despite the small amount of swelling and I'm really happy. I did lots of research into this treatment and I read Dr Vicky Dondos' book (brilliant btw) and I'm really pleased I came to Medicetics. If I need anything else I won't hesitate in coming back and I'd recommend the clinic to anyone wanting natural looking tweakments. Thank you Dr Sepideh!
- Mrs C.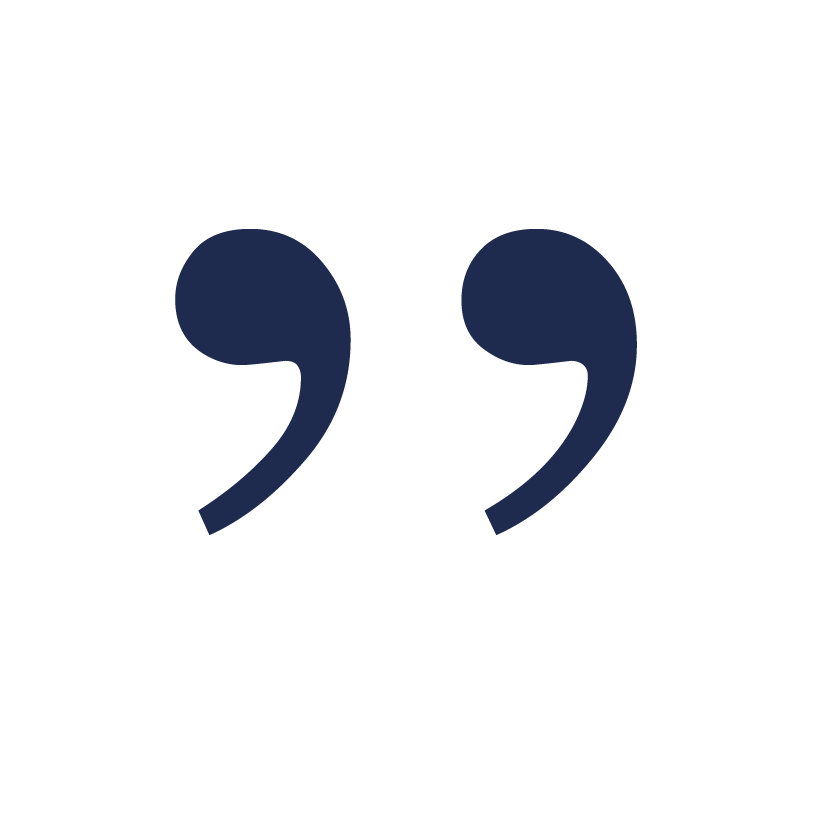 Not sure which treatment is right for you? Book a consultation with our experienced team and we will help create your personal treatment plan