A non-surgical facelift to help lift sagging jowls, and heavy brows.



A non-surgical facelift to help lift sagging jowls, lower face and brows.

No incisions, scars or stitches, this 45 minute procedure improves definition and lift without adding volume.
At Medicetics we use PDO threads, that give an immediate mechanical lift and continue to improve skin firmness over the 3 months following treatment. They are the longest-lasting absorbable threads available with results lasting approximately 12 months.
Downtime is minimal and you can return to work the next day. We just advise that you avoid exercise for 48 hours.
Book a consultation at our central London clinic with our highly skilled doctors to see if you are suitable for thread lift treatment. The most common areas we treat are midface, lower face and jowls, neck and browlift. Swelling, Pulling Sensation


Prices are a guide only and will be confirmed by your Doctor during your consultation.
Consultation (£100 Redeemable Towards Treatment)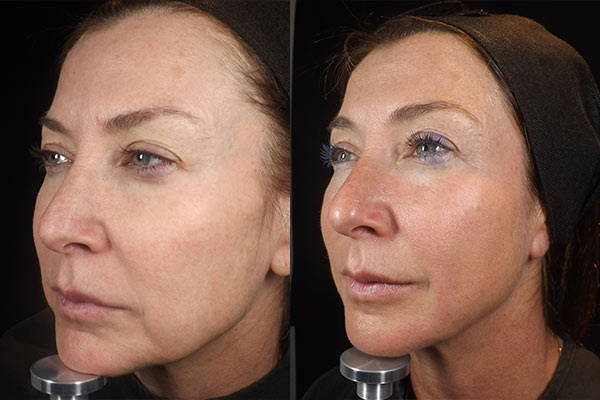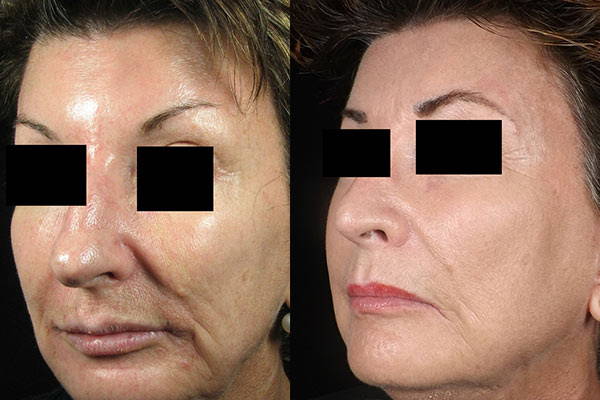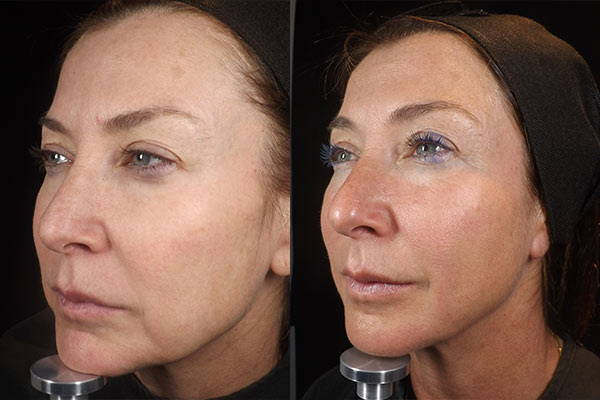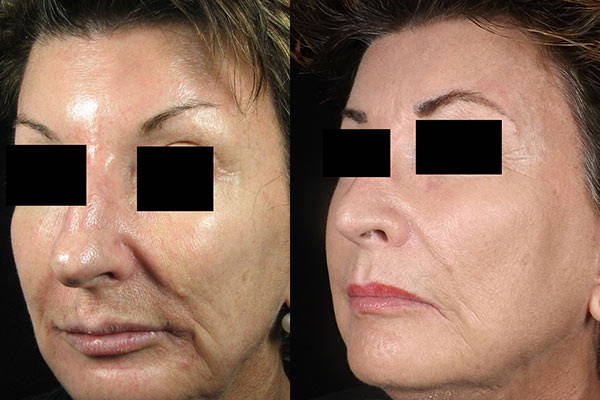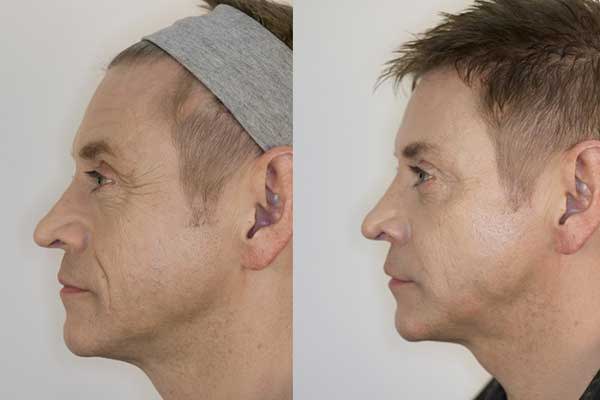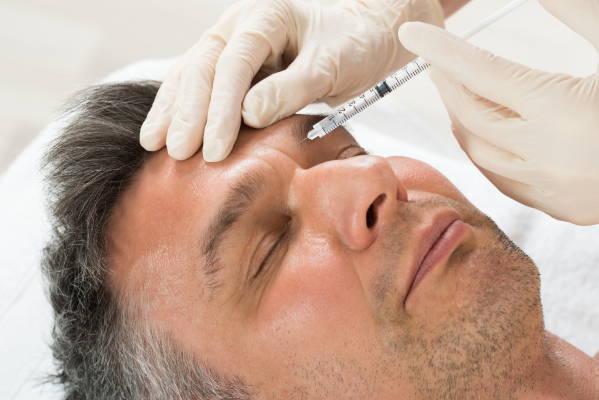 FREQUENTLY ASKED QUESTIONS
What happens at my consultation?
You will be seen by one of our experienced doctors. The appointment will begin with a consultation to discuss your concerns, your medical history, and your suitability for threading. We will explain the procedure and the expected results. Your thread treatment will likely be booked on a different day following your consultation.
Does Thread Lift treatment hurt?
No, but you may experience a pulling or tightening sensation. Before your thread lift procedure we will inject a local anaesthetic to numb the treatment area to prevent any pain.
What age should I be for Thread Lift treatment?
Thread lift treatment is suitable for people with loss of firmness and volume which has caused sagging to the face and jowls. Normally, suitable clients are aged 40+. Please book a consultation to discuss if you are suitable.
How long will Thread Lift results last?
Every client is different and your results unique to you, but your results will last up to 18 months and then treatment can be repeated. Results are immediate however we advise to allow 2 weeks for any swelling and potential bruising to go down.
Can I combine Thread Lifts with other treatments?
Yes, the majority of our patients will combine thread lifts with injectables and energy treatments to get the optimum results for them. During your consultation your Doctor will discuss all suitable options bespoke for you.
We have 7 highly skilled doctors and 2 Aesthetic Practitioners who all share a passion for subtle and effective treatments to help our clients feel more themselves and restore their confidence.

Our team have treated thousands of clients and works together to deliver exceptional service and results for our individual clients.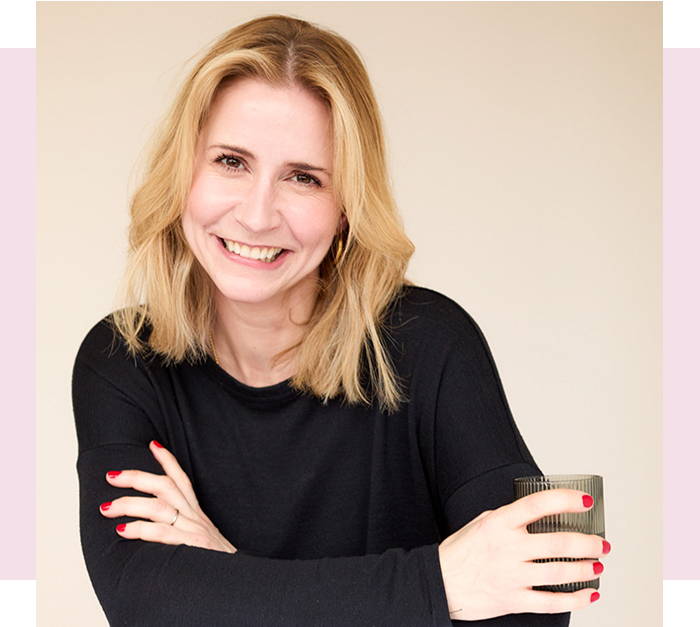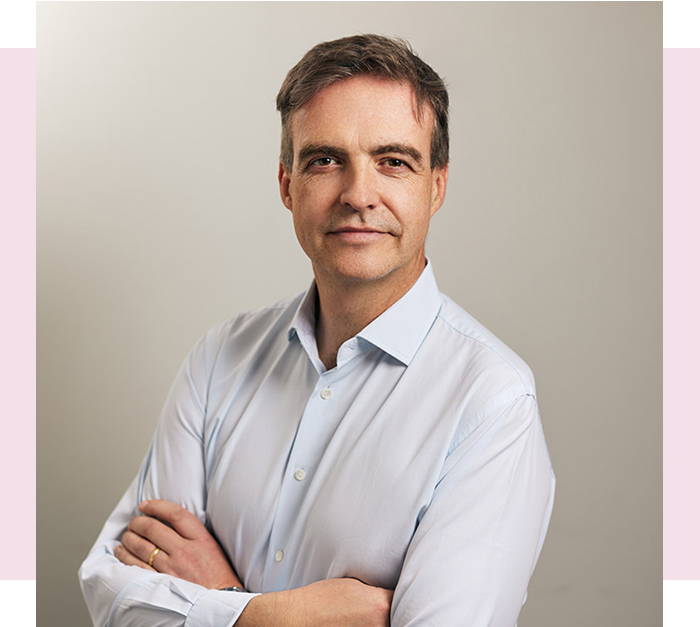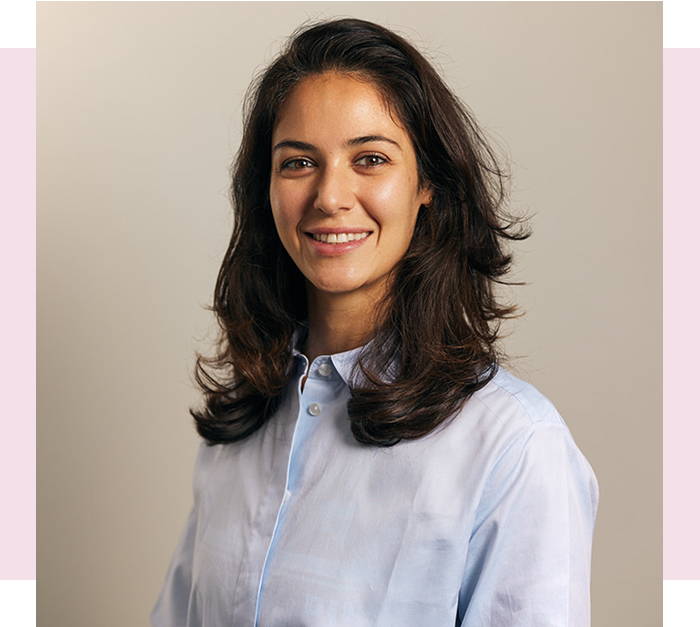 Dr. Sepideh Etemad-Shahidi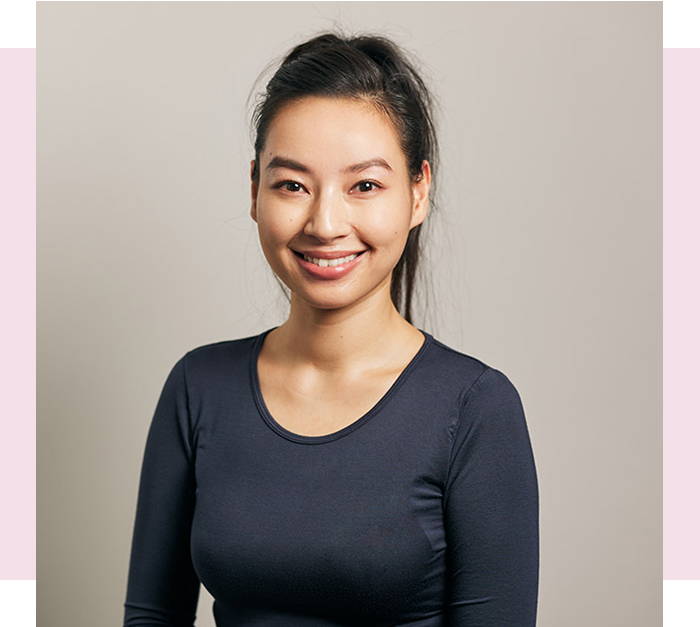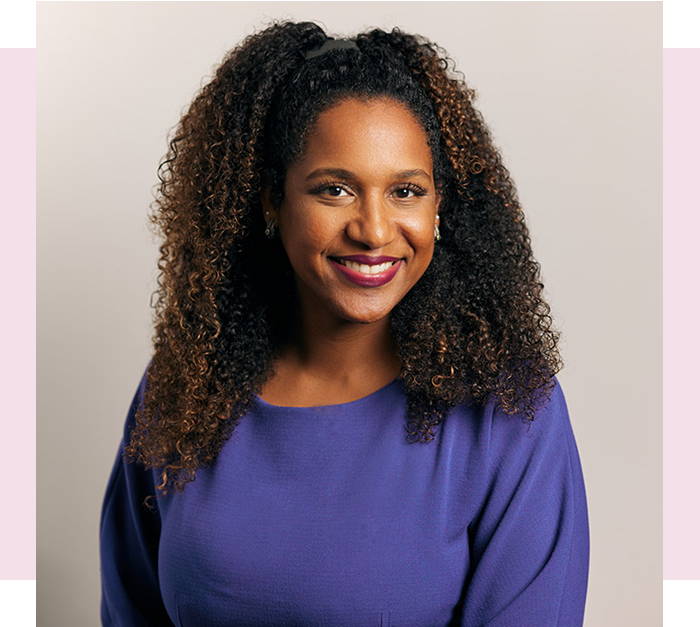 Dr. Dara-Chameli Seebaran Suite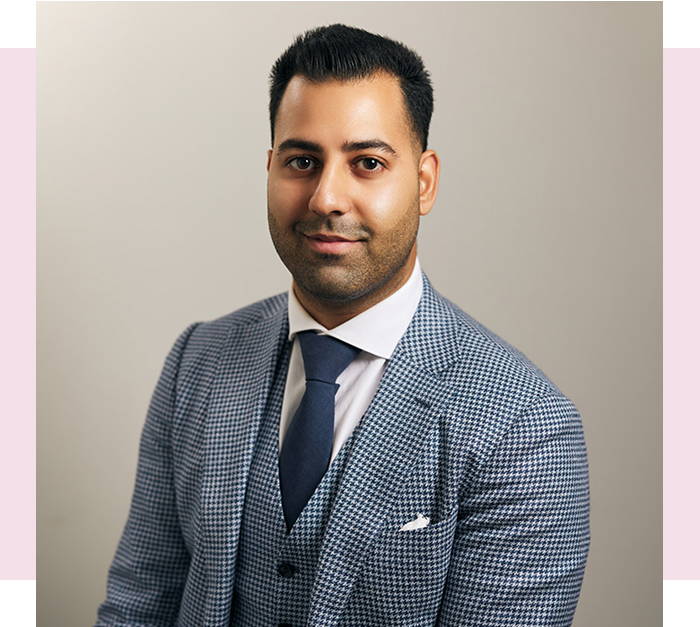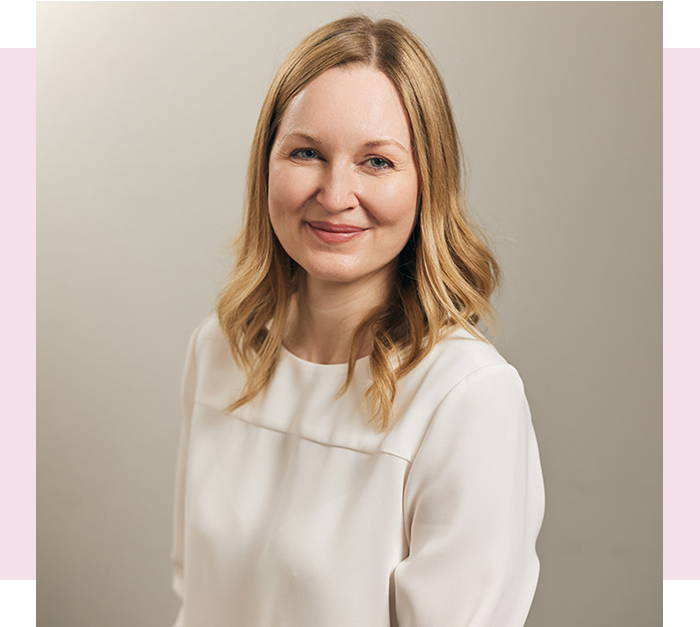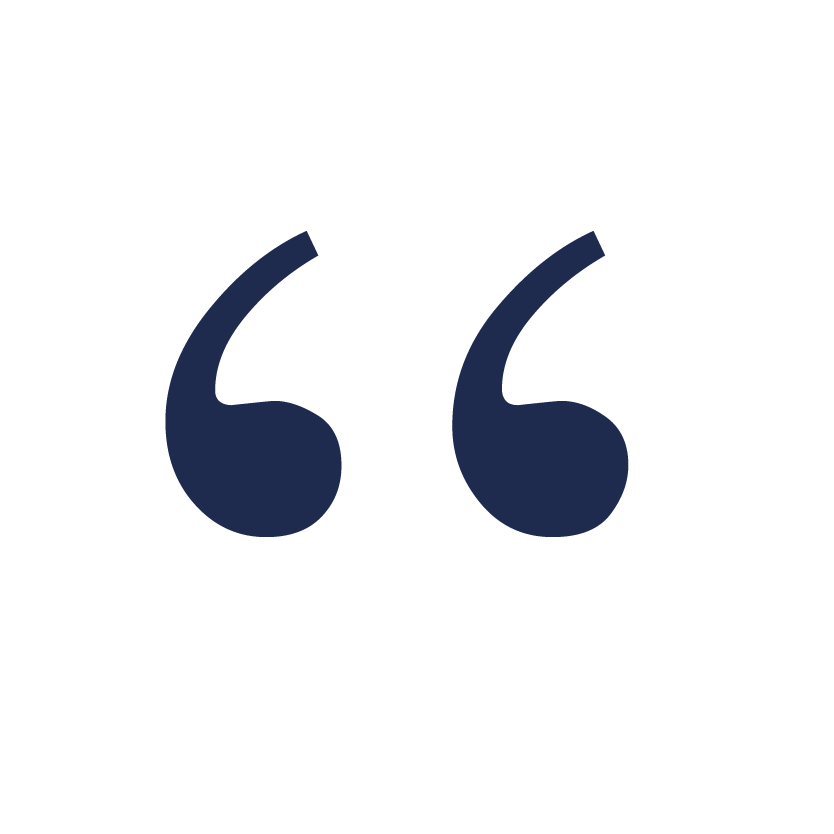 The difference is remarkable. It's bolstered my confidence no end. And I no longer look in the mirror and think: Bloodhound.
- Sharon W.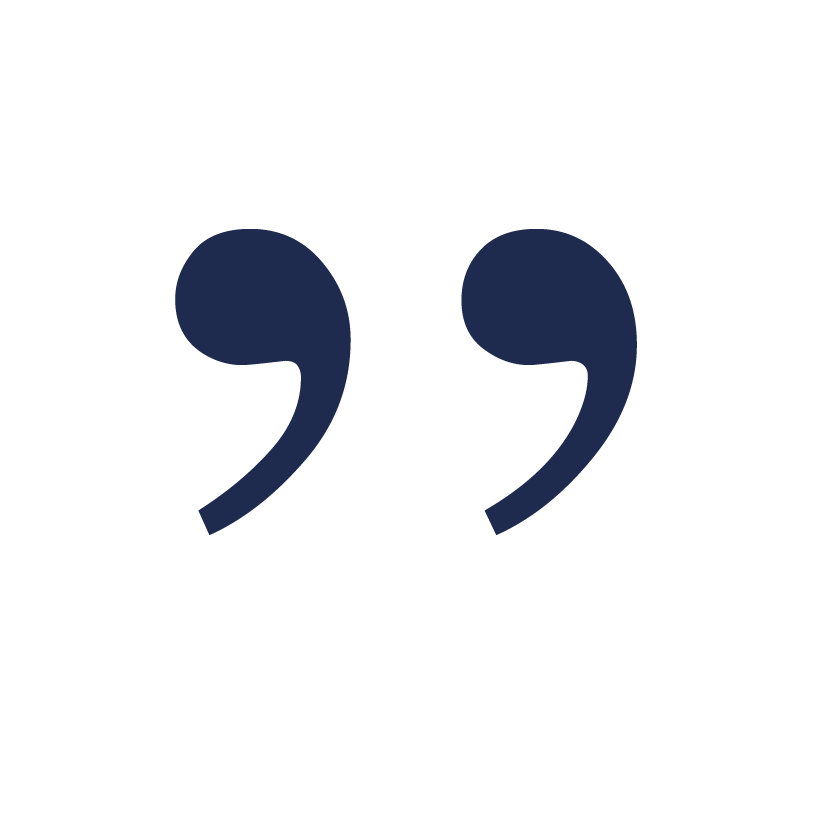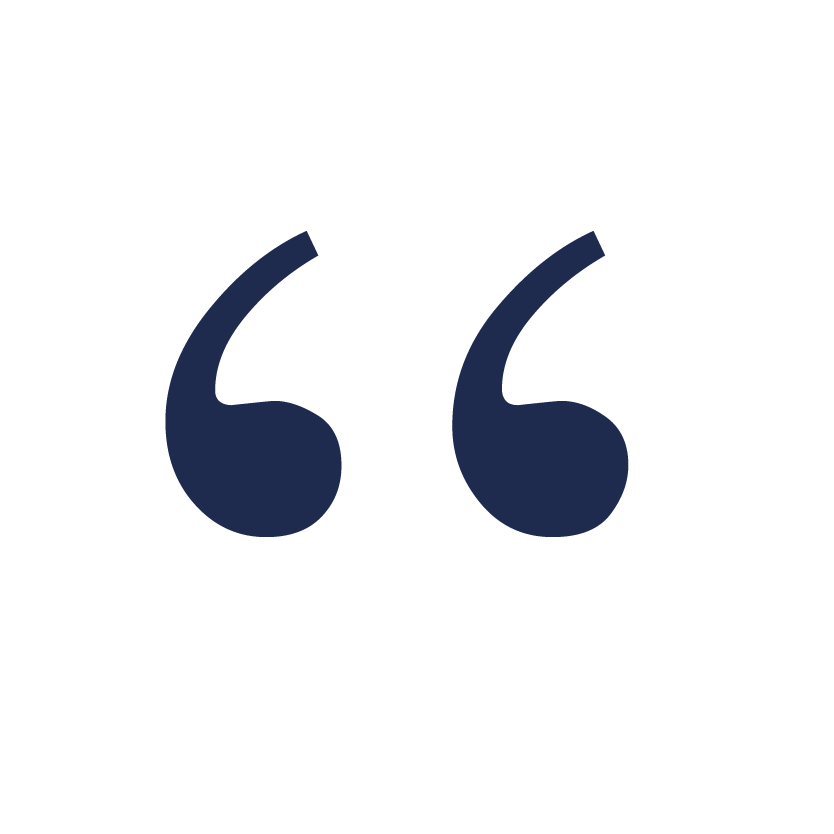 Extremely professional, friendly and knowledgeable staff. You are in very safe hands here - I have been very happy with all the advice and treatments that I have received. My skin has improved immeasurably in the time I have been visiting the clinic. Dr Sepi in particular is amazing at administering injectables
- Andrea F.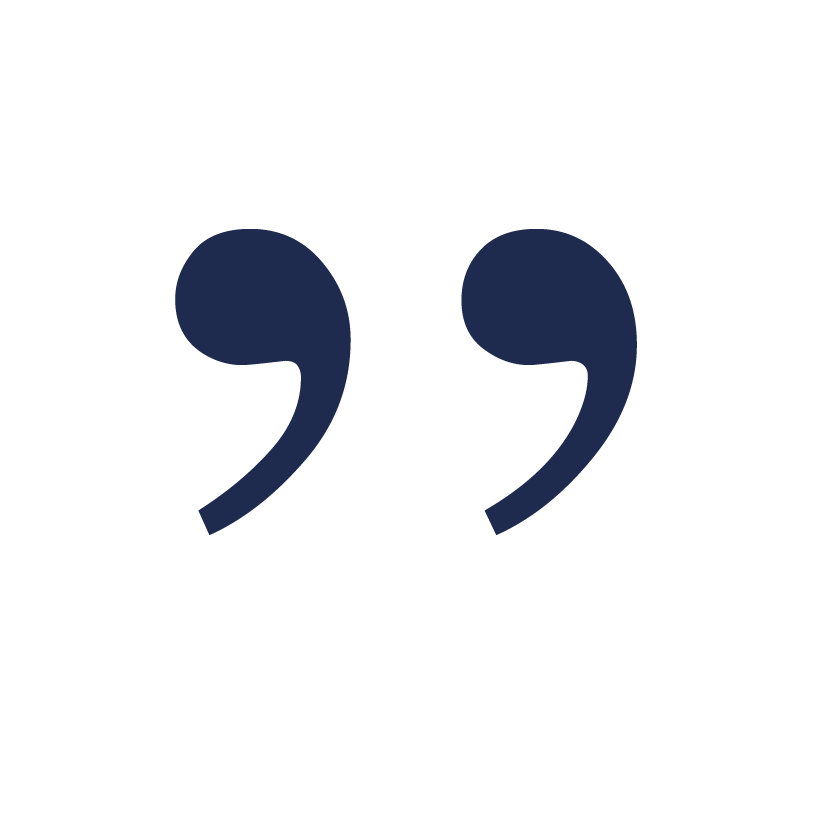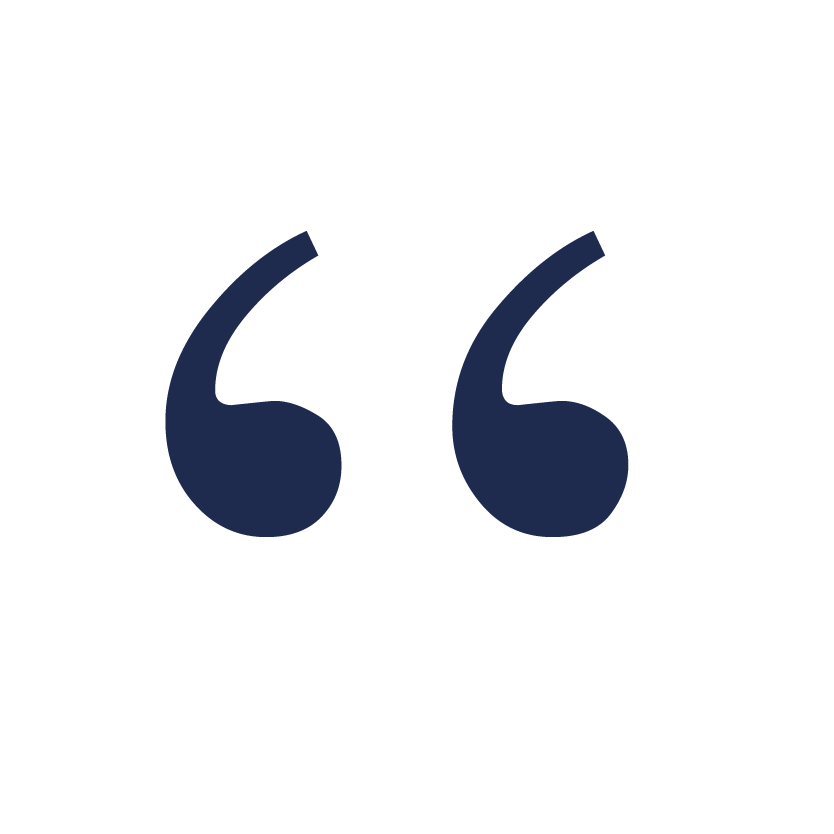 This is my 2nd treatment at the clinic, this time I had the Cosmelan pigmentation treatment with Joanna. She has been brilliant explaining the procedure step by step and answering my questions confidently! The treatment is for reducing pigmentation on my face (I have age spots & freckles), it was painless!
- Donna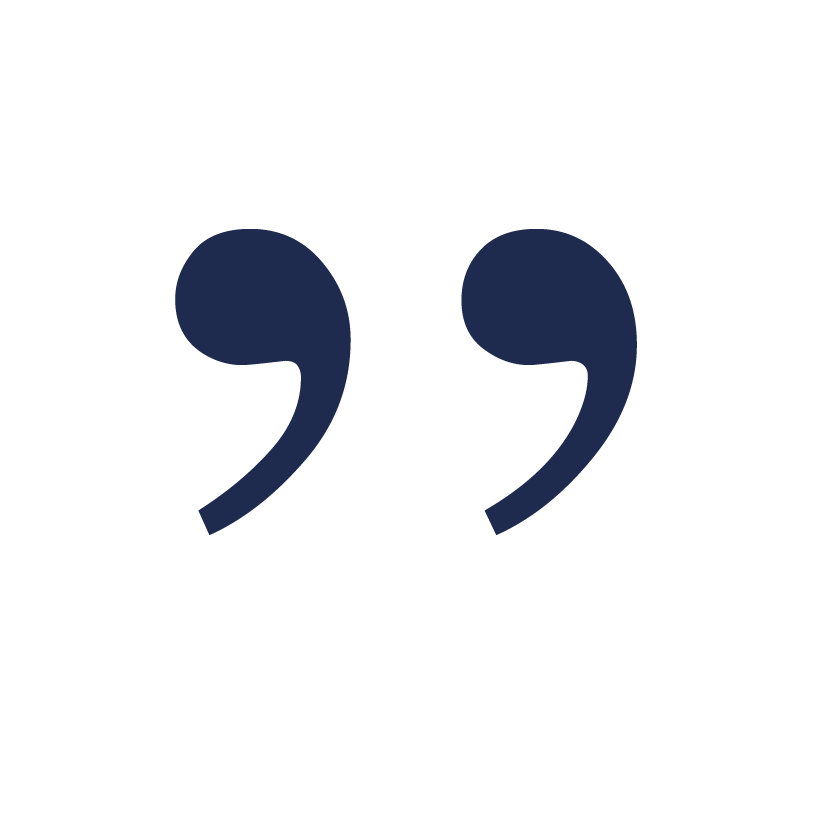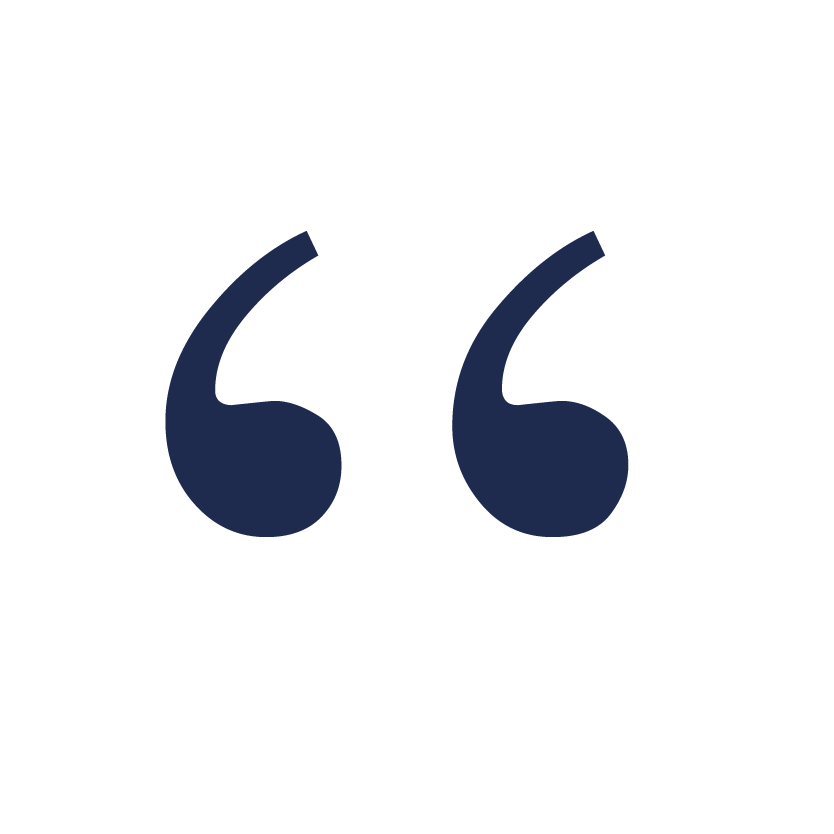 Joanna and Dr Geoff are exemplary. If you want to be treated with care, and to feel so comfortable that you trust recommendations unconditionally, then go to Medicetics. My skin has never looked better, and I'm a tough customer!
- K Kiddo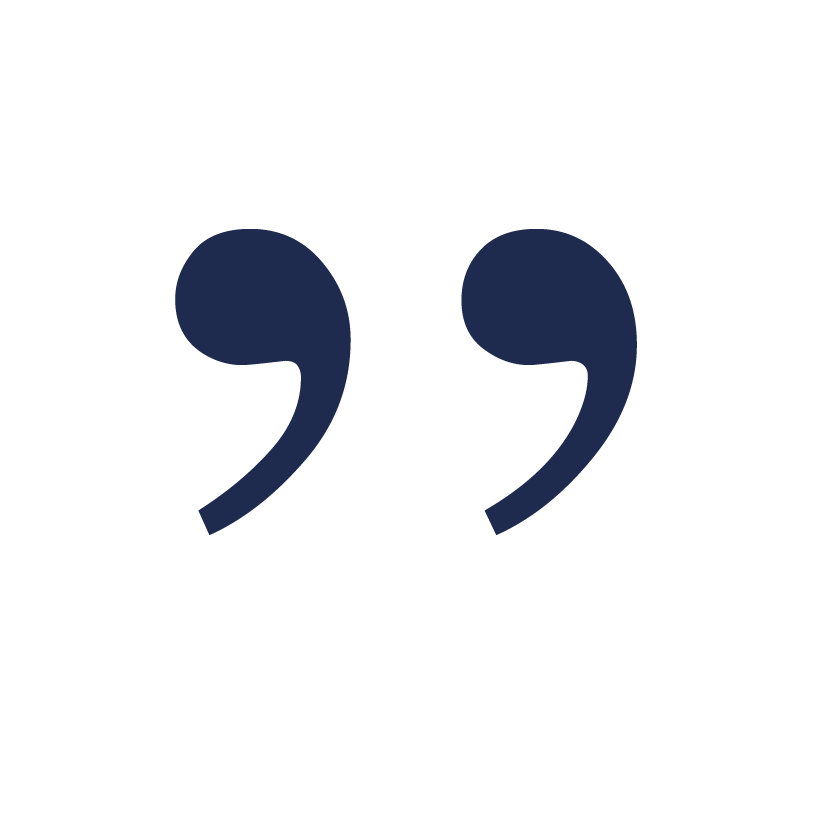 Not sure which treatment is right for you? Book a consultation with our experienced team and we will help create your personal treatment plan.