Boost collagen production + reduce redness and rosacea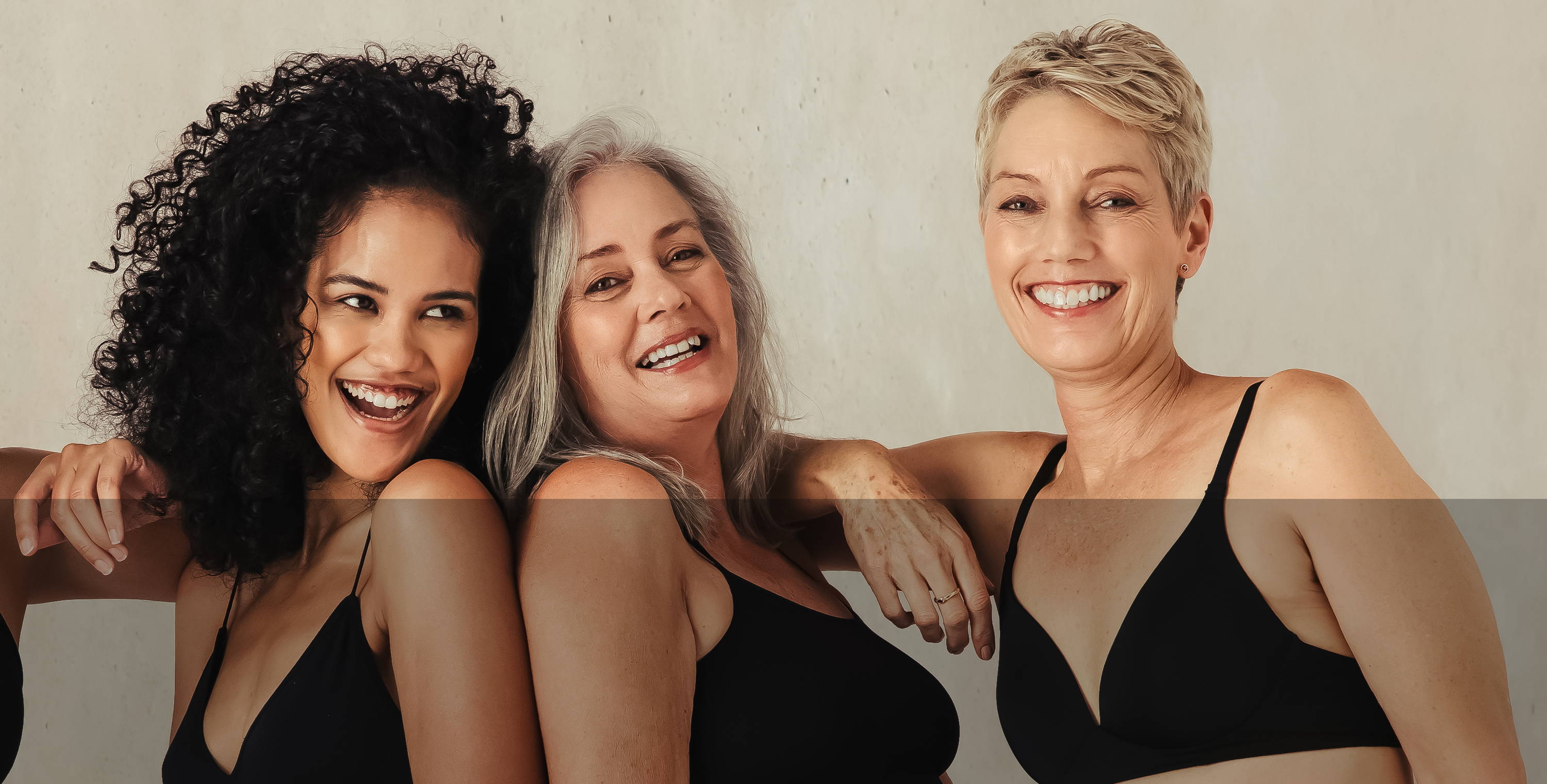 Boost collagen production + reduce redness and rosacea

Laser Genesis Facial is used to boost collagen production, reduce redness and rosacea, and improve skin texture and wrinkles for a more youthful appearance. By gently heating the upper dermis below your skin's surface, Laser Genesis triggers the skin's own regeneration mechanisms, to plump and revitalise.
Laser Genesis is a gentle but effective non-invasive treatment, with zero downtime. It's safe for all skin types and is the perfect treatment to give your skin an instant lift before a big event. Results from a single treatment will last for around 10 days, and we recommend a course of 3-6 treatments, 2-3 weeks apart for long-lasting results. Course of 6 Treatments, 2-3 Weeks Apart
Laser Genesis Express (30 mins)
Laser Genesis Boost + LED (50 mins)
Laser Genesis Plus + IPL or Skin Peel + LED (60 mins)
Laser Genesis Express (30 mins)
Laser Genesis Boost + LED (50 mins)
Laser Genesis Plus + IPL or Skin Peel + LED (60 mins)
FREQUENTLY ASKED QUESTIONS
Am I Suitable For Laser Genesis Treatment?
Yes! Laser Genesis is a great option to restore your youthful glow for all skin types and concerns Speak to our team today to discuss your desired skin goals.
Which Laser Genesis treatments do you offer?
We offer 3 levels of Laser Genesis treatments at Medicetics:
Laser Genesis Express treatment, our highly effective 20-minute facial to achieve a deep-from-within youthful glow.
Laser Genesis Pamper to refresh, reboot and relax. We start with our deep-tissue signature facial massage, followed by deep cleansing and exfoliating treatments before finishing with a reviving Genesis Laser.
Laser Genesis Plus is our comprehensive, three-tiered and layered approach. This cutting-edge combination of Laser Genesis' NdYAG Laser, Intense Pulsed Light (IPL) and LED Phototherapy is the ultimate zero-downtime laser and light facial. Expect an instant lift, smoother skin, minimised pores and a brighter, glowing complexion.
Which areas can be treated with Laser Genesis?
We can treat the Face, Neck and Décolleté.
What does the Laser Genesis Treatment feel like?
The treatment has no discomfort, and most patients find the treatment relaxing with a gentle warming sensation. There's zero downtime so you can go about your day afterwards.
How many sessions will I need?
You will notice immediate results, after just one treatment. Optimal results will be seen over a course, and we recommend 6 treatments 2-3 weeks apart. Combining products recommended for your skin type and condition with regular treatments over a period of 2 skin cycles (8-12 weeks) can be quite transformative.
What are the benefits of Laser Genesis?
Reduces redness, promotes a gorgeous glow, smooths fine lines, stimulates new collage, boosts skin tightening and diminishes pores. After just one treatment you will expect a more youthful glow.
Yes, and the Medicetics team possess expert knowledge and training.
There is no recovery or downtime after a Laser Genesis Treatment, making this treatment a great option before a major event. Occasionally some slight redness might occur that will settle in less than 30 minutes.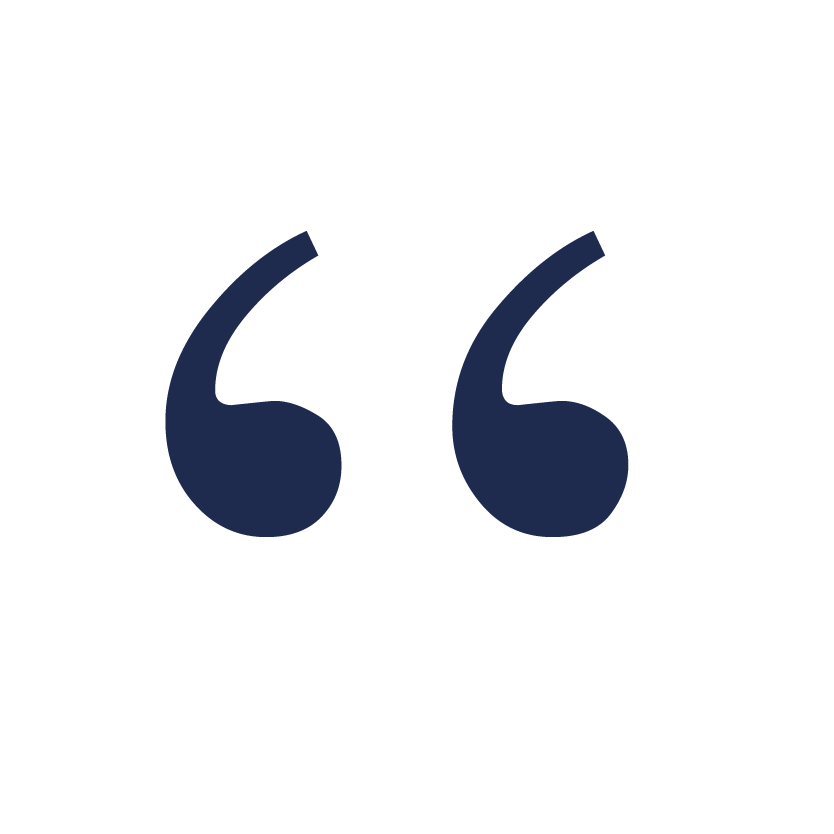 Everything about this clinic is excellent. The front of house staff are warm but professional and very helpful. I absolutely trust that I am in the best hands in respect of any treatment I have. I have been coming for a couple of years and I have no intention of going elsewhere.
- Ospite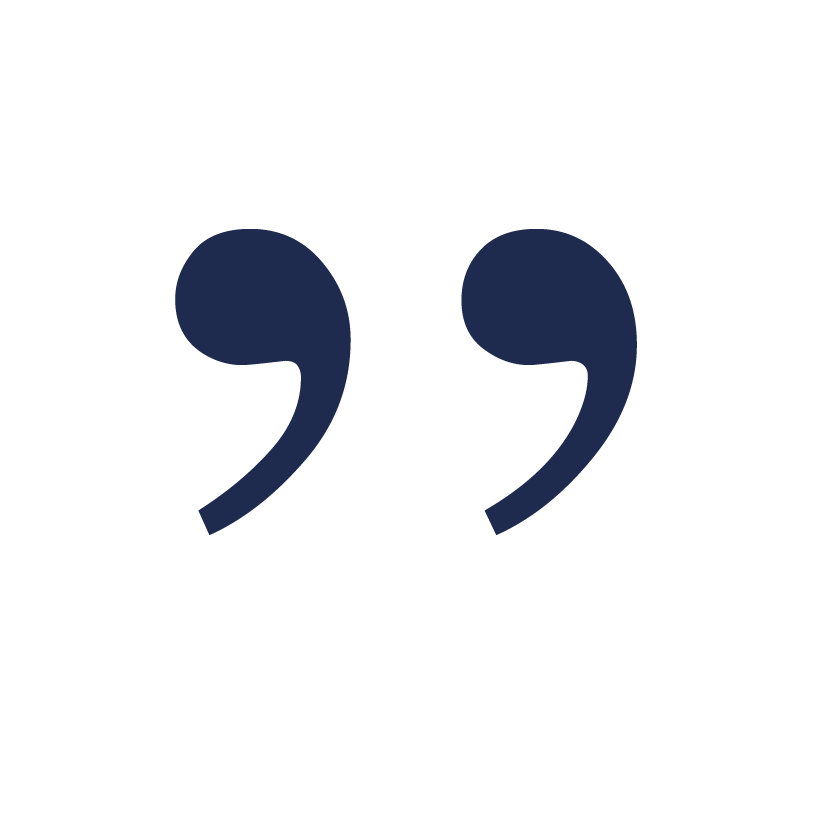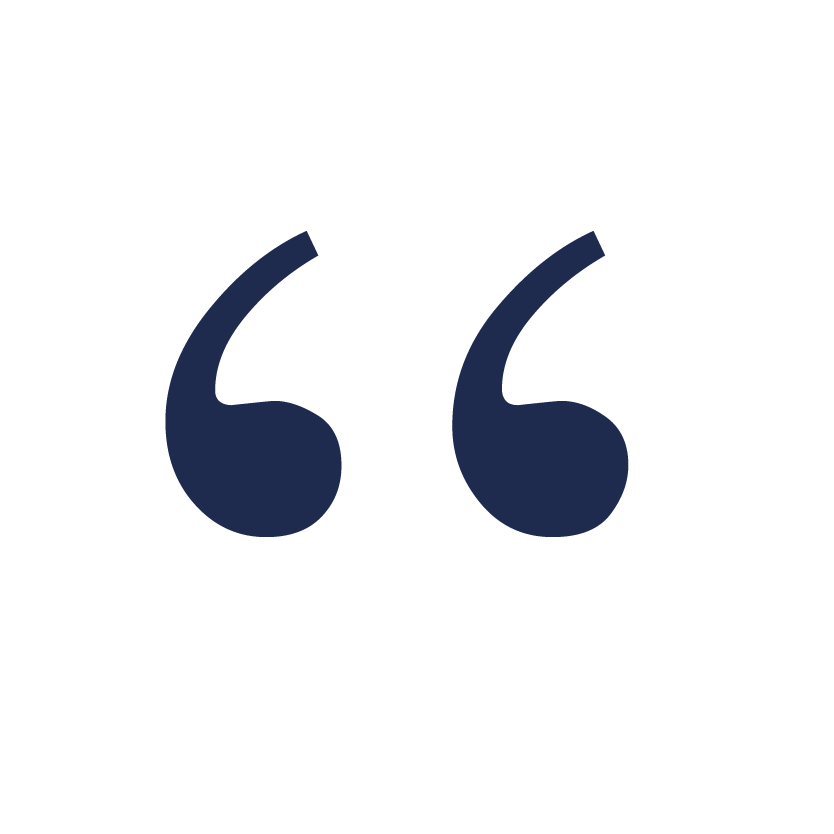 This is my 2nd treatment at the clinic, this time I had the Cosmelan pigmentation treatment with Joanna. She has been brilliant explaining the procedure step by step and answering my questions confidently! The treatment is for reducing pigmentation on my face (I have age spots & freckles), it was painless!
- Donna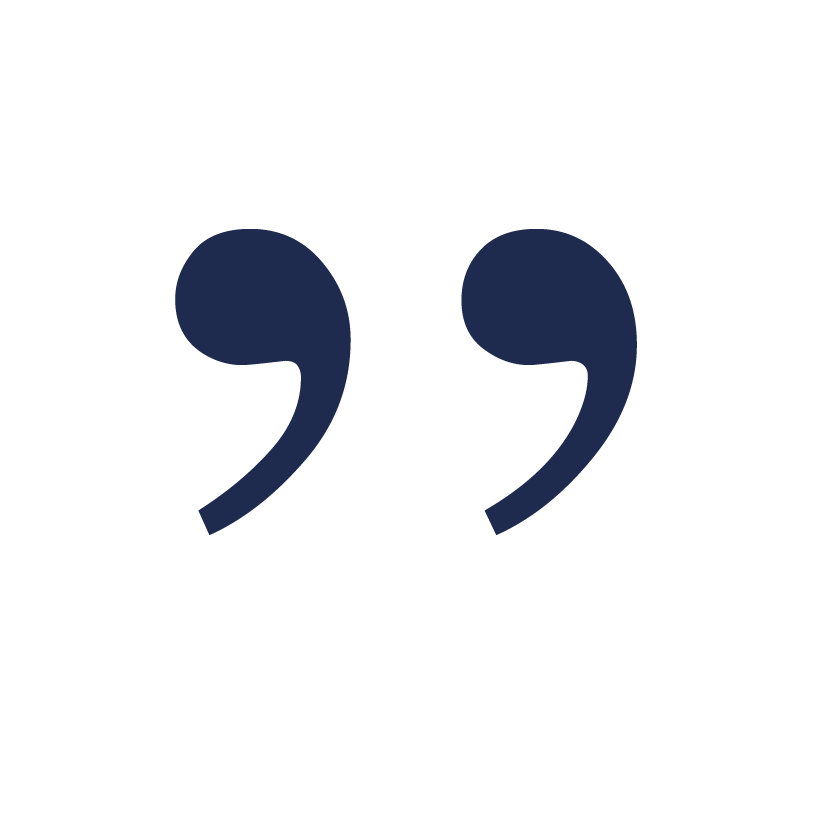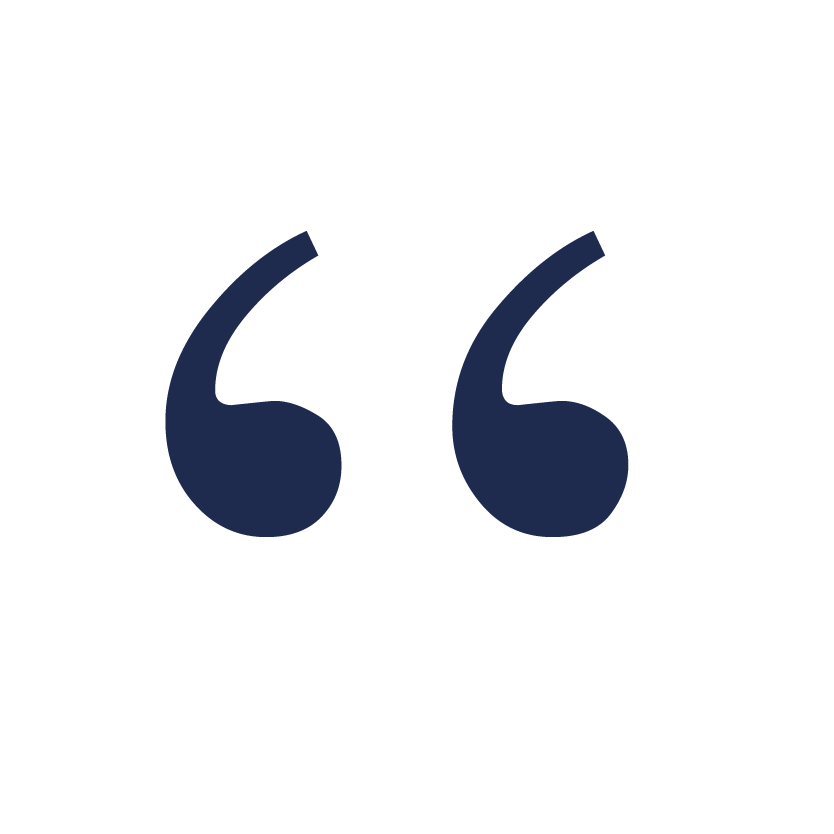 Joanna and Dr Geoff are exemplary. If you want to be treated with care, and to feel so comfortable that you trust recommendations unconditionally, then go to Medicetics. My skin has never looked better, and I'm a tough customer!
- K Kiddo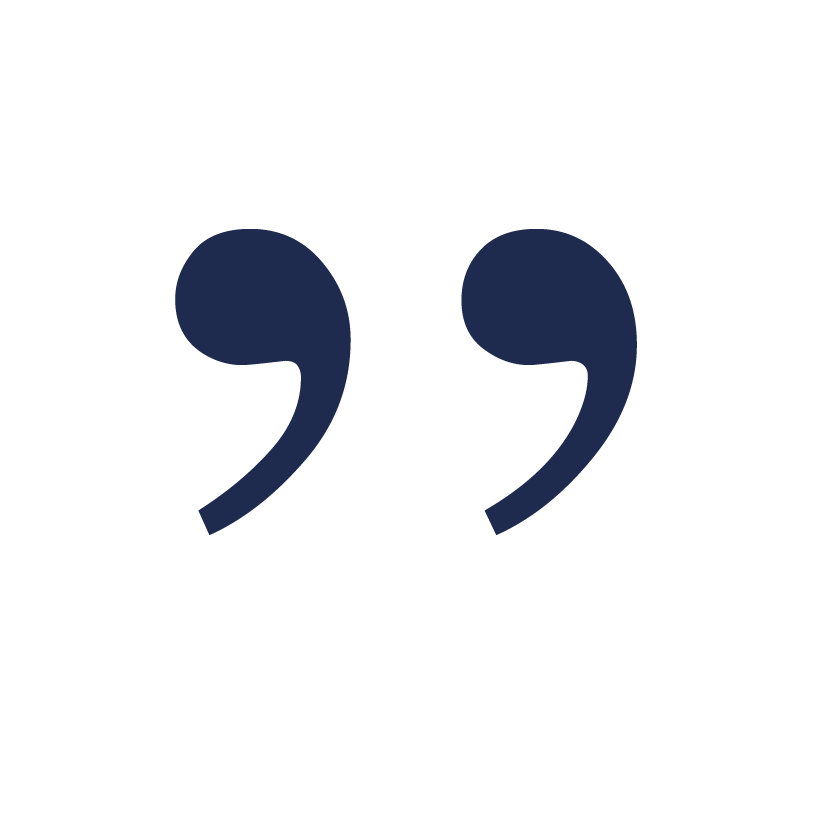 Medicetics is a doctor-led clinic. We have 7 highly skilled doctors and 2 Aesthetic Practitioners who all share a passion for subtle and effective treatments to help our clients feel more themselves and restore their confidence.
Our team have treated thousands of clients and works together to deliver exceptional service and results for our individual clients..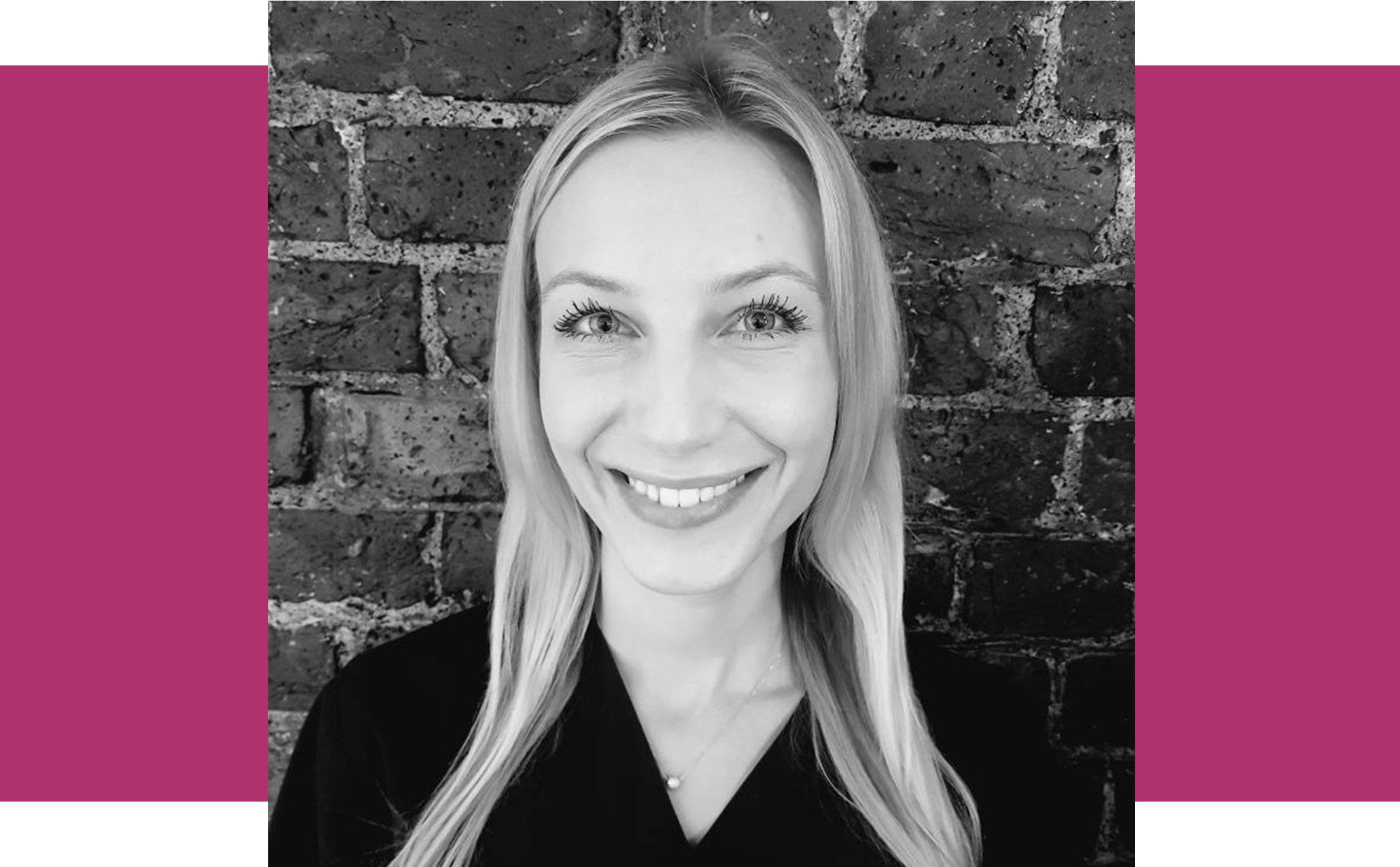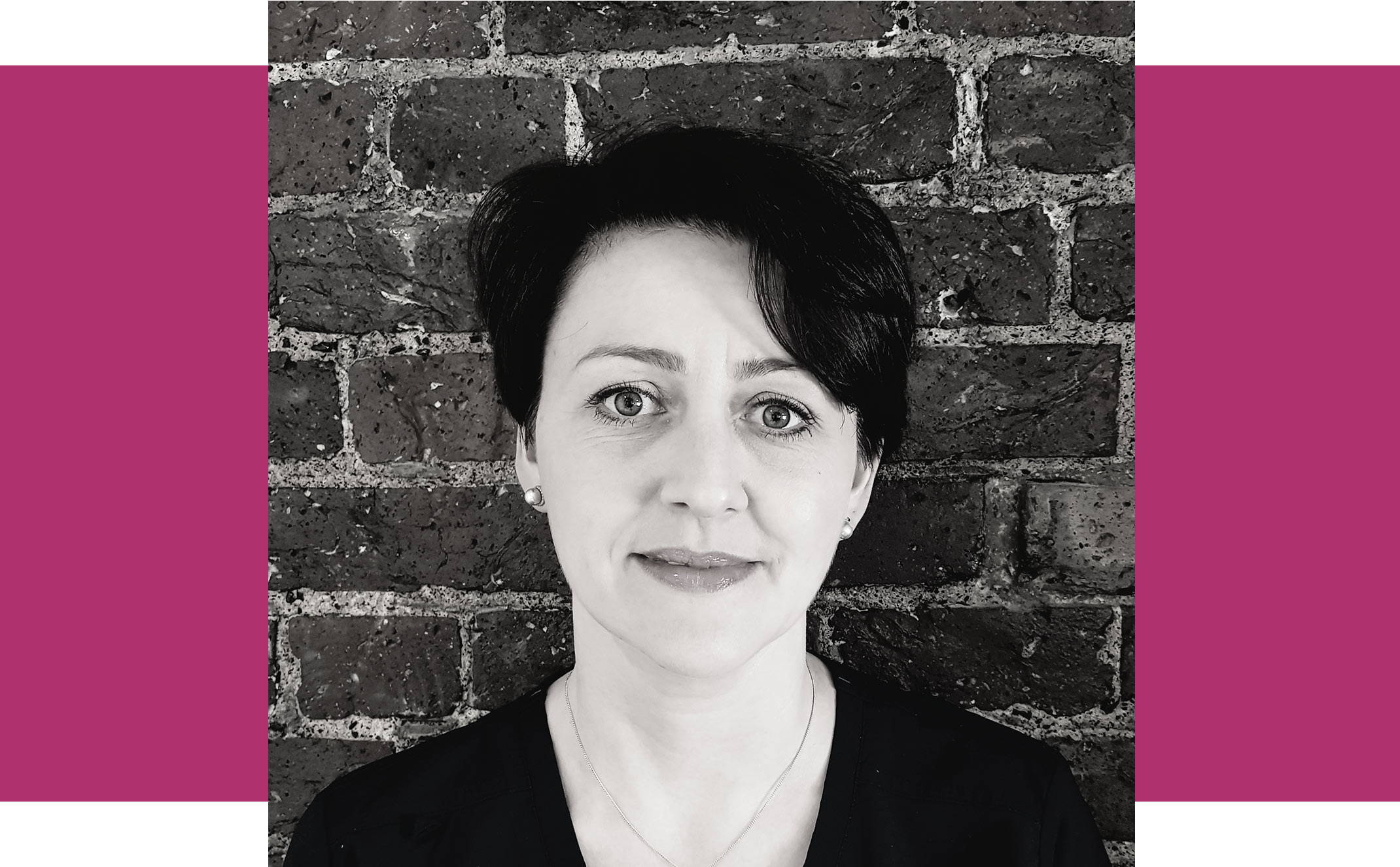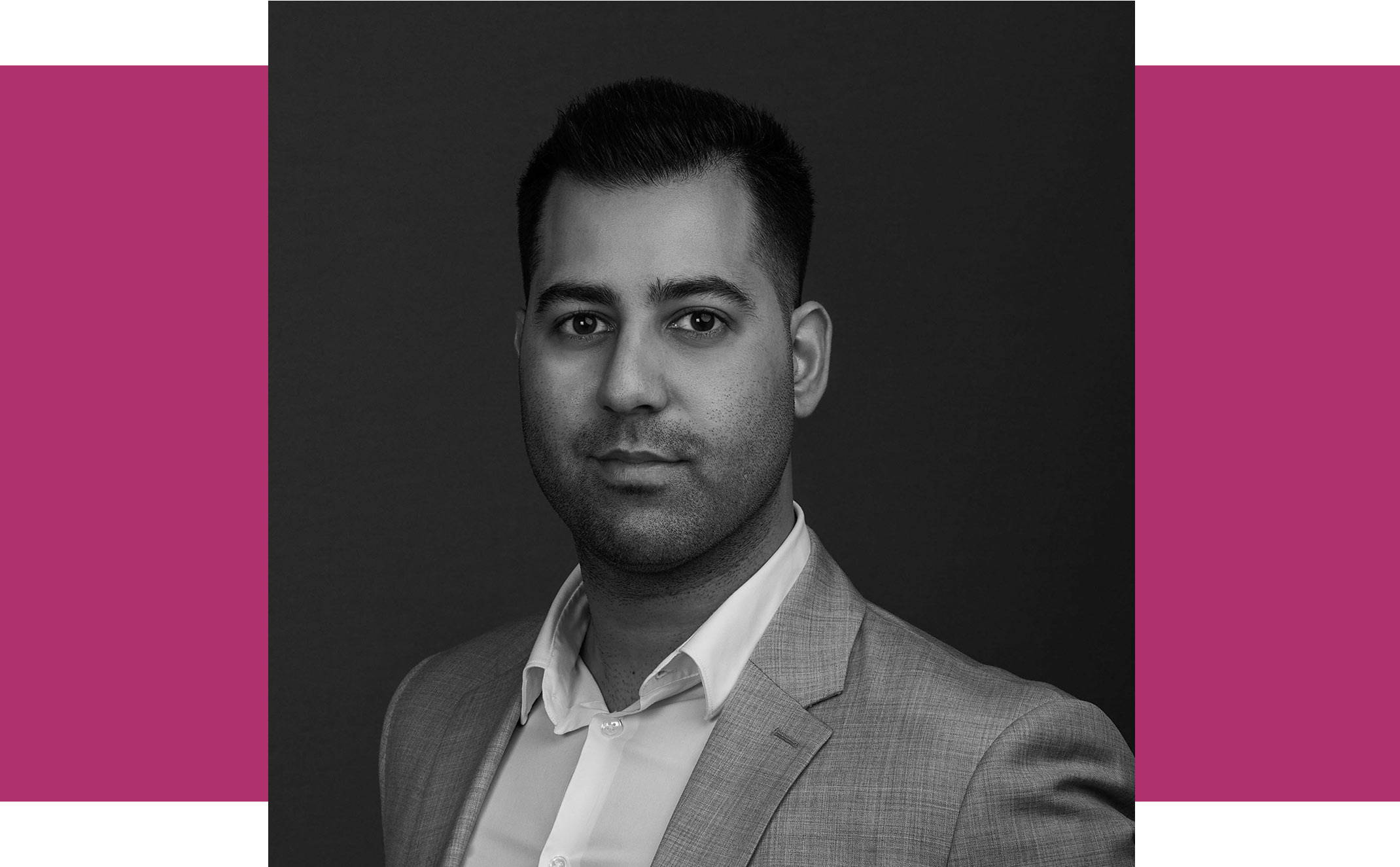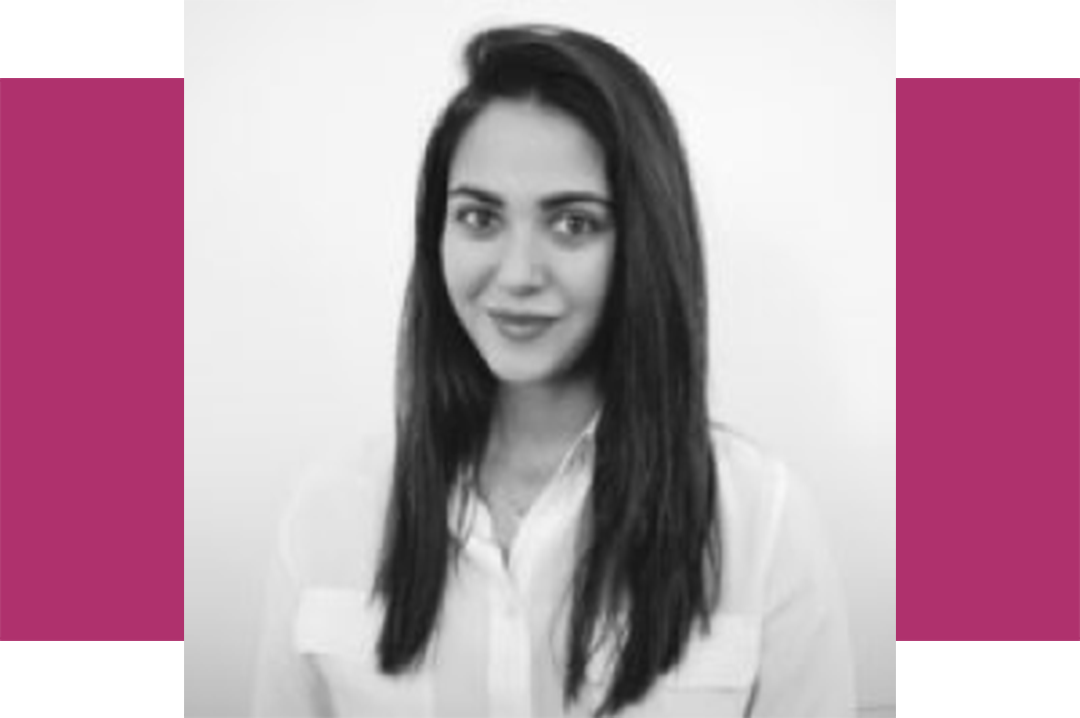 Dr Sepideh Eteman-Shahidi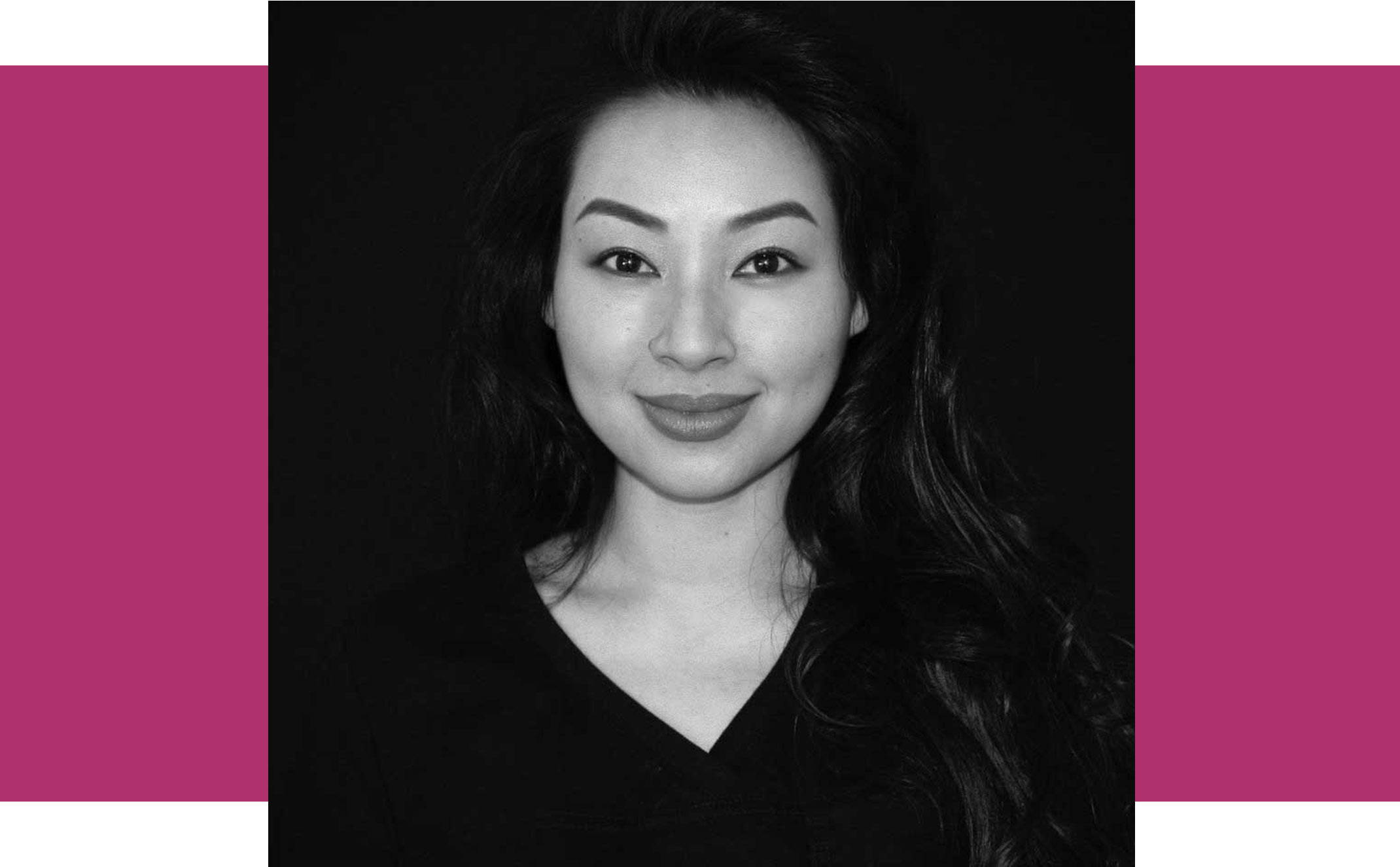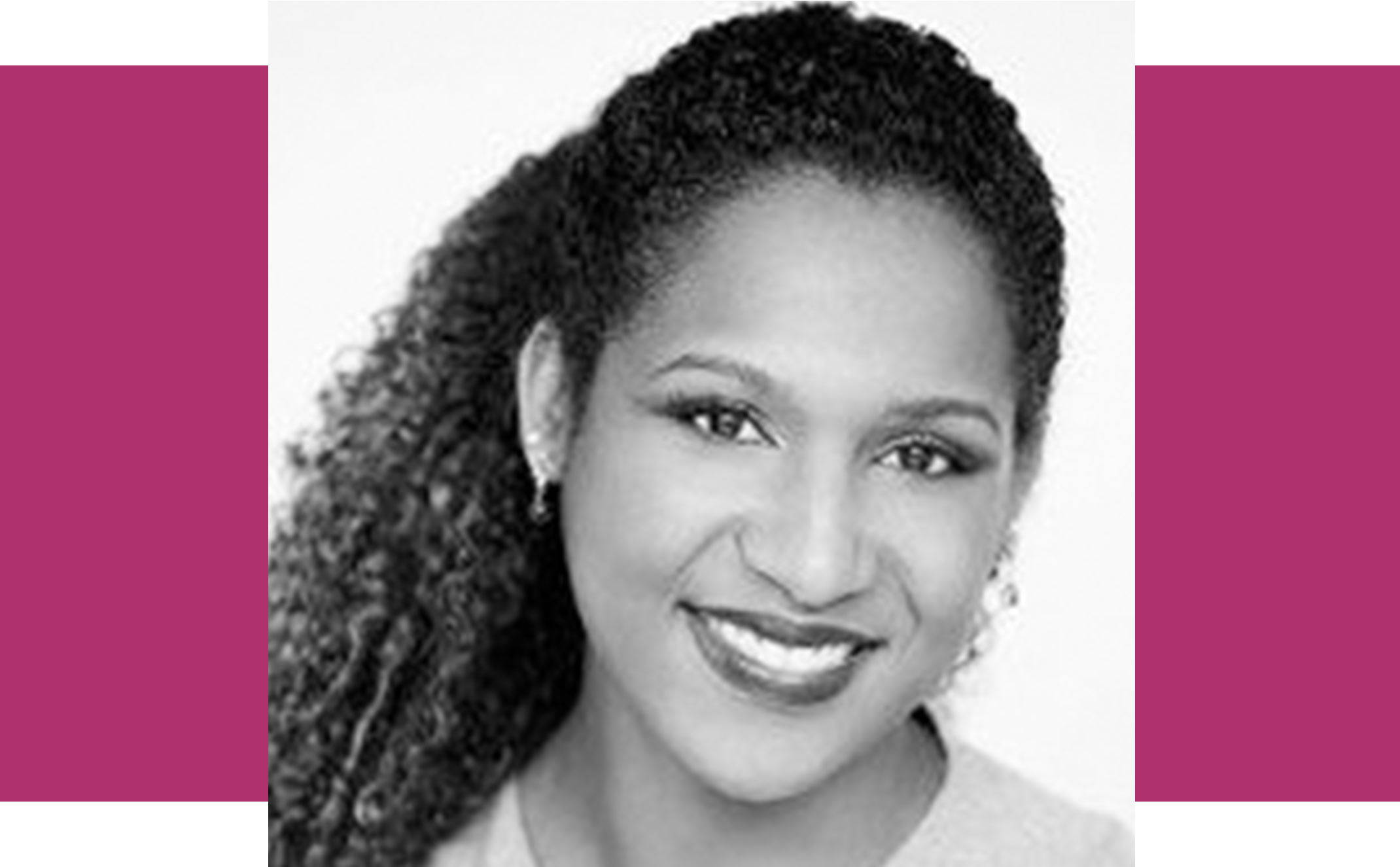 Dr Dara-Chameli Seebaran Suite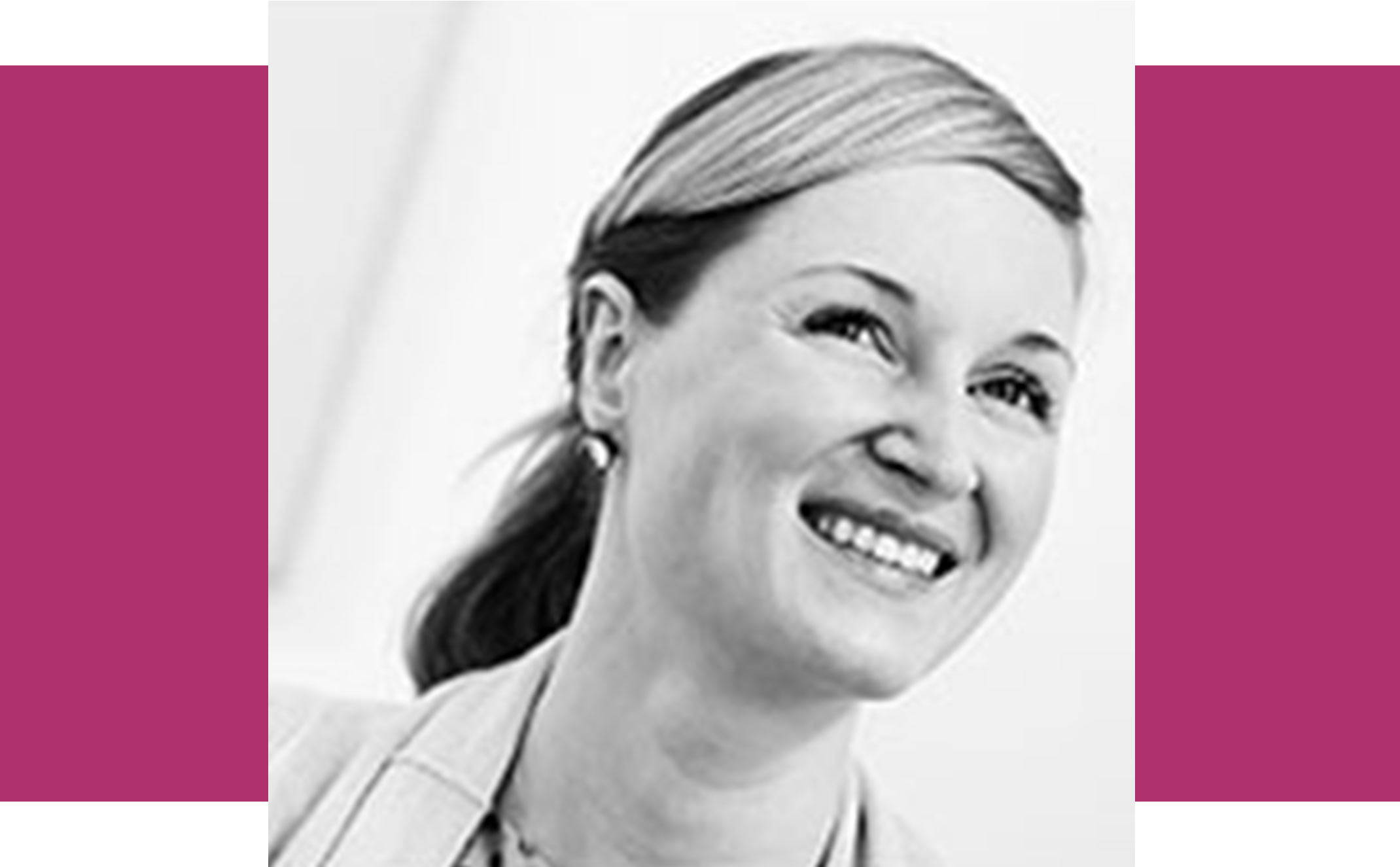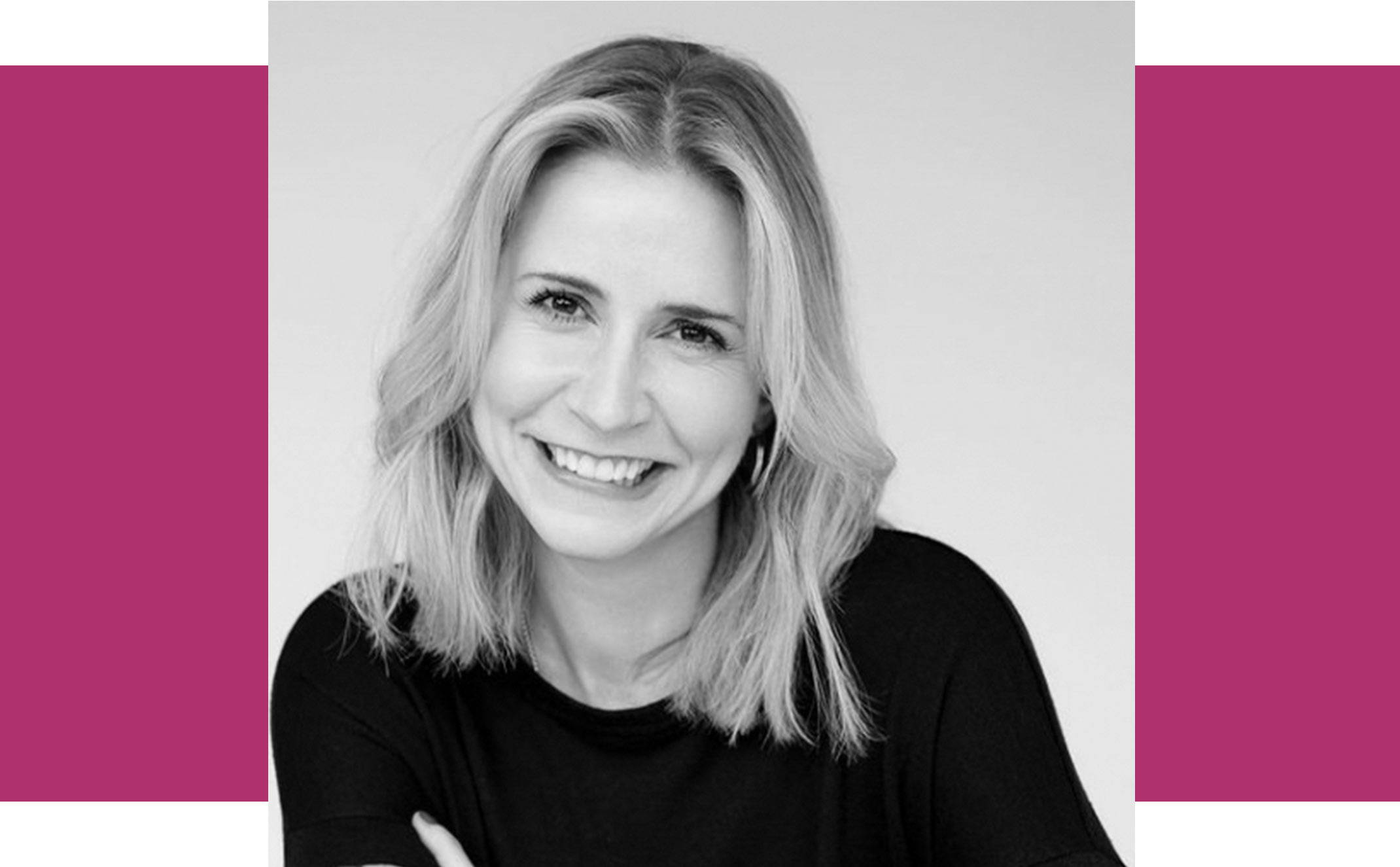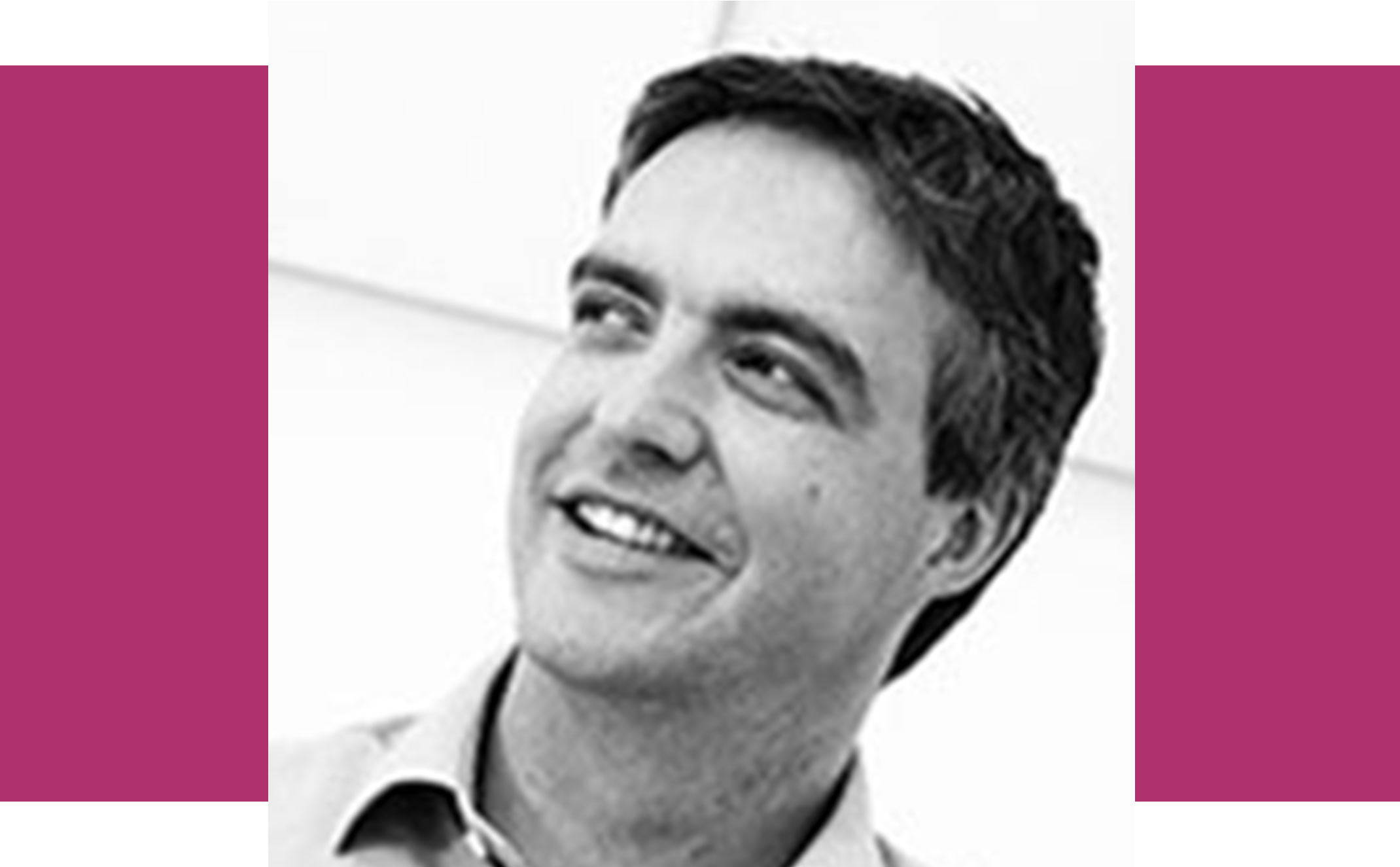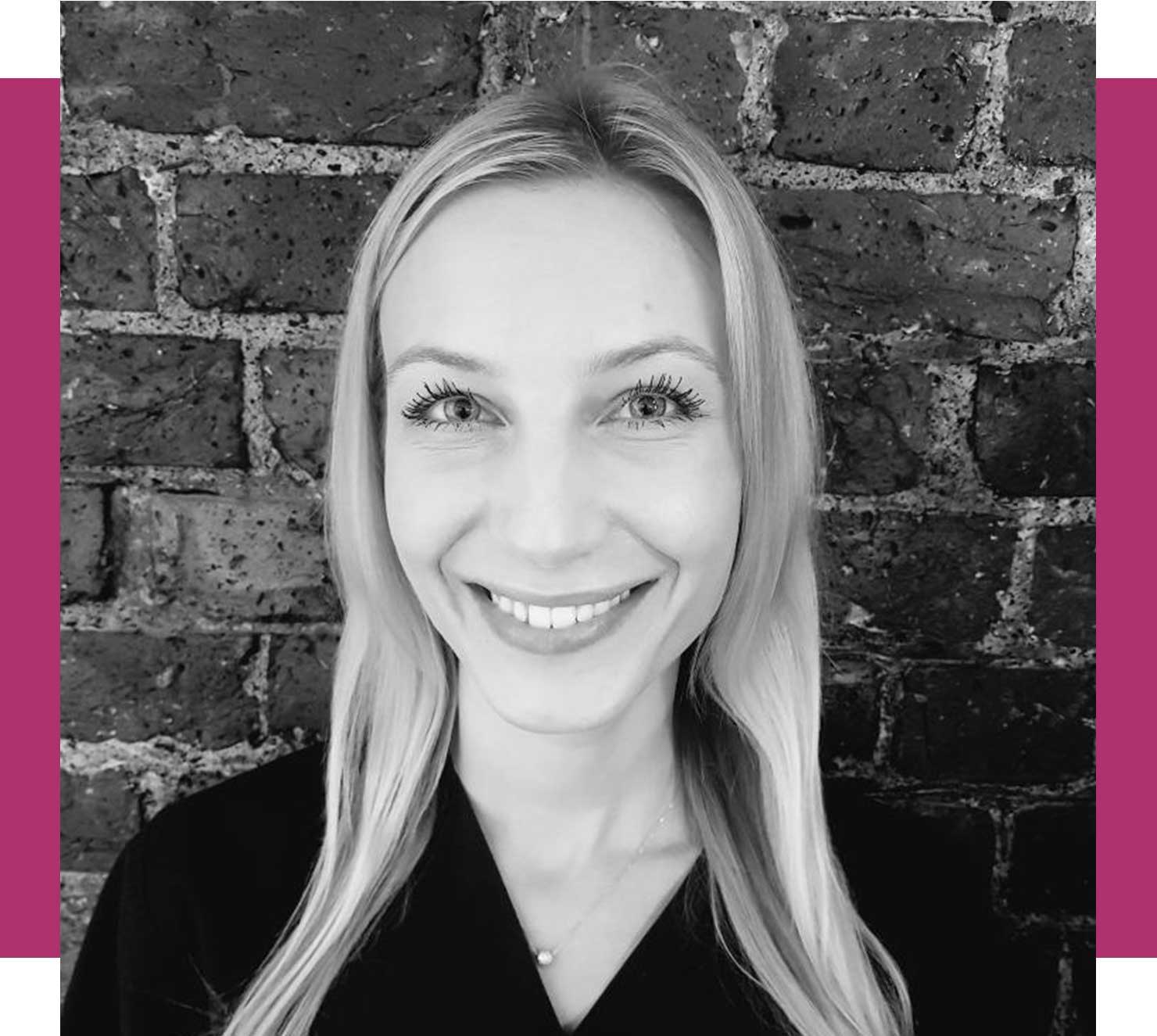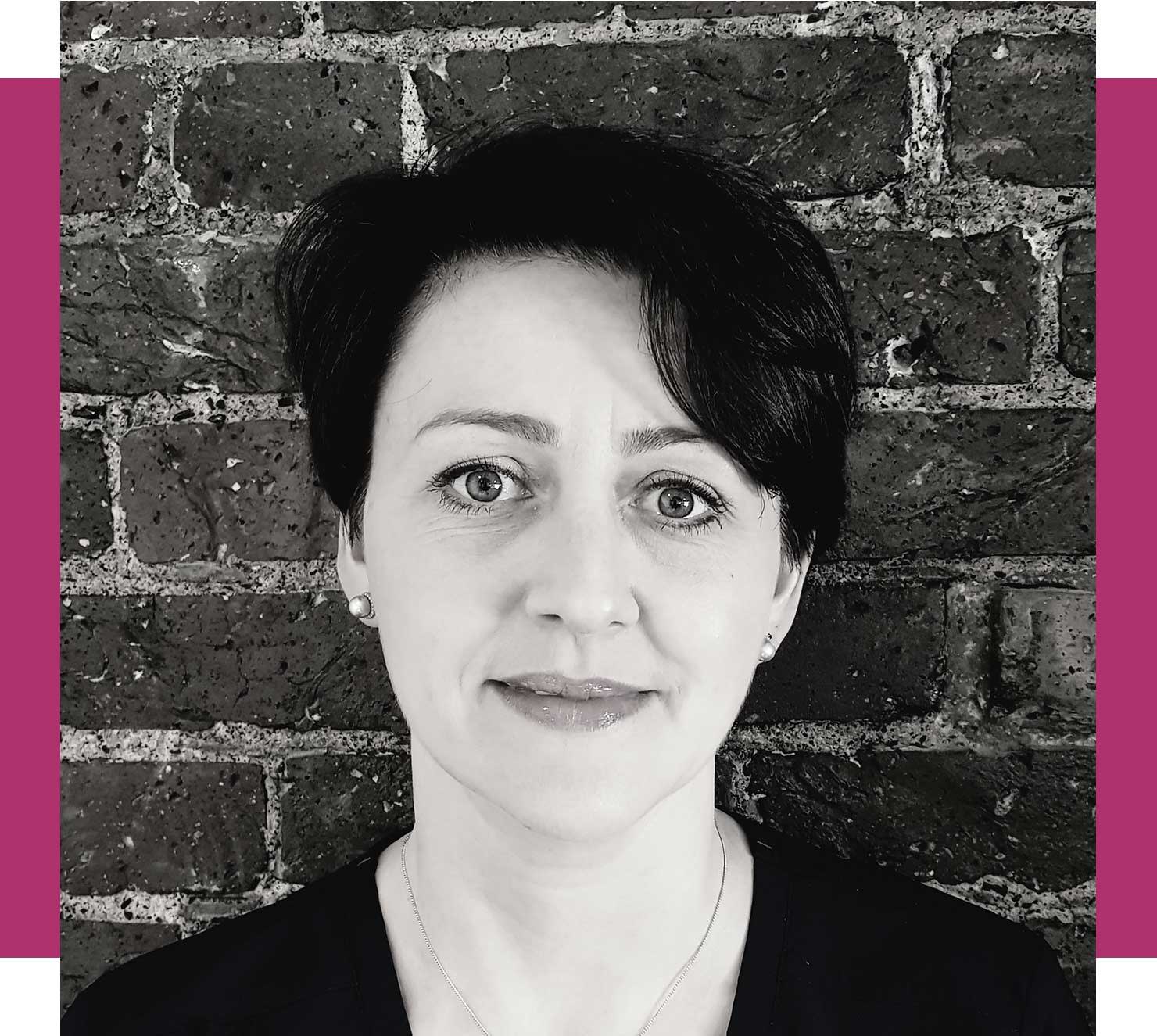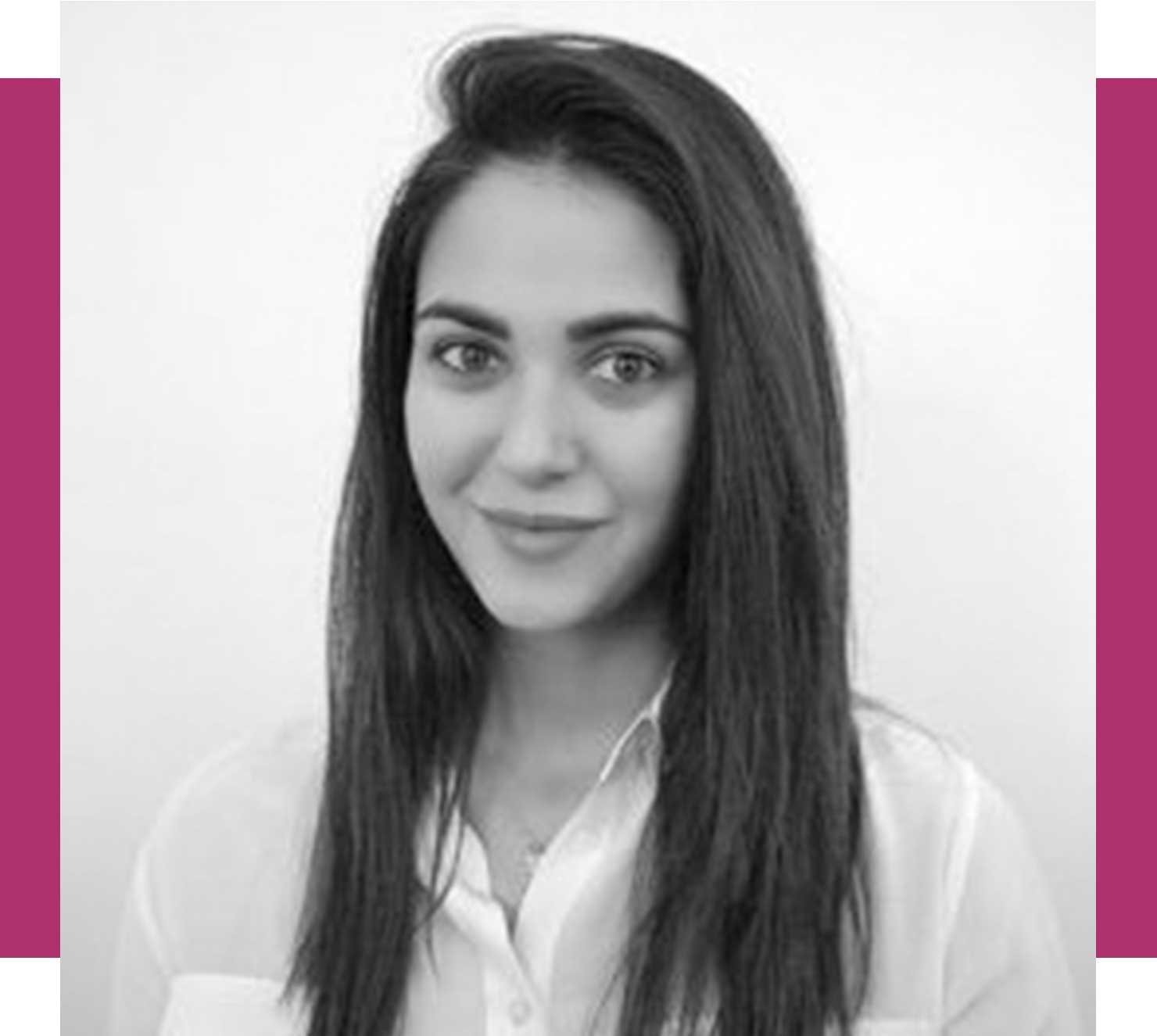 Dr Sepideh Eteman-Shahidi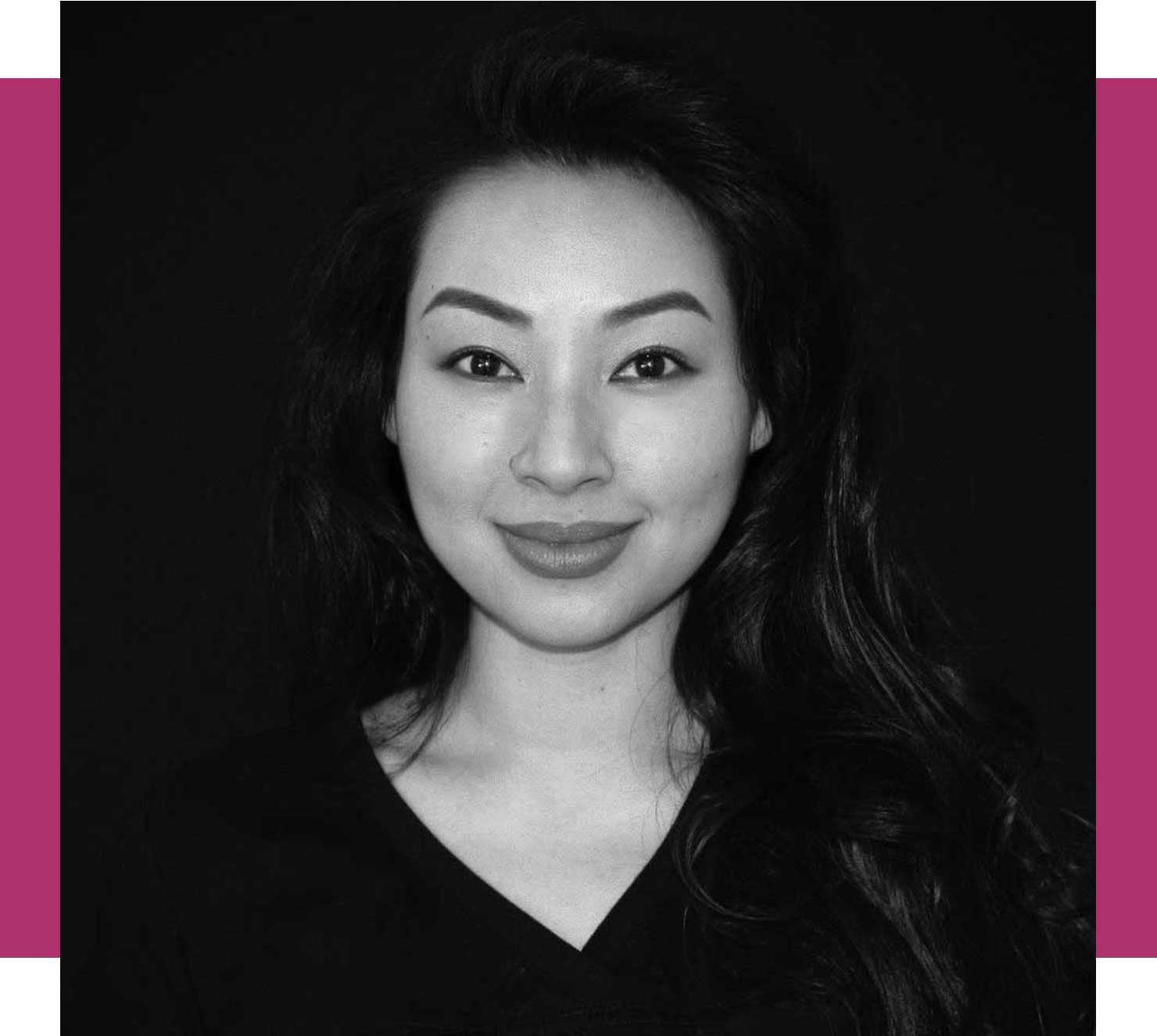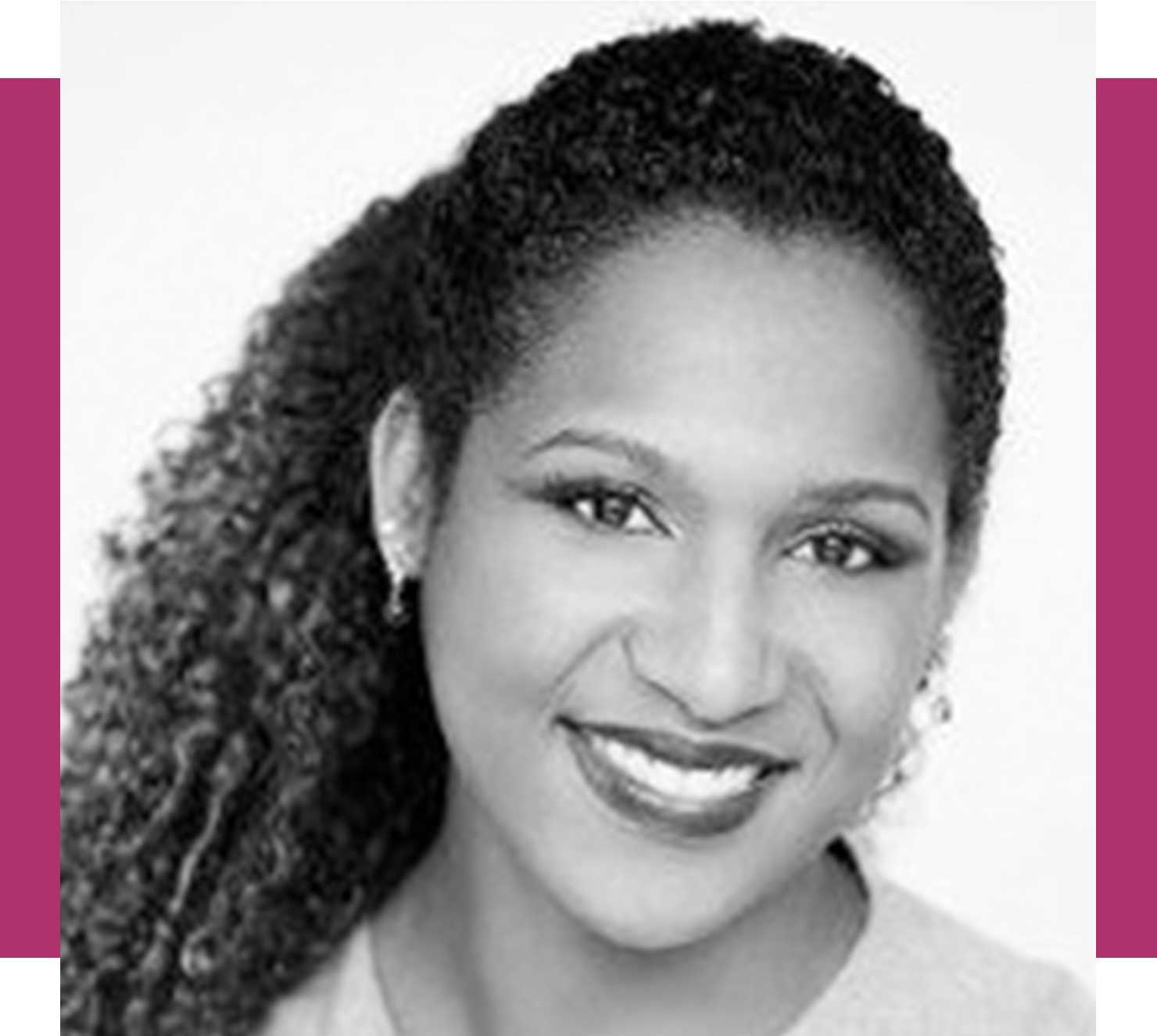 Dr Dara-Chameli Seebaran Suite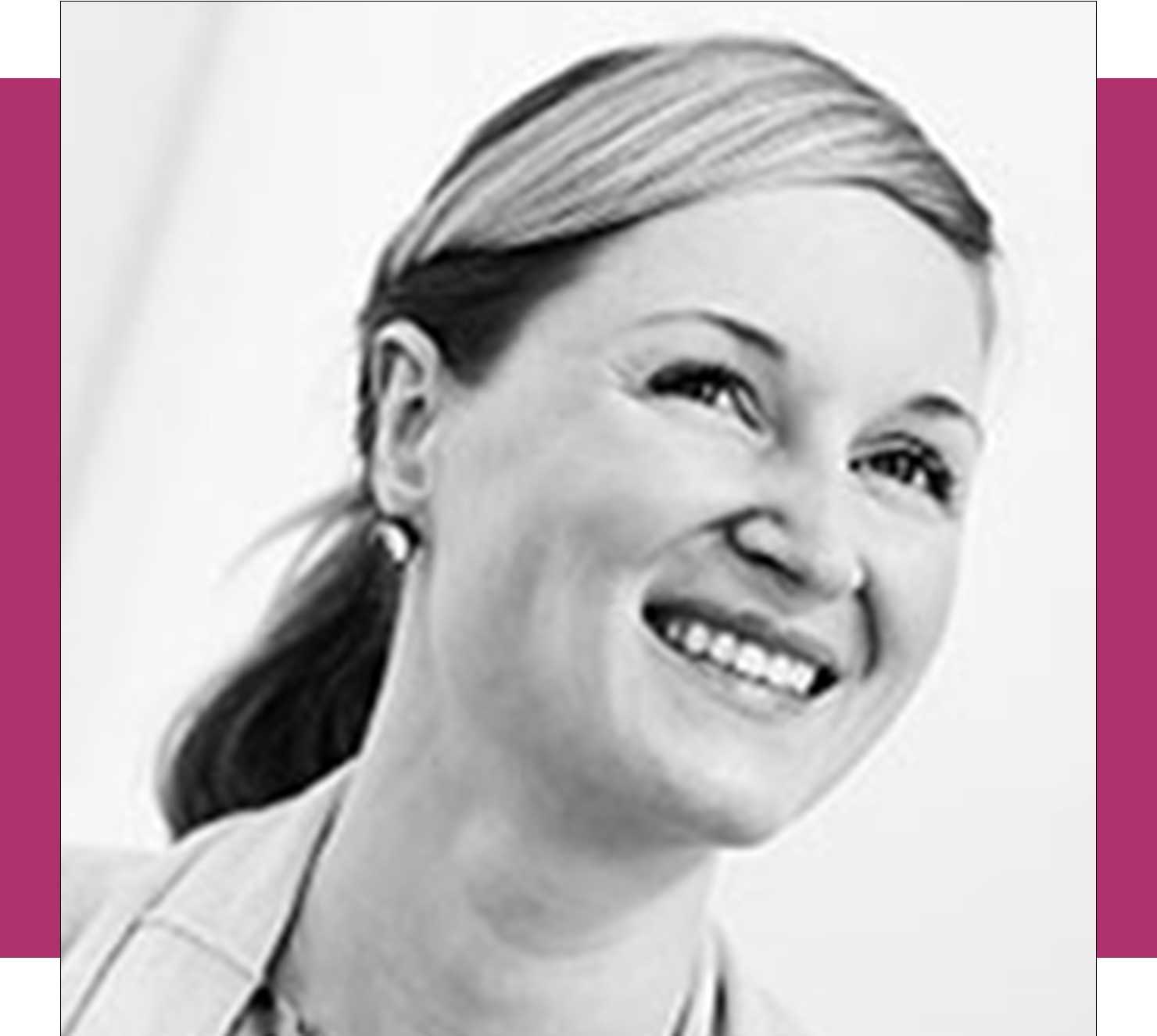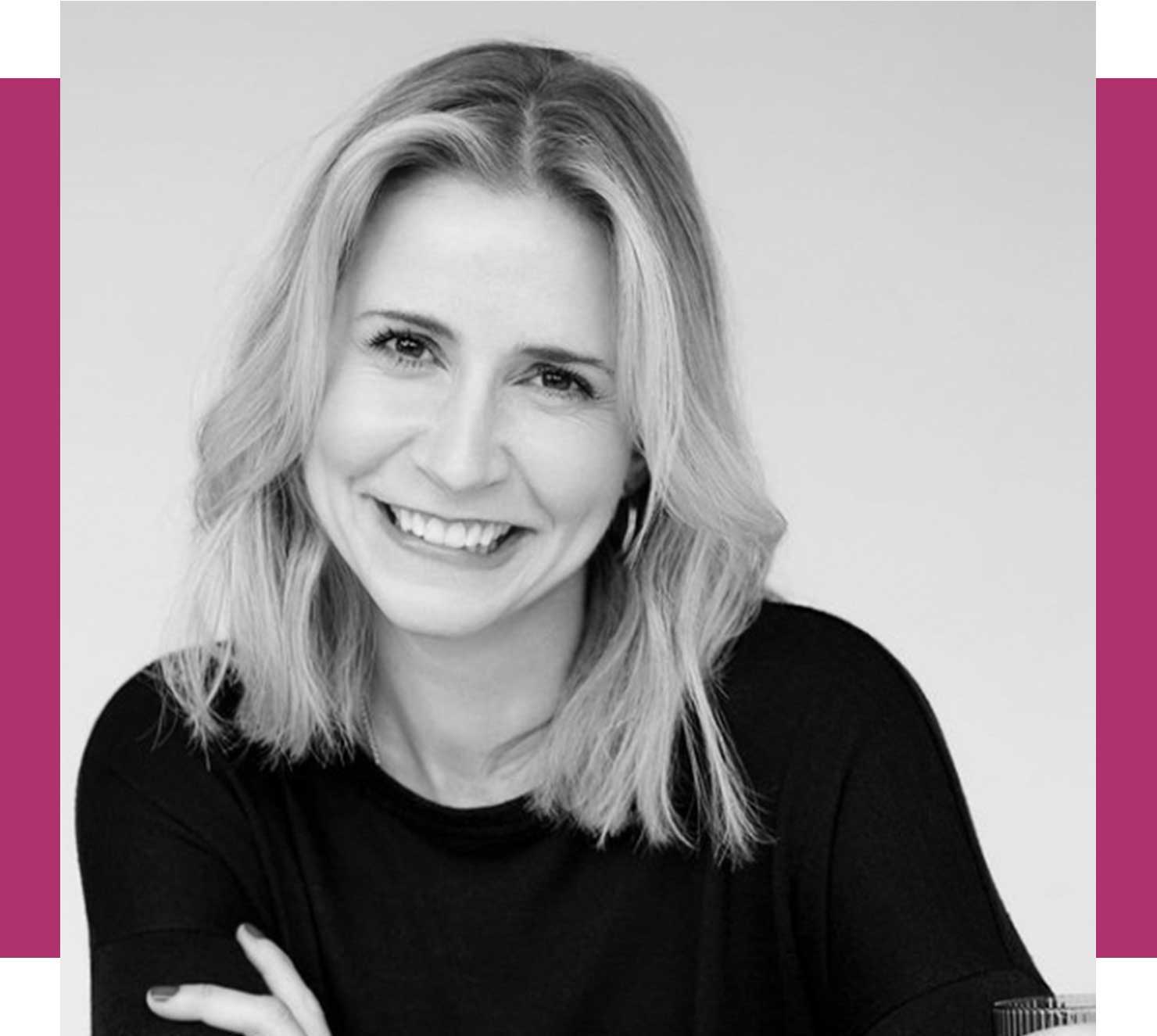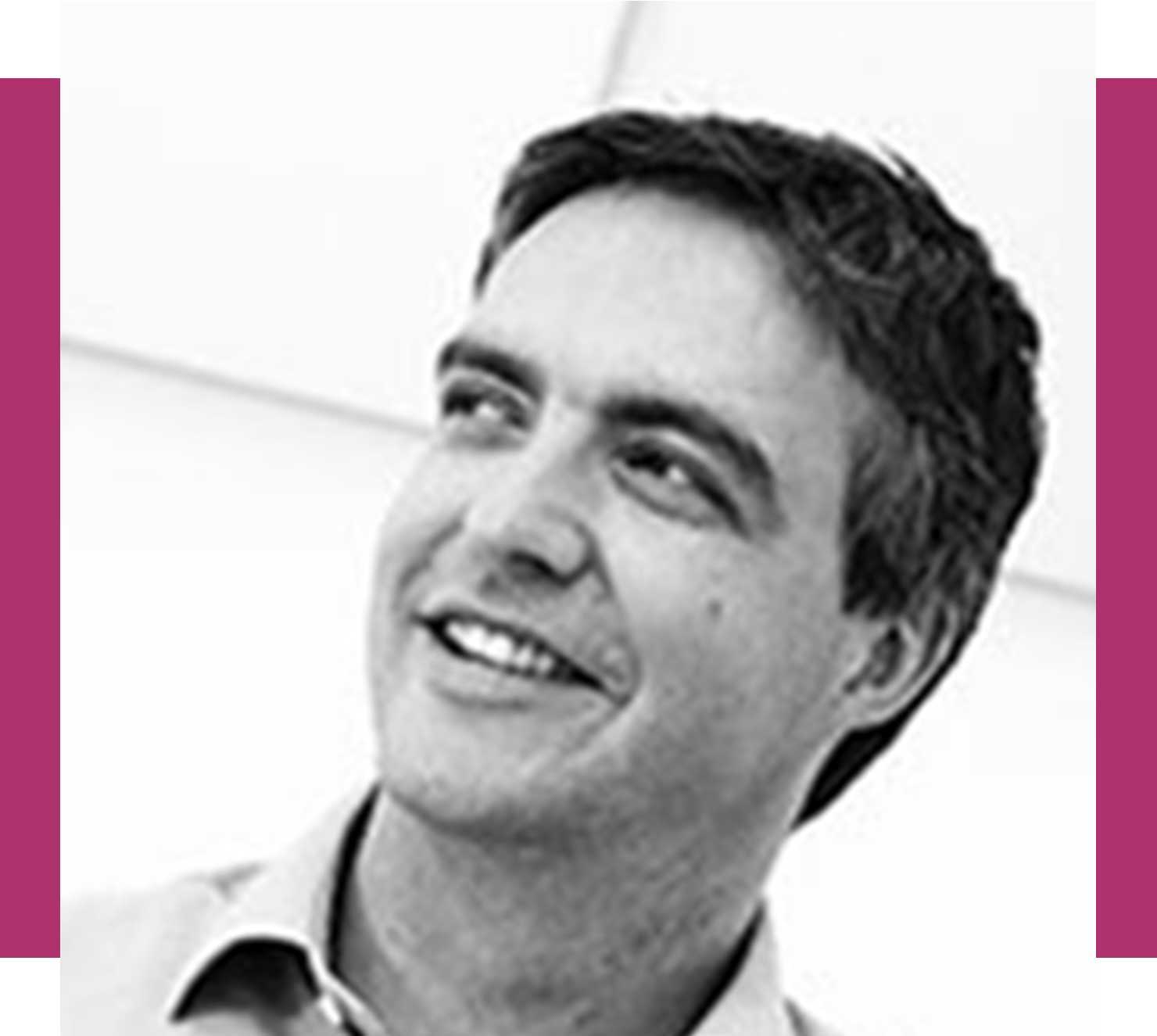 Not sure which treatment is right for you? Book a consultation with our experienced team and we will help create your personal treatment plan.