Intense Pulsed Light treatment for uneven skin tone: pigmentation and redness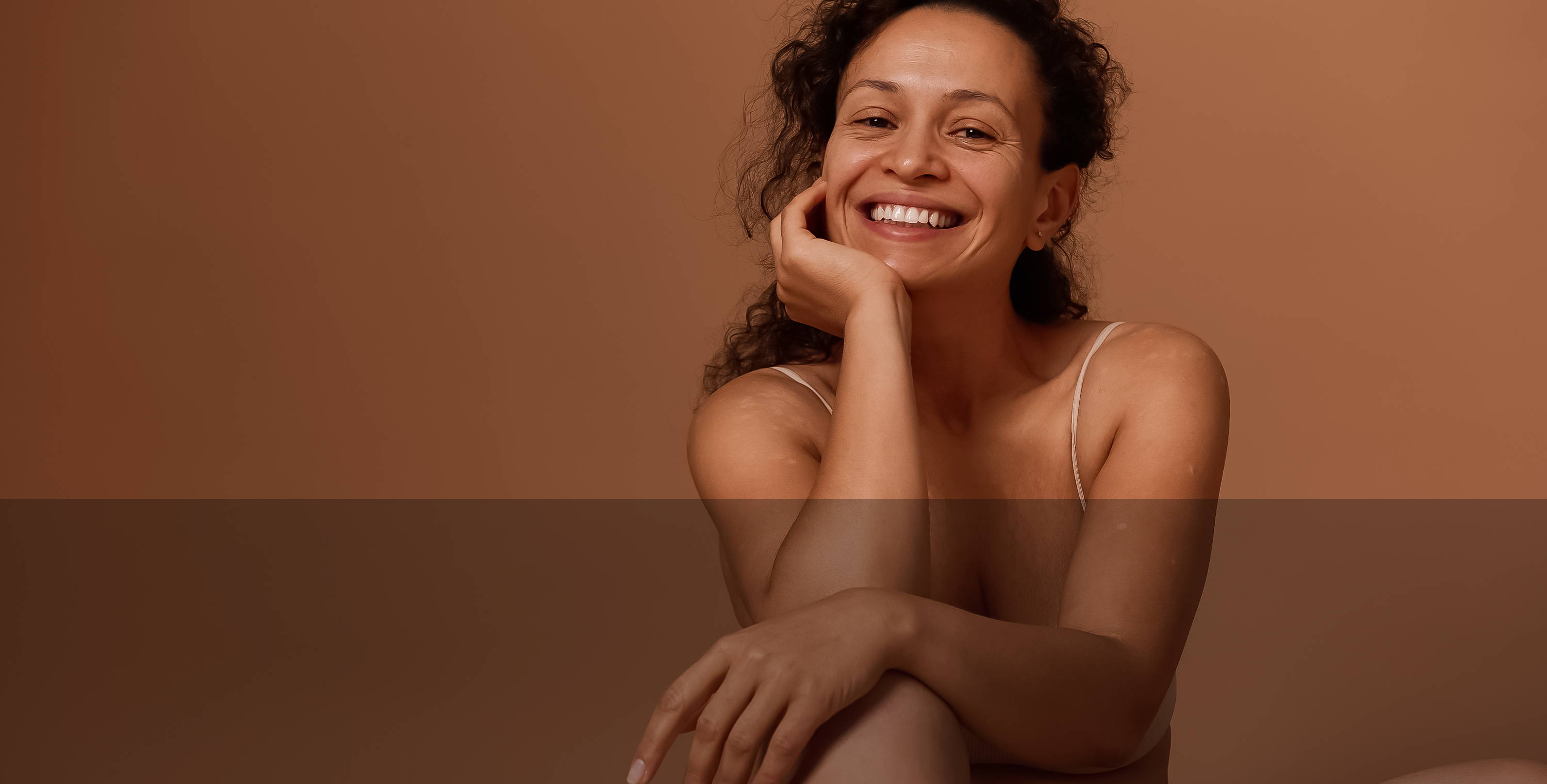 Intense Pulsed Light treatment for uneven skin tone: pigmentation and redness

IPL Photofacial Therapy is a safe and effective treatment for skin conditions such as uneven pigmentation, brown spots and redness or rosacea. Even if you don't have sun damage or hyperpigmentation, a few IPL treatments can help you unleash the smoothest, most even skin tone ever. IPL can also help to reduce the appearance of broken capillaries and even stretch marks, helping them to fade faster.
This treatment uses IPL (Intense Pulsed Light) to target problem areas of the skin and gently heats the lower dermal layers, gradually bringing discoloured cells to the surface. These cells are then removed during the natural course of skin shedding 3-5 days later. This treatment is carefully controlled with just the right amount of light to target colour (brown or red) without damaging any surrounding tissue.
A course of 3 treatments every 4-6 weeks will ensure any uneven pigmentation is effectively and painlessly treated. A single treatment is often required for maintenance. It's a proven, safe and non-surgical treatment that gives you long-lasting results. Patch Test 48 Hours Before 1st Treatment Full Face, Neck & Decoletté
IPL add-on spot treatment
Icon 1540 Non-Fraxel Laser
Full Face, Neck & Decoletté
IPL add-on spot treatment
Icon 1540 Non-Fraxel Laser
FREQUENTLY ASKED QUESTIONS
Am I Suitable For IPL Photofacial Treatment?
IPL Photofacial can be used to treat a variety of skin conditions including redness, broken veins, thread veins, rosacea, hyperpigmentation, sun damage, acne scars and stretch marks. Book a consultation today to discuss with our doctor or aesthetician.
Is IPL Photofacial treatment safe?
Yes, and the Medicetics team possess expert knowledge and training.
Does IPL Photofacial treatment hurt?
Although IPL delivers heat energy, it's delivered via a cooling handpiece which helps manage any discomfort that clients might feel. It is uncomfortable though - a 'fat from the frying pan' feeling with each zap. Our Aesthetic Practitioners have a lot of experience in performing the treatment for you as swiftly as possible!
How many sessions will I need?
Depending on your skin concerns, your consultant will advise on the length of your treatment course. You will normally see results after one treatment but we would recommend a course of treatments for redness, rosacea and hyperpigmentation.
The average IPL Photofacial treatment takes about 30 minutes to perform depending on the area being treated.
If treating redness, usually mild flushing settles within the hour. But swelling and bruising can occur. If targeting pigmentation, there will be some darkening of the brown spots treated, and sometimes these areas can feel rough. Lightening takes around 5 days - longer for the hands and decolletage.
Clients should expect to see the skin flaking for about a week after the treatment, which signifies increased cellular turnover and removal of darker pigmentation.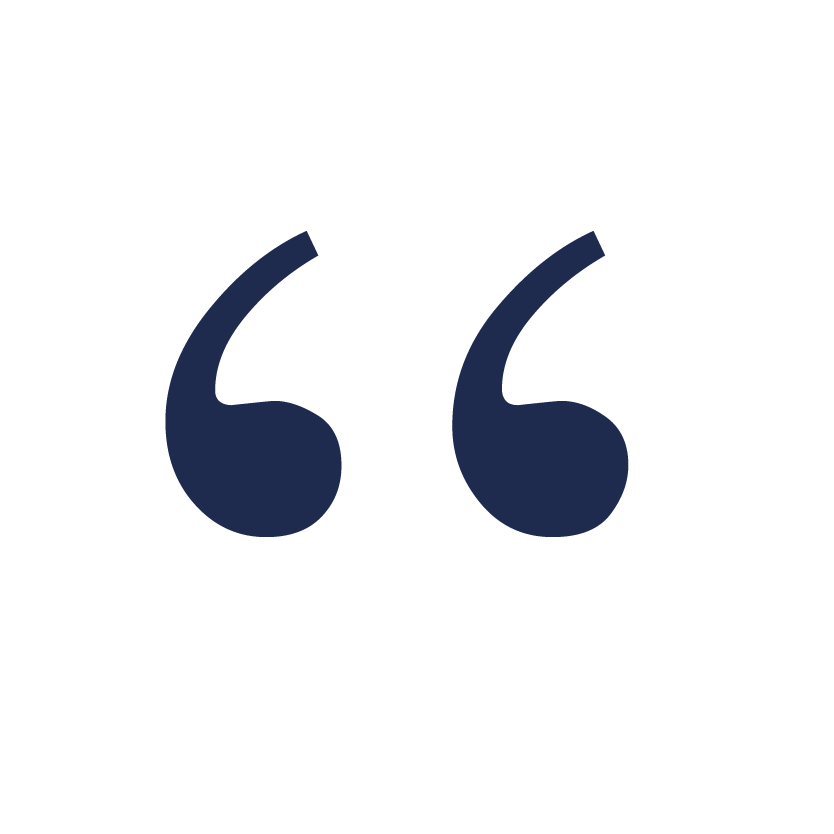 Fantastic quality and range of treatments. I've been coming to Medicetics for many years now and they have transformed my skin. Joanna is great for hydra-facials and IPL, and Dr Mullen for those very subtle enhancements which just make you look a much better version of yourself. Everyone is very friendly and makes you feel at ease.
- Nicola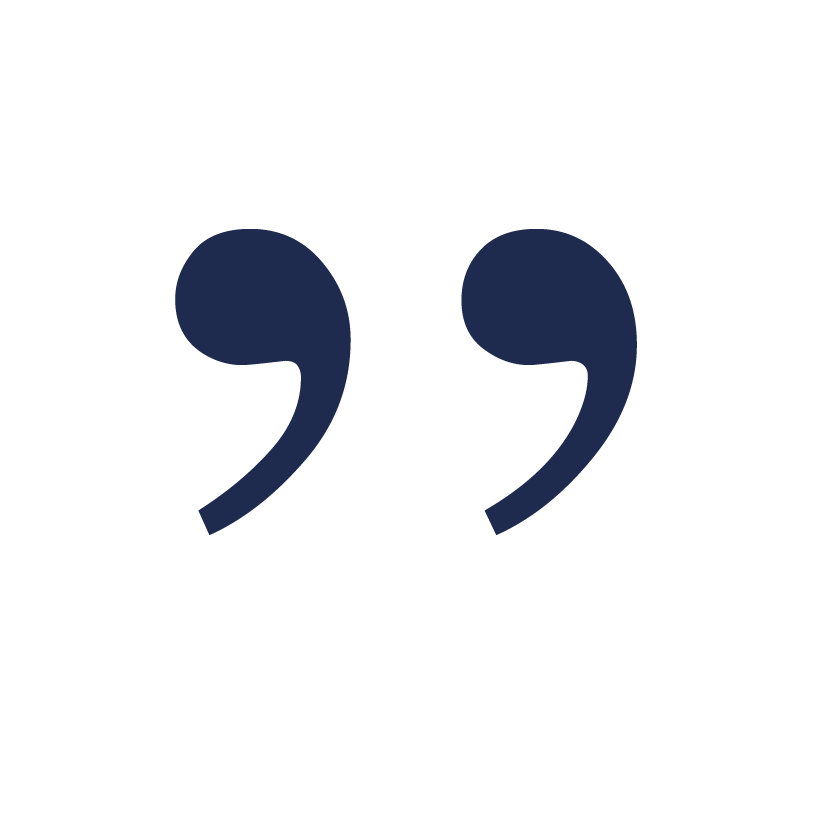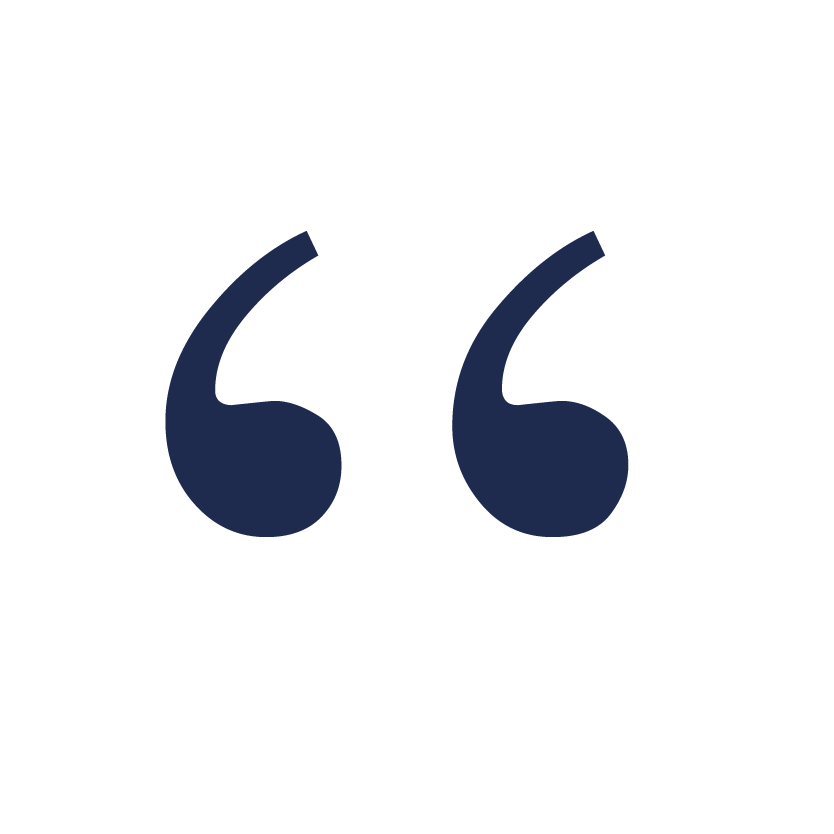 I have been a customer of this clinic for a while now and have had a number of treatments, incl. botox, hydrafacial and laser genesis. I see Dr Amy Hermon-Taylor and find her to be a wealth of knowledge on skin care - she has a very positive attitude towards anti-ageing and the botox she has administered me feels natural and subtle. For facials, I have been seeing both Joanna and Alex and both are amazing!
- Melanie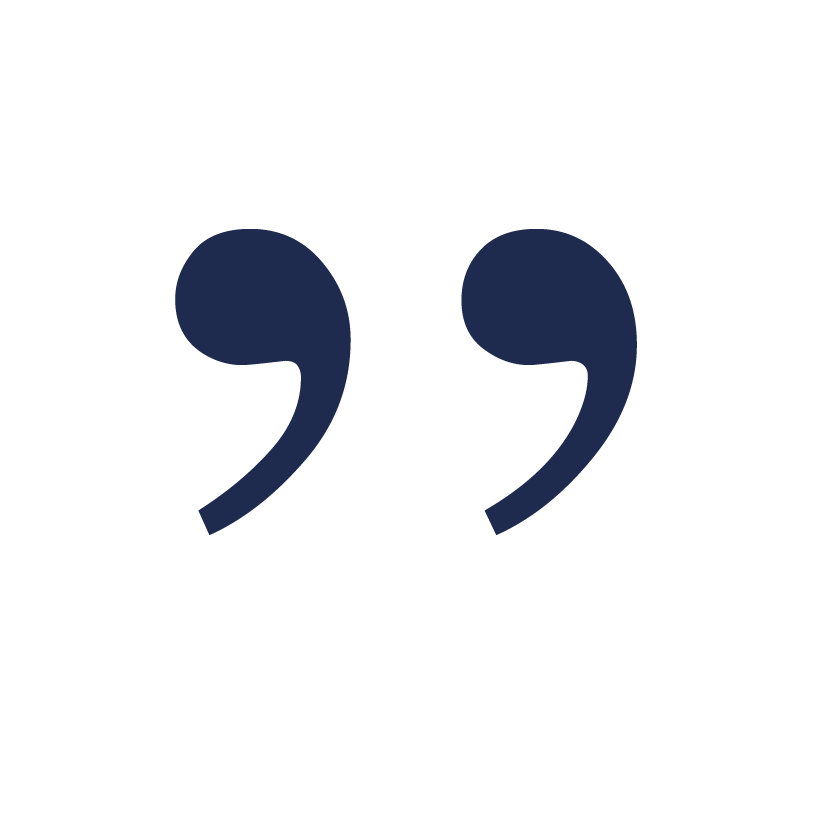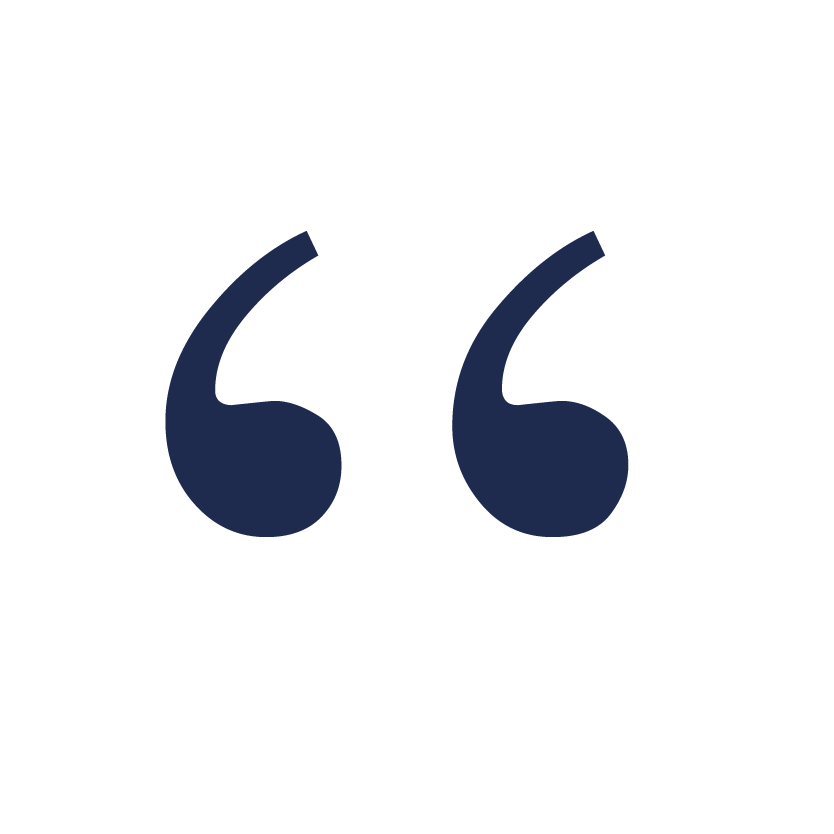 This is my 2nd treatment at the clinic, this time I had the Cosmelan pigmentation treatment with Joanna. She has been brilliant explaining the procedure step by step and answering my questions confidently! The treatment is for reducing pigmentation on my face (I have age spots & freckles), it was painless!
- Donna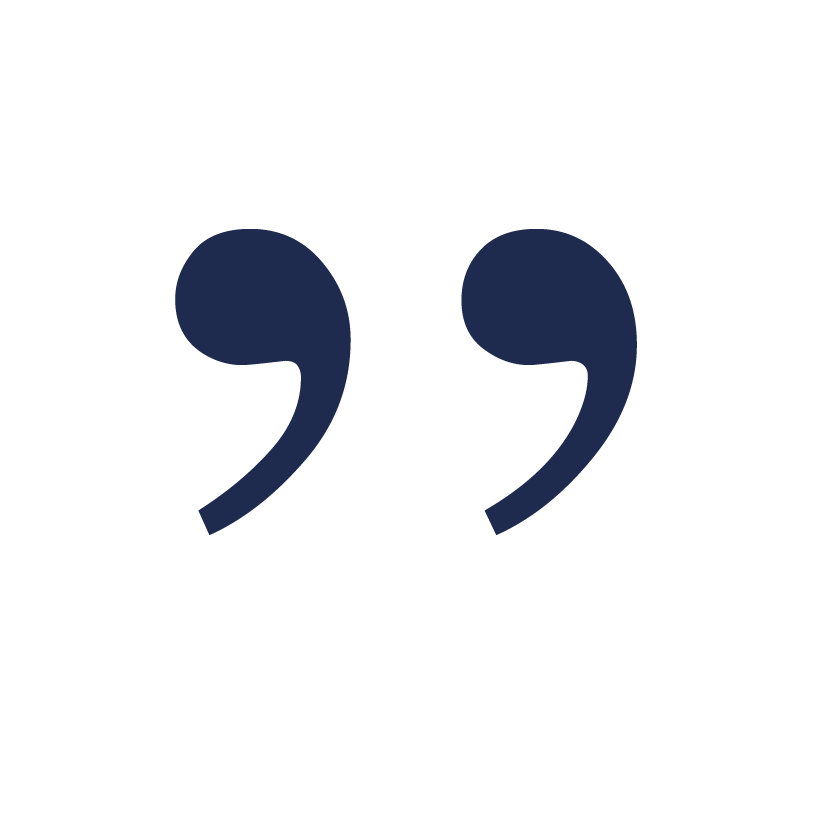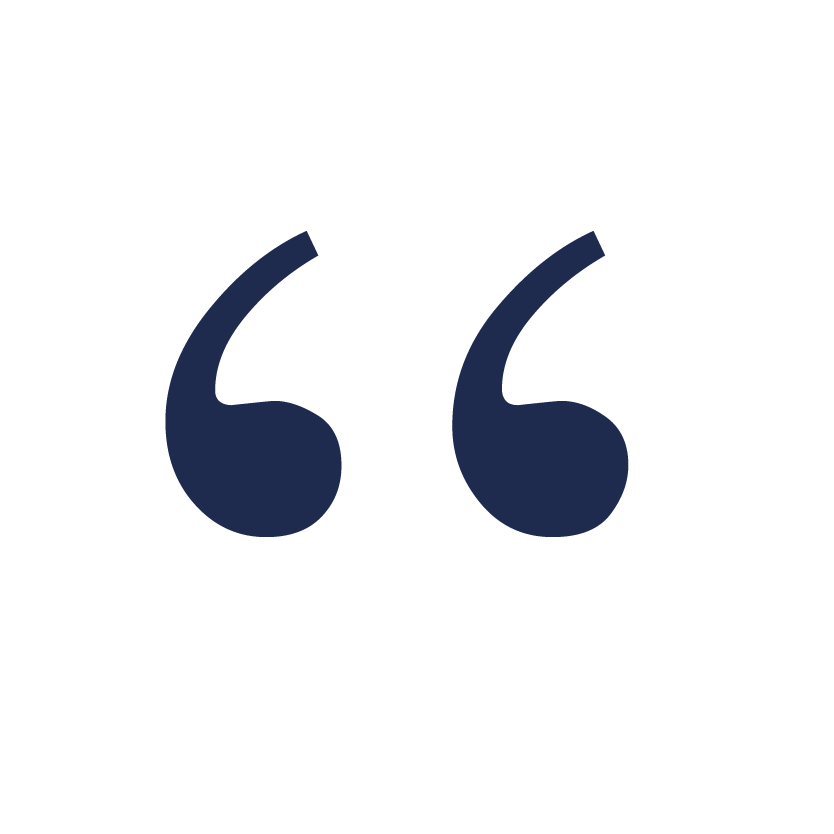 Joanna and Dr Geoff are exemplary. If you want to be treated with care, and to feel so comfortable that you trust recommendations unconditionally, then go to Medicetics. My skin has never looked better, and I'm a tough customer!
- K Kiddo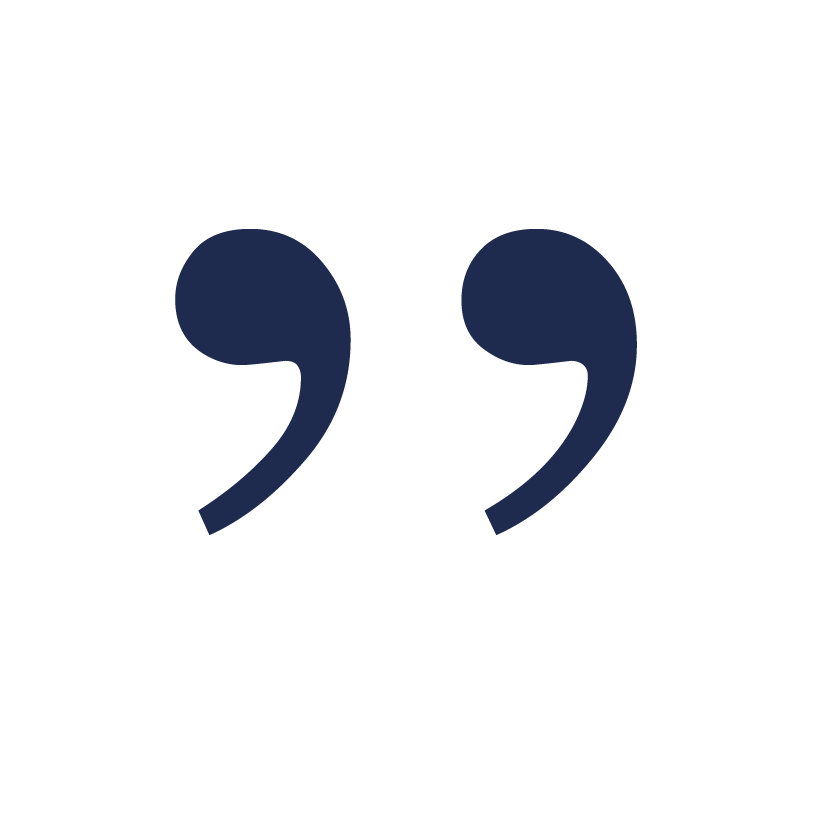 Medicetics is a doctor-led clinic. We have 6 highly skilled doctors and 2 Aesthetic Practitioners who all share a passion for subtle and effective treatments to help our clients feel more themselves and restore their confidence.
Our team have treated thousands of clients and works together to deliver exceptional service and results for our individual clients.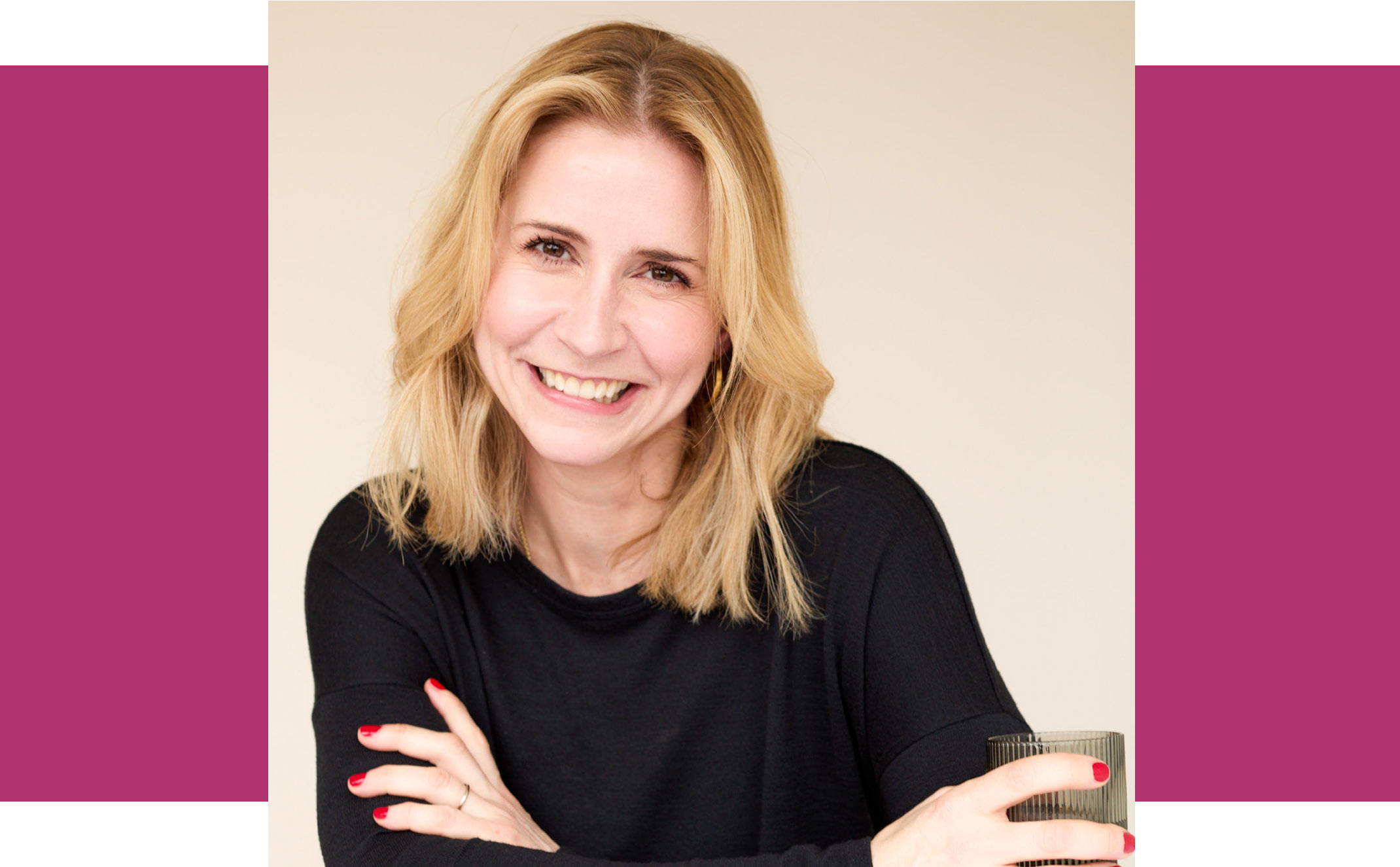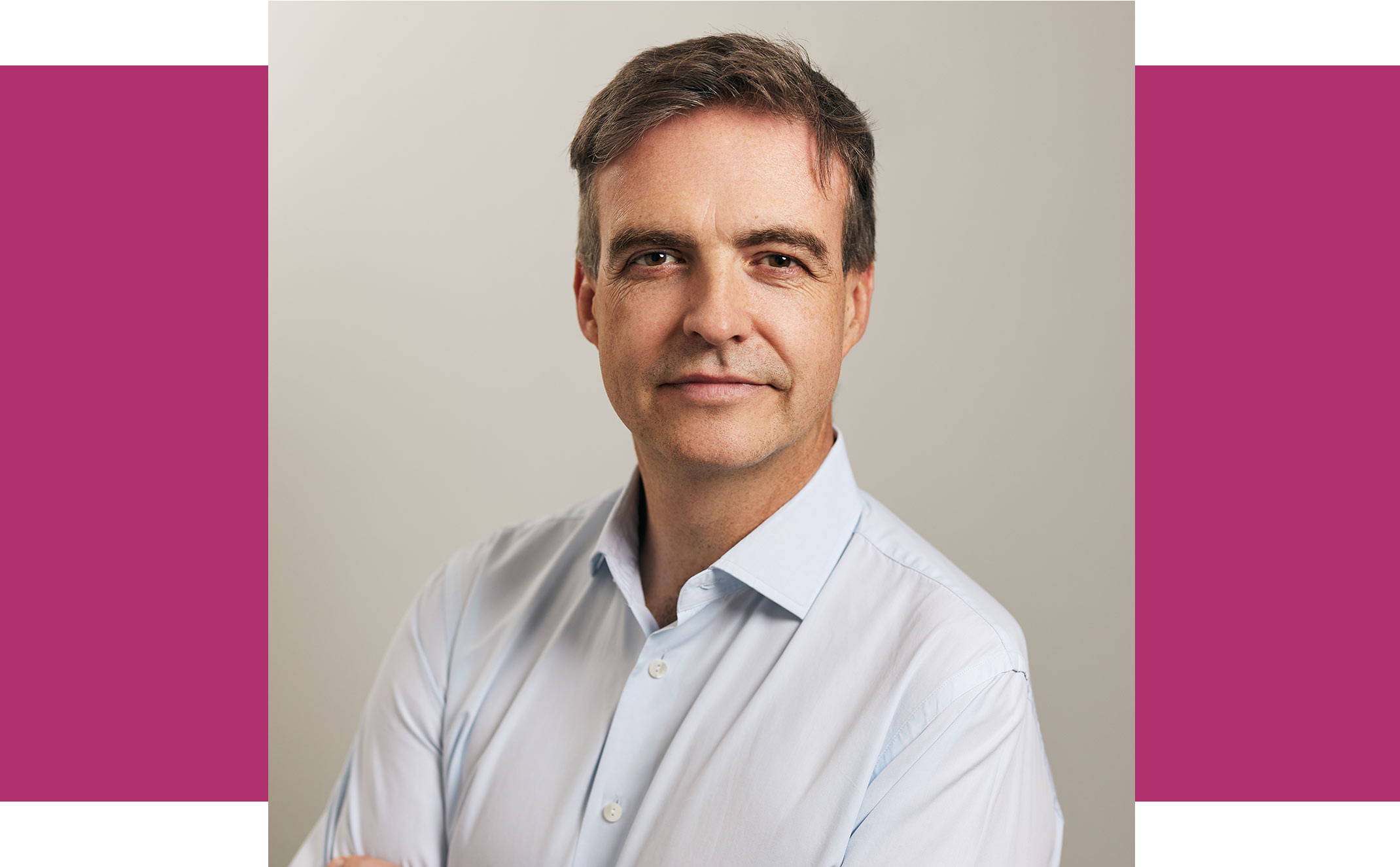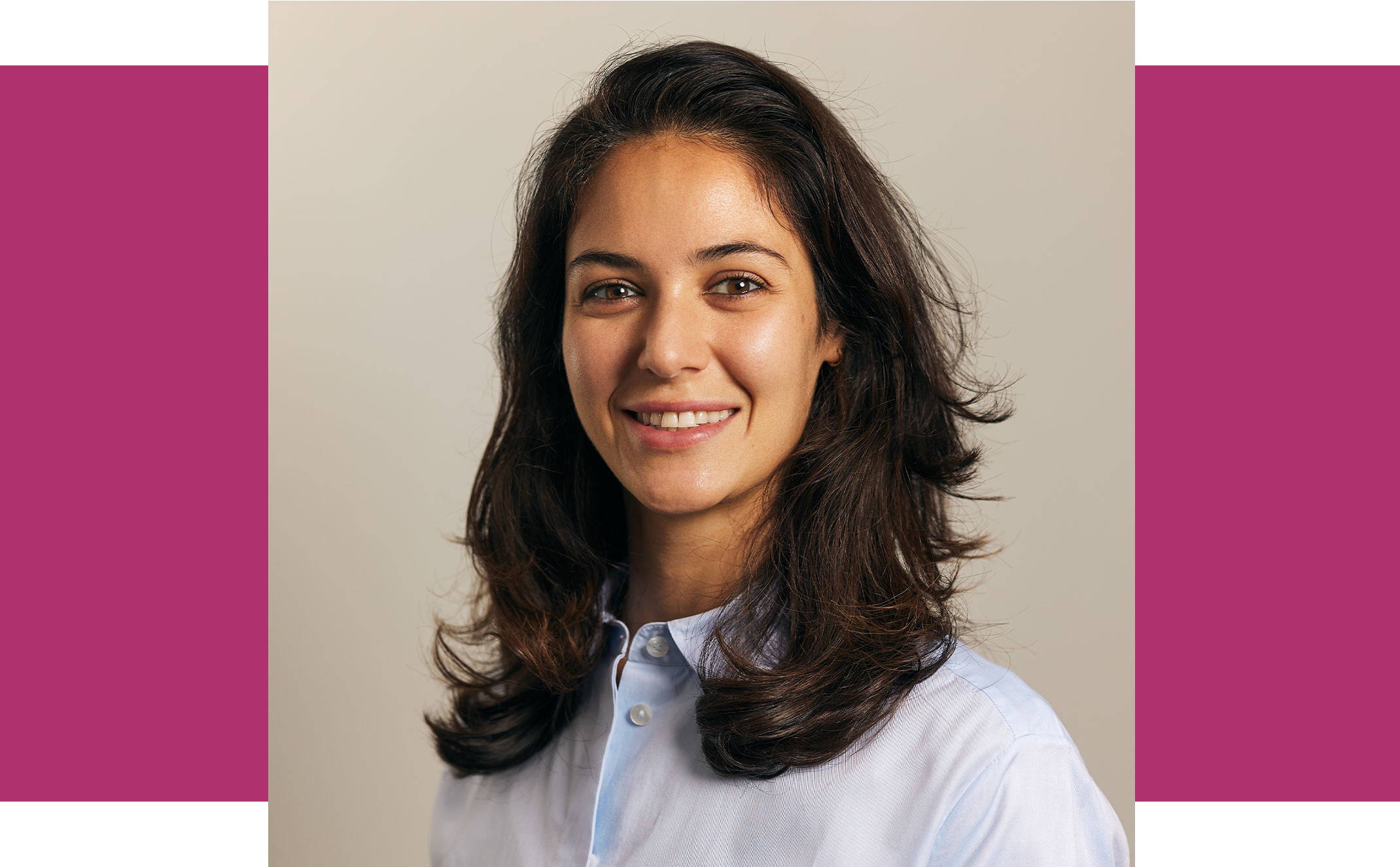 Dr Sepideh Eteman-Shahidi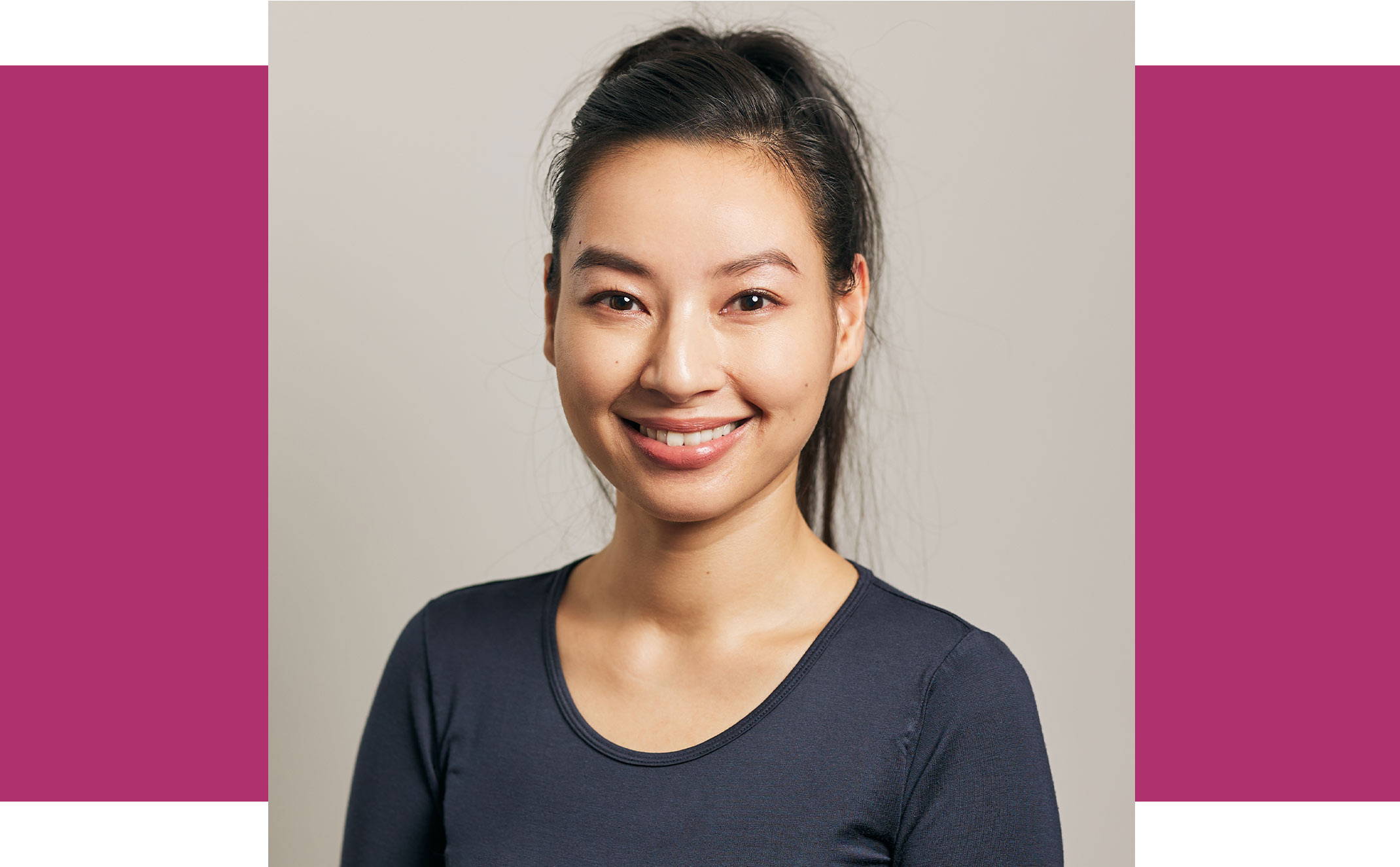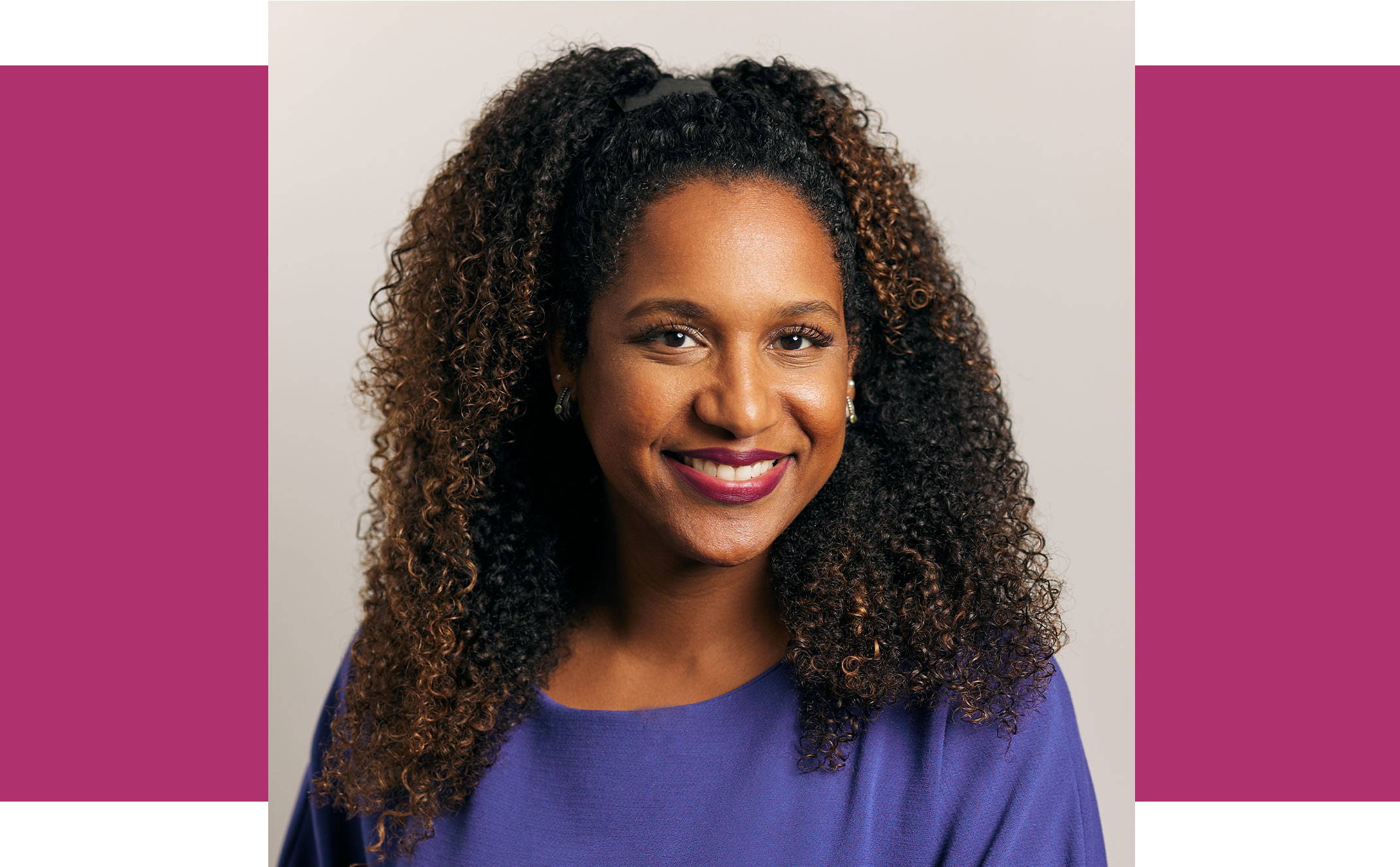 Dr Dara-Chameli Seebaran Suite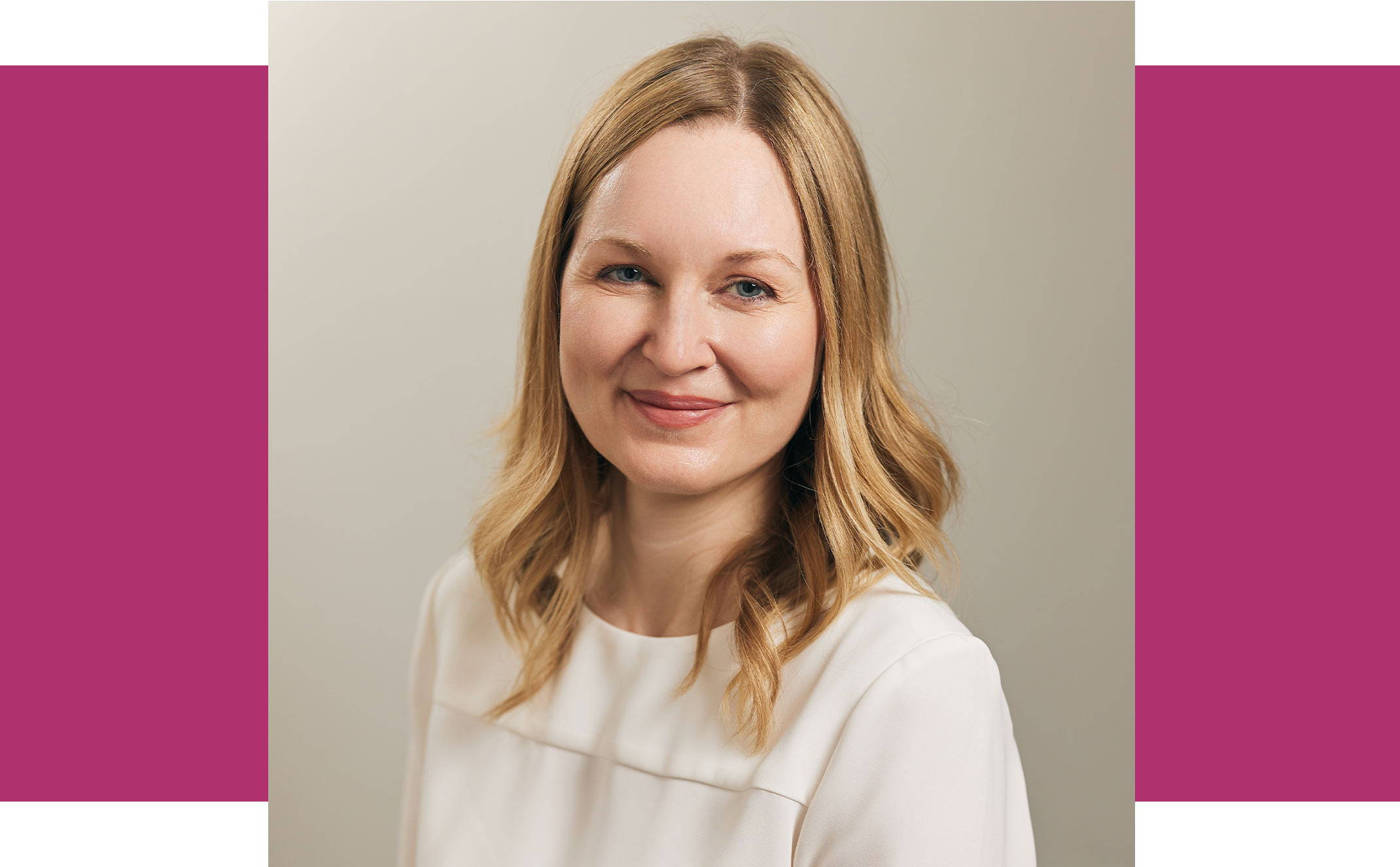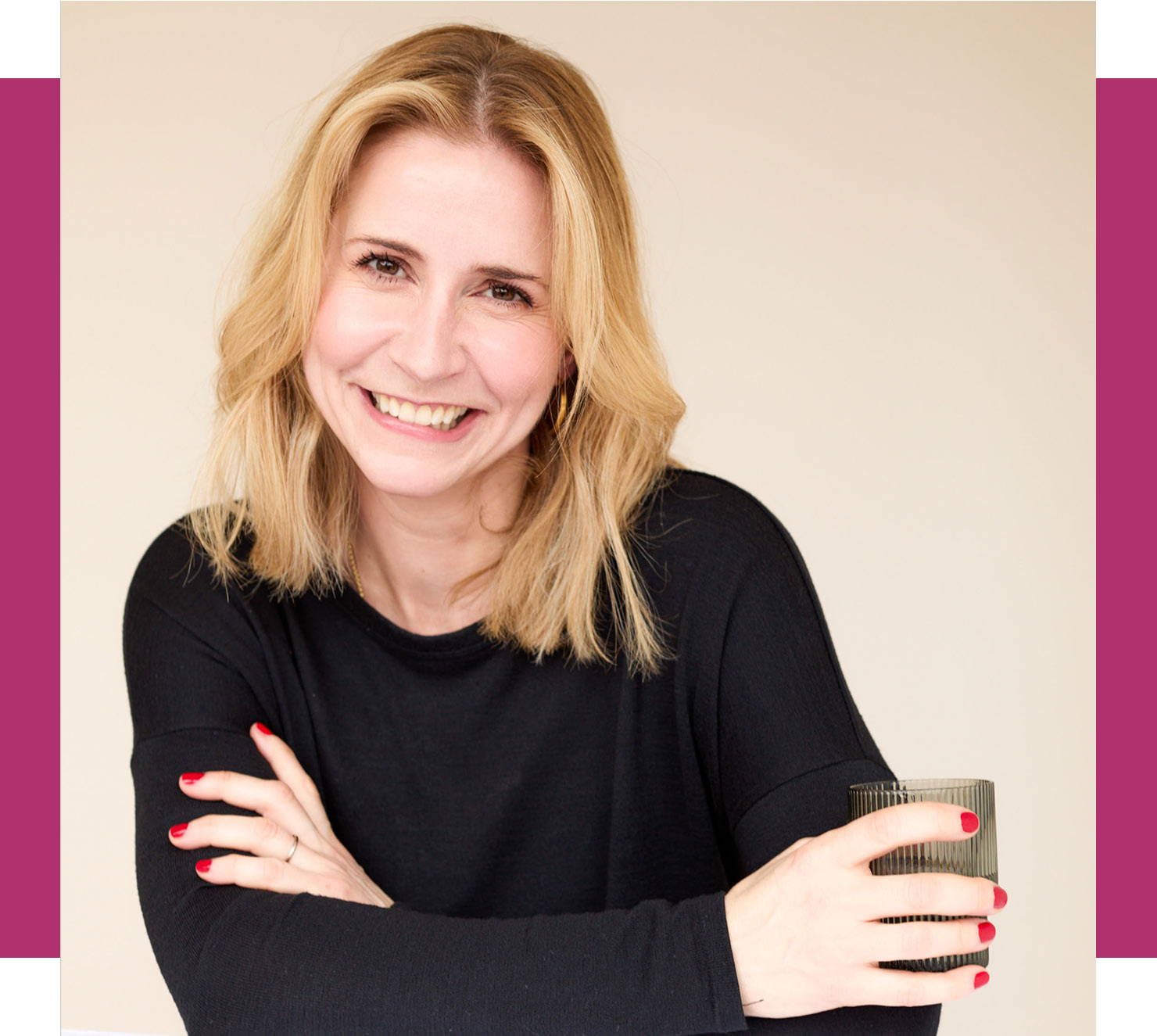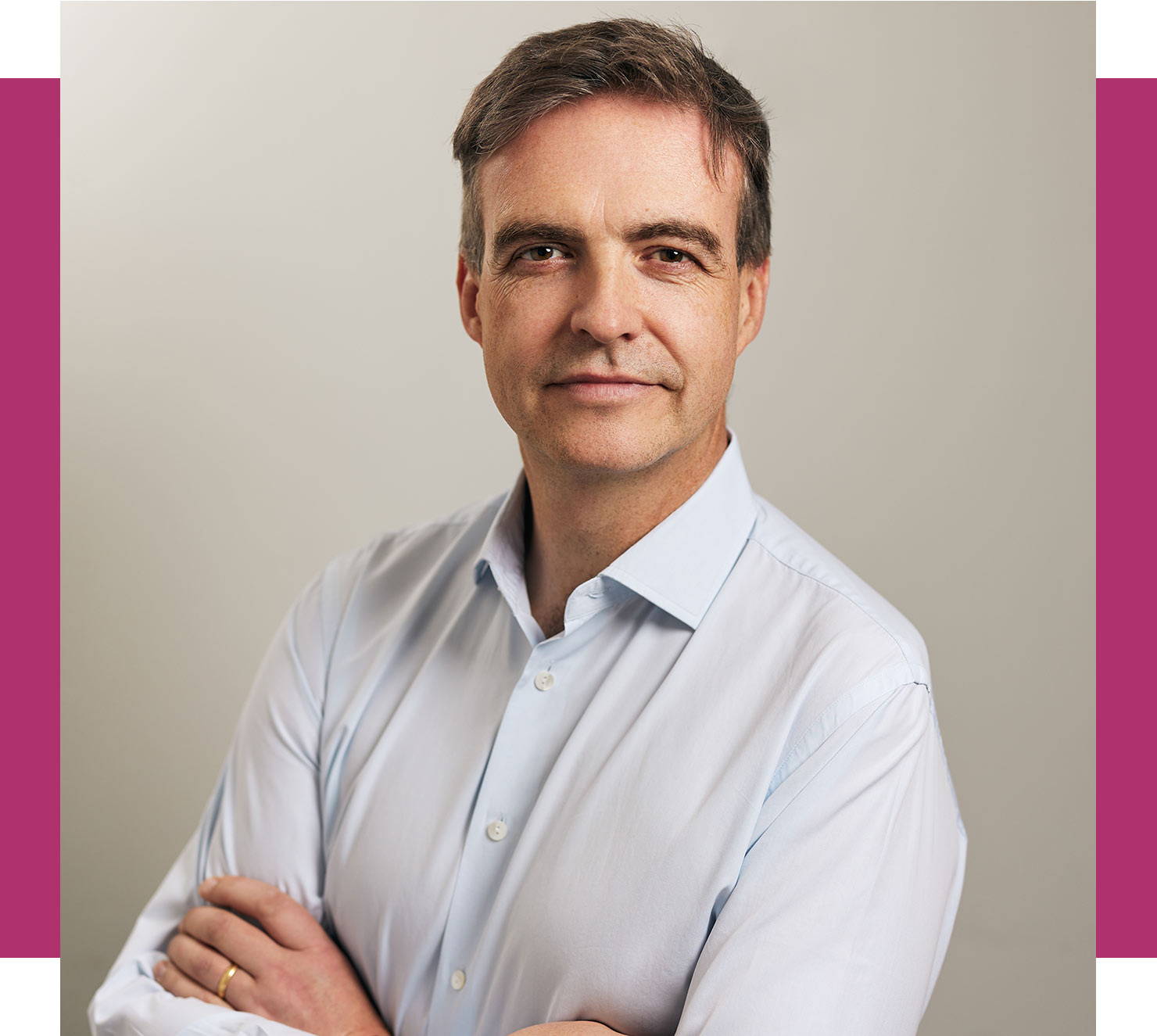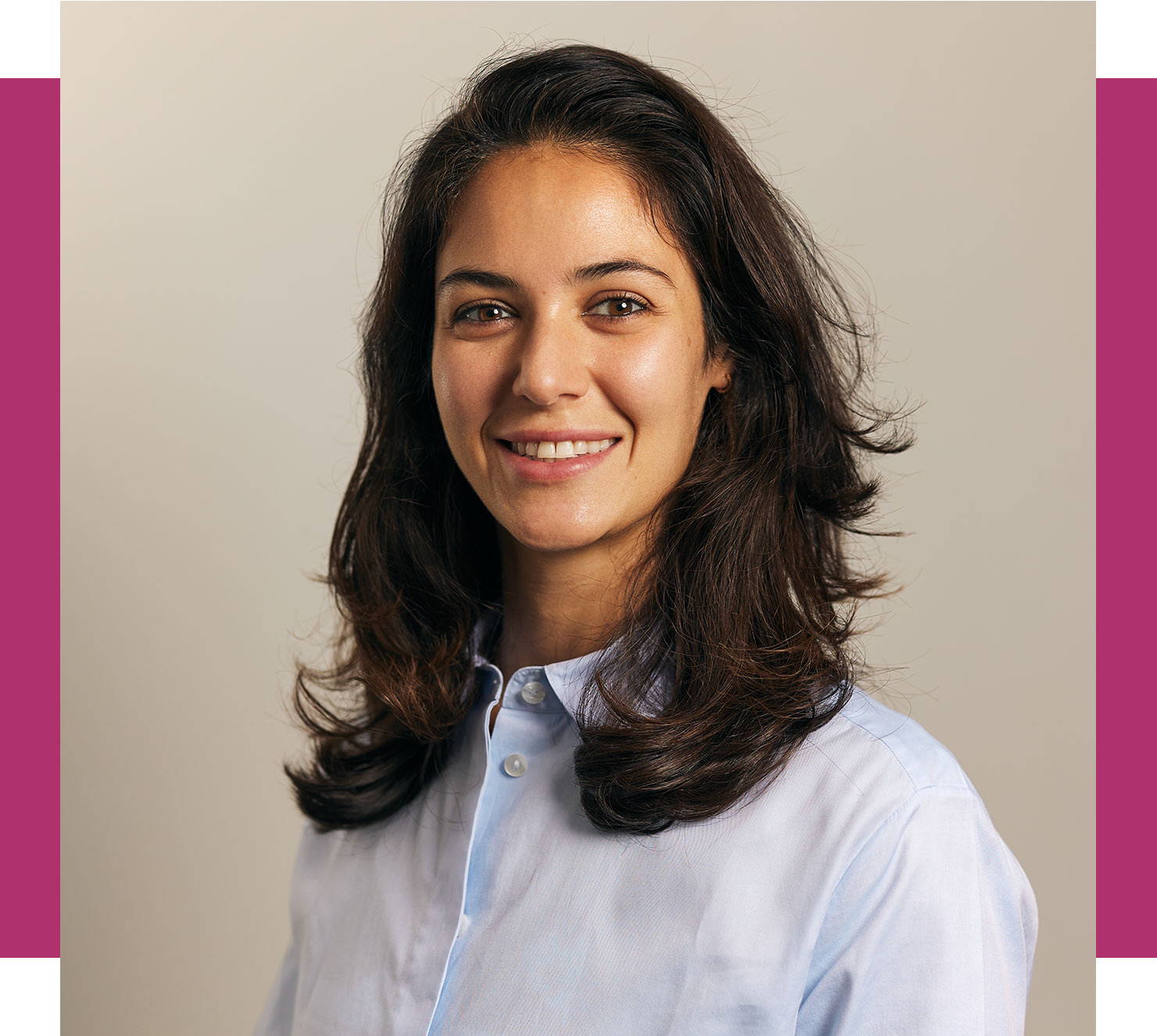 Dr Sepideh Etemad-Shahidi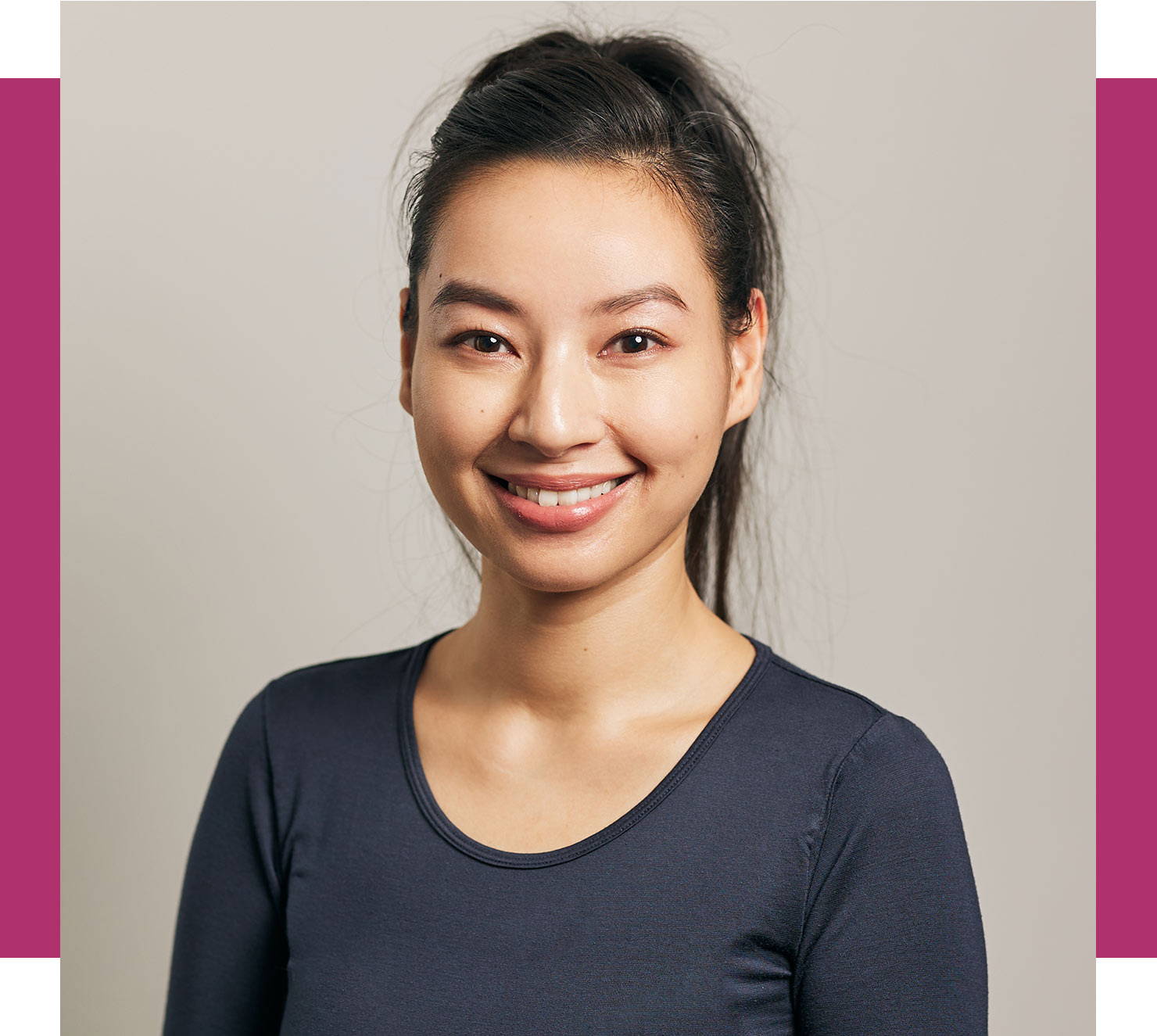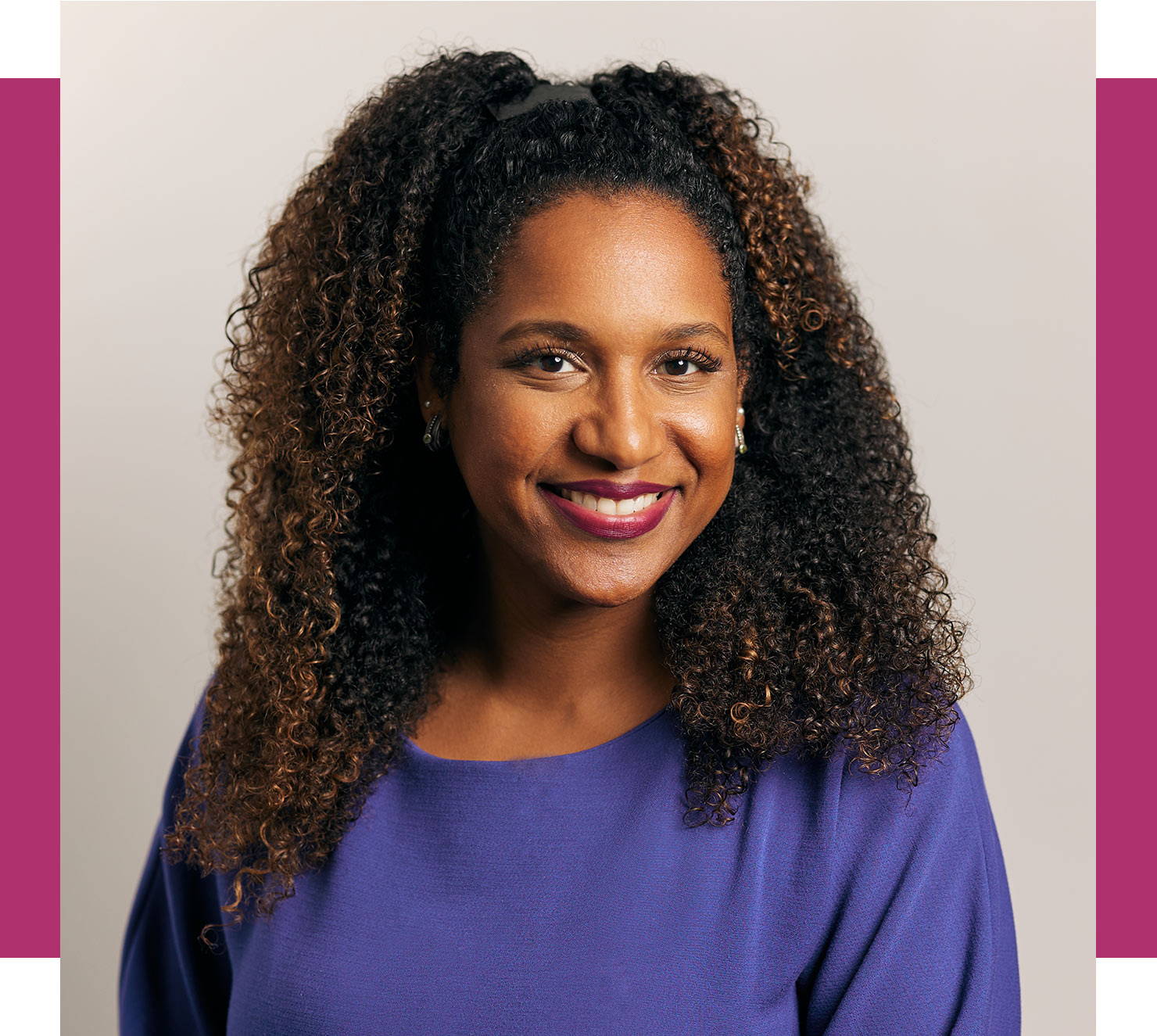 Dr Dara-Chameli Seebaran Suite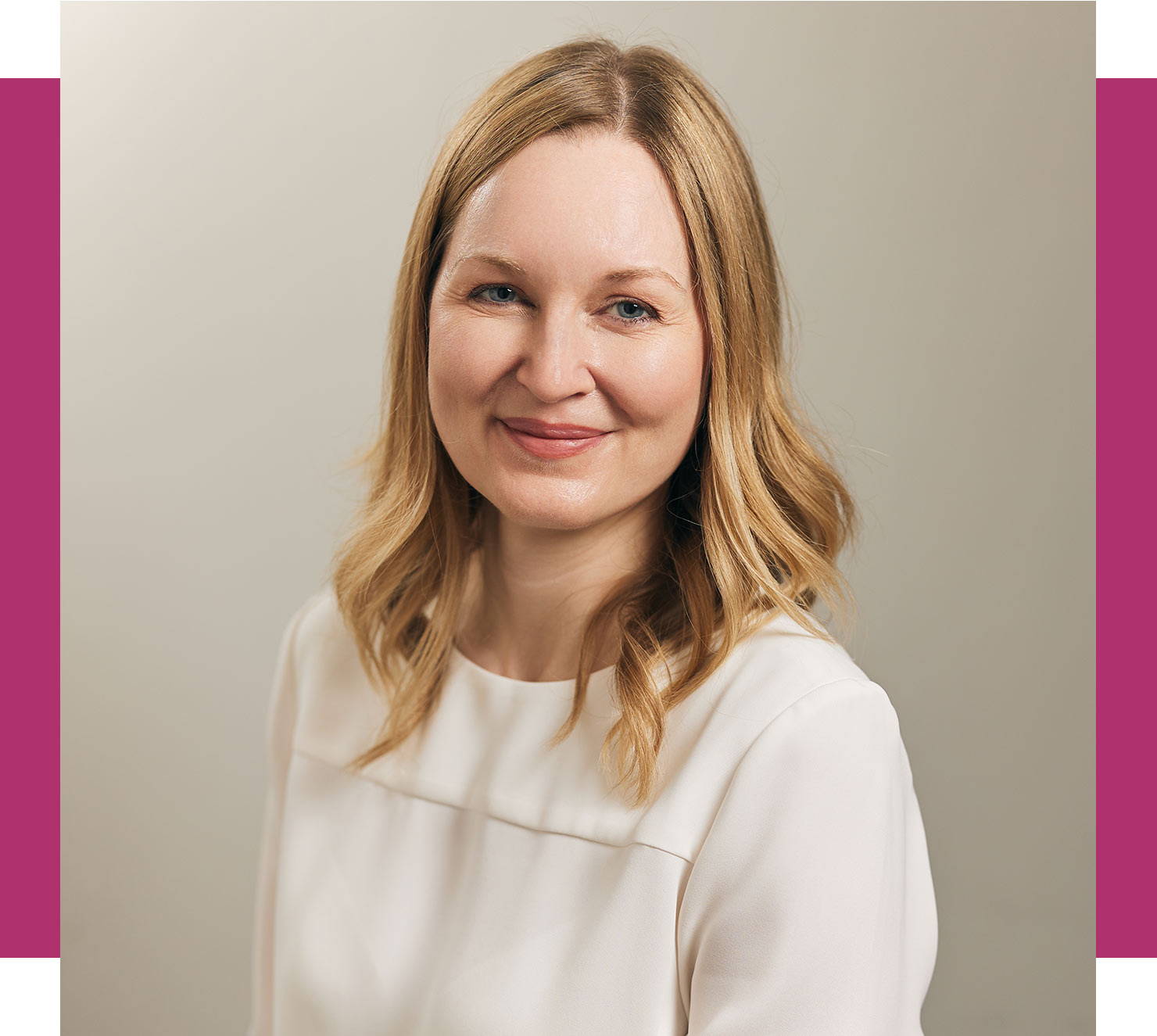 Not sure which treatment is right for you? Book a consultation with our experienced team and we will help create your personal treatment plan.