NECK AND CHEST REJUVENATION

Restore and replenish your neck and décolletage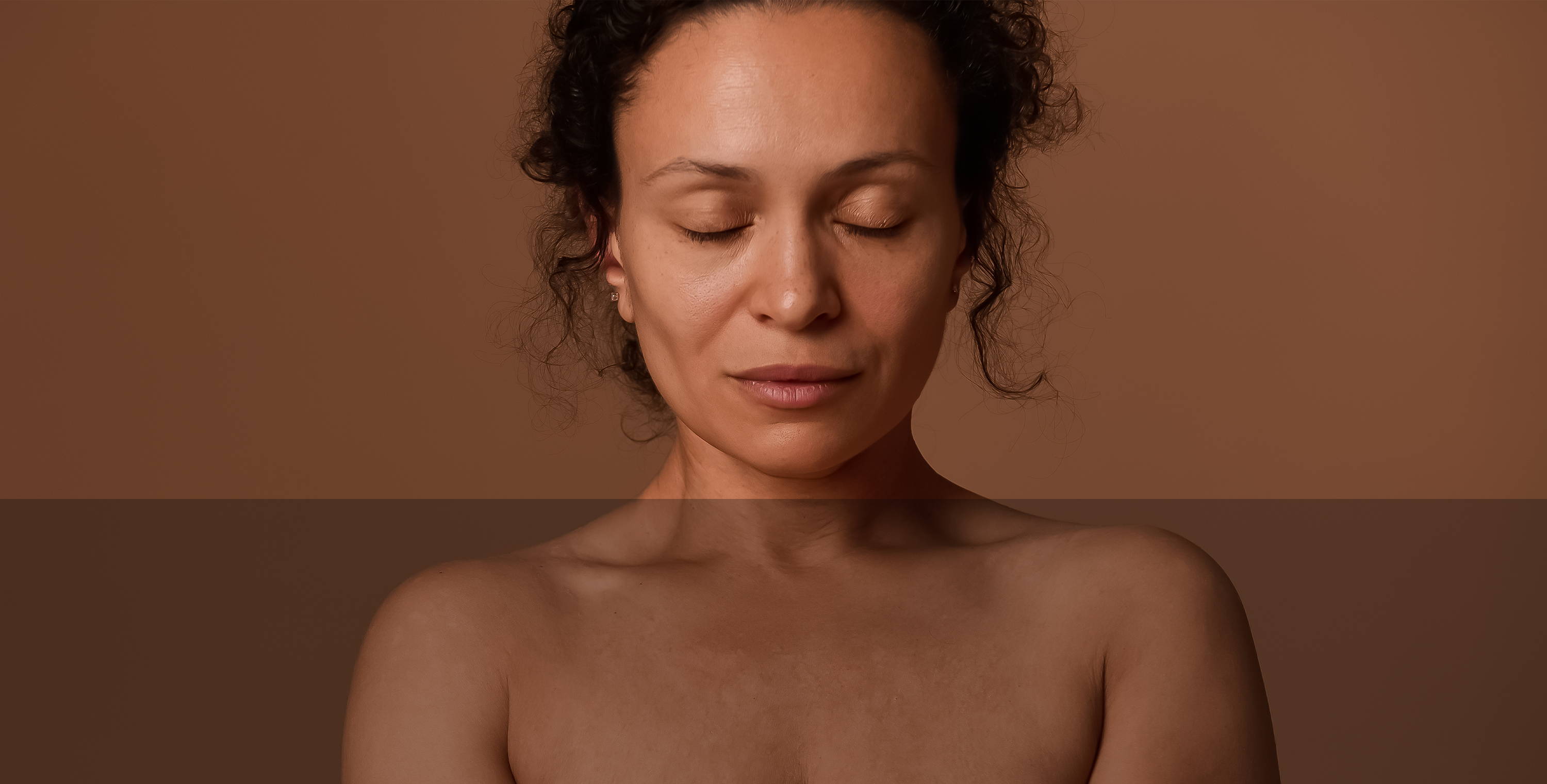 Restore and replenish your neck and décolletage

Neck and décolletage rejuvenation restores and replenishes the appearance of the skin on the neck and chest areas. As this skin is thin and vulnerable to ageing symptoms, neck and décolletage rejuvenation helps address hyperpigmentation, age spots, wrinkles, and fine feathery lines. The end result is smooth, flawless, and younger-looking skin that won't give away your real age.
At Medicetics, we use a combination of skin boosters to help improve crepy skin and wrinkles, IPL and laser for uneven colour and texture, PRP and radiofrequency needling (Morpheus8) for firming. To determine if neck and décolletage rejuvenation is right for you, book your consultation with a Medicetics doctor today. Doctor/Aesthetic Practitioner SOS Plus: Profhilo + PRGF + Genesis V Laser
SOS Plus: Profhilo + PRGF + Genesis V Laser
FREQUENTLY ASKED QUESTIONS
Am I Suitable For Neck and Chest Rejuvenation Treatment?
You may be a good candidate for neck and decolletage rejuvenation if you are physically healthy, have fine lines and wrinkles and volume loss on your neck and chest, have age spots and hyperpigmentation, have a double chin or weak jaw, and have realistic expectations of your treatment.
Is Neck and Chest Rejuvenation safe?
Yes, and the Medicetics team possess expert knowledge and training.
Are there any side effects or risks with Neck and Chest Rejuvenation?
You may experience slight bruising, swelling or redness for a week after treatment.
You'll first meet with your Medicetics doctor to determine the best approach to rejuvenating your neck and décolletage area. Your Medicetics doctor will use Visia skin analysis technology to determine what treatments your skin will respond to best. The total treatment lengths depend on what procedures you'll have in your regimen. For example, Skinboosters take a few minutes to administer, while IPL and thread lifts can take between 30 minutes to 1 hour.
Common side effects can include slight bruising, swelling, redness, and discomfort at the treatment site. These side effects typically dissipate within the first week after each neck and décolletage rejuvenation treatment.
You and your Medicetics doctor will work together to determine the best schedule for complete neck and décolletage rejuvenation. Clients should expect to undergo between 6 to 8 IPL treatments to minimize age spots; only one double chin reduction is required for fat loss.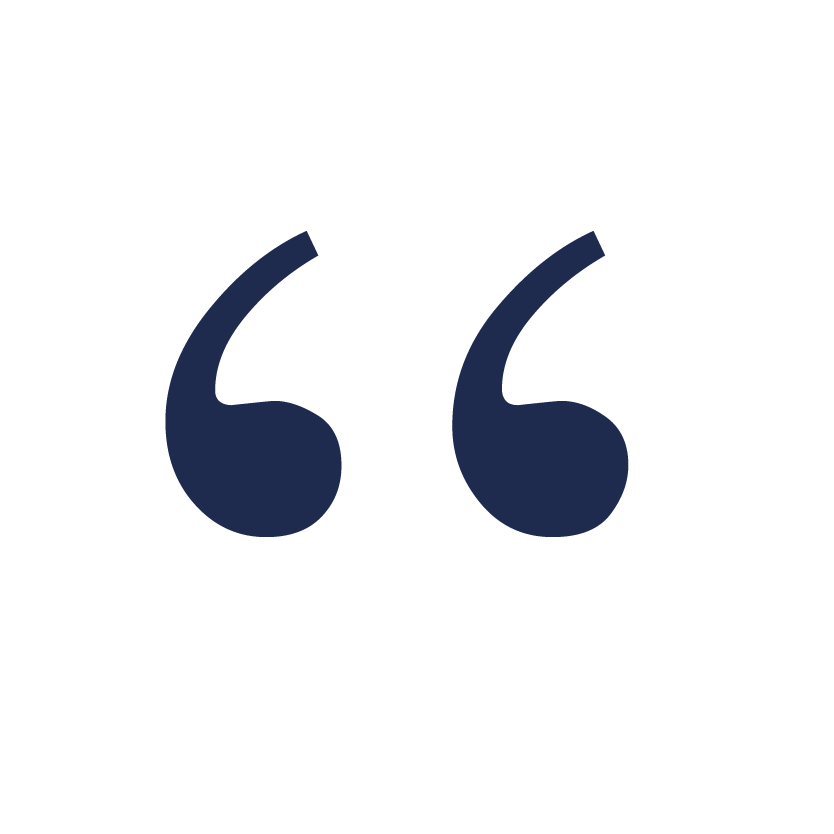 I've had several skin treatments at Medicetics: peels, Hydrafacials, and most recently Dermapen. Each time I feel cared for, listened to, and my skin just gets better and better. From product suggestions to the treatment received, I feel like I'm in friendly trusted hands - thank you!
- James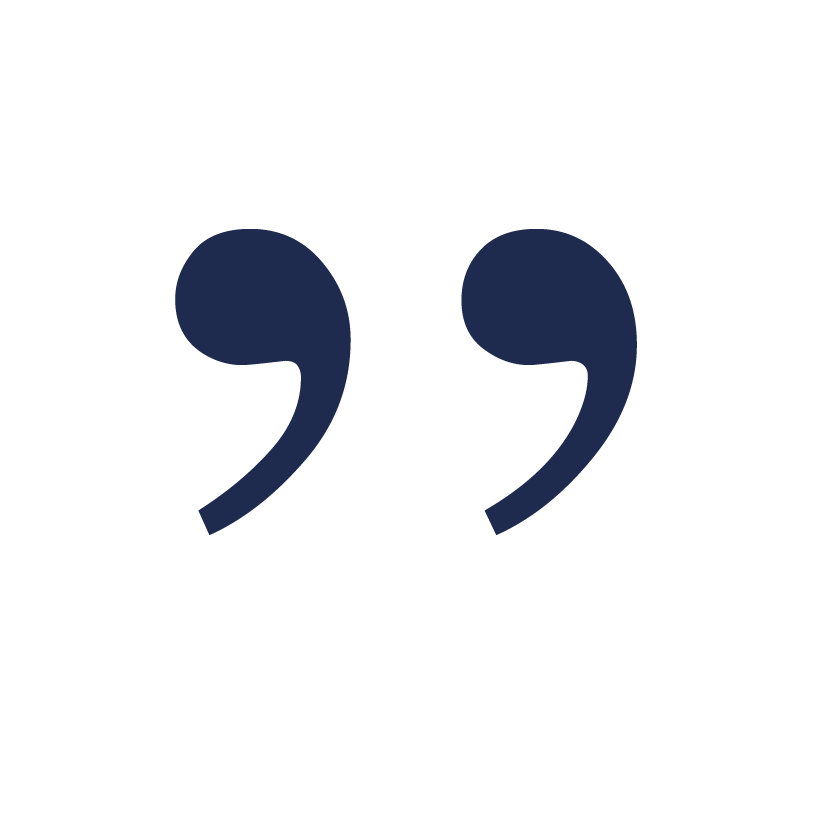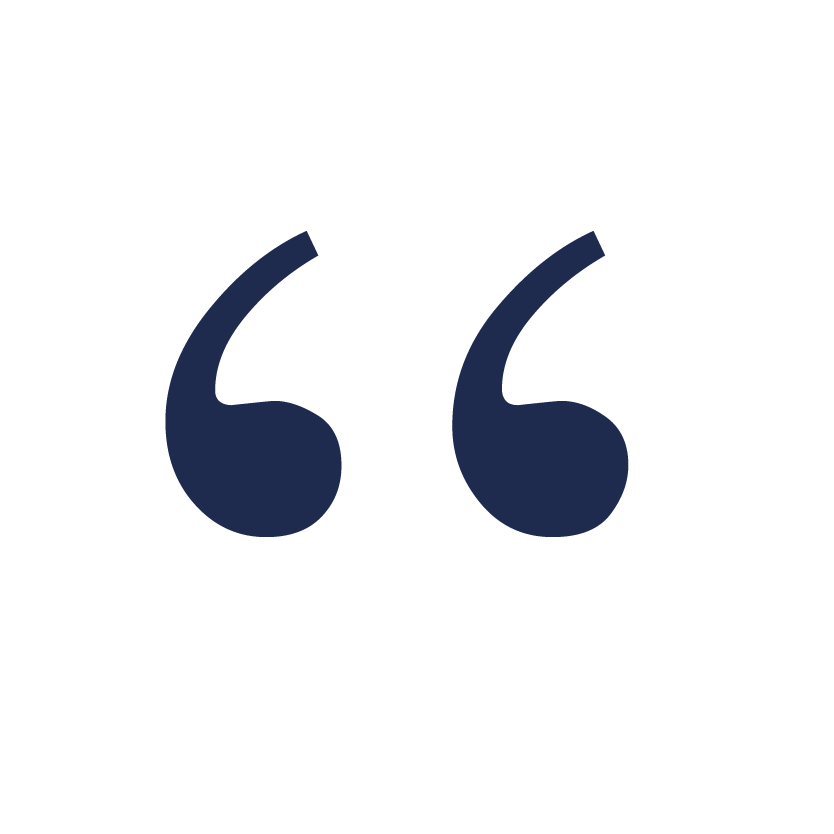 I was referred to Medicetics by a friend and am so pleased I went and am now a patient of Dr Mullan. He is awesome, as is the practice. I am vey happy with my treatments and the way the office is run. The staff are all lovely, and the results are fabulous!
- Michaela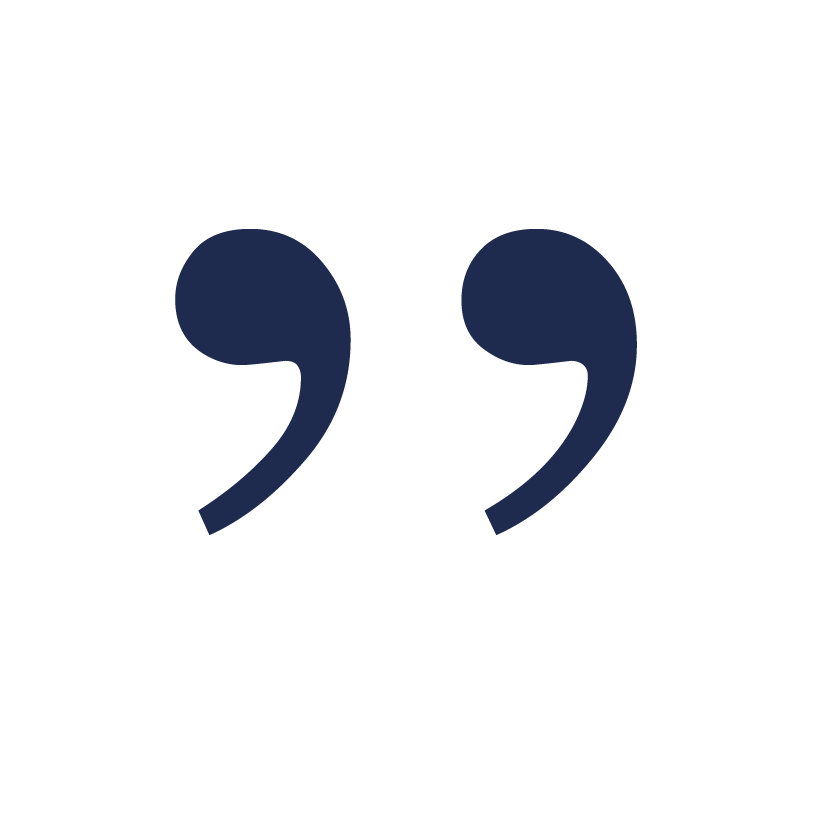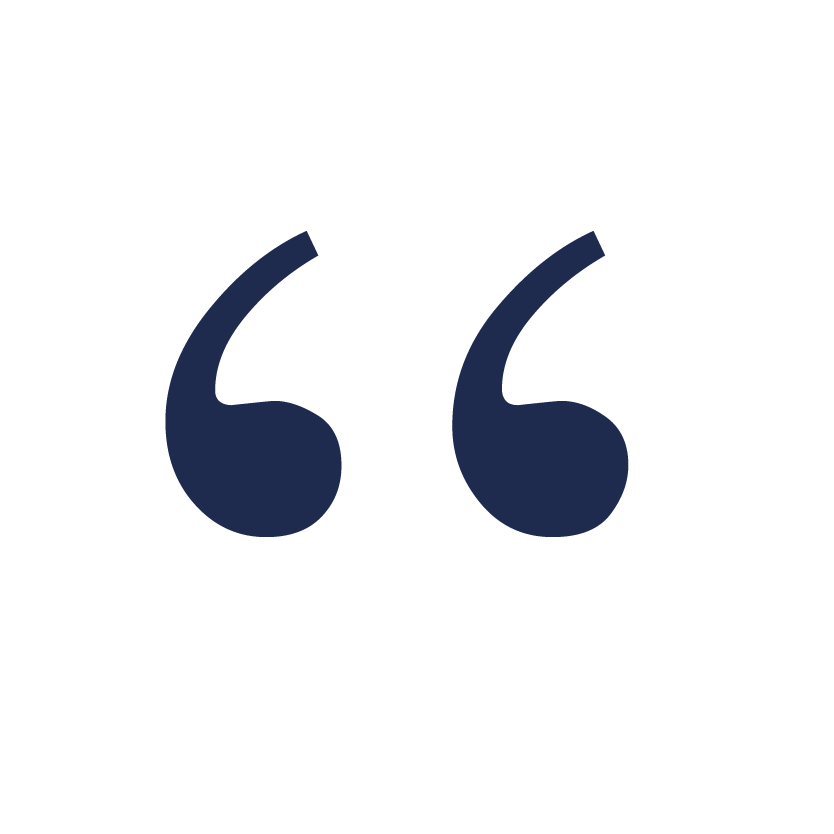 Joanna and Dr Geoff are exemplary. If you want to be treated with care, and to feel so comfortable that you trust recommendations unconditionally, then go to Medicetics. My skin has never looked better, and I'm a tough customer!
- K Kiddo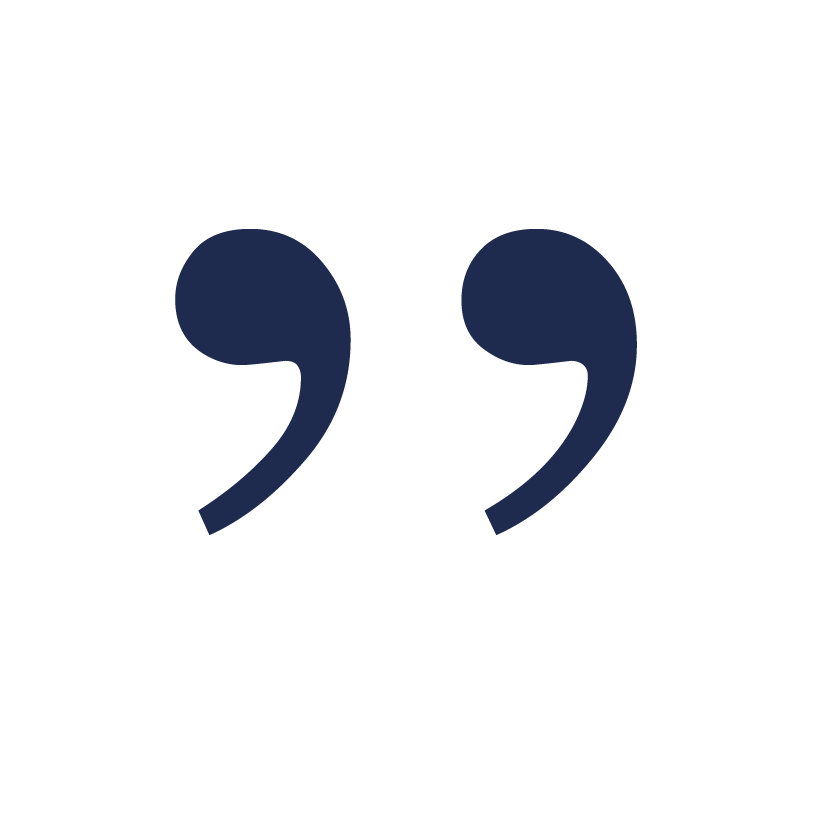 Medicetics is a doctor-led clinic. We have 6 highly skilled doctors who all share a passion for subtle and effective treatments to help our clients feel more themselves and restore their confidence.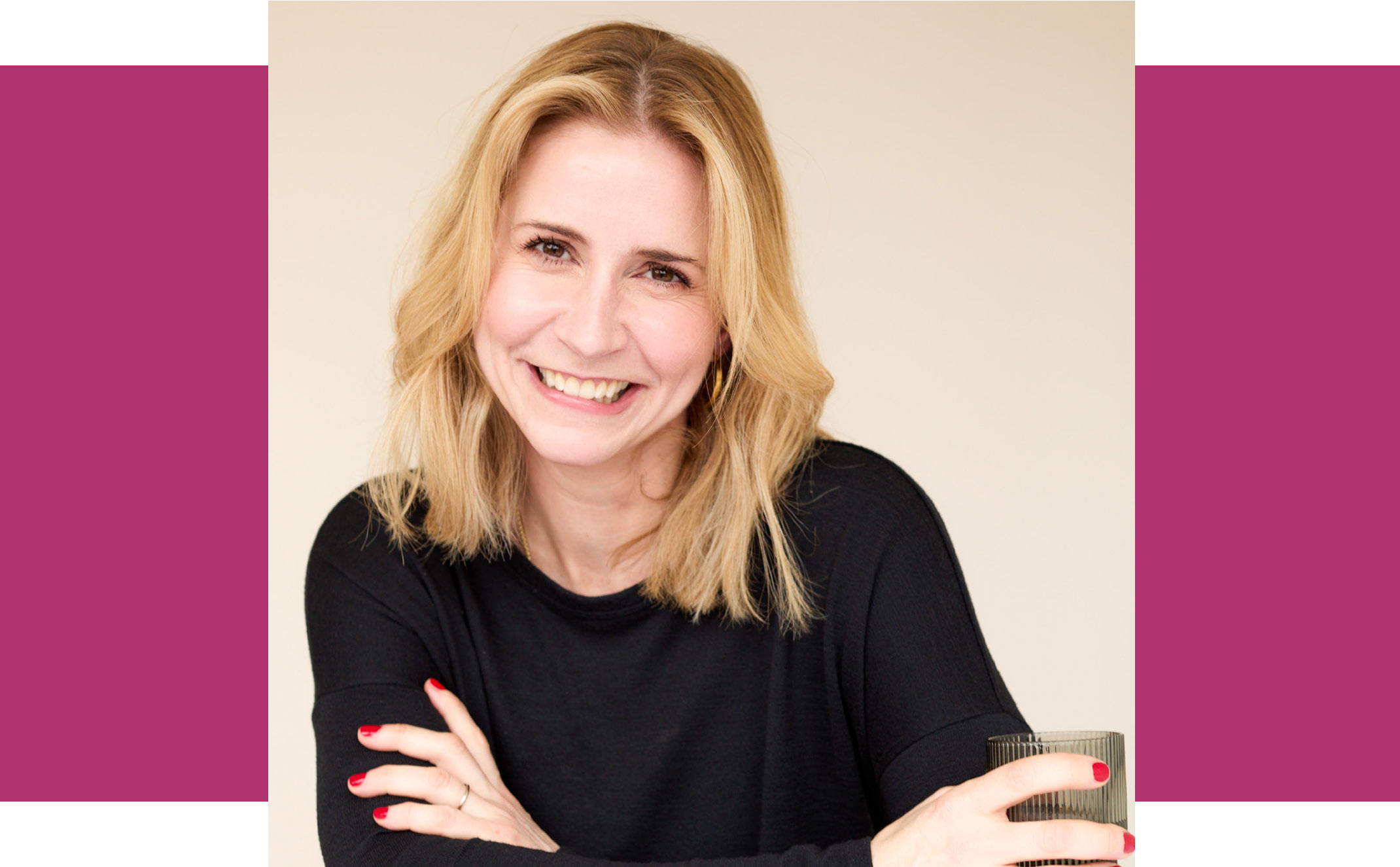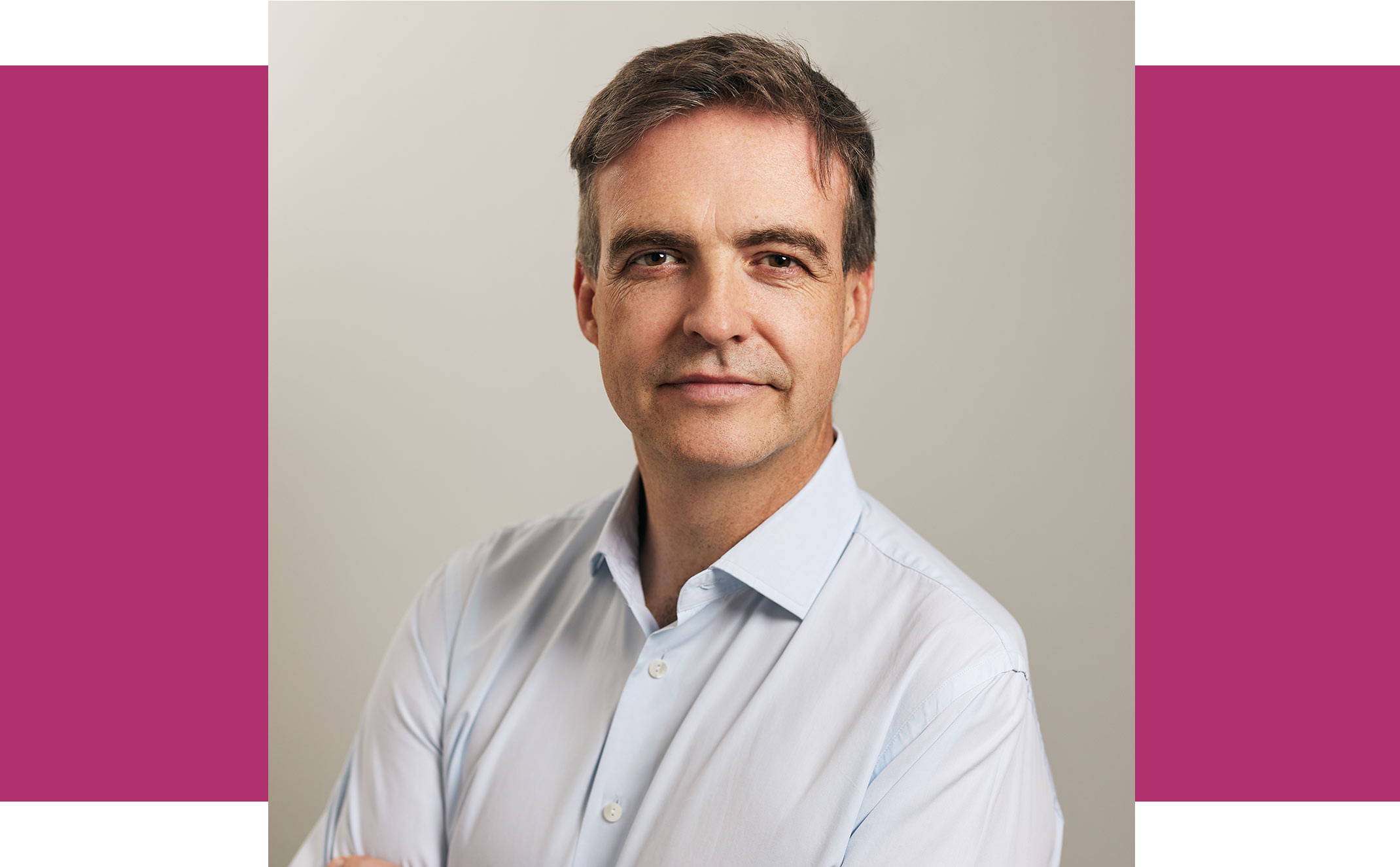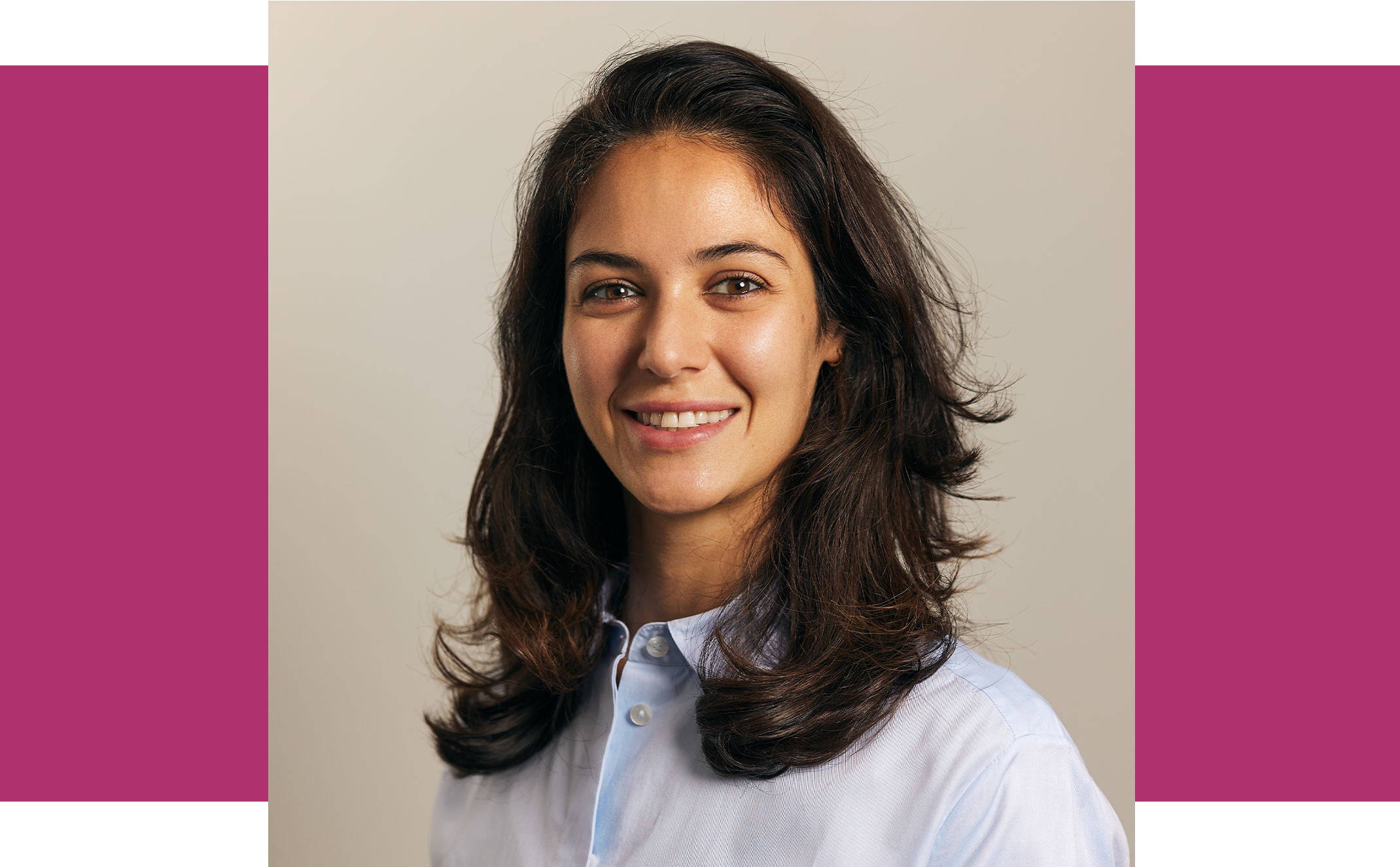 Dr Sepideh Etemad-Shahidi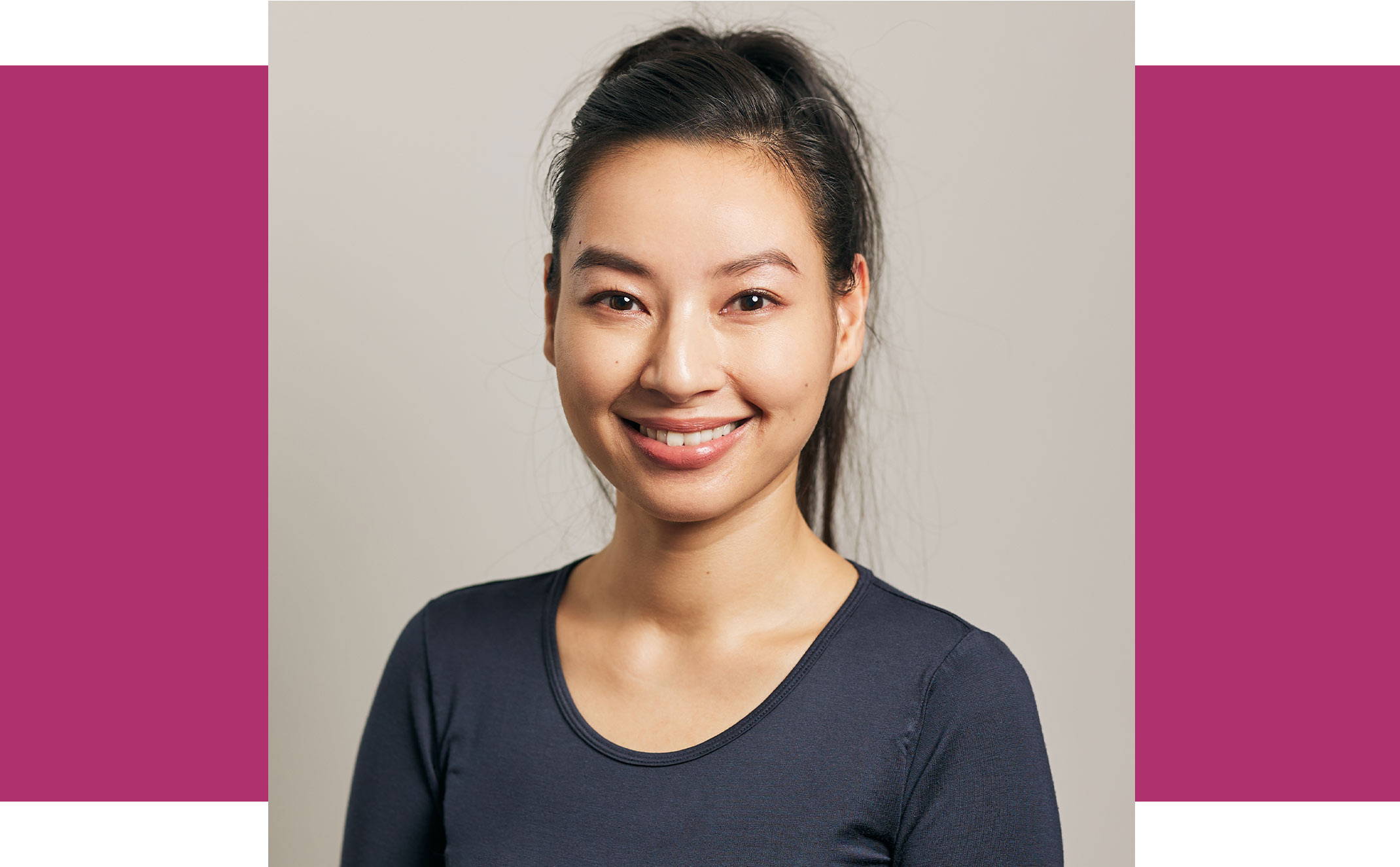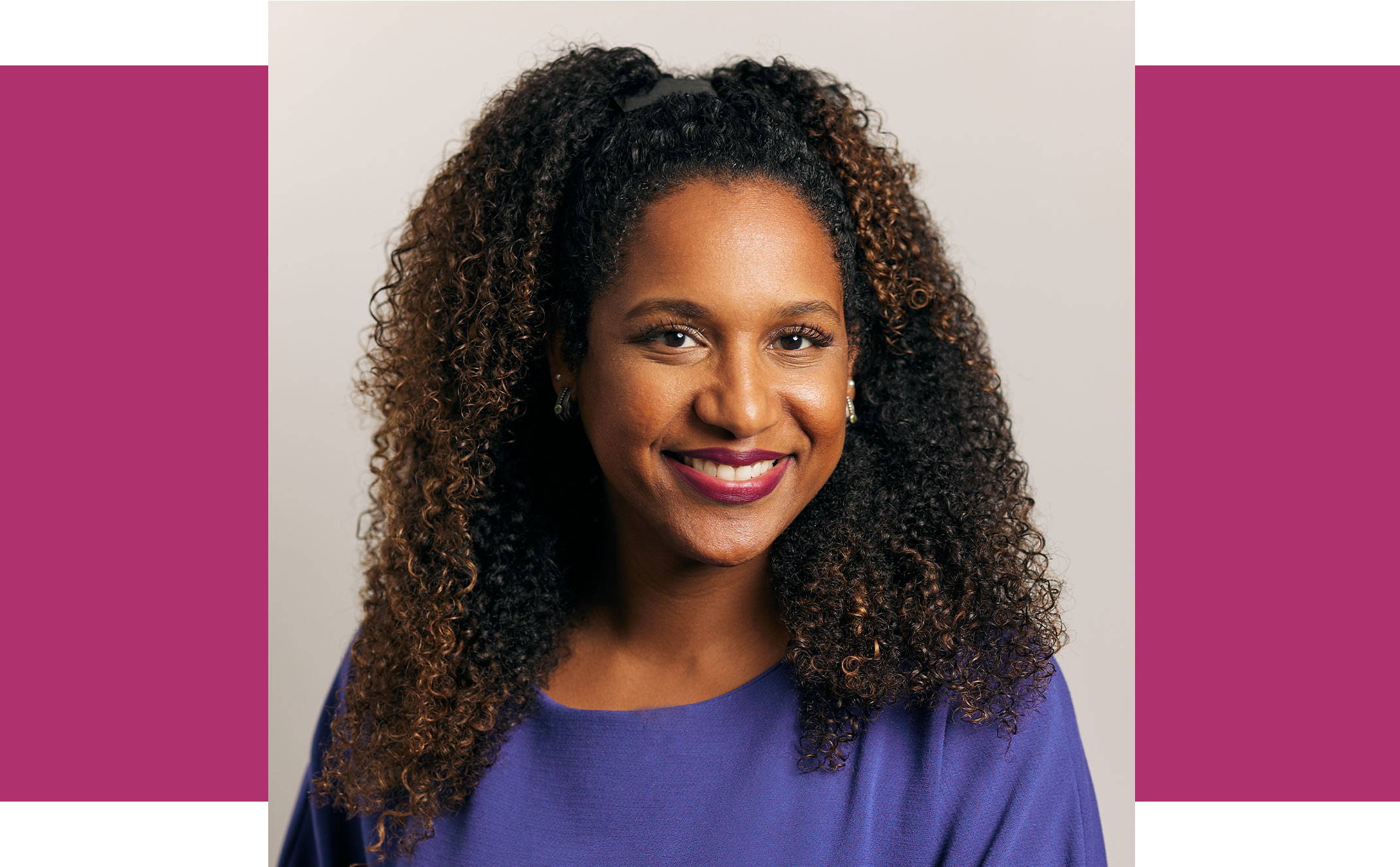 Dr Dara-Chameli Seebaran Suite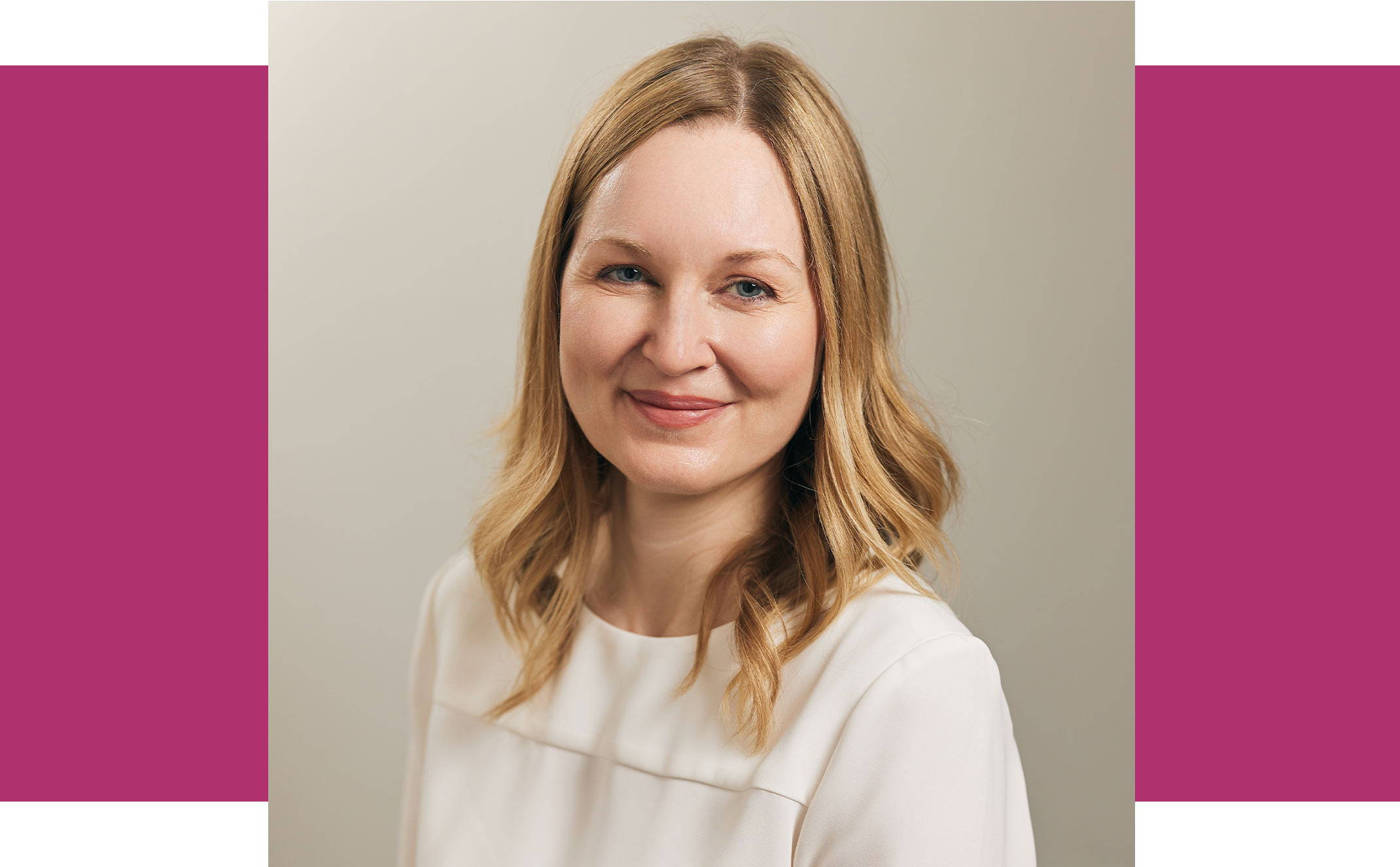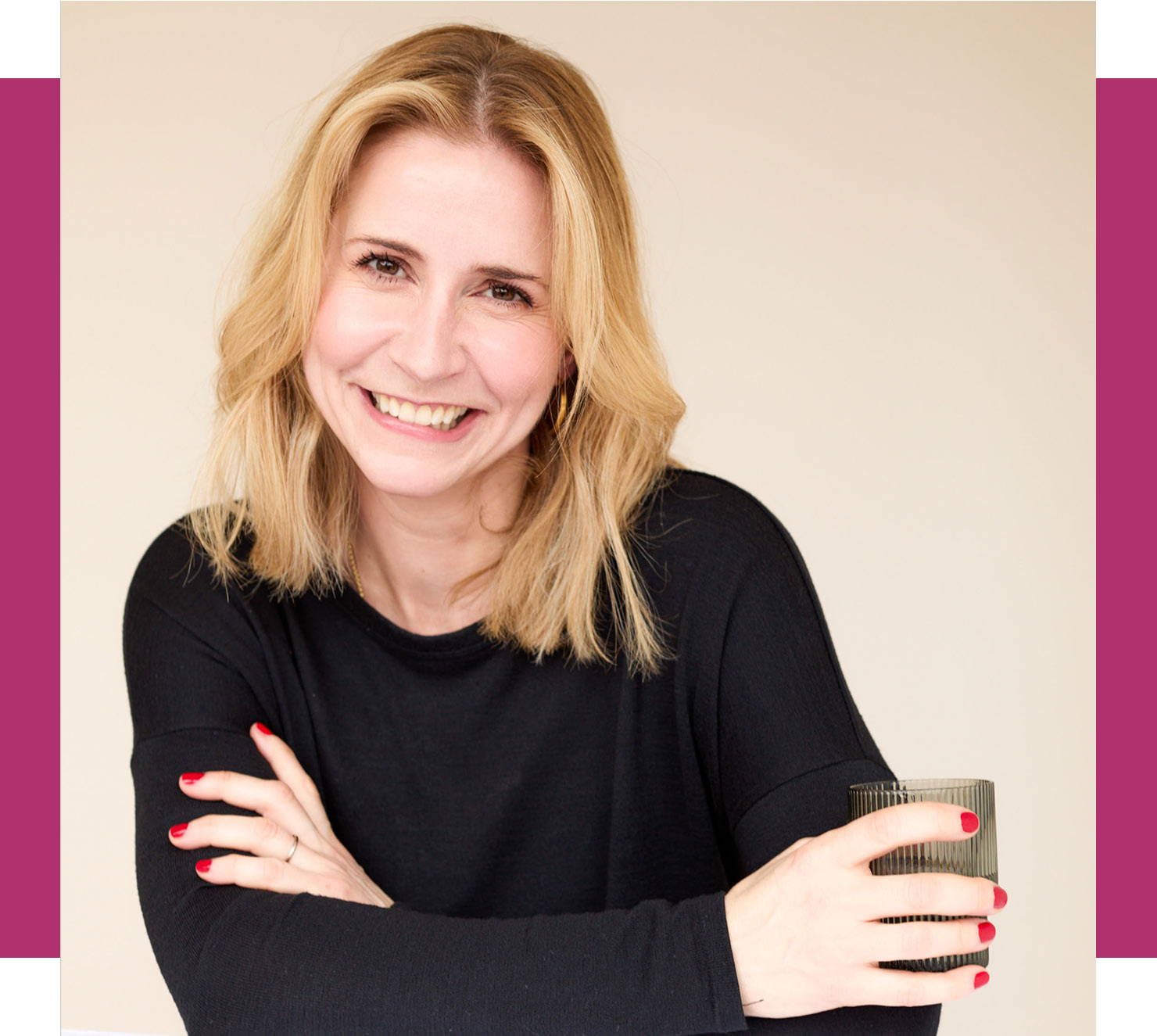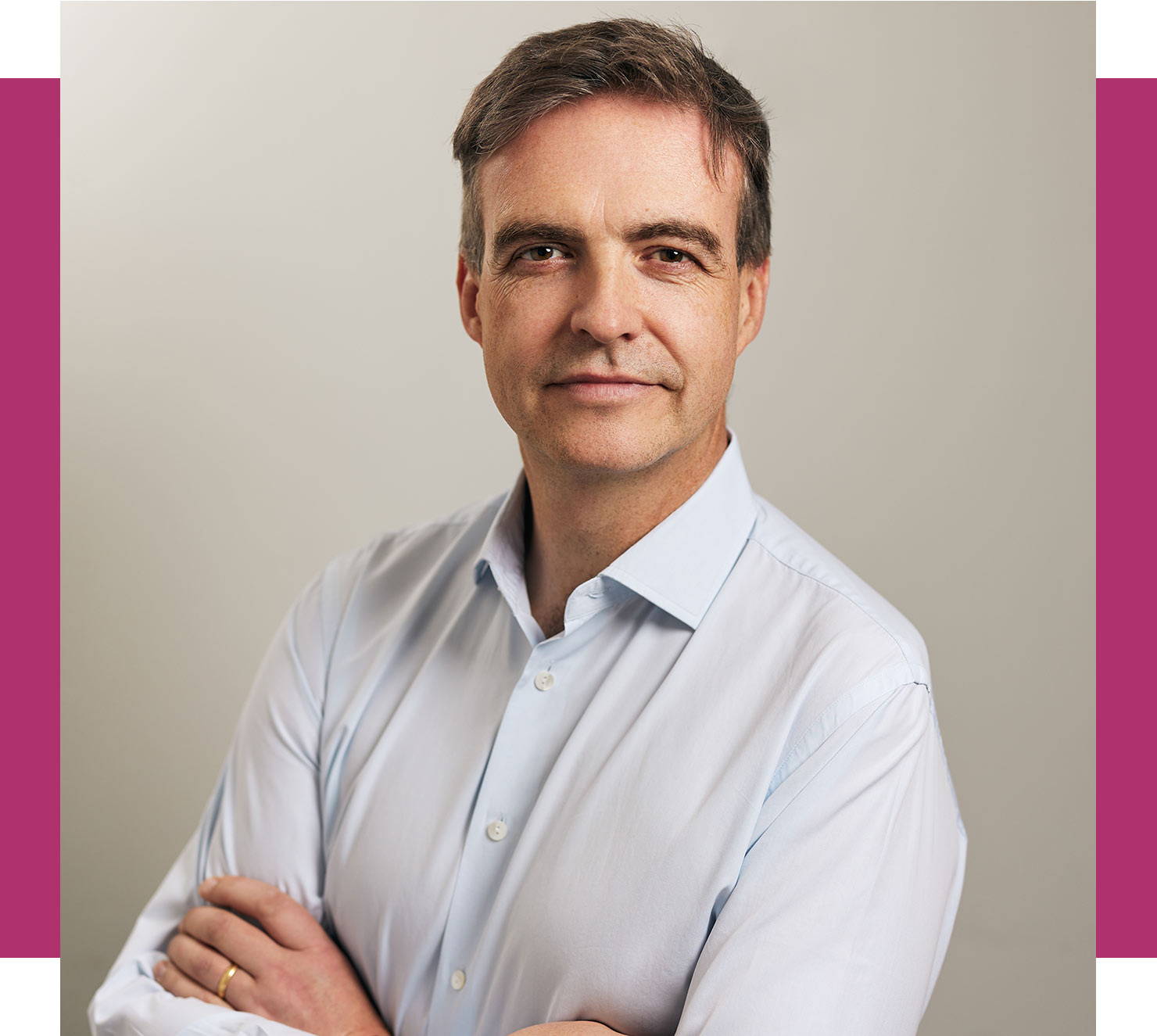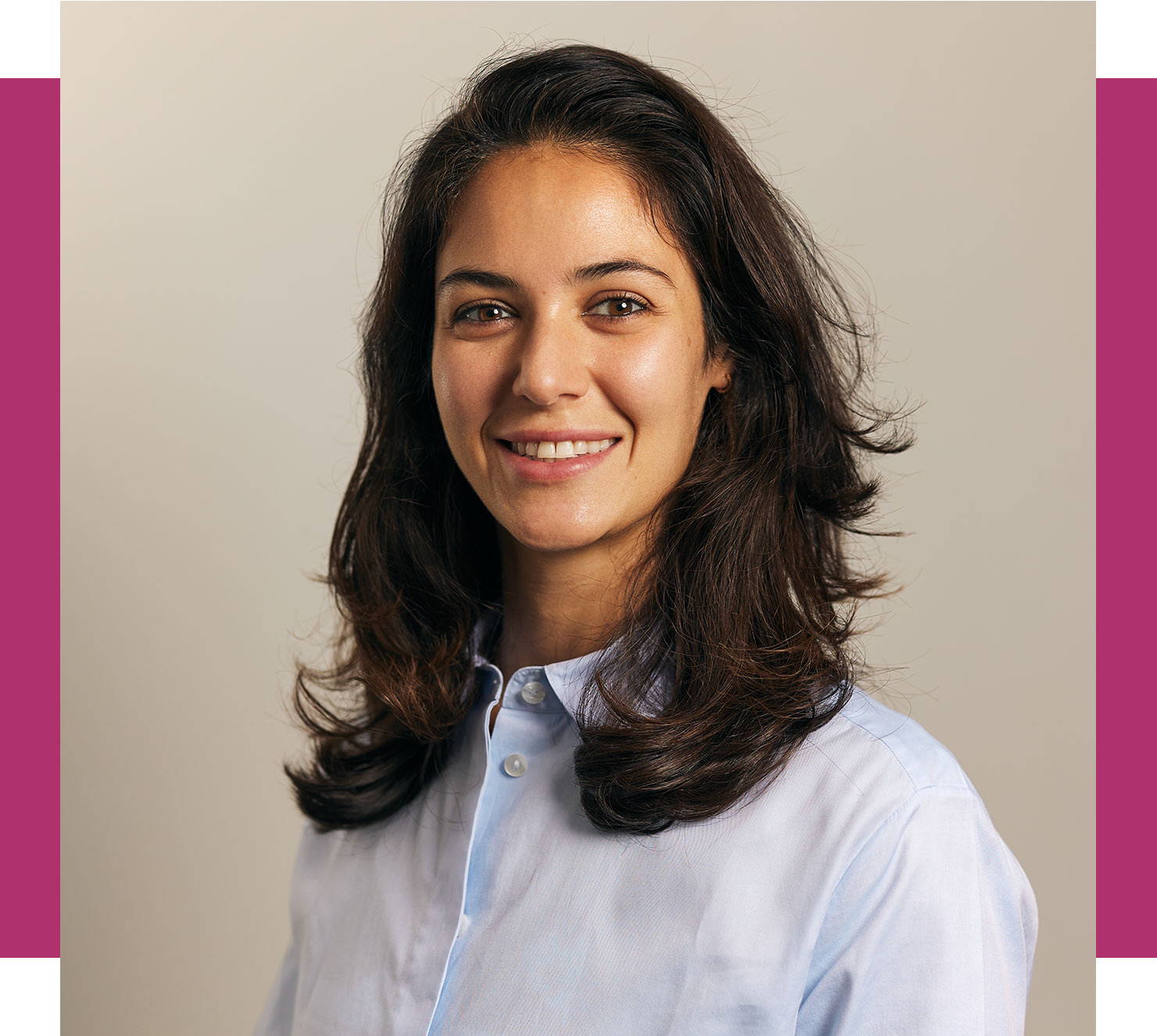 Dr Sepideh Etemad-Shahidi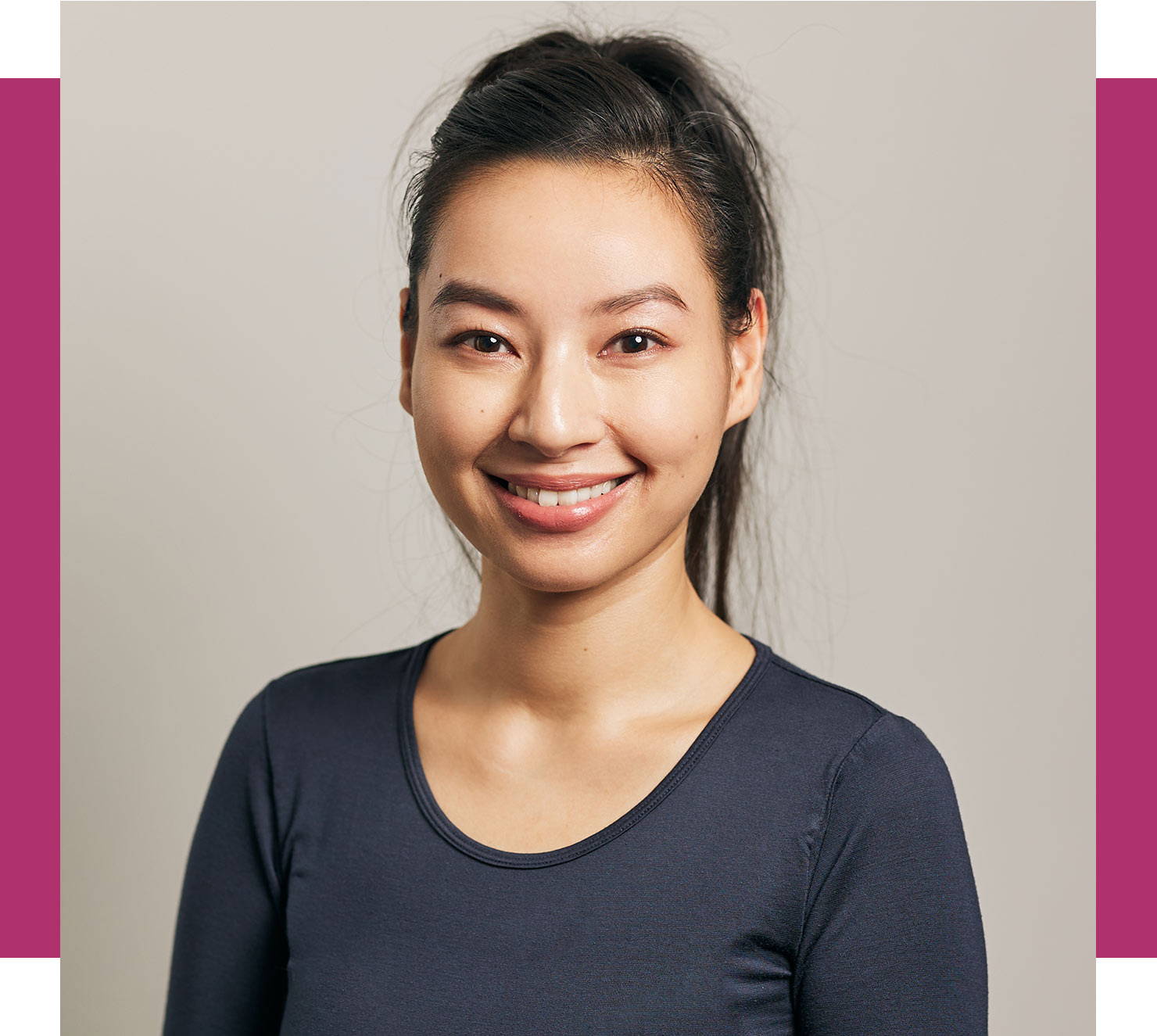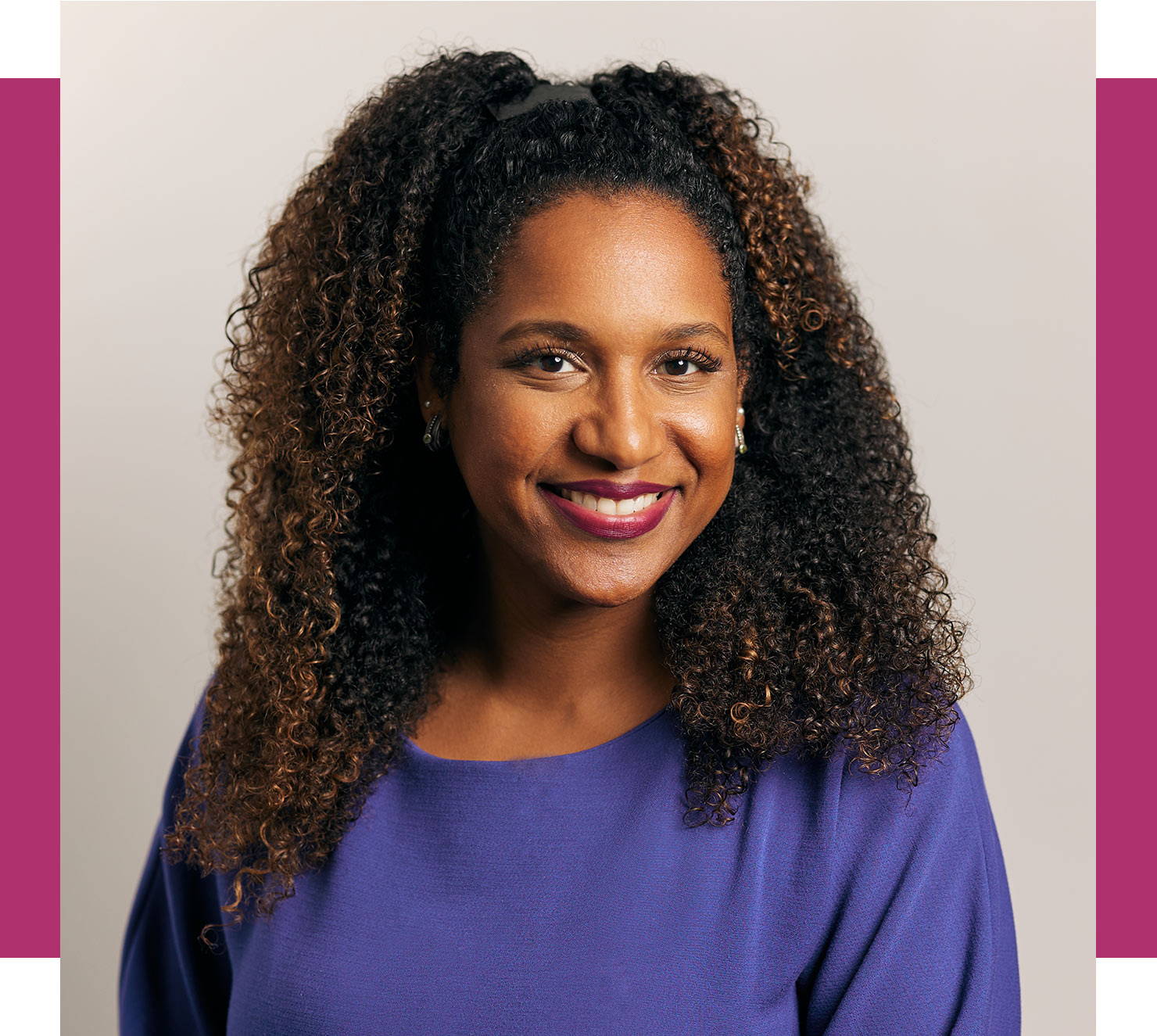 Dr Dara-Chameli Seebaran Suite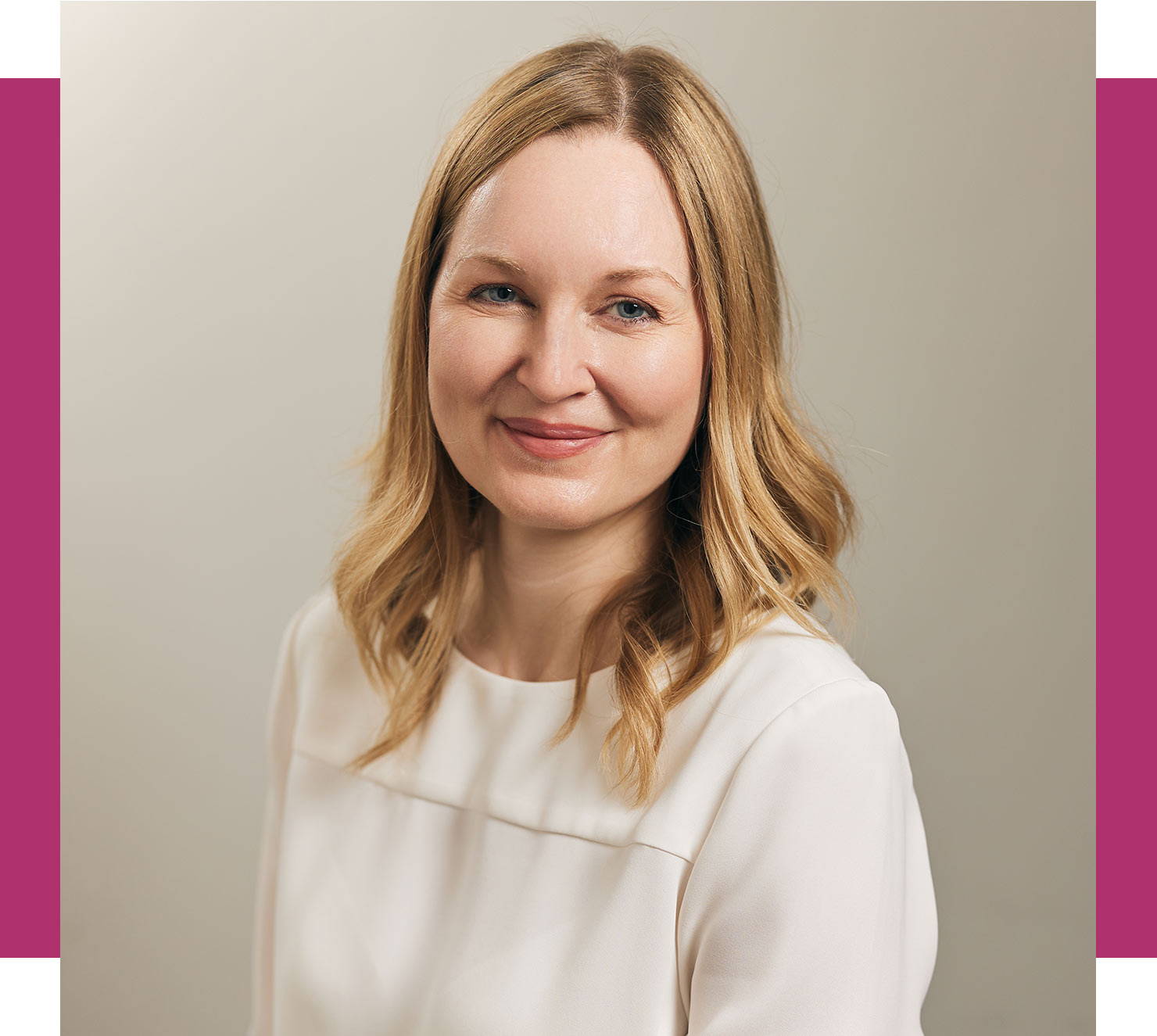 Not sure which treatment is right for you? Book a consultation with our experienced team and we will help create your personal treatment plan