An instant pick-me up brightening, tightening & helping to smooth fine lines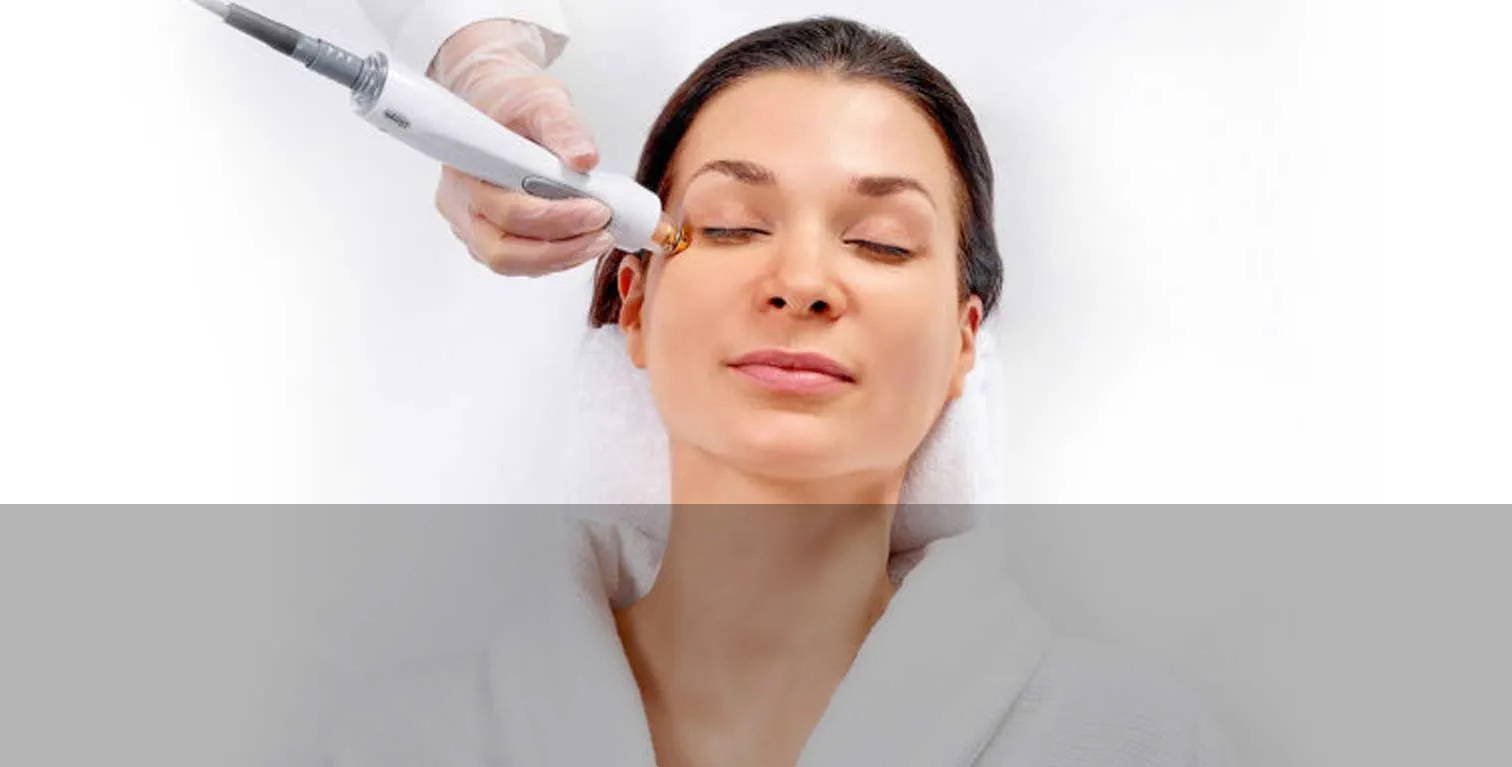 An instant pick-me up brightening, tightening & helping to smooth fine lines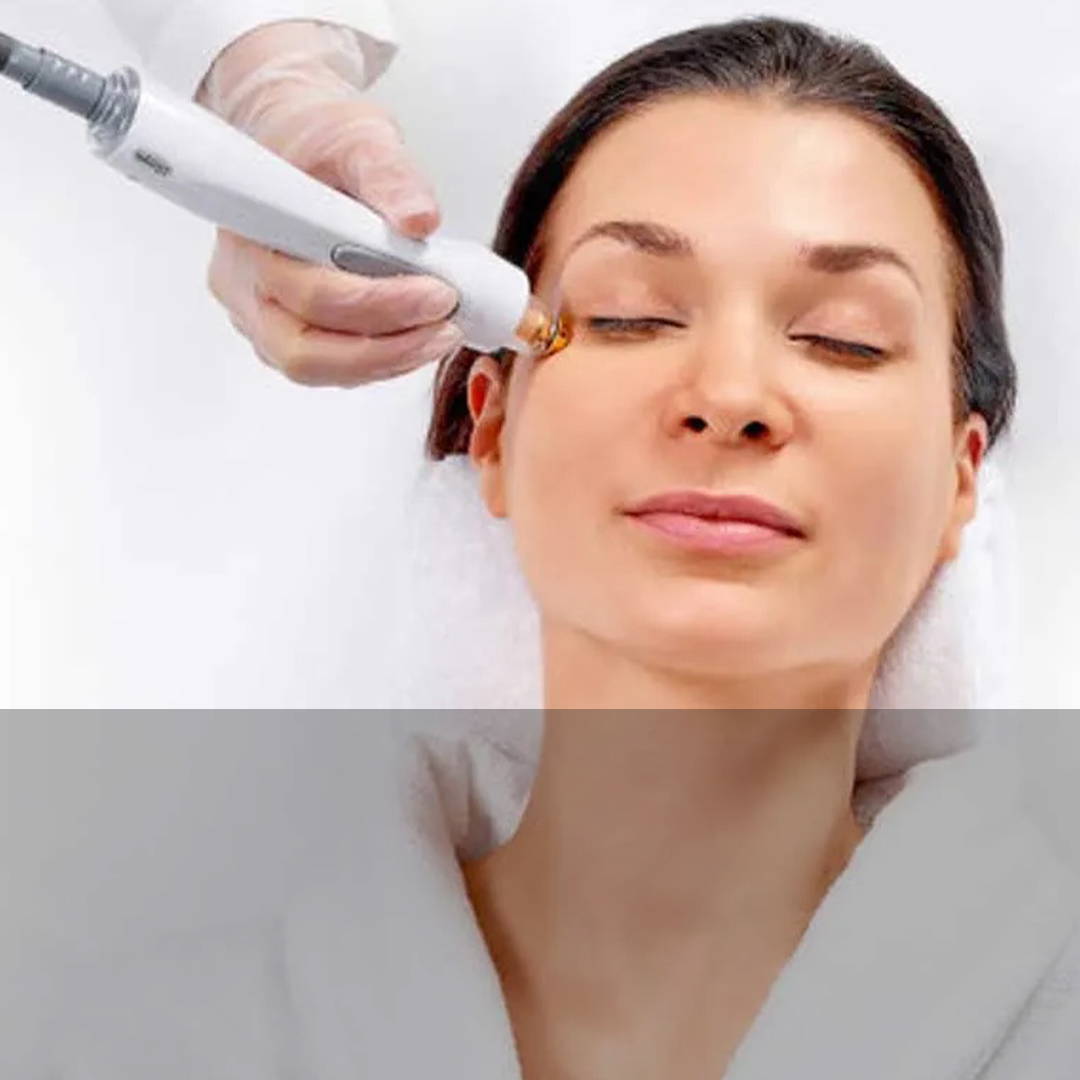 Radiofrequency (TempSure) is a revolutionary skin-tightening treatment is an instant pick-me up to help reduce fine lines and wrinkles by stimulating collagen renewal. TempSure is a heating device that emits radio frequency waves (all perfectly safe) deep into your dermis, tricking your body into building new collagen, leading to firmer, tighter and less-wrinkled skin.
The TempSure Radiofrequency treatment is painless, there's just a gentle warming sensation on your skin, which means there is zero downtime. It's a very gentle way to revive sagging skin with results lasting up to 3 months.
During the treatment, a gel is applied and the TempSure device is applied and used to massage it in circular motions allowing the radio frequency to be delivered to the deeper dermal layers. The device operates at a steady temperature to safely retain the skin's optimum temperature in order to stimulate collagen production.
Results will be noticeable after the first treatment, but real improvements will be seen after a course of 4 treatments over 4-6 weeks. Within 25 days the new collagen and elastin fibres will provide long term visible decrease in fine lines and wrinkles leaving the skin looking refreshed, smoother and plumper. Tempsure – add on (OR additional area)
Tempsure – add on (OR additional area)
FREQUENTLY ASKED QUESTIONS
Am I Suitable For TempSure?
Tempsure is a great treatment to brilliant treatment for everyone. It's extremely safe and can be performed on all skin types. Unlike other treatments, TempSure can be performed all year round.
TempSure has been carefully designed with comfort in mind to provide you with a comfortable and effective treatment every time! 99% of patients described the treatment as comfortable.
When will I see the results?
Instantly! You will leave with a natural glow, and what our clients describe as a "tighter" feeling. The best part is that collagen will continue to rebuild over time, enhancing your skin's appearance.
Treatments last about 30-60 minutes depending on the area being treated. There is absolutely no downtime allowing you to return to your normal activities immediately.
How many treatments are needed?
A course of 3-4 TempSure treatments is recommended for optimum results but every patient is different so please speak to the Medicetics team to develop a plan that is right for you and your skin goals.
Clients can return to normal activities immediately after treatment. There should be no discomfort post-treatment. Just use a good full spectrum SPF and avoid direct sunlight.
We have 6 highly skilled doctors and 2 Aesthetic Practitioners who all share a passion for subtle and effective treatments to help our clients feel more themselves and restore their confidence.

Our team have treated thousands of clients and works together to deliver exceptional service and results for our individual clients.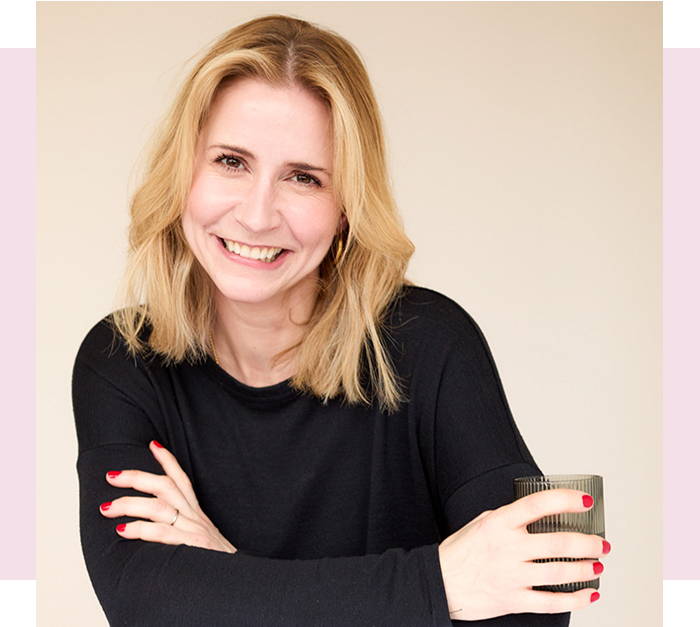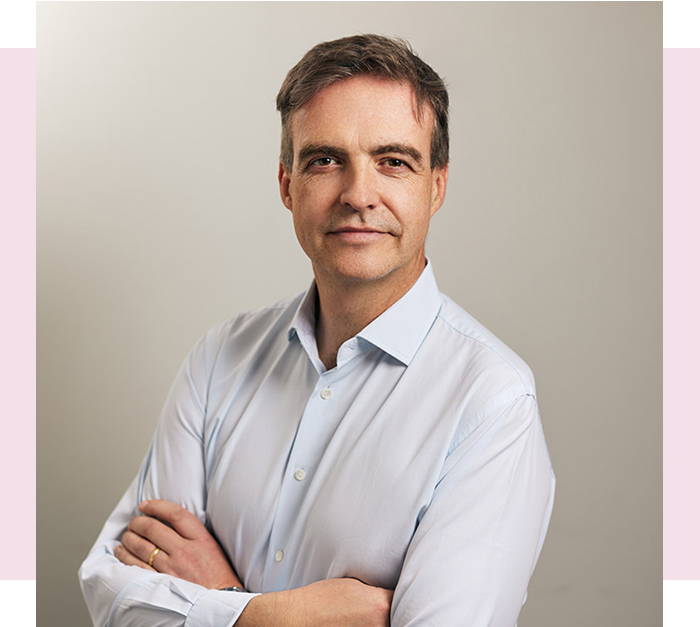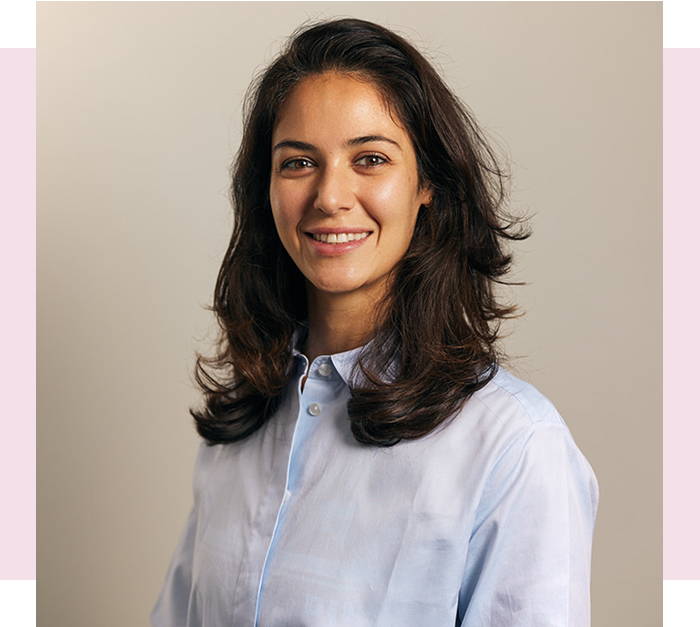 Dr. Sepideh Etemad-Shahidi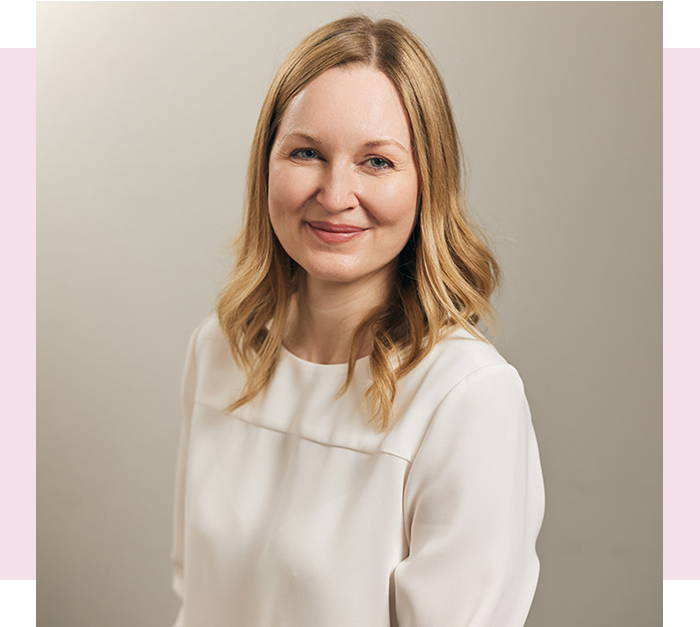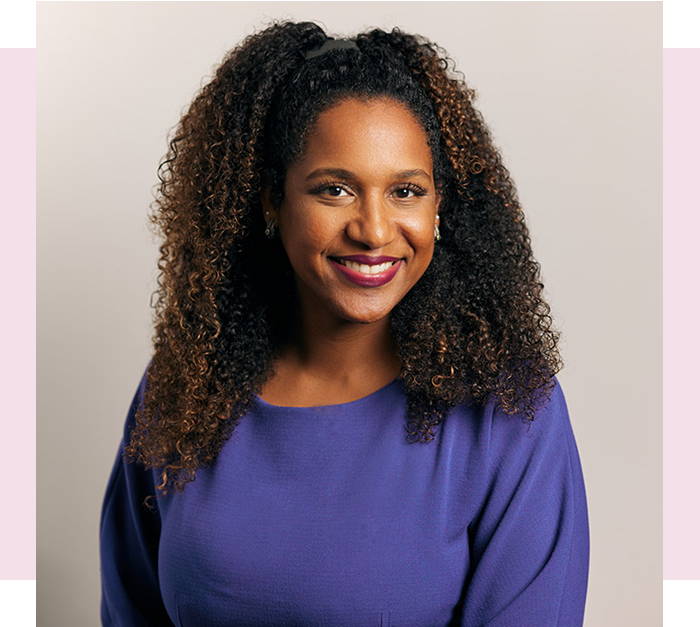 Dr. Dara-Chameli Seebaran Suite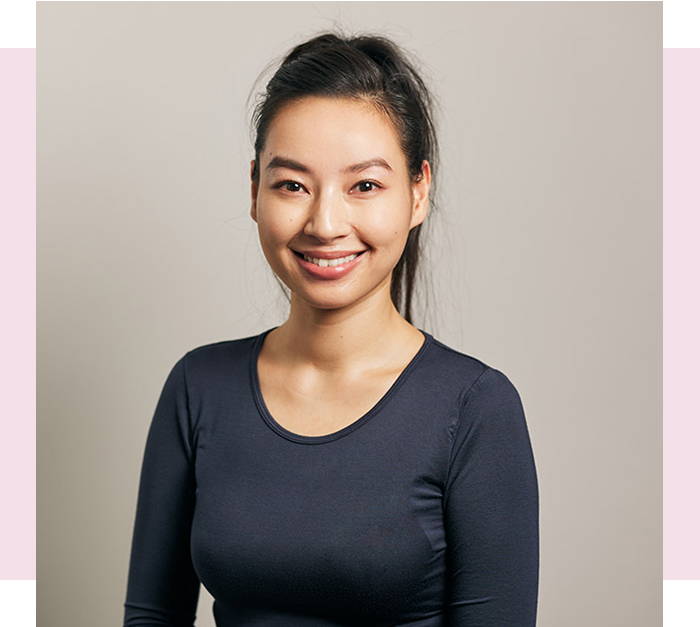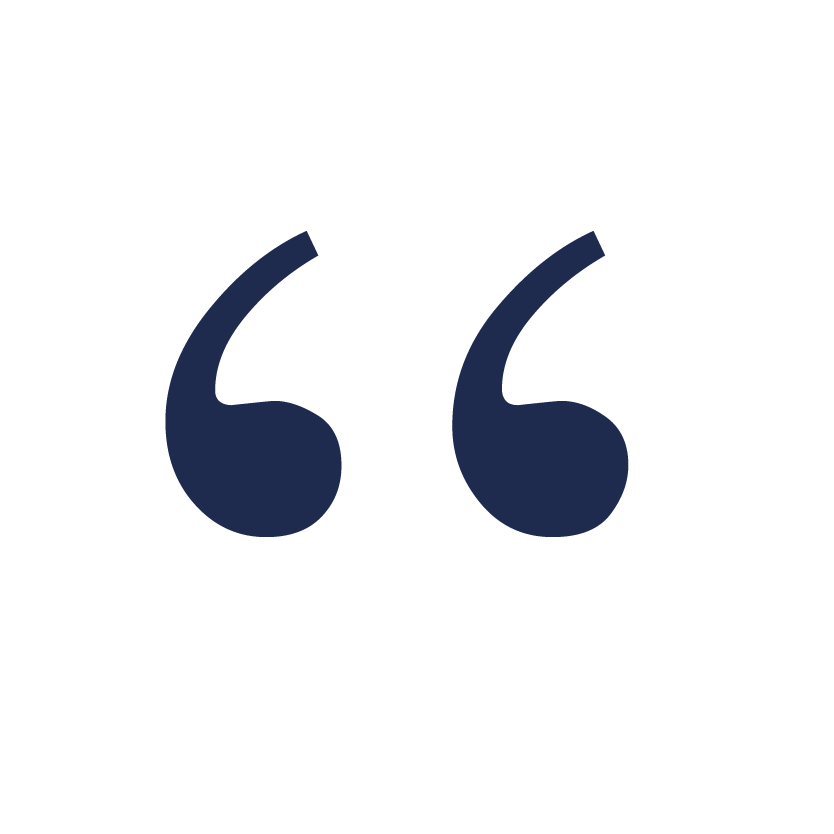 I've had several skin treatments at Medicetics: peels, Hydrafacials, and most recently Dermapen. Each time I feel cared for, listened to, and my skin just gets better and better. From product suggestions to the treatment received, I feel like I'm in friendly trusted hands - thank you!
- James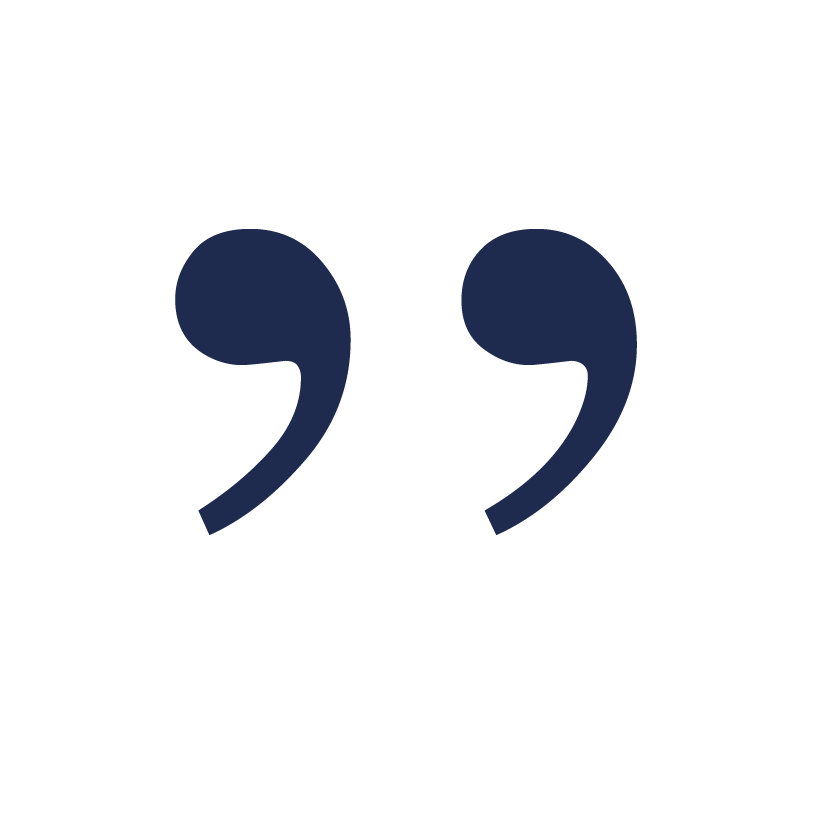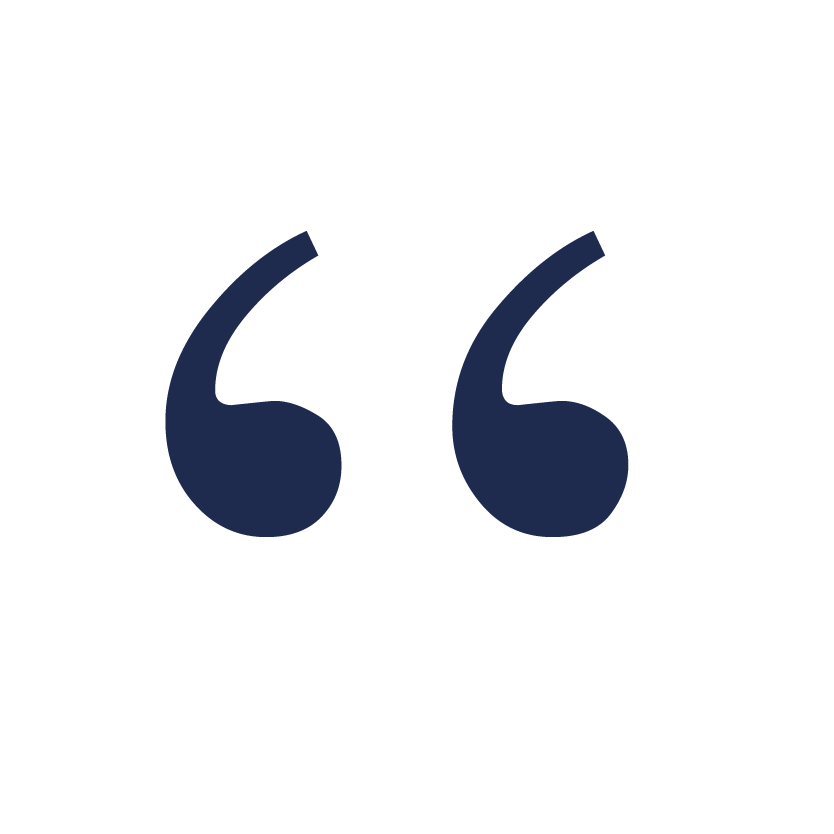 This is the 3rd treatment of a series of 4 with Joanna and my skin has never felt of looked better.
The entire team are so welcoming and professional and Joanna is wonderful.
- Archer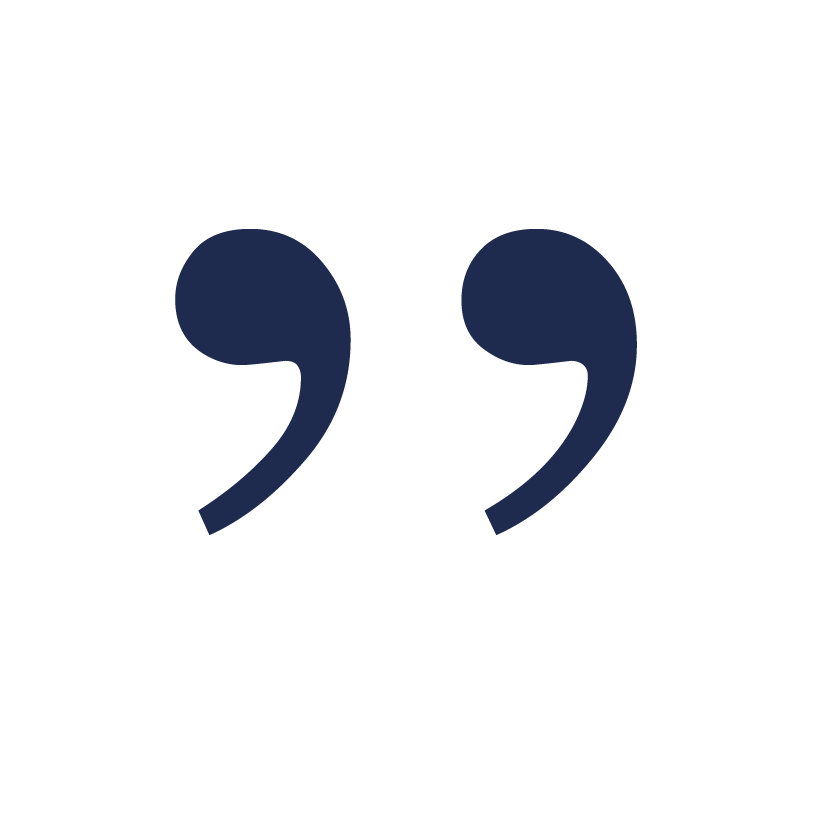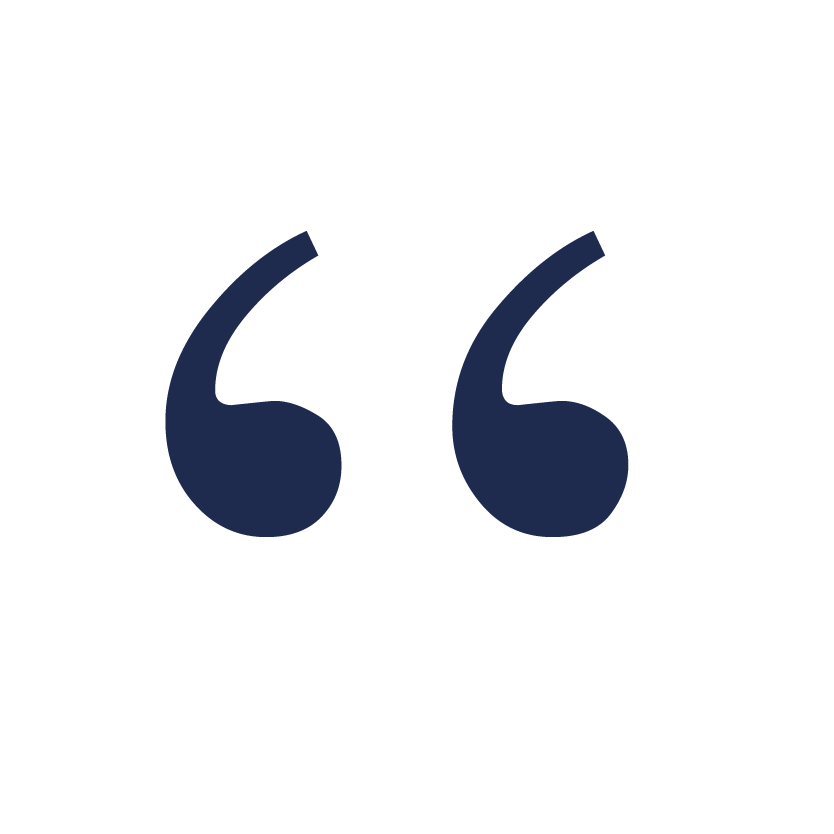 Everything about this clinic is excellent. The front of house staff are warm but professional and very helpful. I absolutely trust that I am in the best hands in respect of any treatment I have. I have been coming for a couple of years and I have no intention of going elsewhere.
- Ospite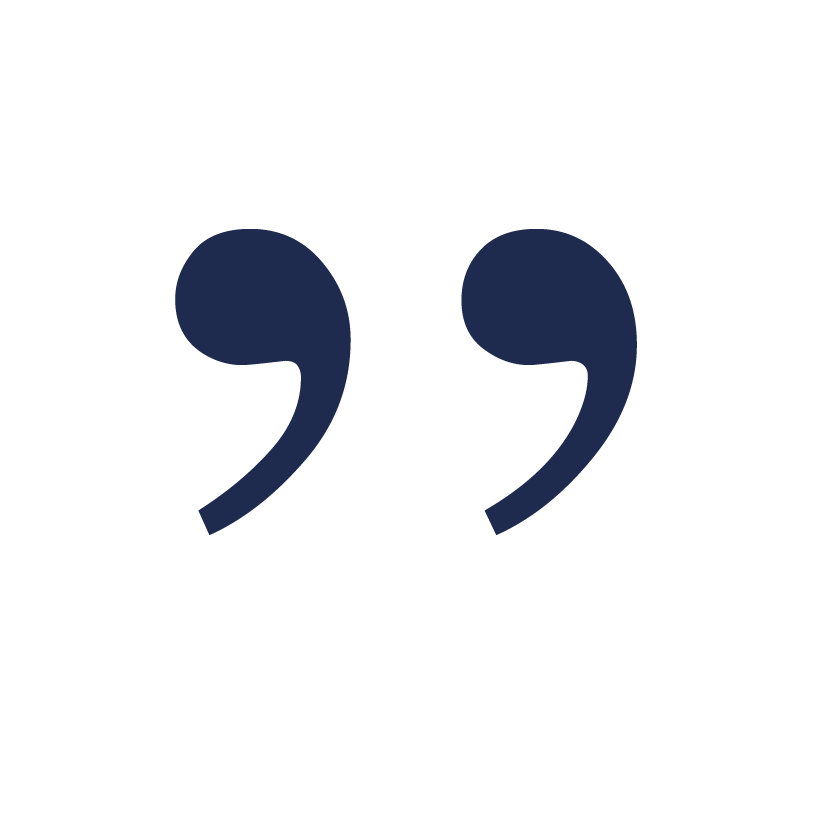 Not sure which treatment is right for you? Book a consultation with our experienced team and we will help create your personal treatment plan.