Harnesses the power of pure light to instantly revitalise


Harnesses the power of pure light to instantly revitalise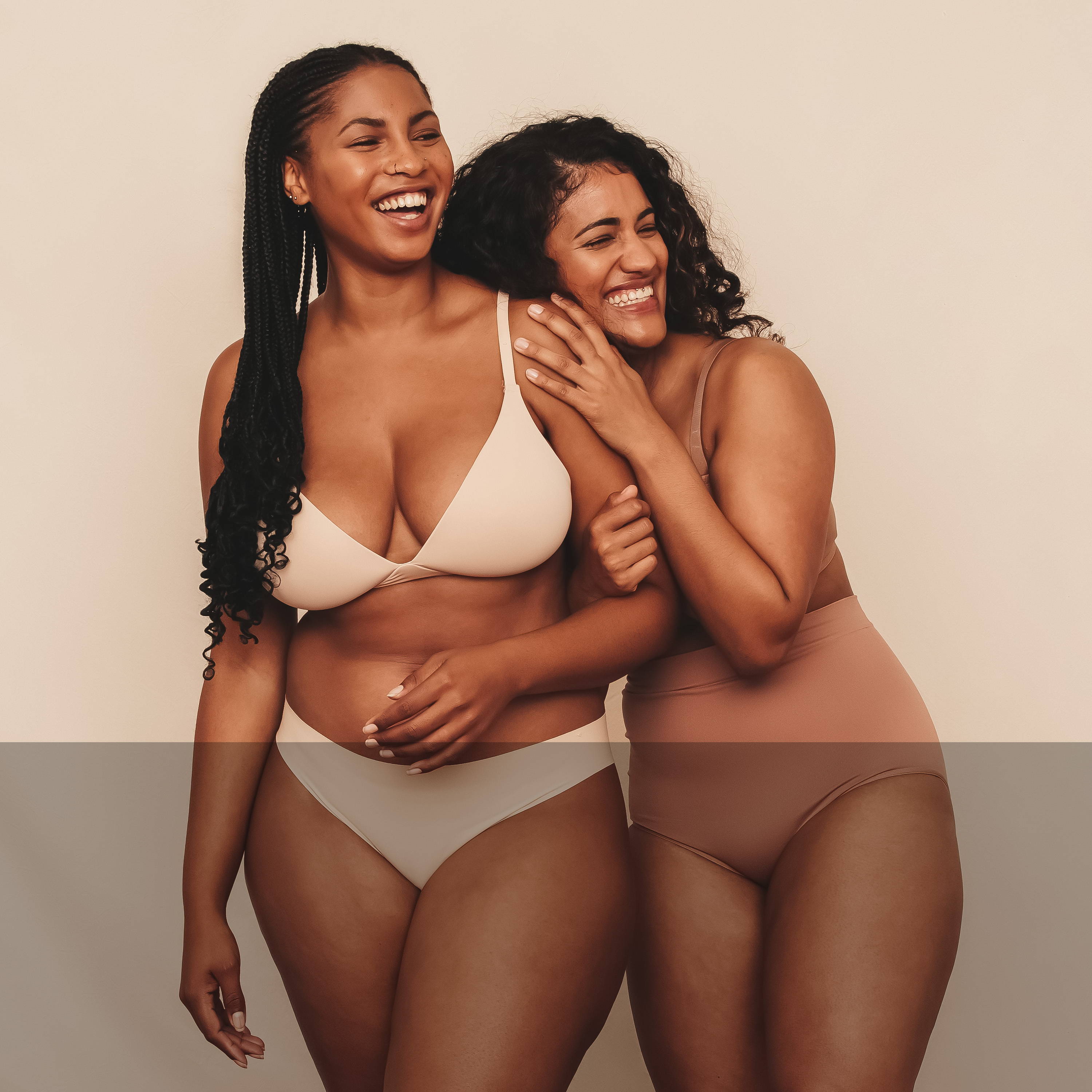 Dermalux LED is a non-invasive treatment, that harnesses the power of pure light to instantly revitalise a dull complexion and accelerates the skin's natural rejuvenation and repair process. This relaxing treatment is clinically proven to treat all skin concerns from anti-ageing and can also help rosacea, eczema and psoriasis.
This LED treatment provides total skin rejuvenation by increasing cellular turnover, which brings younger-looking skin to the surface faster.
Each treatment can take between 30 minutes to an hour, and there's no physical downtime associated with the treatment. We would recommend a series of 3-10 treatments to help their specific skin concerns. We also recommend the Dermalux LED as an additional treatment on top of Mesotherapy or one of our facials, please discuss this with your Medicetics team. FREQUENTLY ASKED QUESTIONS
Am I Suitable For Dermalux LED?
Dermalux LED is a great treatment used alone or holistically with another treatment and is suitable for all skin conditions. It's particularly effective at minimising the appearance of skin pigmentation after sun damage and fine lines or wrinkles, and can help calm down skin irritation, redness and inflammation. It's a perfect treatment for sensitive skin, psorisis, eczema, dermatitis, rosacea and acne.
Is Dermalux LED treatment safe?
Yes, and the Medicetics team possess expert knowledge and training.
Not at all, and many clients find it very relaxing.
Are there any side effects or risks with Dermalux LED?
You may experience mild redness.
Dermalux LED only takes 30 - 60 minutes and there is no downtime afterwards. Your skin will be more sensitive to UV light so you most use a strong full spectrum SPF. We can recommend SPFs to suit you in the clinic.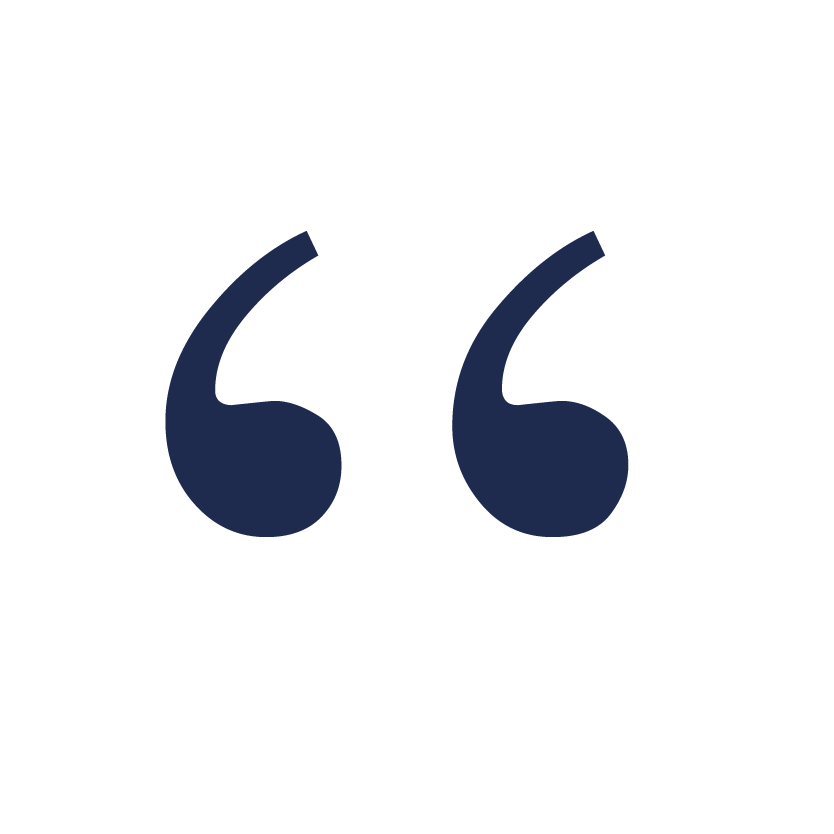 Extremely professional, friendly and knowledgeable staff. You are in very safe hands here - I have been very happy with all the advice and treatments that I have received. My skin has improved immeasurably in the time I have been visiting the clinic. Dr Sepi in particular is amazing at administering injectables.
- Andrea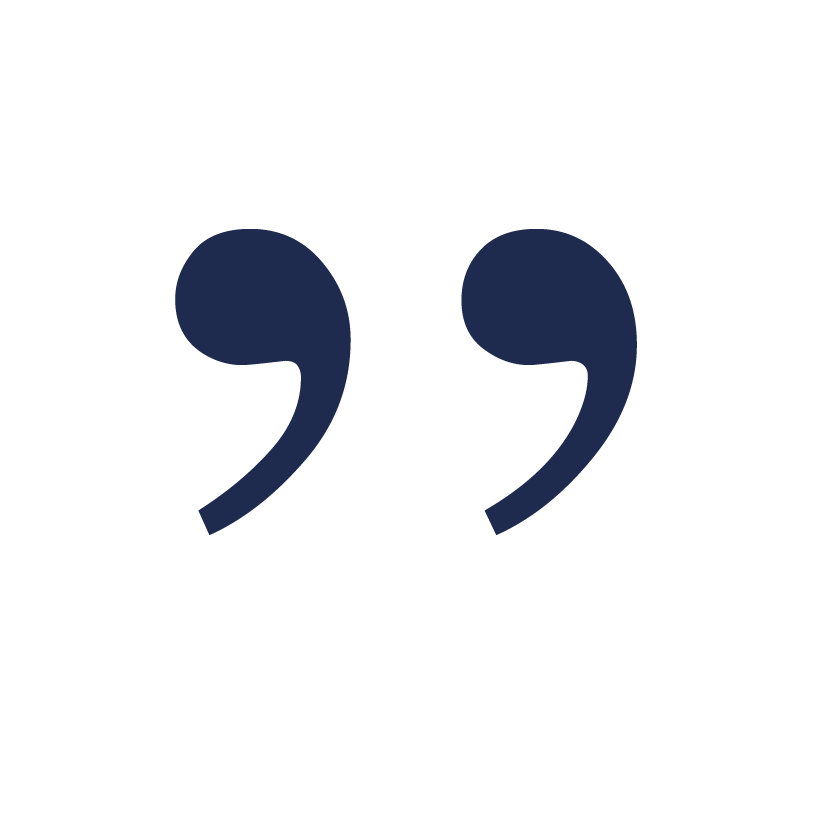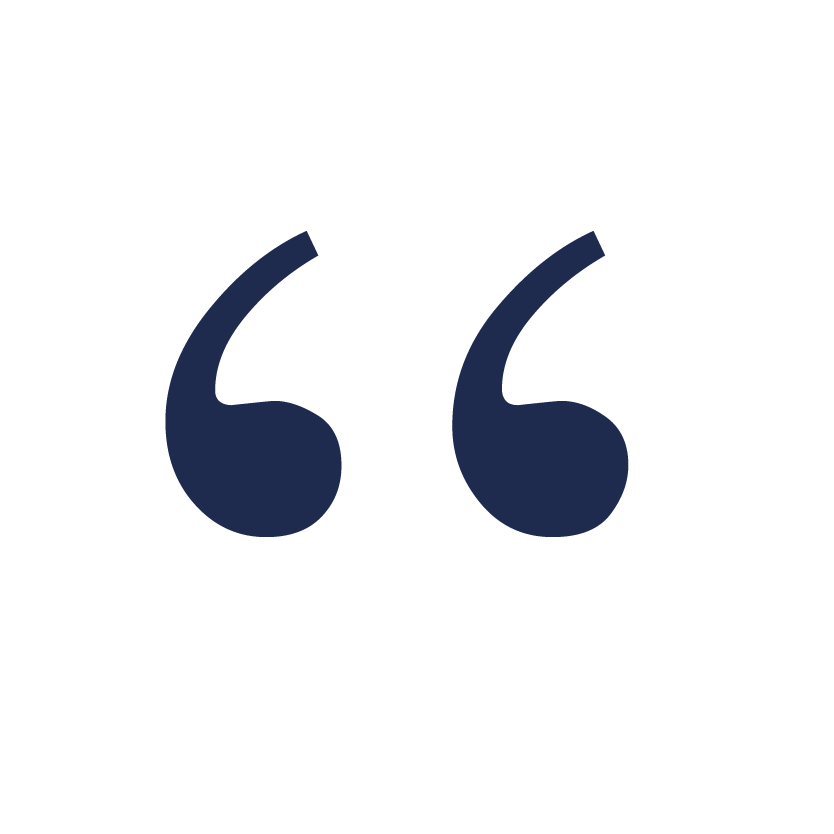 I have been visiting Medicetics for 8 years now and would not go anywhere else. I chose the clinic purely on the basis of natural results and I have never been disappointed. Dr Mullen is professional, friendly and wonderful with natural but very effective botox and fillers.
- Katy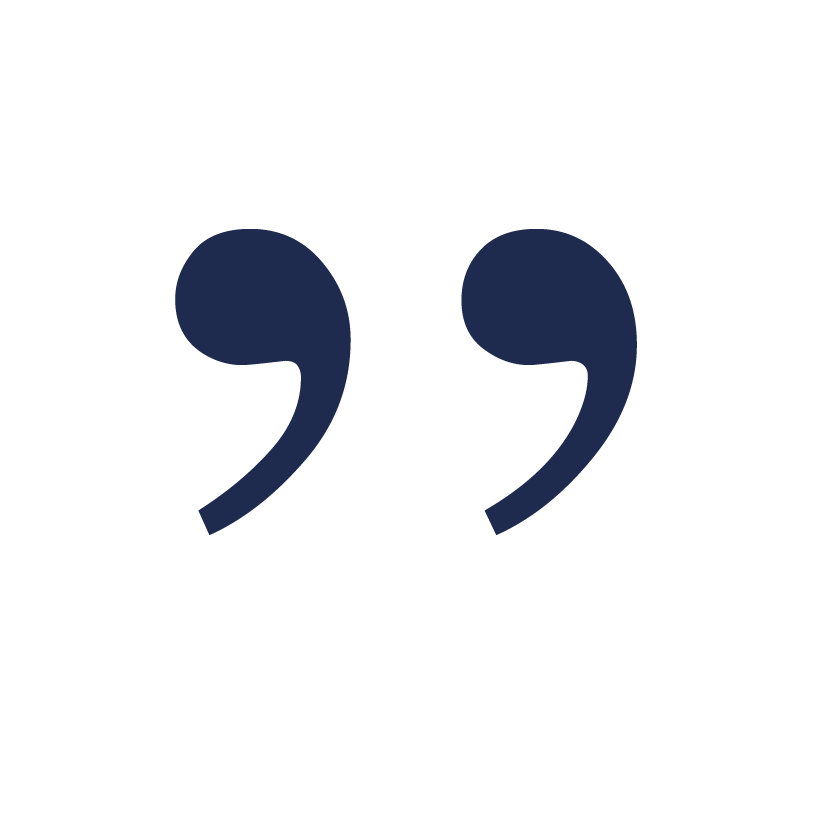 Medicetics is a doctor-led clinic. We have 7 highly skilled doctors and 2 Aesthetic Practitioners who all share a passion for subtle and effective treatments to help our clients feel more themselves and restore their confidence.
Our team have treated thousands of clients and works together to deliver exceptional service and results for our individual clients.
Not sure which treatment is right for you? Book a consultation with our experienced team and we will help create your personal treatment plan.