Non-invasive treatments that can help the appearance of love handles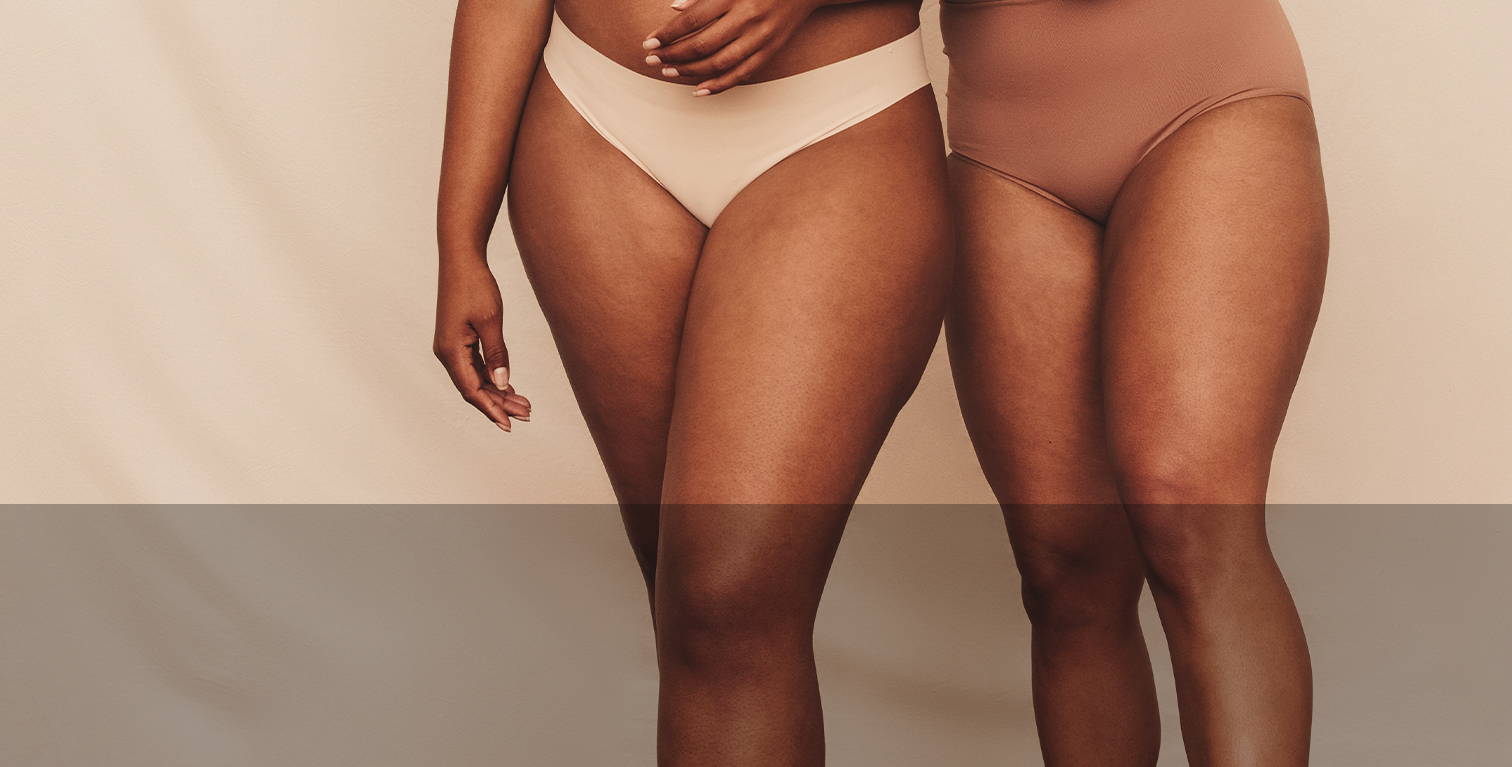 Non-invasive treatments that can help the appearance of love handles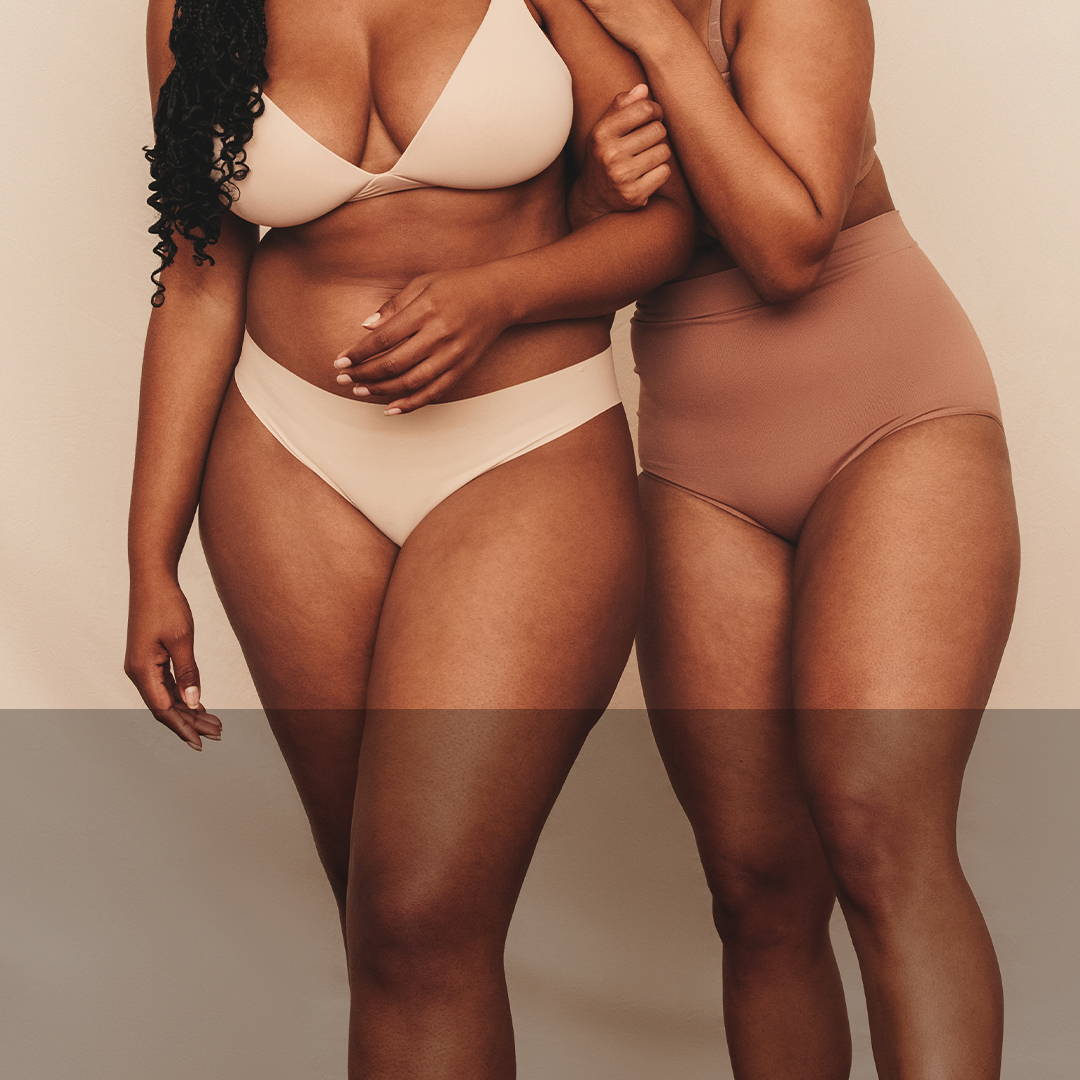 Love Handles or a 'muffin top' are fat at the sides and back of your stomach area, protruding outwards from the hips. Often caused by genetics, age and a poor diet, love handles can appear in both men and women and are often hard to isolate and shift with exercise.
There are several effective and non-invasive treatments that can help the appearance of Love Handles. Book a consultation with us, and our skilled team of doctors will talk you through your concerns and expectations before creating a personalised treatment plan for you.
Scroll down to discover our top treatments to help love handles.