Restore your glow with our advanced facials


Restore your glow with our advanced facials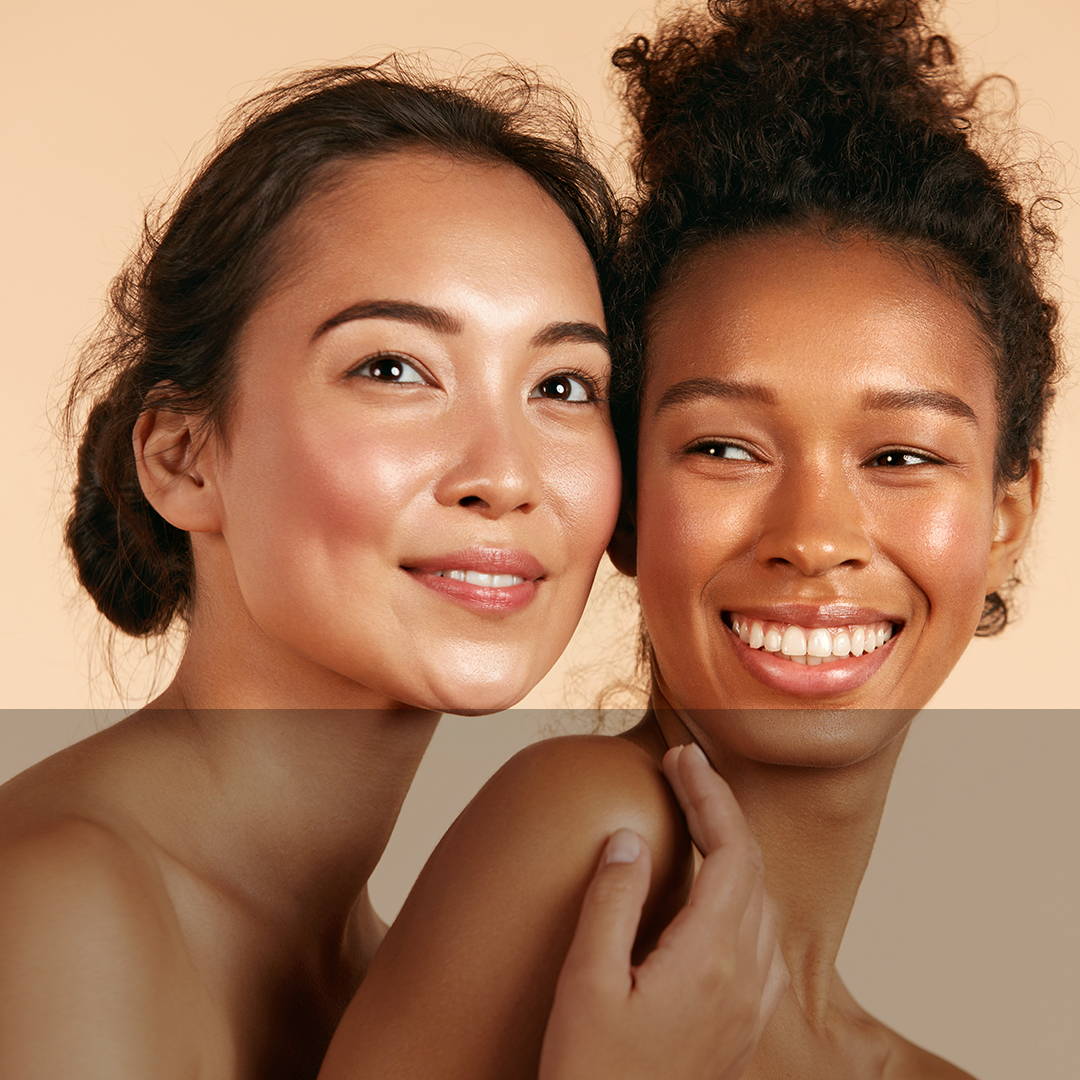 At Medicetics we offer a range of facials to suit all skin types, concerns and ages. Combine facials with other treatments such as IPL for pigmentation, Laser Genesis for redness, Tempsure for skin tightening - to get the best results.
Performed by our expert Aesthetic Practitioners, all our facials include treatment of the neck and décolleté. We use the most advanced skincare techniques to deliver impressive results. Our facials are not exactly pampering but not a minute is wasted!
Combine facials with other treatments to get the best results. Speak to our Doctors and Aesthetic Practitioners to design your perfect treatment plan.
Scroll down to discover our expert facials, or book a Hydrafacial online here.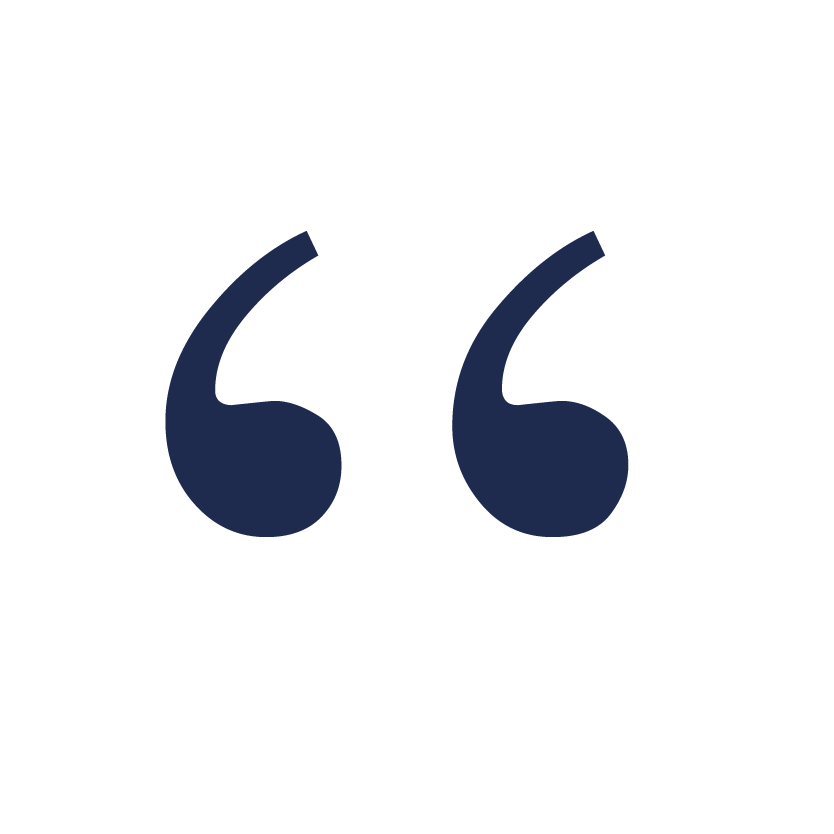 I've had several skin treatments at Medicetics: peels, Hydrafacials, and most recently Dermapen. Each time I feel cared for, listened to, and my skin just gets better and better. From product suggestions to the treatment received, I feel like I'm in friendly trusted hands - thank you!
- James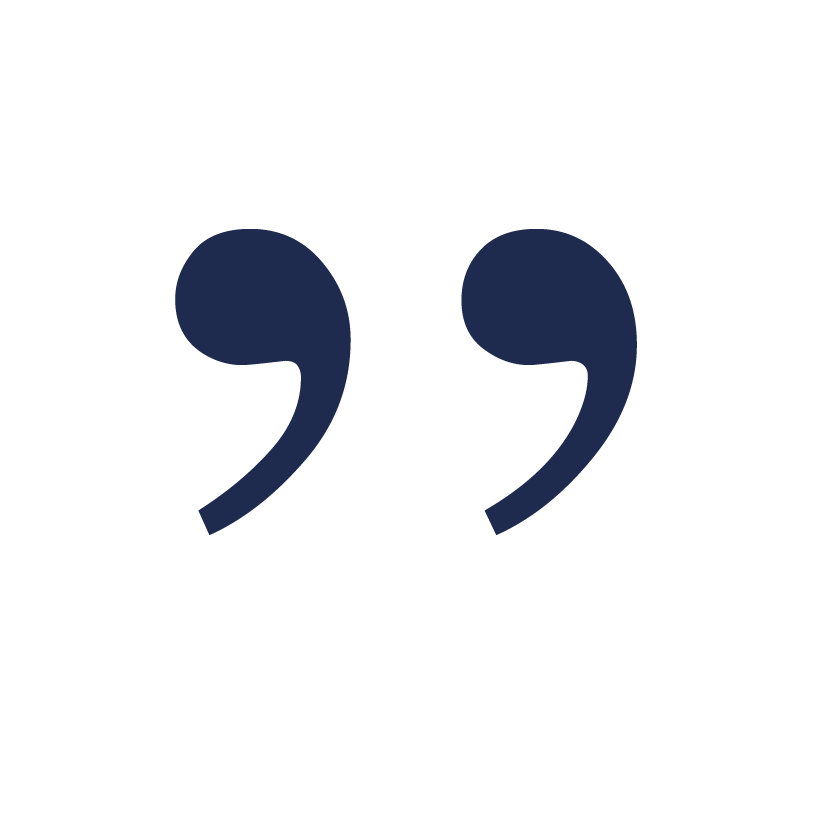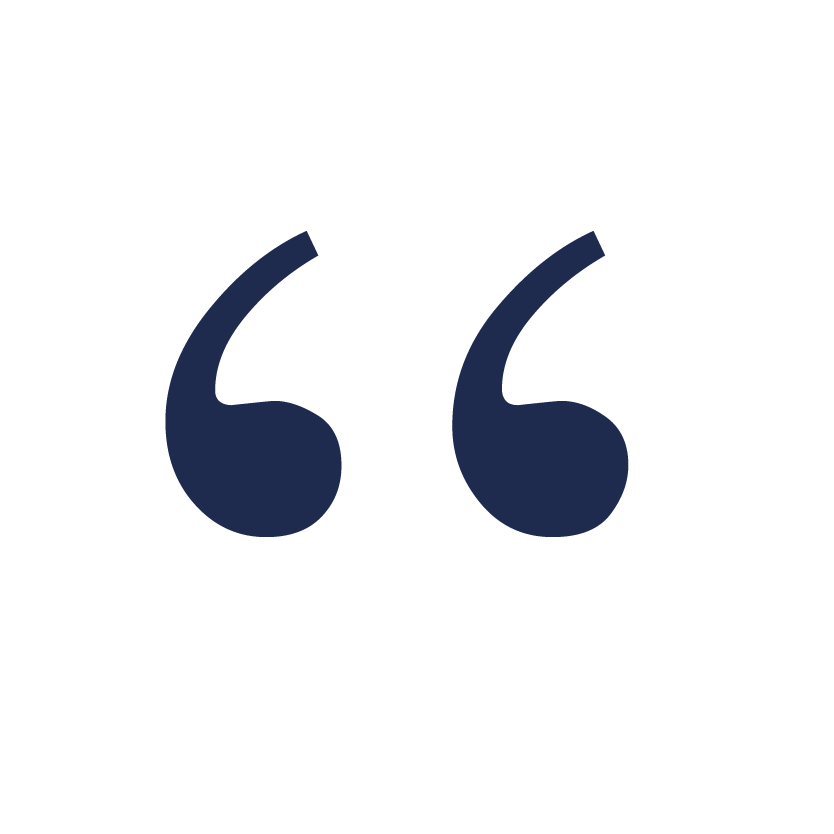 Fantastic quality and range of treatments. I've been coming to Medicetics for many years now and they have transformed my skin. Joanna is great for hydra-facials and IPL, and Dr Mullen for those very subtle enhancements which just make you look a much better version of yourself. Everyone is very friendly and makes you feel at ease.
- Nicola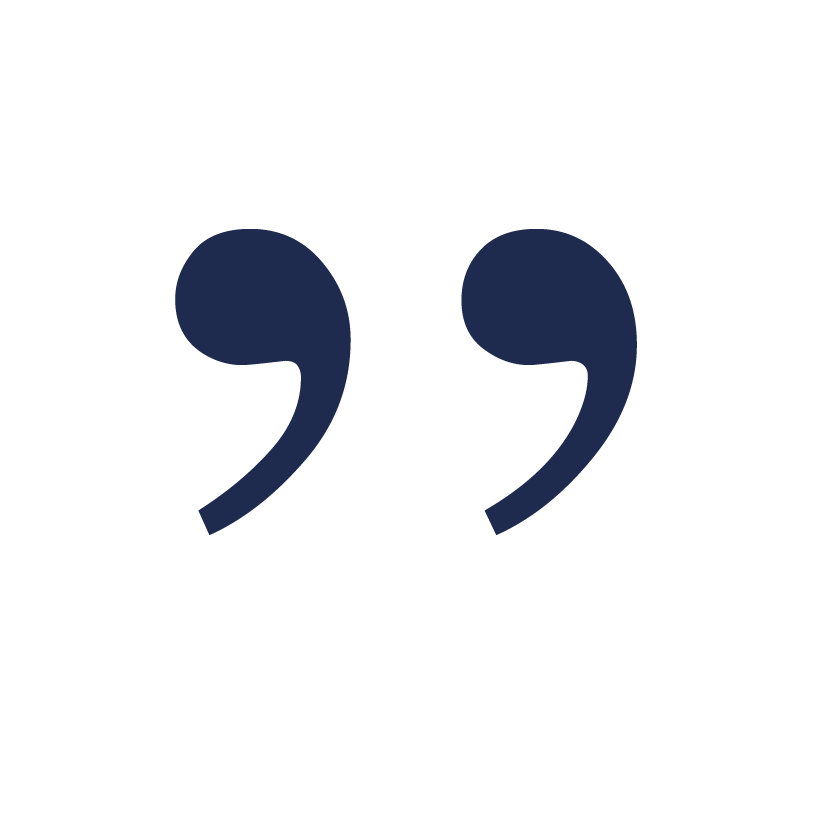 Medicetics is a doctor-led clinic. We have 7 highly skilled doctors and 2 Expert Aesthetic Practitioners who all share a passion for subtle and effective treatments to help our clients feel more themselves and restore their confidence.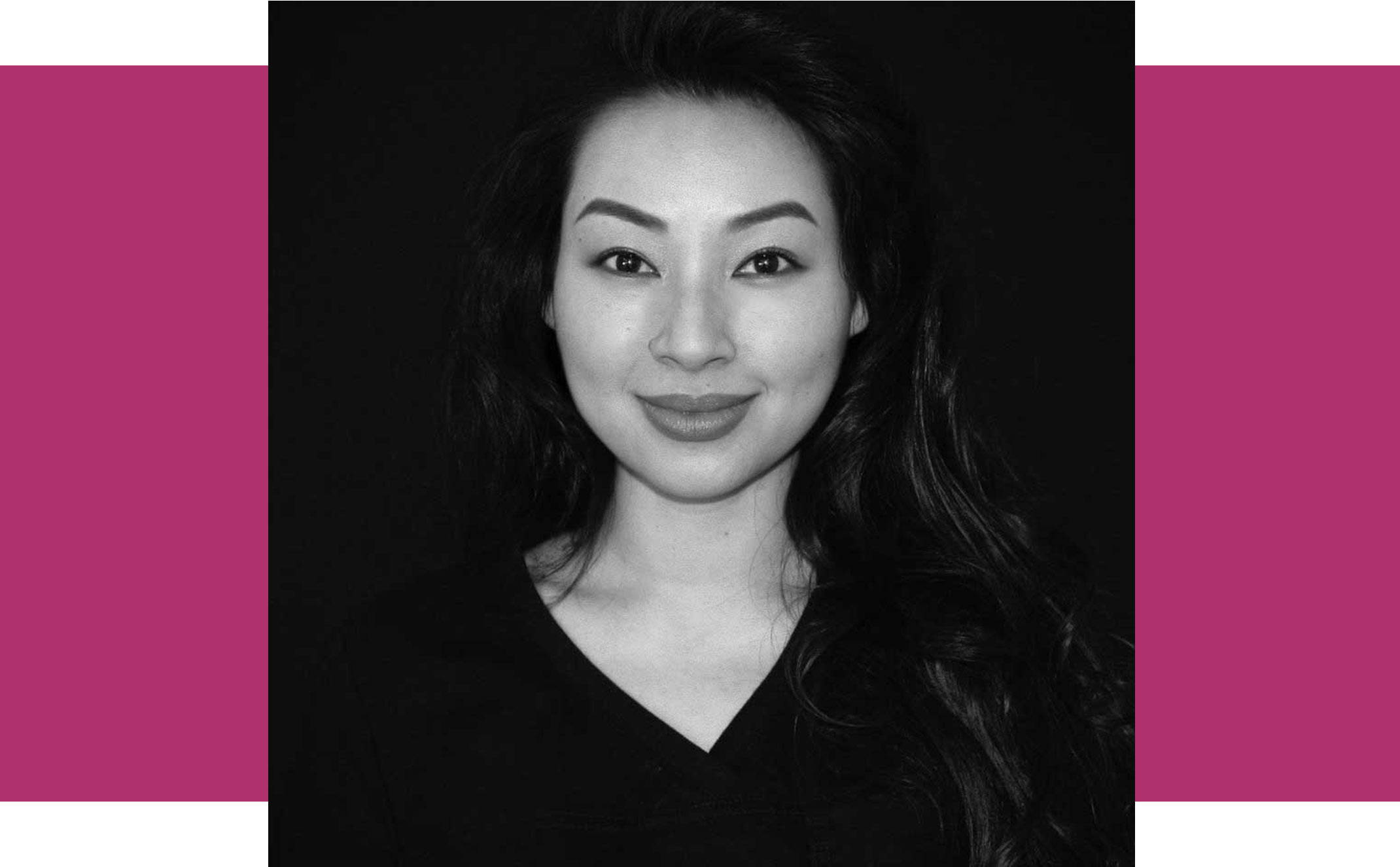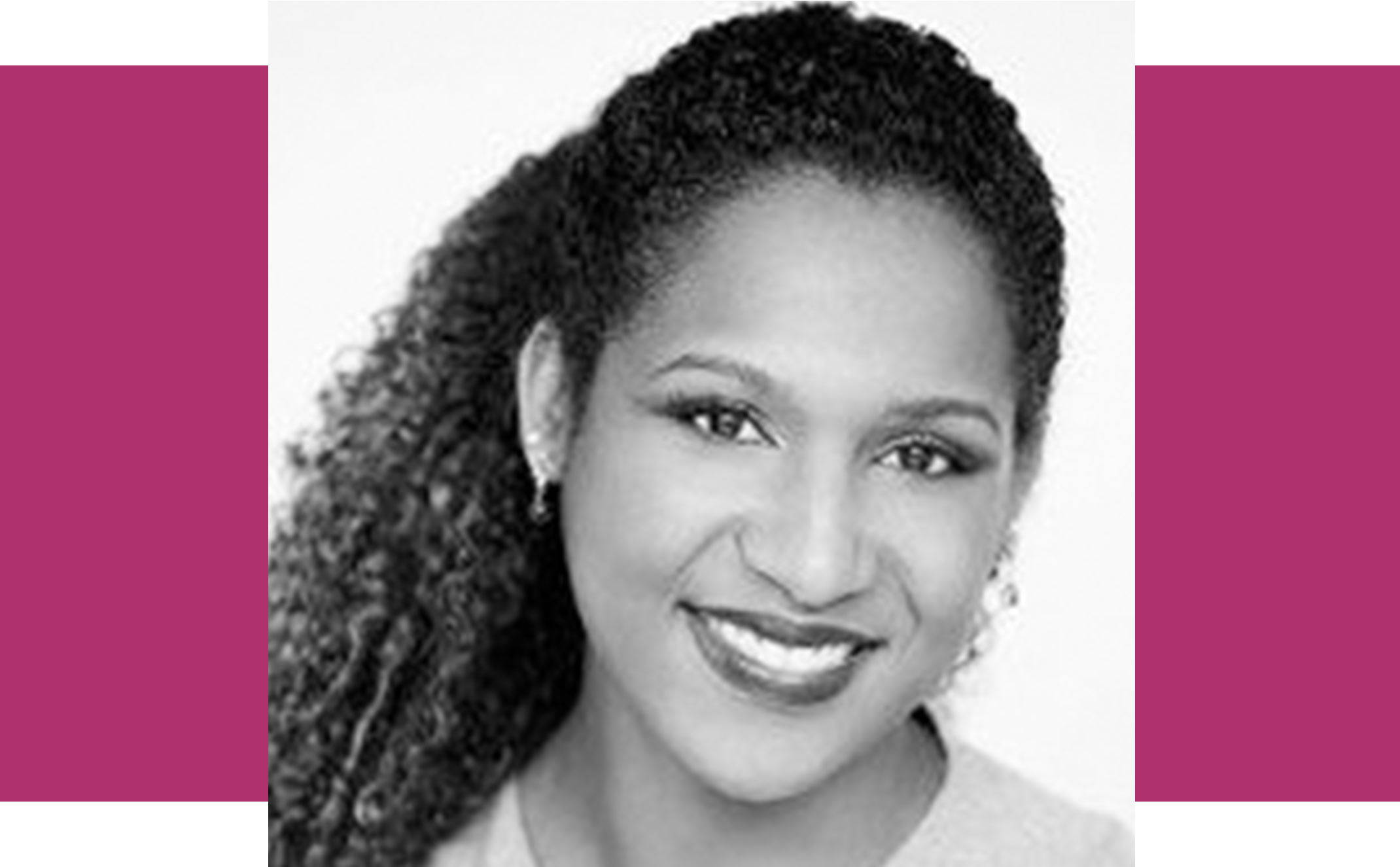 Dr Dara-Chameli Seebaran Suite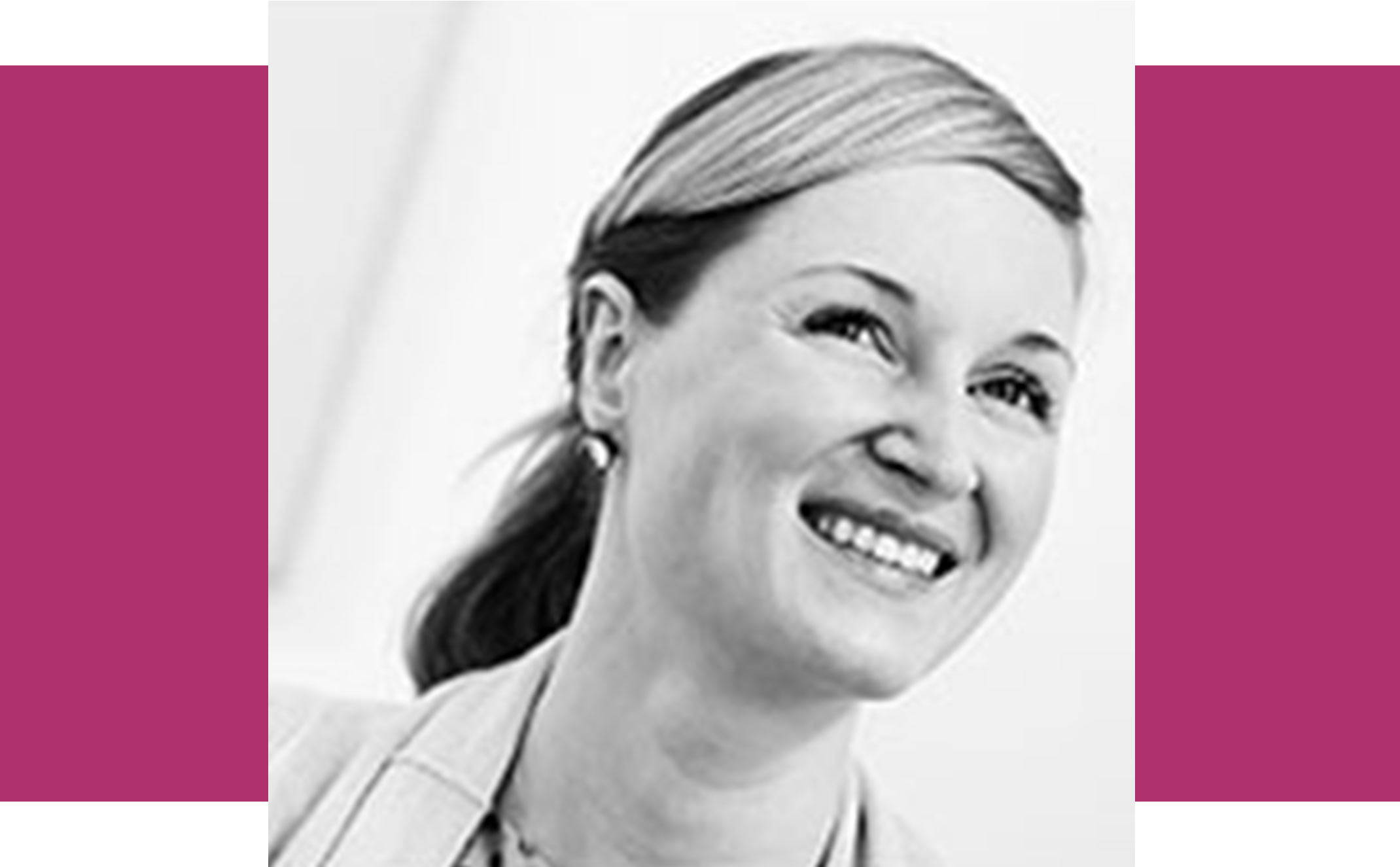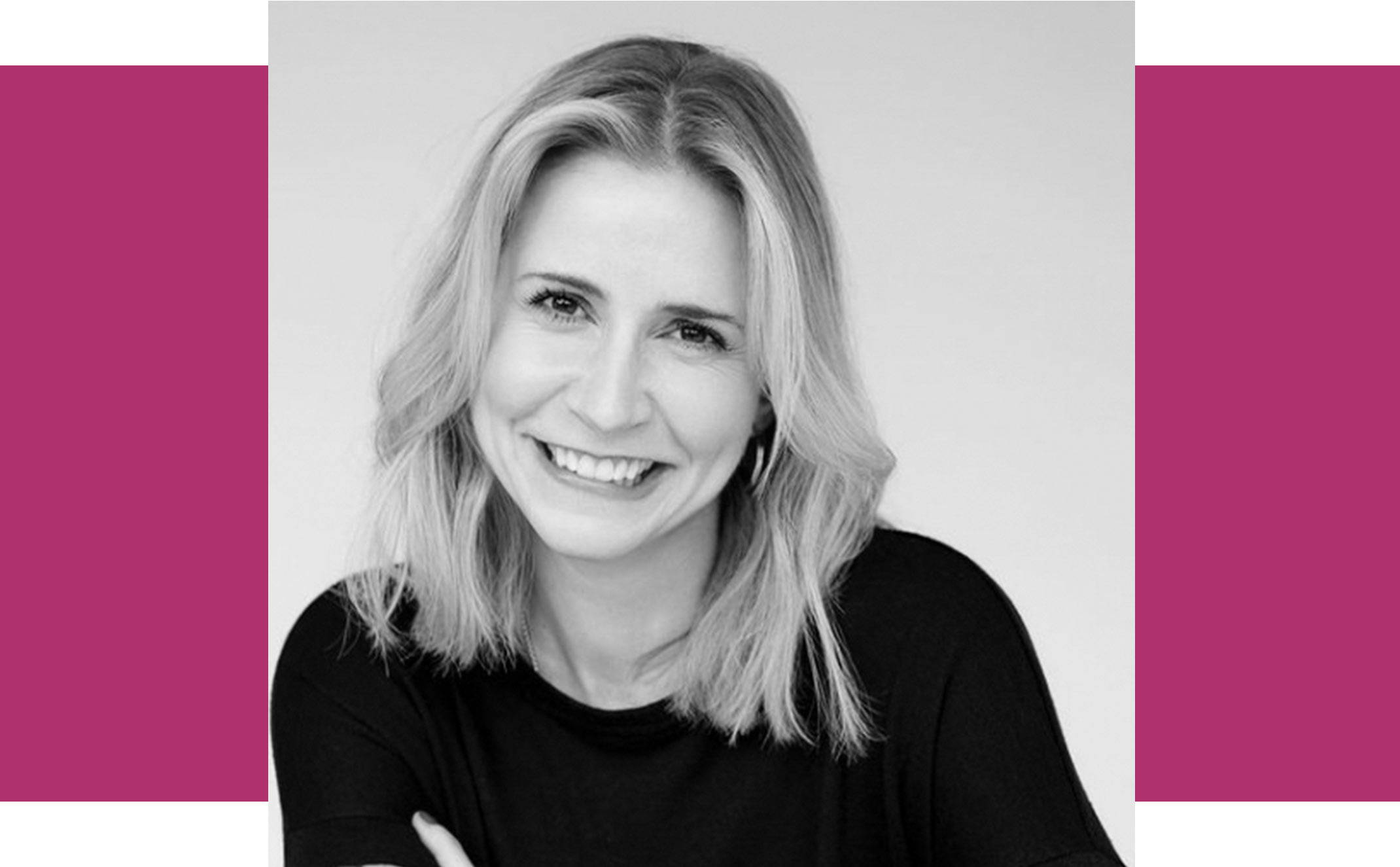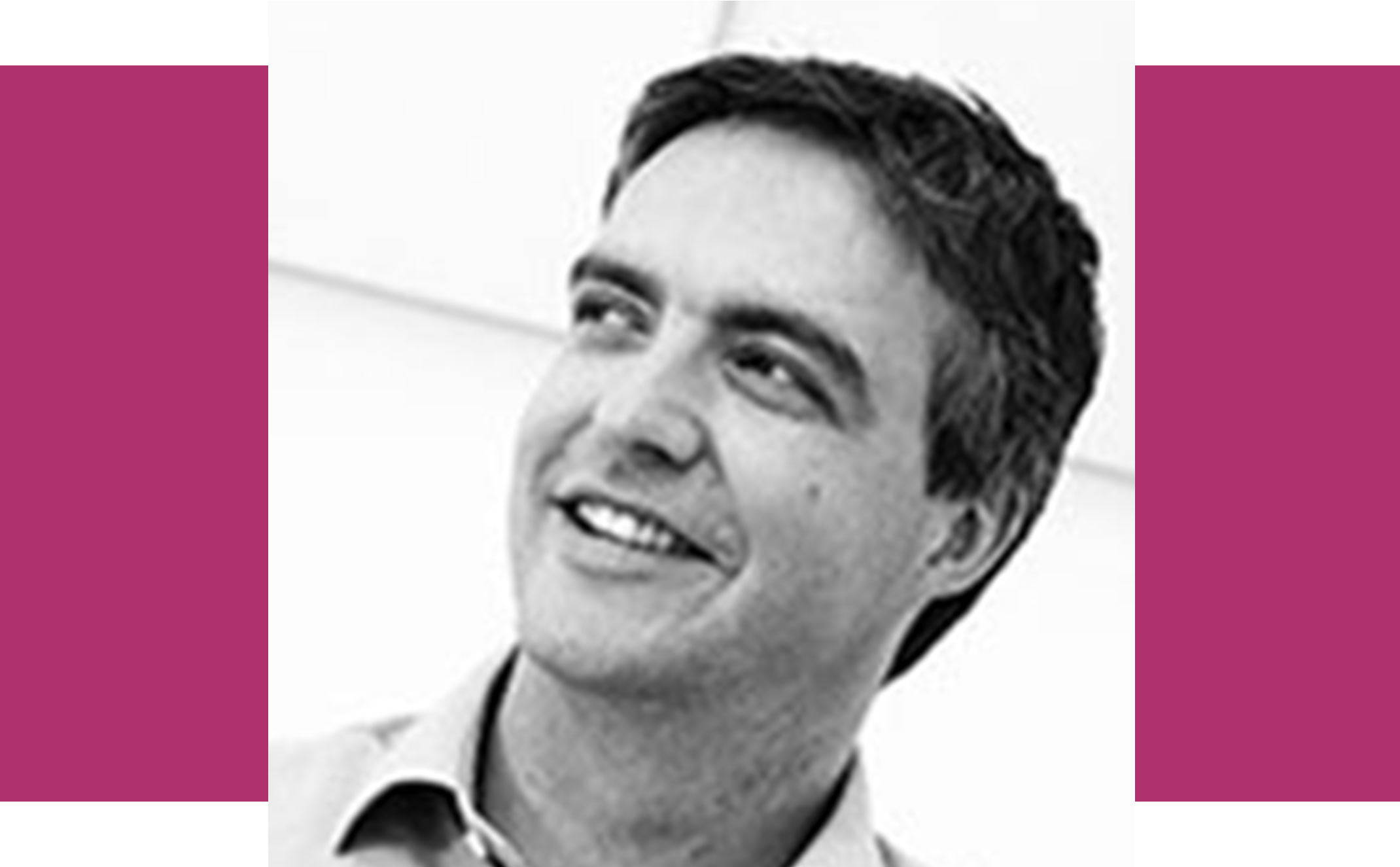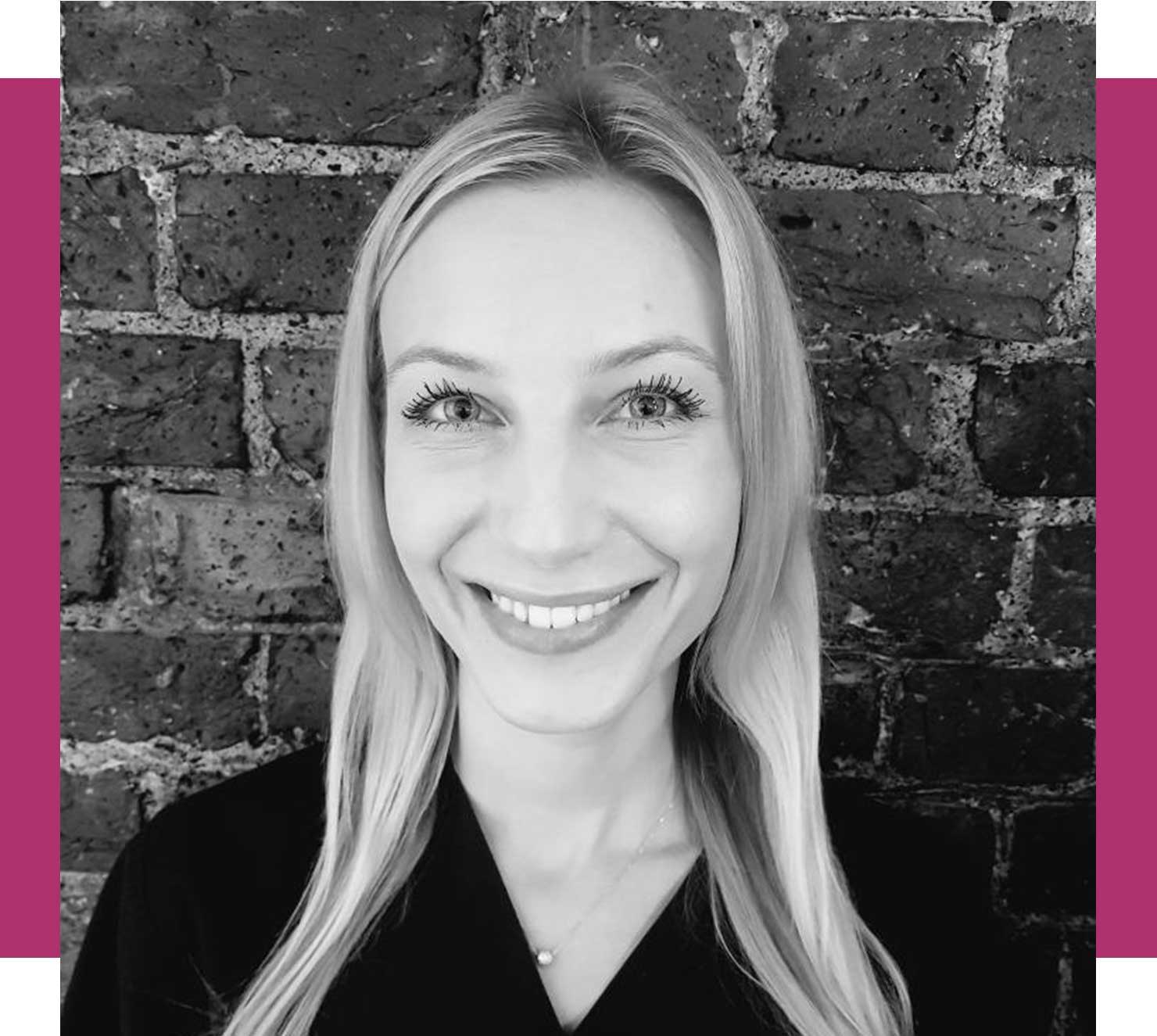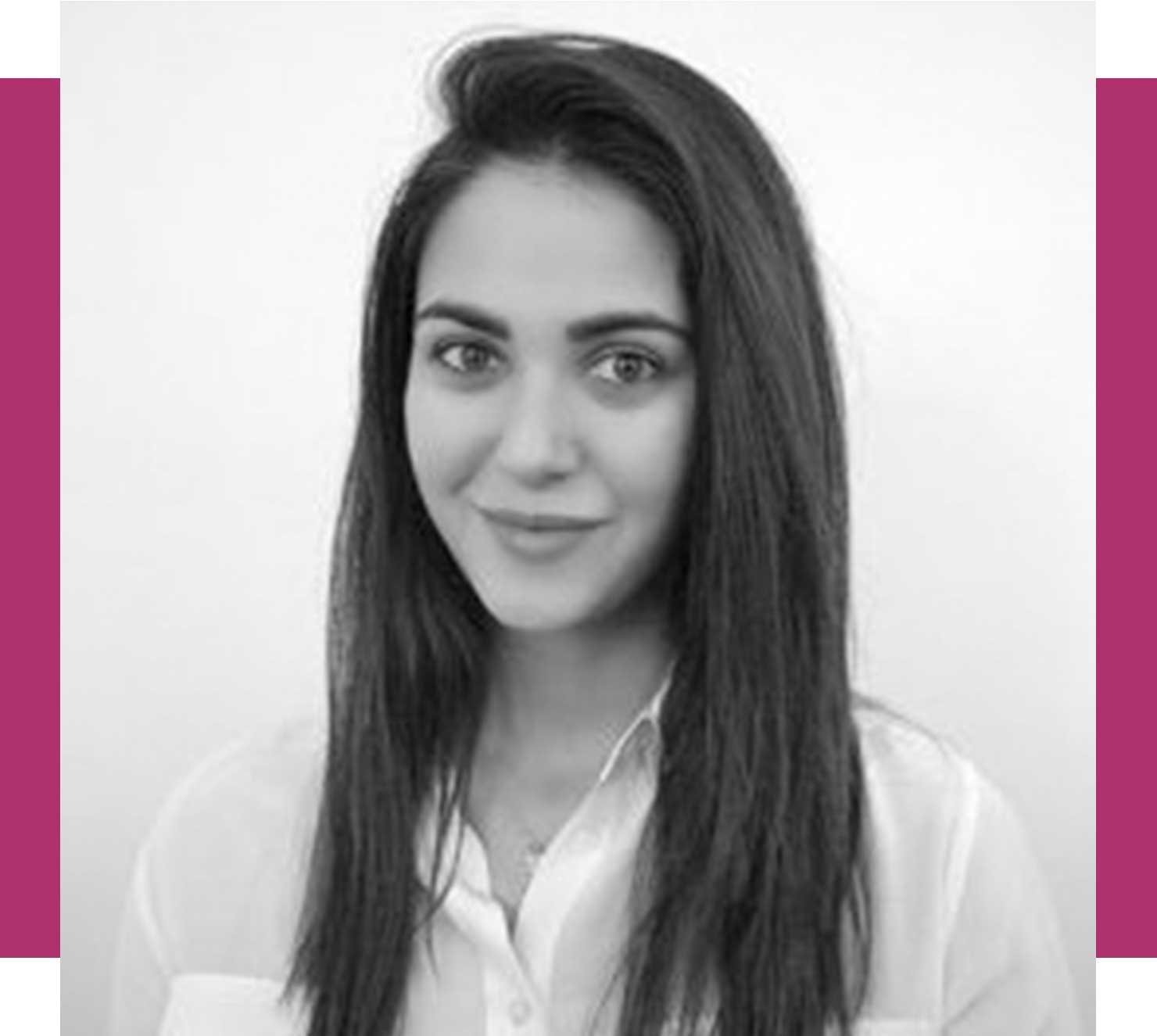 Dr Sepideh Eteman-Shahidi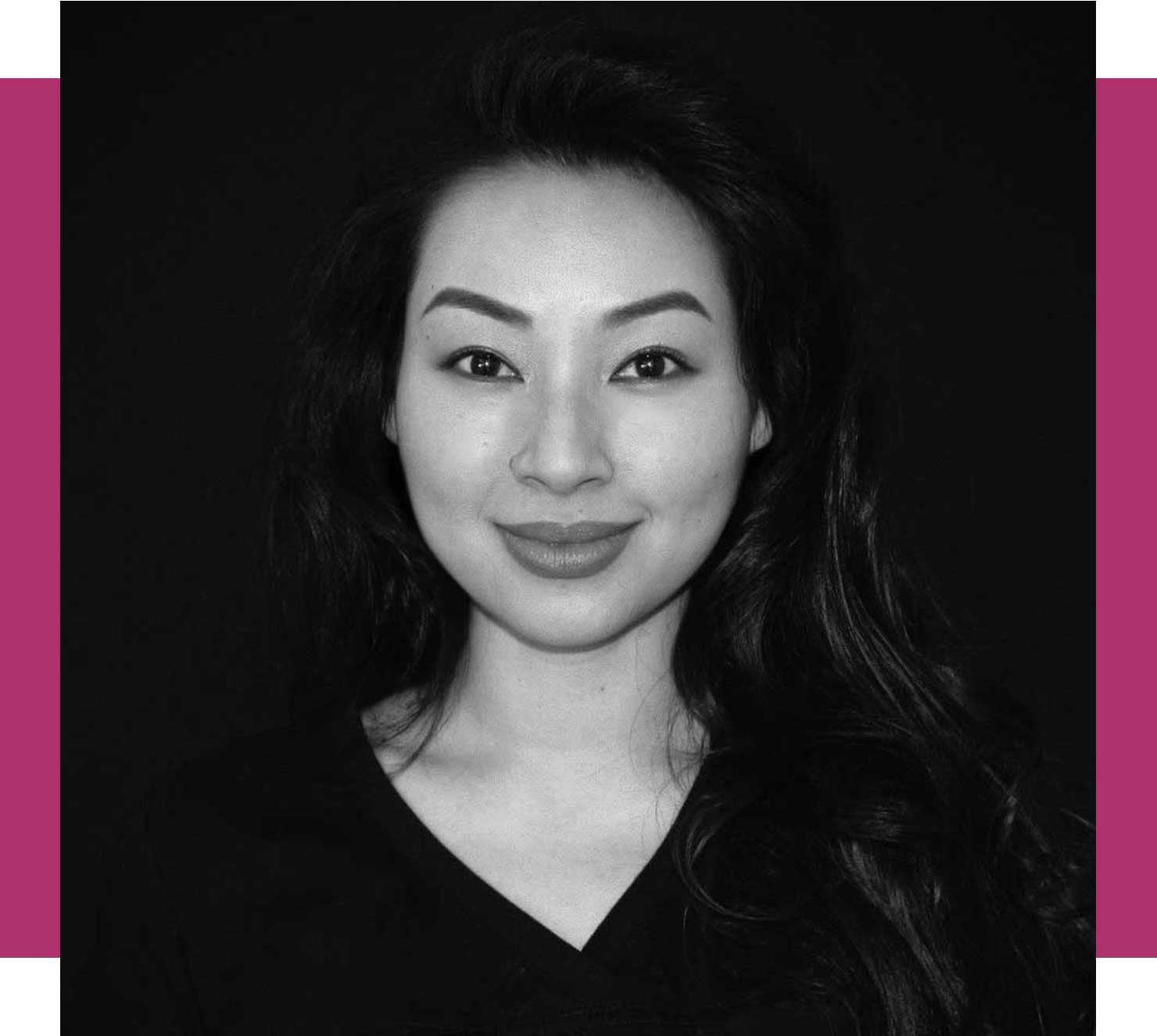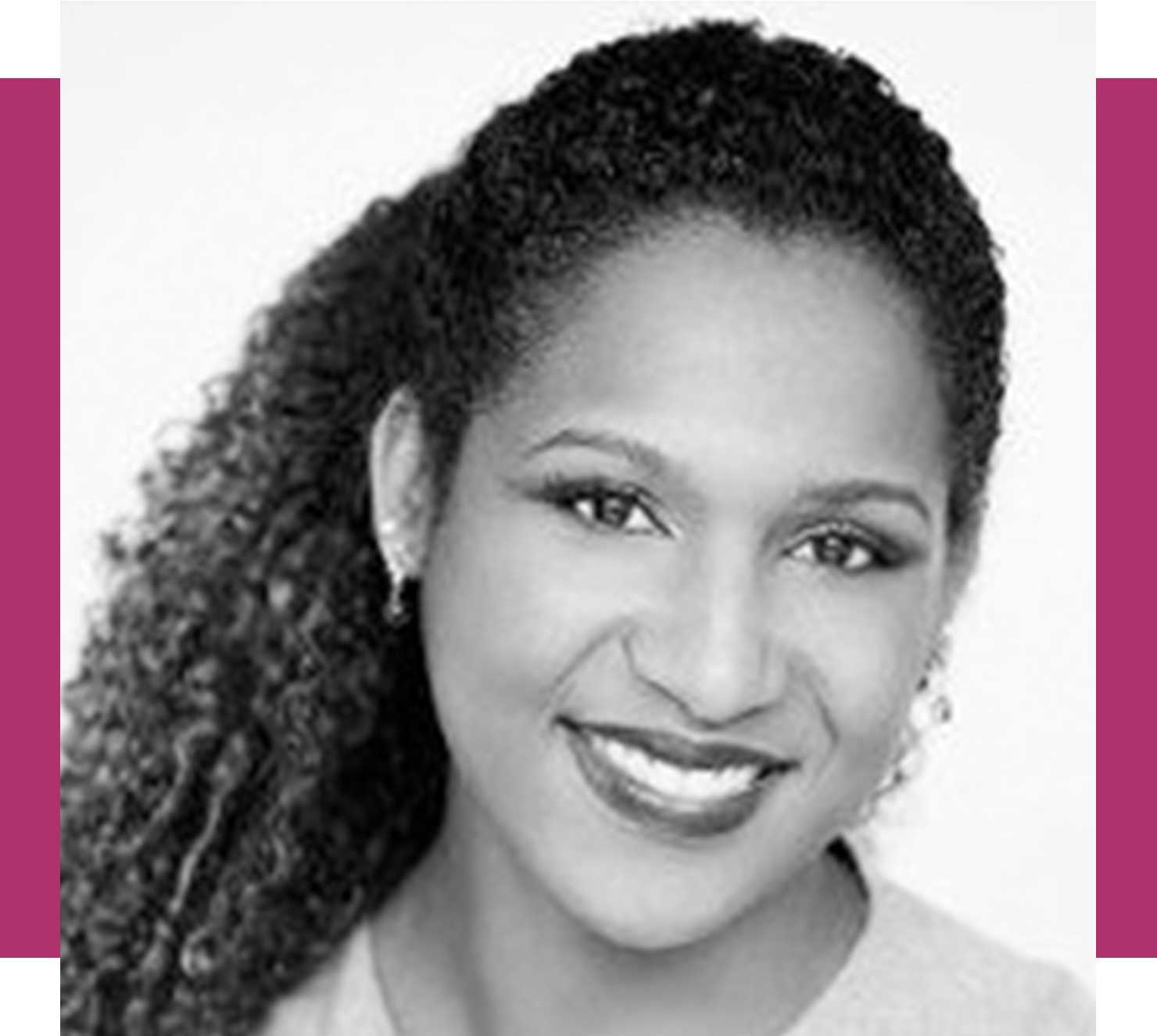 Dr Dara-Chameli Seebaran Suite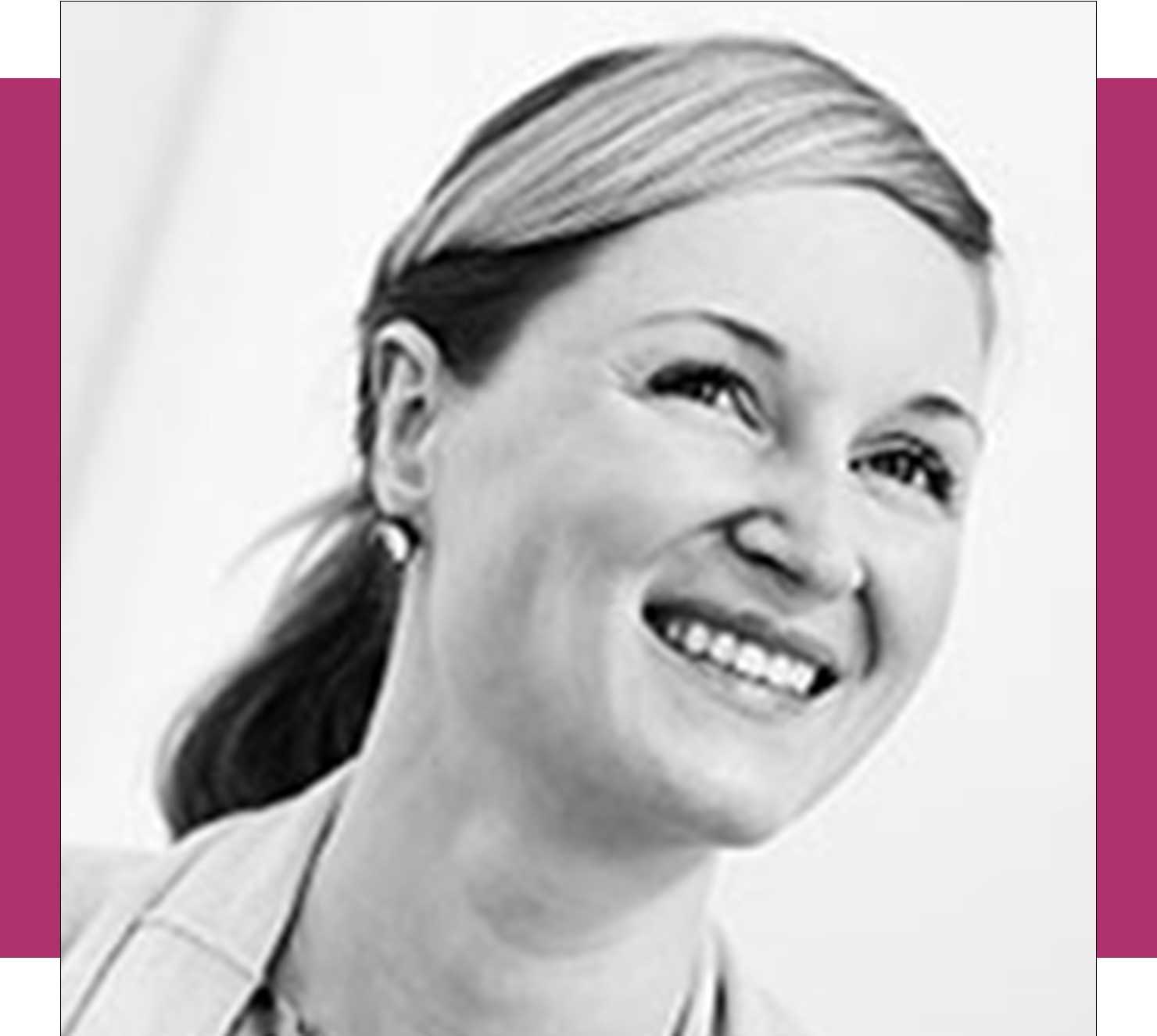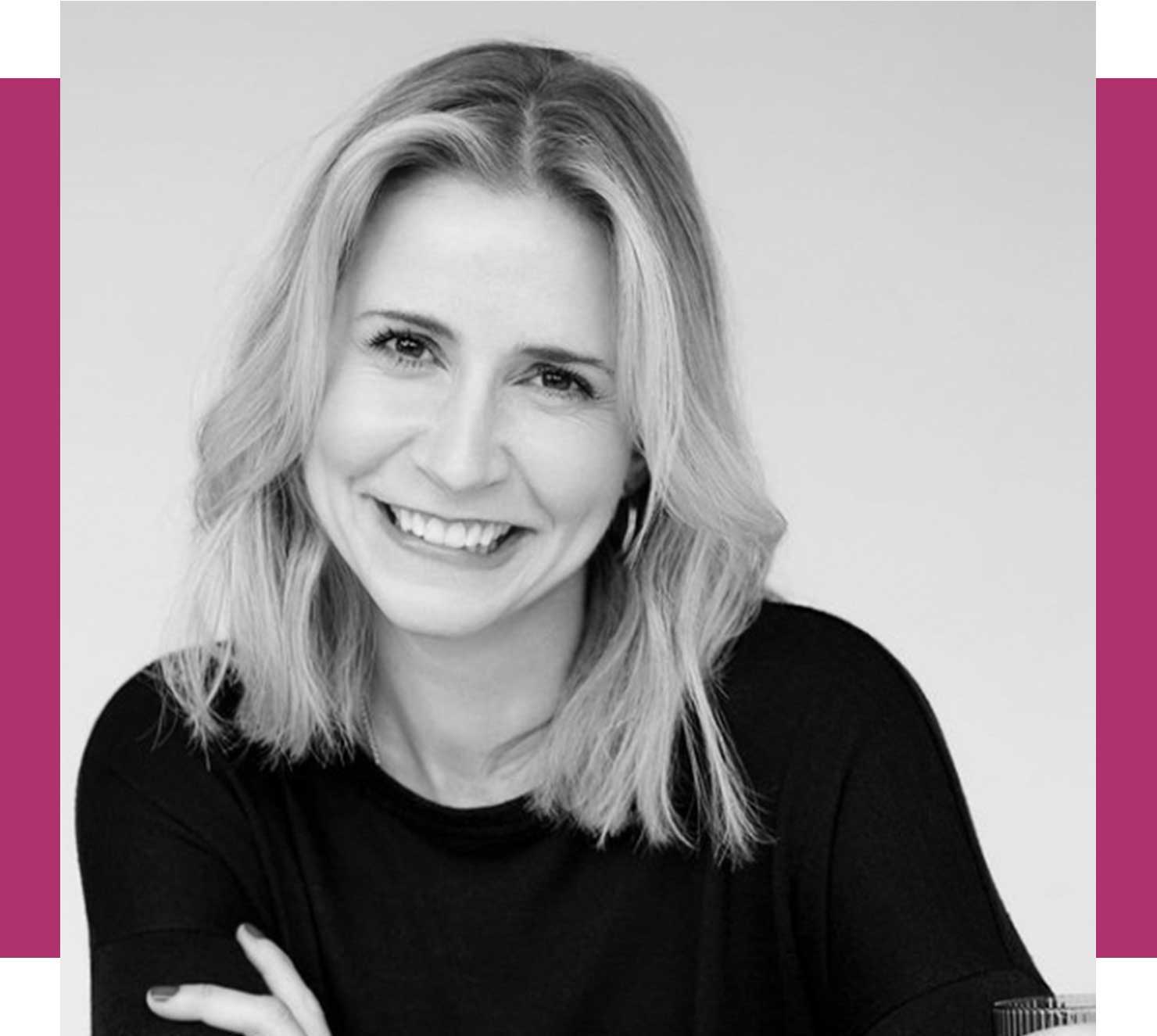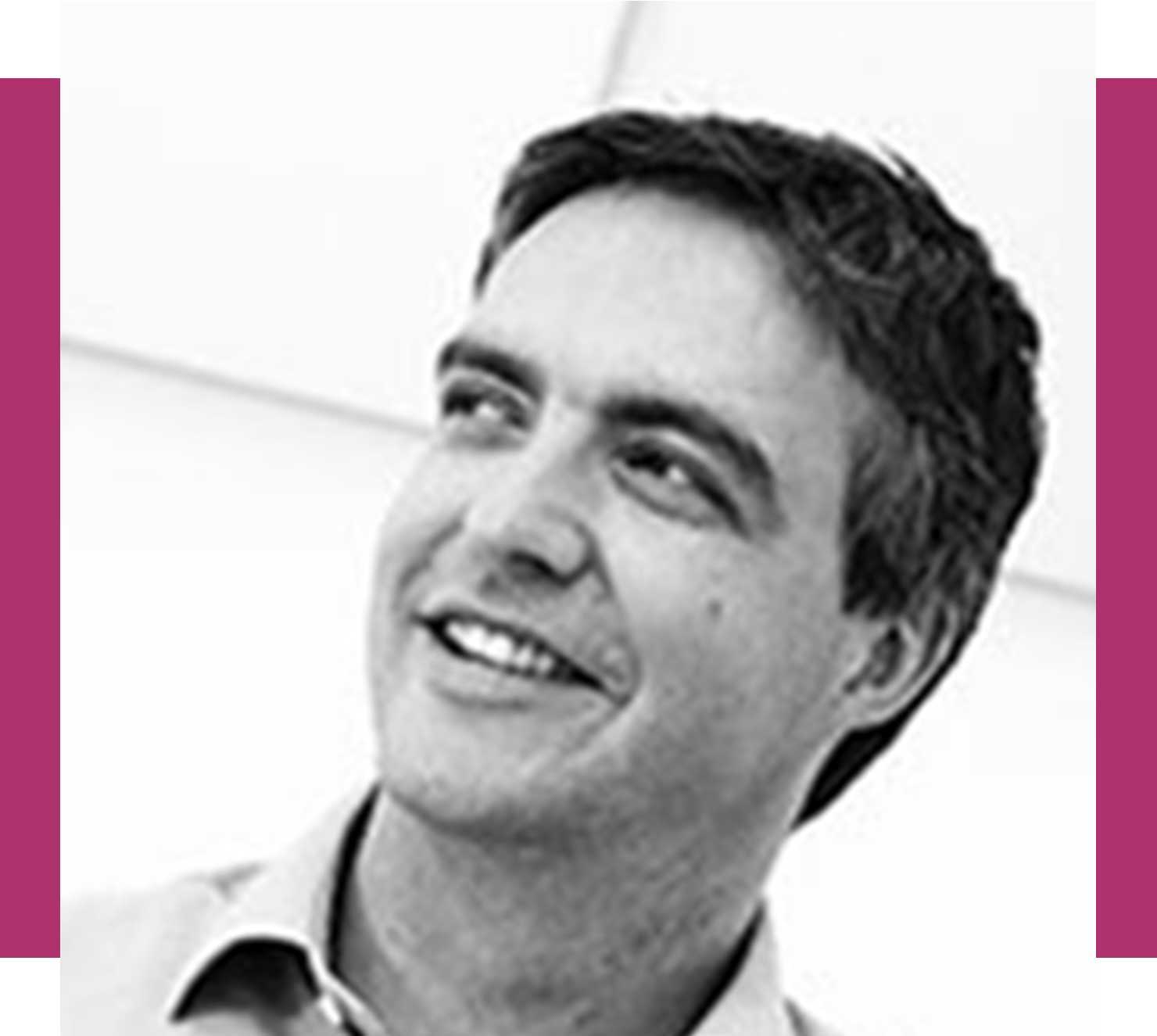 Not sure which treatment is right for you? Book a consultation with our experienced team and we will help create your personal treatment plan.