Restore your youthful glow with these treatments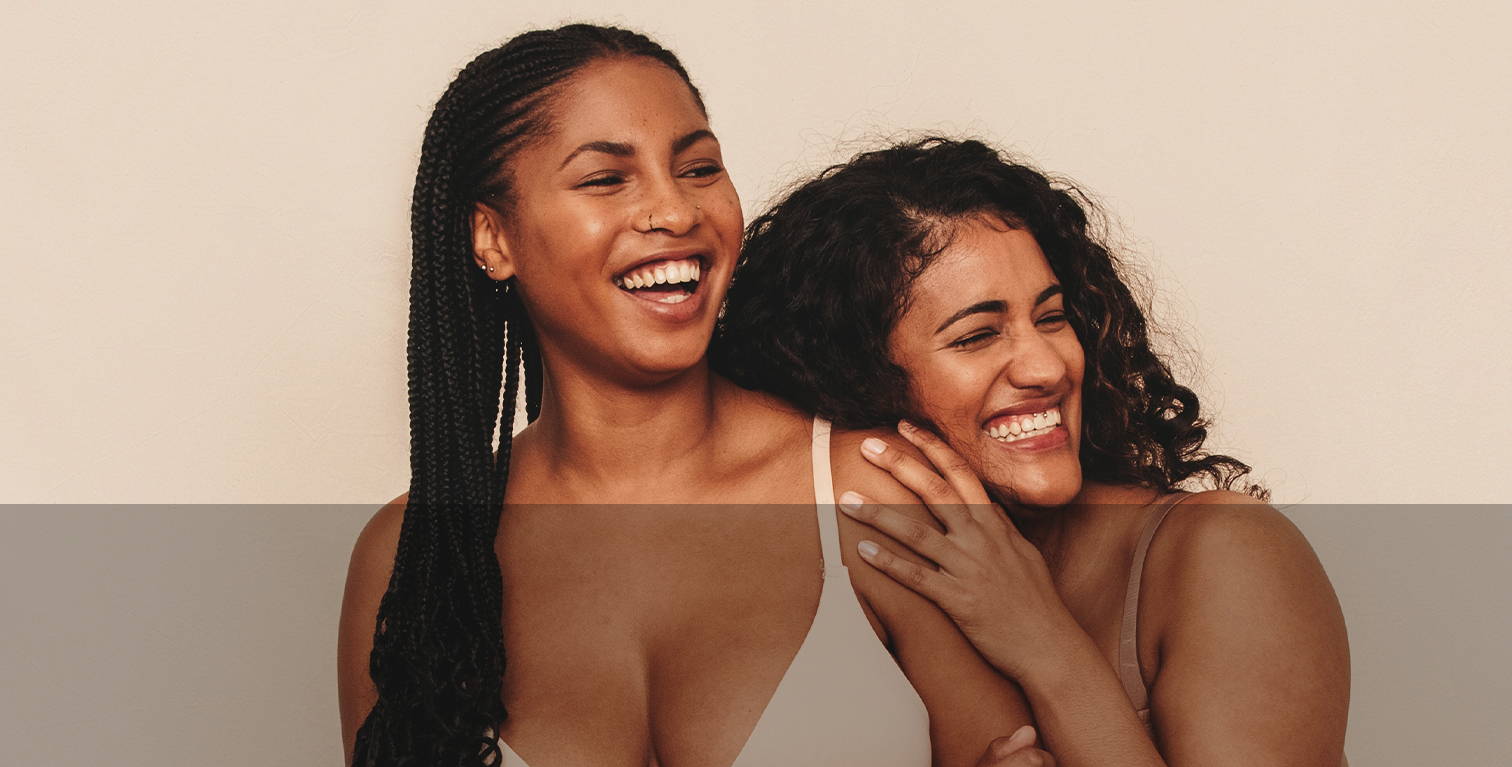 Restore your youthful glow with these treatments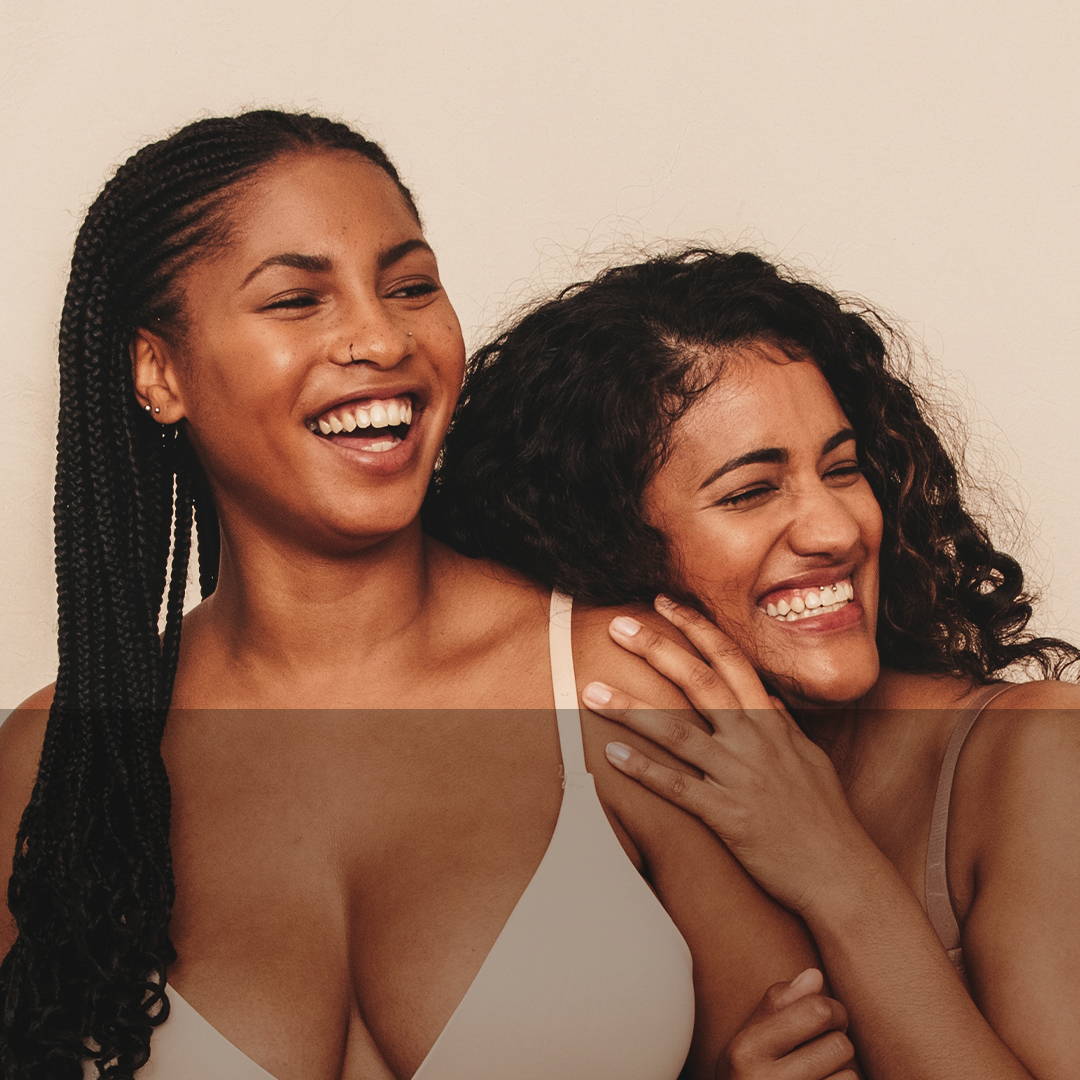 Your skin may become dull, dry and flaky due to dehydration resulting in a tired complexion. Restore your youthful glow with a few skincare additions and/or treatments.
Book a consultation with us, and our skilled team of doctors will discuss your concerns and expectations before creating a personalised treatment plan for you. This may include a change in your skincare regime, facials, microdermabrasion and microneedling.
Our top treatments to help combat dull, tired and dry skin include the following, but please discuss with our team to select the best treatment plan for you.