SHAPE MAGAZINE ON SKIN PEELS

Dr Vicky Dondos talks to Bethan Cole

SHAPE MAGAZINE ON SKIN PEELS

Dr Vicky Dondos talks to Bethan Cole


Dr Vicky Dondos was interviewed for women's magazine Shape in July 2008, discussing Skin Peels with journalist Bethan Cole. Dr Vicky explains the large range of treatments now available to treat many aspects of skin damage from pigmentation to acne. Scroll down to read the article.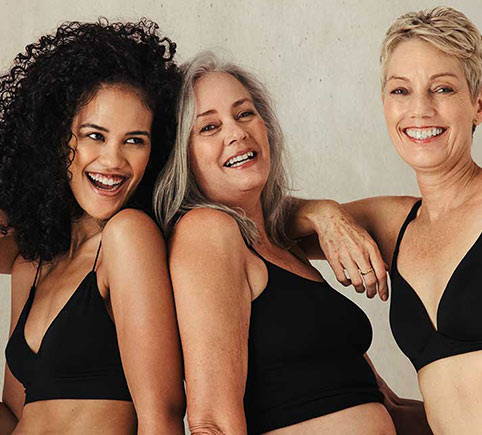 "They work by causing a superficial burn on the skin and lifting off the top few layers of epidermis, but this tricks the skin into having a healing response and it forms new collagen, " says Dr Vicky Dondos of Medicetics. "It's also now done in a way that's safe, less invasive and without the need for as much downtime afterwards." Overall, the idea is that while the old layers are flaked or peeled away, revealing a fresh, glowing surface, the glut of new "healing" collagen produced in the lower layers of the skin will further rejuvenate your face.
Skin peels sound a bit scary, mostly due to the fact that when it is mentioned people think of the deep peels that need a lot of recovery (Medicetics don't do these peels). Top life style journalist Sharon Walker had a skin peel at Medicetics and talks through the process which is really pretty straightforward.
Peel first-timer Sharon Walker, 42, had a Mene& Moy glycolic peel at Medicetics clinic in London:
"Here's how it went. I was prepared to jump in at the deep end with something quite hardcore- not the full Samantha from SATC, obviously, but maybe a mild TCA. But Medicetics' Dr Vicky Dondos wanted to play it safe with a 20 per cent glycolic. Thank God, because my skin reacted more strongly than most. It wasn't that bad, nothing like a TCA which sounds excruciating- more of a mild jellyfish sting or surface attack of pins and needles. Dr Dondos wiped the peel off areas like my chin, where it had flared up immediately and rinsed off the rest after a couple of minutes. I looked and felt like I'd spent the day on the beach with poorly applied suncream; a bit patchy and red.
Dr Dondos is very strict about applying suncream in the days following a peel, as the skin is sensitised and more vulnerable to pigmentation. Within a couple of hours my skin was back to normal and the next day my cheeks were flushed and my forehead was a bit flaky. The difference is very subtle; a bit of extra bounce in my cheeks like I've just had a good run or come straight from a facial. A course of treatments could make a real difference. Dr Dondos usually combines a mild glycolic with mesotherapy (lots of tiny vitamin jabs all over your face), which helps the peel penetrate deeper triggering a trauma response and therefore more collagen. Unfortunately my skin was too sensitive to risk it."