NEW FAVOURITE CLINIC IN TOWN

MSN Life and Style Editor Nicole O'Neil Reviews Medicetics

NEW FAVOURITE CLINIC IN TOWN

MSN Life and Style Editor Nicole O'Neil Reviews Medicetics


Nicole O' Neil is Life and Style Editor for MSN and Hotmail so when she asked could she come down and see our clinic how could we refuse!
At Medicetics we like to think we have a contemporary modern clinic, Nicole agreed and recommended us highly on the MSN website. Scroll down to read the article.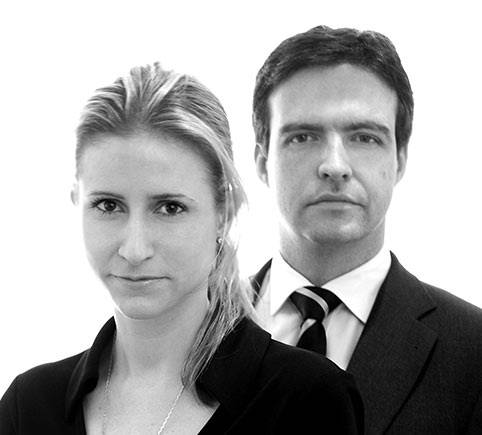 Many women can feel sensitive about moles on their skin but they can easily be removed. We visit a top London clinic and find out just how quick and painless the procedure really is.
Have you got something that's niggling you and feel you'd just be better off without it? Some people feel sensitive about moles, freckles, dark patches of skin or the onset of prematurely ageing skin – and there are many clinics across the UK that can help eliminate all of these things. But I have yet to have as pleasant an experience as I did when I popped in to Medicetics in London.
Run by husband and wife team Dr Geoffrey Mullan and Dr Vicky Dondos, Medicetics is a sparkling white clinic with a boutique feel. The couple's love of design is one of the first things you notice upon entering, alongside the friendly and warm service you receive.
Dr Mullan explained that after nine years of working at the NHS (at eight of the top London teaching hospitals) he wanted to work in a bright, clean space with state of the art equipment. Medicetics certainly has that. With a BSc in Endocrinology, specialising in anti-ageing medicine, Dr Mullan was admitted to the Royal College of Surgeons in 2005 and trained in head, neck and facial plastic surgery.
His wife, Dr Vicky Dondos, is also a qualified medical doctor and acupuncturist with a degree in psychology. As well as performing cosmetic procedures, Dr Dondos also provides advice on skincare regimens.
I went to visit Medicetics because I wanted to have a mole removed. It had bothered me ever since I was at school and at the not-so-tender age of 32, the time had come to do something about it. Unbelievably this mole, which had niggled me for more than two decades, was removed in about oooh, 10 minutes.
Dr Mullan immediately put me at my ease before the procedure and explained how simple, painless and quick it would be. He asked me if I had any questions, chatted with me through the surgery and then sent me on my way. Just like that, job done. Excellent, friendly and efficient service – and to think I'd felt nervous before going in.
With 90 per cent of mole removals, the mole is sent away for testing, just to check everything is ok, and the patient is informed of the results within three weeks of the operation. A follow-up consultation is also given four weeks after the operation.
I think I'll definitely be going back to Medicetics, it's my new favourite clinic in town.