Create a firmer and plumper appearance with fillers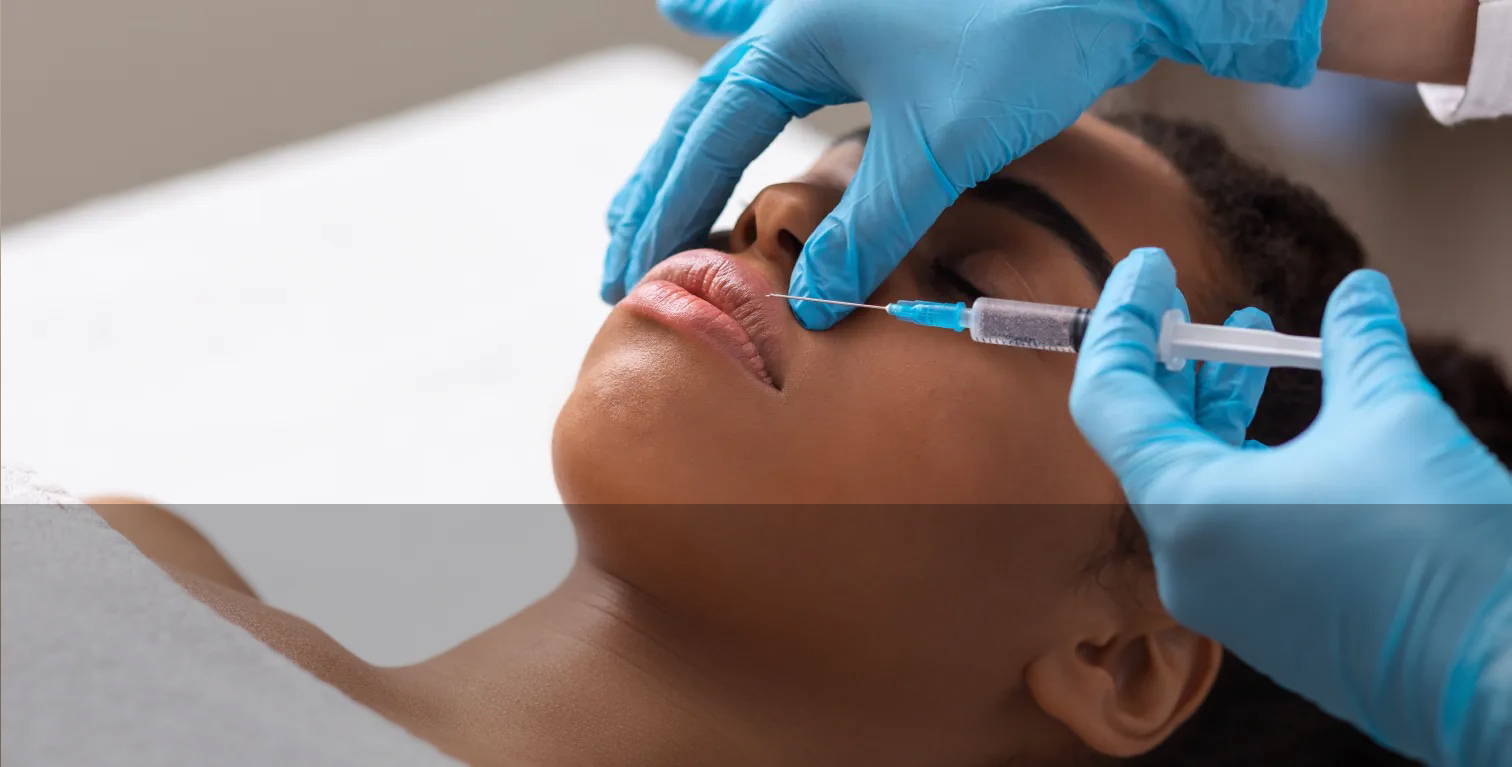 Create a firmer and plumper appearance with fillers

As we age our face changes and our lips can slowly become thinner. Thinner, smaller lips can also be a genetic trait.
Fuller lips can be achieved through a variety of cosmetic treatments. Dermal fillers can immediately provide a firmer and plumper appearance. Topical hyaluronic acid can be used to give a quick boost and help your lips look more hydrated.
At Medicetics we always aim for a natural subtle look that works in synergy with your facial proportions. Book a consultation with us, and our skilled team of doctors will talk you through your concerns and expectations before creating a personalised treatment plan for you.