Medicetics, London Skin Clinic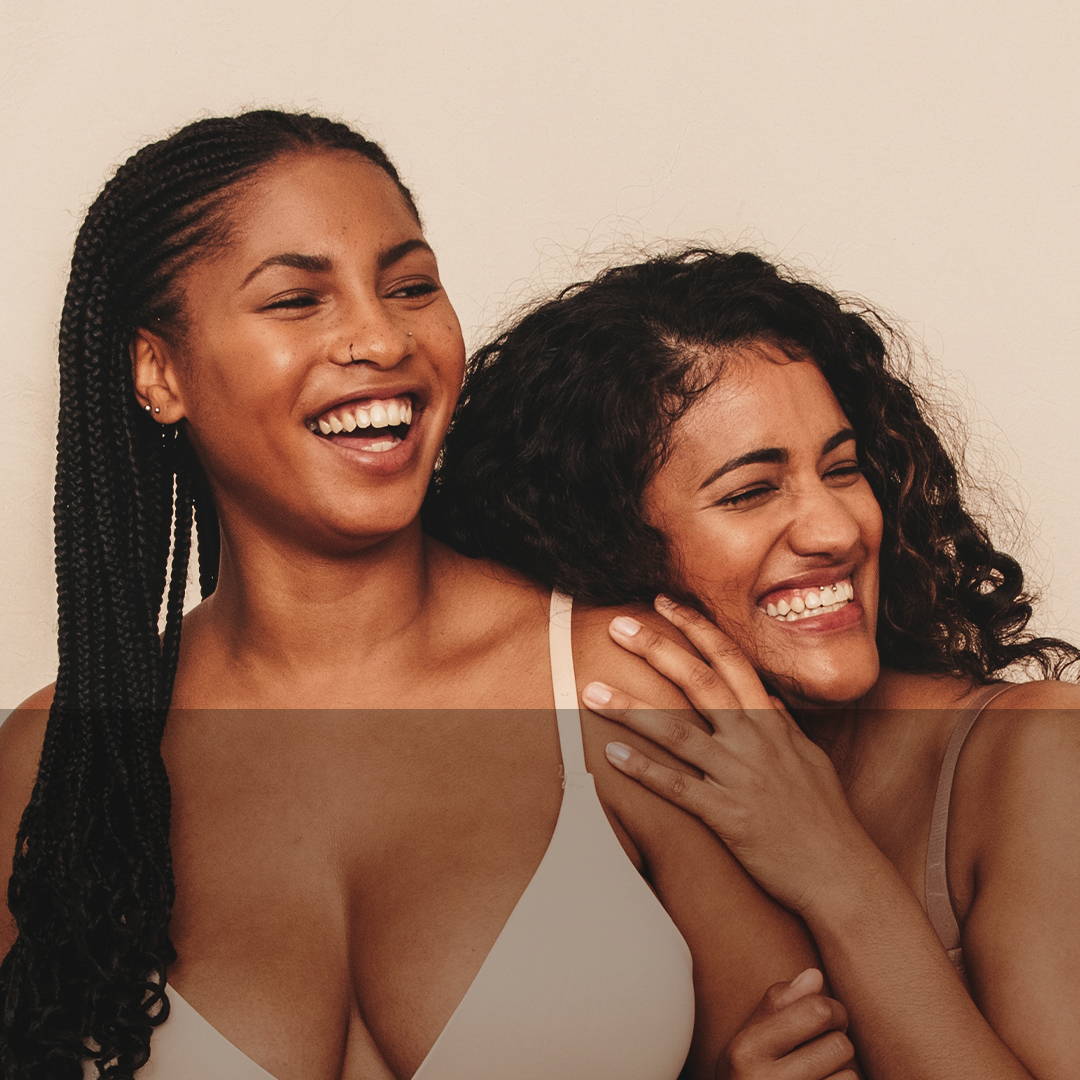 If you are loving your treatments at Medicetics, why not share your skin secrets with your family and friends. If you refer a friend, you will both receive up to £50 off your next treatment.
It's really simple. Your friend just needs to mention your name when they book their consultation. Once they have booked their first treatment, we will take £30 off your next treatment with our Aesthetic Practitioners or £50 off your next treatment with our Doctors.
What treatments can you redeem your discount on?
We believe in natural-looking results, designed to help you feel more refreshed and rejuvenated. We offer powerful treatments, alongside skincare routines and advice for a fully integrated approach to help you reach your goals.
Our service is person-centred, and we offer a full consultation before we work with you to create a personal treatment plan.
Referrer must be an existing client of Medicetics
Existing client and new client will both receive a discount to be used against treatments only.
Existing client can only redeem their discount once the new client has had their first treatment.
There are no maximum number of friends you can refer, however, each discount can only be used against one treatment.
The discount cannot be used to purchase skincare products
The discount (£30 or £50) must be used in full and no cash/credit alternative will be offered.
Treatments are subject to a consultation and client suitability for treatment.
The new client must give the name of referrer at time of booking.