Redness and Skin Sensitivity

Restore balance and comfort with a personal treatment plan

Redness and Skin Sensitivity

Restore balance and comfort with a personal treatment plan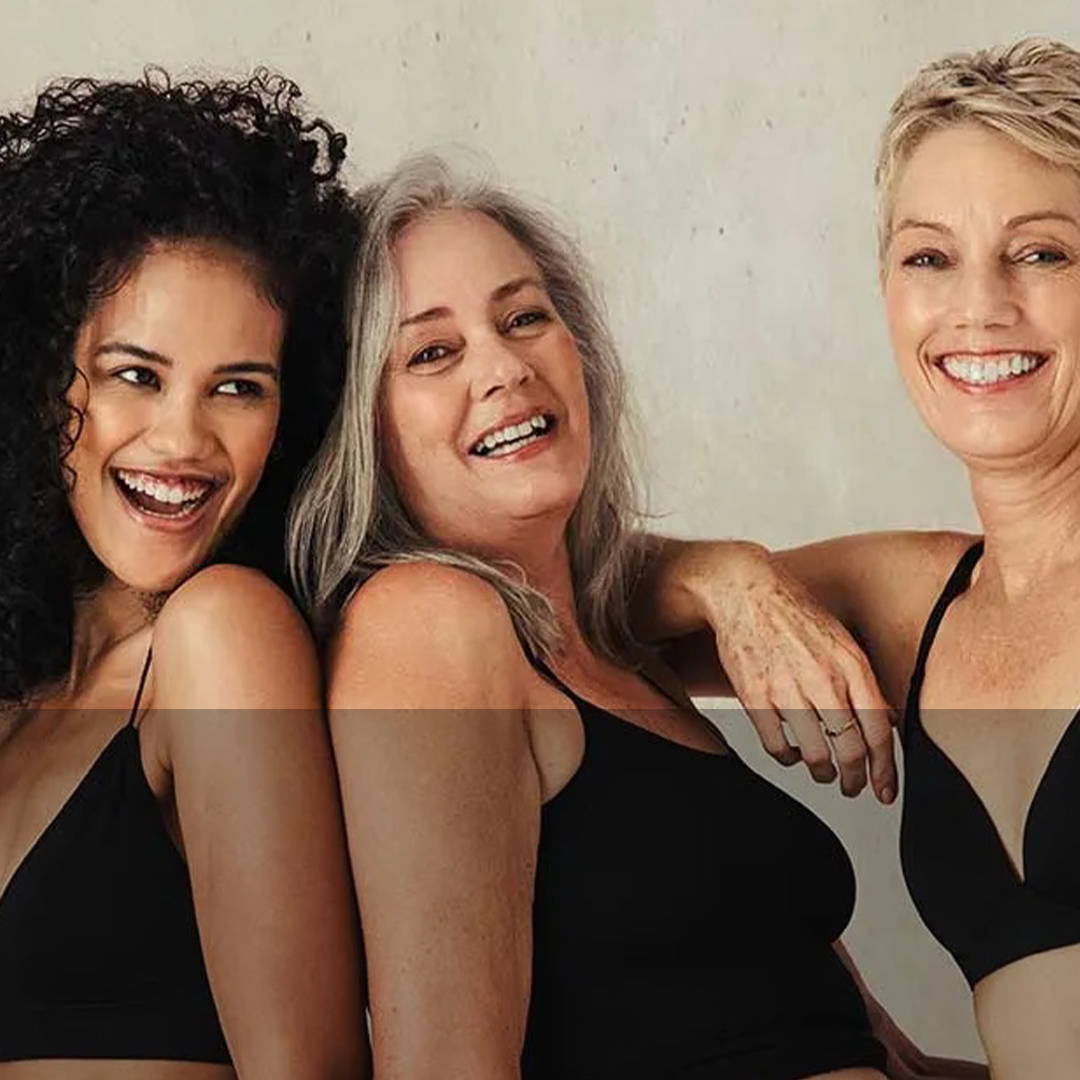 Redness and Sensitivity can be triggered by a number of things. Sometimes it can occur due to an underlying skin condition such as rosacea, other times it can be environmental and lifestyle changes.
Book a consultation with us, and our skilled team of doctors will talk you through your concerns and expectations before creating a personalised treatment plan for you to help restore balance and comfort. This may include a change in your skincare regime, skincare treatments, or a consultation with our Functional Medicine team.
Scroll down to discover some of our top treatments to help soothe redness and sensitivity.