Treatments to help reduce and improve your jawline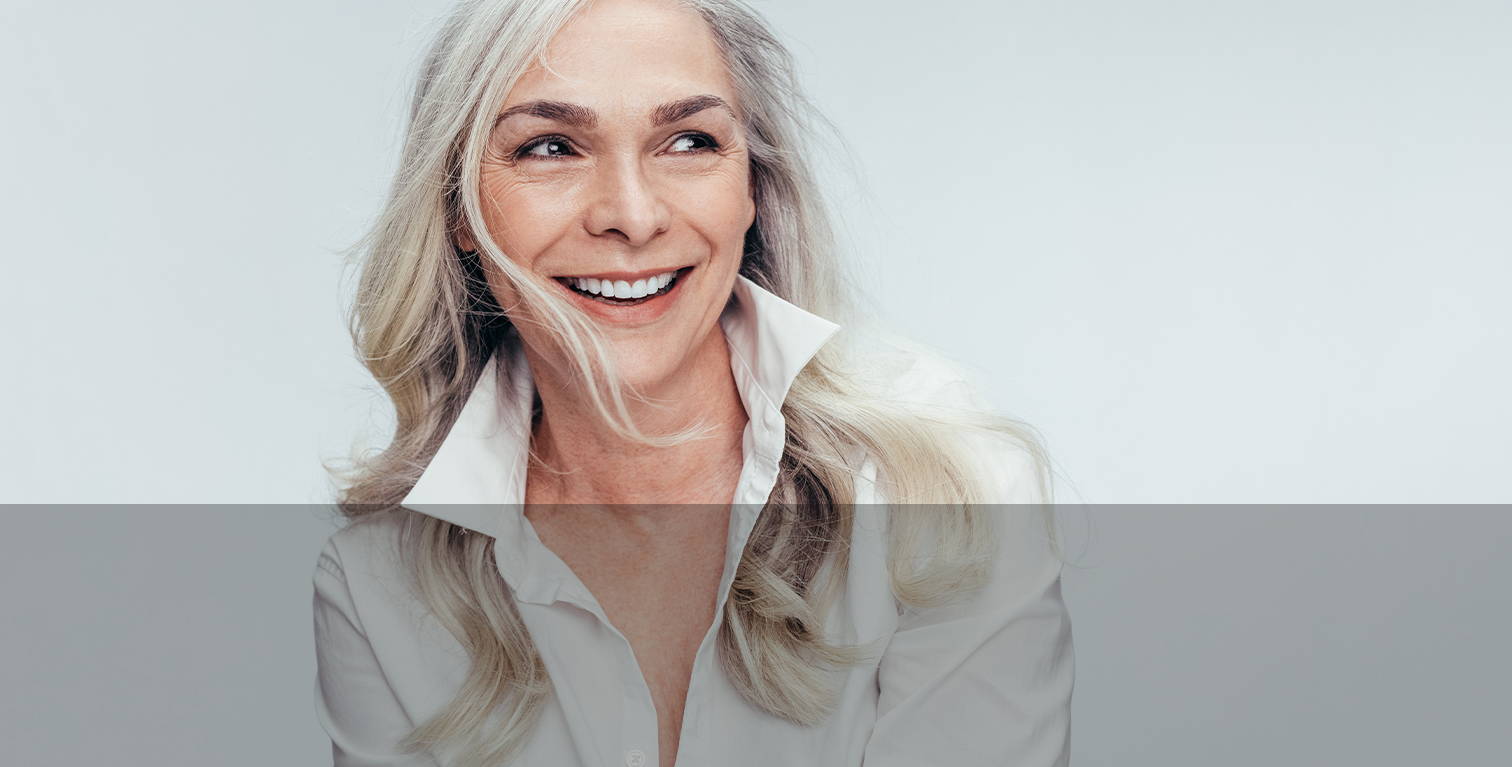 Treatments to help reduce and improve your jawline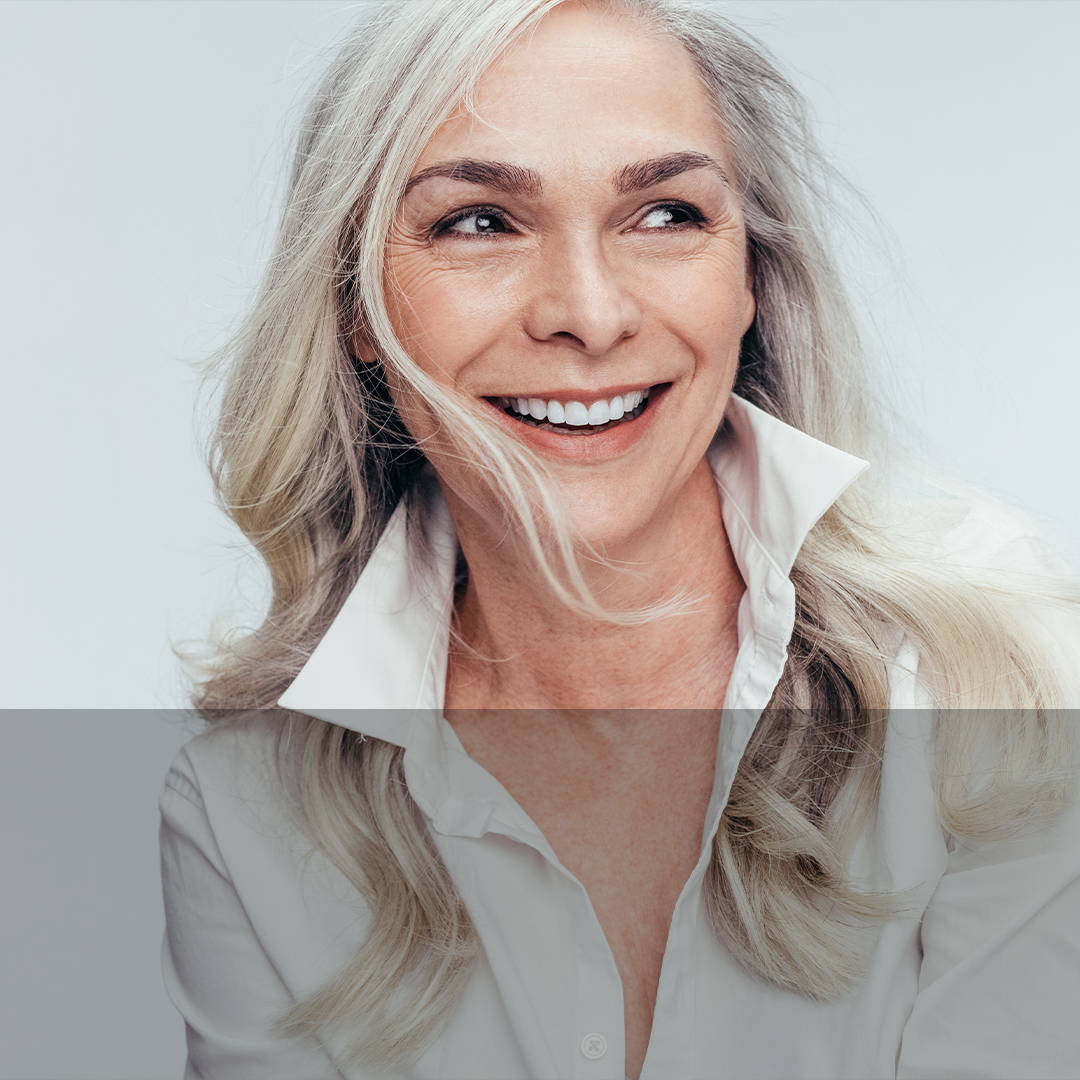 A double chin can form for various reasons, it may be genetic or caused by ageing or weight gain. It can make your face appear droopy and may make you look tired or even sad.
Treating a double chin is fairly straightforward. Depending on the cause of your double chin, and the results you want, we can work to balance out your face with a variety of treatments and techniques, including radiofrequency, fat freezing, fillers and fat melting injections.
Book a consultation with us, and our skilled team of doctors will talk you through your concerns and expectations before creating a personalised treatment plan for you.
Our top treatments to help double chins include the below, but do get in touch to discuss the best options for you.