MENOPAUSE + HORMONE CONSULTATIONS

Support for those going through perimenopause or menopause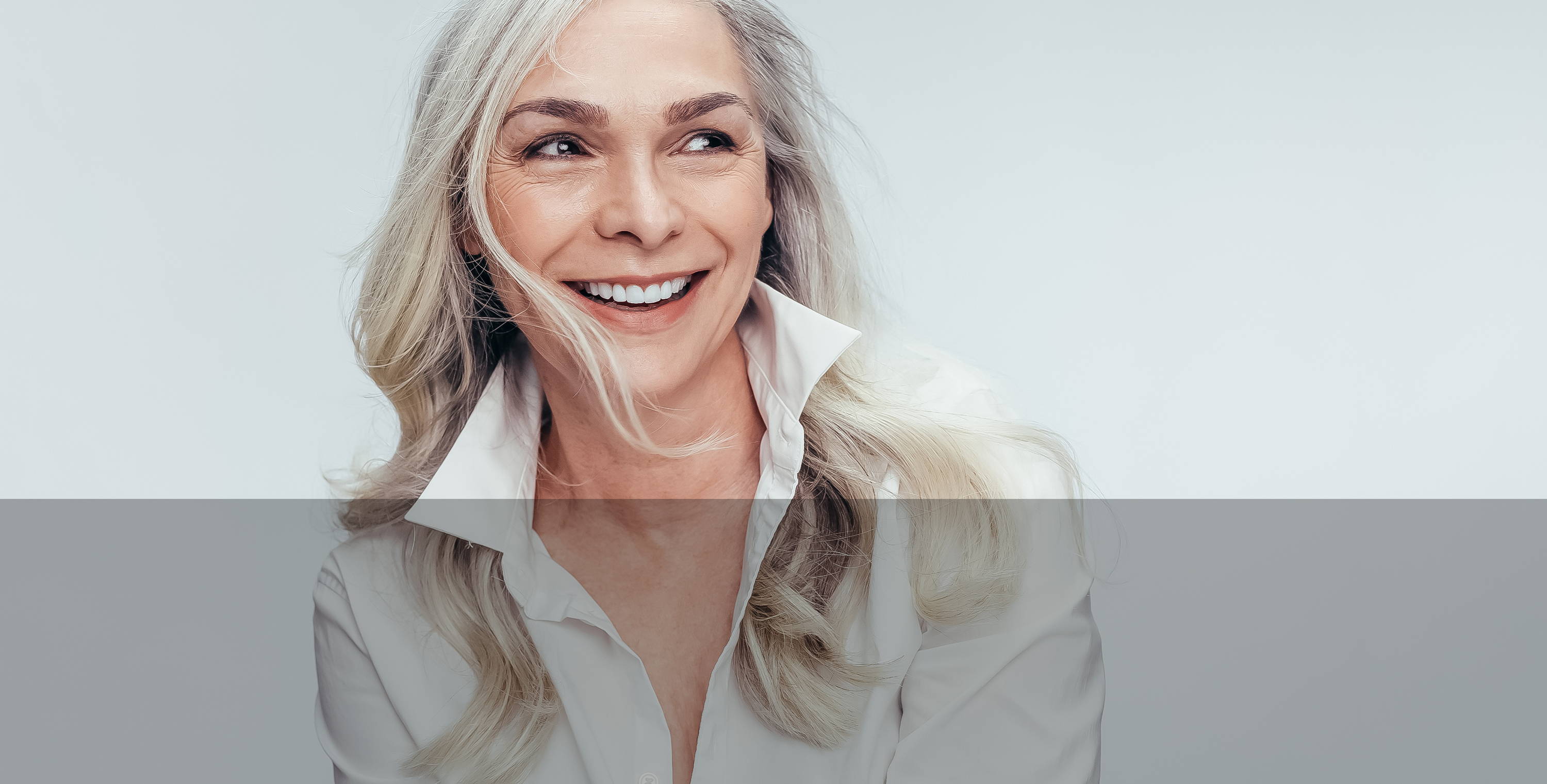 MENOPAUSE + HORMONE CONSULTATIONS

Support for those going through perimenopause or menopause

If you are going through perimenopause or menopause, our experienced specialists can provide advice on hormonal balance, and provide you with a personalised diagnosis and treatment plan. This service is part of our holistic, integrated approach to wellbeing.
During your initial face-to-face consultation, our experienced, specialist doctors will listen to your story, your symptoms and your expectations to recommend a personal treatment plan that is right for you. You may be offered a blood test as part of the consultation, and you may be offered a prescription.
Our menopause consultations are designed to help you with the help and support you need to take control of menopause and continue to thrive. We treat women over the age of 30 who are going through perimenopause, menopause or postmenopause.
FREQUENTLY ASKED QUESTIONS
Will I be prescribed HRT?
If the doctor recommends testosterone/HRT, then we will offer you a prescription. If you are prescribed testosterone, then you will require a yearly review.
Will I be offered a blood test?
During your initial consultation, if the doctor feels it is necessary you will be offered a blood test.
Who will my consultation be with?
We offer consultations with two GPS with a specialise in interest in menopause, Dr Dhillon and Dr Mahadevan.
Not sure which treatment is right for you? Book a consultation with our experienced team and we will help create your personal treatment plan