Solutions to help minimise your sagging jowls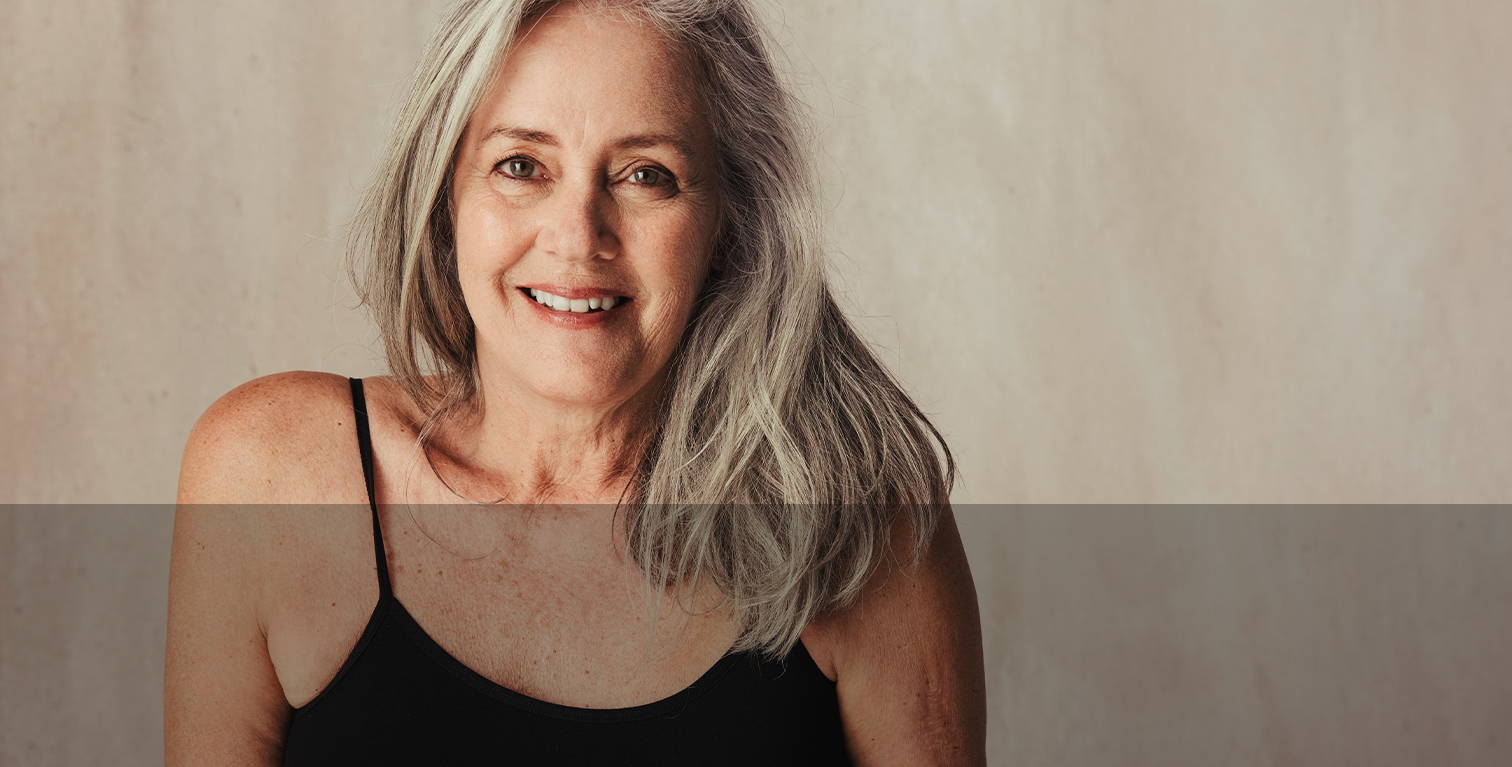 Solutions to help minimise your sagging jowls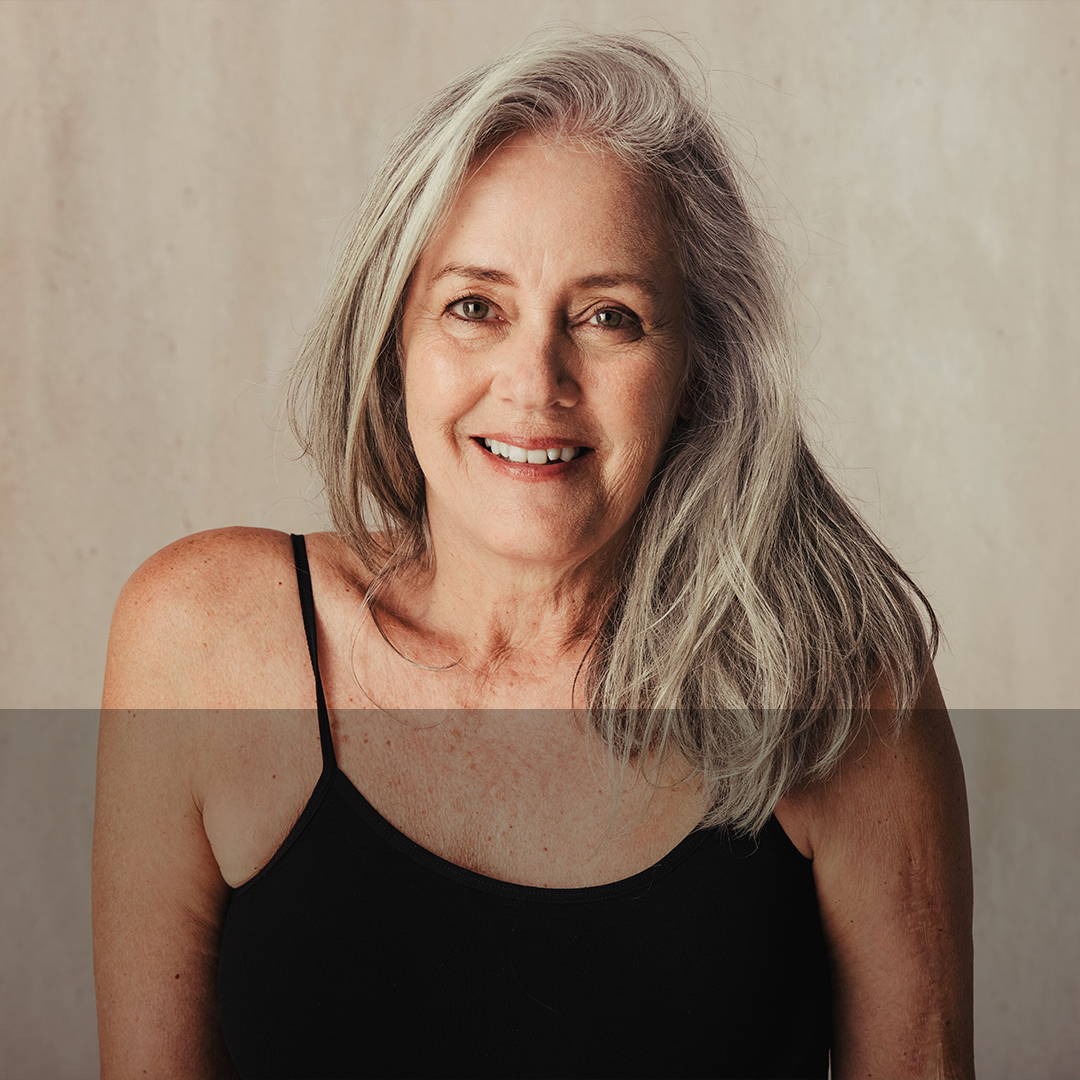 As we age, our face begins to change and for many of us, we start to lose definition in the jawline and neck leading to the appearance of sagging jowls. This is due to the skin losing elasticity which beings in your 20s, but is most common in your late 30s and 40s.
If you are looking for a solution to help minimise your jowls, we have a range of non-surgical treatments that can help.
Book a consultation with us, and our skilled team of doctors will talk you through your concerns and expectations before creating a personalised treatment plan for you.
Scroll down to discover our top treatments to help sagging jowls: