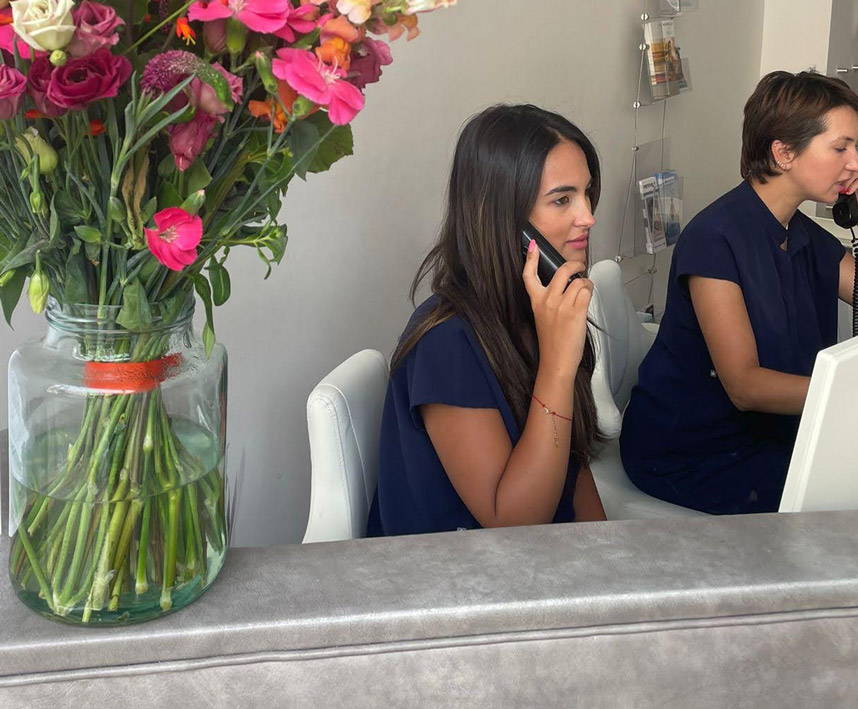 Looking for skincare help? Interested in a treatment but need guidance? Or need a confidence or energy boost, but not sure where to start?
Our brilliant team at Medicetics are ready and waiting to help you.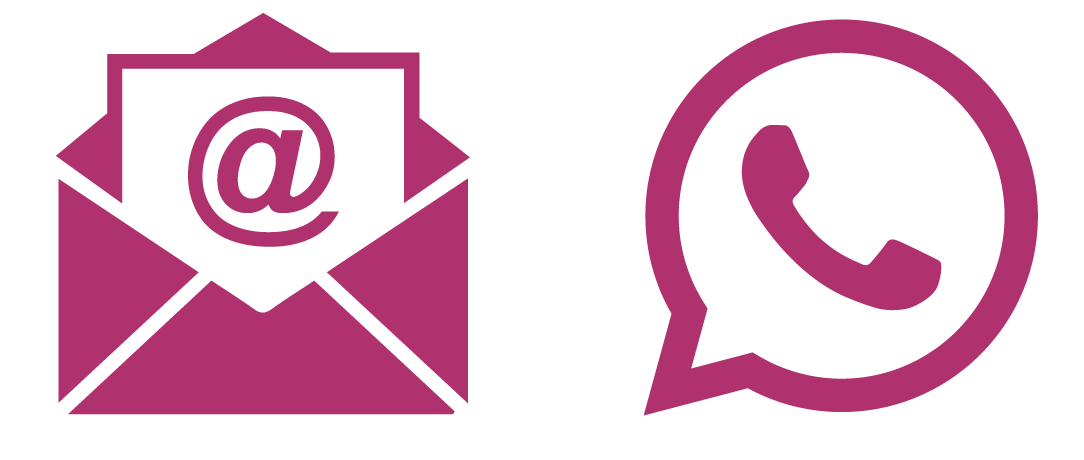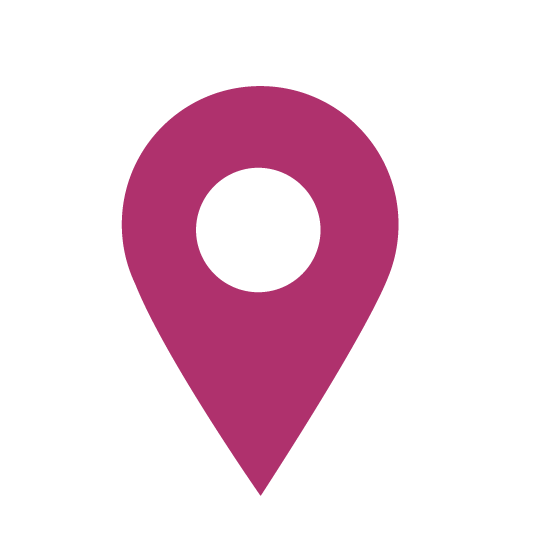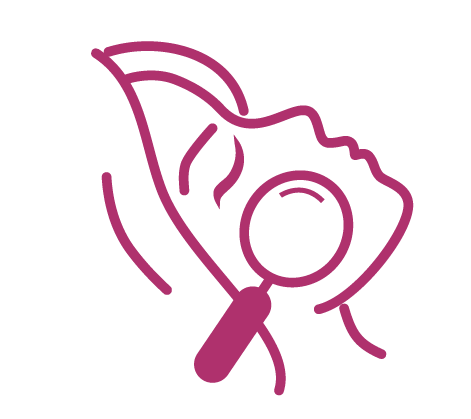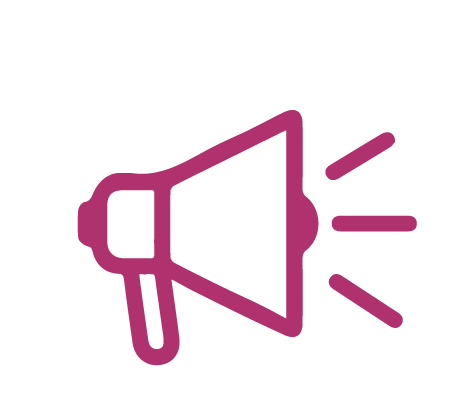 For press inquiries please email us at press@medicetics.com
You can also browse our FAQs to see

if we've already answered your question.